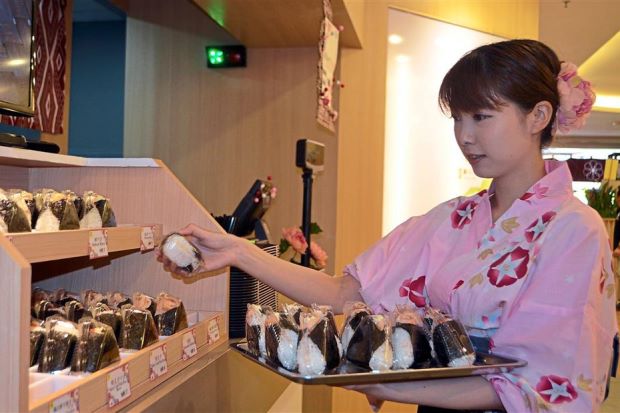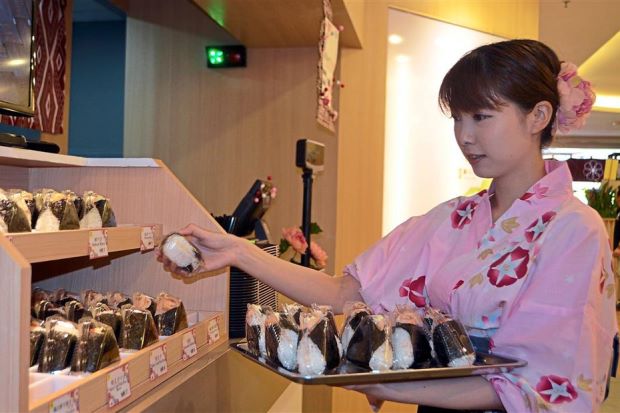 Japanese Street @ City Square
Johoreans can now get a taste of authentic Japanese food at Japan Street, the first concept food court in Malaysia. All the eateries are operated by chefs from Japan to ensure the dishes taste the same as those in the Land of the Rising Sun.
The 460sqm food court offers a range of popular Japanese food such as ramen, Onigiri rice balls, Japanese omelette curry rice, soba noodles, hot pot and okonomiyaki (Japanese pancake).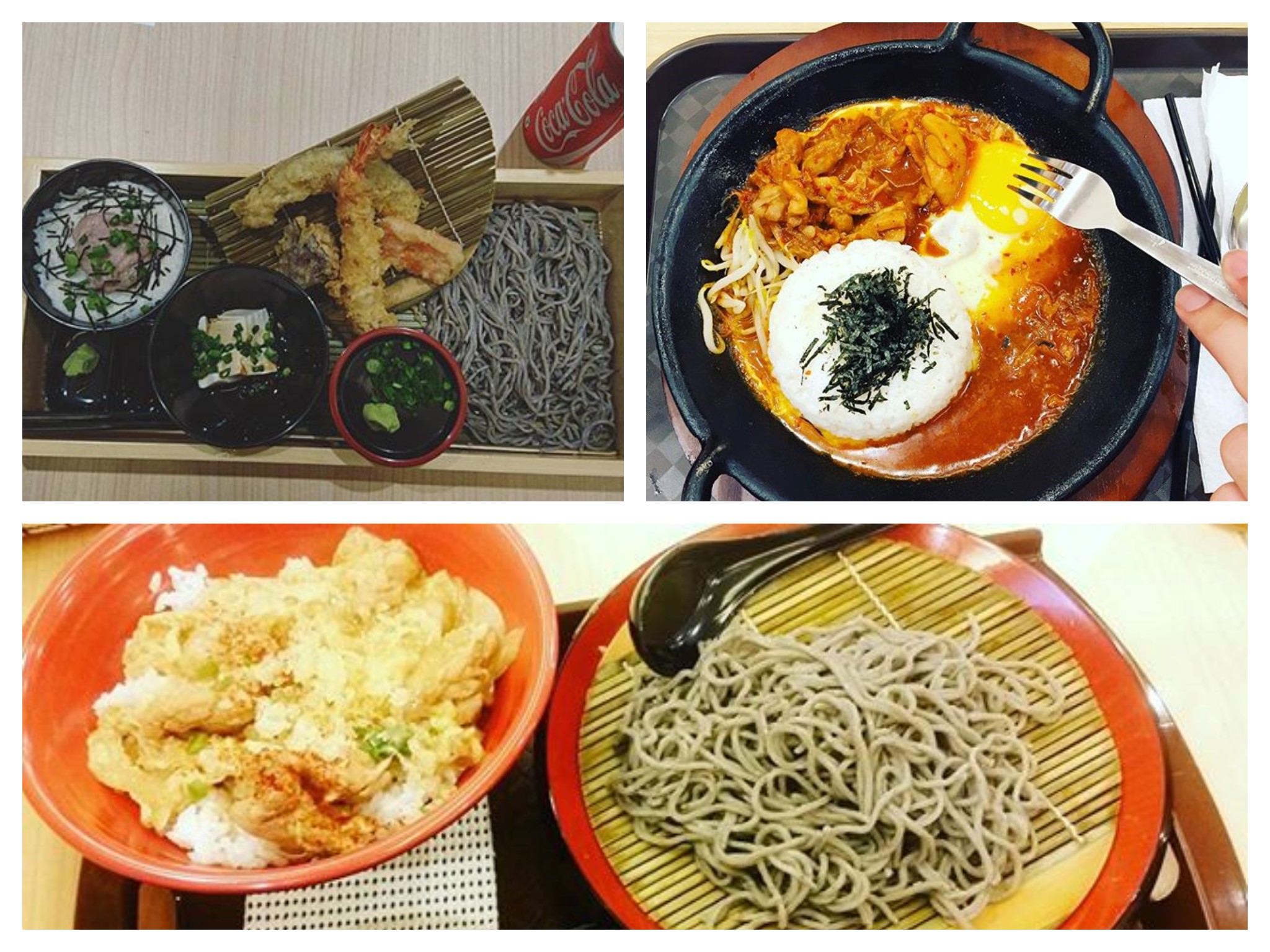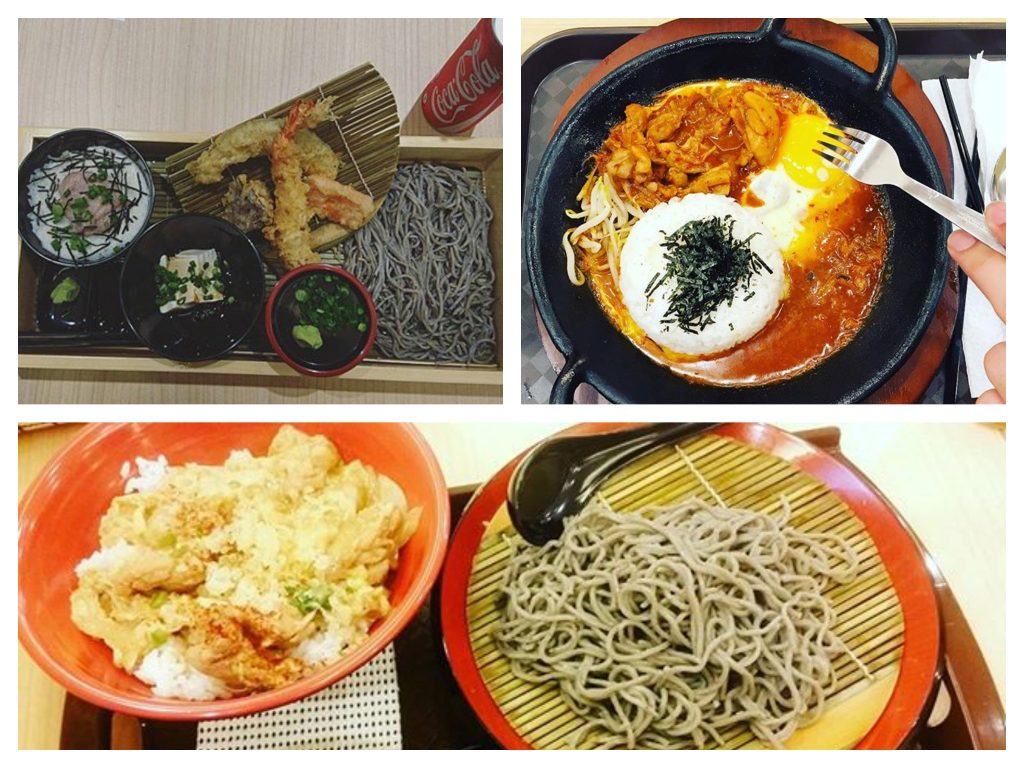 The Japanese Street Food Court uses an automated system similar to that commonly used in food courts in Thailand. Diners will top up the card according to their individual use and just handover the card to each stall during purchase to deduct the value in the card. After ordering, each diner will receive a device that looks like a smartphone which will alert them to collect the food when it is ready.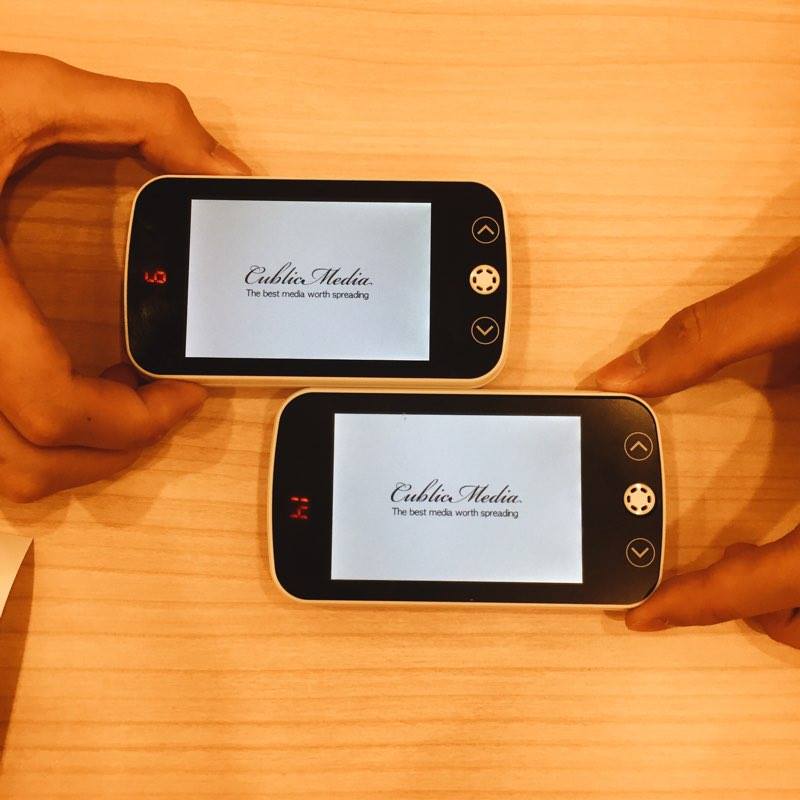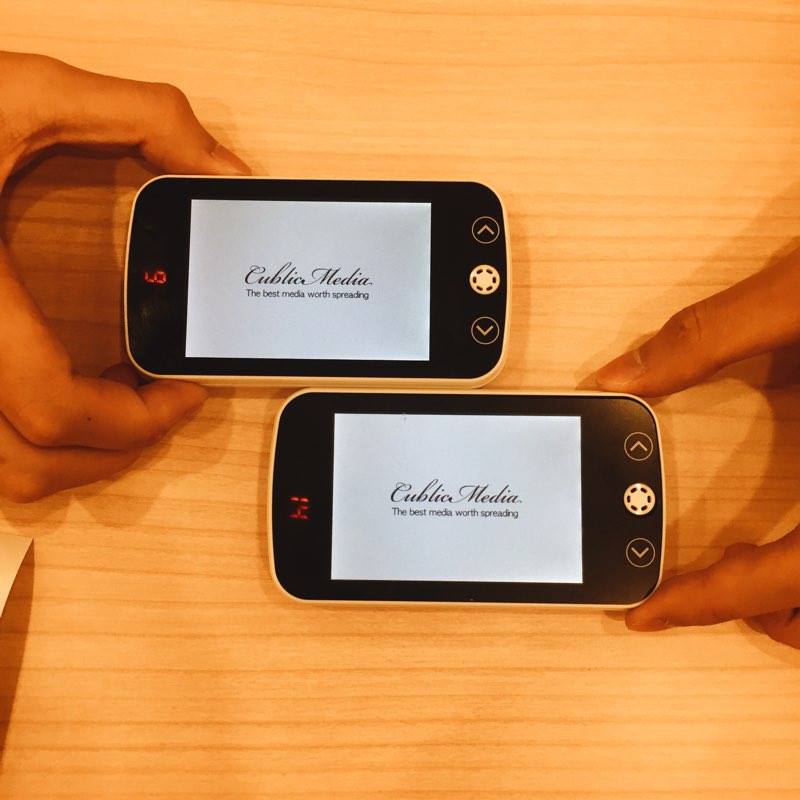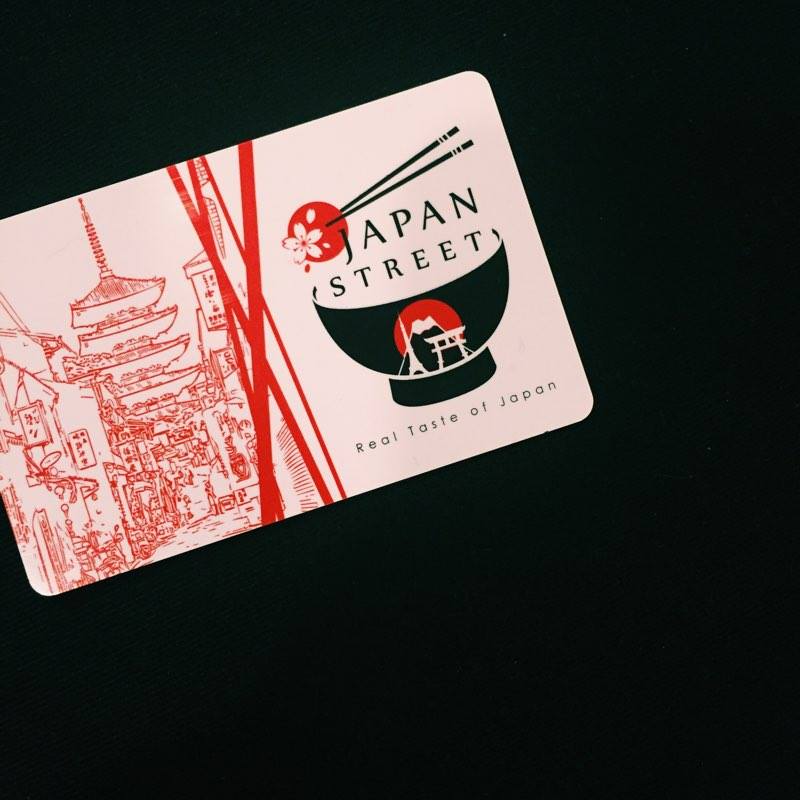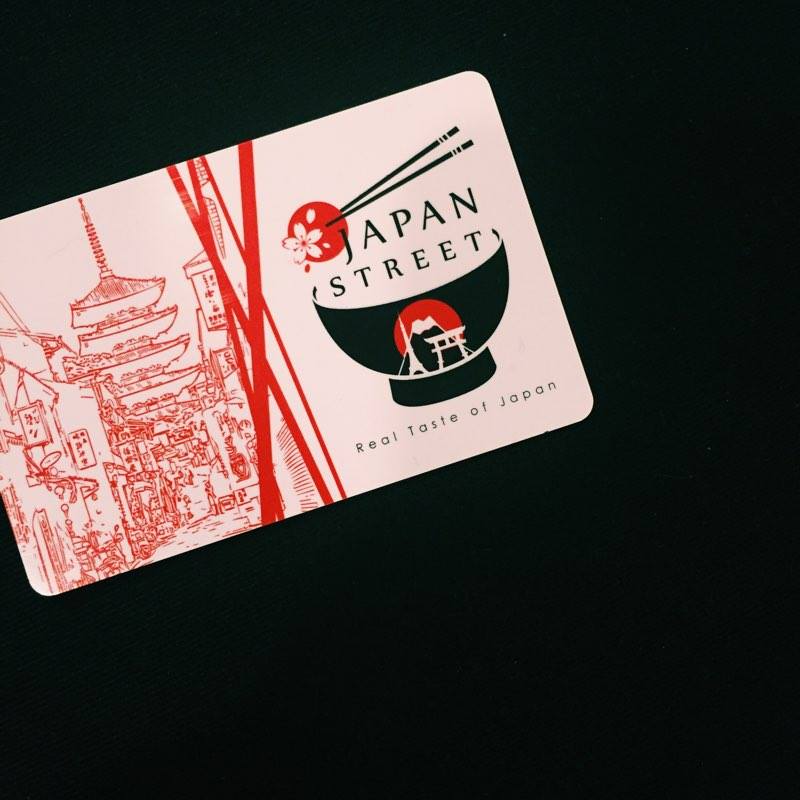 Note: The food court is open daily from 10am to 10pm while the food served is non-halal.
Cover photo: TheStarOnline
Comments
comments