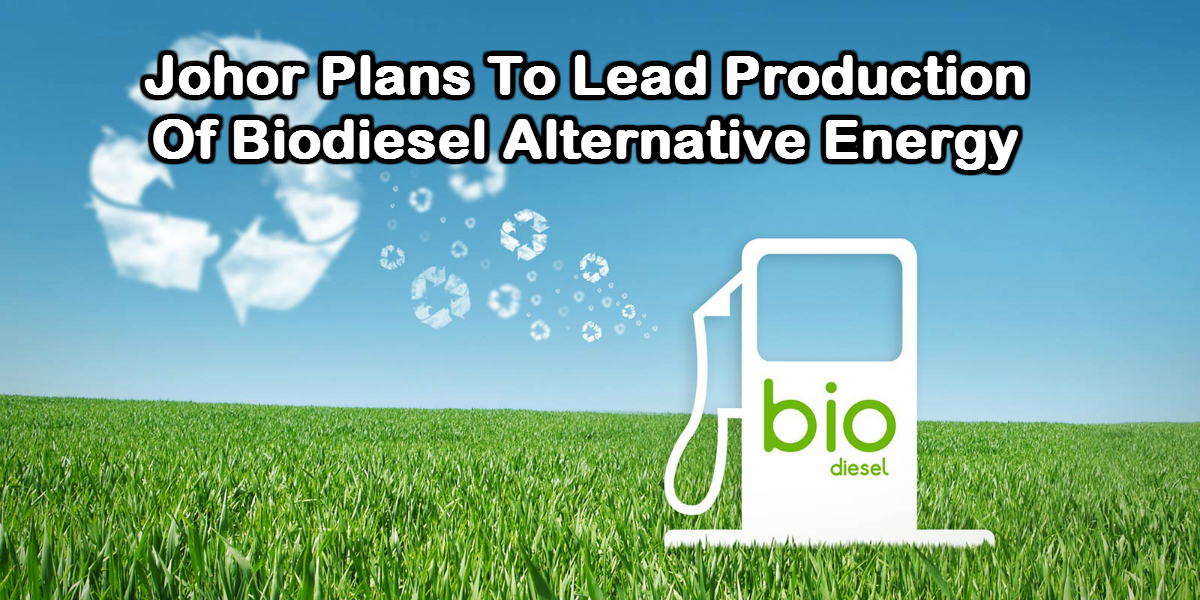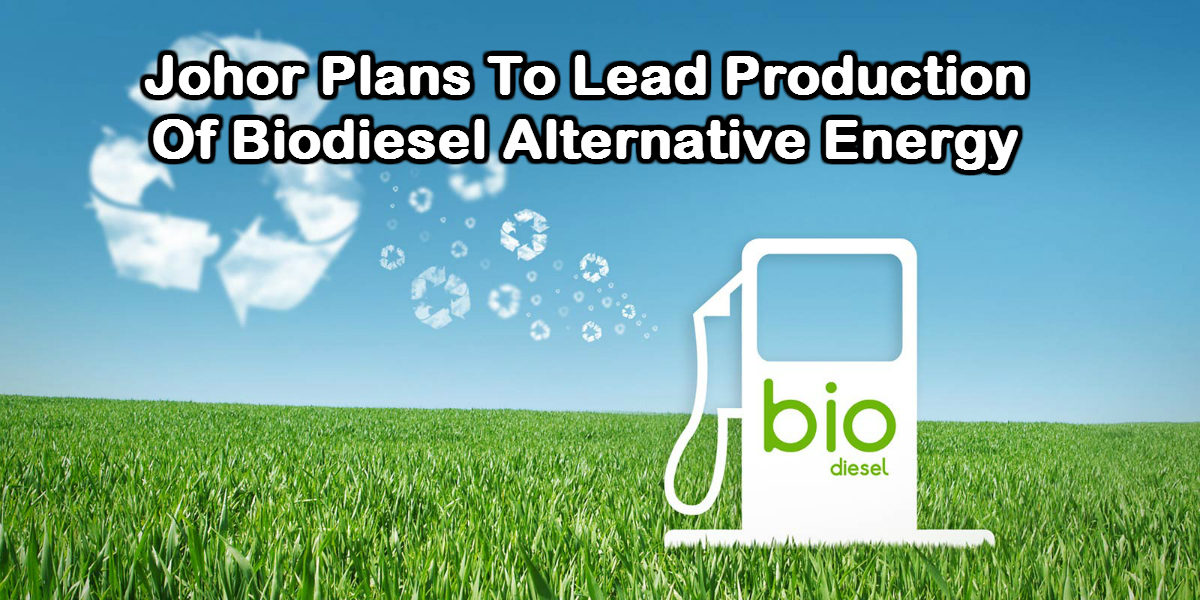 Johor Plans To Lead Production Of Biodiesel Alternative Energy
Johor plans to be a pioneer in producing alternative energy within Malaysia by cooperating with Universiti Tun Hussein Onn Malaysia (UTHM).
Mentri Besar Datuk Mohamed Khaled Nordin said the state government, through Johor Petroleum Development Corporation (JPDC), would be working closely with UTHM.
He added that it was also important to find a replacement for energy that is friendly to the environment.
"Johor is the biggest producer of crude palm oil. The oil could also be used as biodiesel, an alternative to vehicle fuel.
"UTHM has an oil and gas processing plant worth about RM13mil here where it is able to conduct research for alternative energy," he said.
Mohamed Khaled said this after witnessing the signing of a memorandum of understanding between JPDC and UTHM at the university main campus here yesterday.
Mohd Khaled said the memorandum also allowed the university to provide training for its students for the oil and gas industry.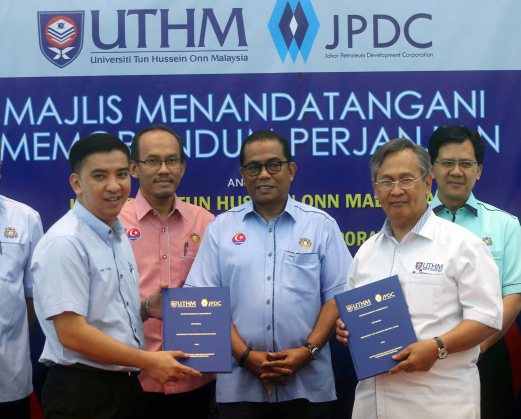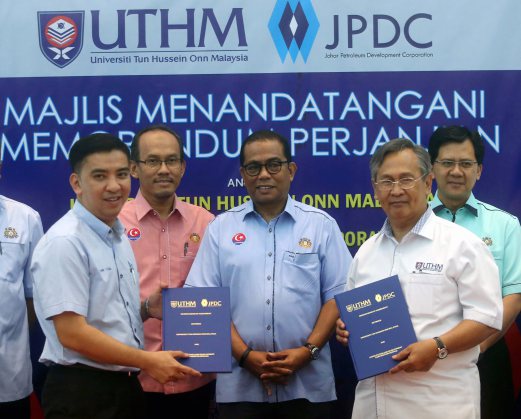 Source: TheStarOnline
Pic: NST
Comments
comments