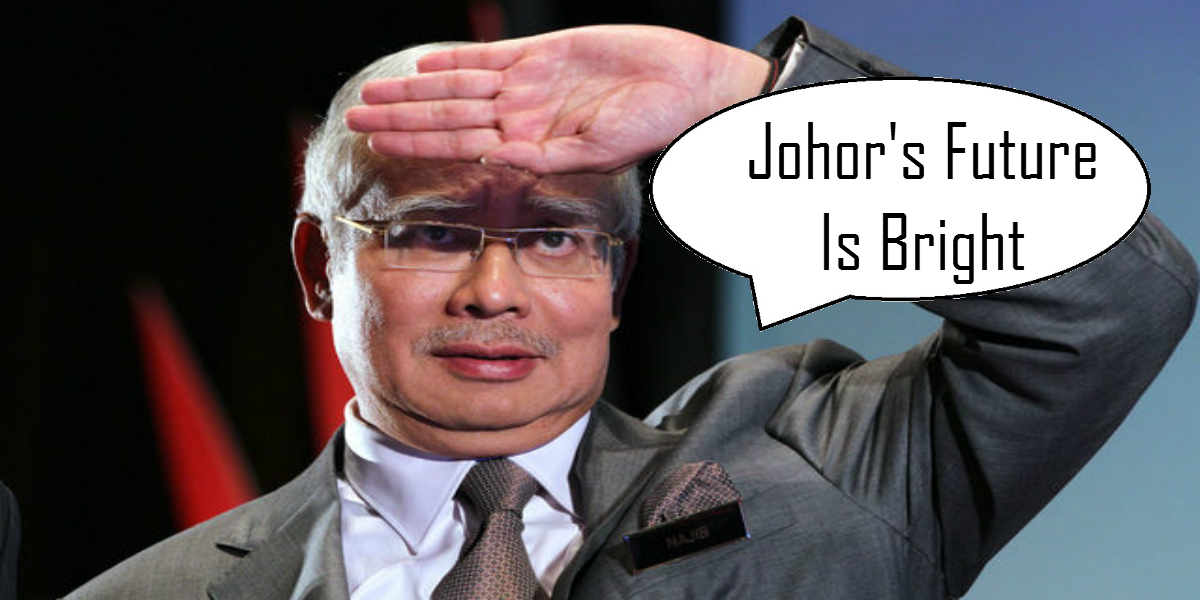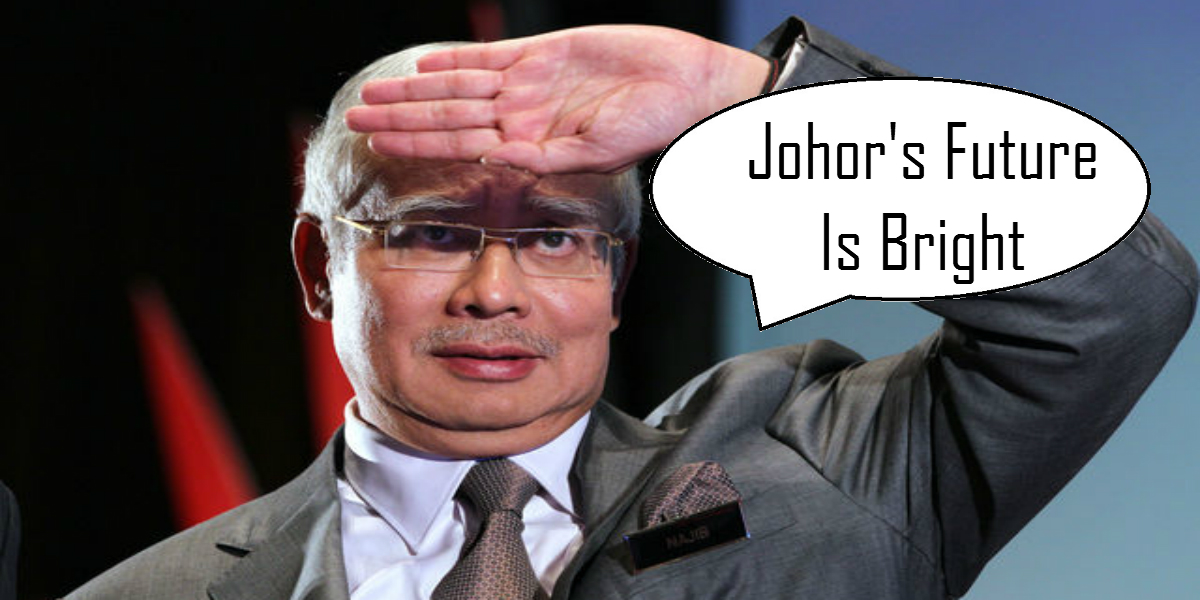 "Johor's Future Is Bright"
Johor is poised to be the next economic powerhouse in Malaysia after the Klang Valley, especially with four mega projects taking place in the state.
Prime Minister Datuk Seri Najib Tun Razak said among the schemes already underway were the multibillion-ringgit Forest City project, the High Speed Rail project between Singapore and Kuala Lumpur, the double-tracking project between Gemas and Johor Baru, and oil and gas ventures in Pengerang.
"All these projects, together with good planning not just coming from Putrajaya but at the district as well as grassroots levels, I am sure that Johor's future is bright despite the uncertain global economy.
"Johor is an important state for the Government either politically or economically. And I do believe that the state is in good hands and its aspirations to become a new economic powerhouse will soon become a reality," he said.
Najib said this in his speech before launching the Johor Strategic Economic Growth Plan (PPSJ) and Iskandar Malaysia Comprehensive Development Plan ii (CDPii) at Educity Indoor Stadium here yesterday.
Najib also expressed confidence at Iskandar Malaysia's growth as the southern corridor had brought in investments of more than RM200bil since its inception in 2006.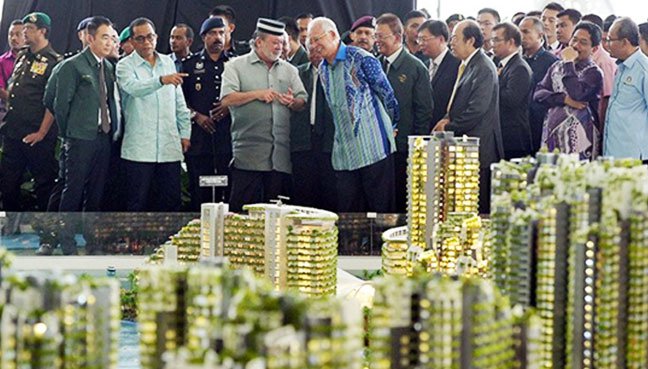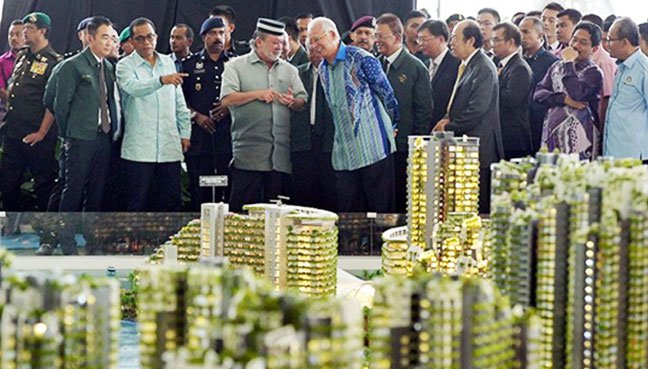 Comments
comments