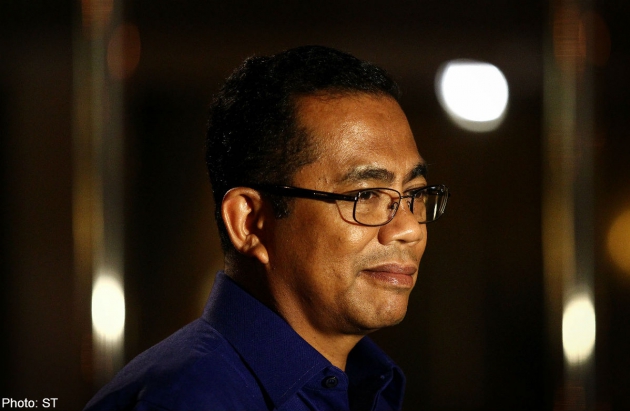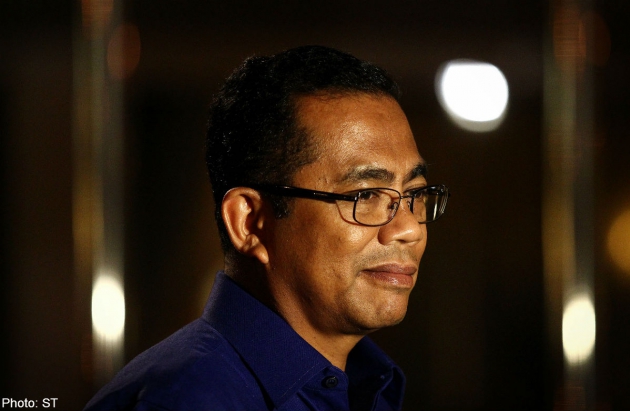 GELANG PATAH – The state will be launching a Johor Talent programme this year as part of its strategy to groom future state leaders, decision makers and corporate world figures.
Mentri Besar Datuk Mohamed Khaled Nordin said proactive measures must be taken now to start grooming potential leaders at a young age.
"We have so many talented people from Johor working in other states, big corporations in other parts of the country and even multi-national companies," he said after attending a Hari Raya open house organised by Gelang Patah Umno here yesterday.
For a start, Mohamed Khaled said the Johor government would take in 20 undergraduates for internship programmes with the state executive councillors and state-linked companies.
"They will be under the tutelage of our state executive councillors and companies for three to six months. From there, we will evaluate their performances," said Mohamed Khaled.
Those who performed well during their stint and with the potential of becoming future leaders and decision makers would be offered jobs with the state government and the companies, he said.
Johor, warned Mohamed Khaled, was facing a brain drain and a shortage of talented people to serve in the state, especially Iskandar Malaysia.
"If we don't take proactive measures now to give our own people the opportunity to serve their state, we will have no choice but to take outsiders," he pointed out.
He said he hoped that talented Johoreans working elsewhere would also consider returning to work in the state, which was in the process of undergoing transformation into a developed status.
Earlier, Mohamed Khaled also presented land titles to 41 villagers of Kampung Baru Muafakat, Tanjung Kupang here.
Source: asiaone
Comments
comments