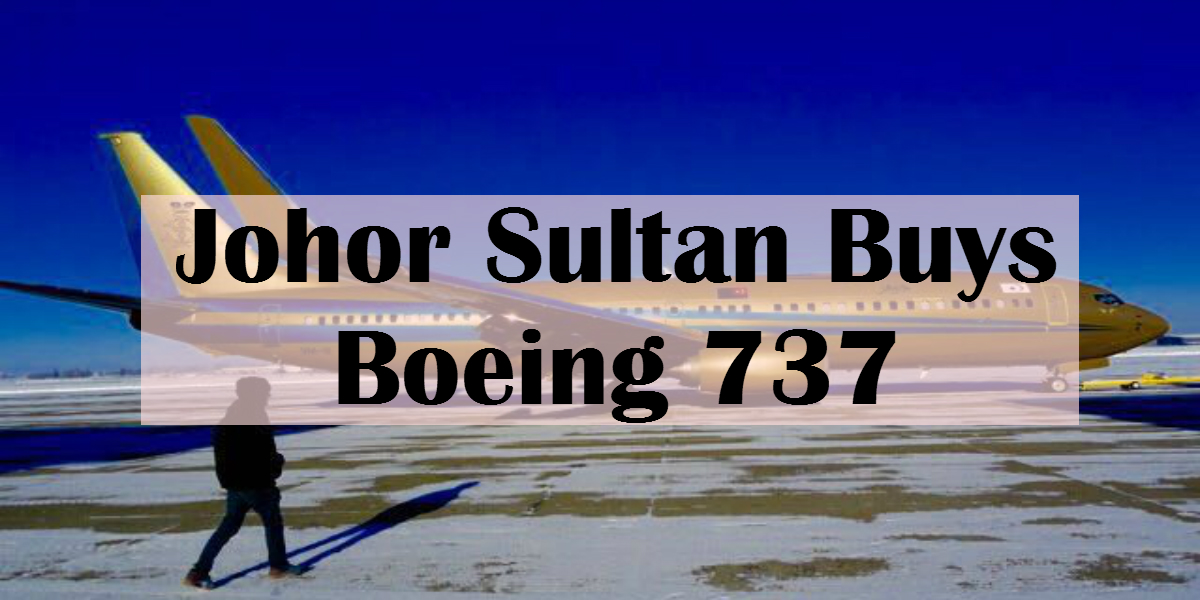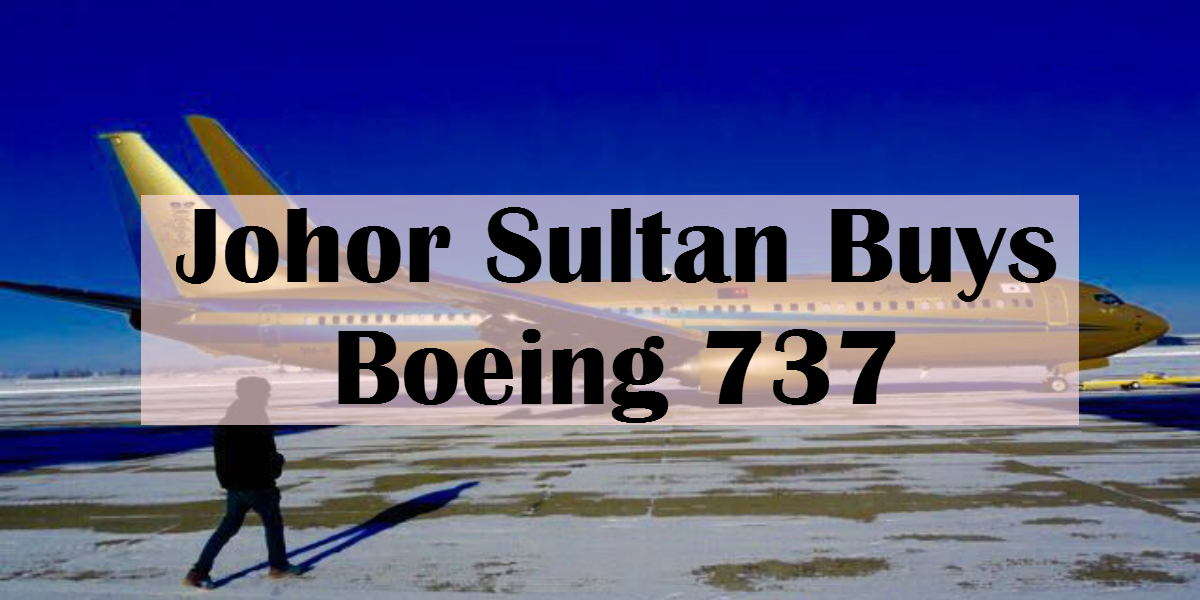 Johor Sultan Buys Boeing 737
A Boeing 737-800 jet emblazoned with the Johor royal crest and livery has been spotted in Everett, Washington – the latest addition to the Johor sultan's fleet of automobiles and aircraft.
Plane spotters in the United States recently snapped pictures of the Boeing Business Jet 2 which is capable of 10 hours' non-stop flight.
The gold jet with the Johor royal crest is said to have a fully customised interior built to the specifications of Sultan Ibrahim Sultan Iskandar, who has a pilot's licence and is a noted enthusiast of cars and planes.
Sources told The Malaysian Insider that the jet is expected to arrive in Johor Baru in the next few weeks from Washington.
On June 30, 2015, the sultan gifted a jet to the crown prince, Tunku Ismail Sultan Ibrahim, on his 31st birthday.
On February 14, the sultan, who has a Class 26 locomotive driving licence, drove a specially rented six-coach train from JB Sentral station to Segamat. – February 25, 2016.
Text: The Malaysian Insider
Comments
comments