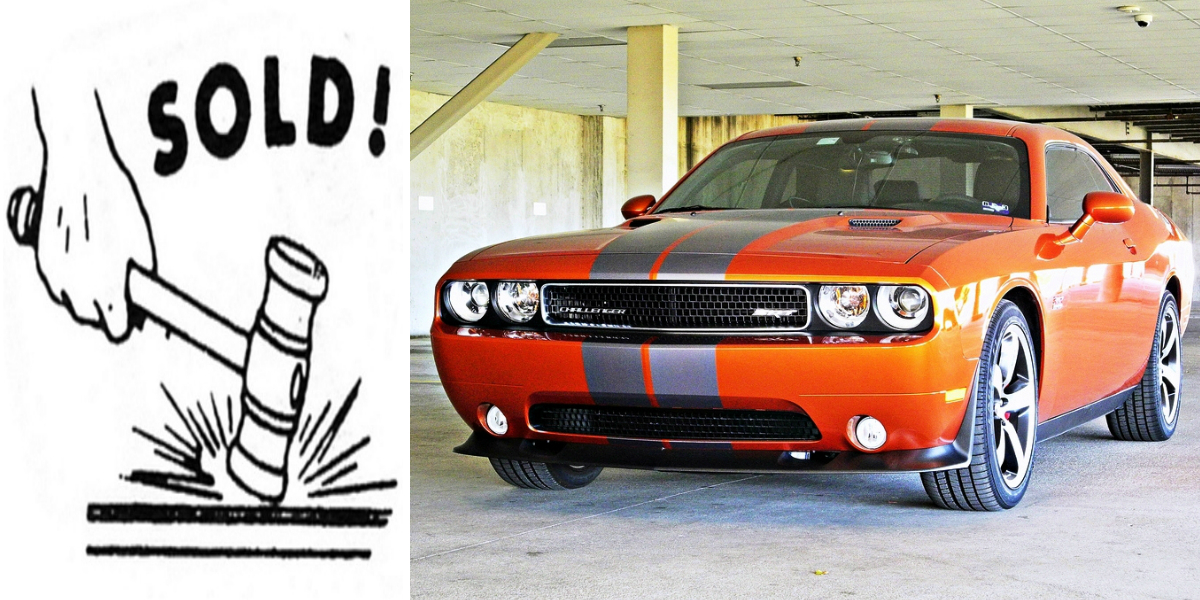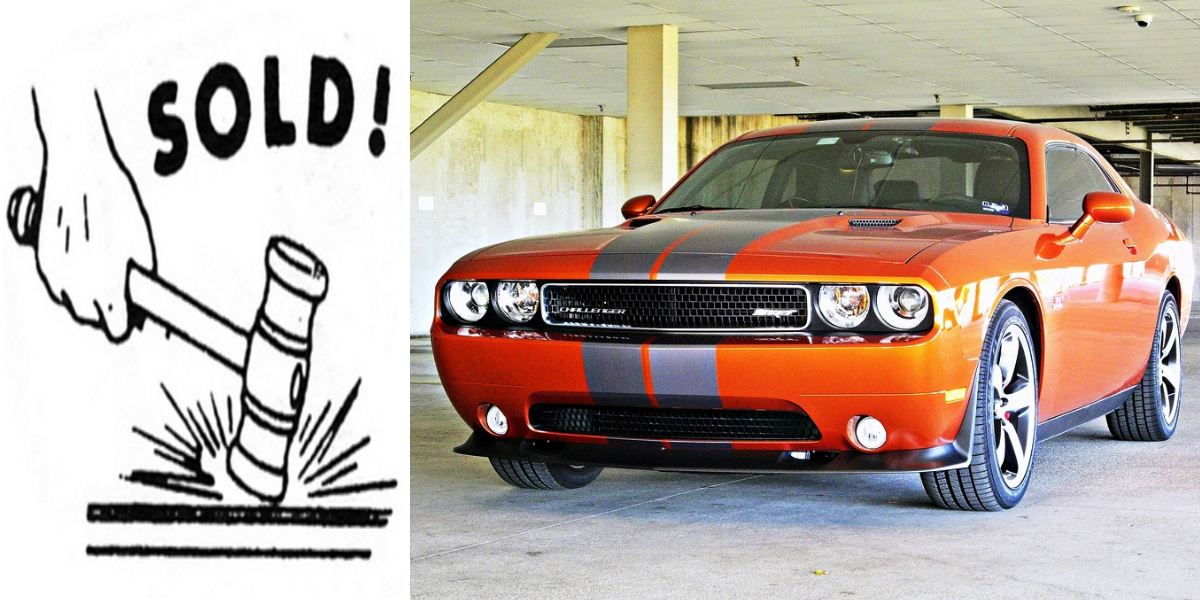 McLaren, Mustang, Hummer and Many More Up For Auction
JOHOR BARU: The biggest muscle car auction offering 12 luxury and high-powered vehicles will be on held here on March 12.
The event is the first of its kind in the country and is organised by 23 Motors Sdn Bhd, a local importer and reseller of luxury car based in Jalan Dato Abdullah Tahir, here.
The auction will showcase a collection of 12 muscle cars during its one-day bidding event at the 23 Motors premises. 23 Motors chief executive officer Datuk Kaathir Mustaffa said this is the first time an auction event involving 12 luxury vehicles will be held in Johor as well as in Malaysia.
"This event is a must for muscle car collectors. We expect the bidders to come from all across Malaysia and also from Singapore," he said.
The type of luxury vehicles on auction include the McClaren MP4, Chevrolet Camaro, Ford Mustang GT, Dodge Challenger, Hummer and Cadillac Escalade ESV.
The bidding will be on March 12 starting at 9pm.
Its launch ceremony will be officiated the same day at 5pm by Johor Baru Member of Parliament Tan Sri Shahrir Samad.
To booking a bidding registration, contact 07-3332323.
Source: NST Online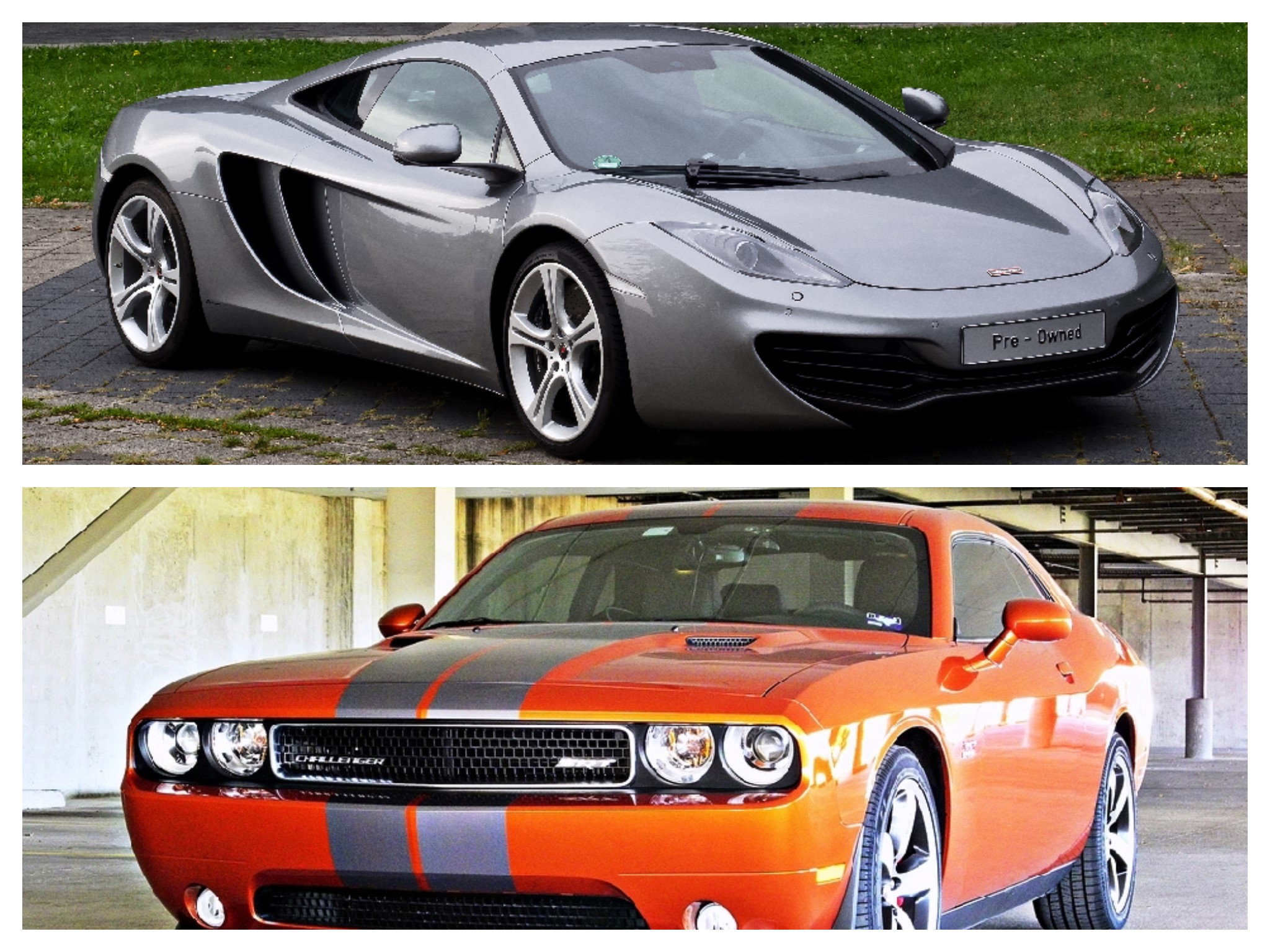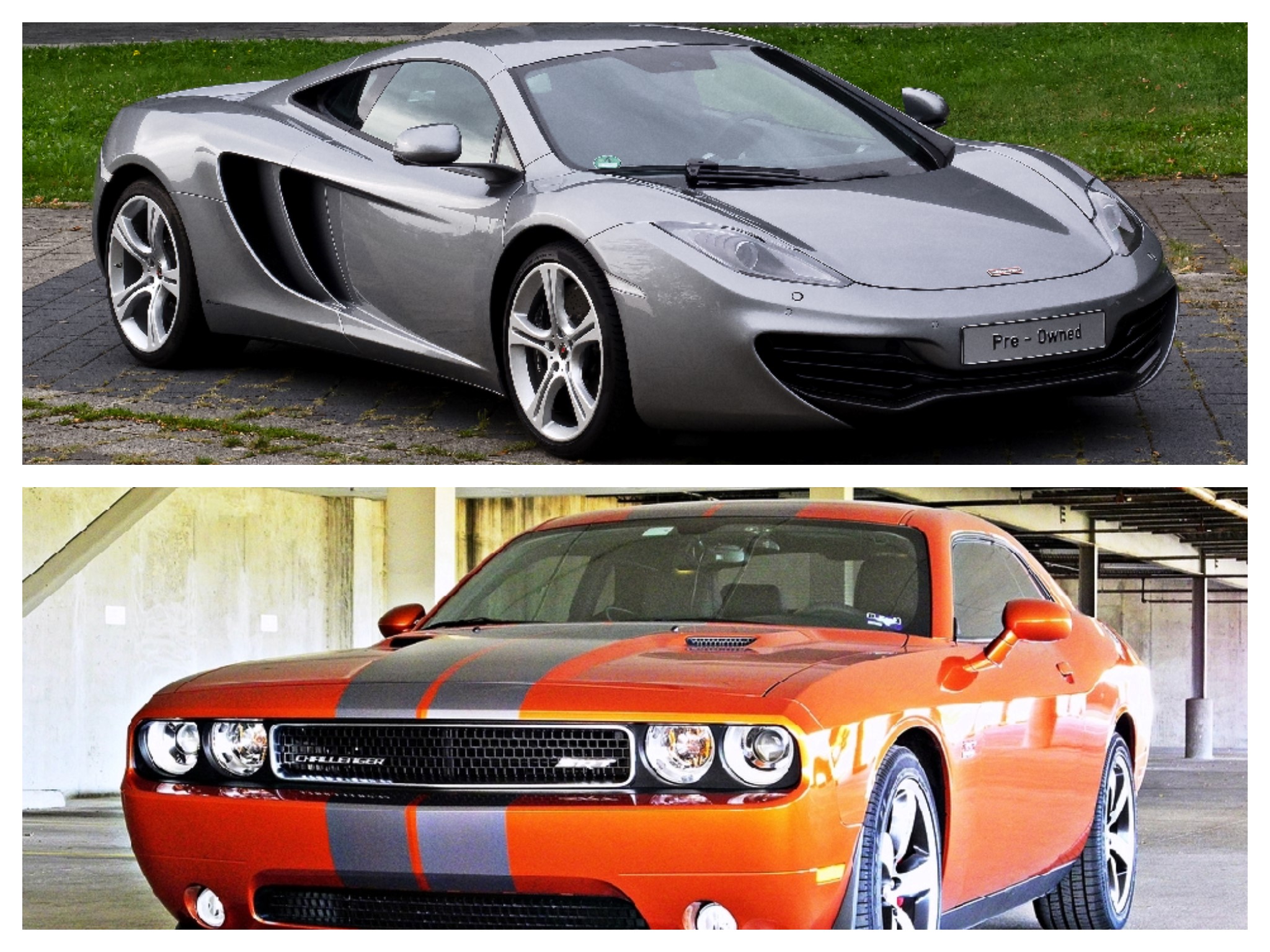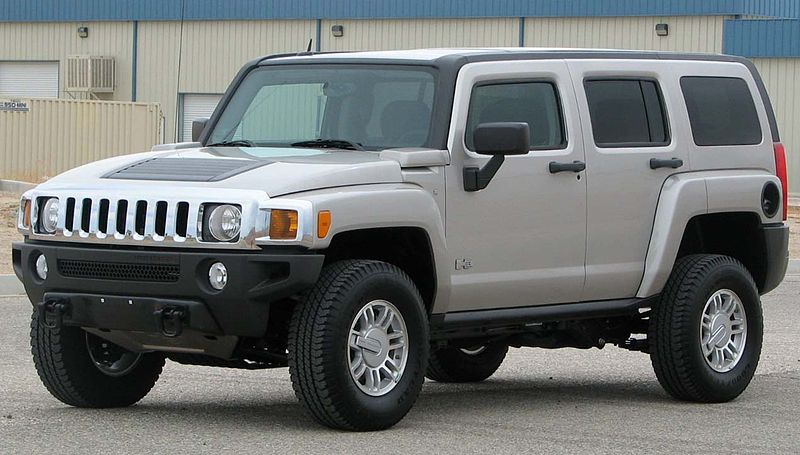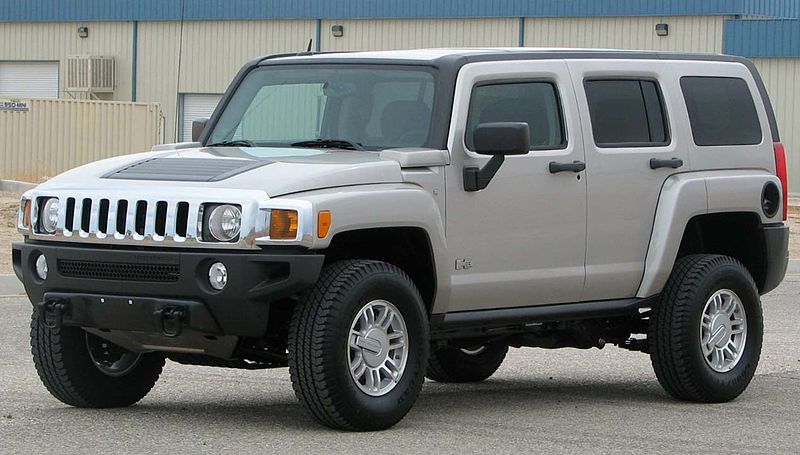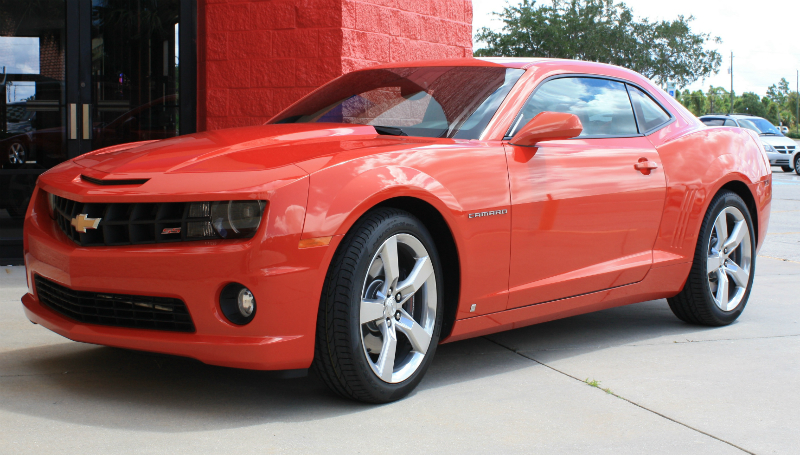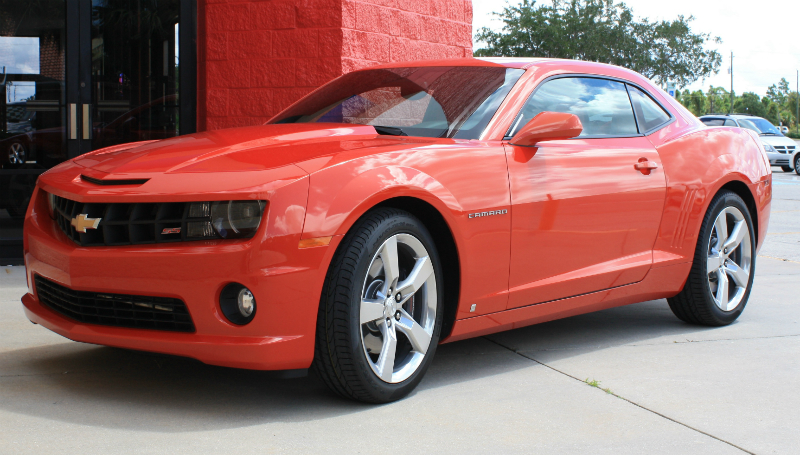 Comments
comments