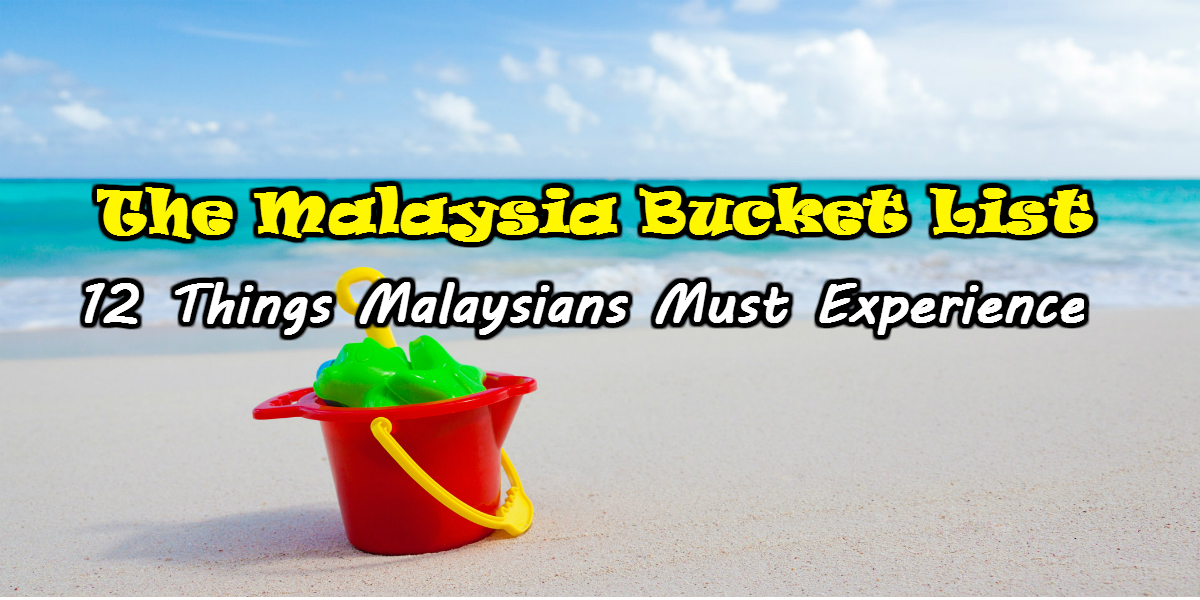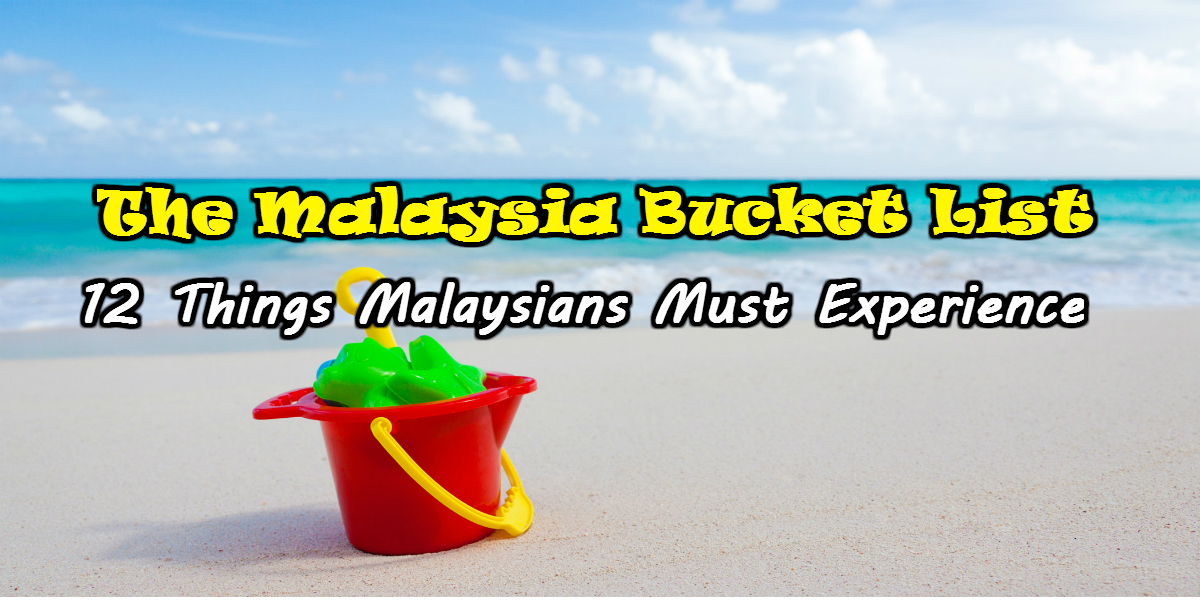 The Malaysia Bucket List: 12 Things Malaysians Must Experience
Recently, somebody told me that he just think off something from his bucket list and ask me if I had any. But as we Malaysian so well demonstrated that the grass is always greener on the other side, we hope this will convince you that there are still much to be explored around Malaysia.
1. Conquer Mount Kinabalu, the country's highest mountain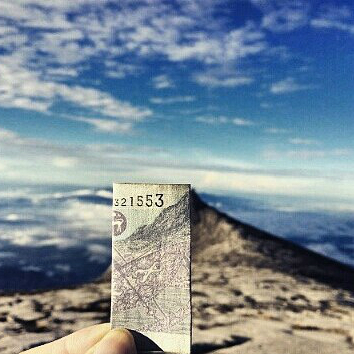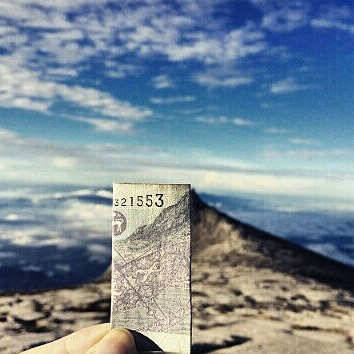 Conquering Mount Kinabalu is no walk in the park but it's definitely not impossible! Just get yourself mentally and physically prepared to face Kinabalu! If an amputee can do it so can you!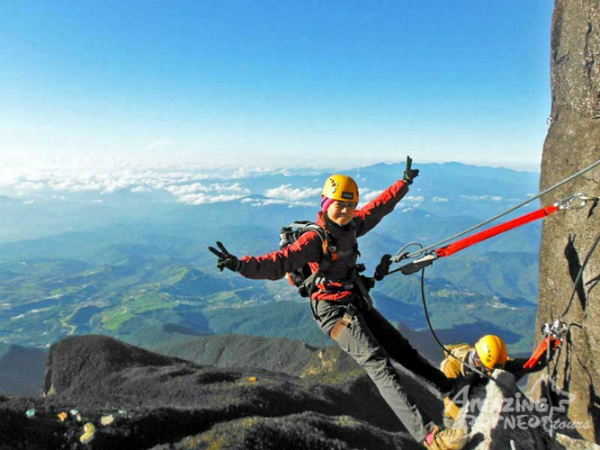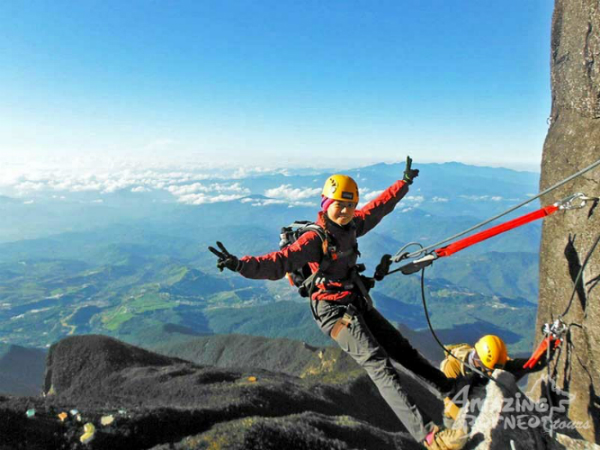 If you're gonna conquer Mount Kinabalu, just make sure to do it in style! Via Ferrata! Don't let the fear of height get the best of you!
3. Caving in Mulu National Park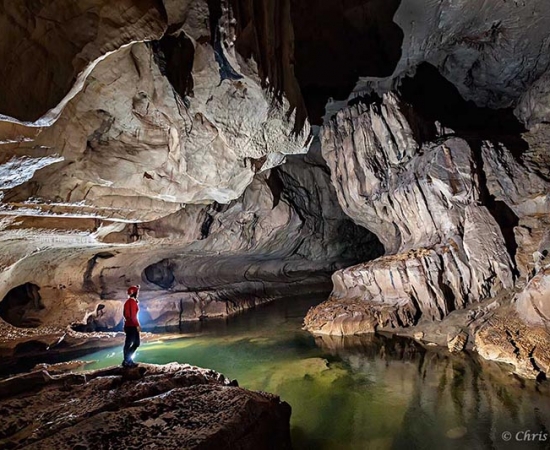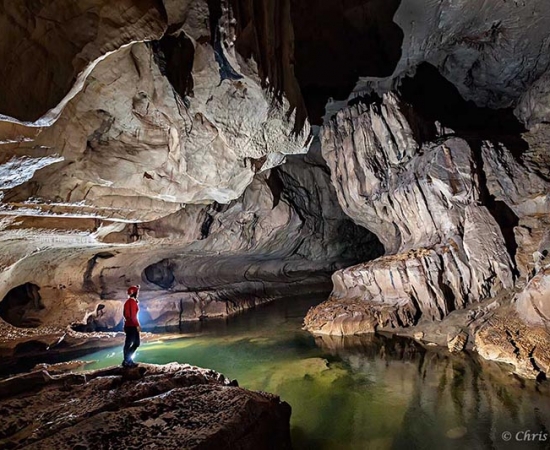 Hidden underneath the surface is one of the largest limestone cave system in the world. Turn off your torch and absorb in all the sound you'll hear in complete darkness!
4. Tour Melaka on a trishaw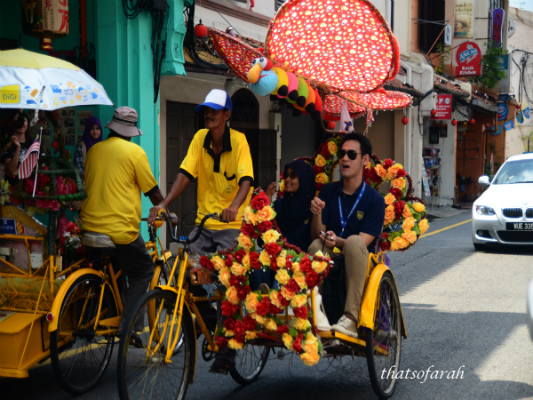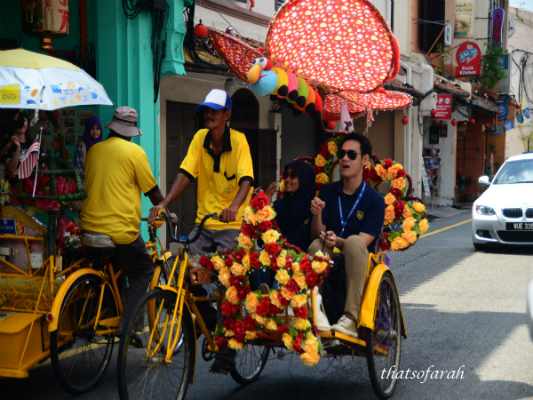 Just so you know that Melaka is not only about satay celup, chicken rice, klebang coconut shake and so on.... Melaka is of course known for its historical heritage and there's no better way to tour this historical city then to ride on one of these trishaw!
5. Eat a sago worm, preferably raw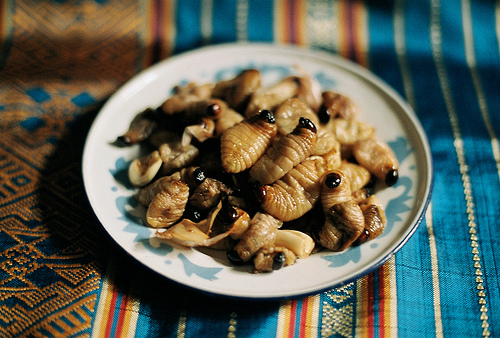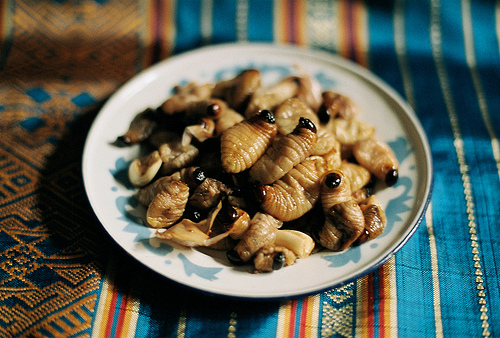 This delicacy from Sarawak is easily available around Sibu area. Usually eaten raw by the native tribes but it can be stir-fried as well for the faint-hearted.
6. Watch a turtle lay her egg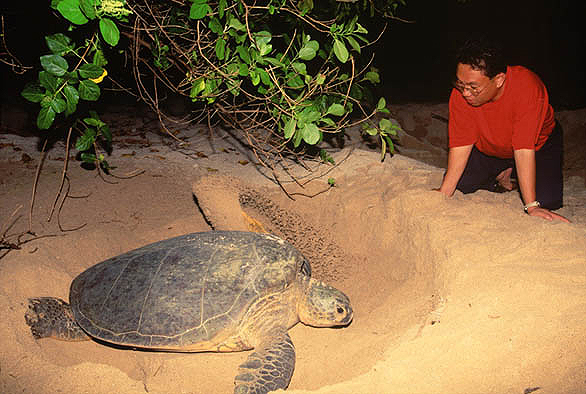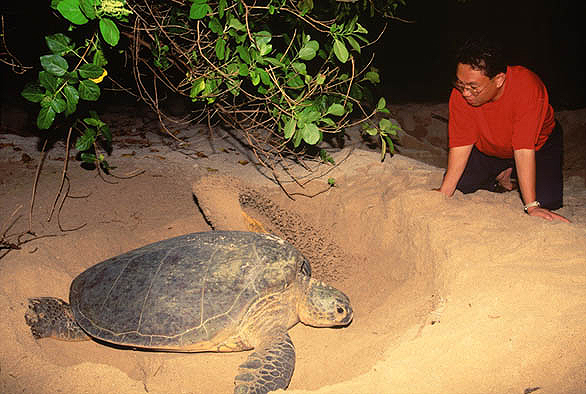 There's nothing more magical than watching a turtle lay her egg. We've all read so much about these turtle laying stories from our text book but have you seen one yourself? I know I haven't, that's why it's in my bucket list! Shhh... keep your voices down, turtle delivering.....
7. Visit a longhouse with skulls hanging in front of the room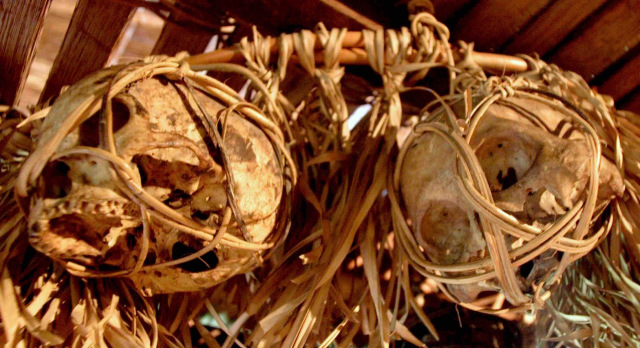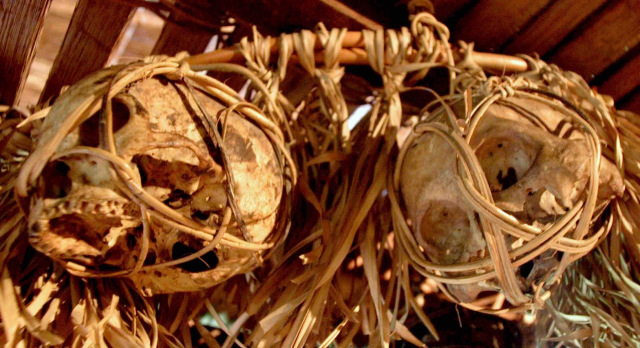 Always ask for permission if you ever wanted to visit a longhouse just as you would ask for permission if you're entering a stranger's house. Headhunting used to be an honorable act of the Dayaks but was abandoned in the last century. Most of these skulls are at least 100 years old. Give utmost respect when visiting a longhouse,  always ask for permission before you start clicking your camera unless you want to lose your head! (Just kidding but still ask for permission!)
8. Dive with school of hammerhead sharks at Pulau Layang-Layang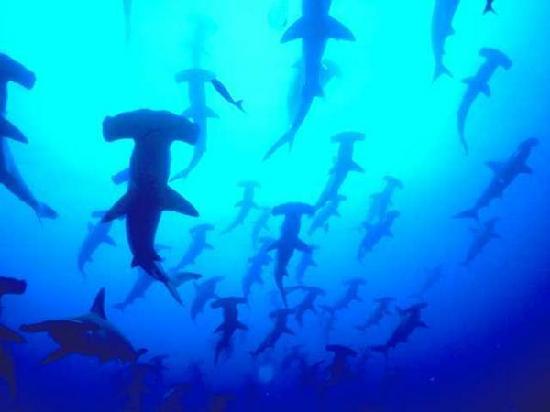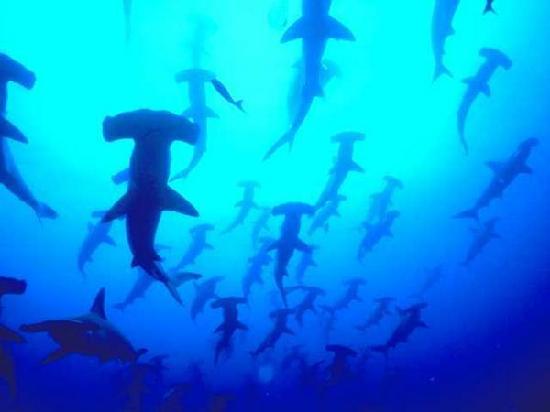 If you're a certified diver like me, diving in a place like this is the dream! With Layang-Layang located far from mainland, no wonder this place is one of the most exotic dive site in world. Expect to see school of hammerheads during season! No kidding!
9. Go skydiving in Langkawi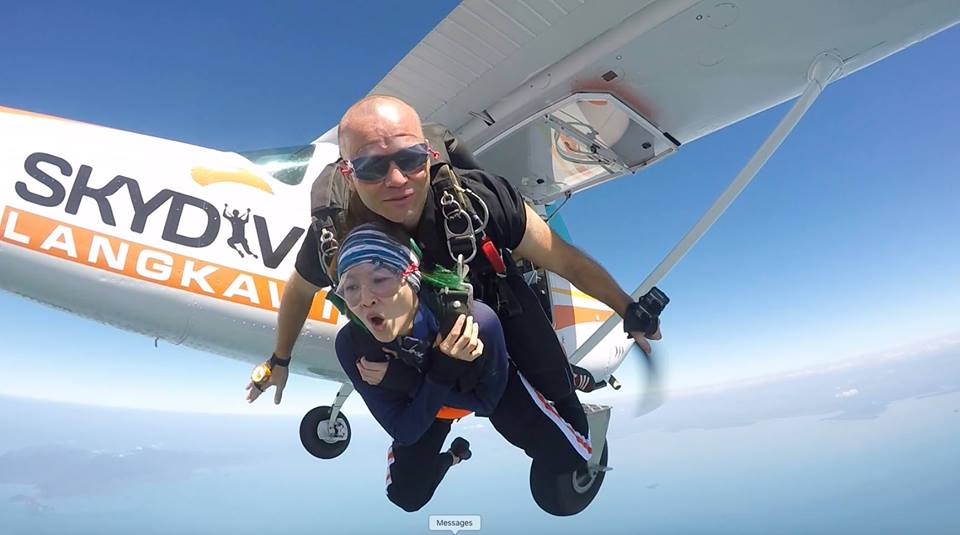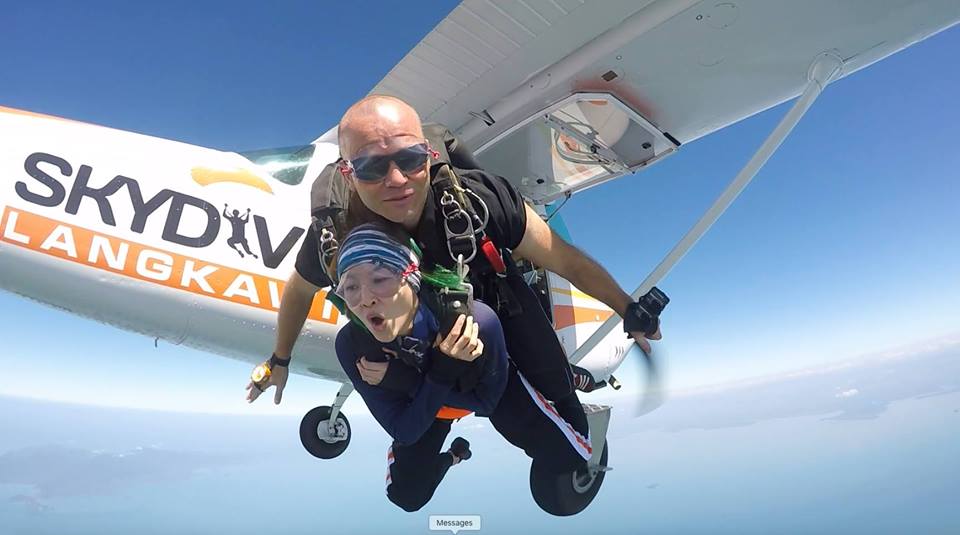 It's not all booze and beach on Langkawi, apparently you can choose to jump off a plane at Langkawi as well! With all the beautiful islands of Langkawi, I don't think there's a better place to jump off a plane than here! Just remember to bring your parachute 🙂
10. Whitewater rafting at Sungai Padas

Have you tried whitewater rafting yet, if you haven't there's actually quite a few places where you can go whitewater rafting in Malaysia. But one great thing about whitewater rafting at Sungai Padas is how you're gonna get there, which is through the North Borneo Railway (NBR) which is another experience in itself! Watch the video to see how crazy the rapid can be....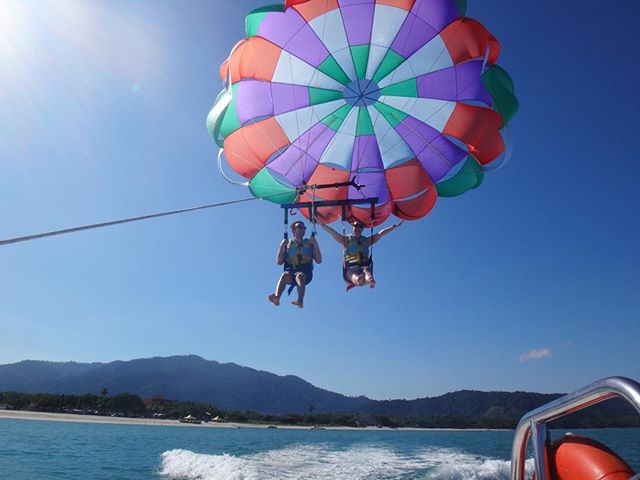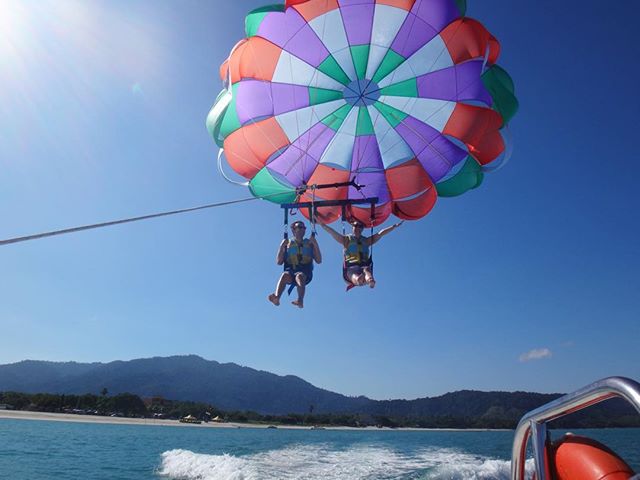 I always saw people parasailing whenever I'm in a beach place but haven't got the chance to do it. I bet the view up there must be spectacular!
12. Bungy Jump at Sunway Lagoon

This may be in my bucket list but I'm not really sure if I have the guts to make the leap when the time comes....... But for your info, this bungy jump at Sunway Lagoon is only 22m, around 8-storey high. You can also opt to do the 'wet touch' (head touching the surface of the lake) or just the regular bungy jump. Unfortunately, I don't think they have the "you jump I jump" two person jump here.
Since it's a bucket list, everyone will have a different bucket list. Some people may have a bucket list consisting things like drinking a cup of tea on Cameron Highland or driving an F1 race car. Whatever your bucket list is, just make sure you do all of it before you kick the bucket. 🙂
Comments
comments