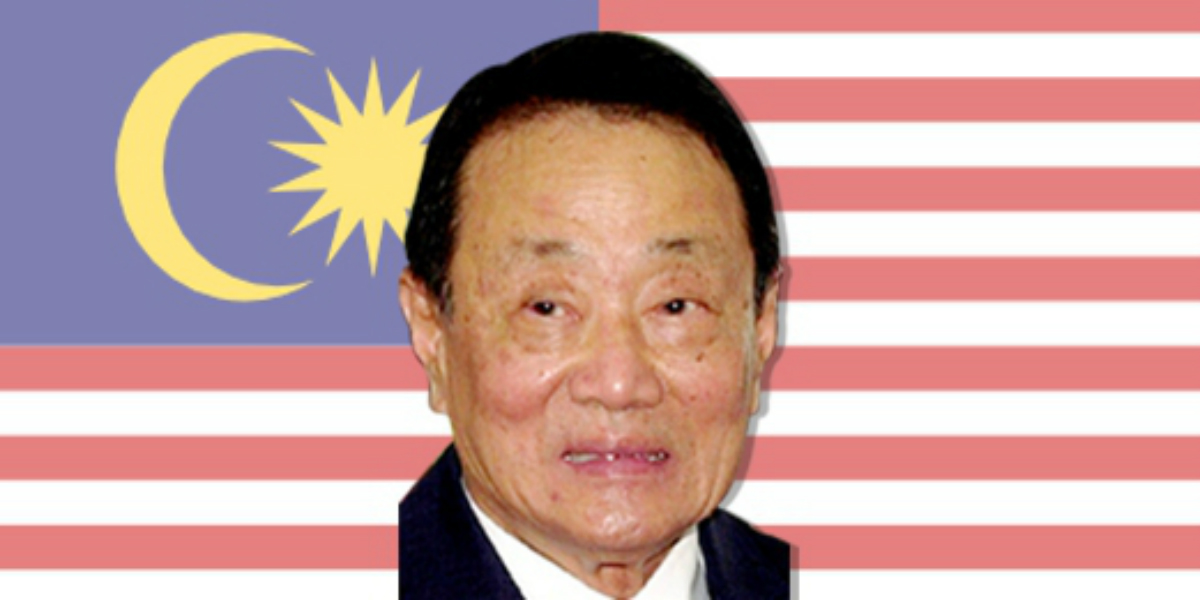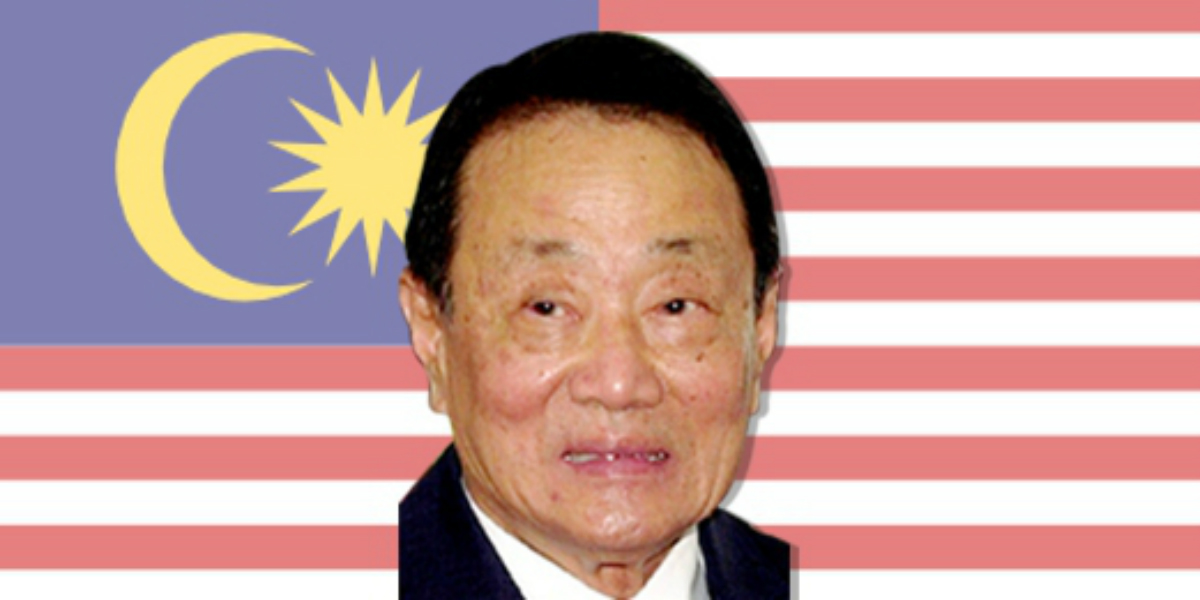 Malaysia's Billionaire Got Poorer, says Forbes Rich List
Malaysia's rich list saw the number of billionaires shrink from 16 last year to 12 this year, according to Forbes Malaysia Rich List.
The slowdown in China and the continuing political showdown in the capital also hurt business. And the worldwide oil-and-gas depression took a toll on the eight fortunes on the list tied to that industry, it said on Thursday.
The result is that the cutoff for making the top 50 this year–$195 million–is the lowest since 2013. Last year it was $240 million.
1. Robert Kuok; US$10 billion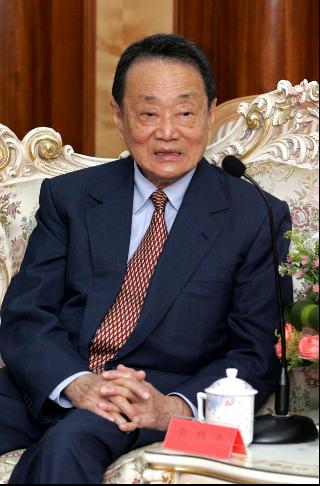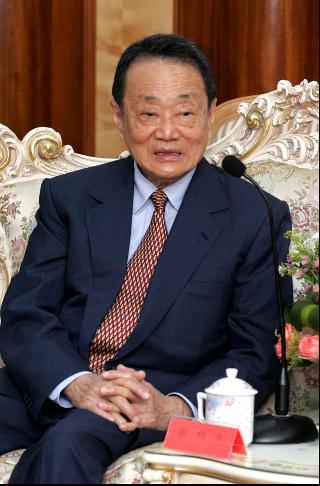 2.  Ananda Krishnan; $7.4 billion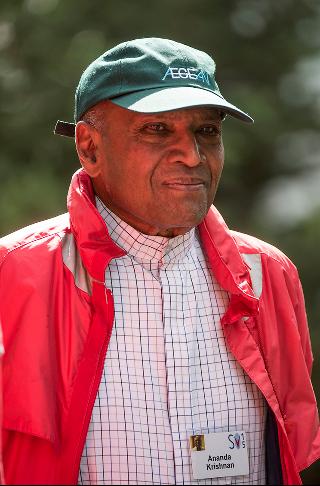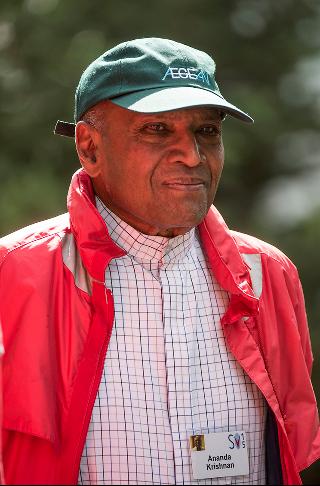 3. Quek Leng Chan; $5.3 billion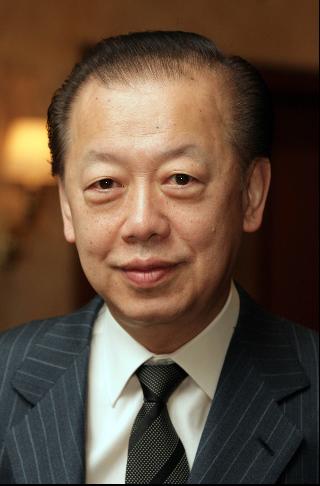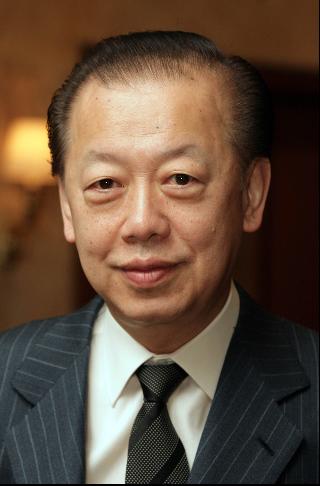 4. Teh Hong Piow; $4.65 billion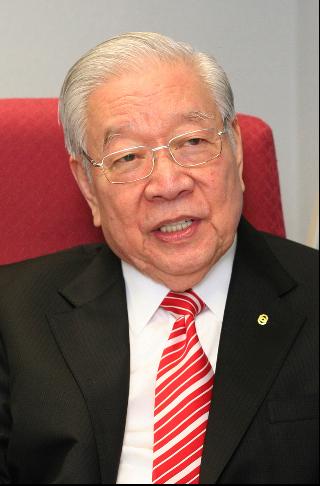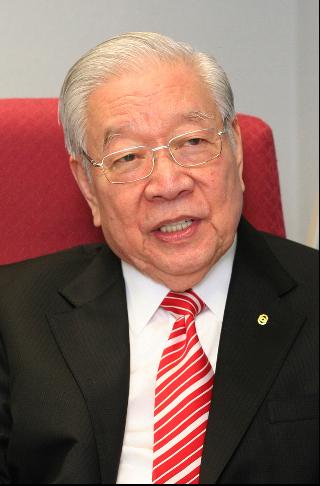 5. Lee Shin Cheng; $4.6 billion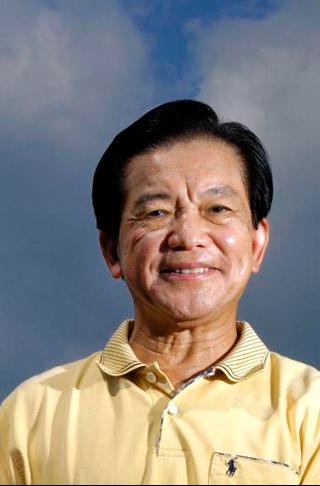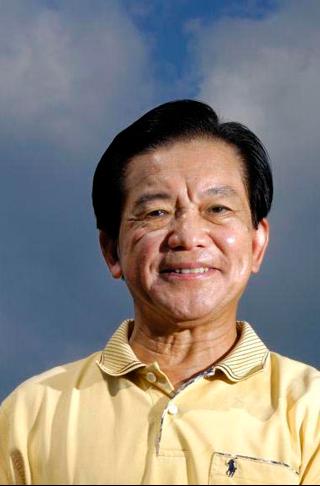 6. Lim Kok Thay; $4.55 billion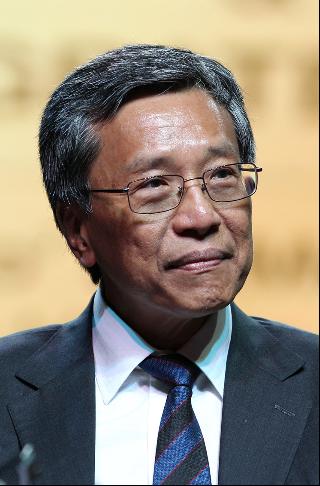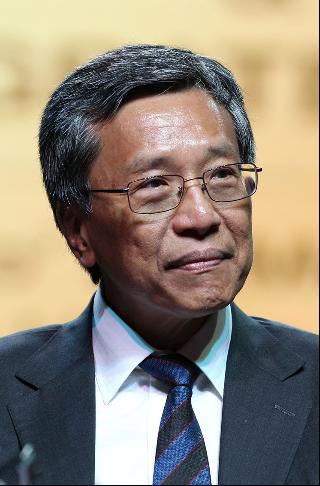 7. Yeoh Tiong Lay; $2.25 billion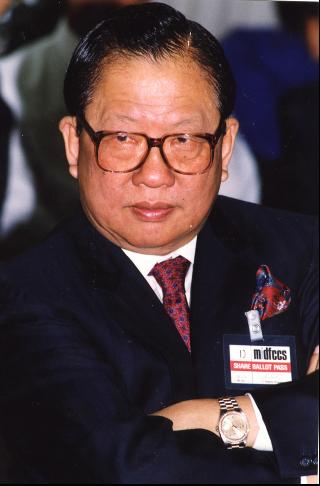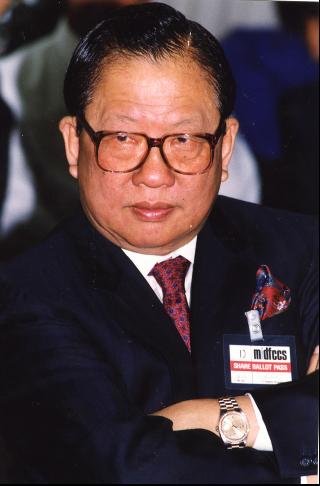 8. Lau Cho Kun; $1.55 billion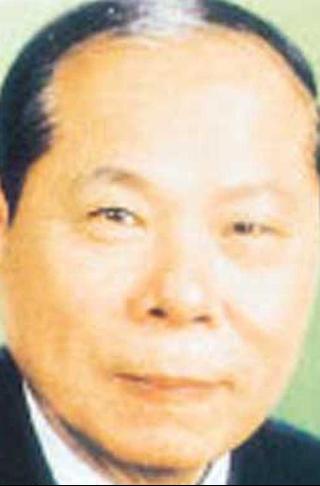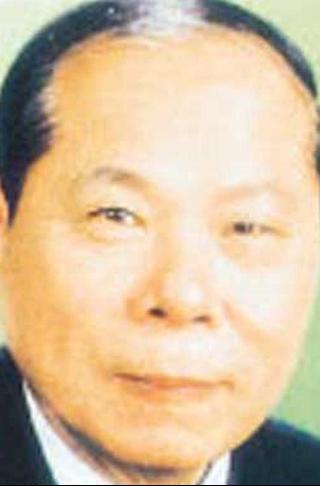 9. Syed Mokhtar AlBukhary; $1.45 billion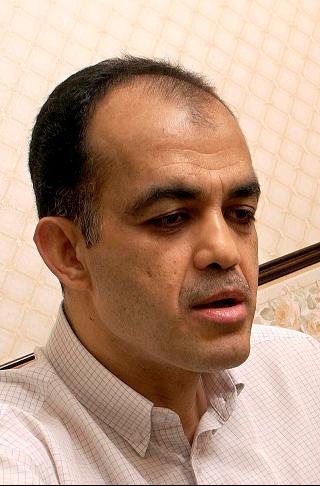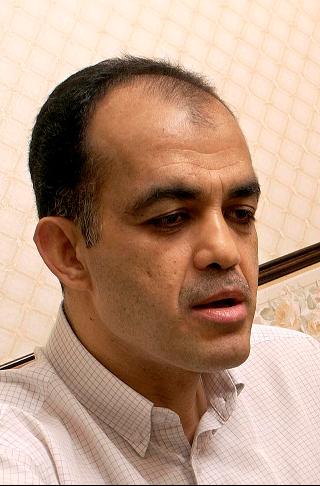 10. Surin Upatkoon; $1.15 billion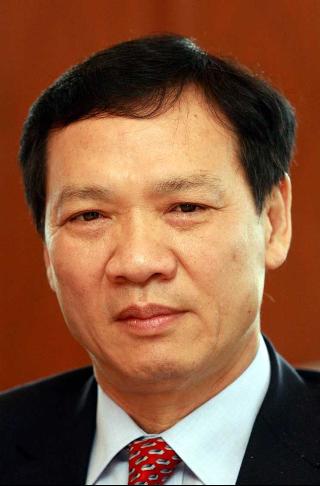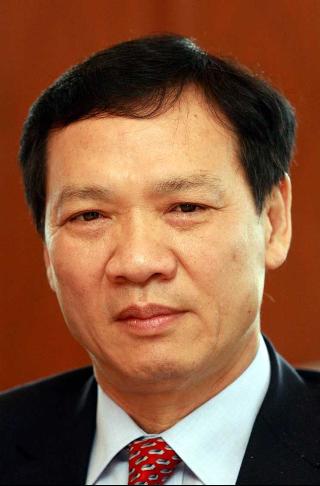 One of the hardest hit on this year's list was tech tycoon Goh Peng Ooi. This year, Goh dropped out of the billionaire ranks and his wealth fell by 53% to $725 million.   
Only six of last year's 50 fortunes rose this year. The carnage can be seen among the billionaires. Last year there were 16 billion-dollar fortunes; this year there were only 12. Long-time billionaire Vincent Tan (No. 17, $900 million) joined Goh in losing his billionaire status, as did Tan's brother, Danny Tan Chee Sing (No. 13, $975 million).   
No. 9 on the list, Syed Mokhtar AlBukhary's net worth is half of what it was a year ago at $1.45 billion, down from $2.9 billion. Six people fell off this year's list, most notably Khoo Kay Peng, who had made the cut year after year thanks to his large stake in Laura Ashley Holdings.  
Comments
comments