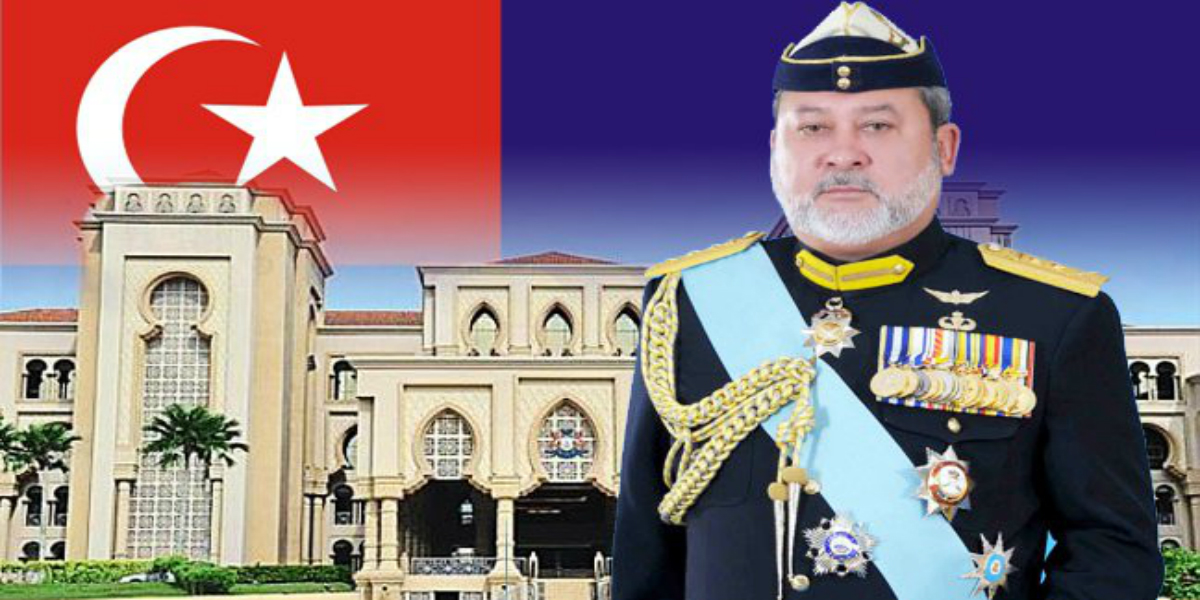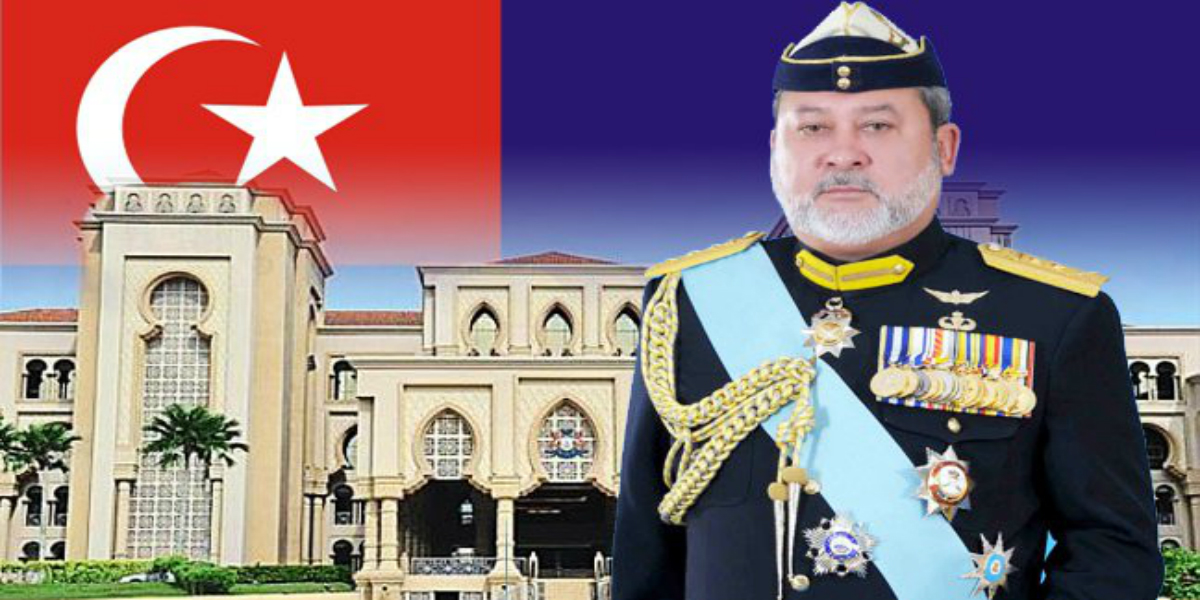 Man Gets 4 Months' Jail For Showing Lewd Gesture at Johor Sultan
A graphic designer was sentenced by the Sessions Court to four months imprisonment for making an obscene gesture at Johor Ruler Sultan Ibrahim Ibni Almarhum Sultan Iskandar.
Md Aris Husin, 40, who was charged with the offence on Dec 22 last year, had changed his plea to guilty during the first day of trial.
He had been accused of insulting Sultan Ibrahim by showing a vulgar sign in the direction of the Johor Ruler, who was travelling in a motorcade.
Md Aris was driving a Perodua Viva when he rolled down his window and showed the middle finger of his right hand after the Sultan's motorcade overtook him at KM95 of the North-South Expressway at about 11.20am on Dec 20 last year.
He was charged under Section 509 of the Penal Code with using a word or gesture intended to insult the modesty of a person, which carries a maximum jail of five years or a fine or both.
In a statement read out by Md Aris' lawyer Mohd Hezri Shaharil during the proceedings on Monday, the accused pleaded for forgiveness from Sultan Ibrahim.
"I beg for forgiveness for my actions that hurt the Sultan of Johor, Sultan Ibrahim, and the people of Johor in general.
"I have truly repented and I am ready to accept punishment for my action.
"With this, I humbly seek forgiveness from Tuanku and promise not to repeat it," he said.
Sessions judge Azuar Che Yusof sentenced Md Aris to a four-month jail term.
Johor Prosecution Unit head Saiful Edris Zainuddin and DPP Mustaqim Sukarno prosecuted the case.
Comments
comments