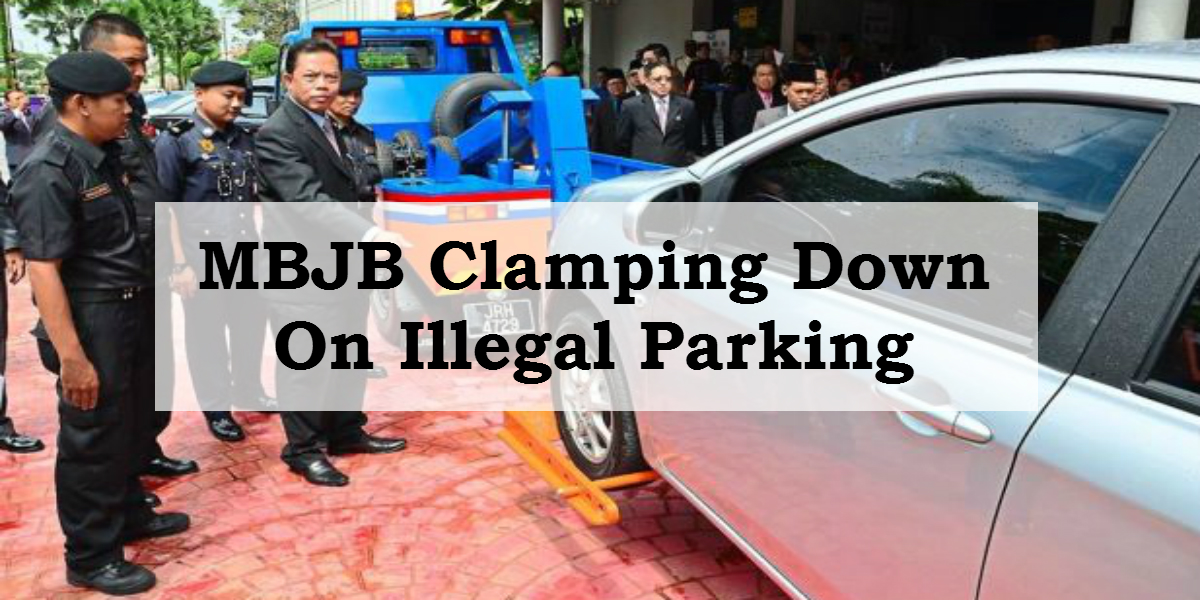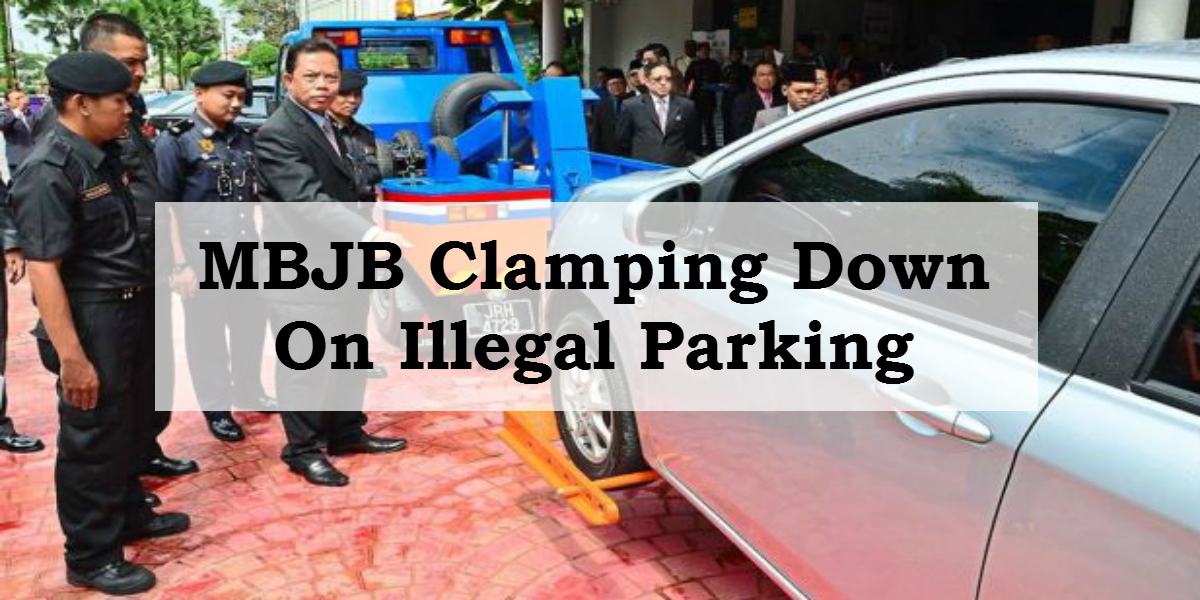 MBJB Clamping Down On Illegal Parking
JOHOR BARU: Enough is enough for the Johor Baru City Council (MBJB) when it comes to indiscriminate parking especially within the Johor Baru central business district (CBD) areas.
Johor Baru mayor A. Rahim Nin said many motorists were taking the easy way out by parking their vehicles along the road although there was sufficient parking in the area.
Rahim said apart from the MBJB's outdoor designated parking lots, there were also sufficient indoor lots at shopping complexes and privately-managed parking.
"From April, we will take stern action against vehicle owners found parking along non-designated parking zones," Rahim told reporters after chairing the council's full board meeting.
Rahim said MBJB had acquired four new tow trucks which would be used to tow vehicles parked along the non-designated parking zones bringing the total number of tow trucks to five.
"Malaysians working in Singapore are also contributing to the parking problems in the city centre," said Rahim.
Rahim said the CCTVs installed in downtown Johor Baru would provide footage on vehicles illegally parked along the two roads and the council would deploy enforcement personnel to the areas.
Comments
comments