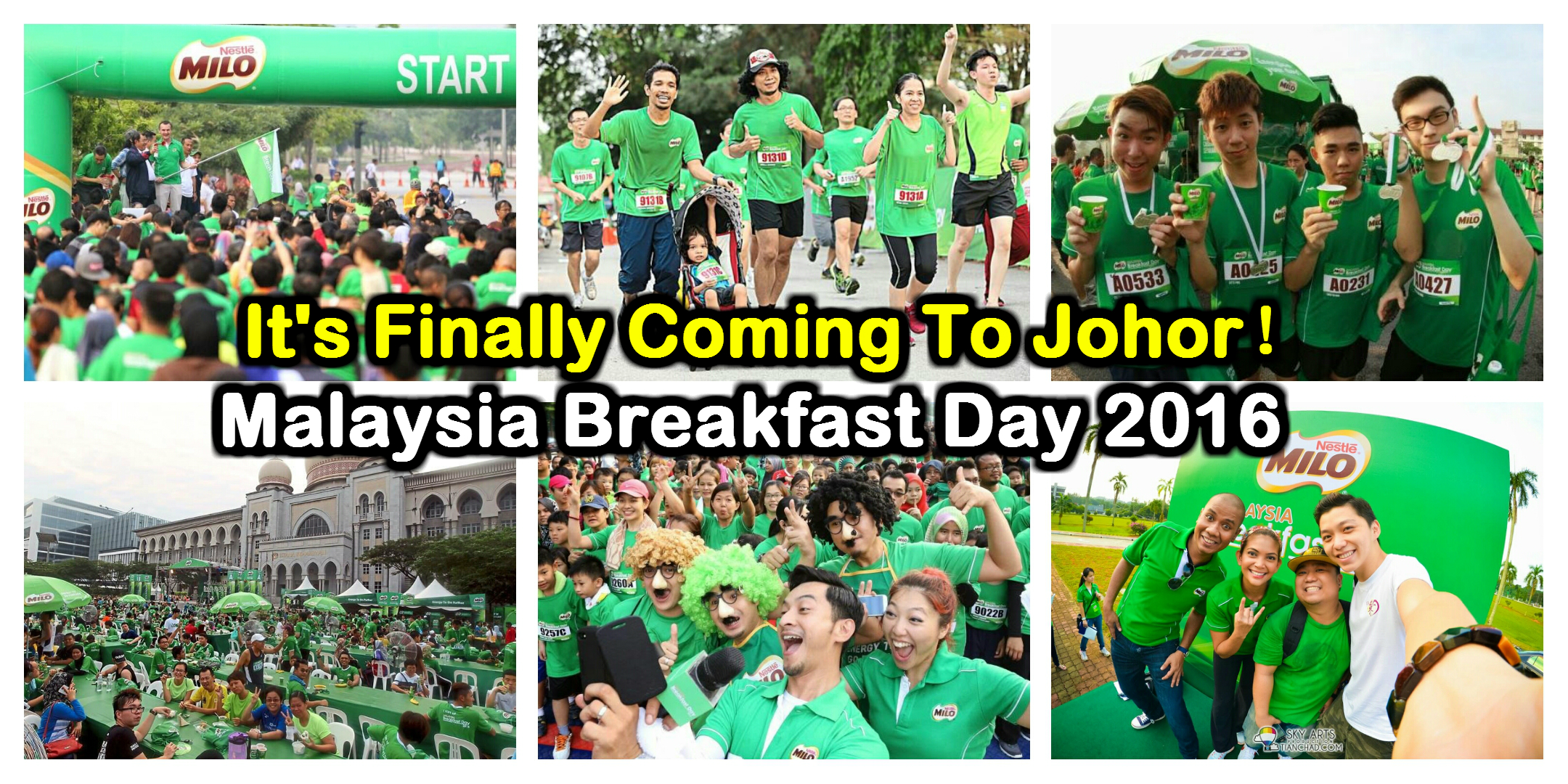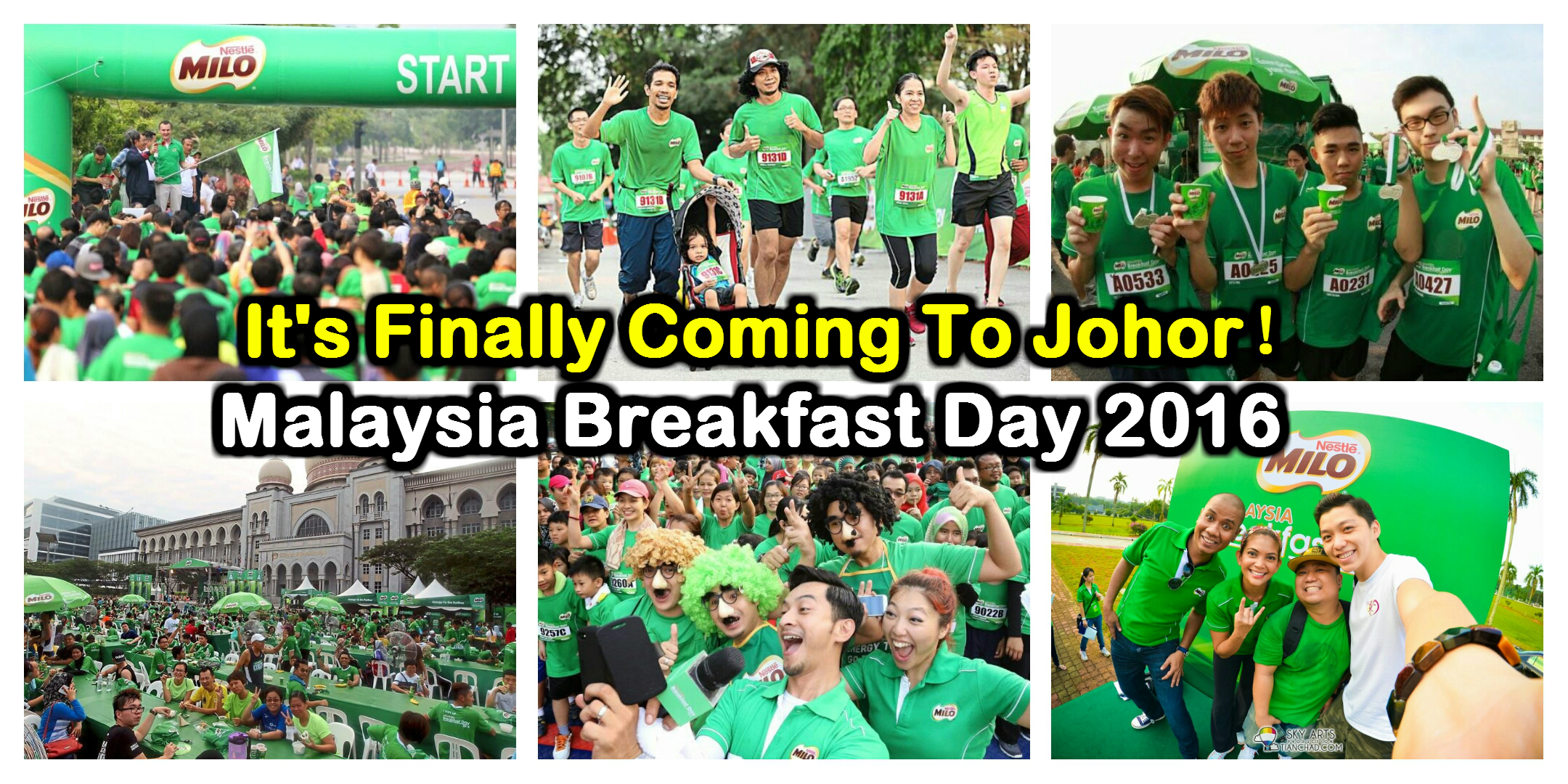 It's Finally Coming To Johor!| Malaysia Breakfast Day 2016
If I have to choose a Malaysian breakfast beverage, no doubt Milo will be the first thing that comes to my mind. As the number 1 breakfast beverage of Malaysia, Milo has been organizing Malaysia Breakfast Day for the past 5 years, attracting more than 50,000 participants.
And this year, Malaysia Breakfast Day event has been spread to 7 cities throughout Malaysia, including Putrajaya, Melaka, Kota Kinabalu, Kuantan, Penang, Kuching and of course Johor! Due to the busy lifestyles of city living, Milo hopes that through this event, more people will come to realise the importance of having a healthy breakfast.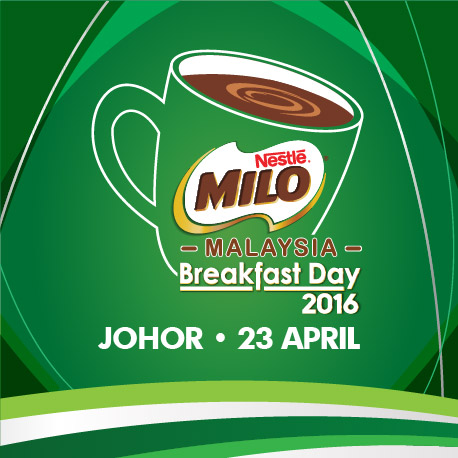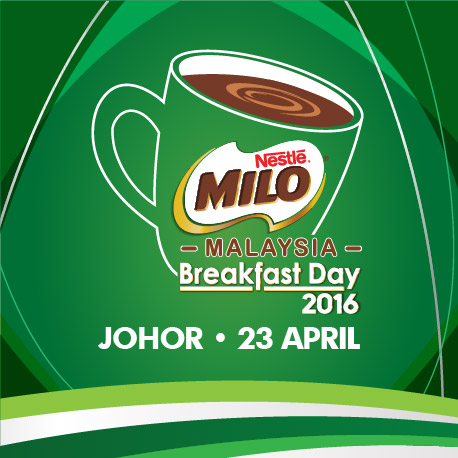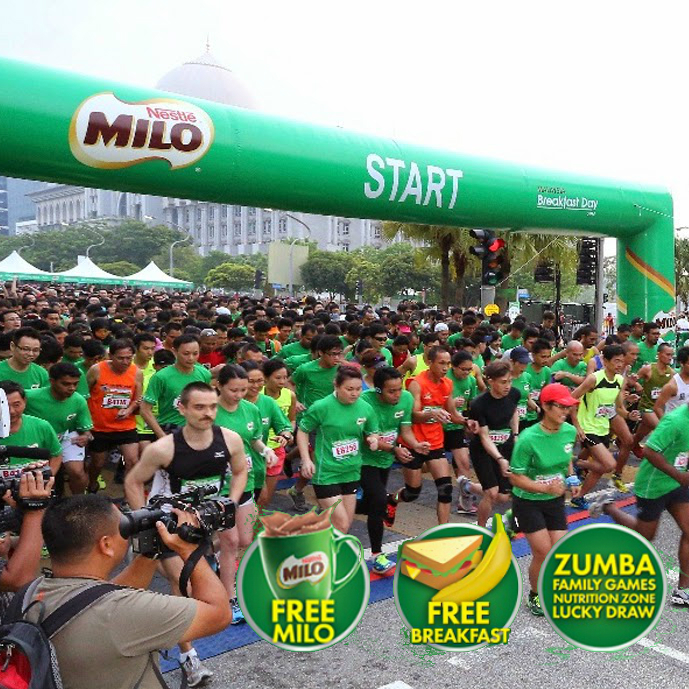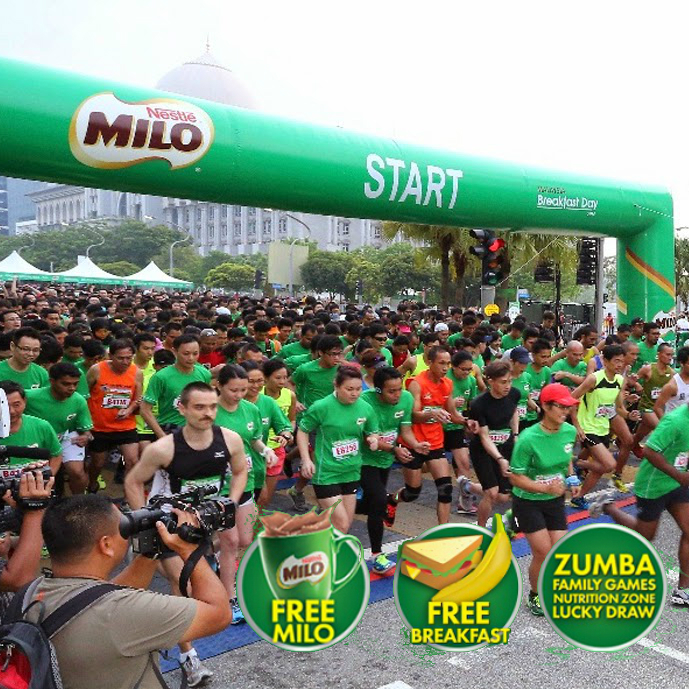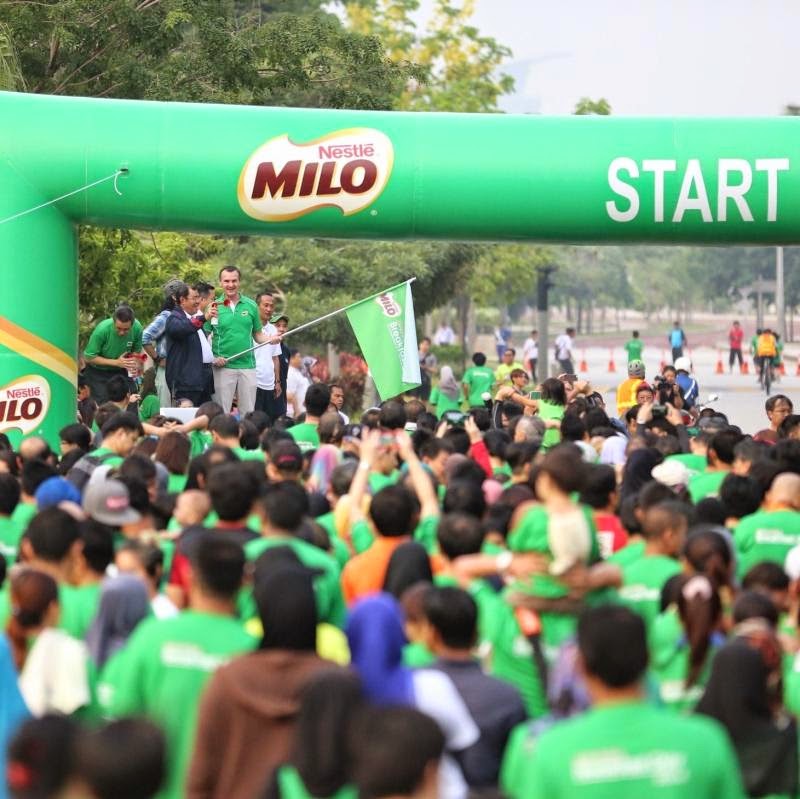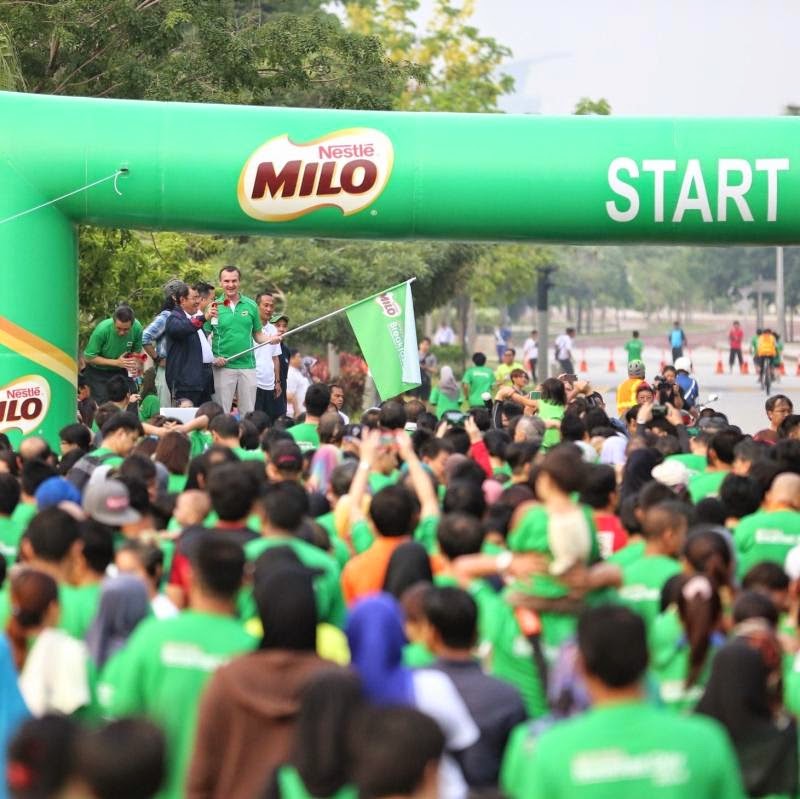 Touching Commercial From Milo 
Malaysian companies are known to produce touching commercials and Milo is no exception. Check out this commercial from Milo. Make sure to have a box of tissue. (Just in case!)
Another thing I do notice that Milo is extremely supportive of sports events in schools. Still remember the free Milo given out by Milo truck in school?! Those were the days.....
Join Us For A Fun-Filled Morning
Apart from the free Milo and free breakfast on that day, there will be Zumba, family games, consultation with nutritionists and of course lucky draw! There's also a breakfast run on that day, details as below:
5KM:Men's Open & Women's Open (18 years and above)
3KM:Family Team(4 to 6 members in a team)

*All runners are entitled to a finisher medal upon completion of the race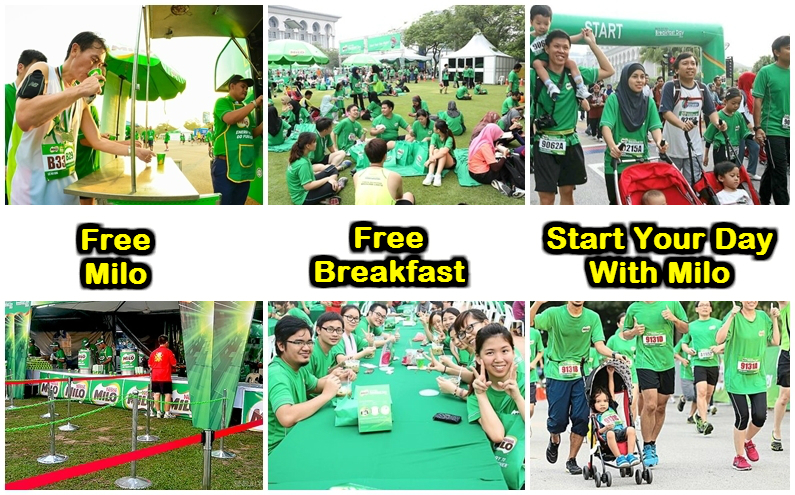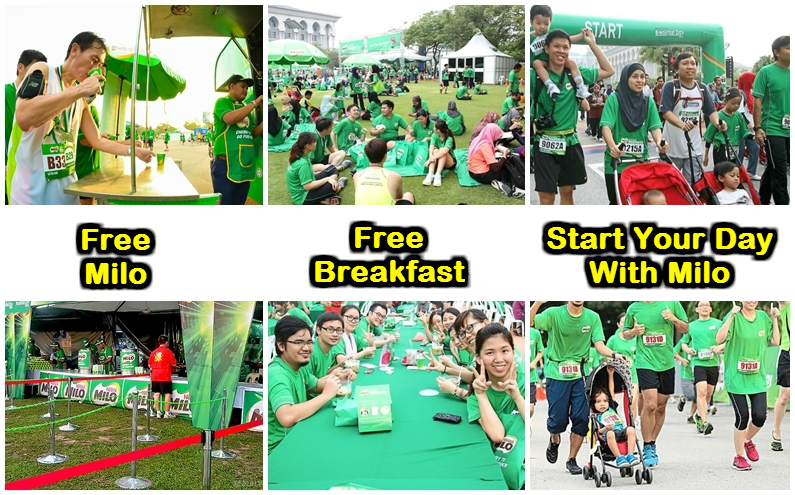 Registration can be done this Saturday and Sunday (16 & 17 April), at Komplex Pusat Pasir Gudang (*in front of UO Superstore) and Sutera Mall (* lvl 2, near the escalator) from 10am-6pm. Registration can also be done online, click here to register online.
"Malaysia Breakfast Day 2016 – Johor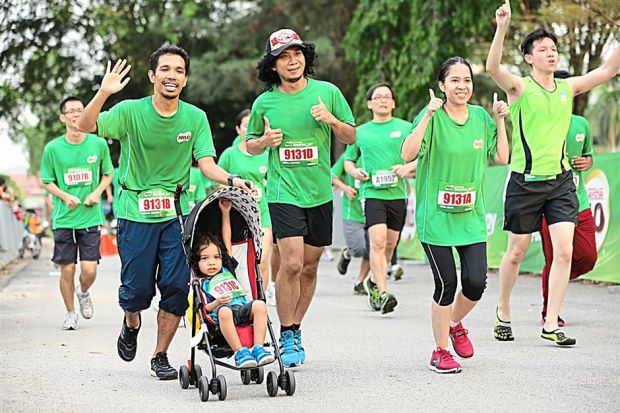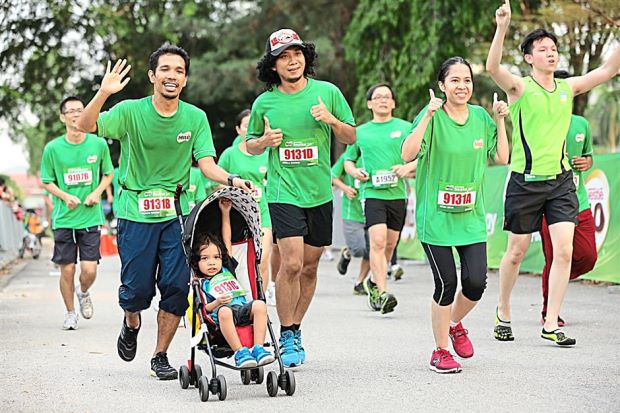 Bring your family and friends along and join us for a fun-filled morning of Zumba, exciting activities, consultation with our nutritionists, and MILO for everyone! For those who are running, you can join the epic gathering after your run. Don't forget to come in GREEN and we'll see you at #MBD2016!
Comments
comments