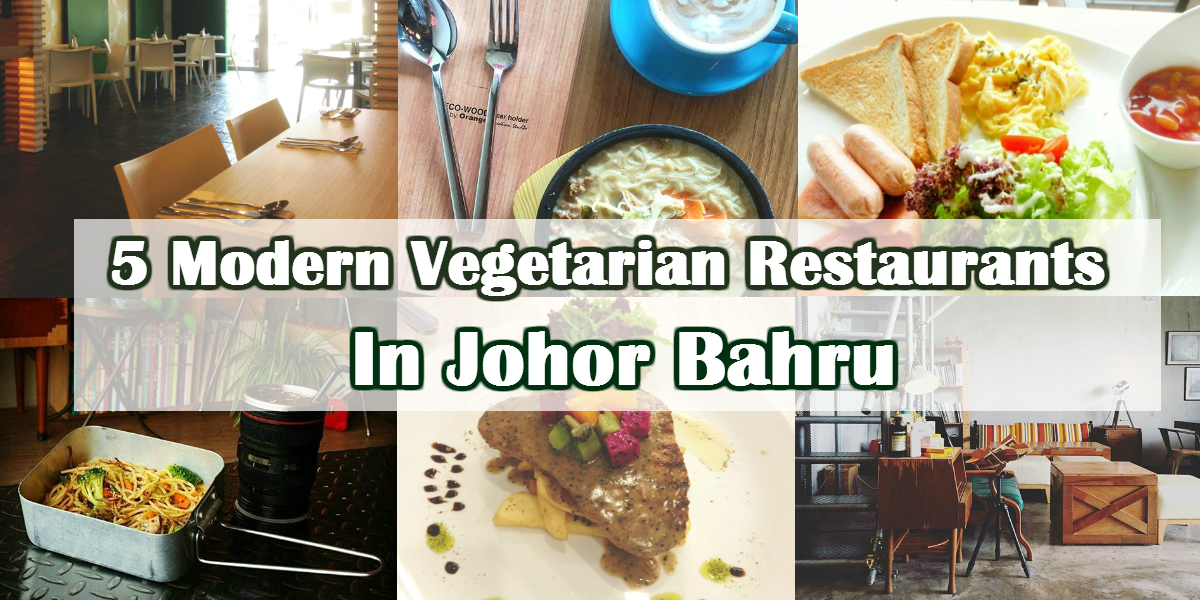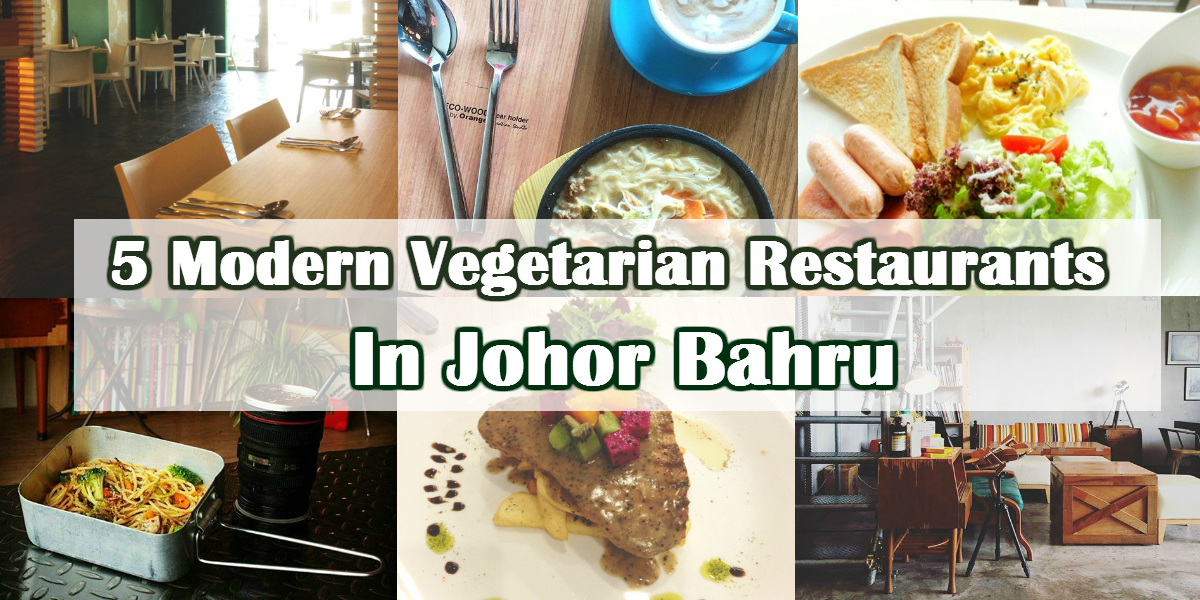 5 Modern Vegetarian Restaurants In Johor Bahru
Usually when one mention vegetarian, my first impression would be bland Chinese food with absolutely no taste. But these few cafe/restaurant really change my perception of vegetarian restaurant! Let's check it out together!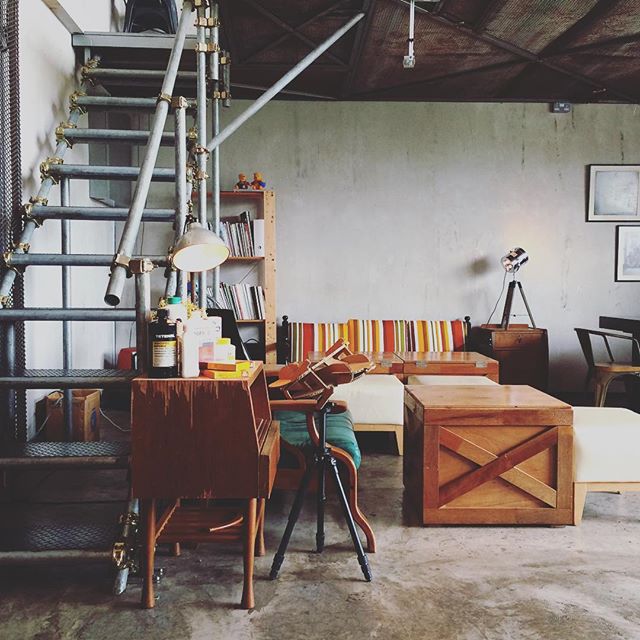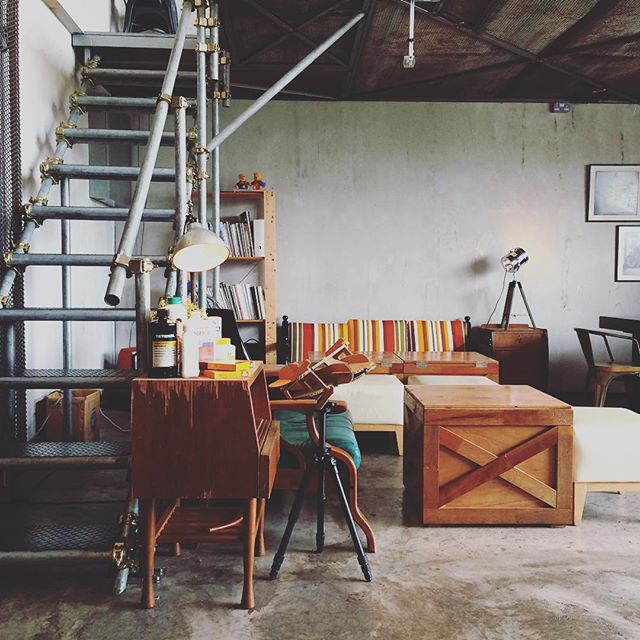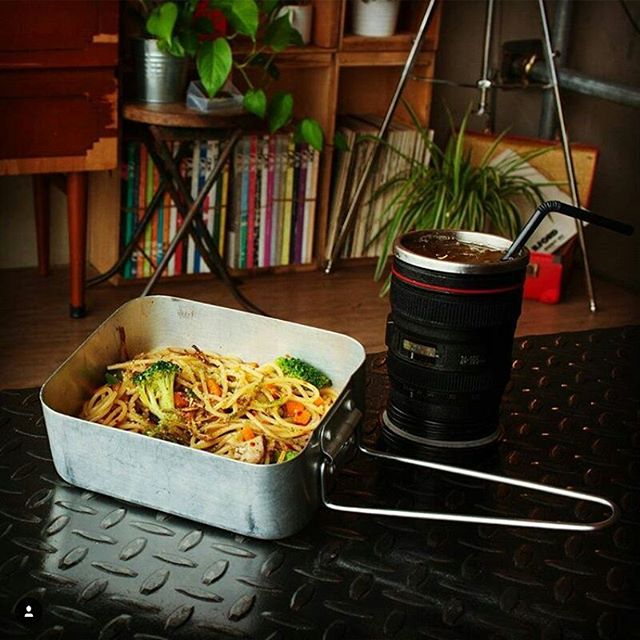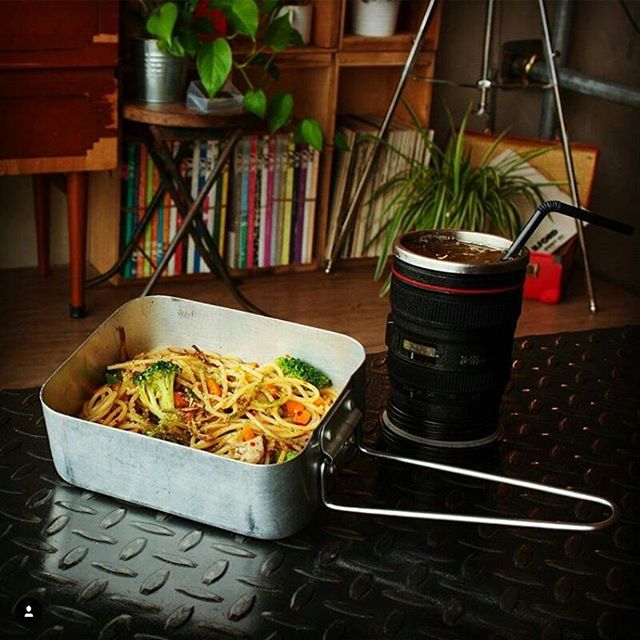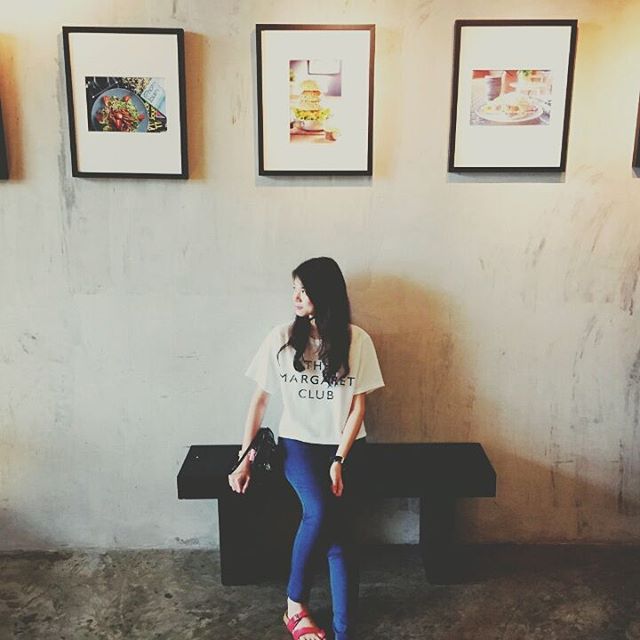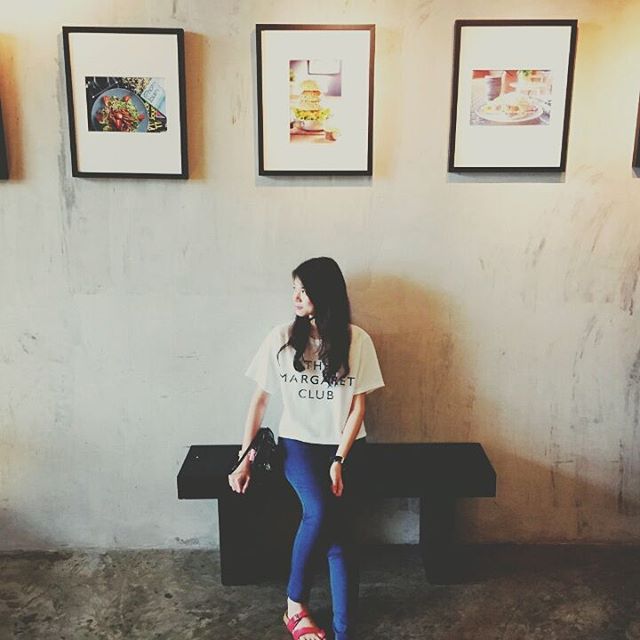 Image Cooker serves both western and asian food such as fried rice, spaghetti and pastas. They use only the freshest ingredients and you'll be surprise how fresh ingredients can make a difference on your whole dining experience! The whole design of Image Cooker has a touch of simplicity and retro feel to it. The owner loves photography and the cafe has the design of a photography studio.
Address:19 B&C, Jalan Harmonium 33/1, Taman Desa Tebrau, 81100 ( 3rd floor ) Johor Bahru
Hours:12:00pm ~ 10:00pm (Weekday)
12:00pm ~ 12:00am (Weekend)
FB:https://www.facebook.com/ImageCookerJB/
2.Secret Recipe Beyond Veggie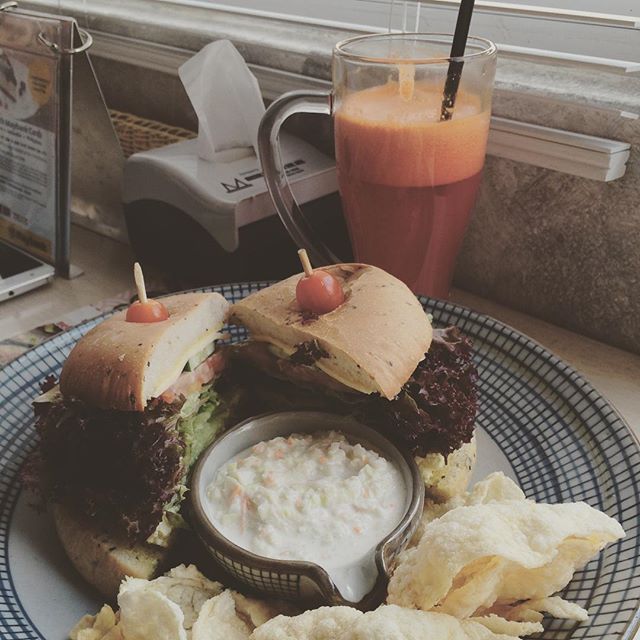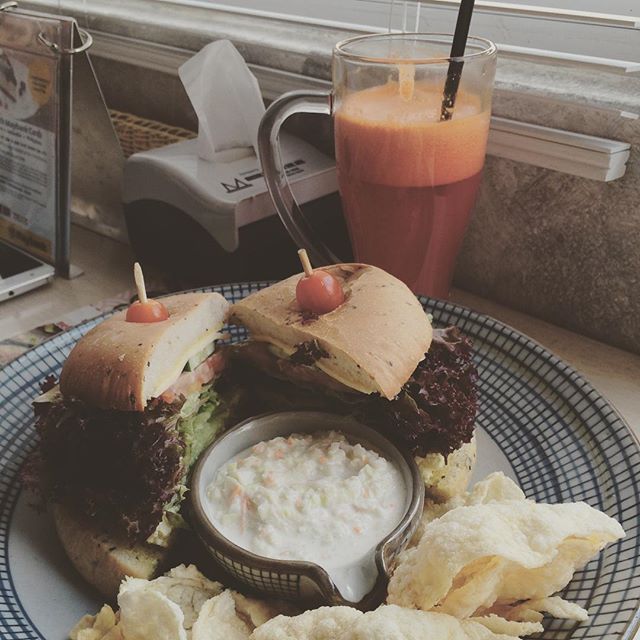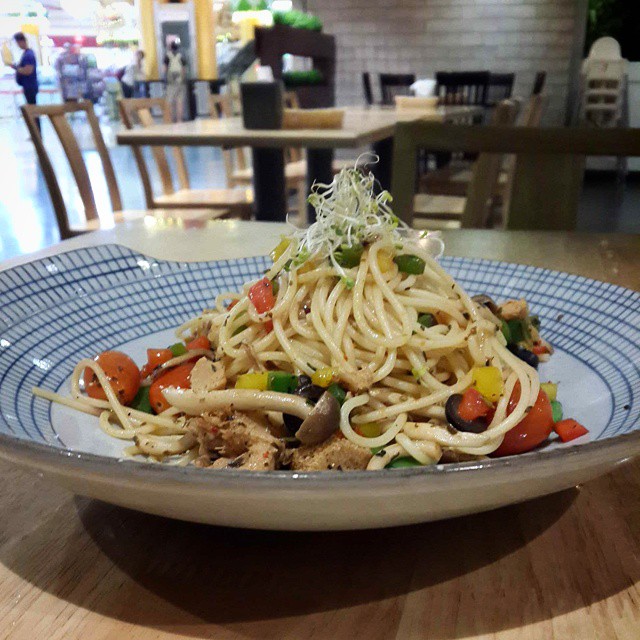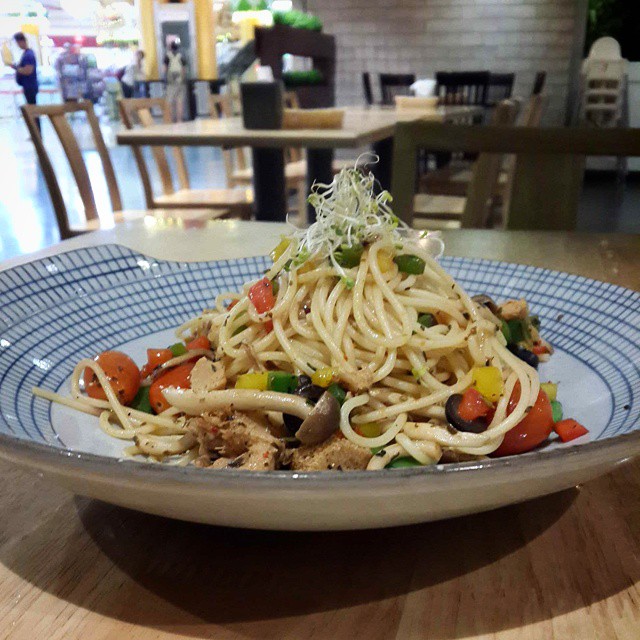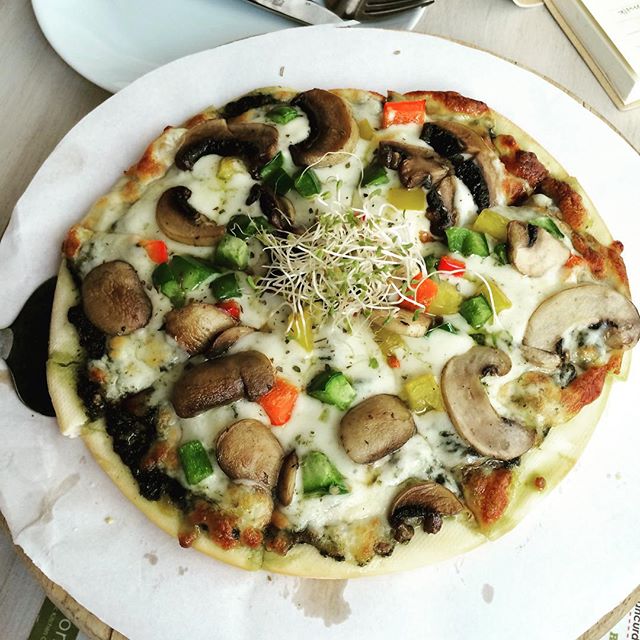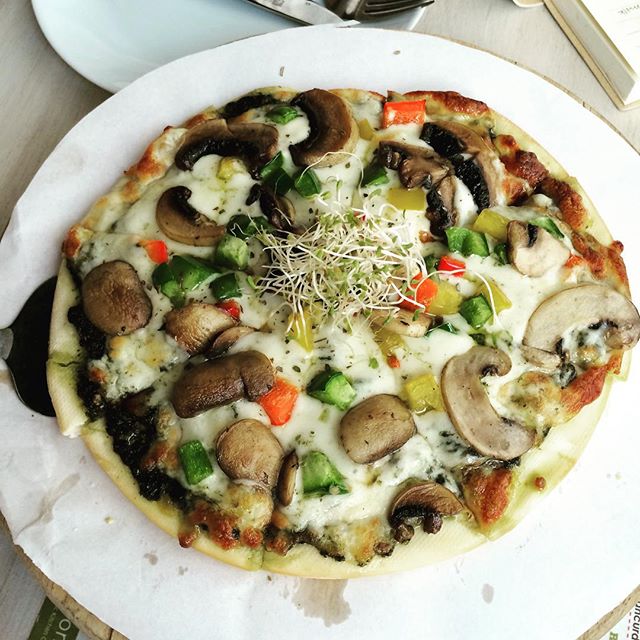 What?! Secret Recipe actually serves vegetarian?! Beyond Veggie by Secret Recipe is located inside KSL Mall. Everything serves in here are suitable for vegetarian. Even if you're not used to eating vegetarian, trust me and give this restaurant a try. You'll leave here saying "Beyond Veggie, I'll come back for more" !
Address: LG-21, Level Lower Ground, KSL City, Jalan Seladang, Taman Century
Johor Bahru
Hours:10.00am ~ 10.00pm
FB:https://www.facebook.com/Secret-Recipe-Beyond-Veggie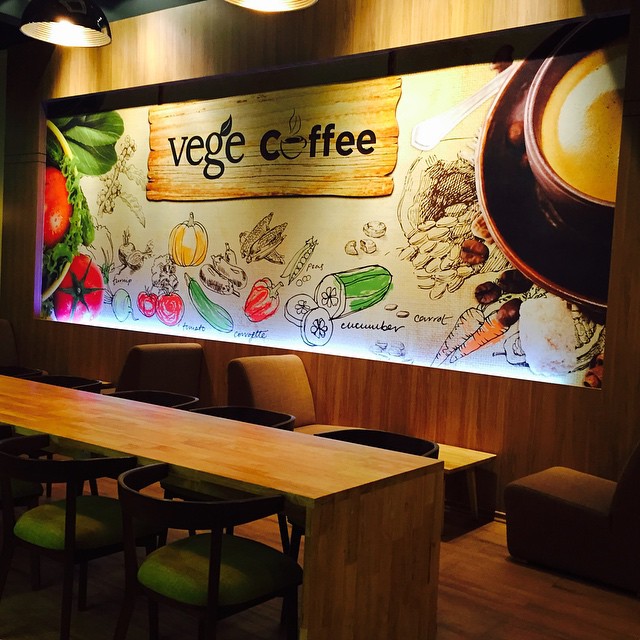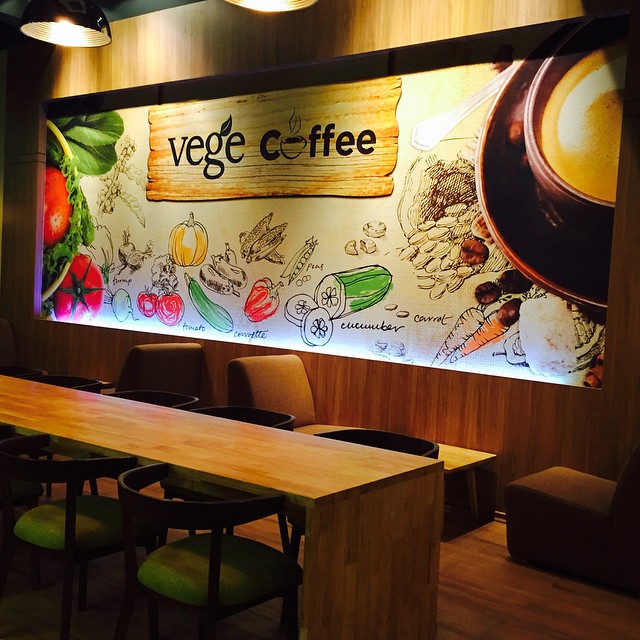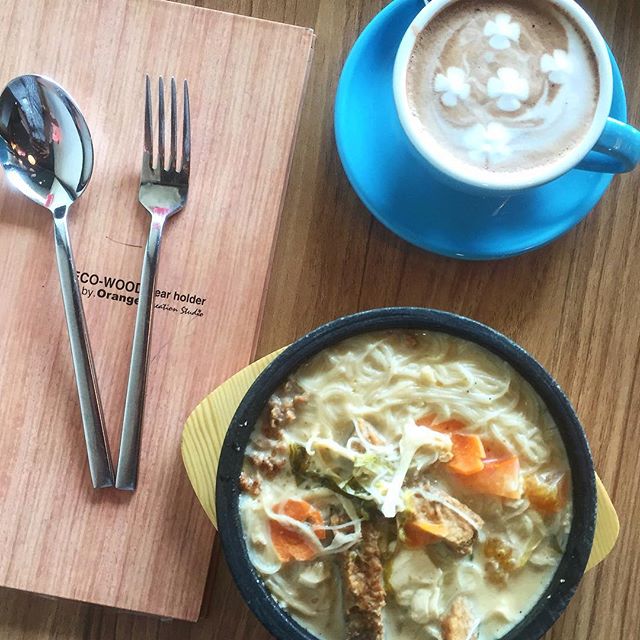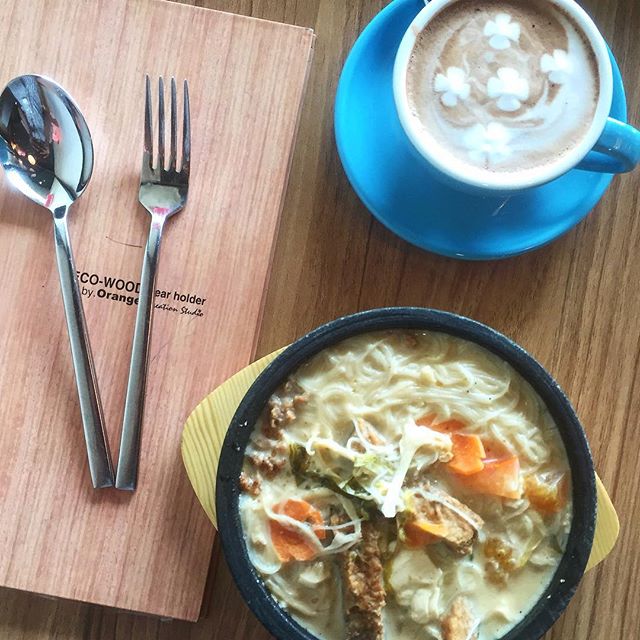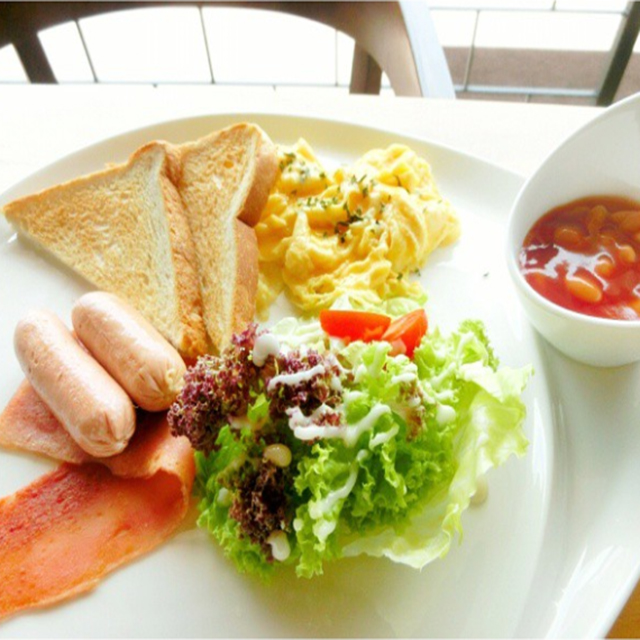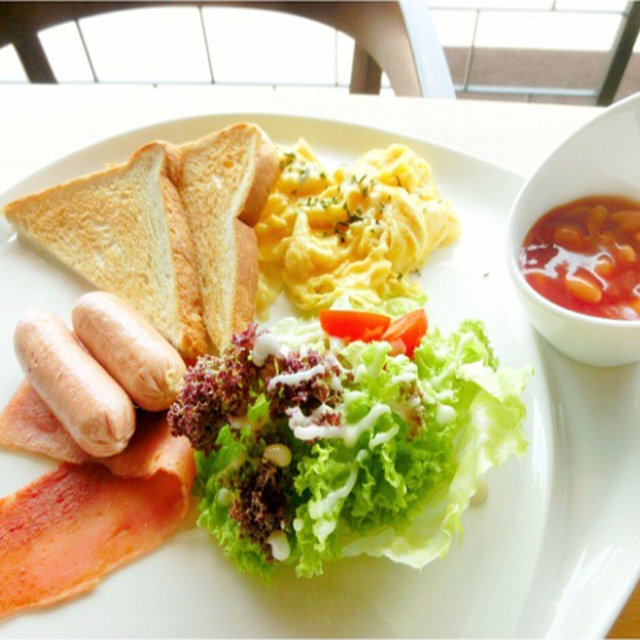 This restaurant in Mount Austin serves both Western and Asian food. You can even savour a plate of vegetarian American breakfast over here! Do inform the waiter if you do not consume egg. A nice place to sit down with friends and drink a cup of good coffee! You can also check out their menu which is available on their Facebook page.
Address:56 Jalan Austin Heights 8/2, Taman Mount Austin, 81100 Johor Bahru
Hours:11:30am ~ 10:00pm
FB:https://www.facebook.com/vegecoffee/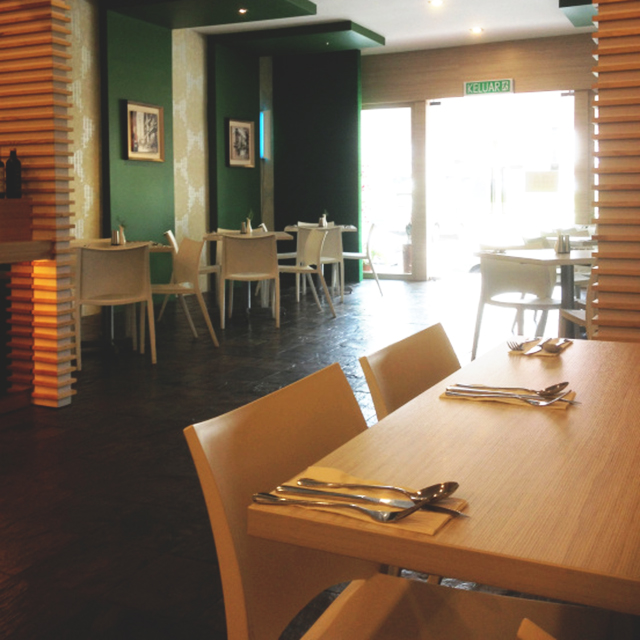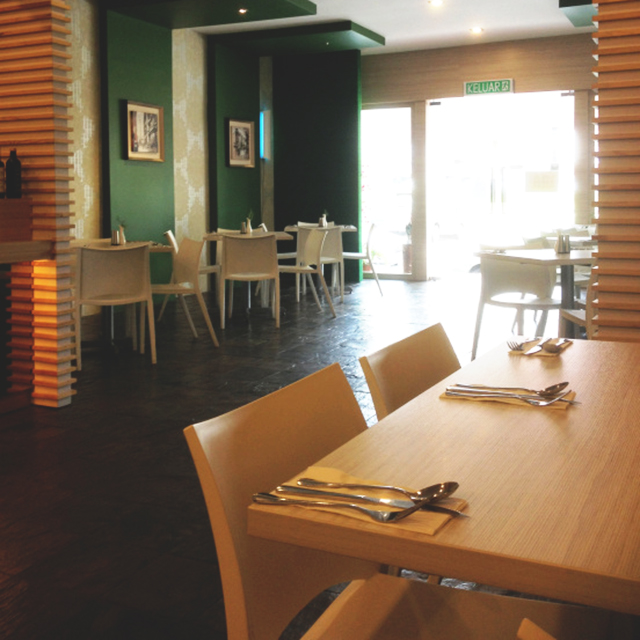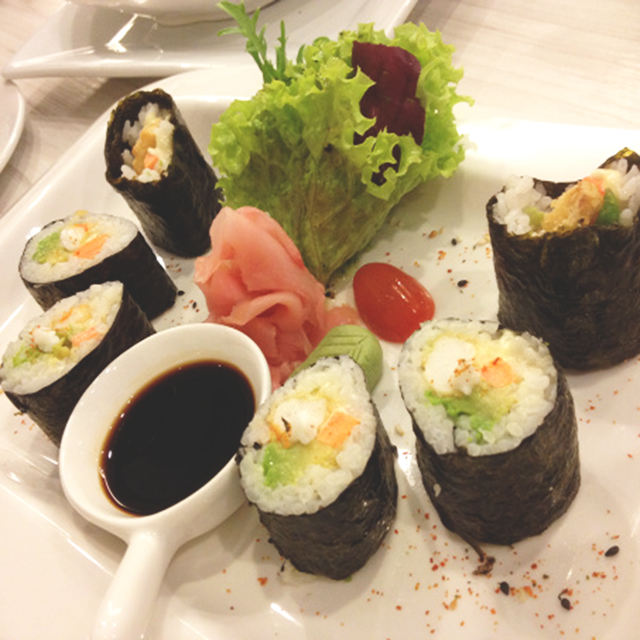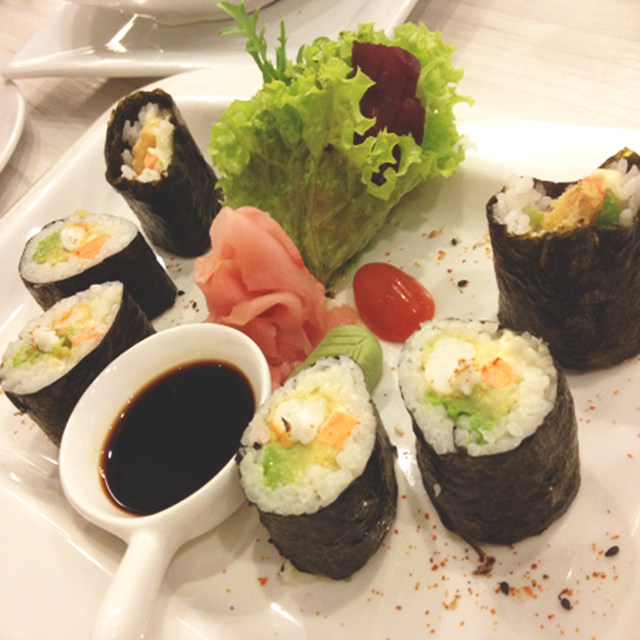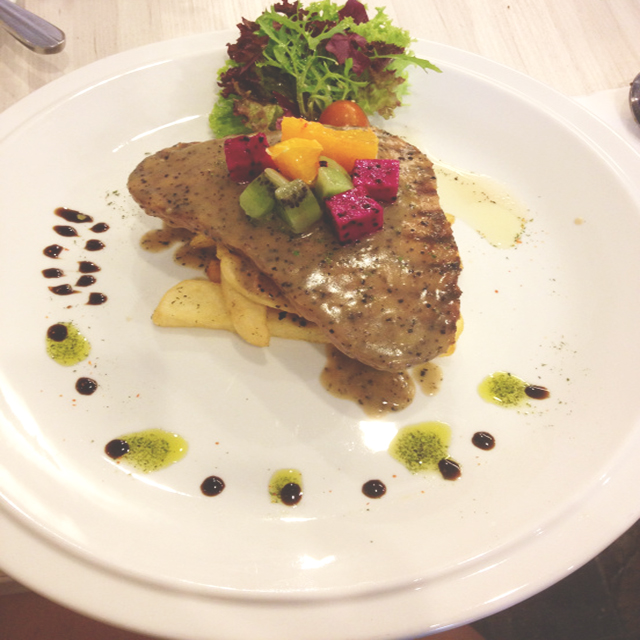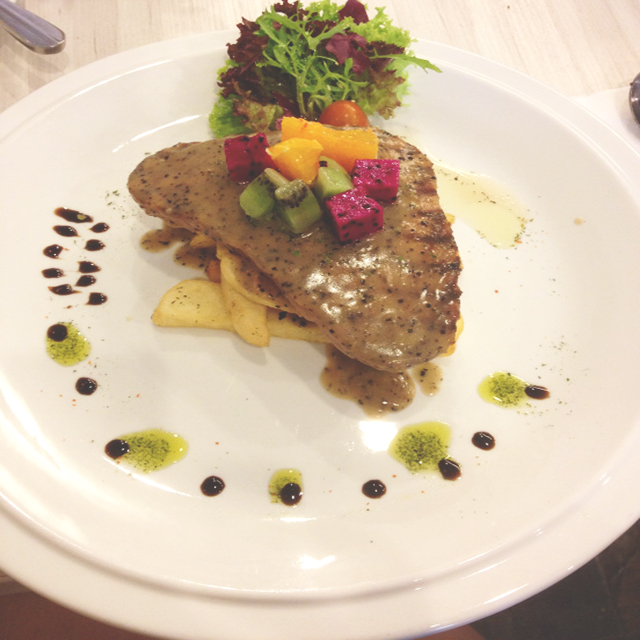 My first impression of Vegetalk is that it is well lighted and has a spacious setting. They really do serve all kinds of food (trust me), from Japanese sushi to gourmet steak (vegetarian), you won't even believe you're eating in a vegetarian restaurant! 
Address:14 Jalan Molek 1/13 Taman Molek, 81100 Johor Bahru
Hours:11:30am ~ 9:30pm
FB:https://www.facebook.com/VegetalkGourmet/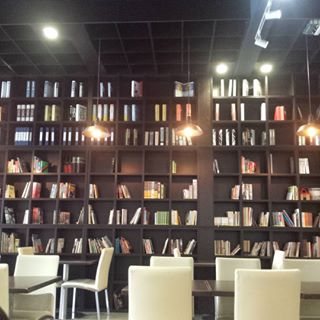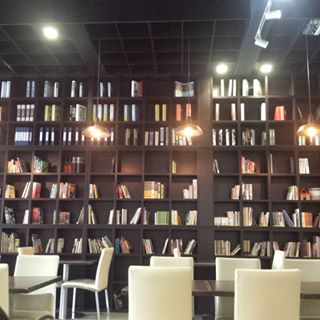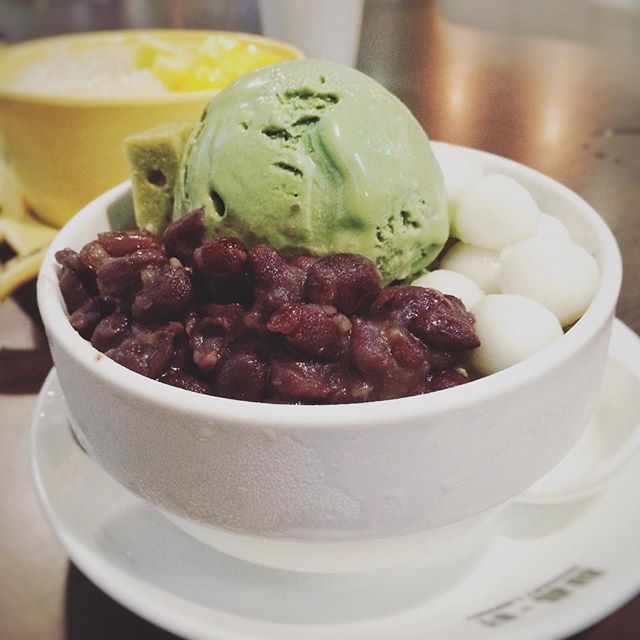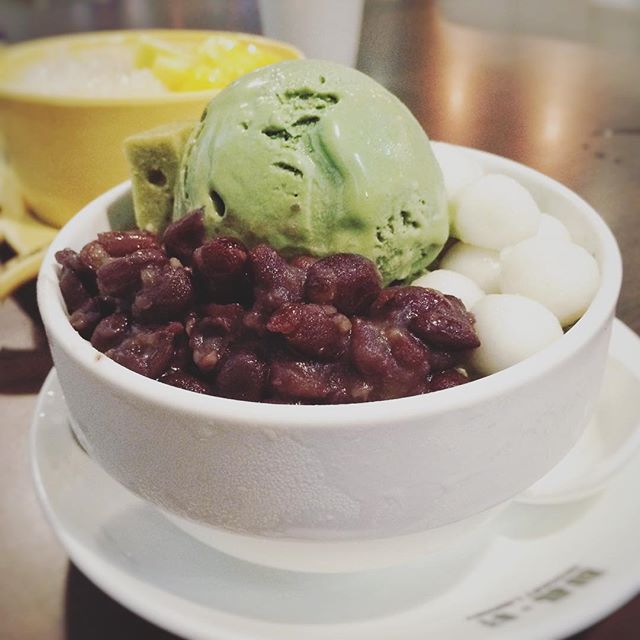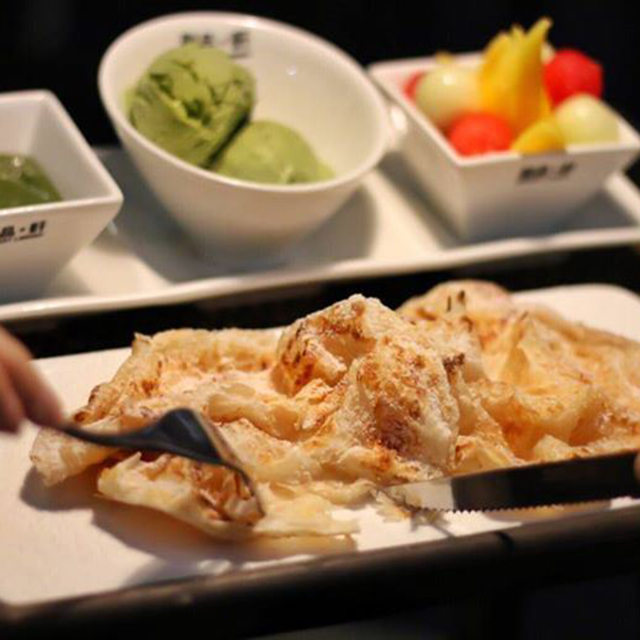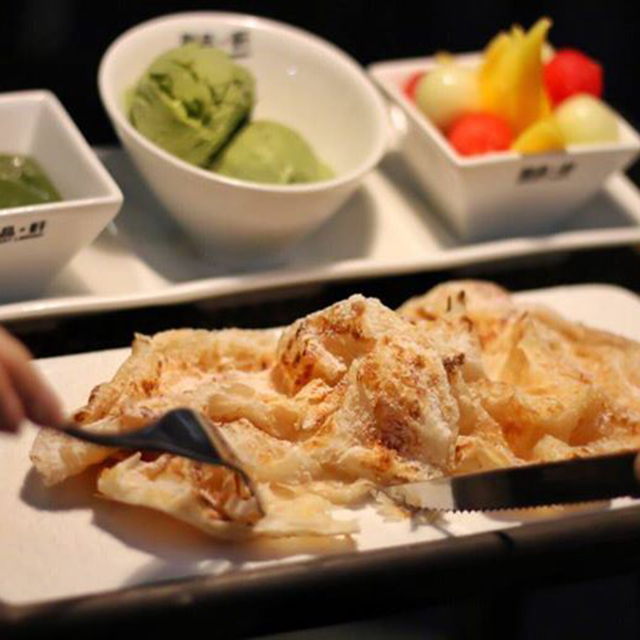 Apart from their 100% handmade dessert, Dessert Library actually serves vegetarian as well! The same philosophy of using only all natural ingredients apply as well! Be rest assured when you're dining here. I particularly like the bookshelves in the shop, it just makes me feel so relaxed by just looking at it....
Address:35, Jalan Austin Heights 8/8, Taman Mount Austin,, 81100 Johor Bahru
Hours:12:00pm ~ 12:00am
FB:https://www.facebook.com/dessertlibrary
I seriously never thought that vegetarian can be both tasty and trendy, absolutely suitable for young people looking for a meat-free day! If you've never tried vegetarian food, give it a try! You'll feel really good and fresh after a meat-free meal....
Comments
comments