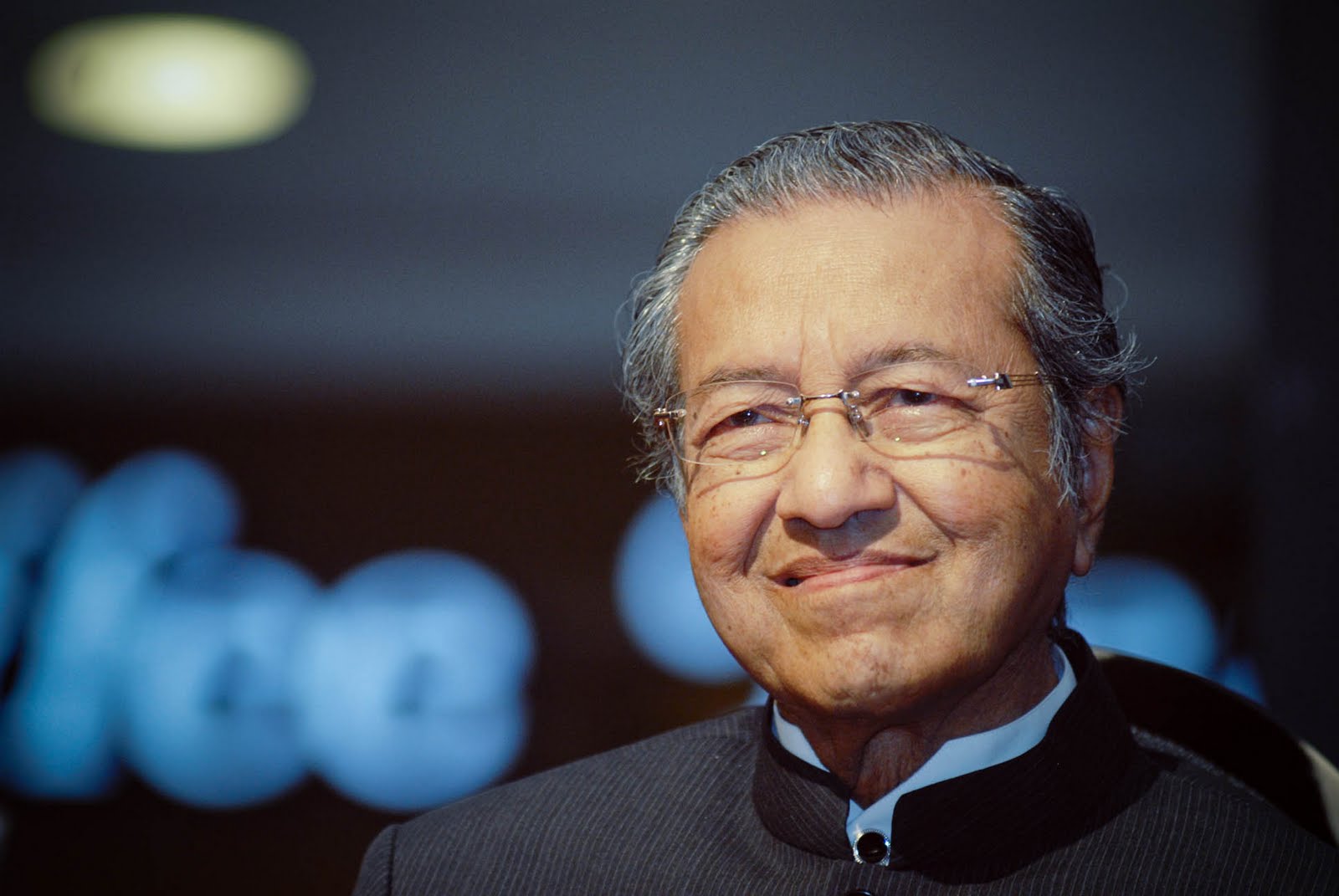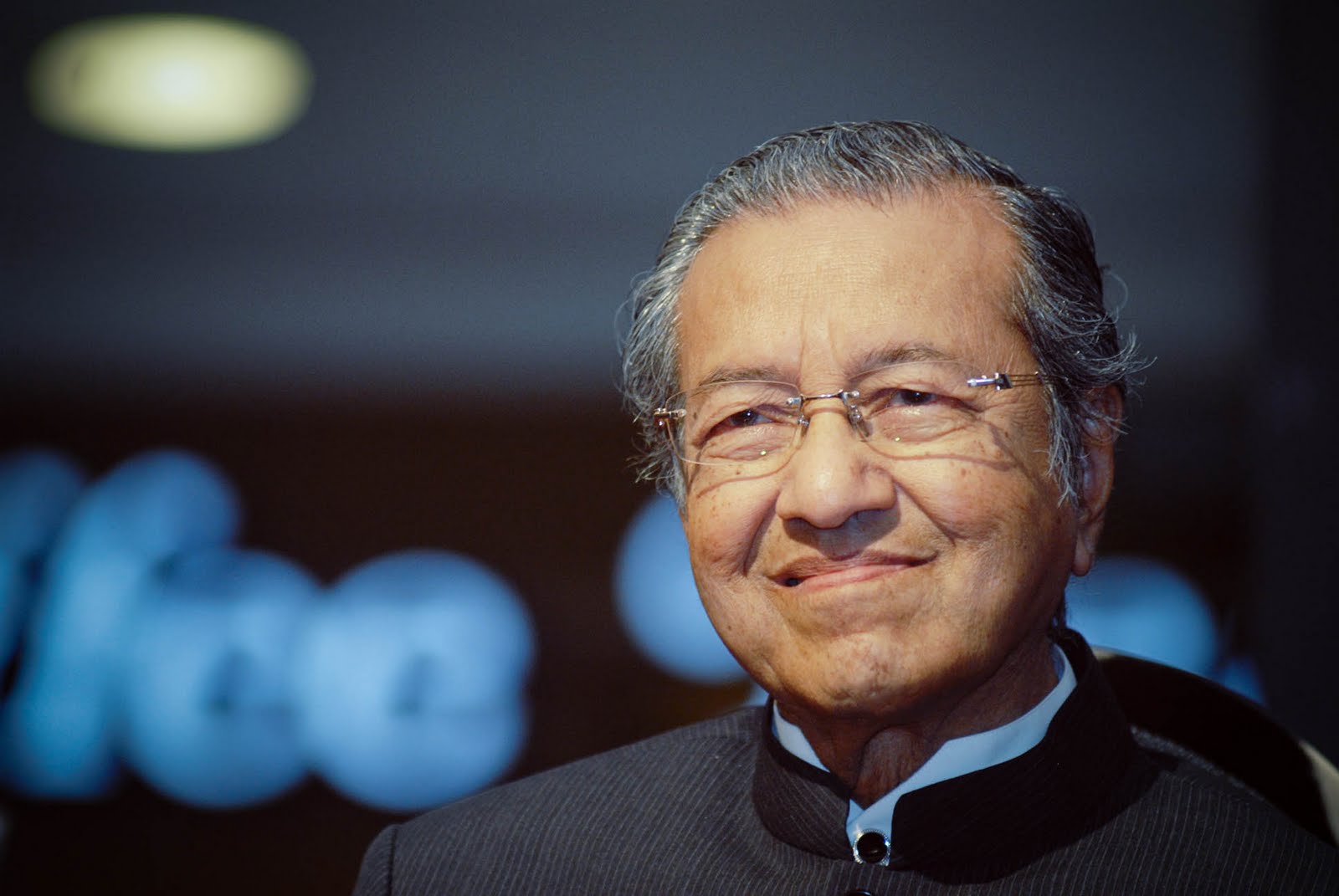 Amid Johor's Iskandar Malaysia boom, Tun Dr Mahathir Mohamad warned today that the southern region might become "another Singapore" where foreigners outnumber native Malaysians.
Dubbing the region "Johor Baru Baru" — new Johor Baru in Malay — the former prime minister pointed out that properties there would be costly and unaffordable to locals.
"Would the scenic and lavish developing city not be another Singapore?" asked Dr Mahathir in a post on his blog.
"Under the Malaysian system, anybody who has stayed in the country for 10 years in the last 12 years has the right to citizenship. And we just don't know how to rebuff the request of others."
Although Dr Mahathir said the capital of Johor would be more attractive and amazing than New York, he warned that the settlers of the luxury skyscrapers would be foreigners and not locals from around Johor Baru.
He pointed out to the city-state of Singapore, which he said was sold to the British in 1819 for 60,000 Spanish dollars.
"Immigrants have flooded Singapore until its natives were buried in the massive city which was erected," said the nation's longest-serving prime minister.
"That is how huge the number of these immigrants is, until Singapore became a foreign country which was not returned to Johor even when the island was liberated by the British from its rule."
Singapore was established in 1819 as a trading post of the East India Company by Sir Stamford Raffles, with the permission of the Johor Sultanate.
It subsequently became one of the British Straits Settlements in 1826.
Singapore obtained its independence in 1963 and joined Malaya, Sarawak and Sabah to form Malaysia, but was expelled two years later.
Dr Mahathir also expressed concern that foreigners settling in New Johor Baru would become voters in the country.
"It does not matter if there is not even one Malay ethnic, as long as the one who votes and chooses the MP is a Malaysian," he added.
Iskandar Malaysia was established in 2006, when Tun Abdullah Ahmad Badawi was prime minister.
The 2,217 square-km area is divided into five zones, including the present Johor Baru city centre and Nusajaya, the state's new administrative capital.
Source: The Malay Mail Online
Comments
comments