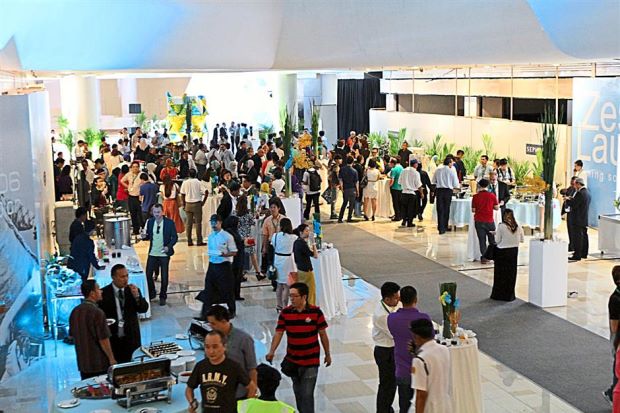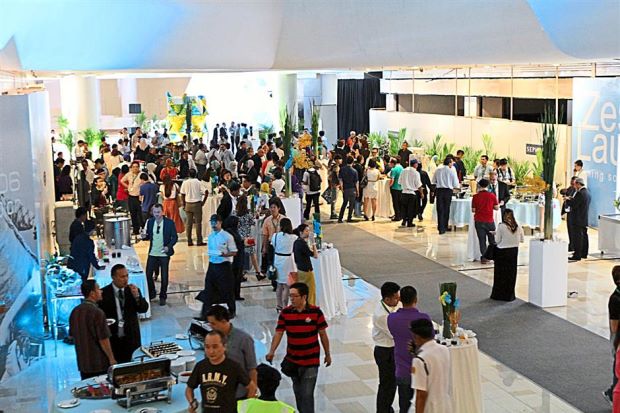 JOHOR BARU: Komtar Johor Baru City Centre (Komtar JBCC) shopping mall is set to open its doors to shoppers on July 18 with a range of local and international brands including Marks & Spencer, Sephora, Pandora and Victoria's Secret.
Located in the heart of the Johor Baru city centre, the 150-outlet mall would also be home to the first Angry Bird Activity Park in Southeast Asia, slated to open by September this year.
Johor Corporation president and chief executive officer Datuk Kamaruzzaman Abu Kassim said that the mall has reached a 90% occupancy rate with some 30% of the brands first-time tenants in Johor.
"This is a vote of confidence for us that brands like Tony Roma's, Haagen-Dazs, Kiehl's, Bath and Body Works and The North Face are introducing their products to Johor at our mall," he said during a media briefing recently.
The mall is 90% complete, and about 30% of its retailers would be operating by next month. It is expected to be 80% operational by the end of this year.
Kamaruzzaman said the redevelopment project of the Komtar building into the mall and offices cost RM400mil while the high-rise office tower and a four-star hotel is slated for completion by the end of 2016.
He added that the mall would be overseen by a team of experienced, marketing, property and retail specialists appointed to ensure its smooth running.
He also said that Synergy Mall Management Sdn Bhd, a subsidiary of Damansara Assets Sdn Bhd, in collaboration with CCN Asia Property Management Sdn Bhd, would be in charge of the project.
The mall would also feature cafes, a modern supermarket, a souk bazaar, children-centric outlets and a 1,700 parking bays in the four-level car park.
Source: The Star
Comments
comments