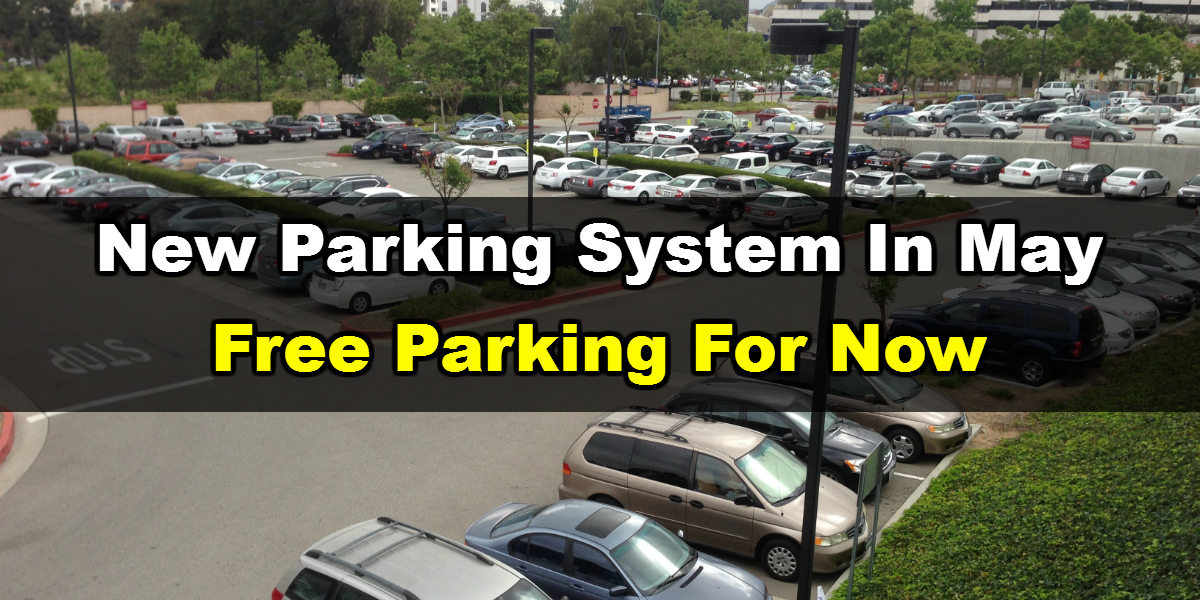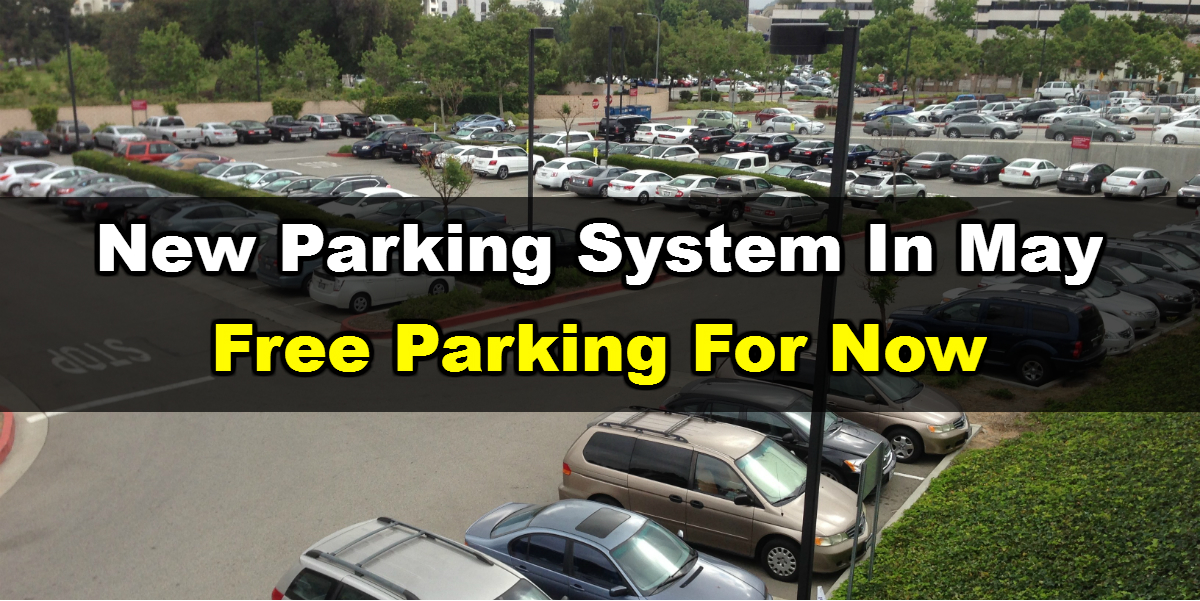 New Parking System In May | Free Parking For Now
The public can enjoy free parking for one month starting from today to make way for the implementation of a new parking system in areas under the Johor Baru City Council's (MBJB) jurisdiction.
Mayor A. Rahim Nin said that the new parking system, which was expected to be implemented on May 1, would be more efficient and user-friendly as it was designed with the latest and up-to-date technology.
He said that two methods would be introduced to the public, including a scratch coupon system with high security features and a mobile parking application.
"The mobile parking application is easier as we just need to download the apps, register and follow the given instructions by providing our personal and car details to proceed with parking coupon payment in seconds.
 "The appointed concession company will also be providing a website where the public can pay for parking via online, check as well as pay their compound through the website," he said.
He said this at a press conference after the full council meeting here on Wednesday, adding that as of now, the parking charge would remain the same, RM0.40 for every 30 minutes and RM0.60 per hour.
He said the council believed that with the new system, it would be more practical and less of a burden to the public to purchase the parking coupon to be used when necessary.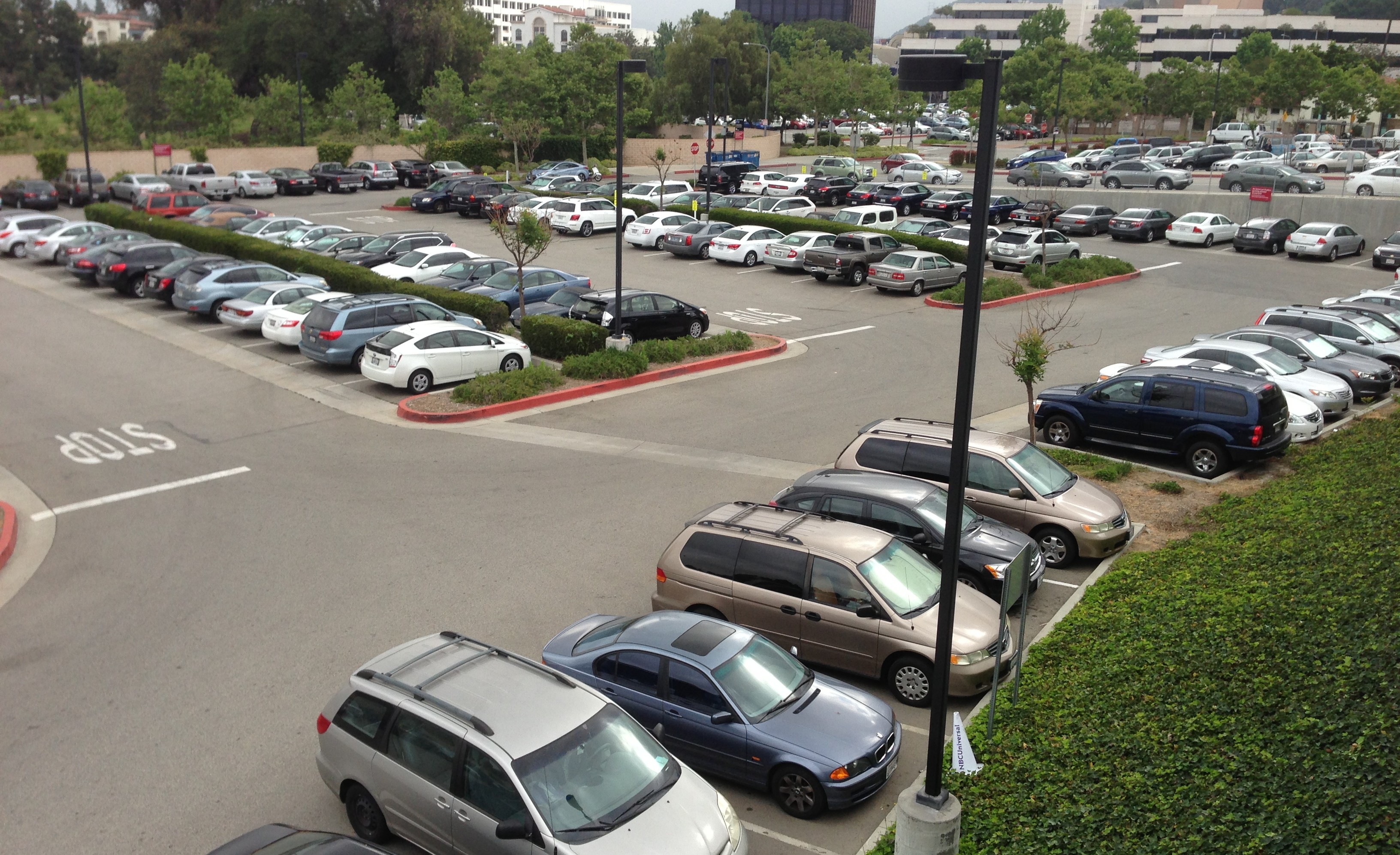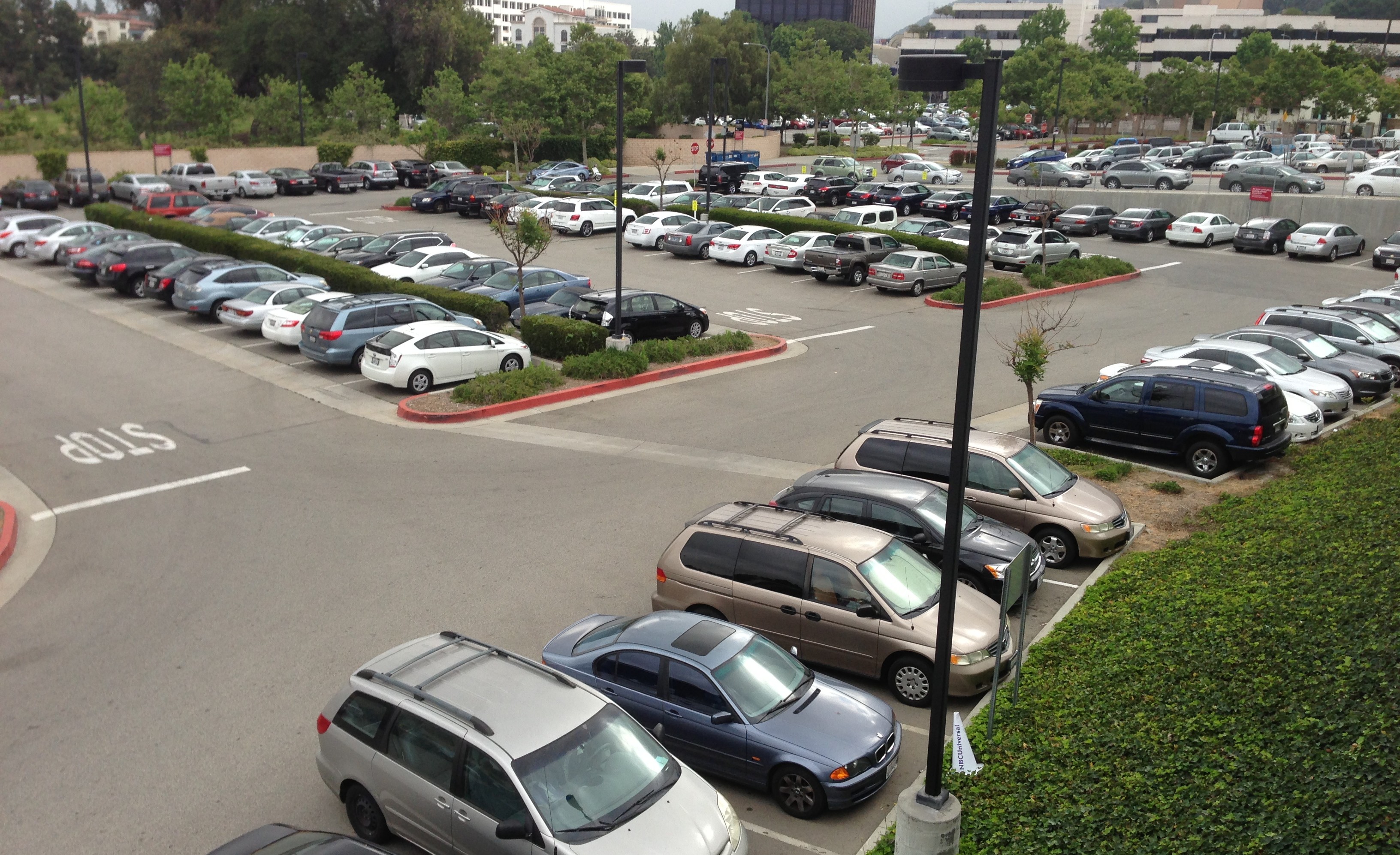 Comments
comments