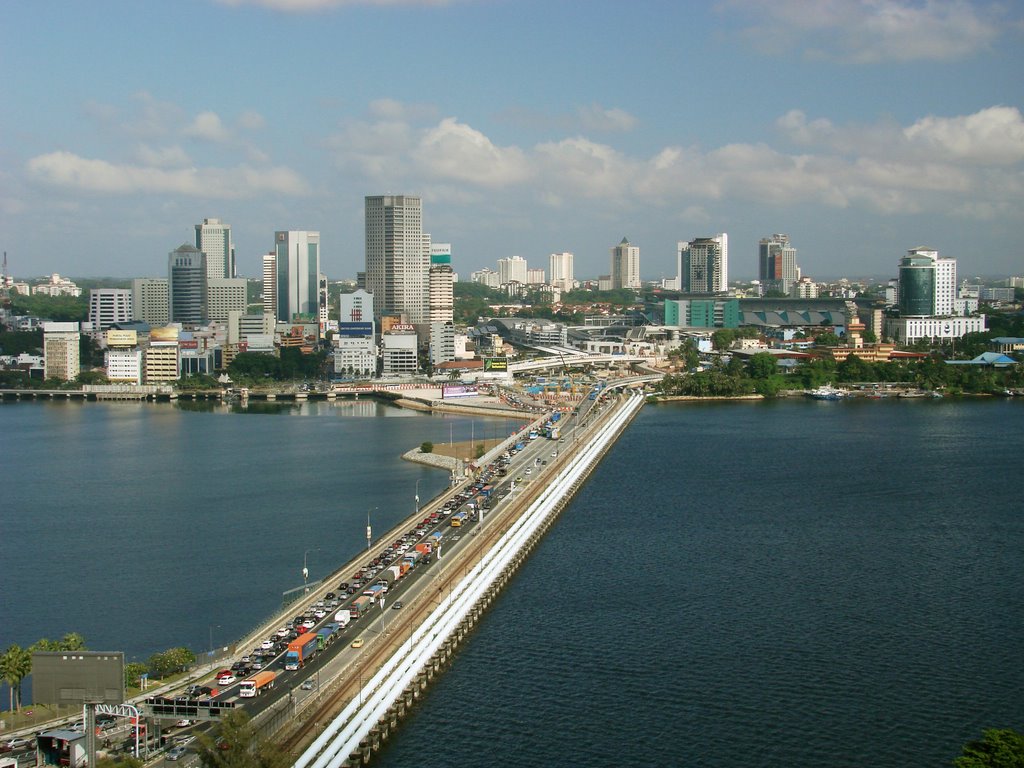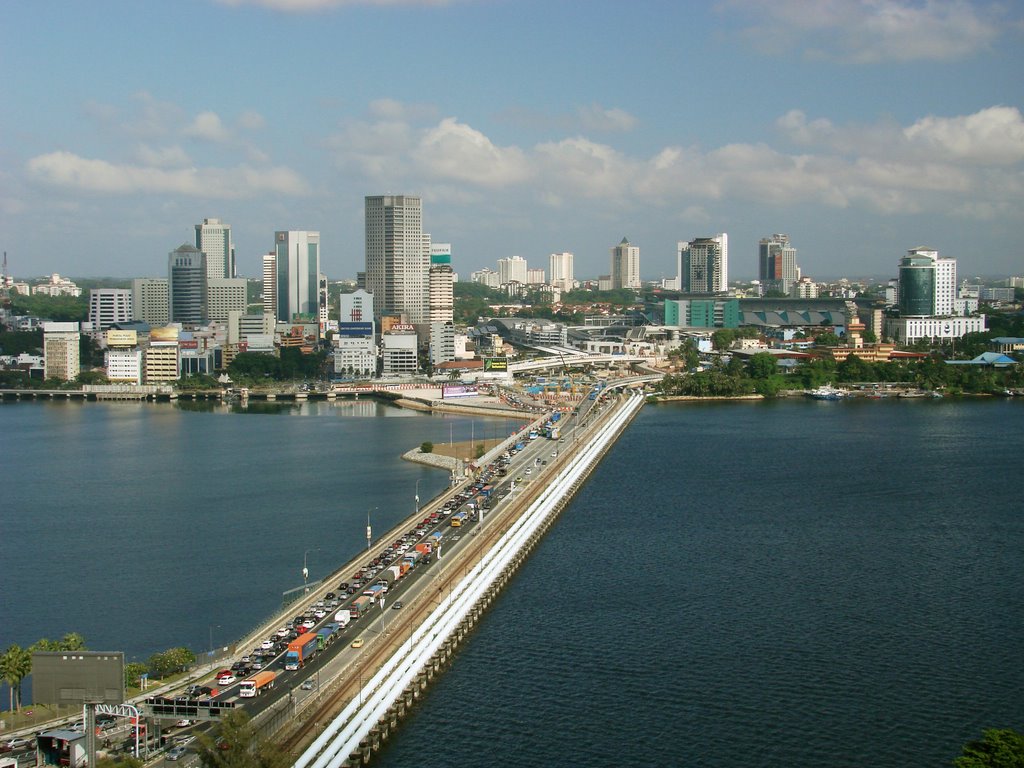 JOHOR BARU – A fake press release, purportedly issued by Singapore's Land Transport Authority, is circulating on social media, claiming that the island republic has revised toll rates at the Causeway.
The release, bearing Singapore's Land Transport Authority logo, was widely circulated via Facebook and WhatsApp on Friday.
The release claimed that the new rates would take effect on Sept 15.
The release also had a table detailing the current and "new" toll rates.
In a statement, an LTA spokesman clarified that they have not issued any statement on the revision of toll charges.
Sources said that Singapore authorities have already started investigations into the fake release.
So far, Singapore has yet to raise the toll rates at the Johor Causeway.
It had earlier said that any new toll charges imposed by Malaysian authorities would be matched by Singapore.
Singapore increased its Vehicle Entry Permit (VEP) fee for all foreign registered vehicles entering the republic from S$20 to S$35 daily, and the Goods Vehicle Permit from S$10 to S$40 monthly.
Tebrau MP Khoo Soo Seang, who also received the fake press release from a friend in Singapore, said that the police or the Malaysian Communications and Multimedia Commission (MCMC) should track down those involved in spreading such lies.
"It only creates confusion and panic among the people," he said, urging people not to spread unverified information.
Source: Asiaone
Comments
comments