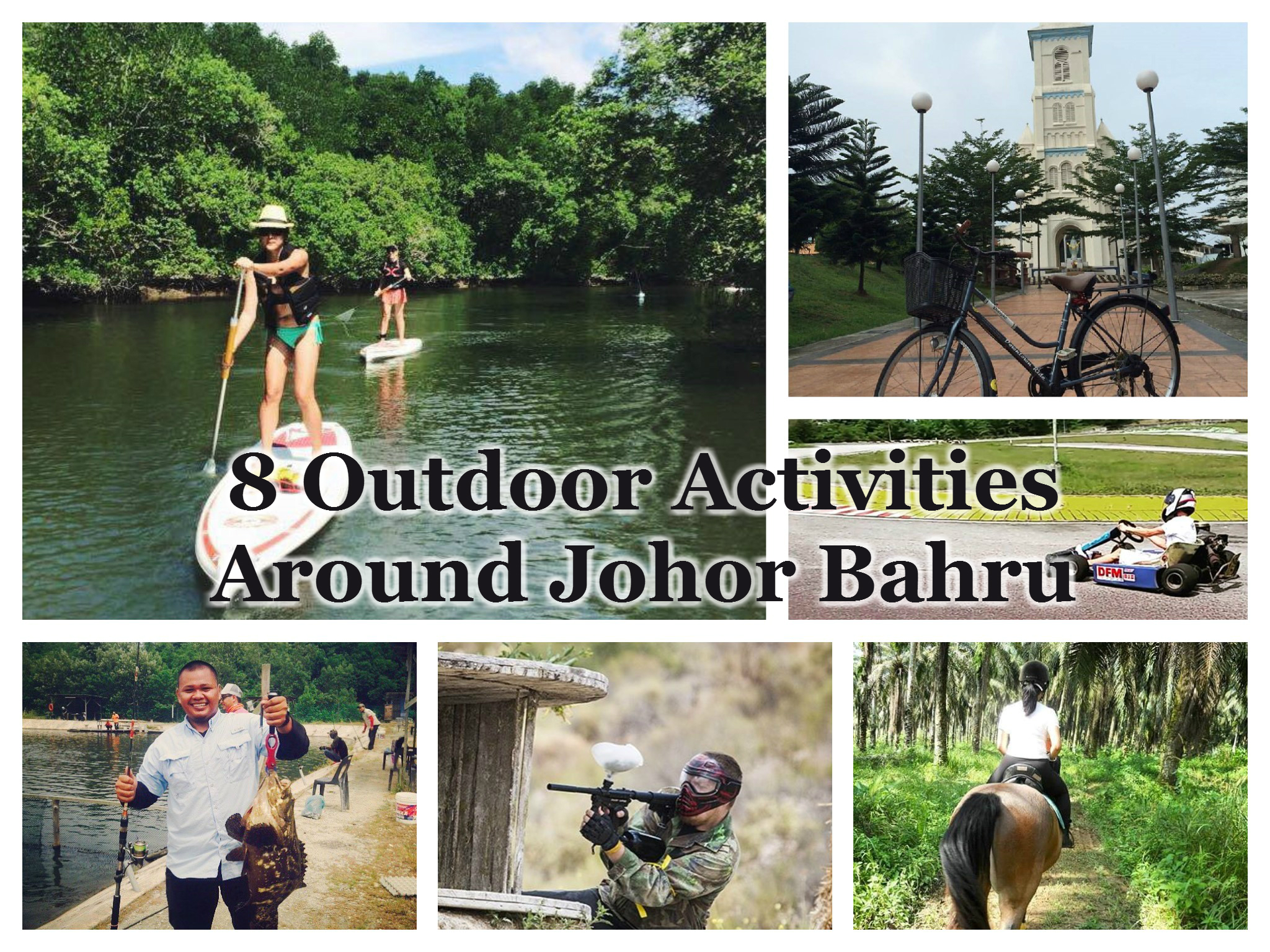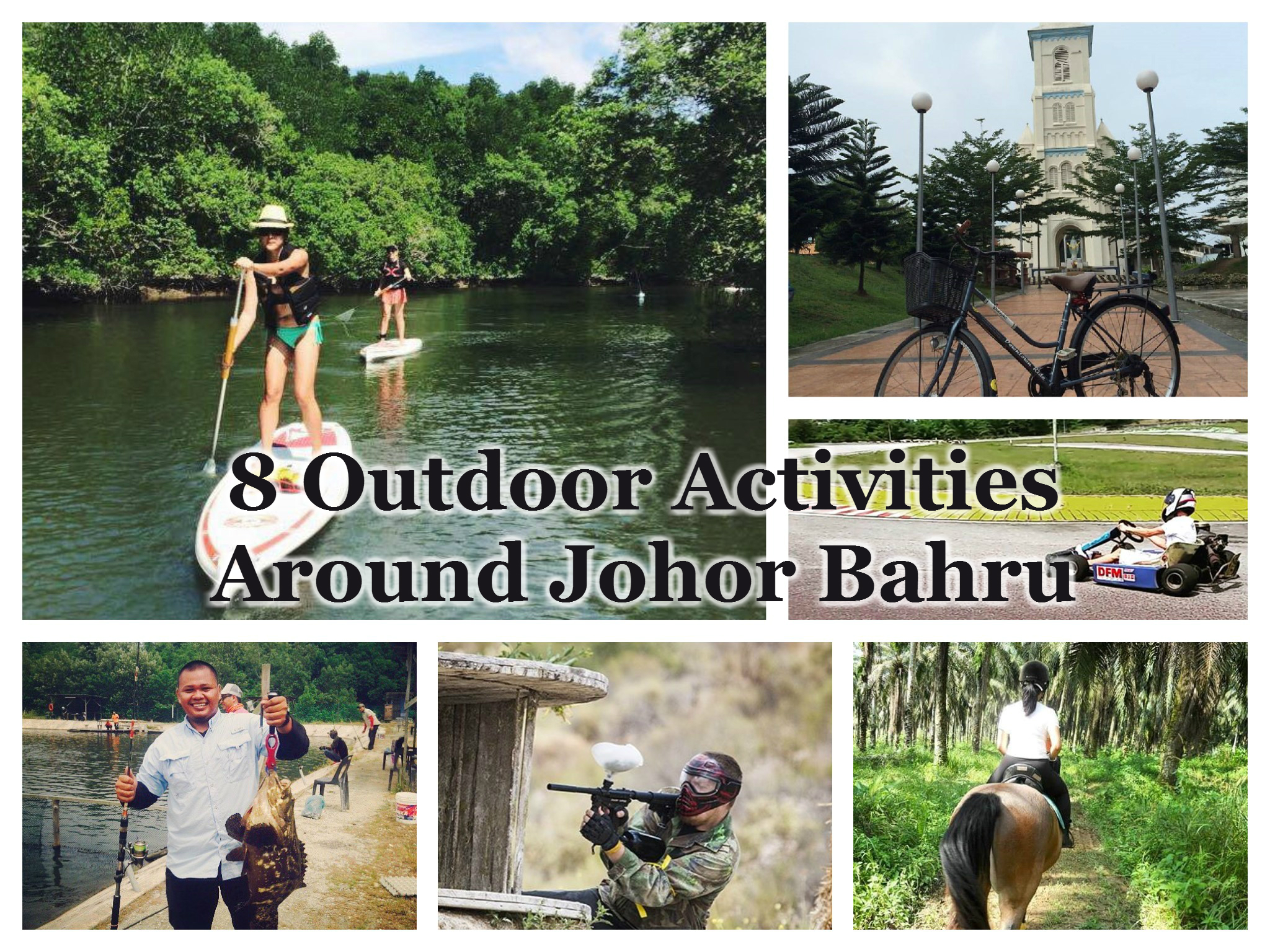 8 Outdoor Activities Around Johor Bahru
Always going out for movies during the weekend? Can't think of anything else to do? Stop buying those expensive popcorn and check out the list below!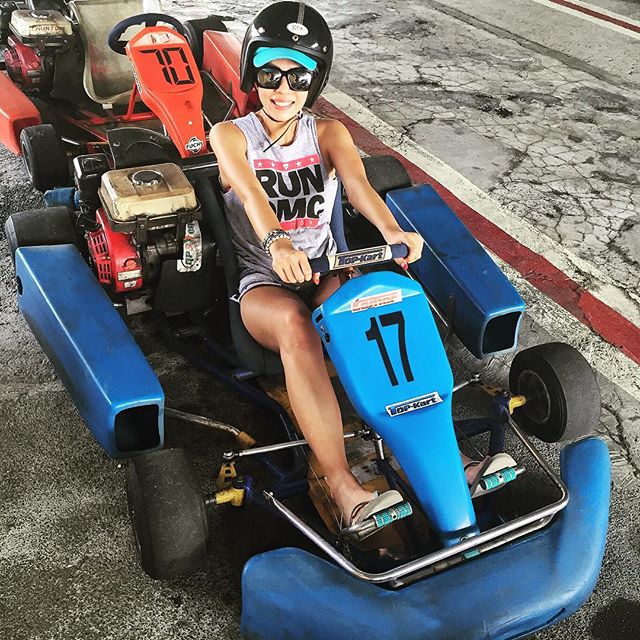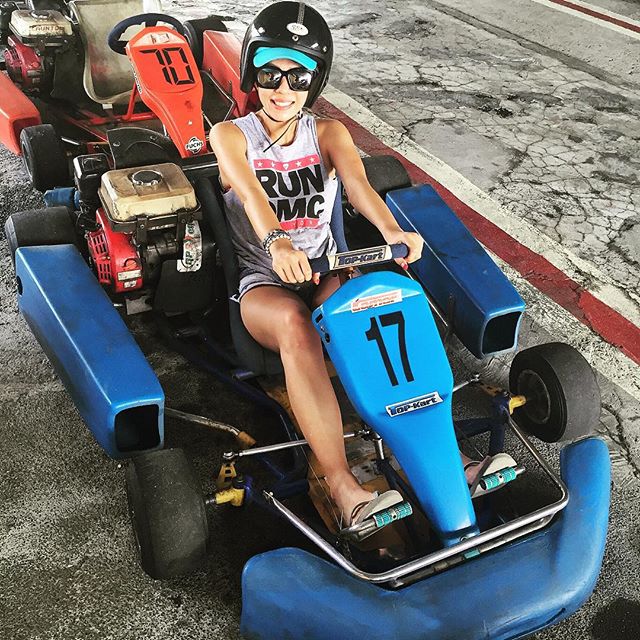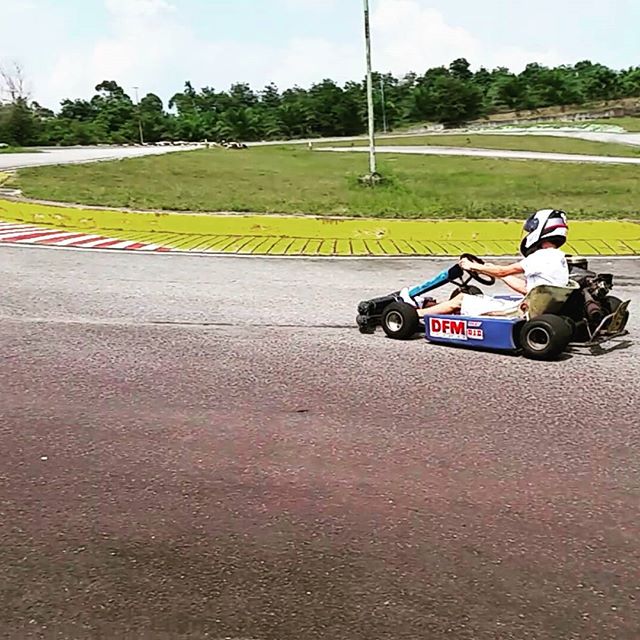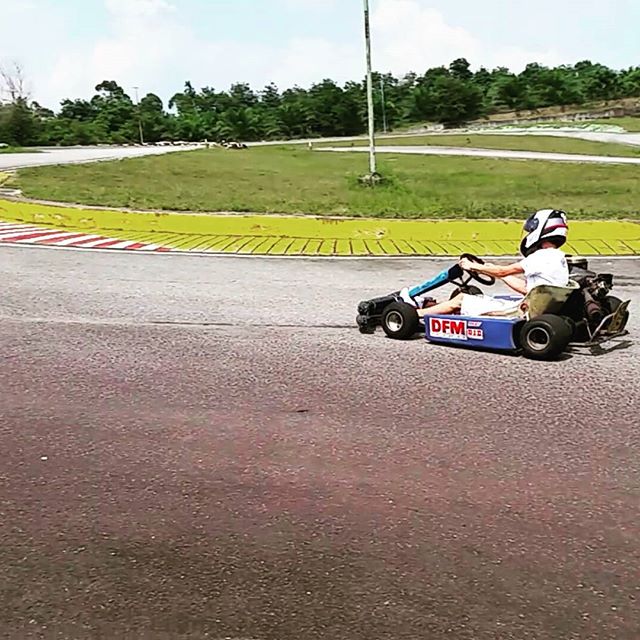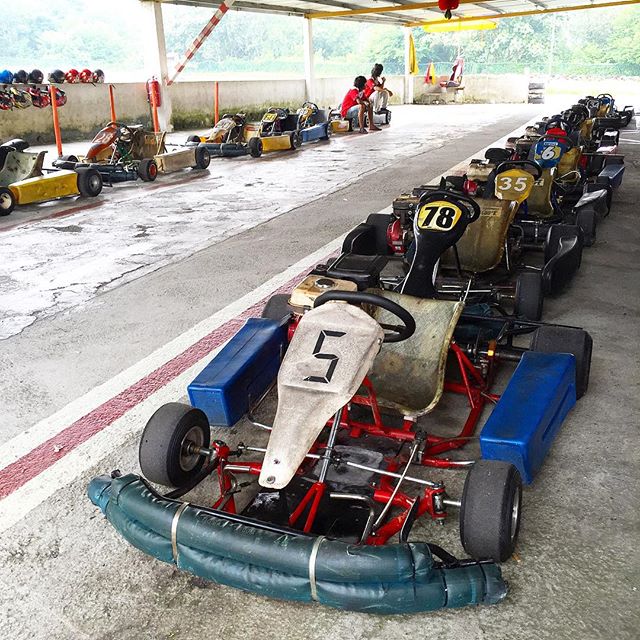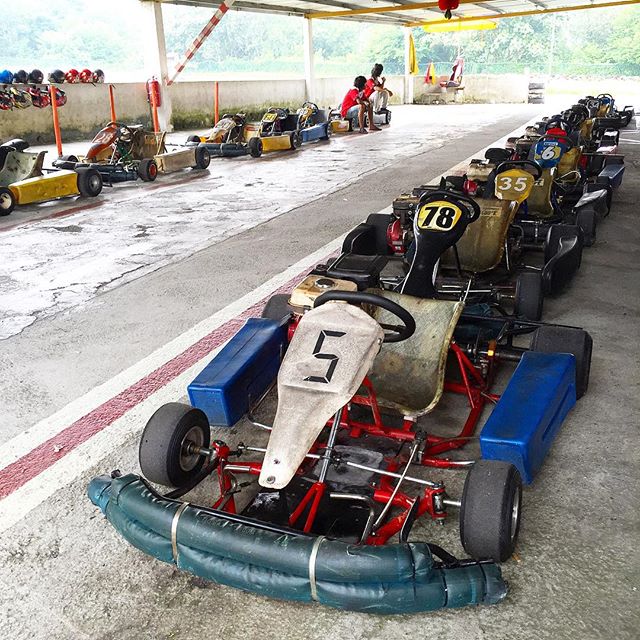 A lot of people in Johor Bahru may not know but there are currently two go-kart circuit around Johor Bahru, in Permas Jaya and Plentong. No more illegal racing on the highway, come here and do it the proper way! If you haven't try go-kart before, watch the video below and you'll surely want to experience it yourselves.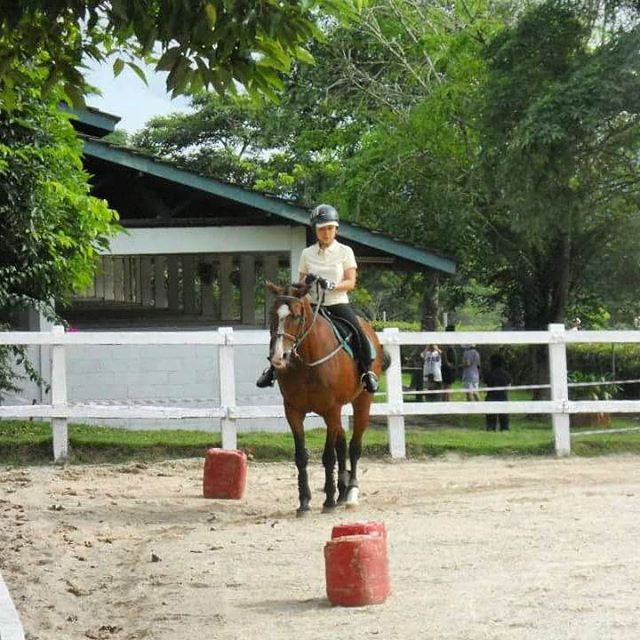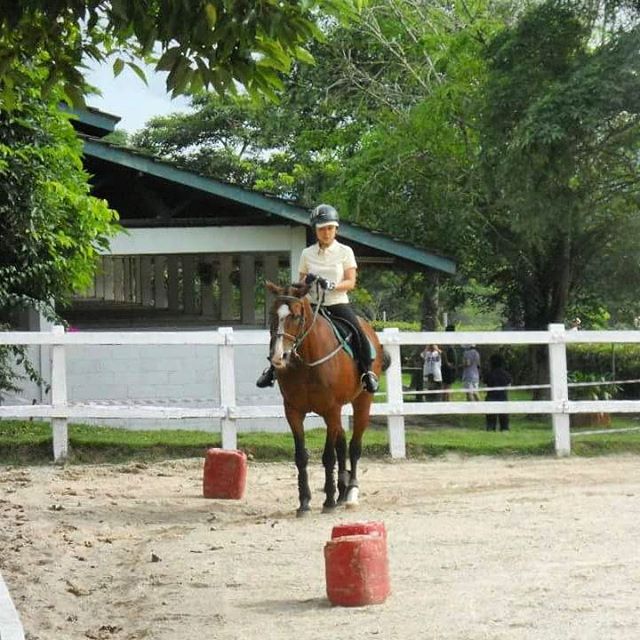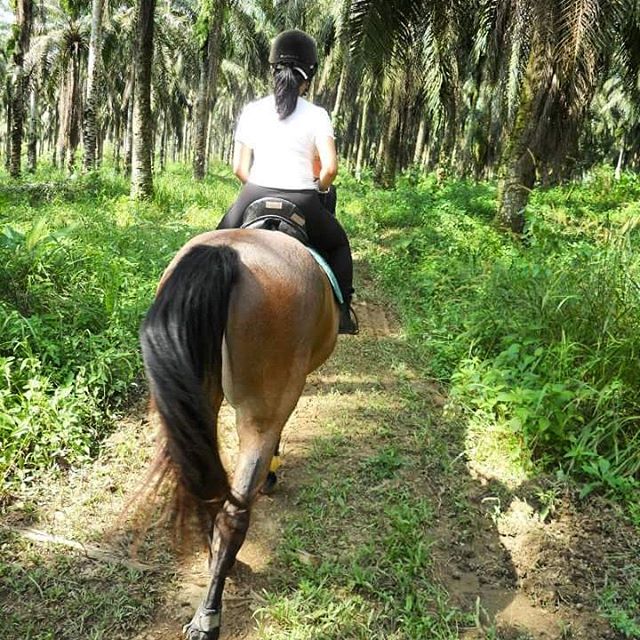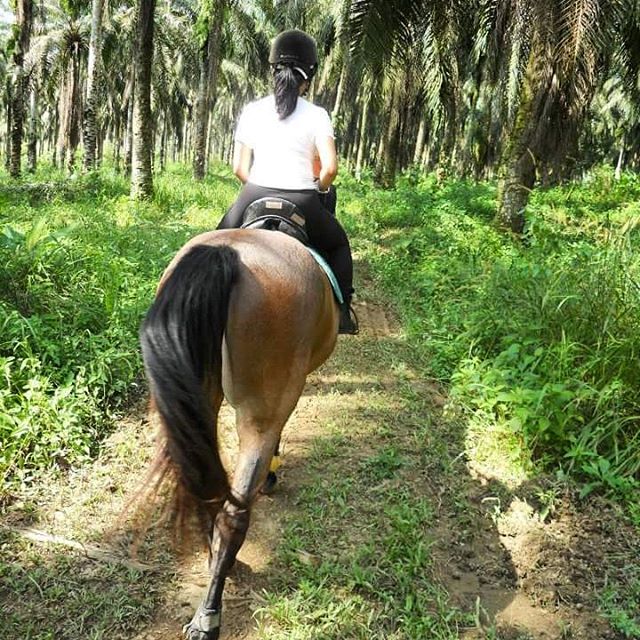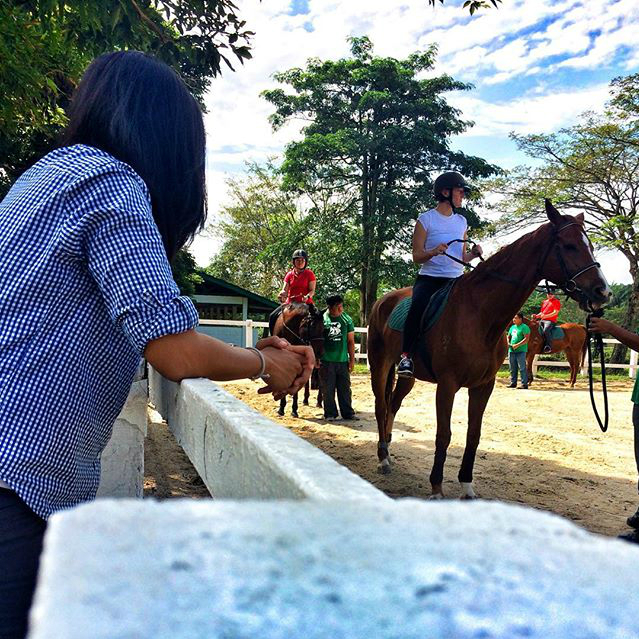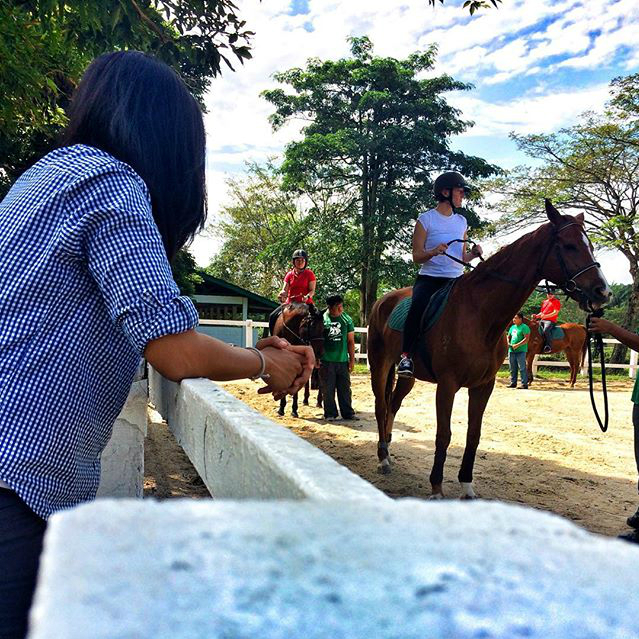 Horse riding is available at Rider Lodge at The Legends Golf and Country Resort. Horse riding lesson is available for those who have no prior experience. Riding packages are available for weekend stay.
Website: Riders Lodge Website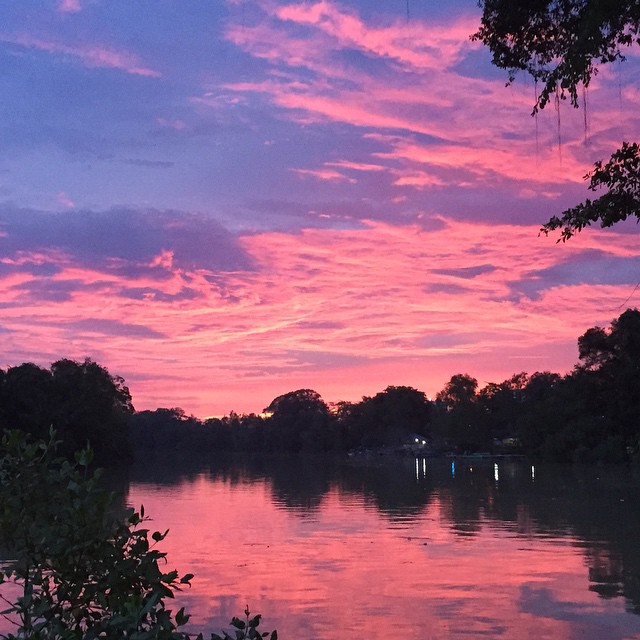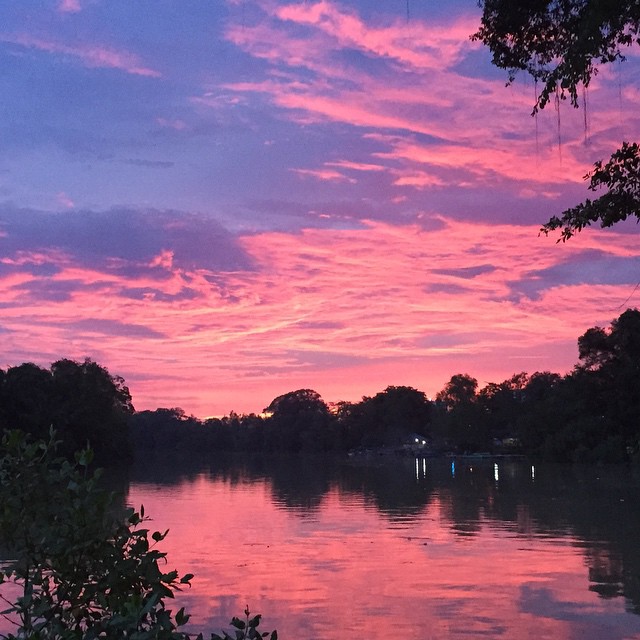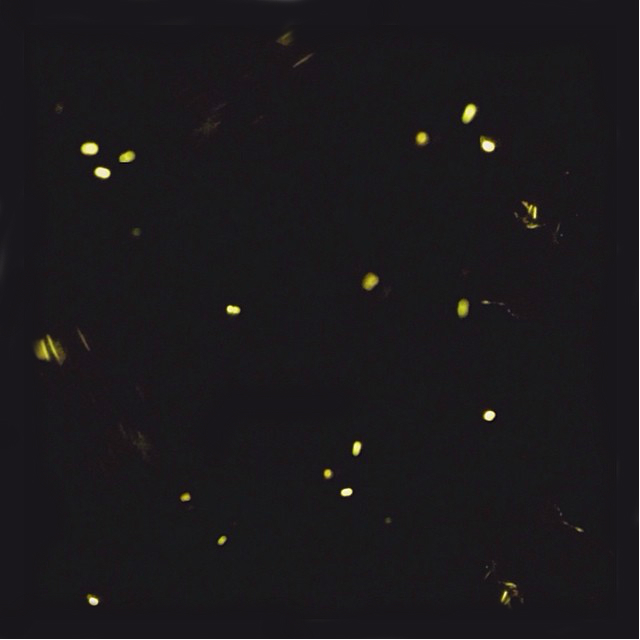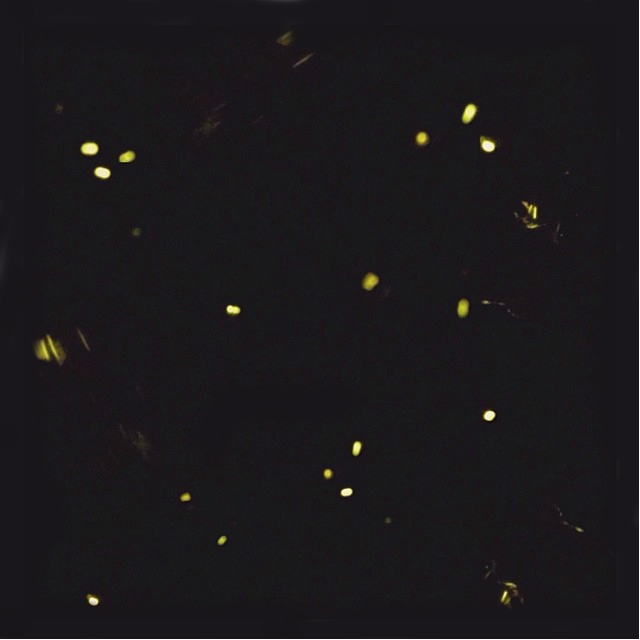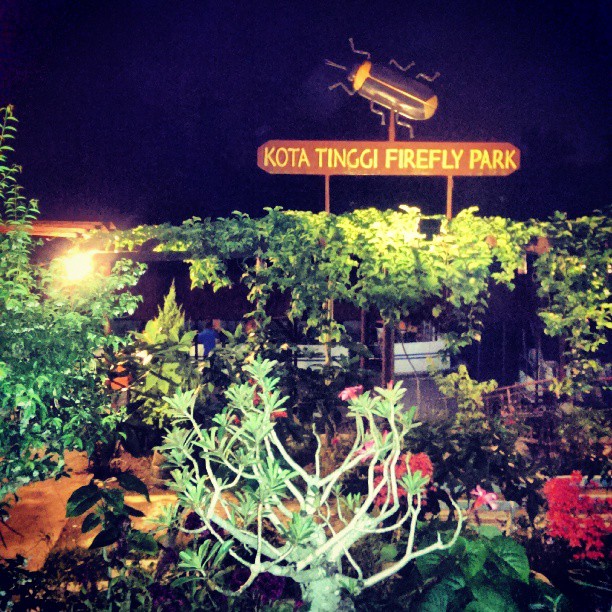 Located just 45 minutes from Johor Bahru, this firefly river cruise made for a perfect getaway during the weekend. Enjoy the beautiful lighting and listen to the natural orchestra. Come and experience what mother nature can offer.
Address: Jalan By-pass Kota Tinggi, 81900 Kota Tinggi, Johor
Tel no. 012-7833723 / 012-7896224
4. Cycling Around Johor Bahru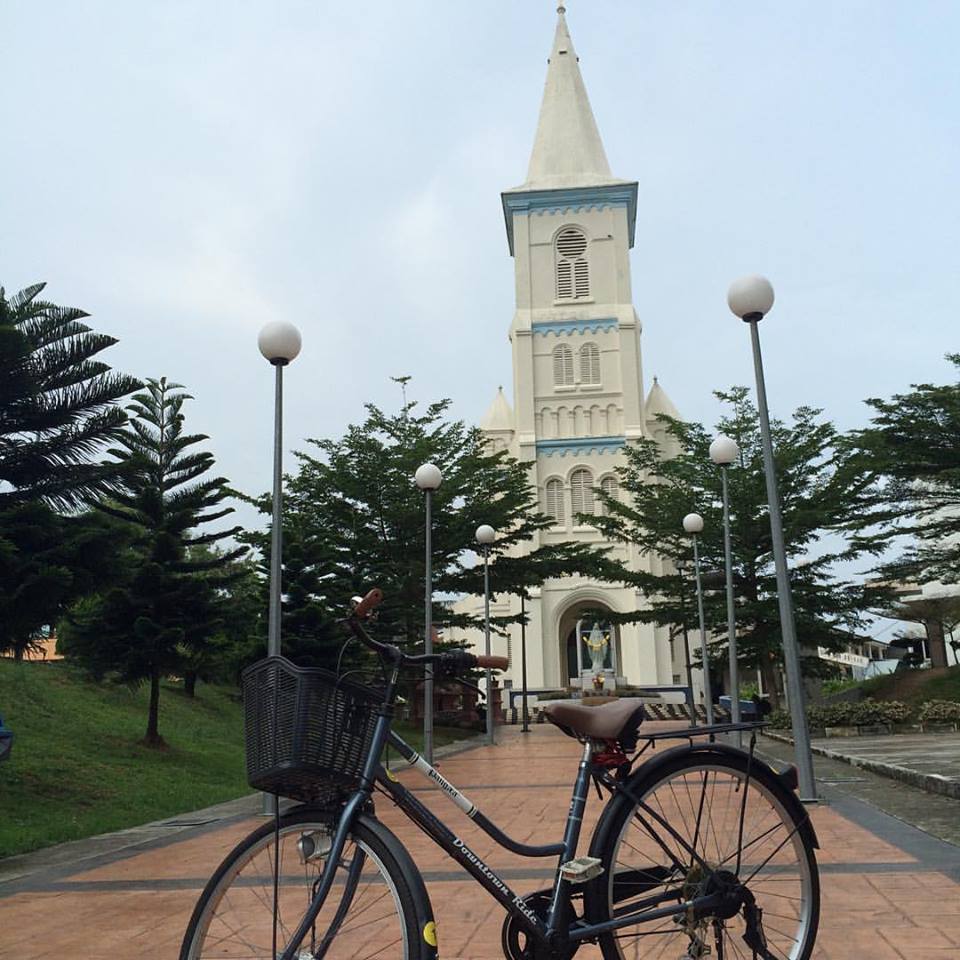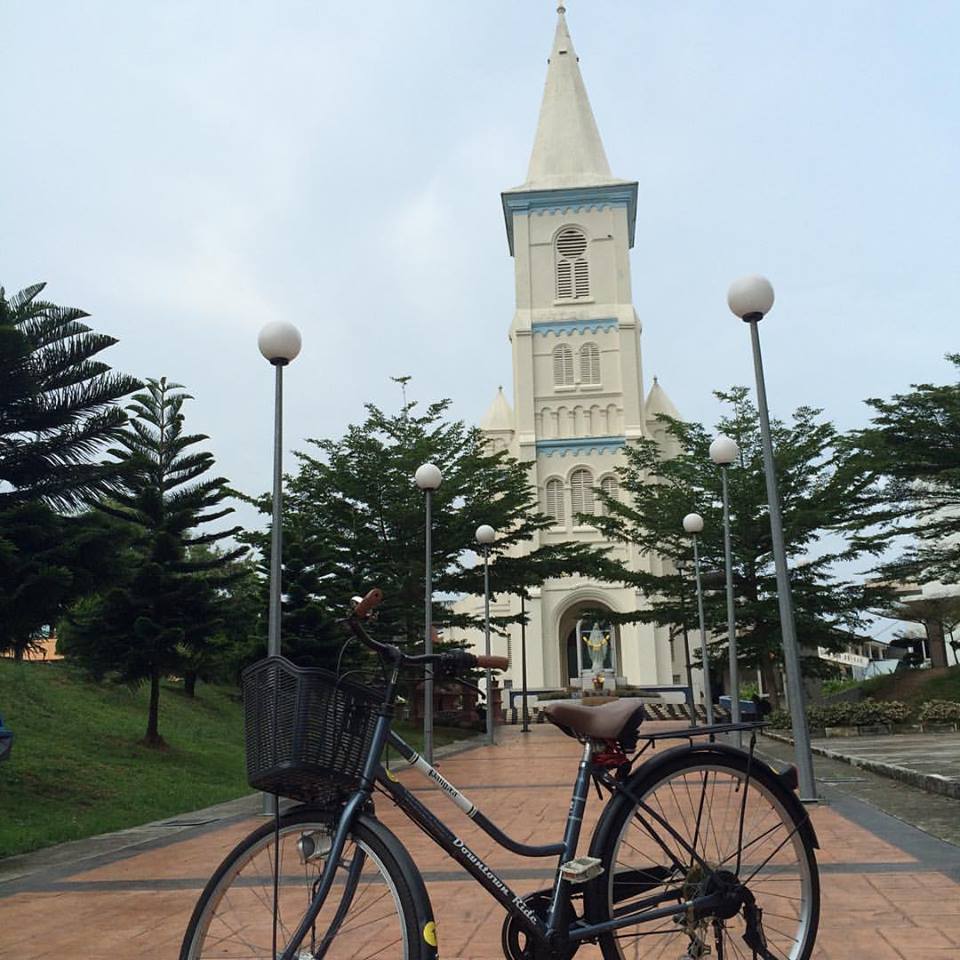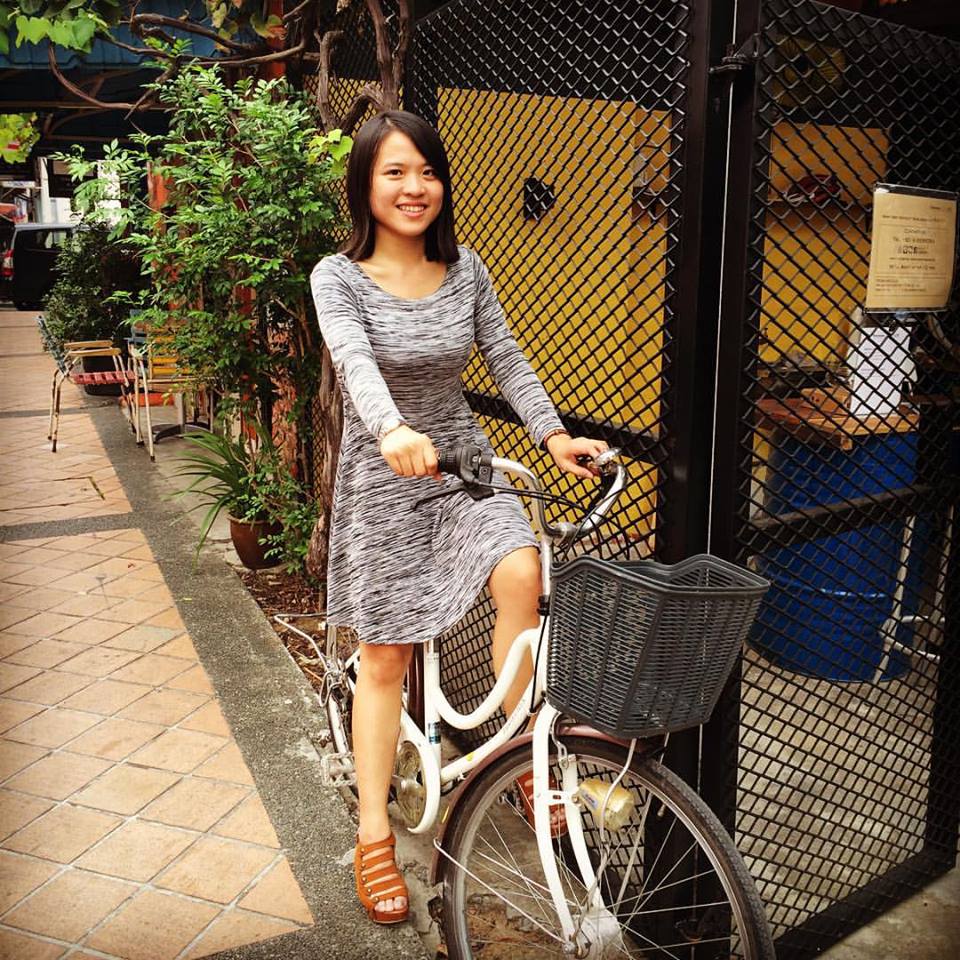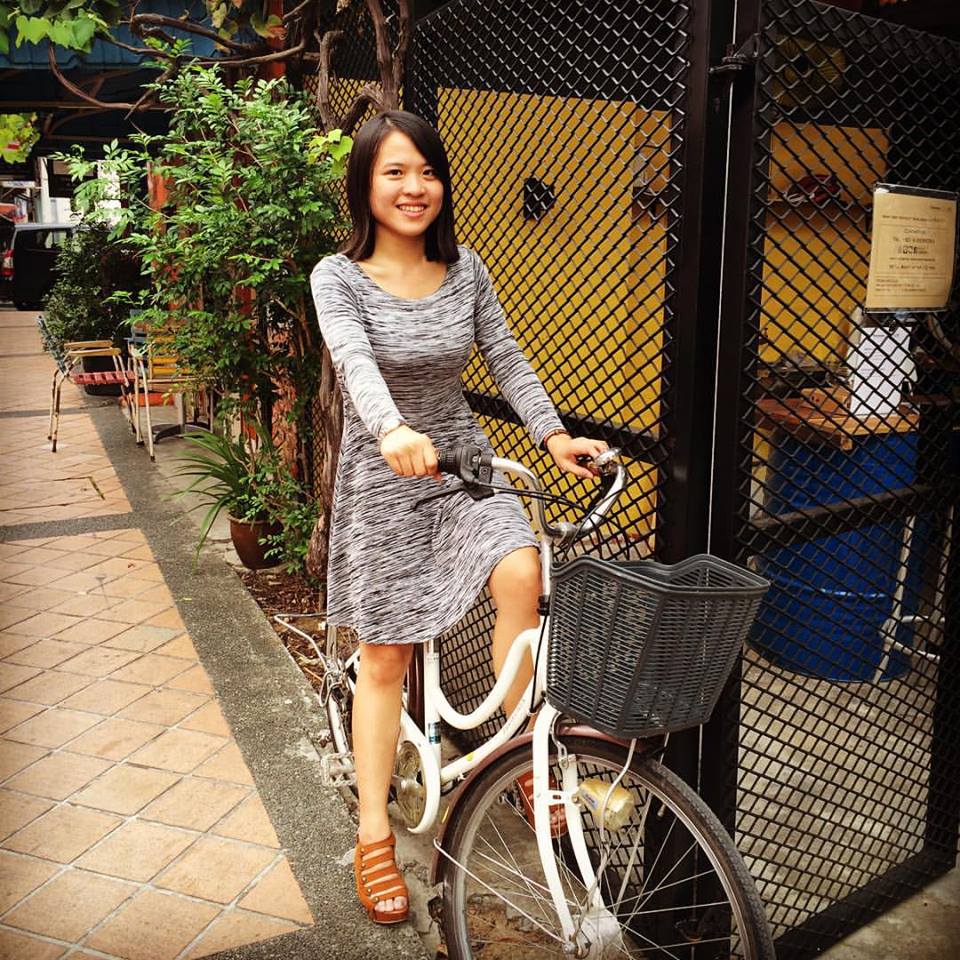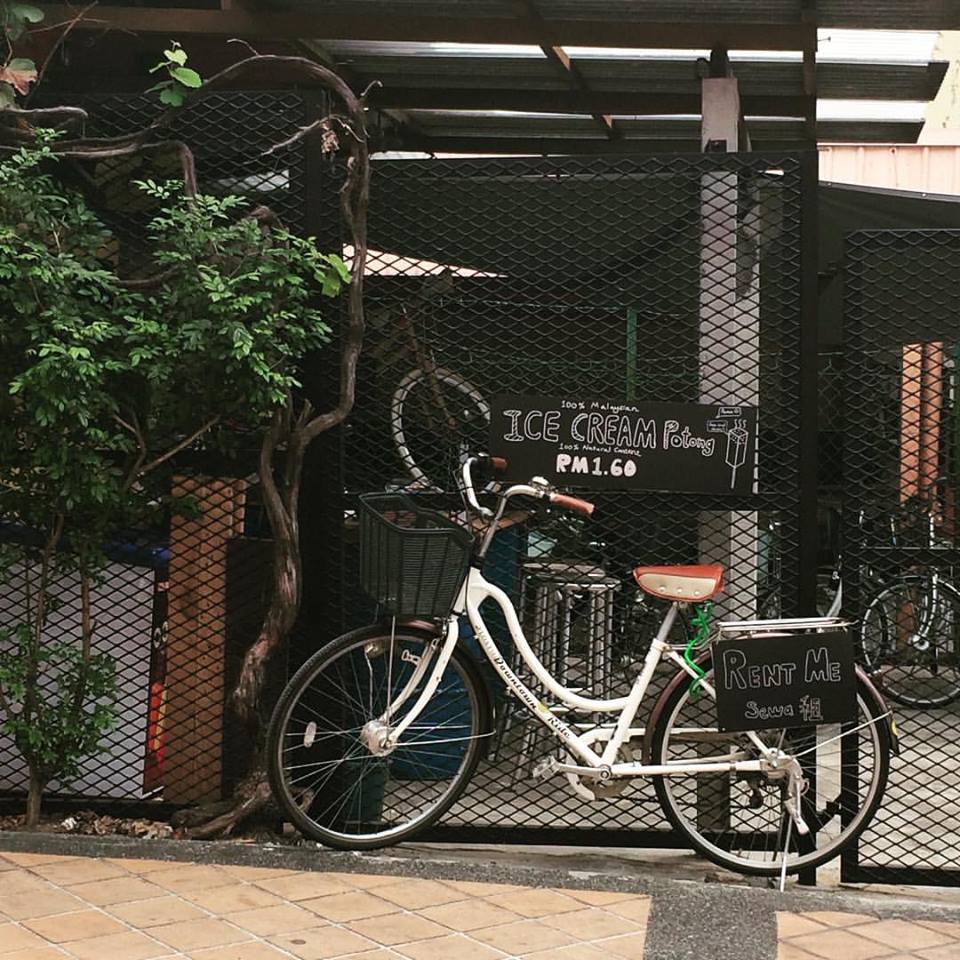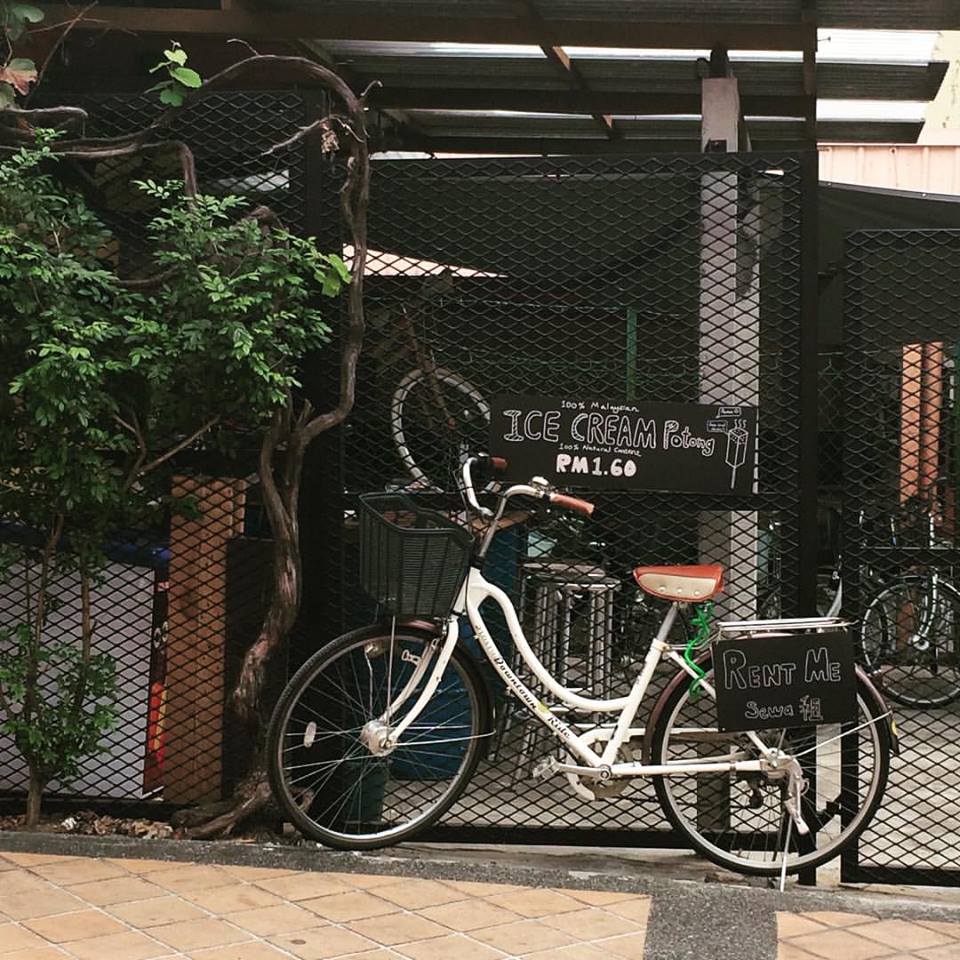 Cycling must be the best way to explore Johor Bahru. Cycle at a slow pace and enjoy Johor Bahru's rich heritage. Tourist and local are most welcome to join the cycling to explore the fun and uniqueness of Downtown Johor Bahru. Rent your bike from Downtown Ride, located at Jalan Tan Hiok Nee.
Contact no. +6016-2559094
Website: Downtown Ride Website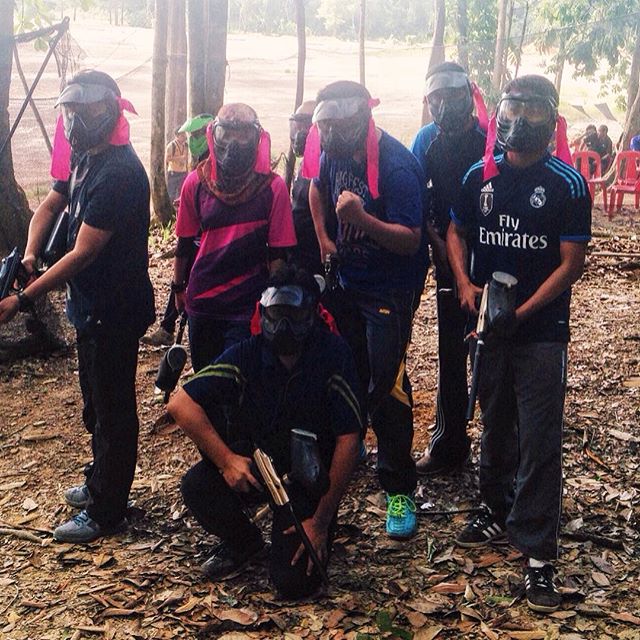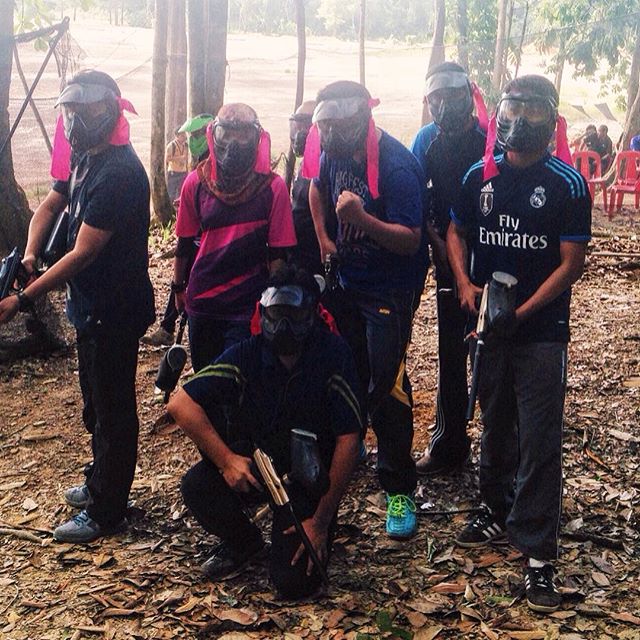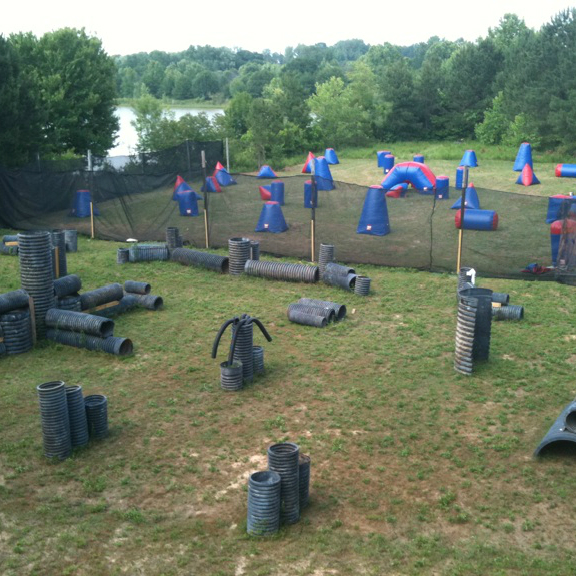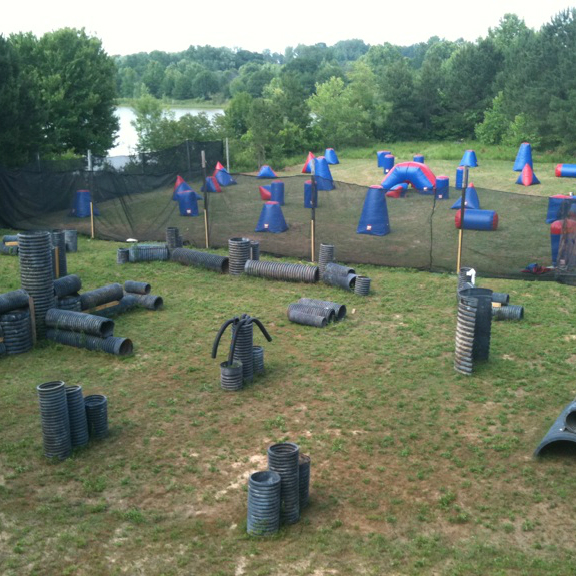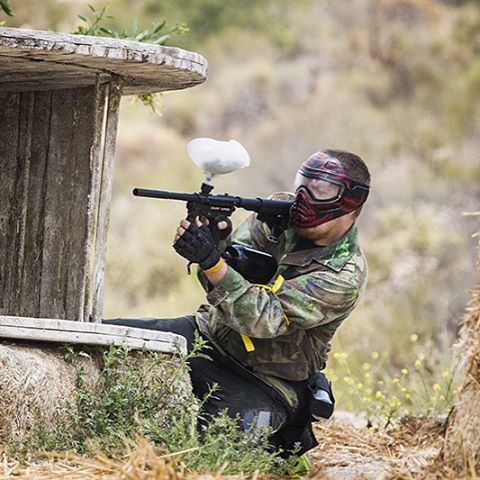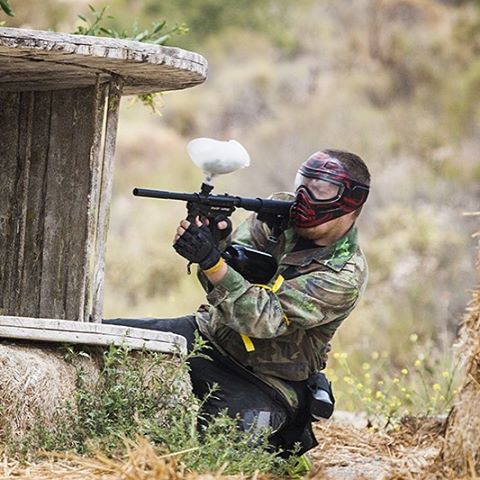 Tired of playing counter strike on the your PC? Now, leave your laptop and play with the Big Boys. There's no lack of paintball places around JB, just google for it and grab your buddies along. Also lookout for deals on Groupon.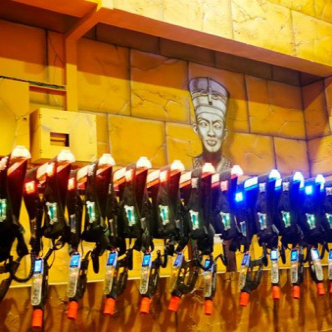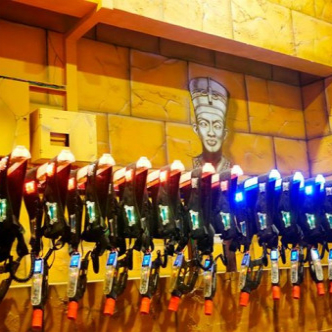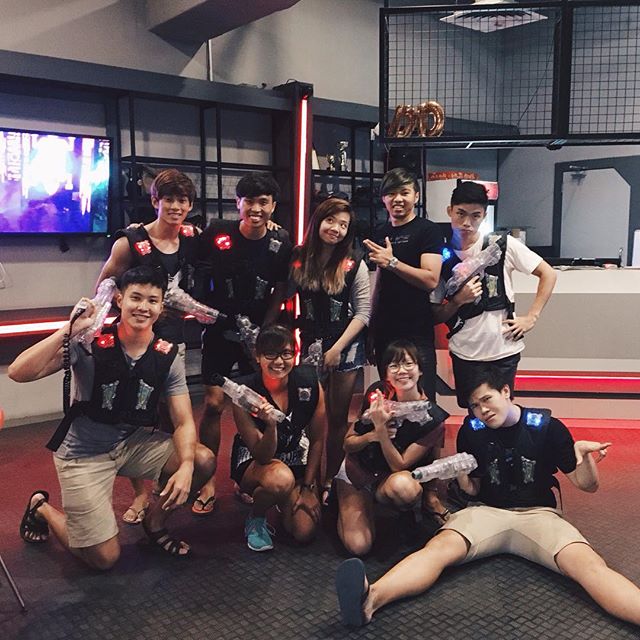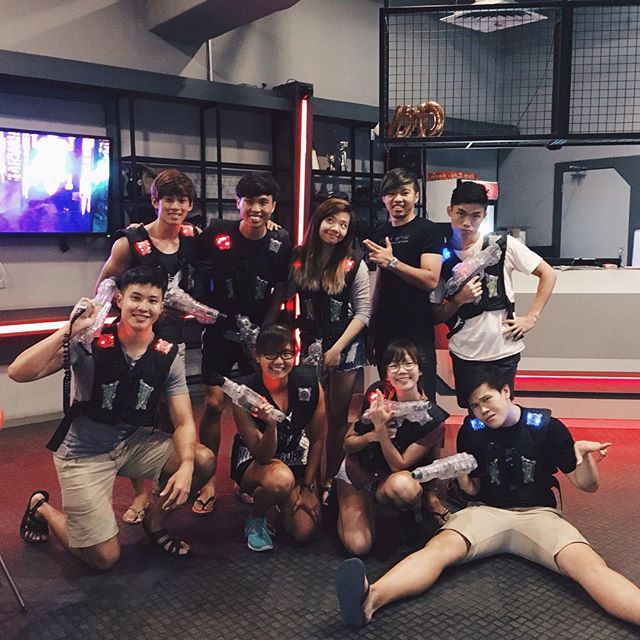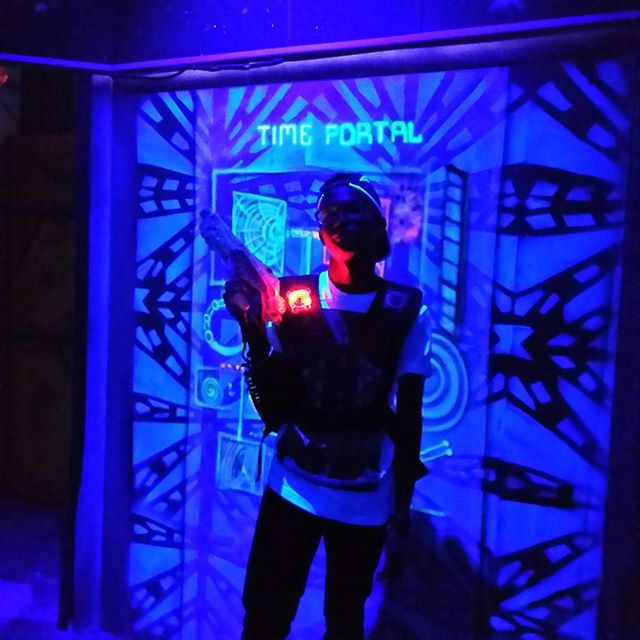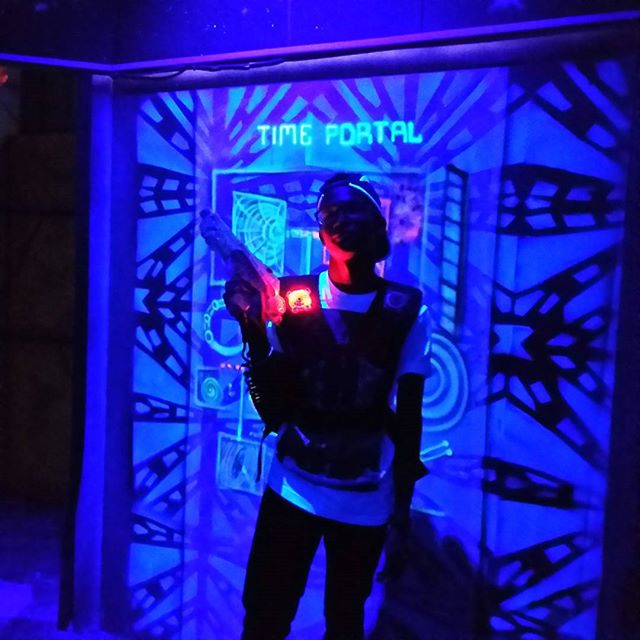 Although not really an outdoor activity but I assure you that you will sweat like mad. No worries about getting hurt or dirty like paintball as you battle it out with your friends. The battle will be legendary!  Laser Tag is now available at Laser Battle@City Square.
Contact no. +6072070179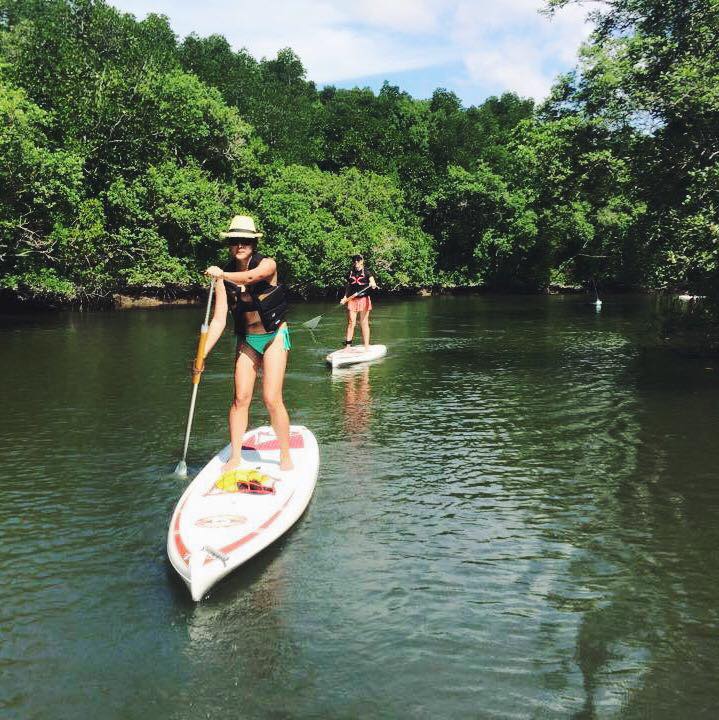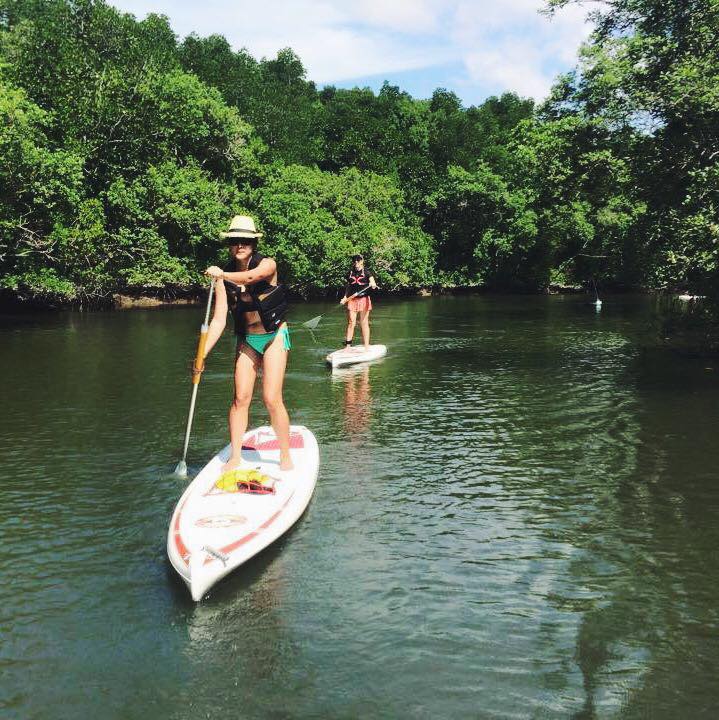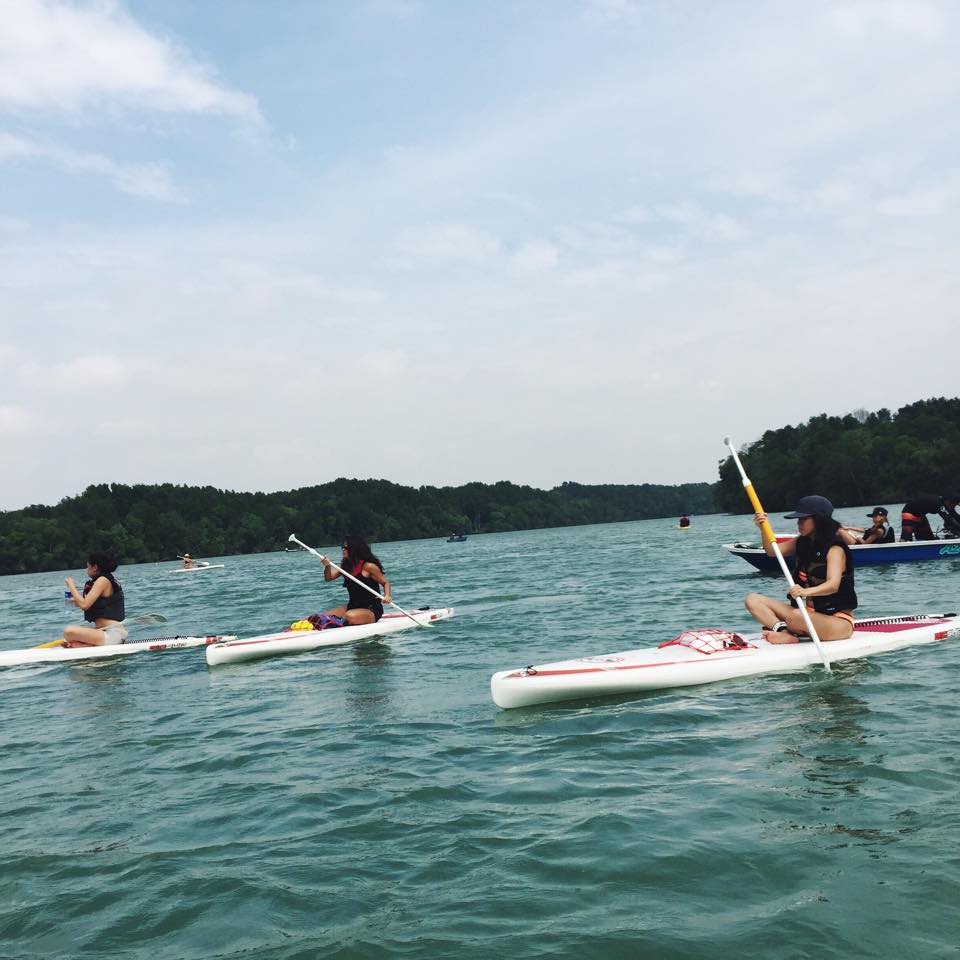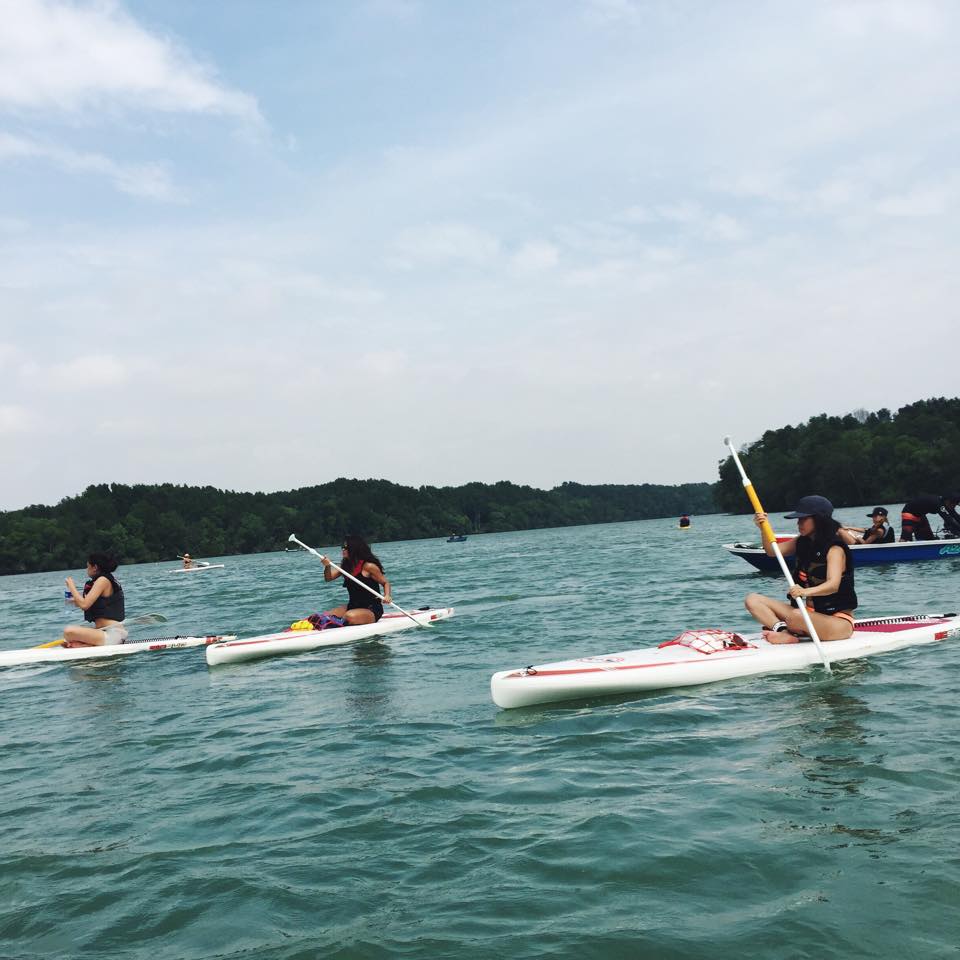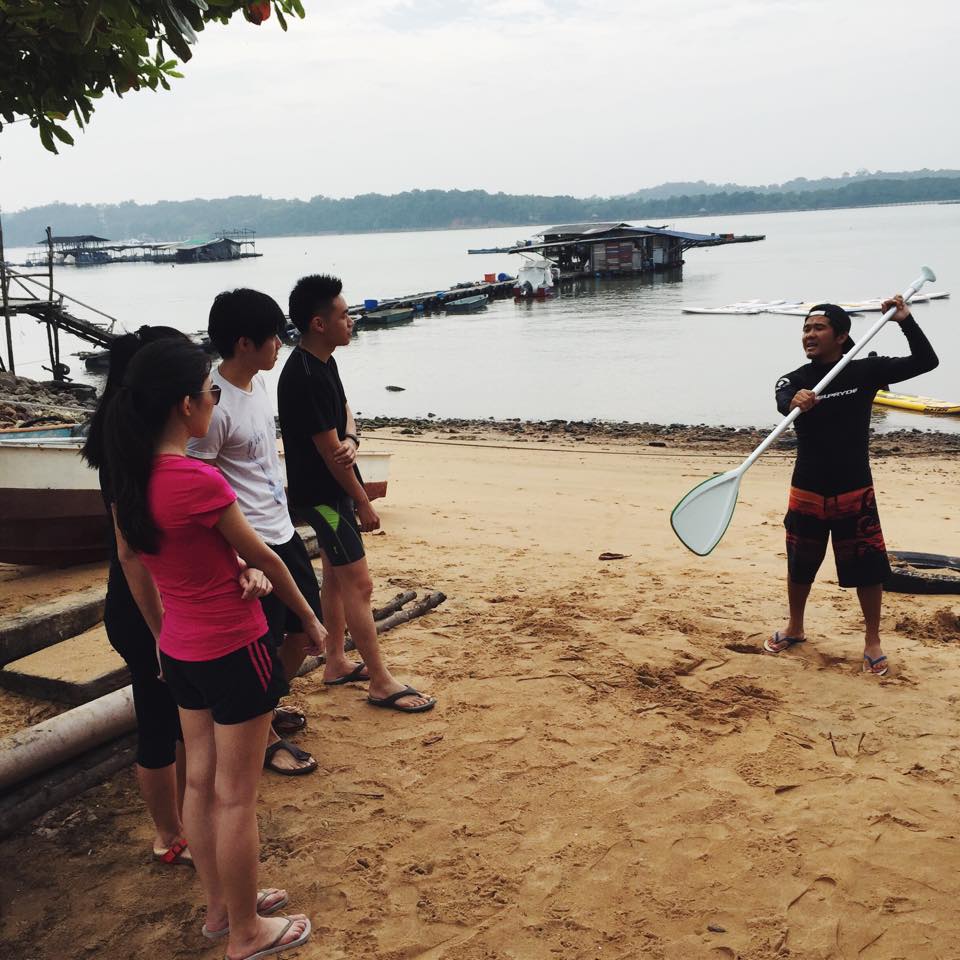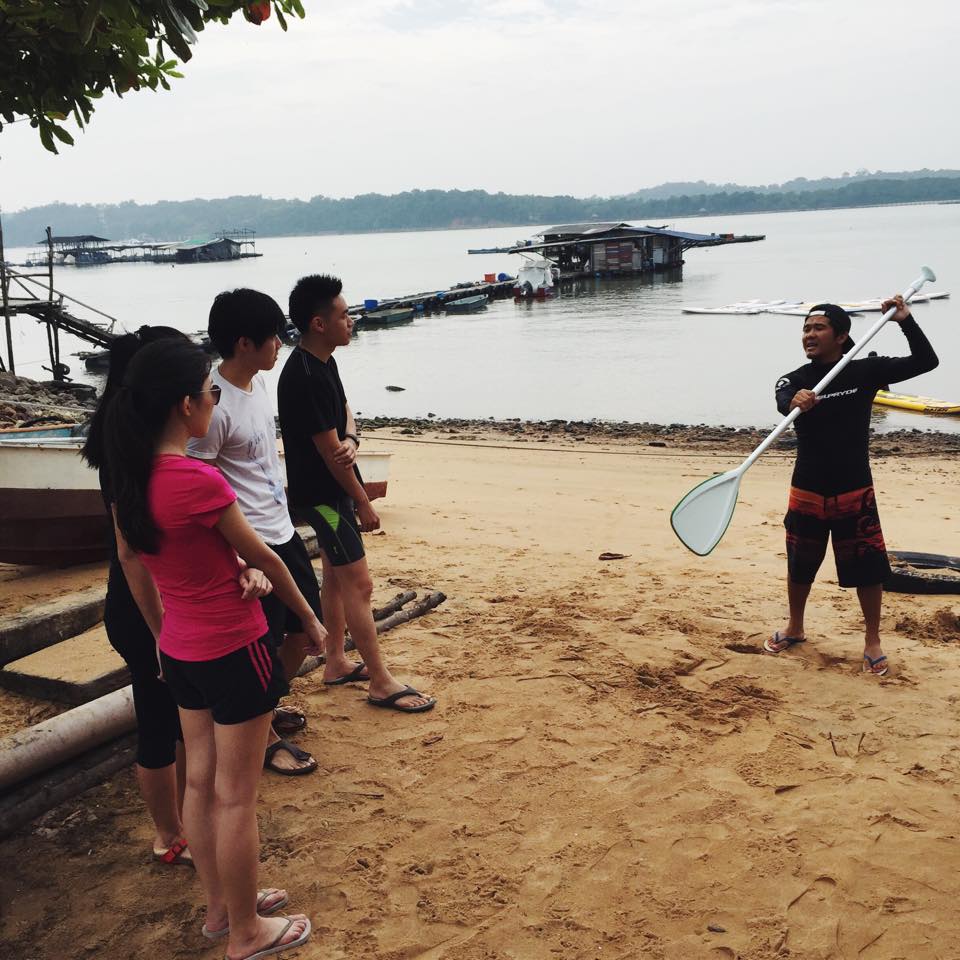 If you haven't tried SUP then you're definitely missing out something FUN! No prior experience needed. Just listen to the briefing by the instructor, put on your safety vest and you're good to go. Bring along your sunscreen and sunglasses as the sun is pretty strong along the coastal line. Reservation is required.
Website: Coastal Paddle Website
FB Page: Coastal Paddle FB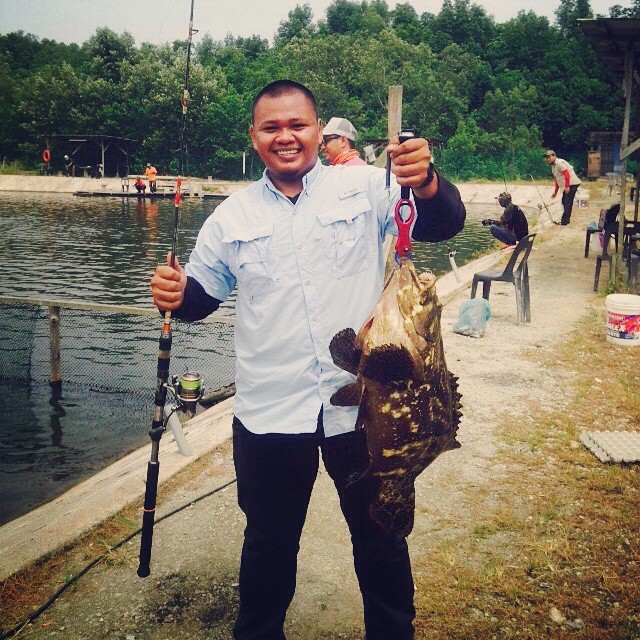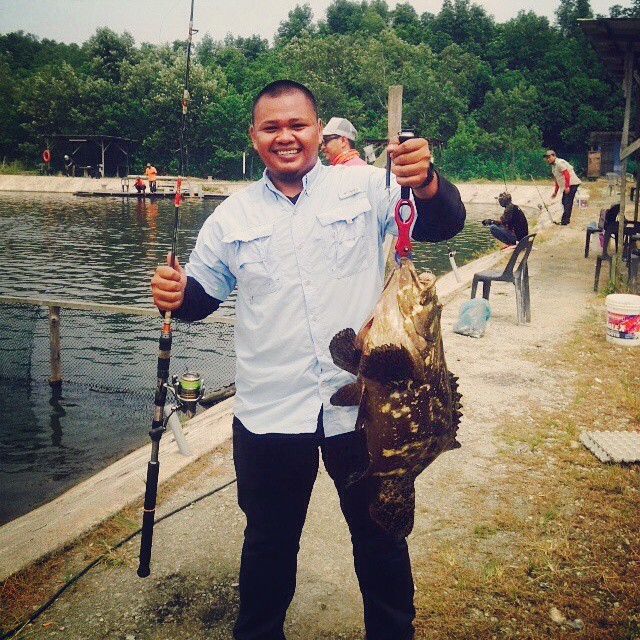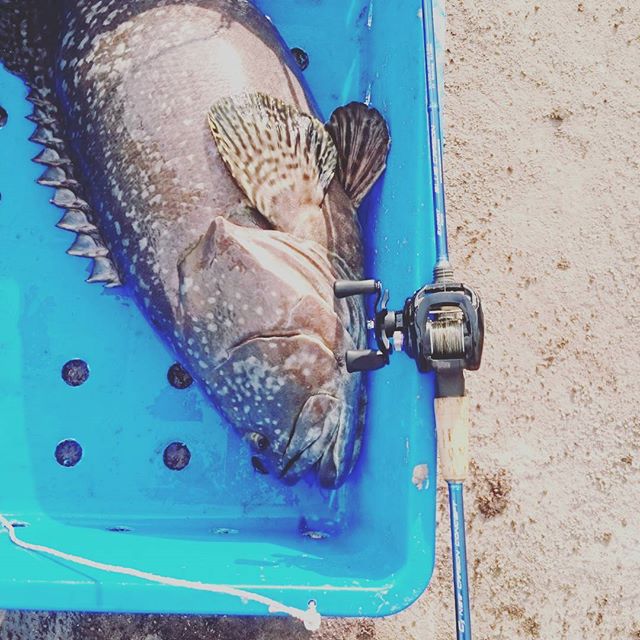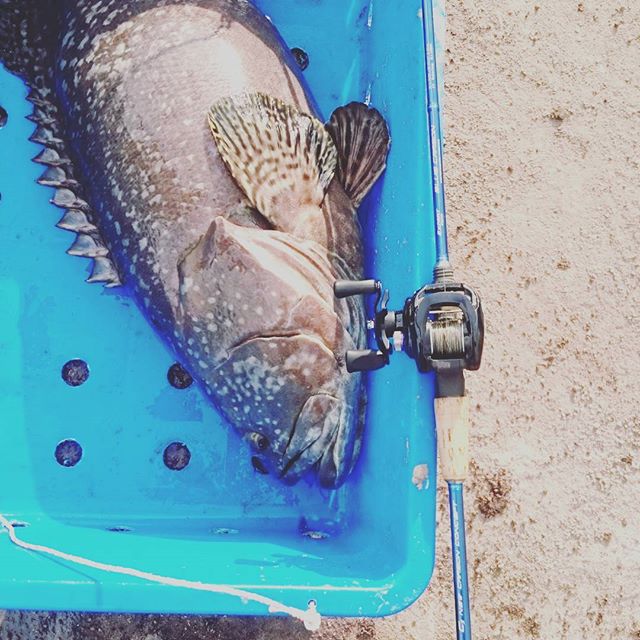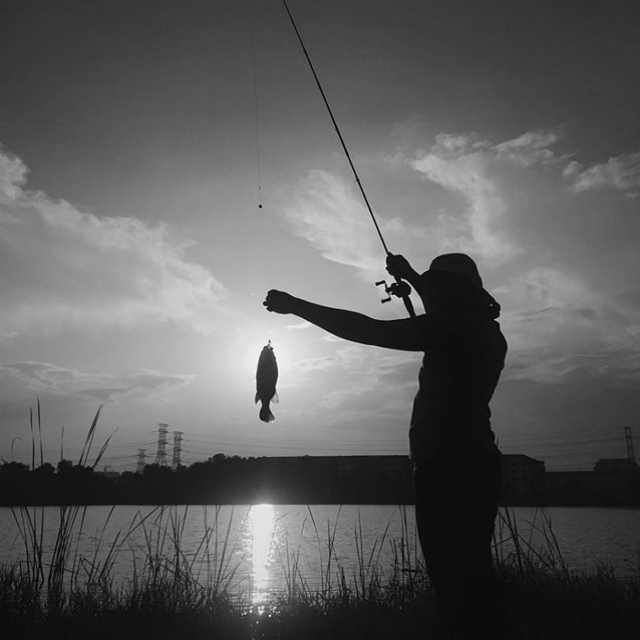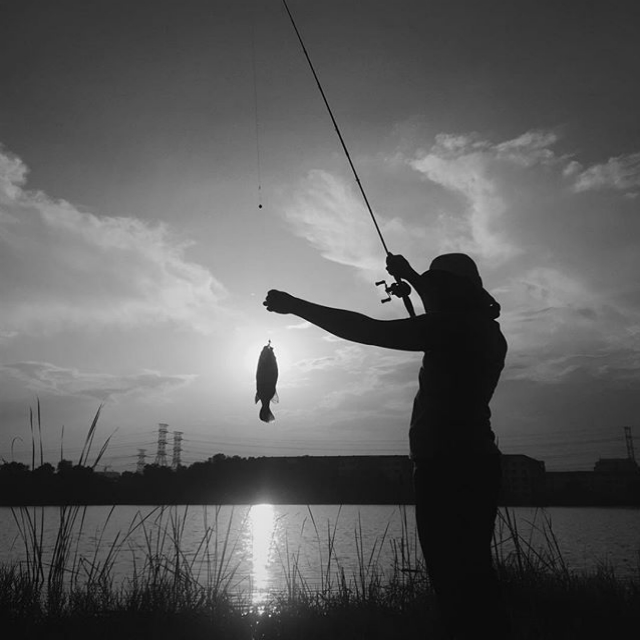 Although there's less people fishing nowadays but there's no lack of game fish pond around JB. Also try out prawn fishing at the numerous prawn fishing pond around JB. If you're a fishing enthusiast, I'm sure that you'd agree that Malaysia has some of the best deep sea fishing in the world. And if you're really into fishing, charter a boat and go out to South China Sea and fish for the Giant!
Stop watching your "How I Met Your Mother" or Korean Drama series, get out there and have fun! Have a wonderful weekend. 🙂
Images and video: Instagram
Comments
comments