Delicious Middle-Eastern cuisine with an irresistible aroma
Living in a multi-cultural country, I'm sure most of us have tried Chinese, Western, Indian or Malay cuisine and more! But have you really tried a Middle-Eastern cuisine? Surely your impression of a Middle-Eastern cuisine is a unique one, where each dish is made with a clever combination of spices. A dining culture with a mysterious Middle-Eastern air, won't you want to find out more for yourself? Better yet, to taste the dish and savour its rich aroma. Parsia Restaurant located at Taman Universiti is the first to cross my mind when it comes to Middle-Eastern cuisine!
Parsia Restaurant
63, Jalan Pendidikan 4, Taman Universiti, 81300 Skudai, Johor
012 770 6302
11:30am ~ 2am (Monday ~ Sunday)
RM15 ~ RM25
Parsia Beef Mandi, King Kebab, Boneless Chicken Kebab



Parsia Restaurant ▪ Truly delicious!
Middle-Eastern Culture
Located at Taman University, Parsia Restaurant sees a lot of UTM students having their meals here. The restaurant's theme is red and white with a spacious interior, photos of Iranian scenery and Middle-Eastern lanterns to complete the decor. While here, you will also see fellow Middle-Eastern friends dining at the restaurant.
Authentic Recipes by Middle-Eastern Owners
The owner of Parsia Restaurant is from the Middle-East, who arrived in Johor Bahru sometime ago for studies, and later worked and built a restaurant business. The unique dishes are more authentic than you think, as they are all recipes brought here to JB from the owner's hometown!
The Top 8 Middle-Eastern dishes.
A Middle-Eastern's dish biggest characteristic is its combination of spices used, and presenting the grilled dish that reflects the region's culture. The taste may be stronger, but choosing the right ingredients and spices for the dish appropriately is a crucial skill to have. Most of the ingredients and spices are imported from the Middle East, and their professional chefs will not alter their recipe to suit the local taste buds – all for the sake of letting us truly tasting an authentic Middle-Eastern dish.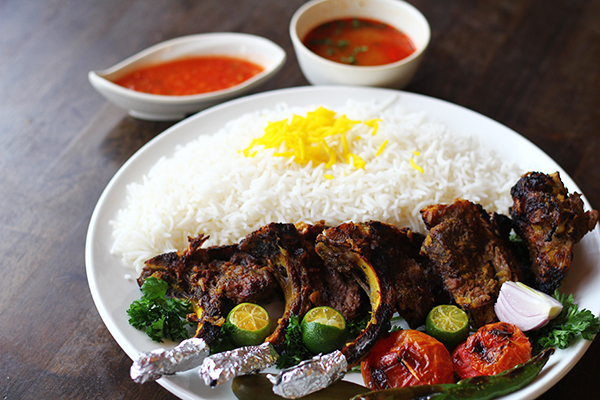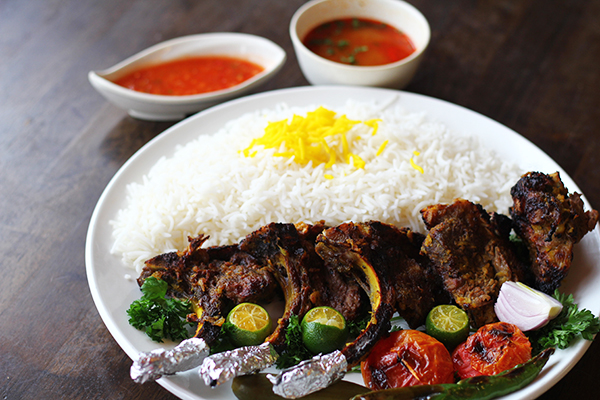 King Kebab RM34
With the right selection of spices thrown together, the aroma produced will not overpower themutton's own taste. Only the best mutton meat is used, and what can be better than picking up and eating the lamb racks using our own hands!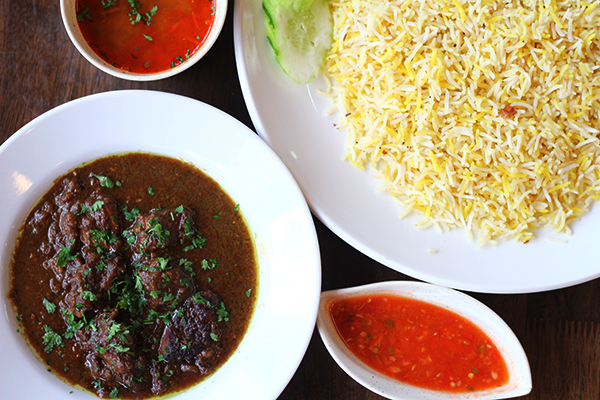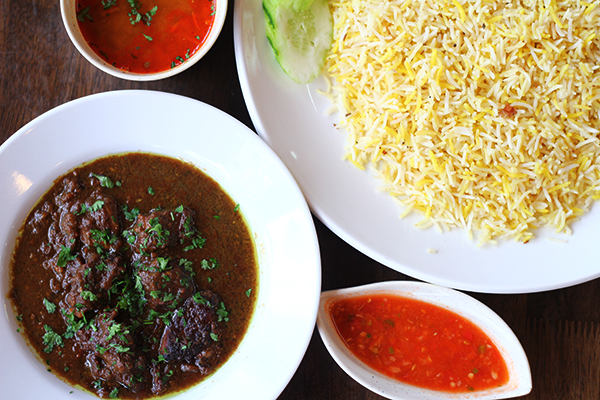 Parsia Beef Mandi RM15
The combination of the House's Secret Recipe and cooking for 6 hours, you can only imagine howthe taste of the dish will blow your mind away! The fragrance, texture and flavour burst in your mouth, the dish is obviously a favourite among Middle Eastern customers!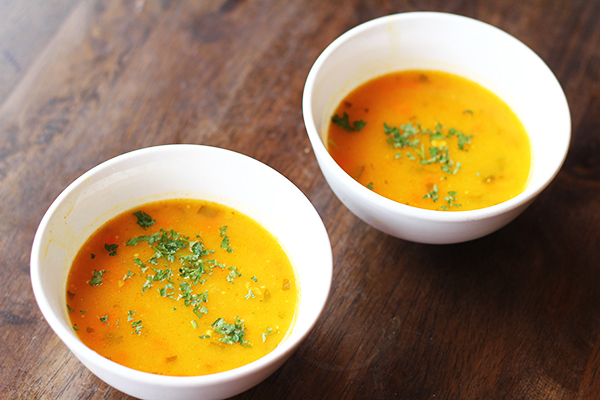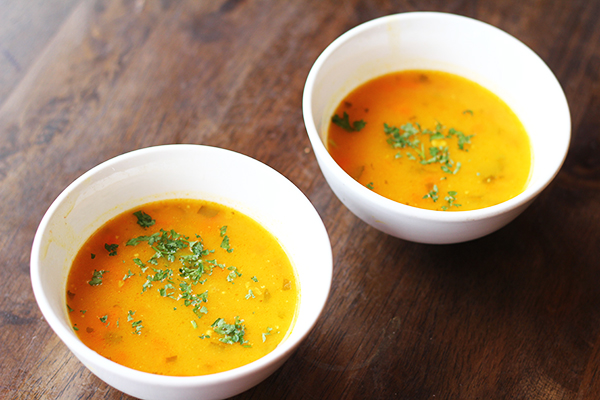 Barely Soup RM5
A thick soup made of barley, carrots, tomatoes and other ingredients, is a great appetiser. Thesoup is slightly sourish and salty, a special taste that is also welcomed by locals here!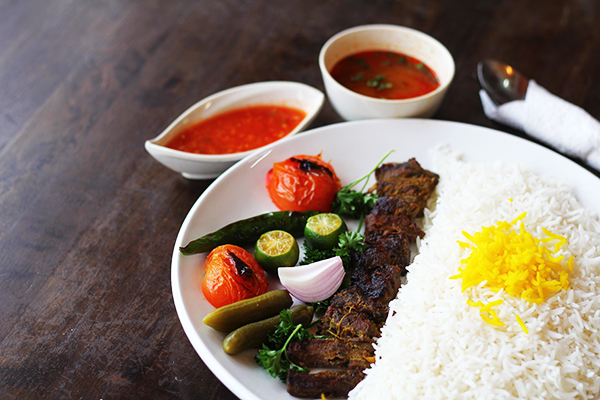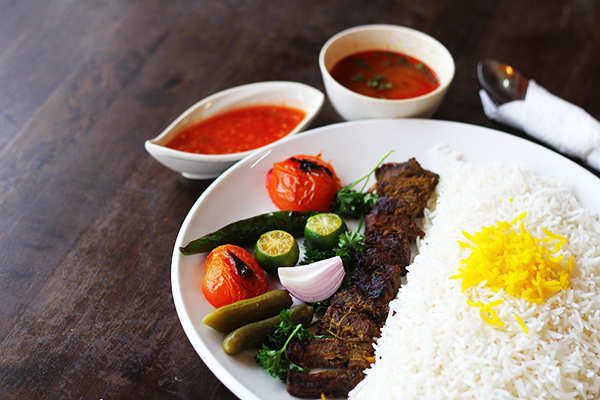 Chenjeh Kebab RM17
Another Middle-Eastern dish characteristic is its rice, served in a big portion. The rice is boiled nicely with just the right amount of moisture to go with the kebab.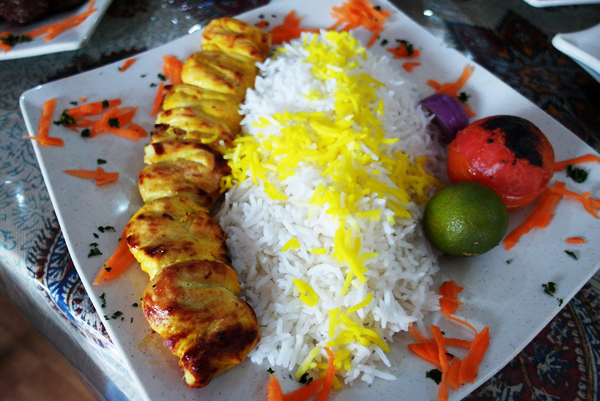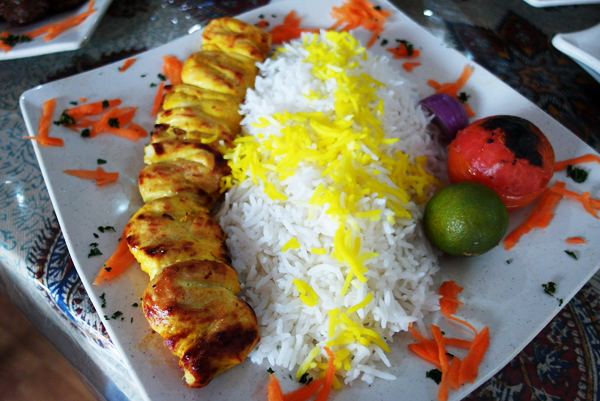 Boneless Chicken Kebab RM14
If you prefer Chicken meat, this is the recommended dish for you! The charcoal-grill boneless chicken carries a subtle sourish fragrance, it is not difficult to chew on even if it's chicken breast meat.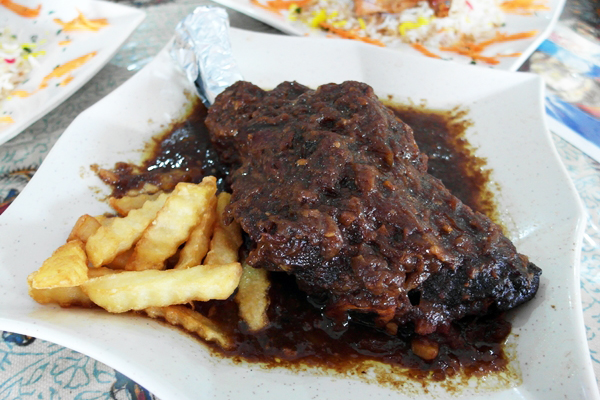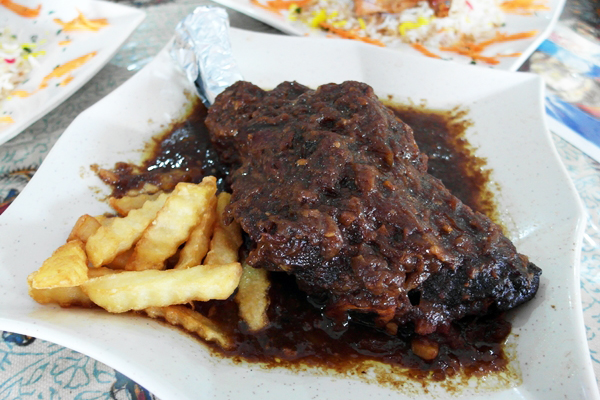 Parsia Mandi RM34
This lamb stew is done perfectly, the meat texture is just right – not too hard or too soft, and is accompanied by fragrant spices and meat sauce. Drizzling the stew over the Middle-Eastern rice would achieve an even better flavour.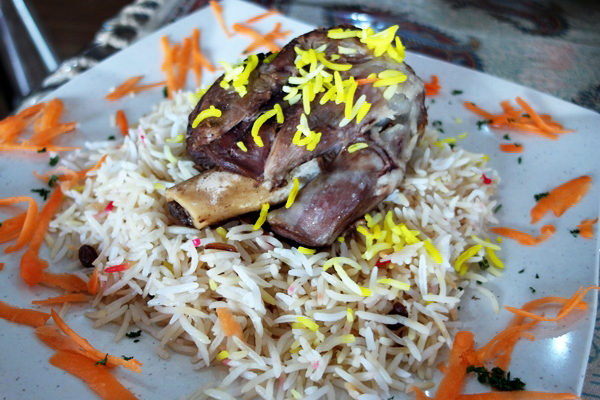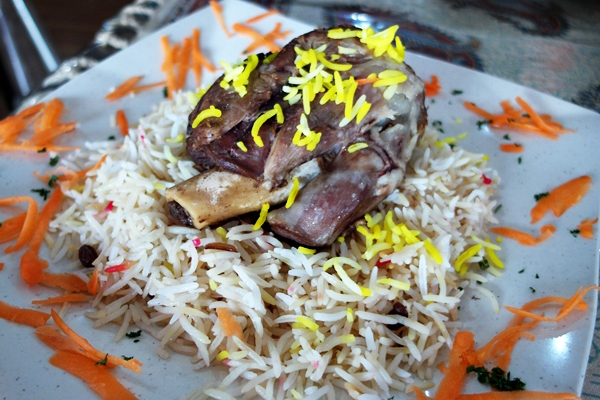 Lamb Mandi RM17
Big, Big, BIG portion, a classic characteristic of Middle-Eastern cuisine! The lamb meat is tender and juicy, as soon as you bite into it, it's as if the flavour from the spices unleashed itself leaving you with an awestruck dining experience.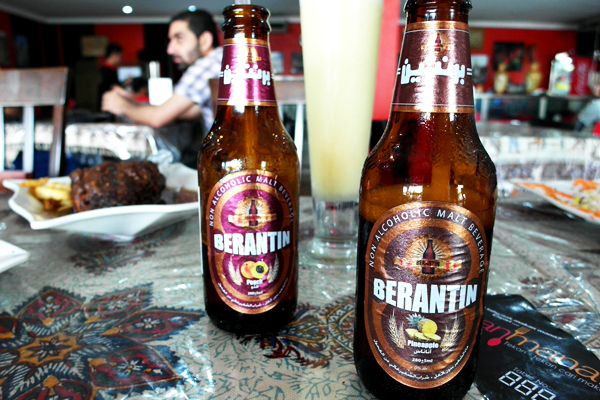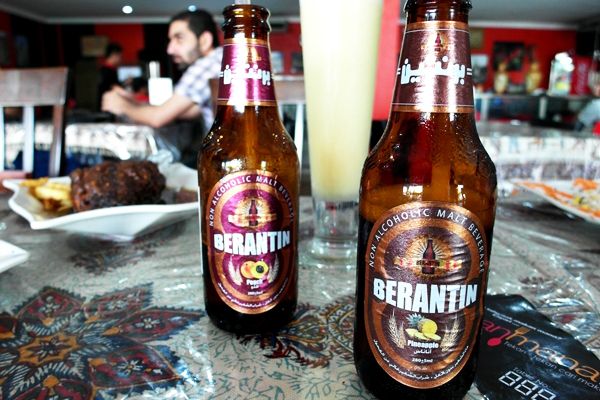 Berantin RM4
The meal is only completely Middle-Eastern with a serving of Iranian non-alcoholic drink, Berantin. It has up to 8 fruit flavours, the recommended ones are Peach, Pineapple and Strawberry flavours.
In a nutshell:
If you would like to feast on authentic Middle-Eastern food, Parsia Restaurant is greatly recommended. The cuisine type is popular among the locals here as they are rich in flavour, and served in generous portion. Their use of spices truly add to the attractiveness of the dishes, tasting them every time is a huge treat to our taste buds that could use something different once in a while! Johoreans, you have to try out these mouth-watering Middle-Eastern dishes soon!
Parsia Restaurant
63, Jalan Pendidikan 4, Taman Universiti, 81300 Skudai, Johor
012 770 6302
11:30am ~ 2am (Monday ~ Sunday)
RM15 ~ RM25
Parsia Beef Mandi, King Kebab, Boneless Chicken Kebab

Like Parsia Restaurant on
Comments
comments