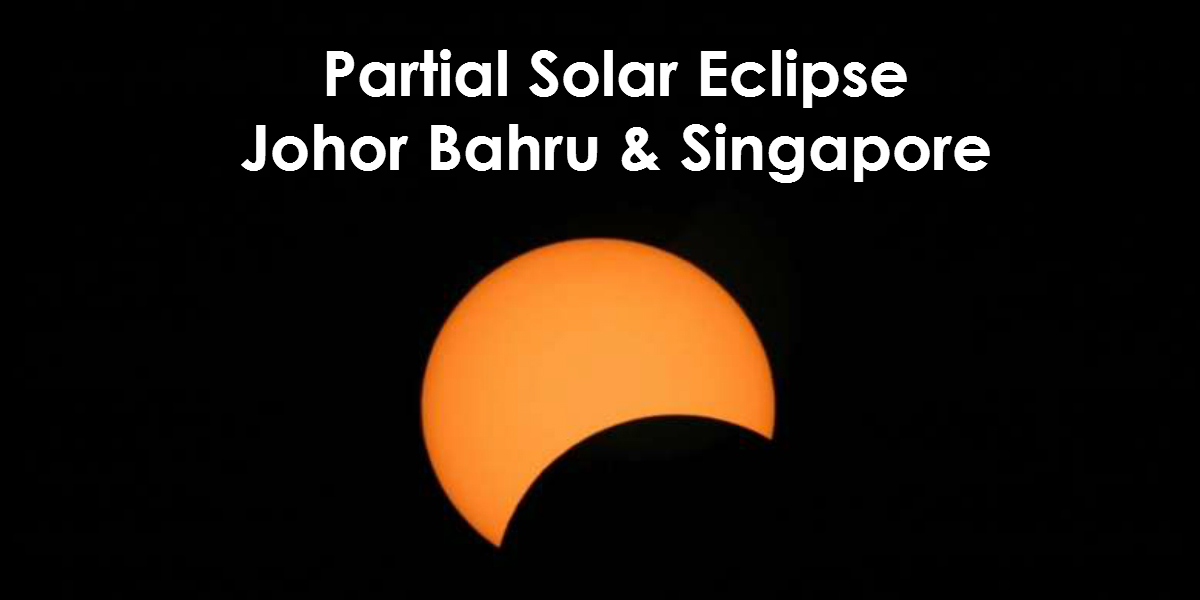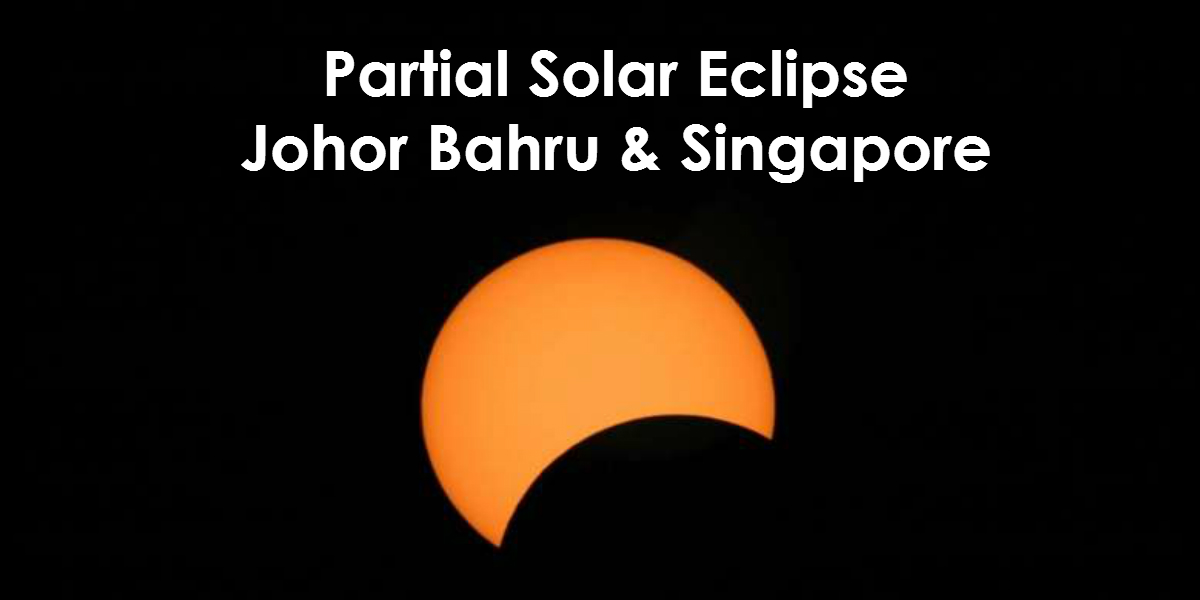 Partial Solar Eclipse Johor Bahru & Singapore
Minutes after sunrise on Wednesday (Mar 9), an unusual astronomical event was visible from the skies - the first partial solar eclipse in almost three years.
The eclipse began at around 7.20am, 10 minutes after sunrise, and reached its peak at around 8.23am, with about 90 per cent of the sun obscured by the moon.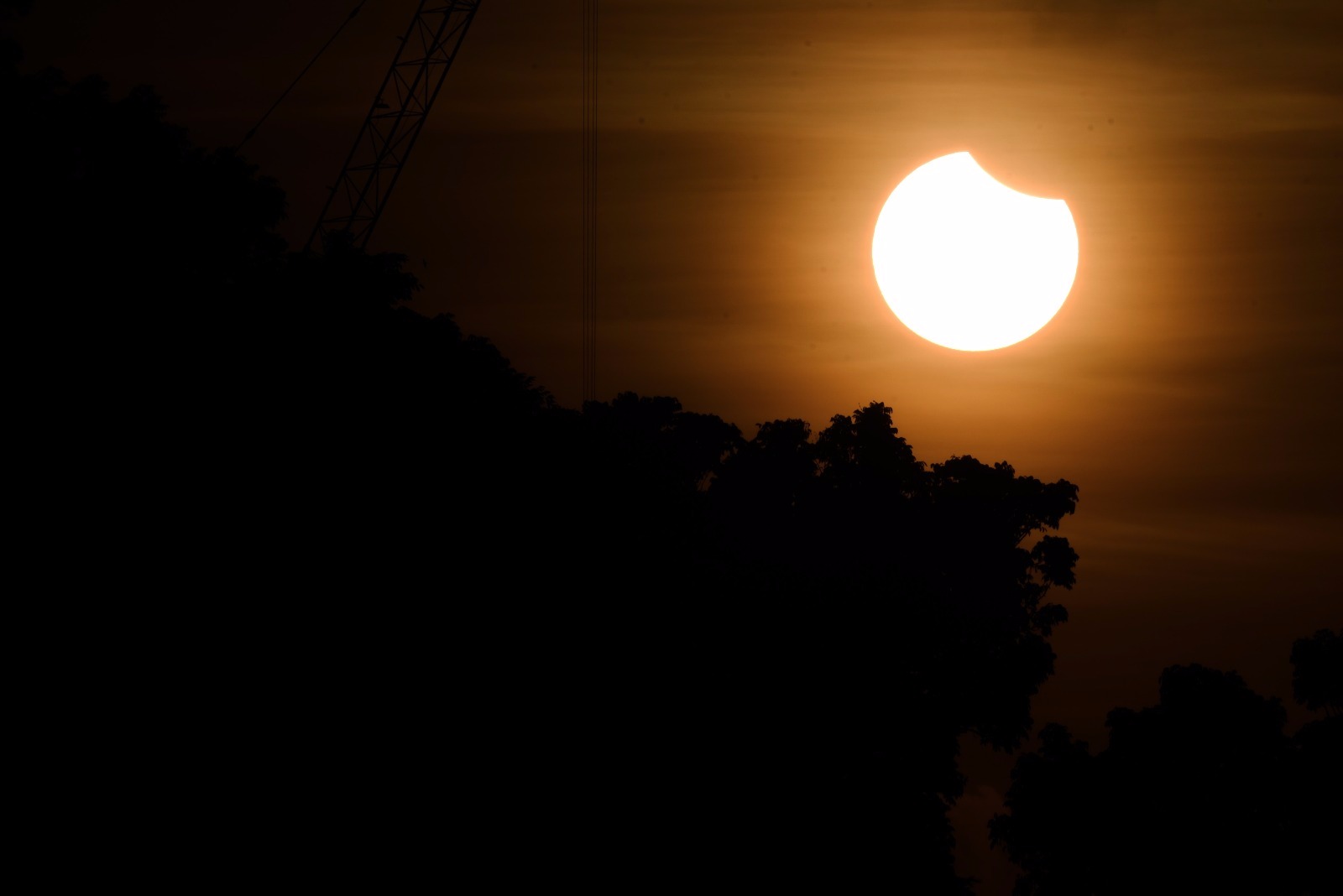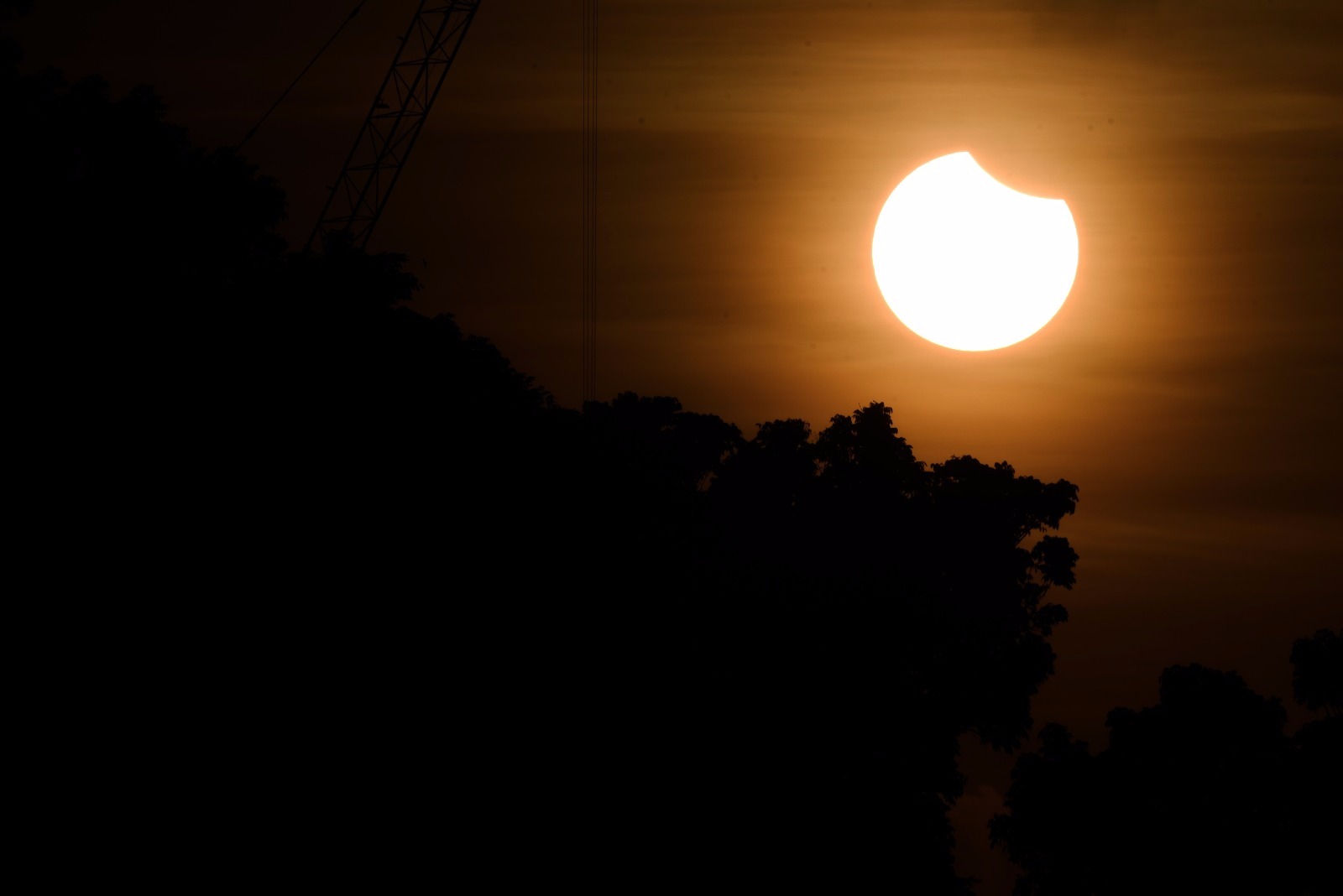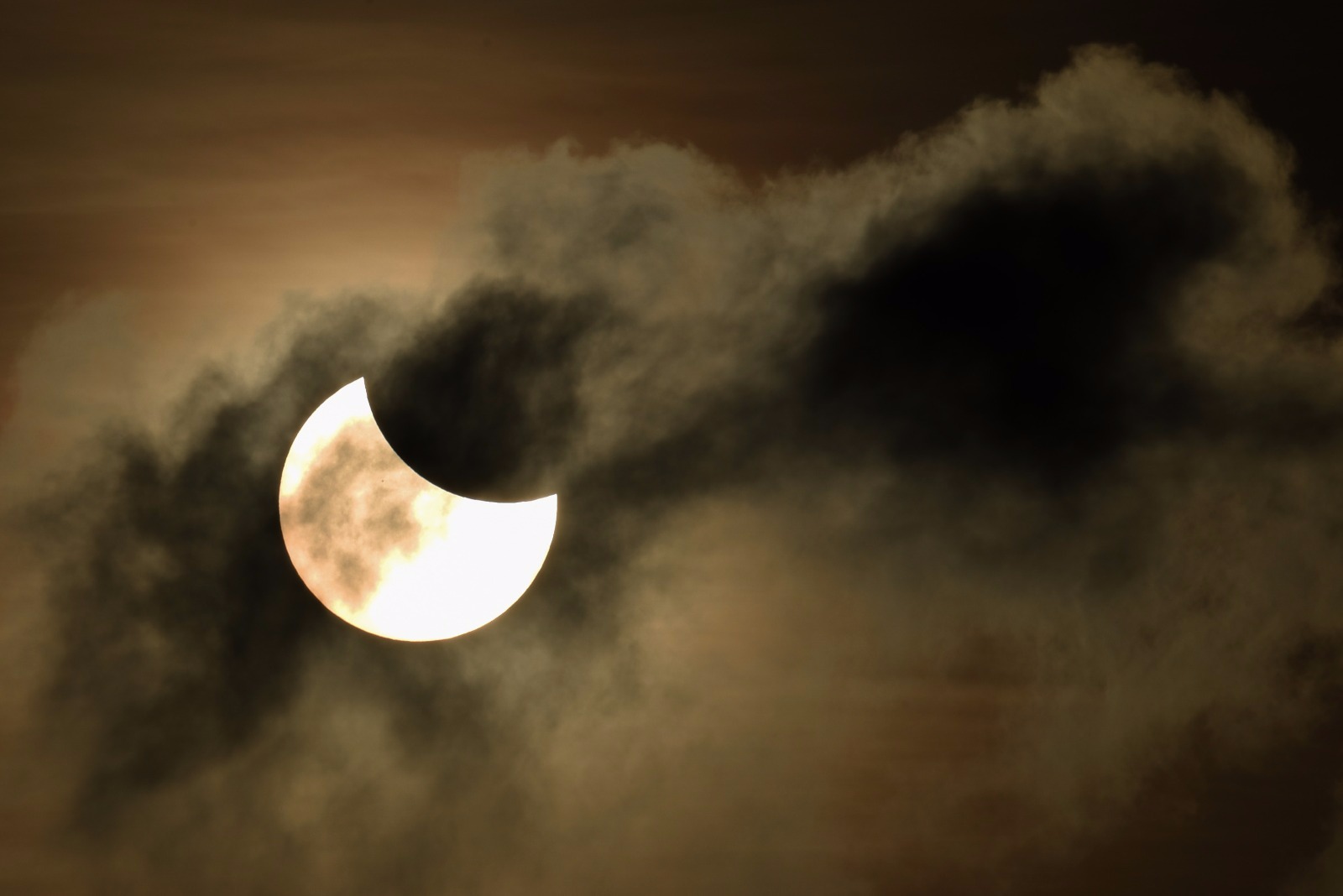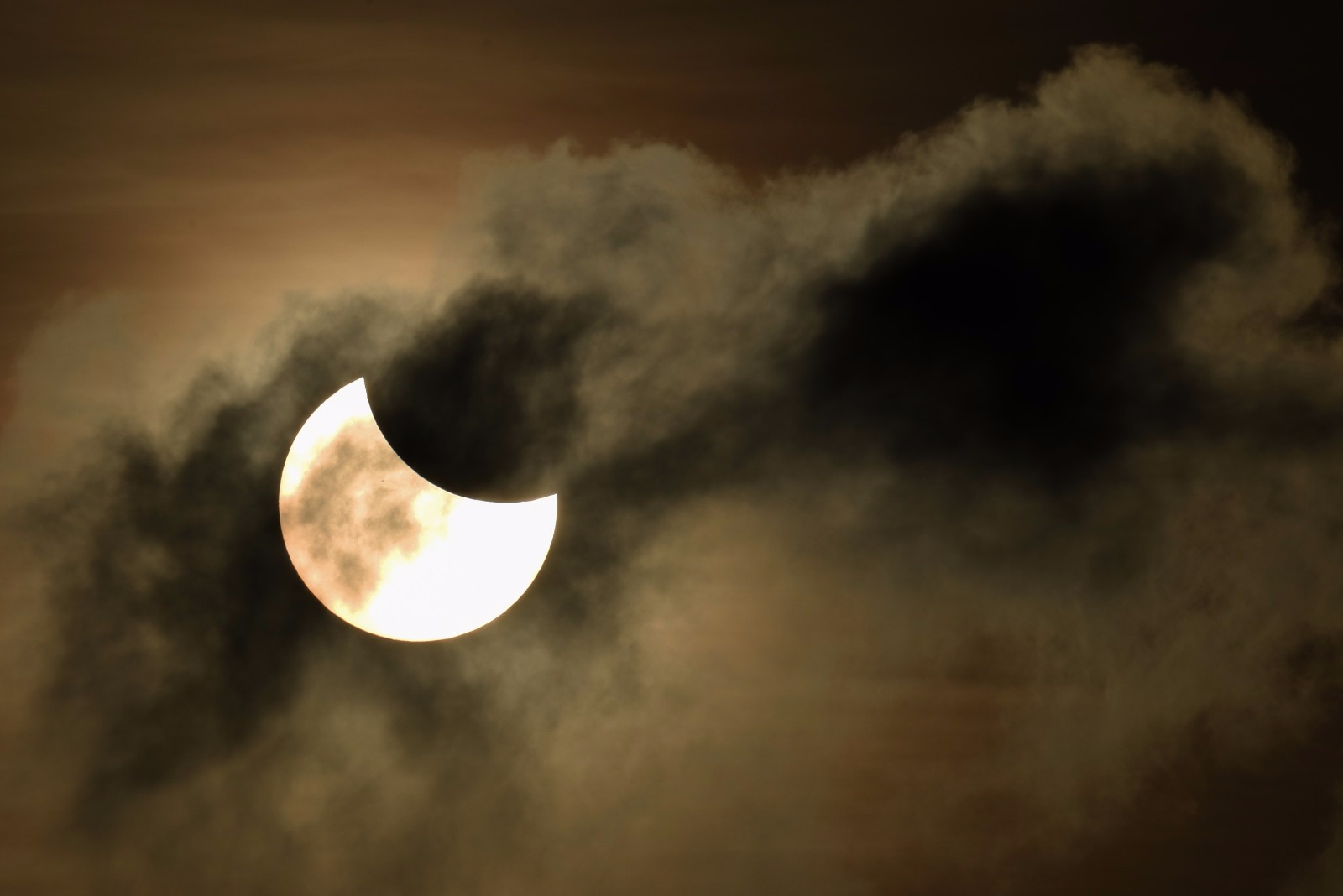 A partial eclipse is where the sun is partially obscured by the moon. A total eclipse, which will take place in Indonesia today, is where the sun is completely blocked by the moon.
The eclipse ended at about 9.30am.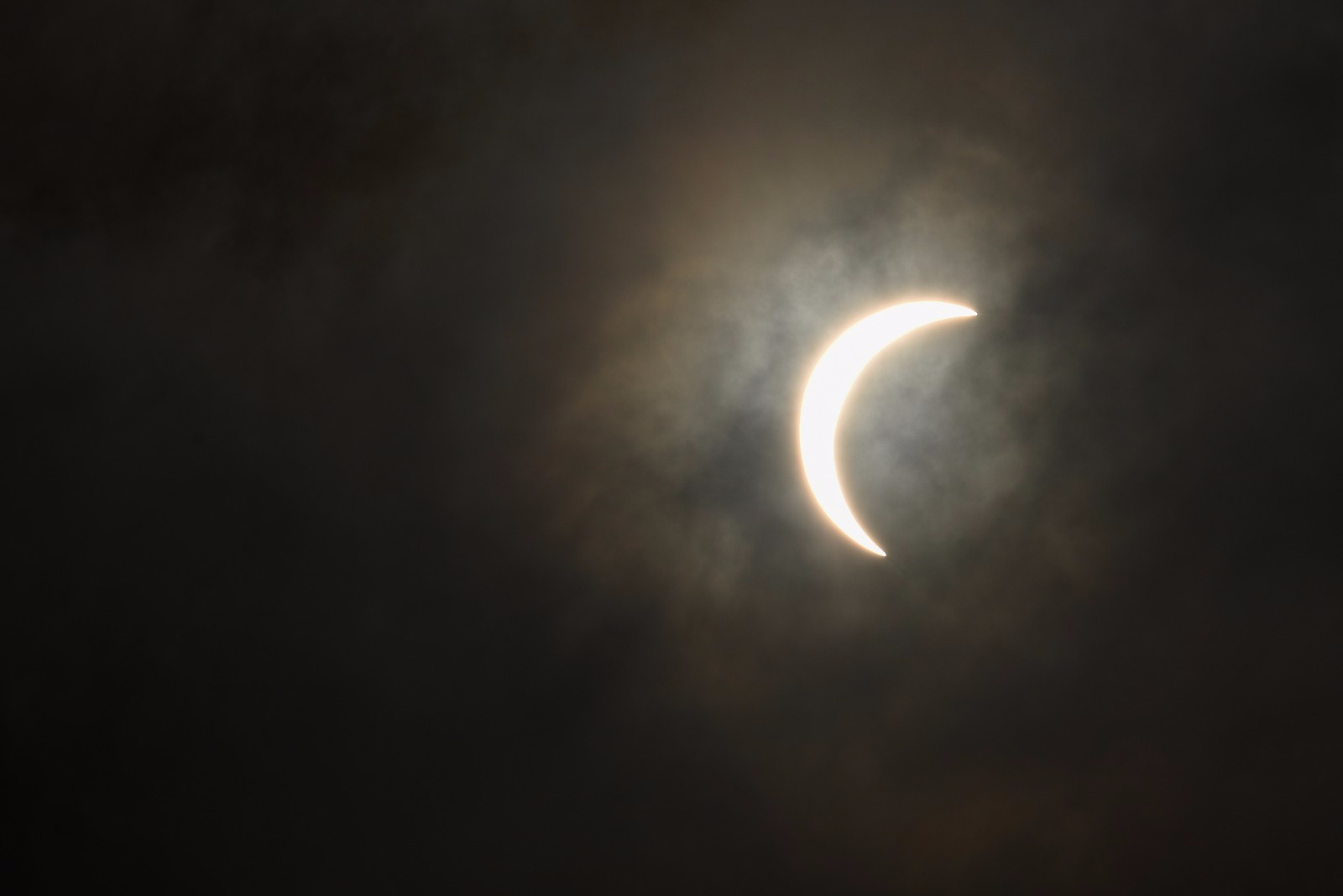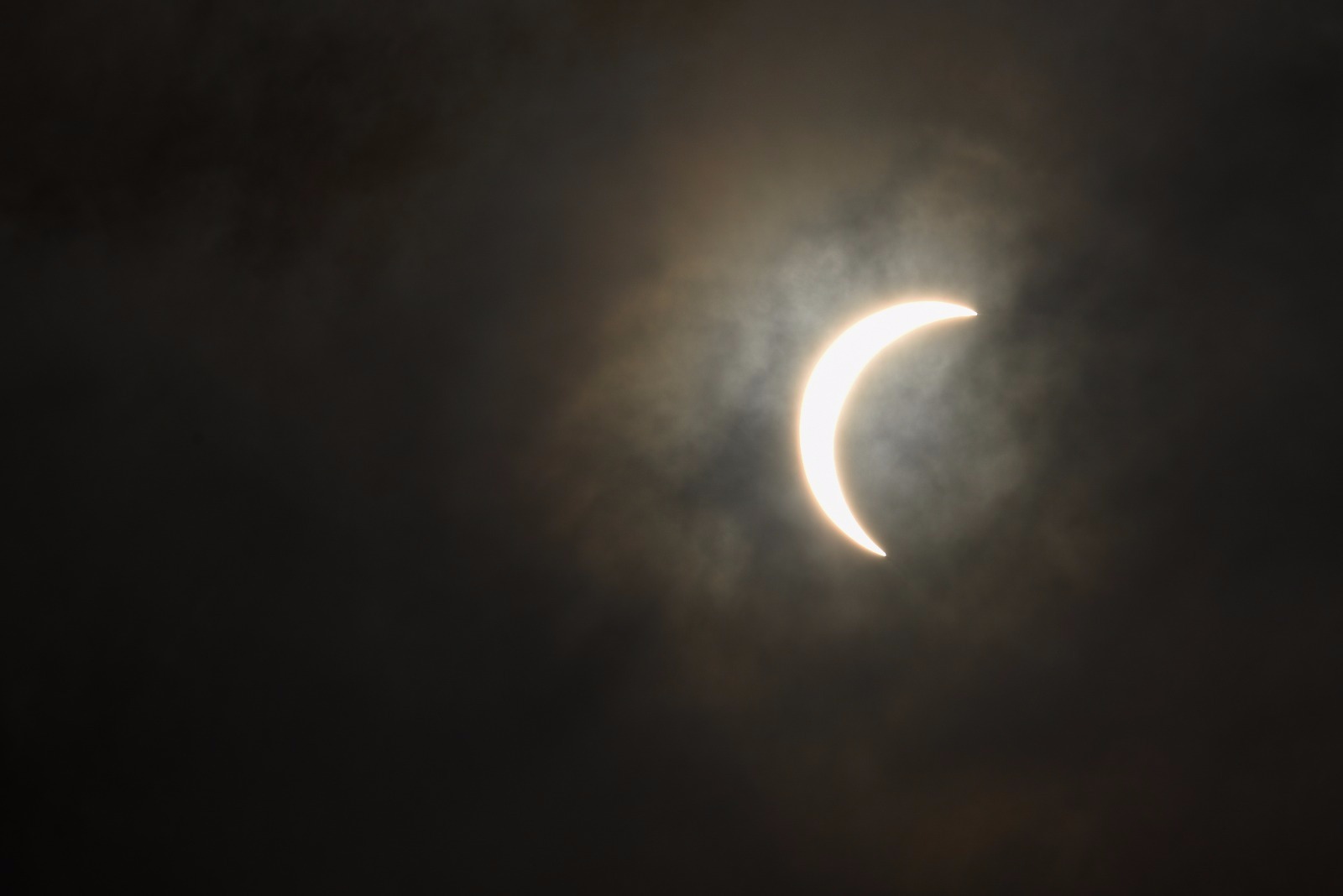 Members of the public who wish to view the eclipse are advised to do so with caution. They should not look at the sun directly without any form of protection as it can cause permanent eye injury, including blindness, within a few seconds. The effects of eye injury may only be noticed a few hours later, as the retina of the eye has no pain receptors.
Some safe methods of viewing the eclipse include using specially designed solar glasses or through the pinhole projection method.
People who wish to use a telescope or binoculars to view the eclipse, or even take photos or videos, are also advised to use solar filters or glasses for both the device and photographer.
Source: Channel NewsAsia
Cover Photo: TASOS
Comments
comments