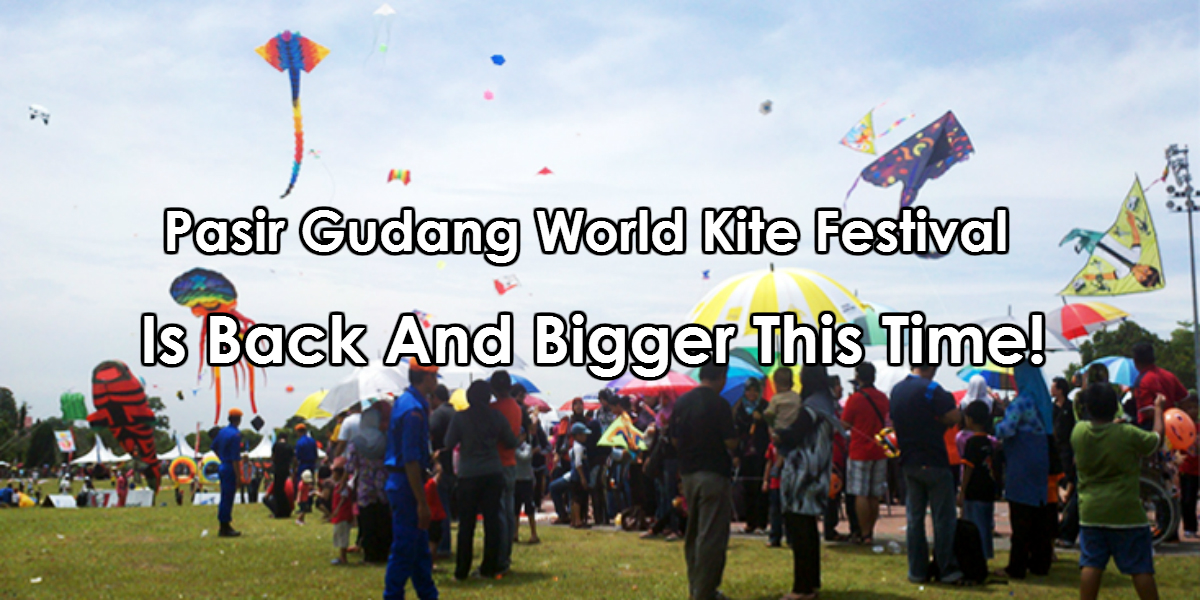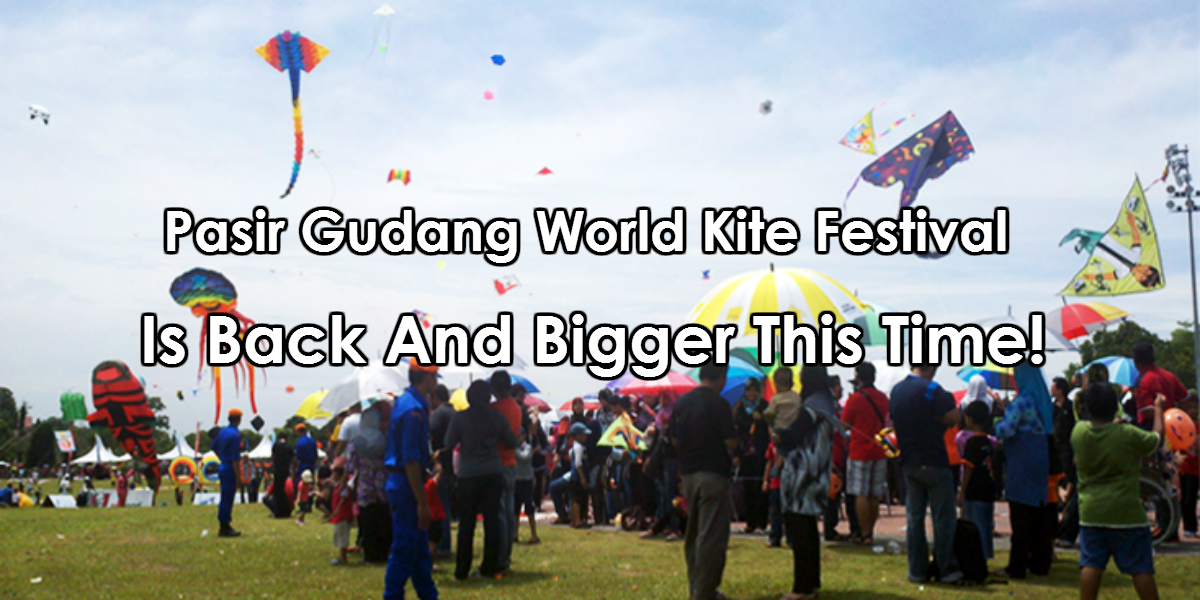 Pasir Gudang World Kite Festival Is Back And Bigger This Time!
The annual Pasir Gudang World Kite Festival will take off on February 24 to 28. About 180 local and 240 international kite flyers from 40 countries, including China, Indonesia, Australia, Singapore, Japan, Germany and the United States are expected at the festival.
State tourism exco Datuk Tee Siew Kiong said the theme this year was "Terokai dan Warnai Tradisi" (Explore and Add Colour to Traditions), which was both a mission statement and an invitation to kite-flying enthusiasts to come do the same at the festival.
The festival is the 21st to be held in Pasir Gudang, about 15km from Johor Baru. Due to the big response, the festival will held at two venues this year – Bukit Layang-Layang, Taman Bandar, where it is traditionally held each year, and Padang Perbandaran Pasir Gudang.
MPPG president Md Za'nal Misran said there would be a traditional kite making workshop held by international participants, a bird arch kite making competition for students, and a lantern kite flying competition. All competitions will take place at night. The opening ceremony is on February 26, 8.30pm, at Bukit Layang-Layang.
For more details, visit www.kitefestpasirgudang.com/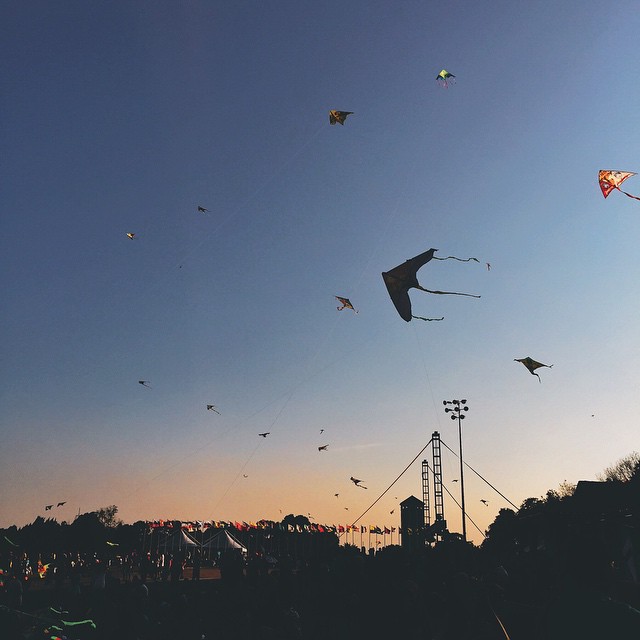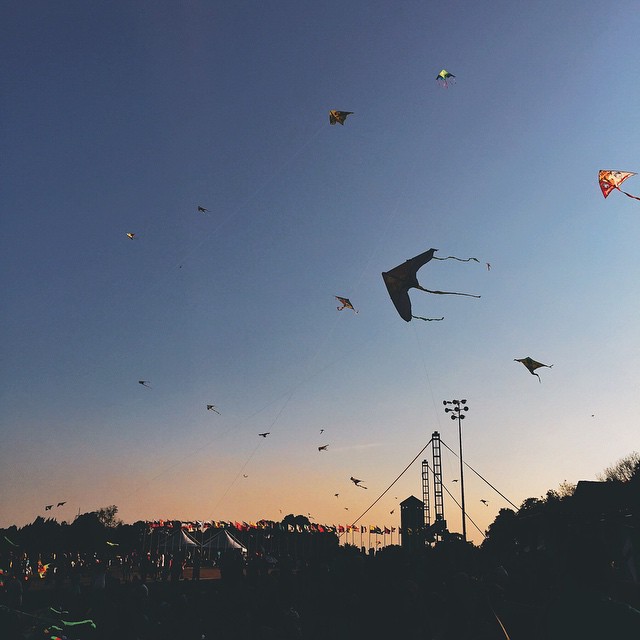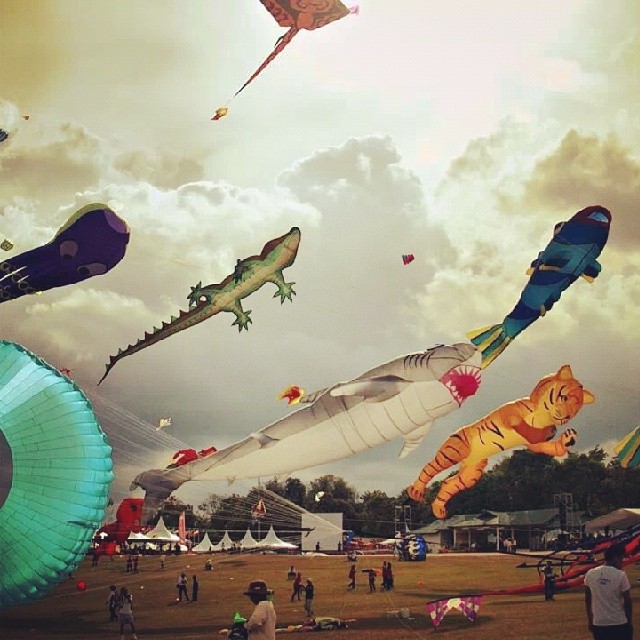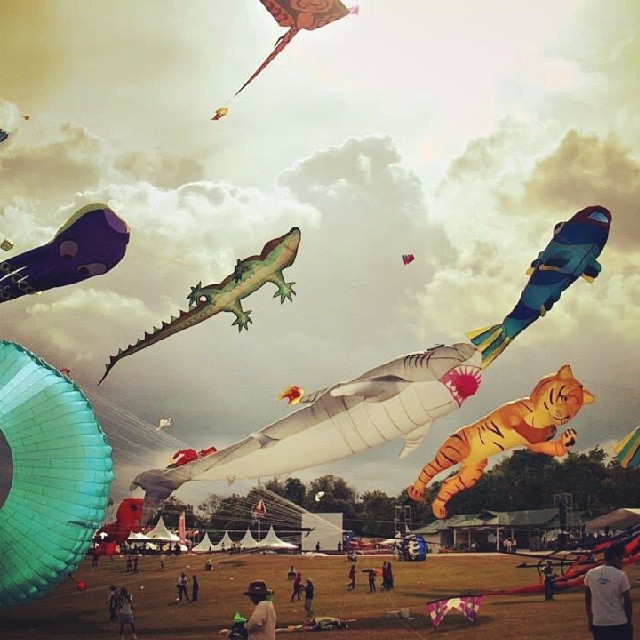 Comments
comments