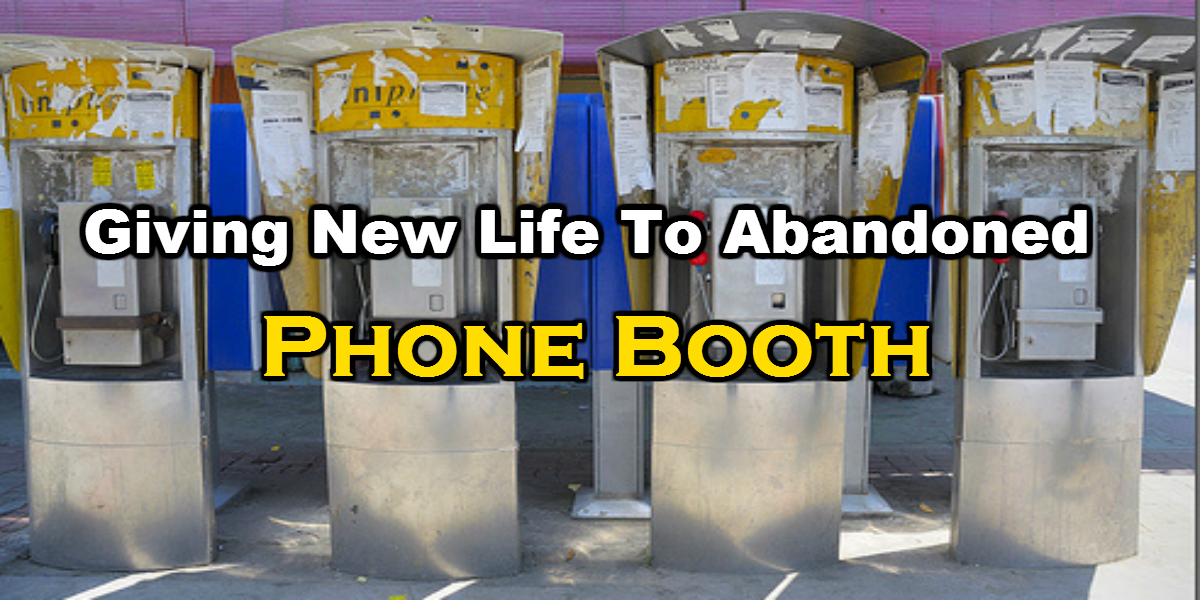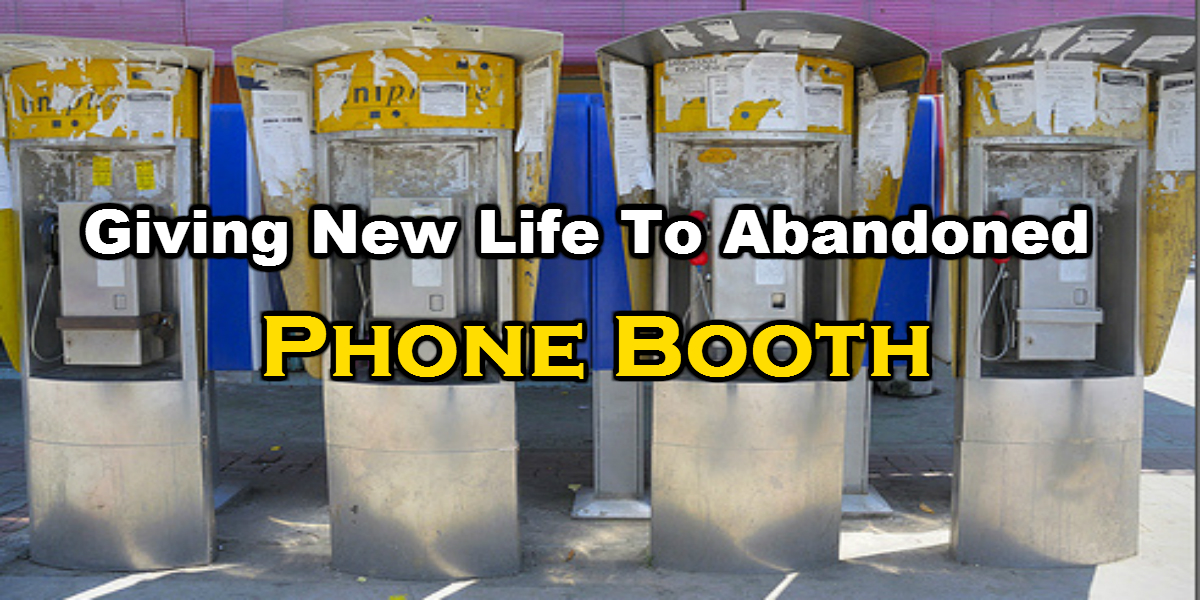 Giving New Life To Abandoned Phone Booth
With everyone owning a cell phone nowadays, the use of public phone has virtually become unknown to most. 
In my personal experience, most if not all of the phone booth along Jalan Wong Ah Fook are in non-working condition at all!
On the other hand, the iconic red phone booths in the UK are still in demand, but not just for calls anymore.
In response to resident requests, British Telecommunications began selling the booths for £1 in 2008. At this point, more than 2,500 have been adopted.
In 2014, two London School of Economics innovators fashioned one booth into a free cellphone charging station on Tottenham Court Road, London.
The success of the solar-powered stall, visited about 80 times a day, led to funding for ten more across the English capital, and the inventors often receive queries from those around the globe who want to follow suit.
Some have been transformed into art galleries, coffee shops, defibrillator stations, and mini-libraries that operate on a take-one, leave-one policy and hold as many as 300 books.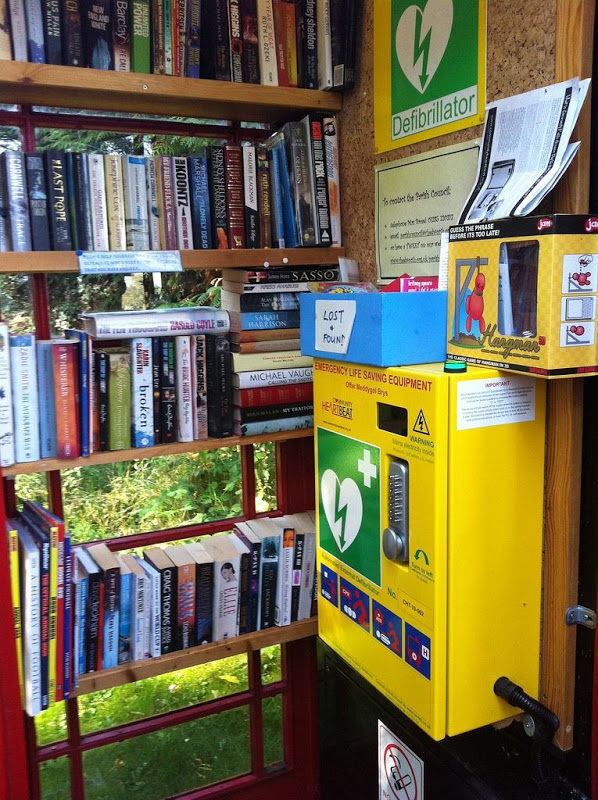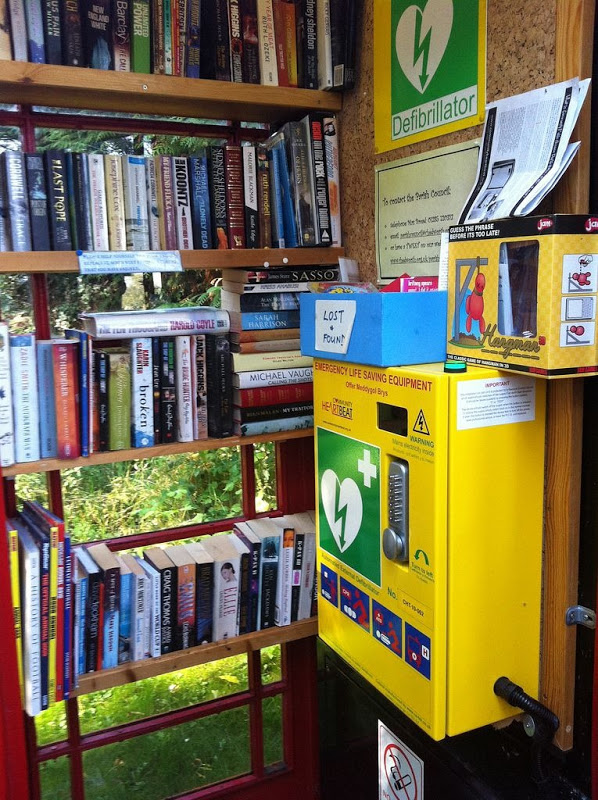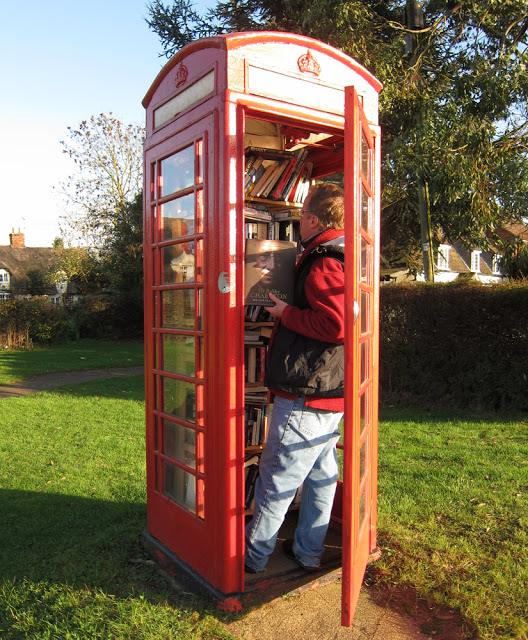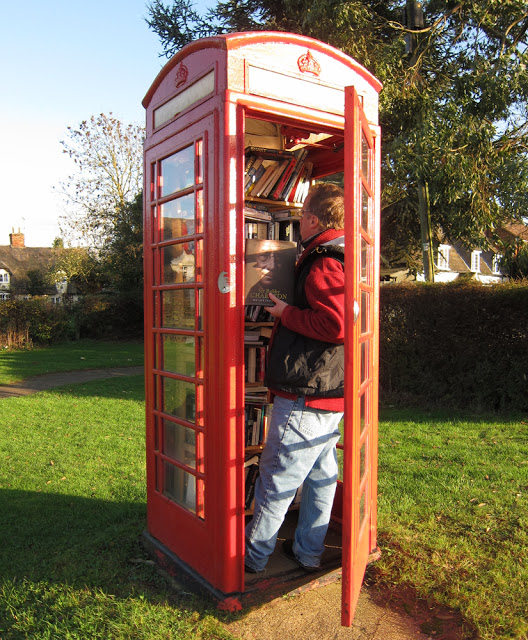 Perhaps, we can have something similar in Johor Bahru? Considering we have plenty of sunlight all year round!
I personally have seen one of these red phone booth in Subang Jaya acting as some kind of decoration for a boutique hotel.
Do you think the phone booth in Johor Bahru can be converted into something similar? Or you have a better idea on what our phone booth can be converted into? Perhaps, you might even have a different opinion on this issue?
Tell us on the comment section below!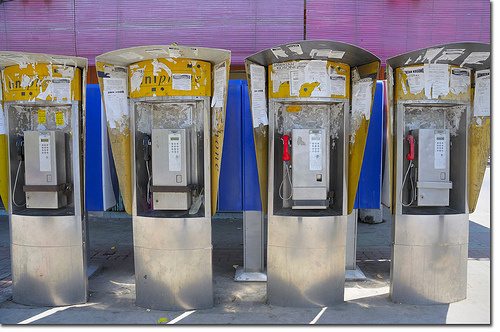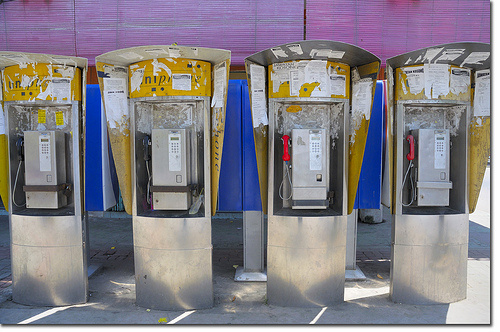 Comments
comments