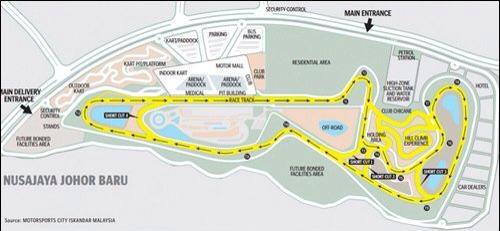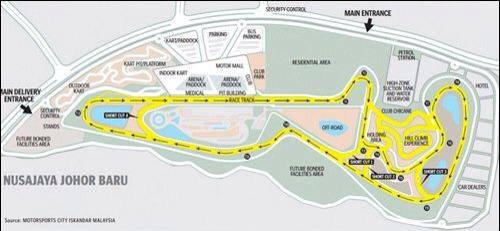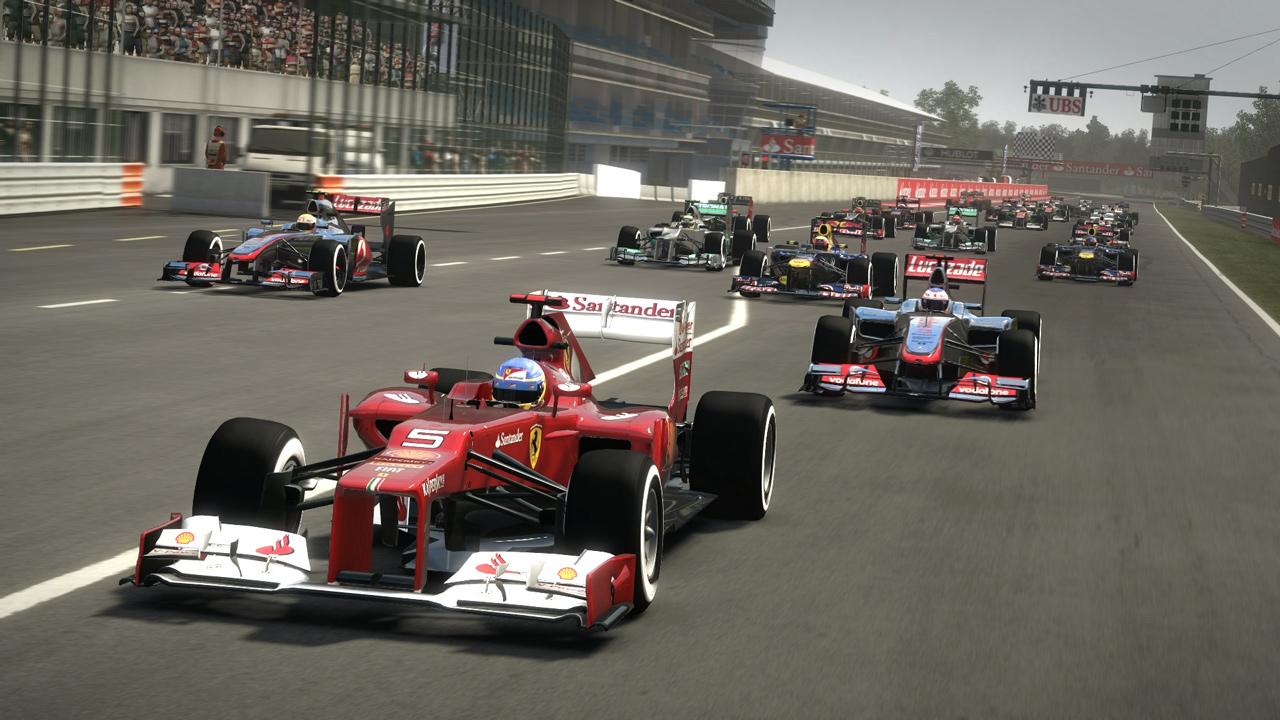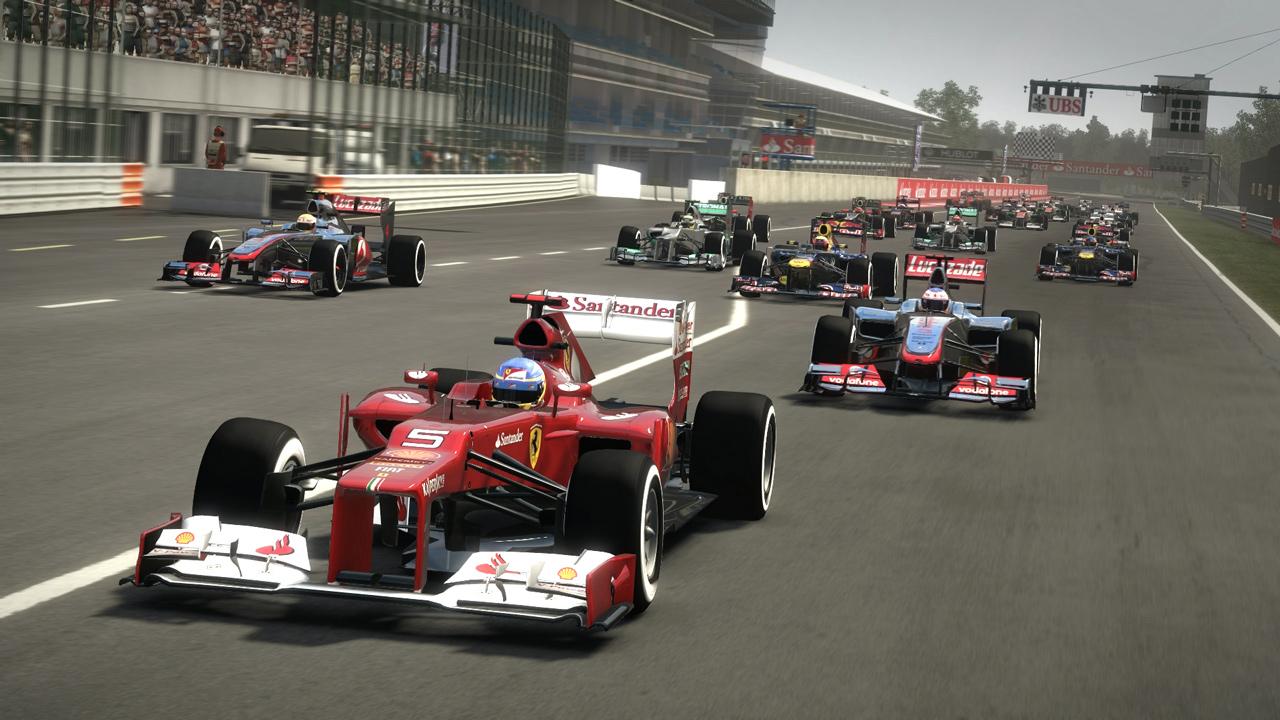 Malaysia will have a second track that can host Formula one.
Malaysian authorities with the support of the Singapore tycoon Peter Lima and the royal family of Johor plans to build by 2016 a new track that could take steps in Formula 1.
Autodrome FASTrack Autosports appears in the region far from the ski Iskandar Johor, where MotoGP racing takes place. The cost of construction is estimated at EUR 75 million, but this figure could rise, as is around an airport.
Project FASTrack Autosports designed architectural firm of Hermann Tilke. Track will meet all safety requirements. Its length is 4.5 kilometers.
The new circuit can compete with Sepang and Singapore tracks, Marina Bay, but local authorities recognize that until they can carry out the Grand Prix, as the contract with FOM Sepang expires in 2016, and with Singapore – in 2017. Nevertheless, FASTrack Autosports is perfect for racing other categories, such as Superbike and SuperGT.
Experts at Sepang Circuit, are skeptical about the news of the appearance in Malaysia of a second track of the first category. Head Sepang Razlan Razali said FASTrack Autosports are more suitable for track days than these kind of races.
Comments
comments