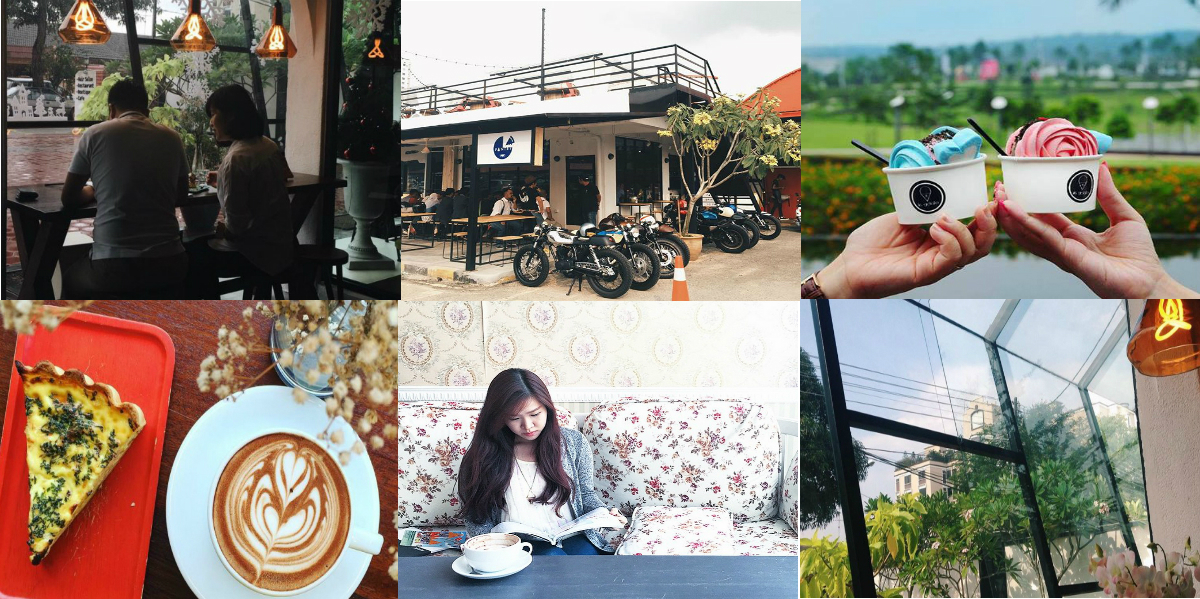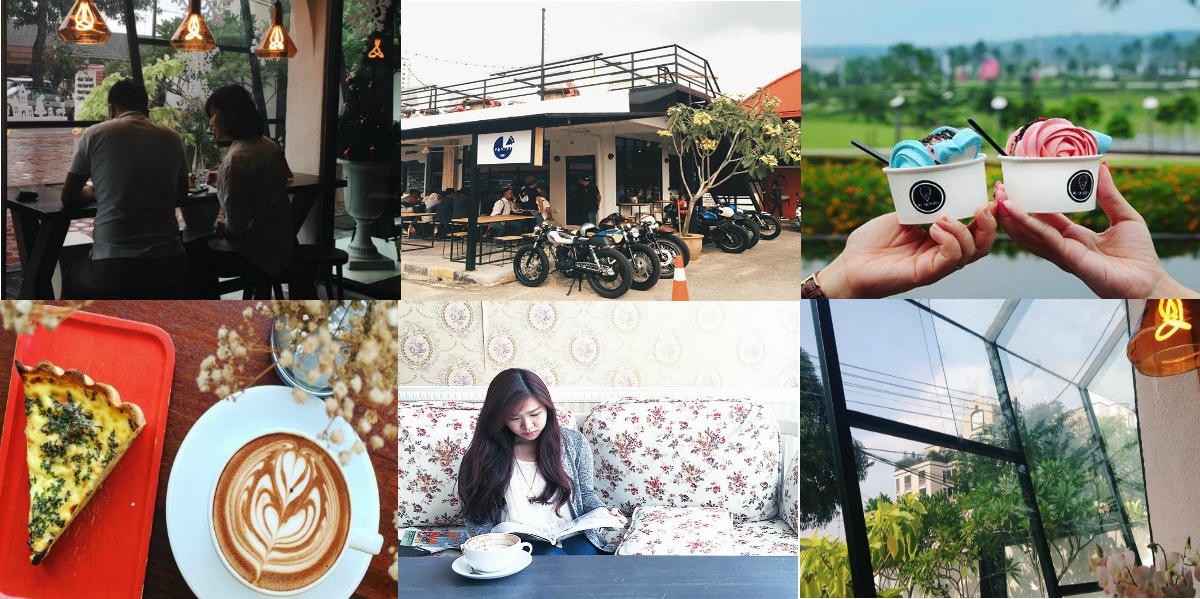 Don't know where to go for a date? JB guide on cafe date.
Since becoming DiscoverJB editor, people had been asking me where is the best restaurant or where is the most romantic dating spot. Regardless of Valentine's Day, Birthday, or just a plain weekend date, selecting a good cafe will definitely give you an upper hand on your date! Allow me the honor to show you a series of cafes to bring your date to in JB.
1.LIS Gelato @ Palladium Cafe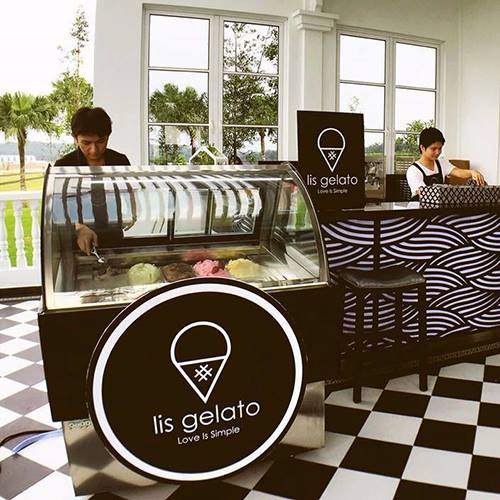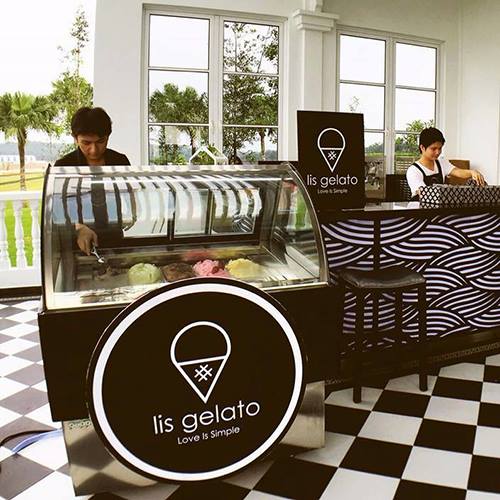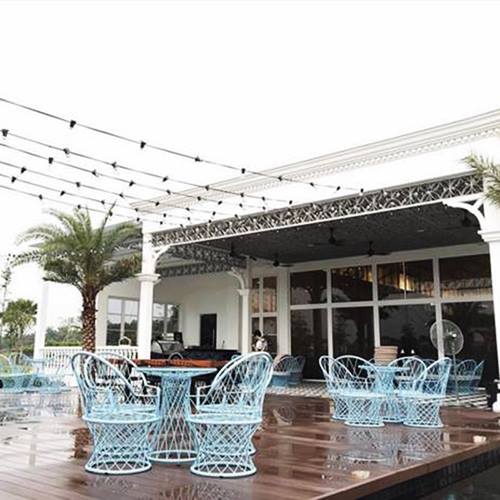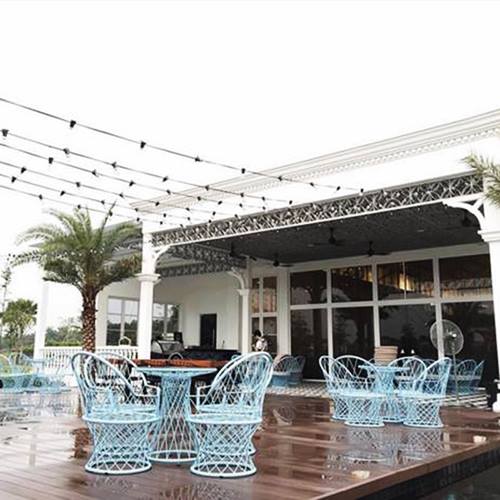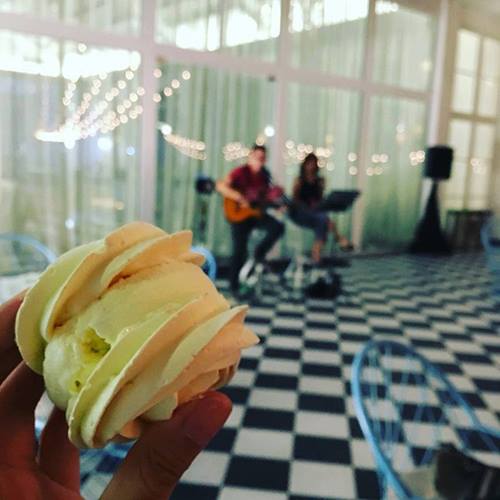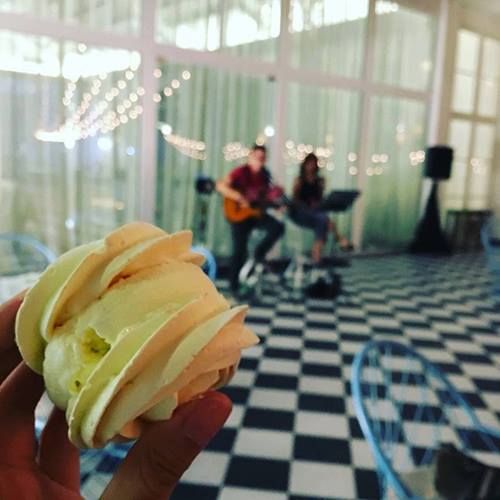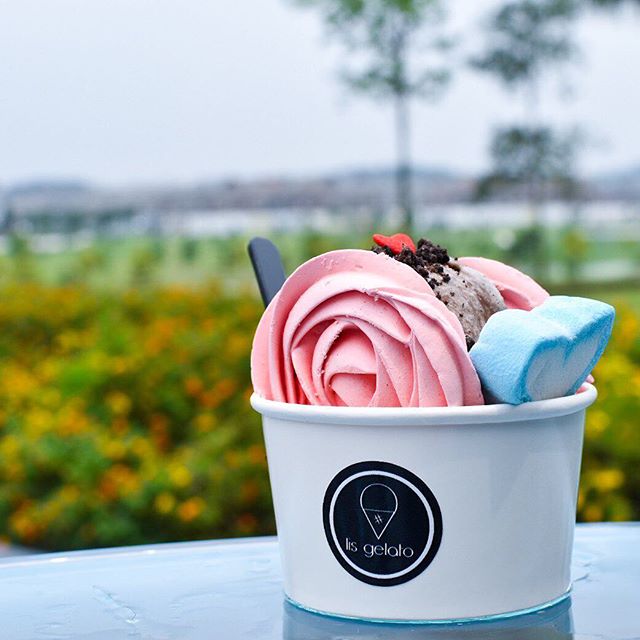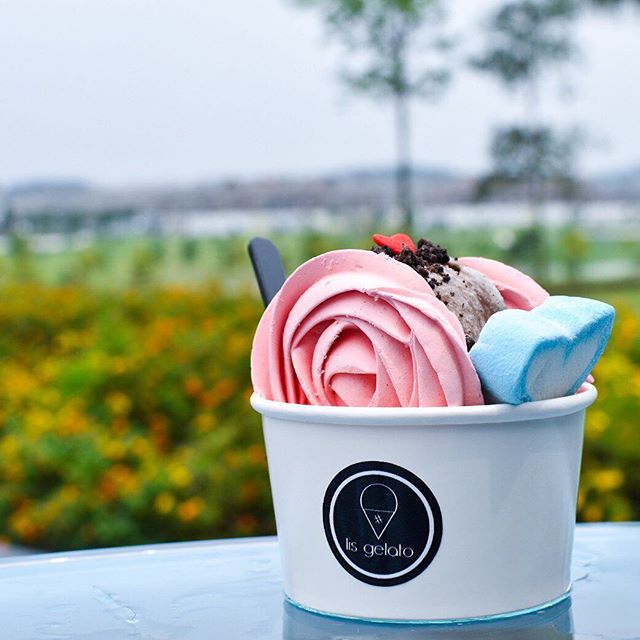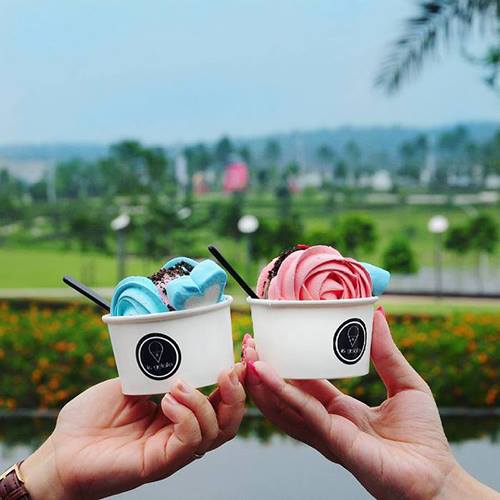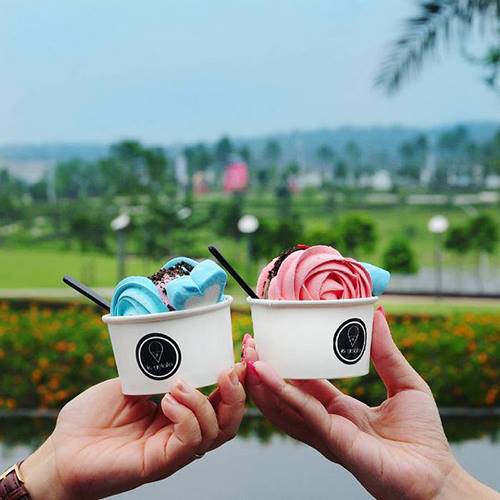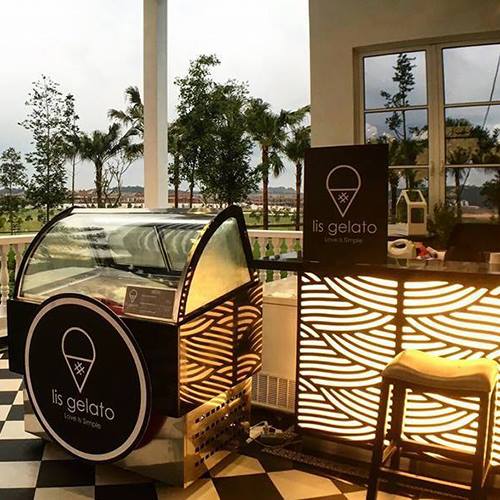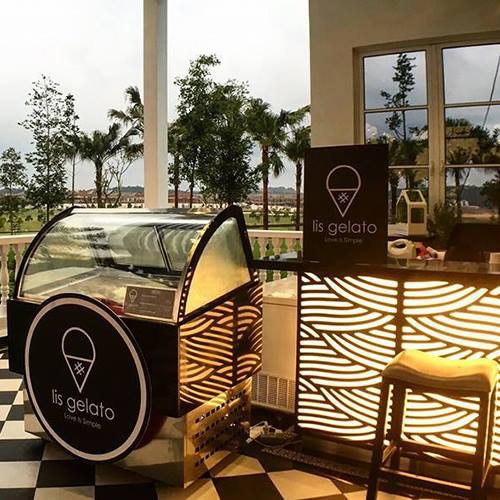 Don't know where to go on a hot Malaysian afternoon? Located just beside Palladium Cafe in Eco Spring is a delicate Gelato spot called Lis Gelato. Apart from fresh milk, not a single drop of water was added in the production of this exquisite Gelato. This is what makes Gelato stands out from your usual ice-cream (just like your date). So what are you waiting for? Quickly bring your date to Lis Gelato and taste their beautifully crafted Gelato.
Address:Eco Spring Show Village. Jalan Ekoflora 1, Taman Ekoflora, Johor Bahru.
Business hour:Friday to Sunday 11.30pm ~ 9.30pm
FB:https://www.facebook.com/lisgelato/
2. J.C. Cafe @ Jalan Serampang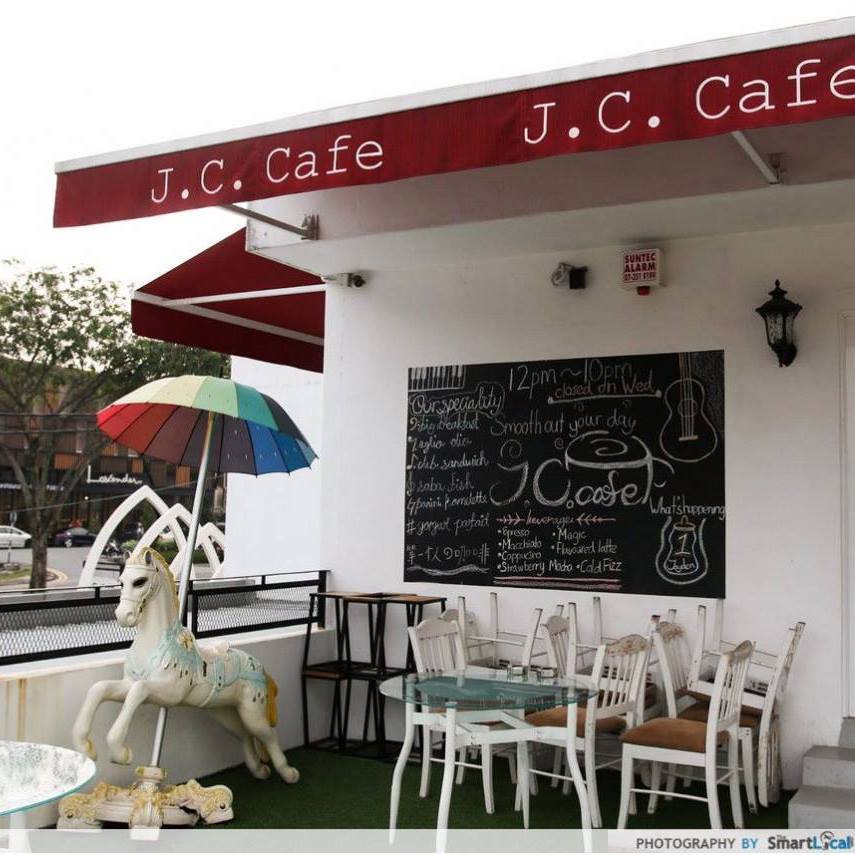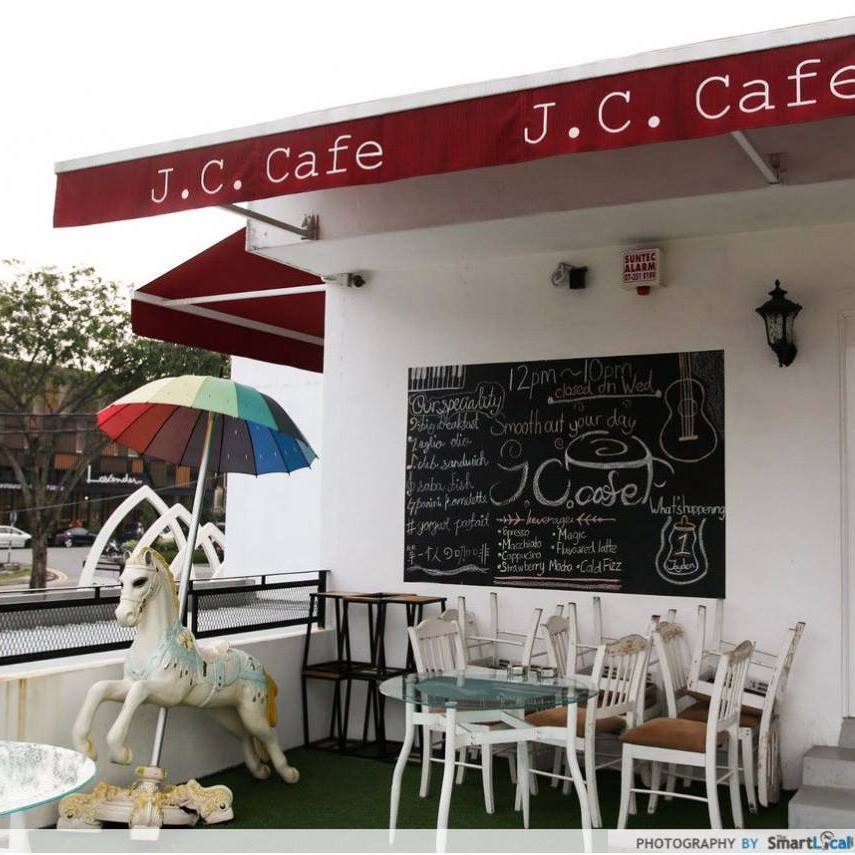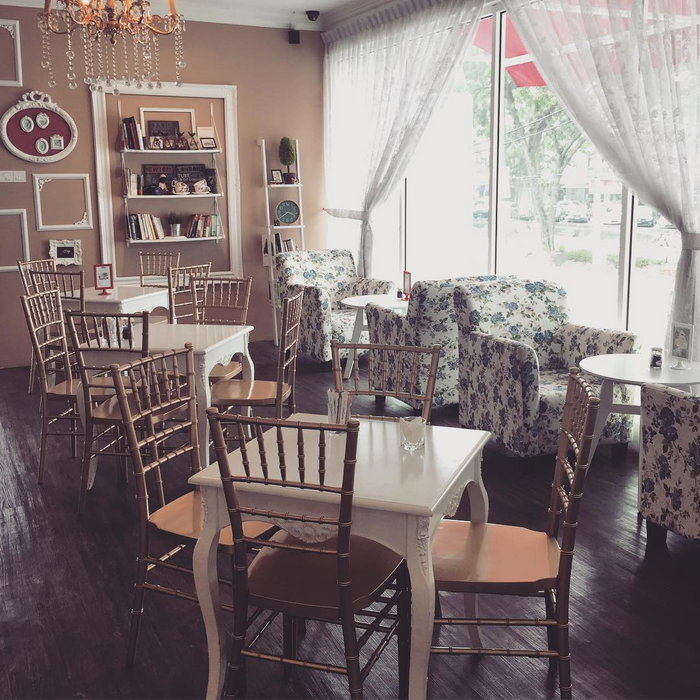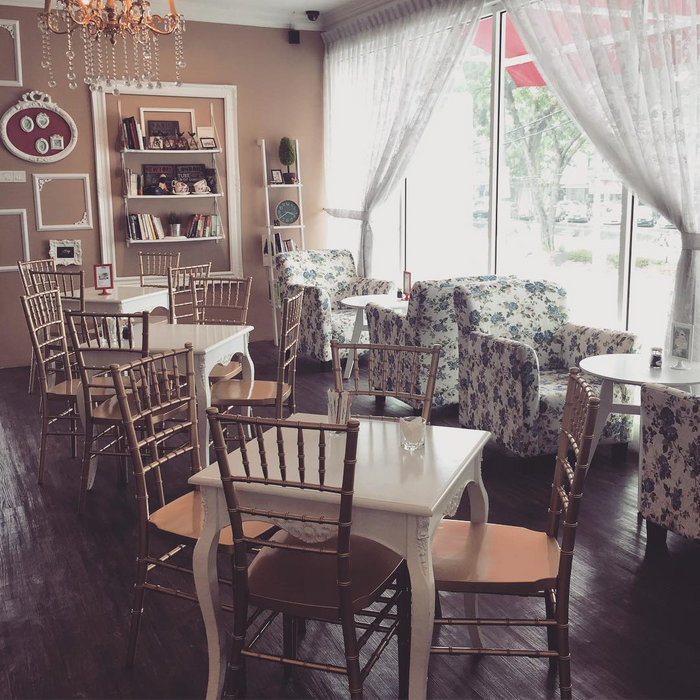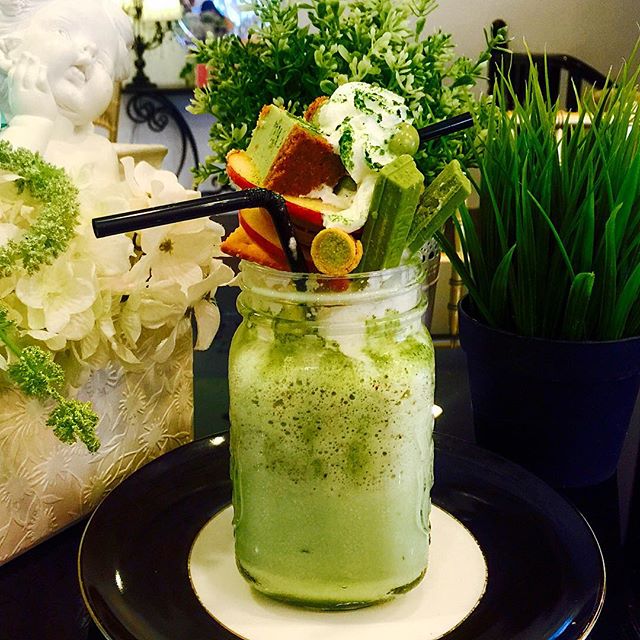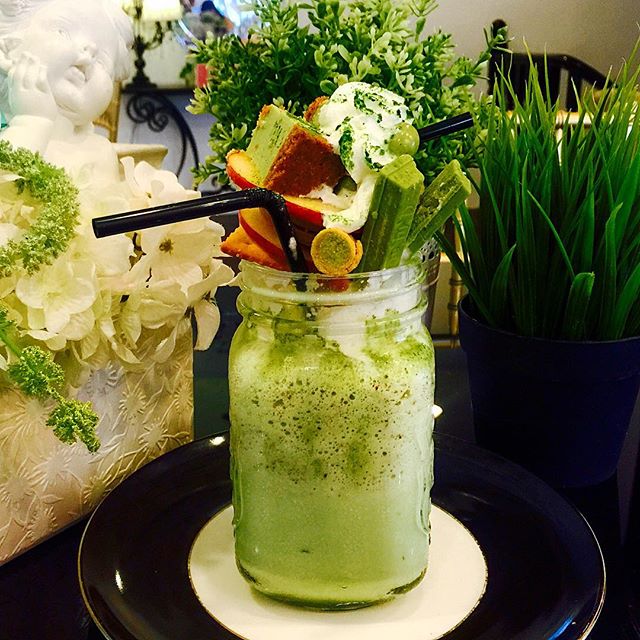 Located on level 2 of a shop along Jalan Serampang is J.C Cafe. The cafe itself is separated into an outdoor and indoor dining area. The outdoor dining area is the perfect spot for you and your date to enjoy the beautiful evening. The signature milkshake will be something you would not want to miss because the milkshake looks almost like an artwork that require much time and dedication. Upon tasting it, you will feel a new sensation on your taste bud that you require some time to forget.
Address:39, Jalan Serampang, Taman Sri Tebrau, Johor Bahru.
Time:12.00am ~ 10.00pm (Closed on Wednesday)
FB:https://www.facebook.com/jccafe52/
3. Sweet Blossom Coffee Roasters @ Taman Pelangi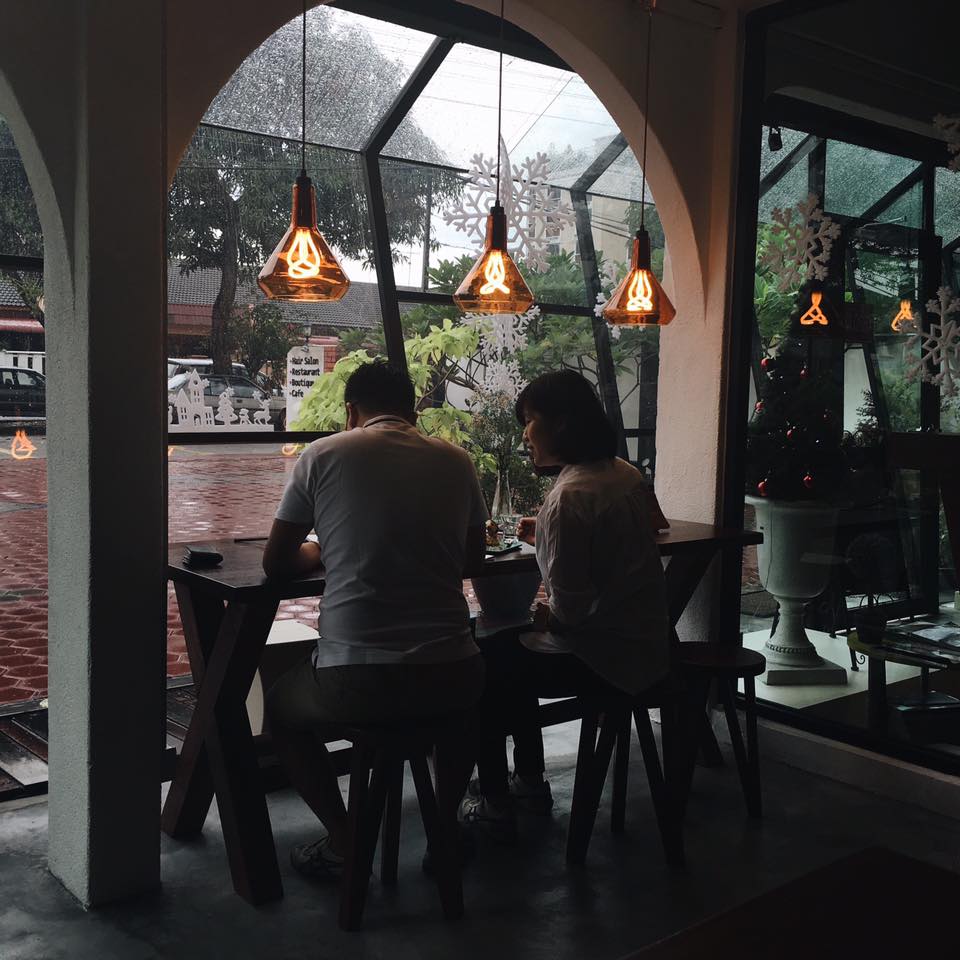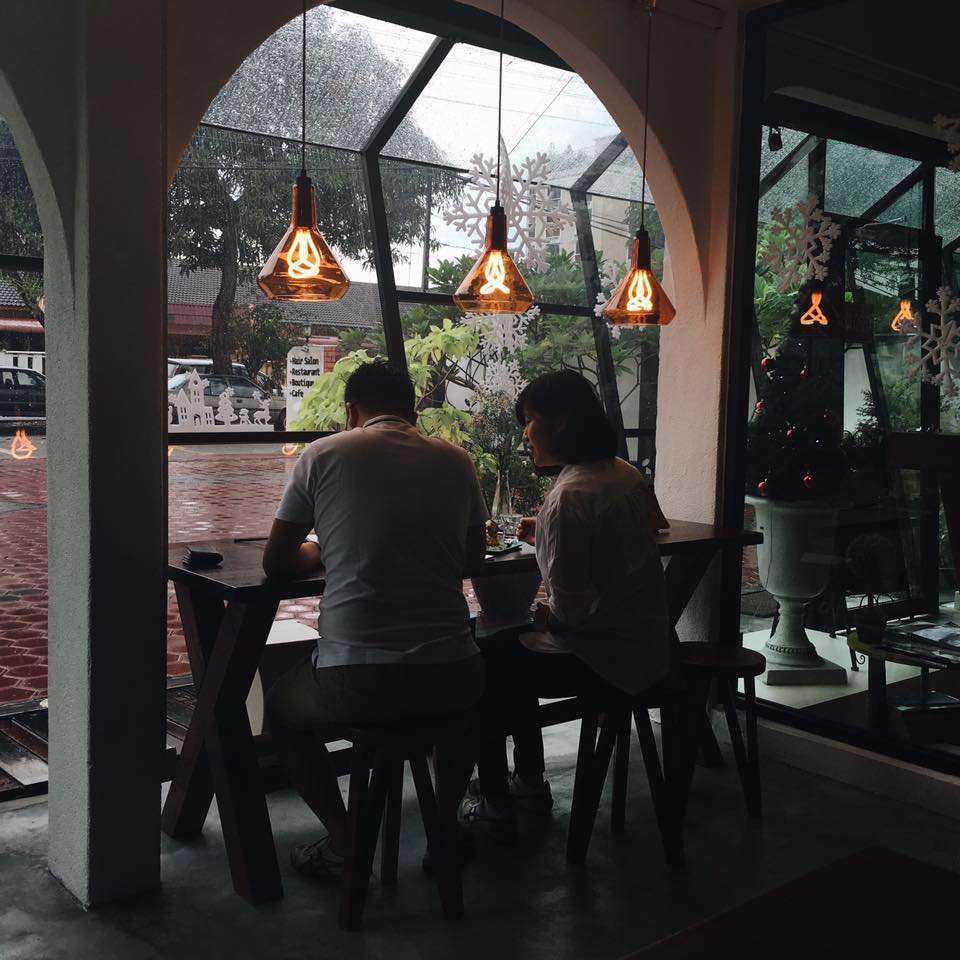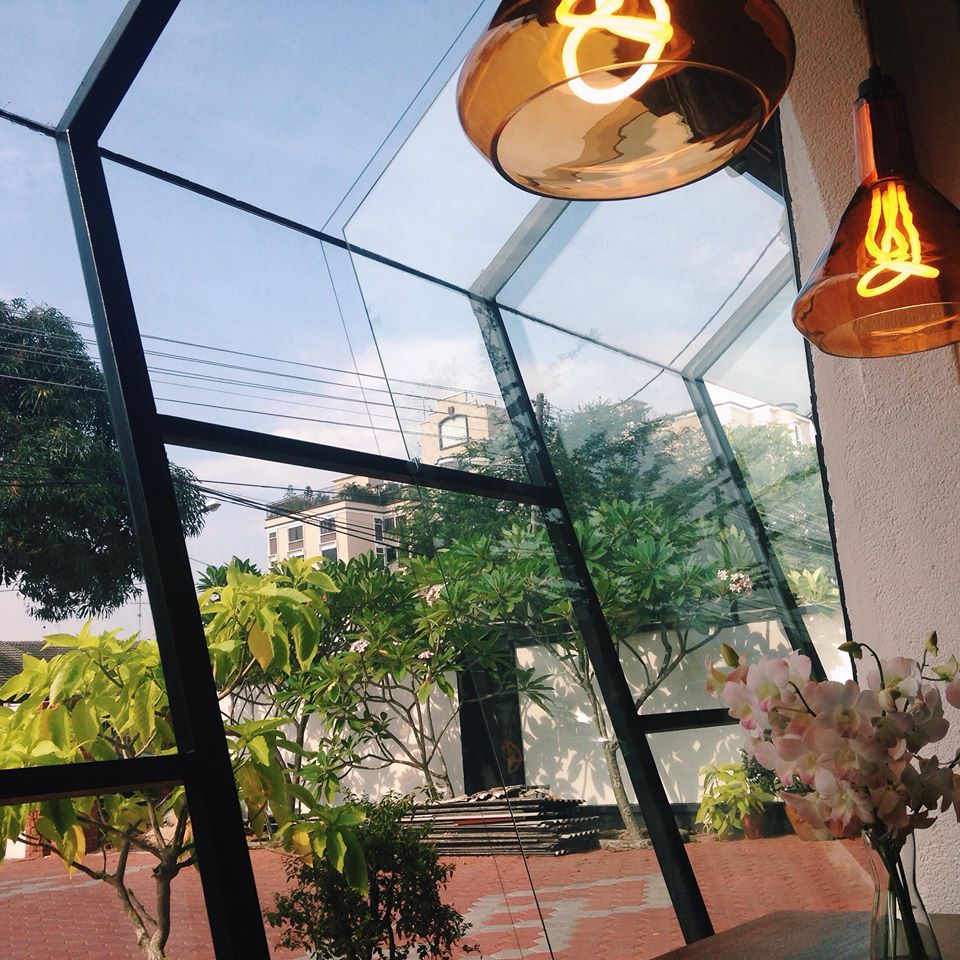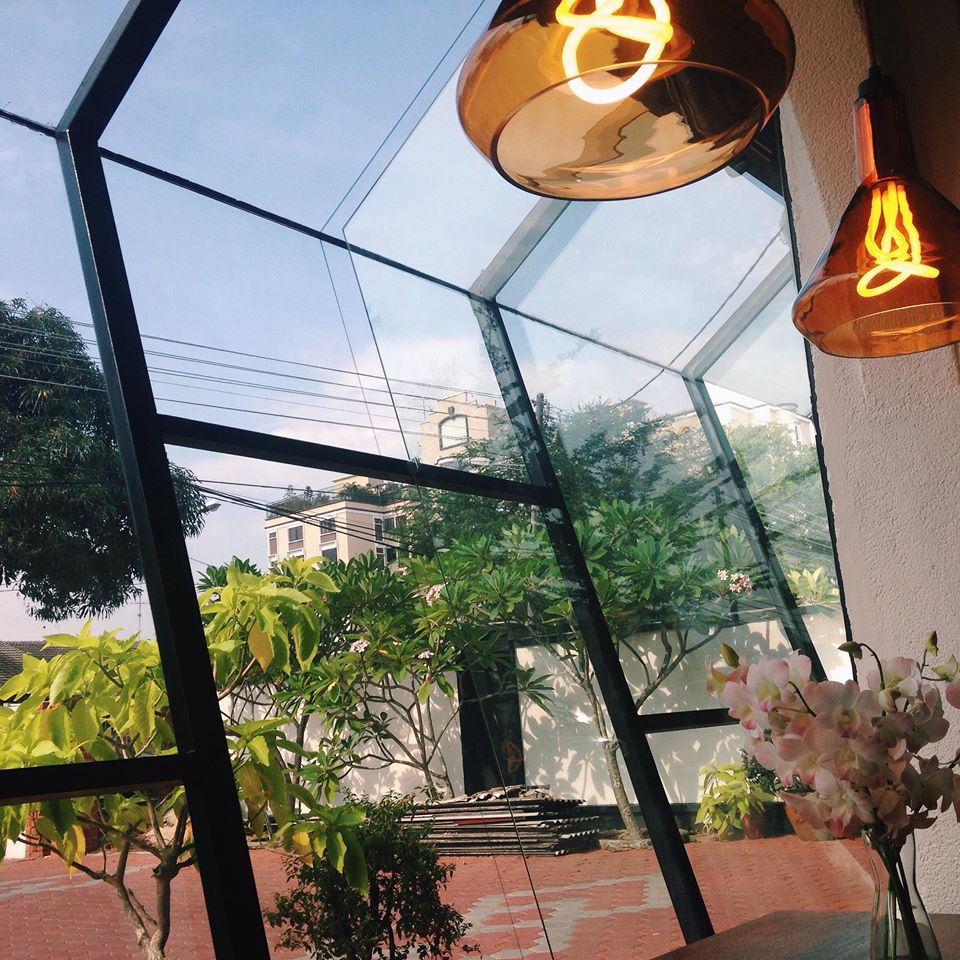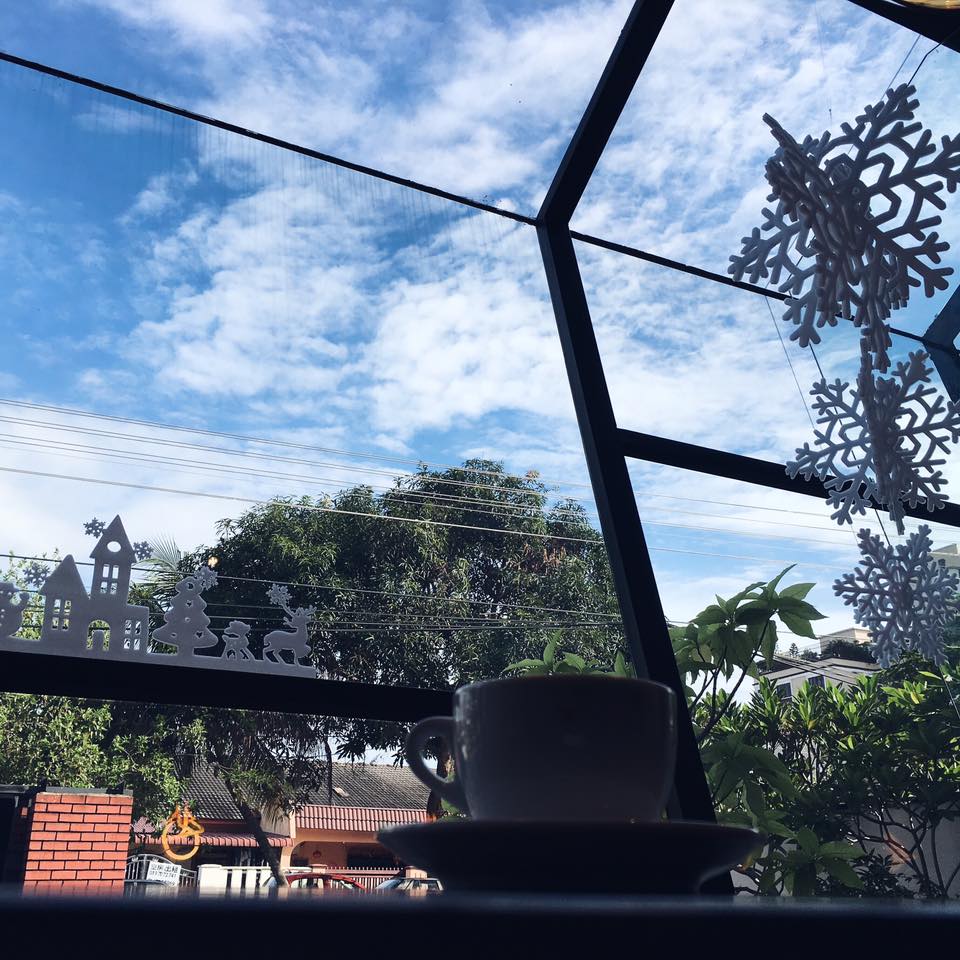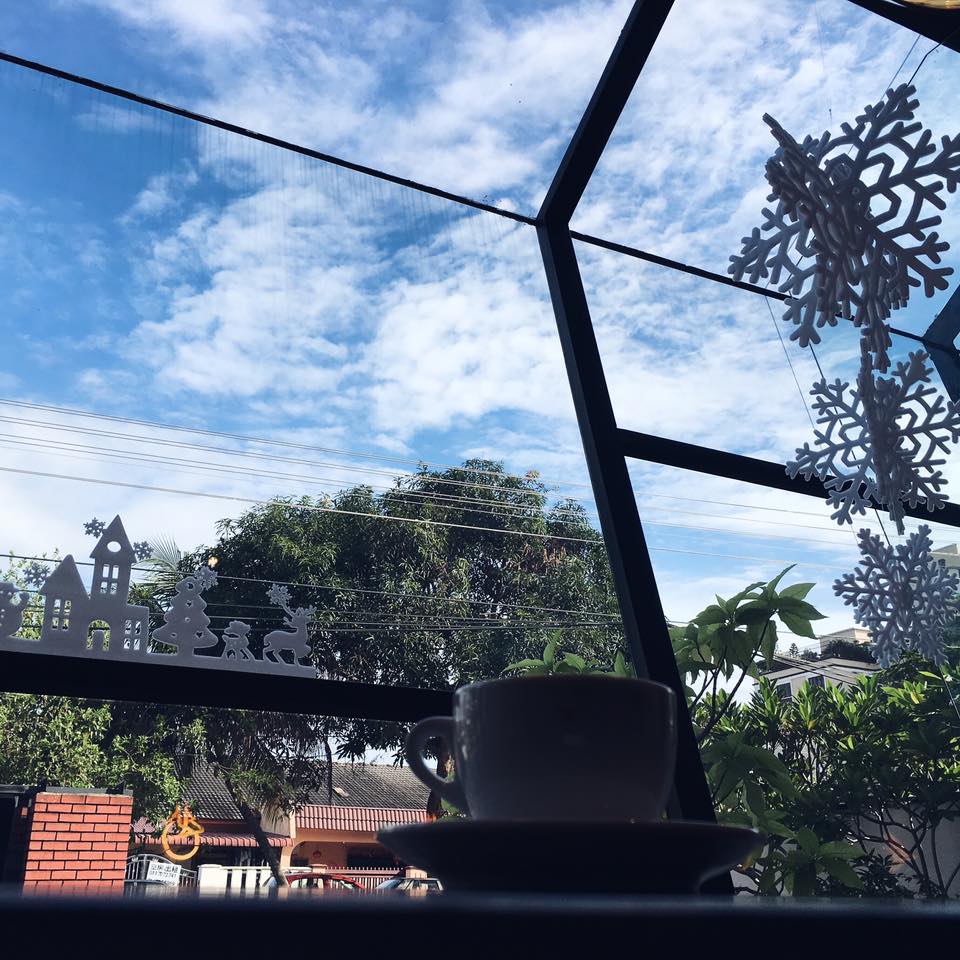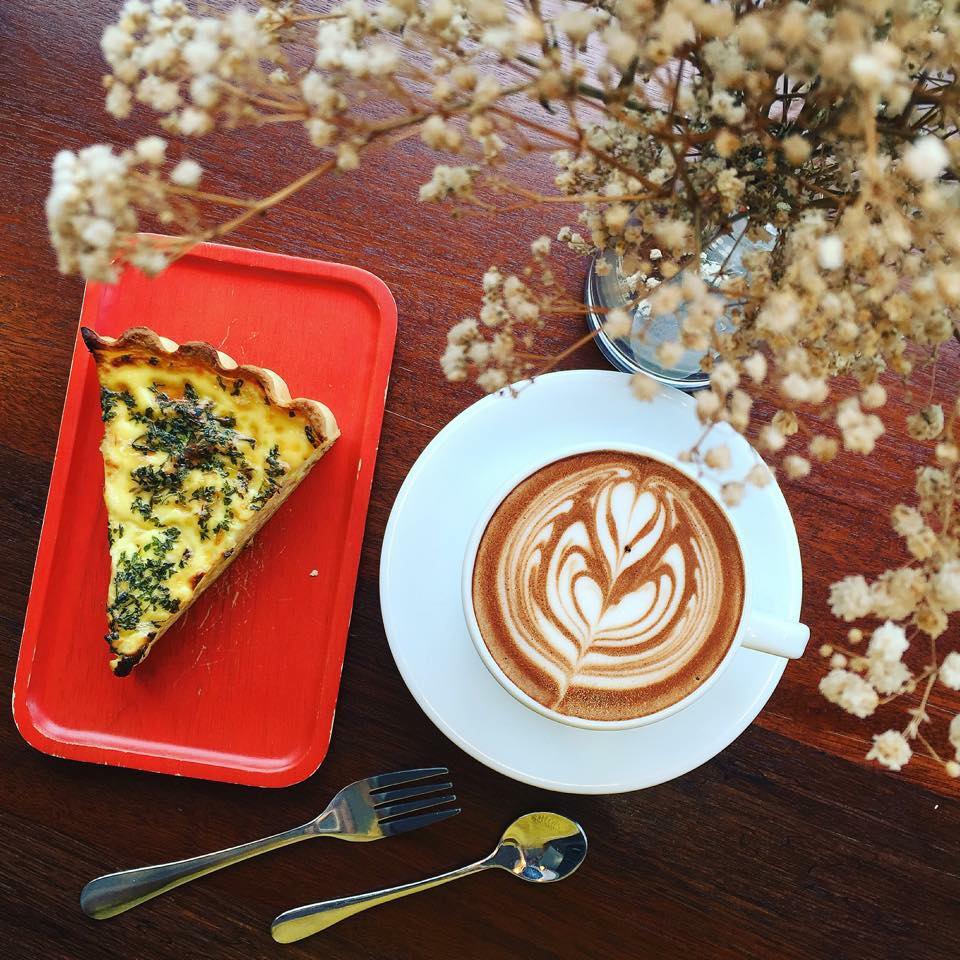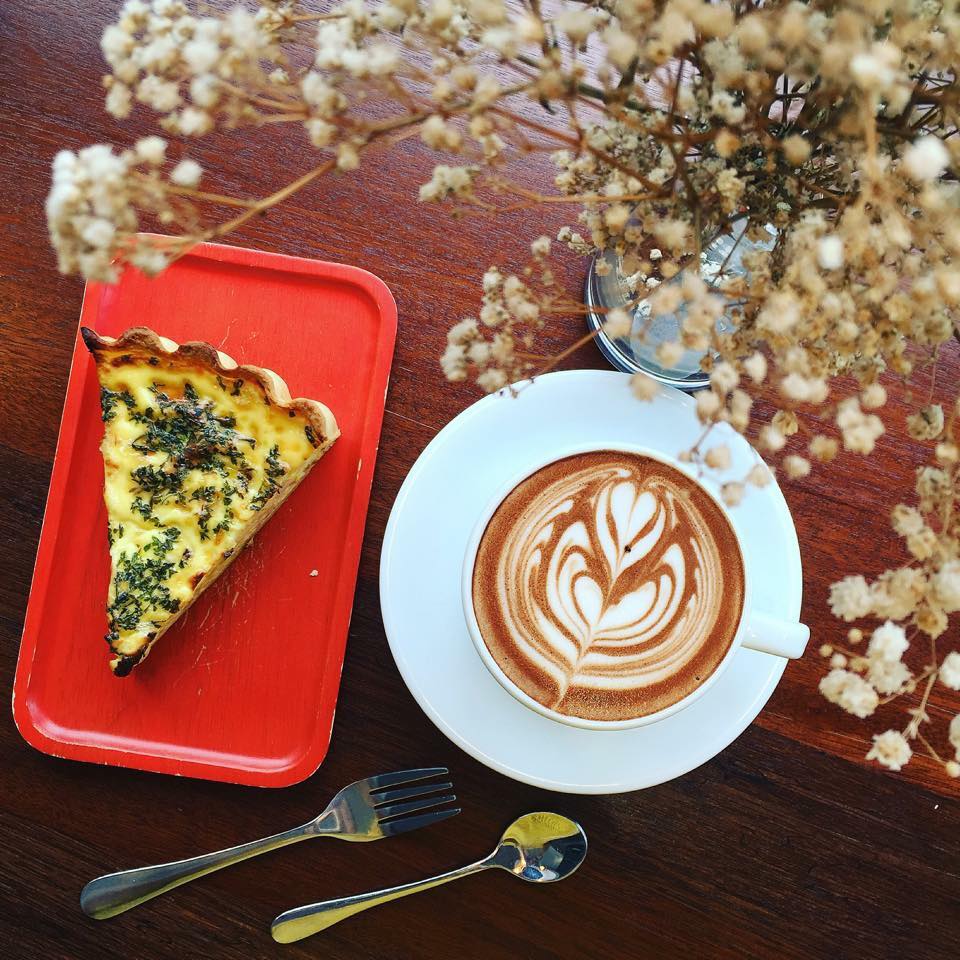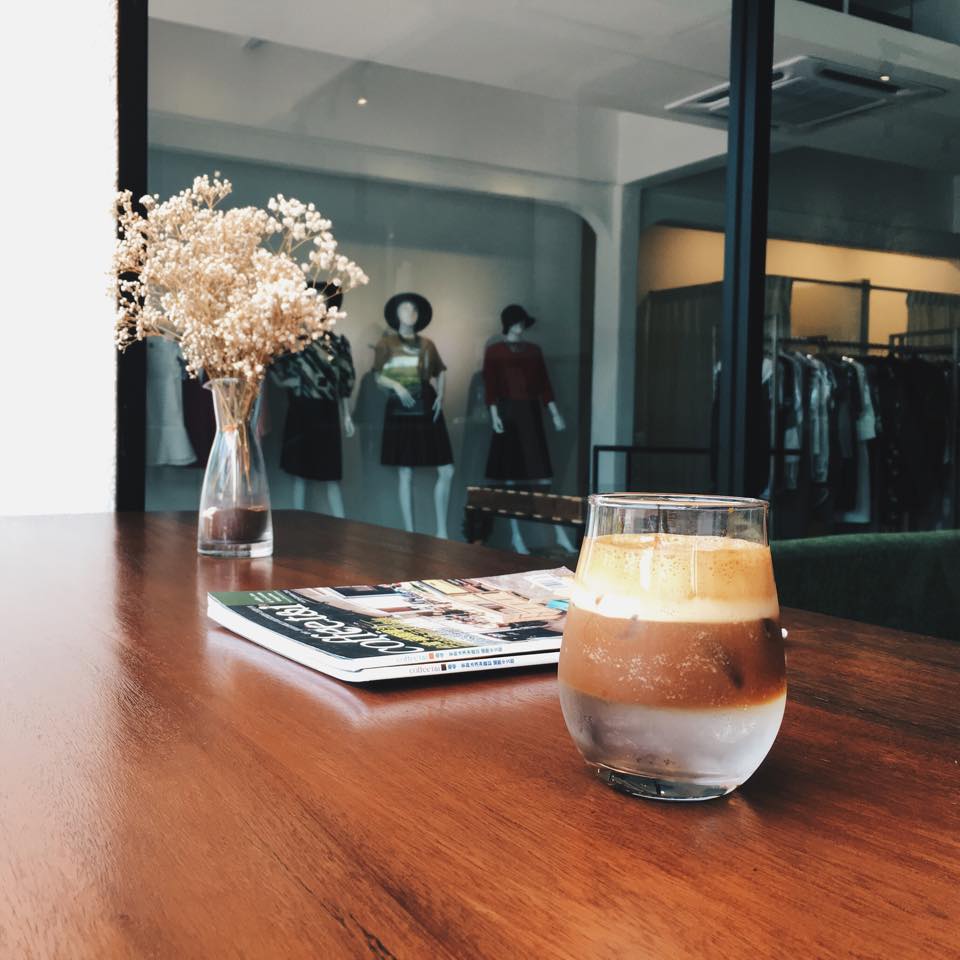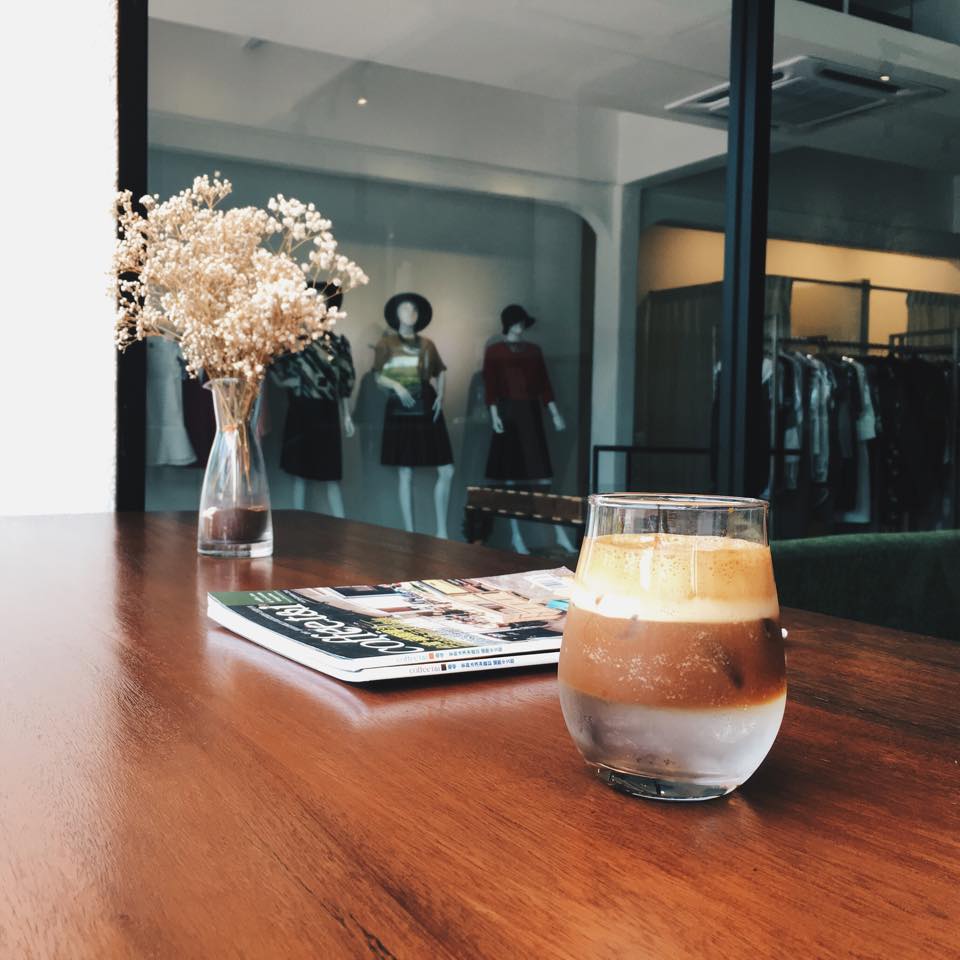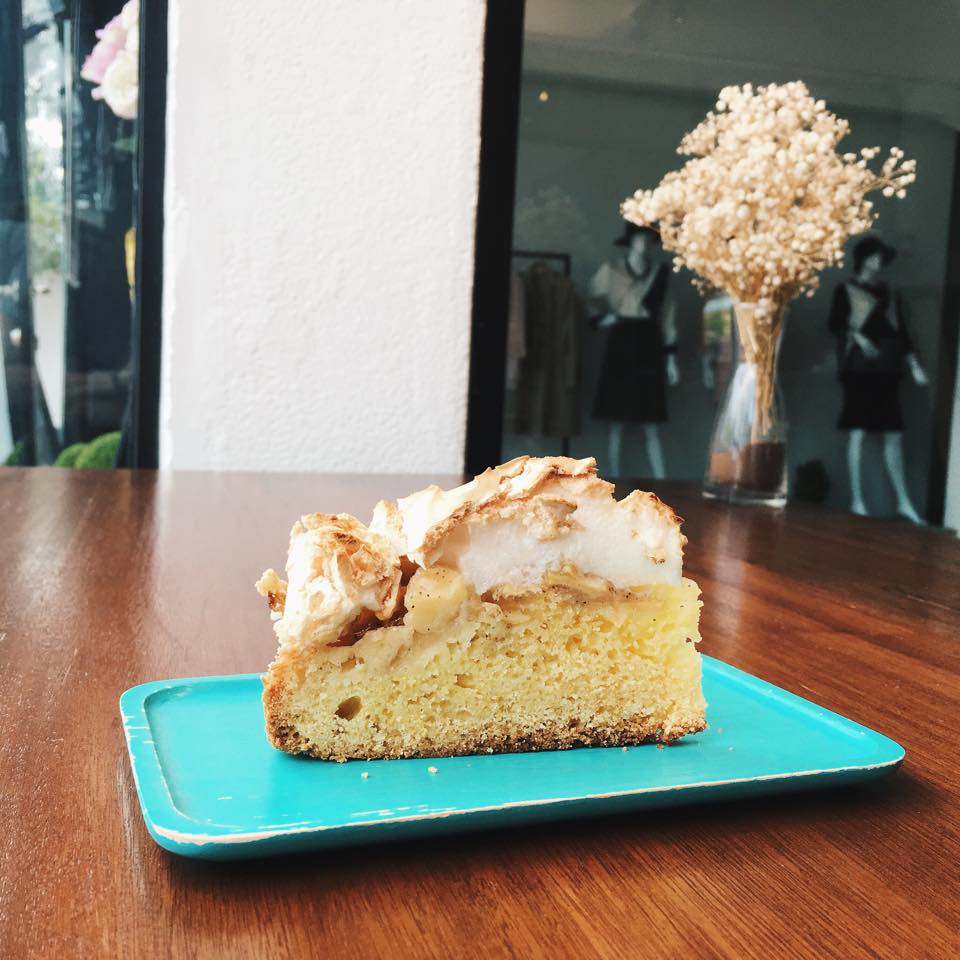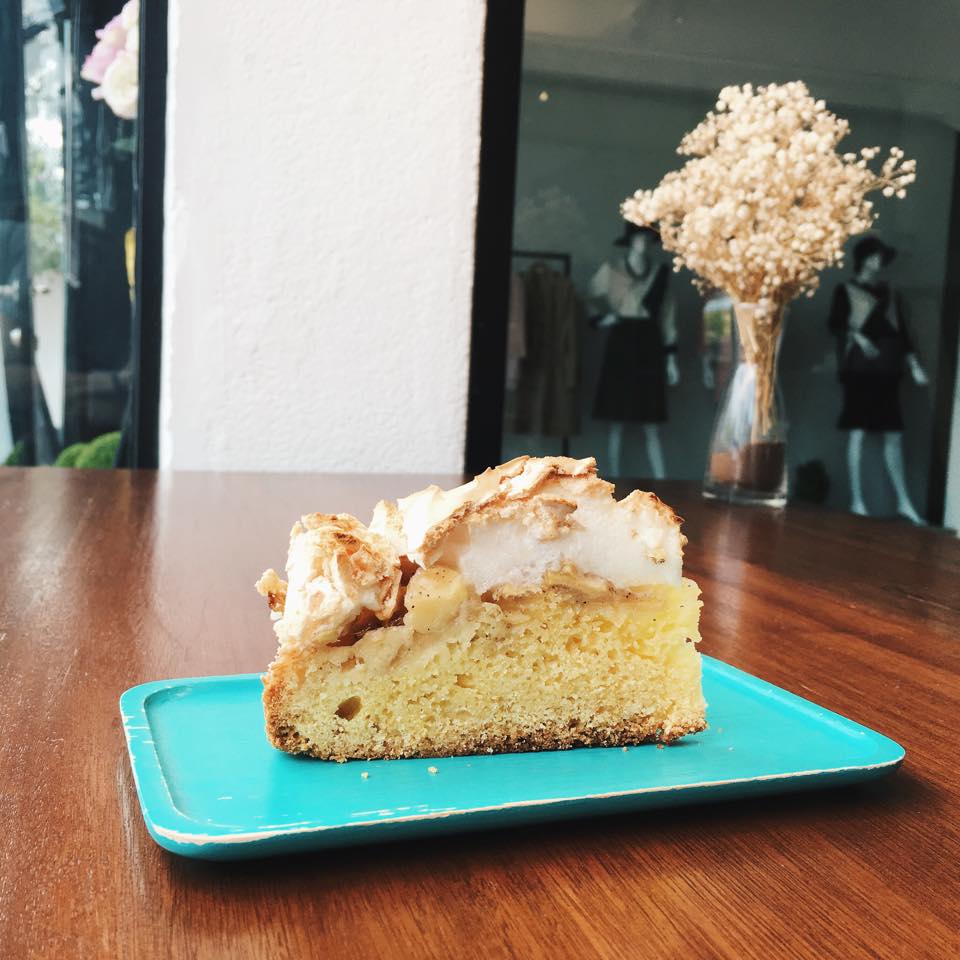 Sweet Blossom Coffee Roasters might well serve the best coffee around JB area. Apart from their wonderfully designed cafe, Sweet Blossom Coffee Roasters is also known for their beautifully crafted latte art. There's nothing more enjoyable than tasting coffee made by a friendly and dedicated barista.
Address:28, Jalan Maju, Taman Pelangi, Johor Bahru
Time:8.00am ~ 6.00pm
FB:https://www.facebook.com/sweetblossomcoffeeroasters/
4. The Teavana @ Taman Abad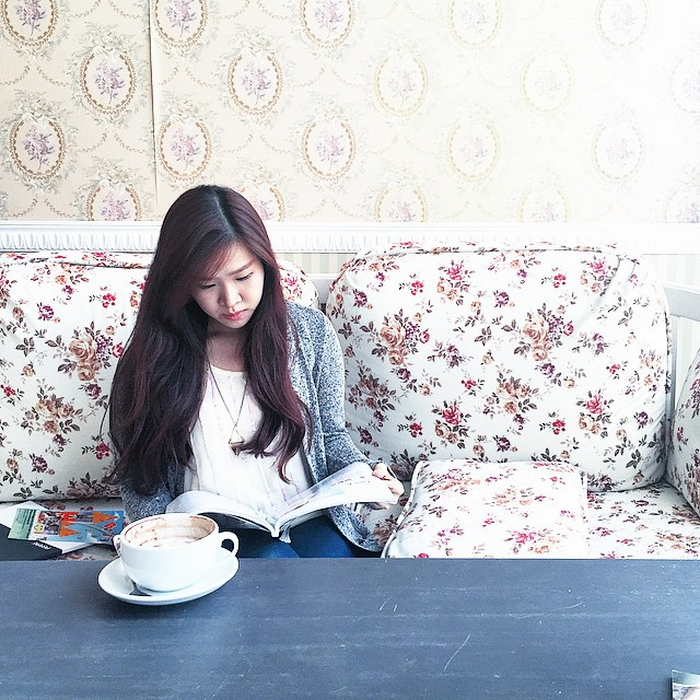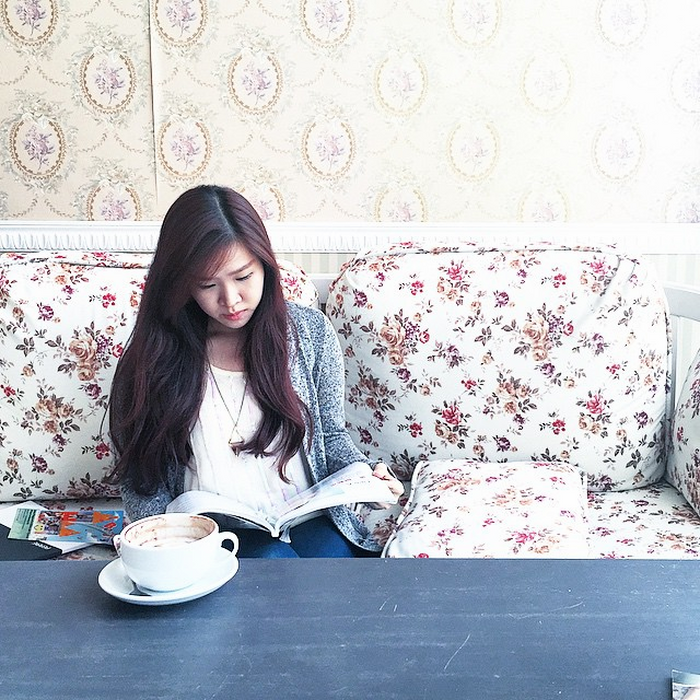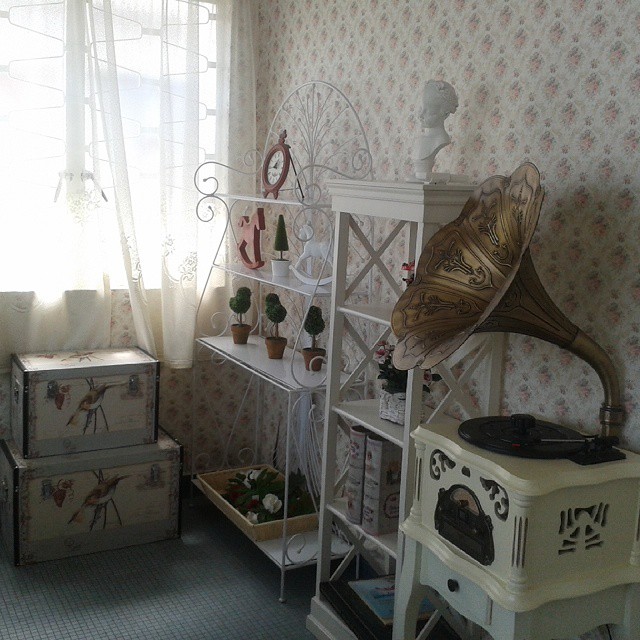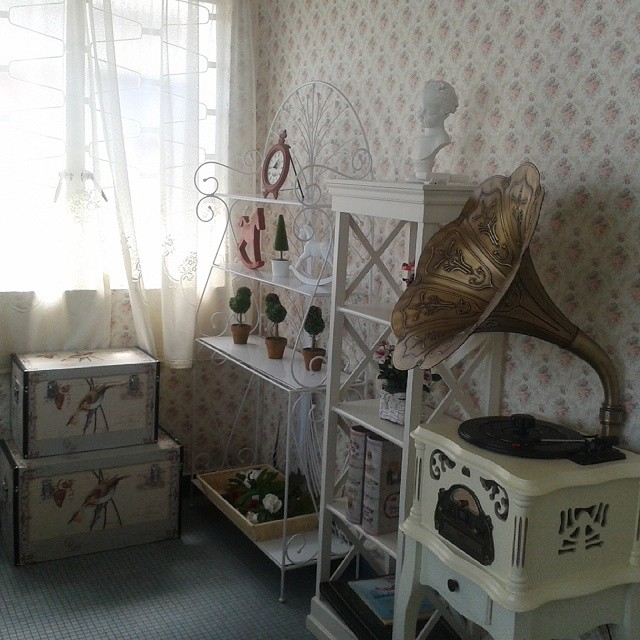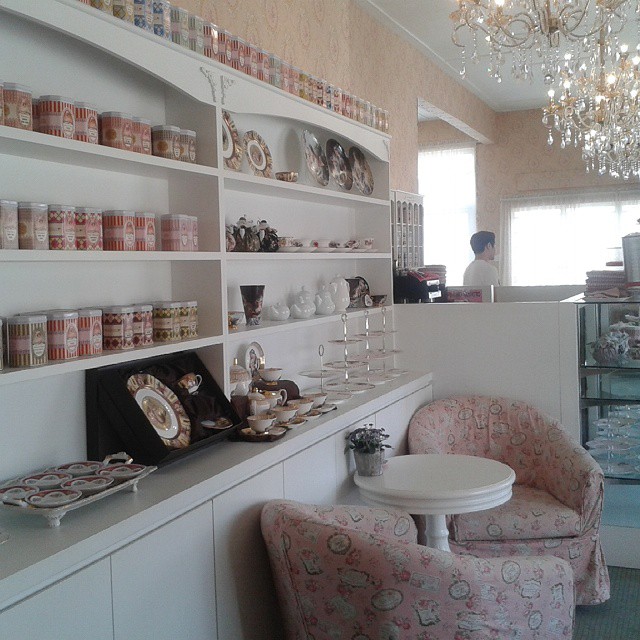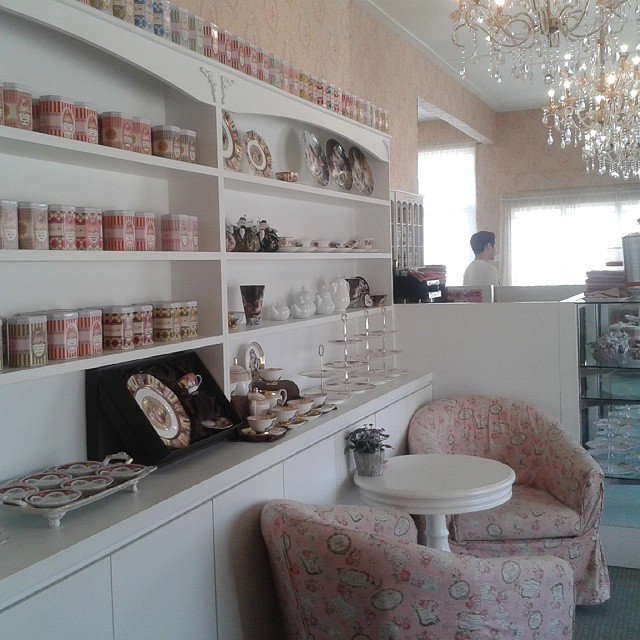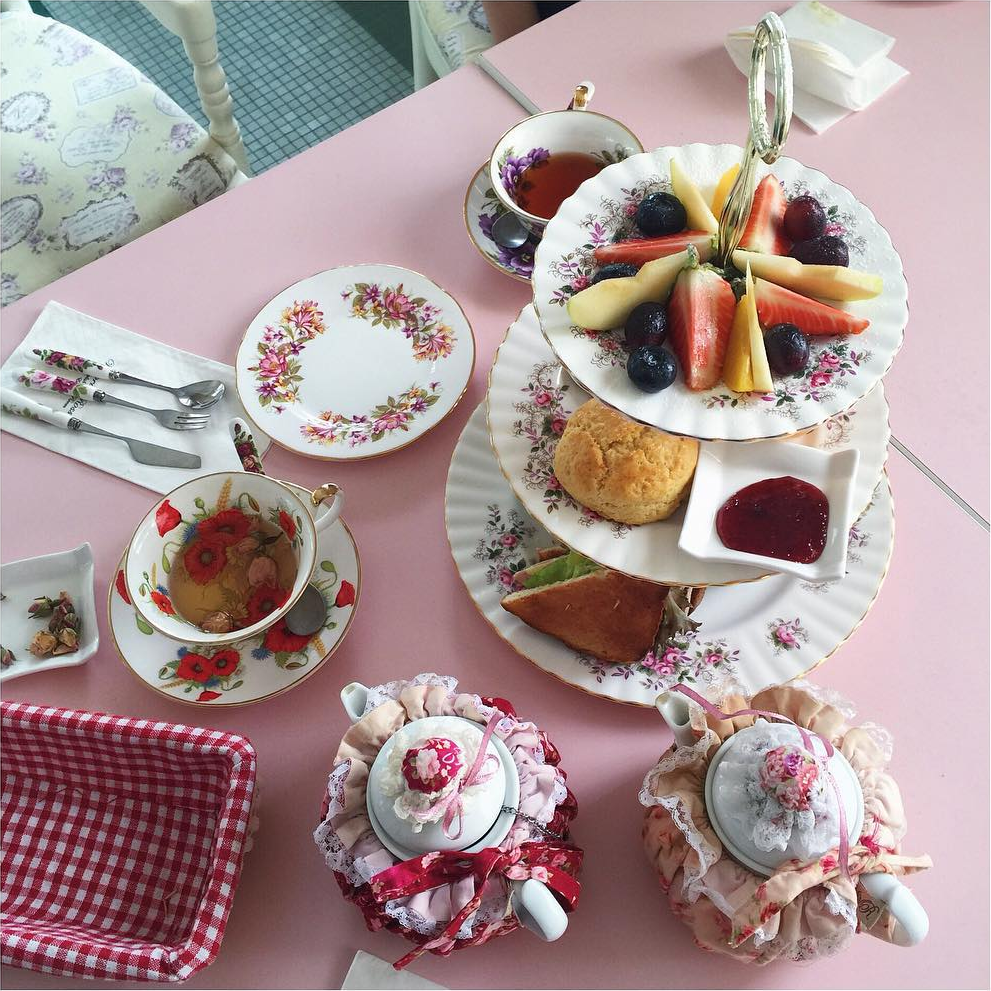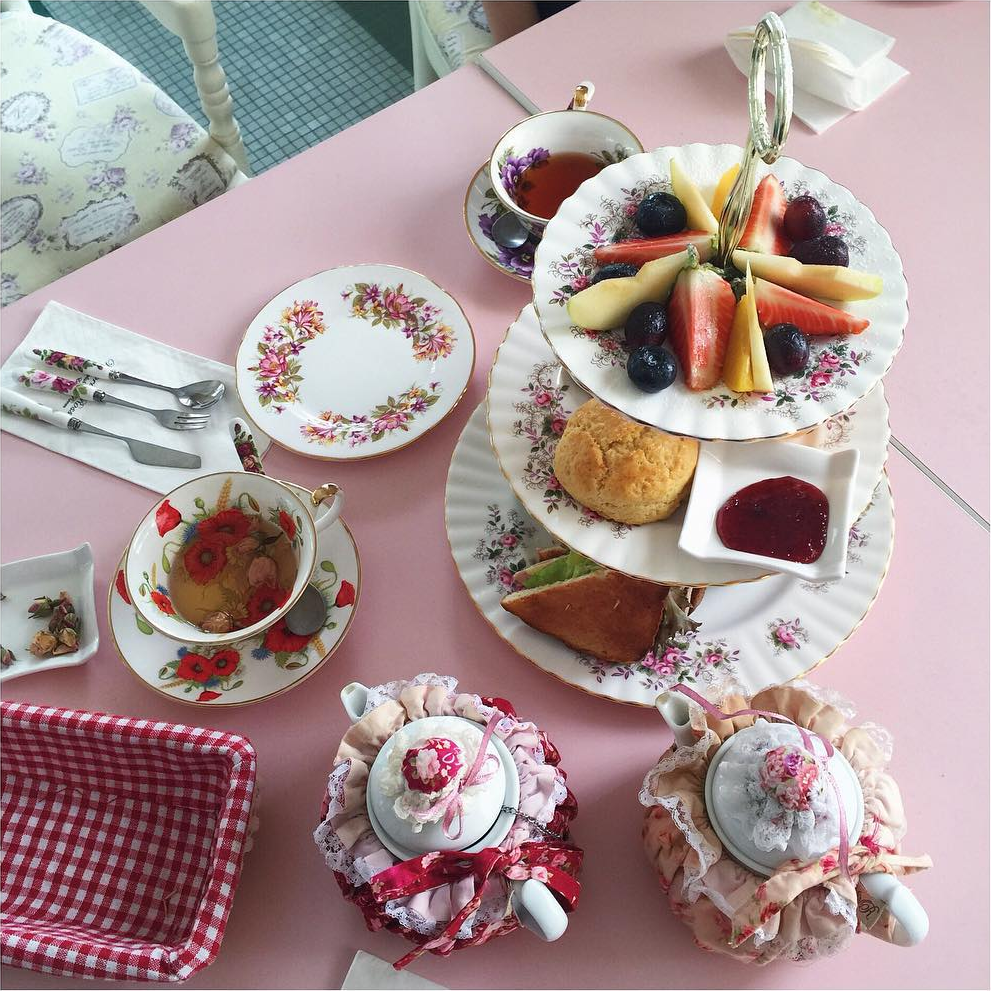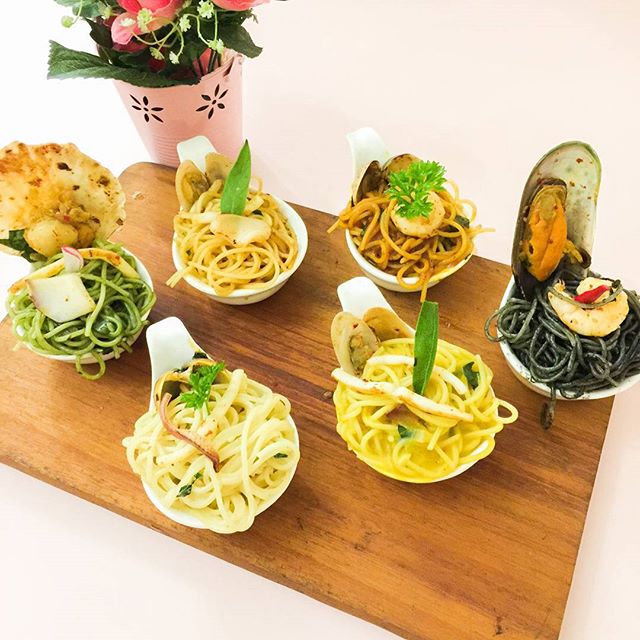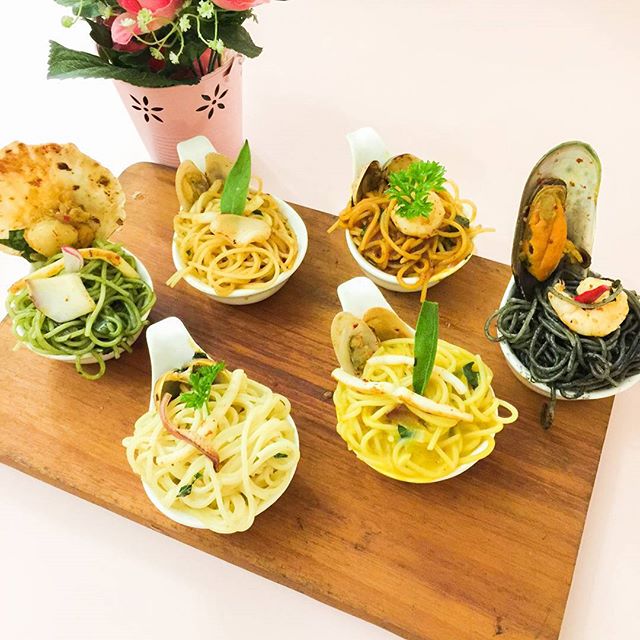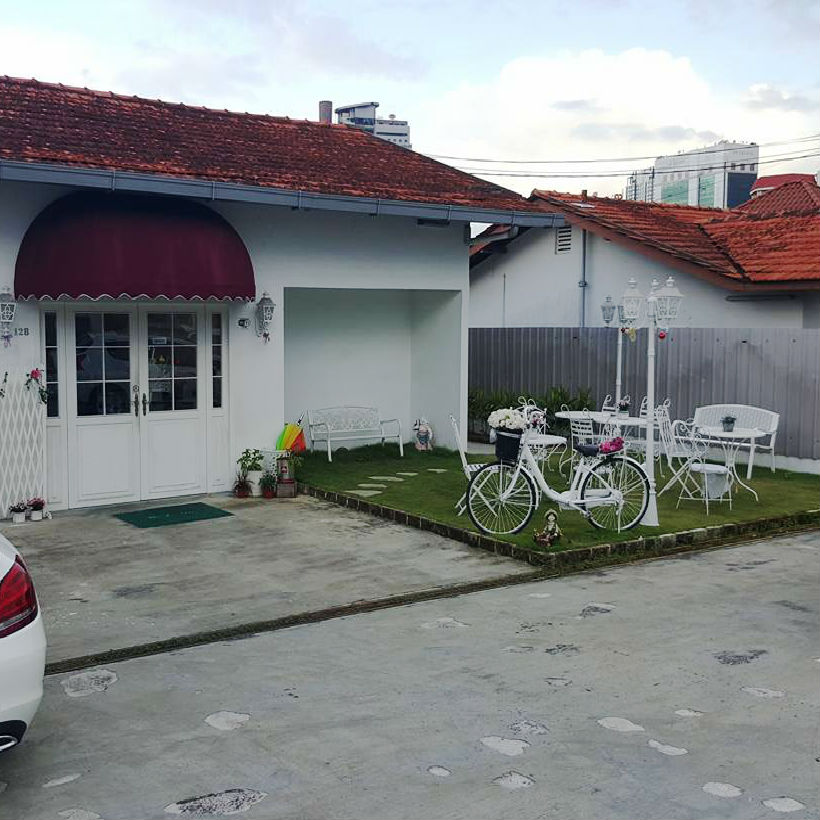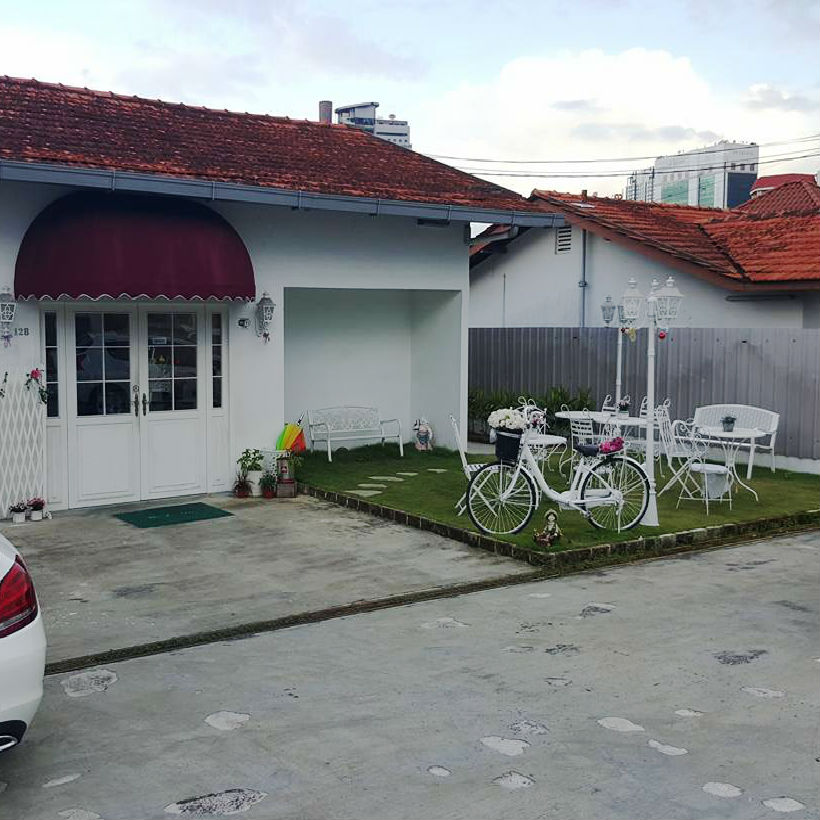 Teavana is a cafe full of Victorian flavor, the interior design has a pink color theme. The Victorian furniture coupled with some antiques will turn your date into a little princess. Teavana serves a variety of imported tea, I'm sure everyone will find their personal favorite in this unique tea house. Apart from the usual Engish scones, Teavana also offers a Teavana Couple Set for you couples out there.
Address:128, Jalan Dato Sulaiman, Taman Abad, 80250 Johor Bahru.
Time:12.00pm ~ 10.00pm
FB:https://www.facebook.com/The-Teavana/
5. Pantry By Pot's @ Kilang Bateri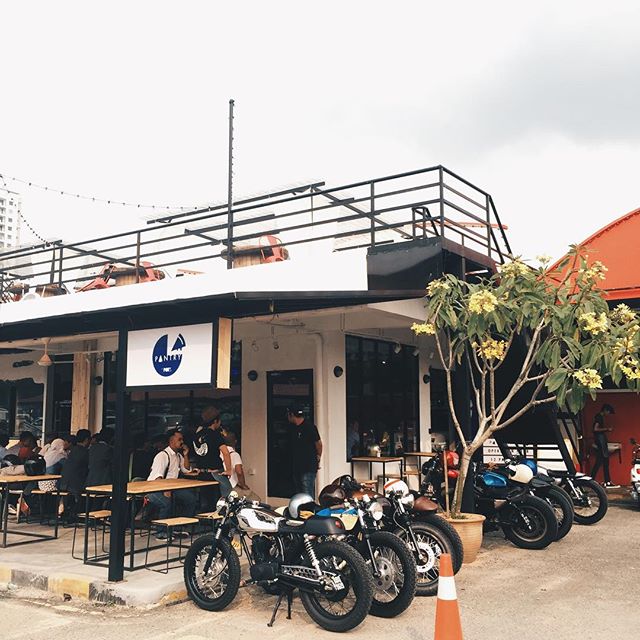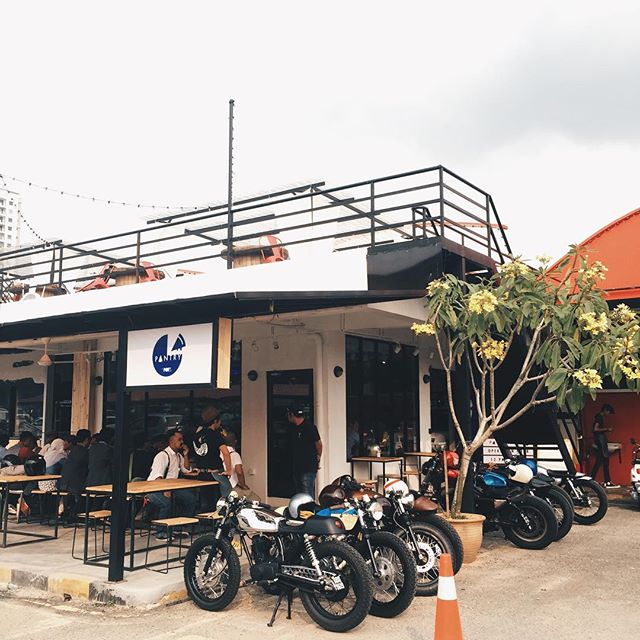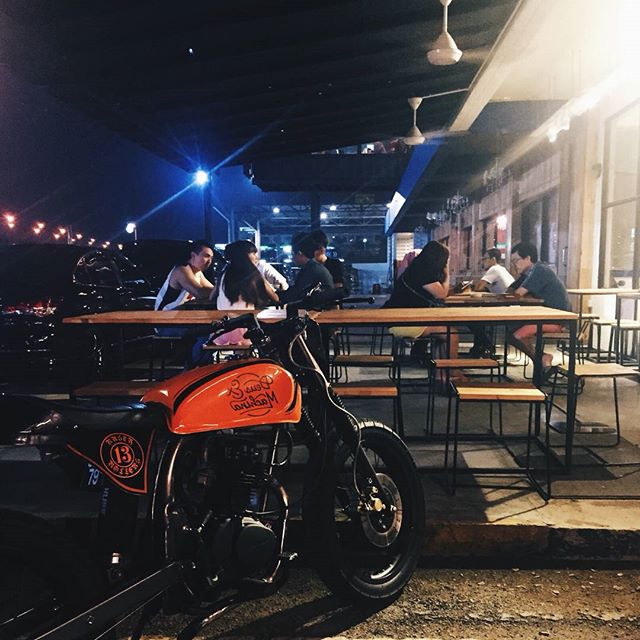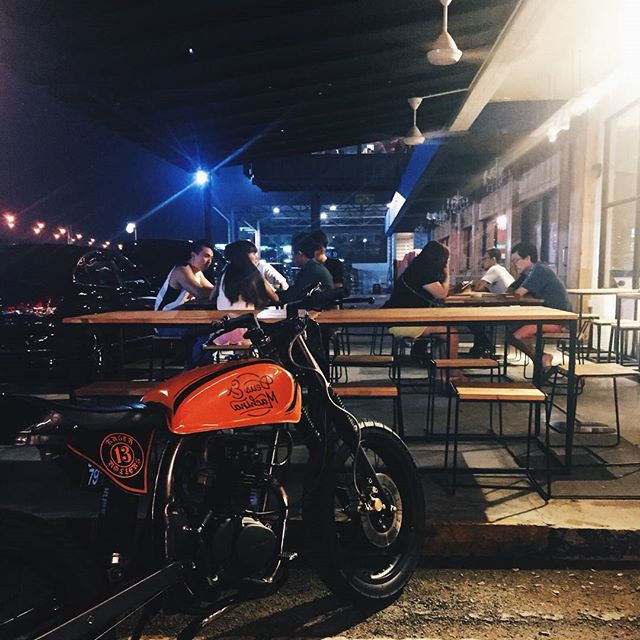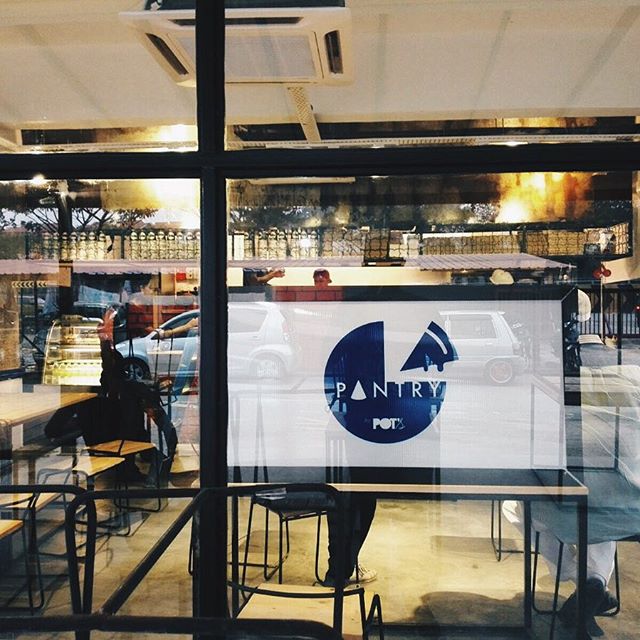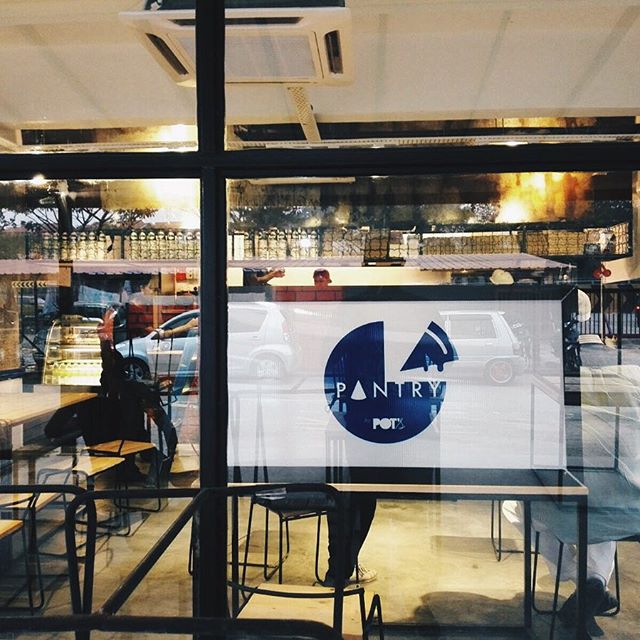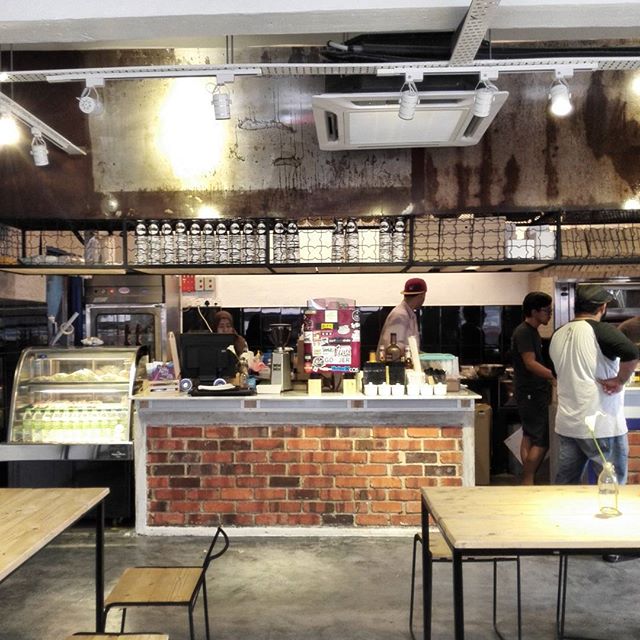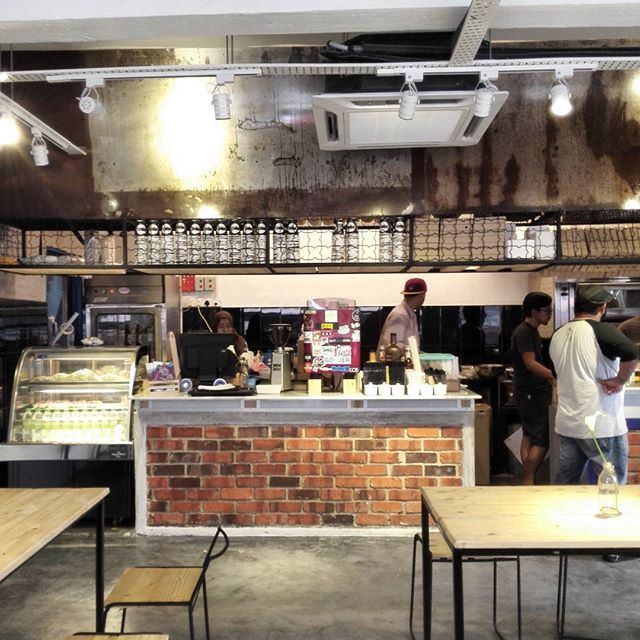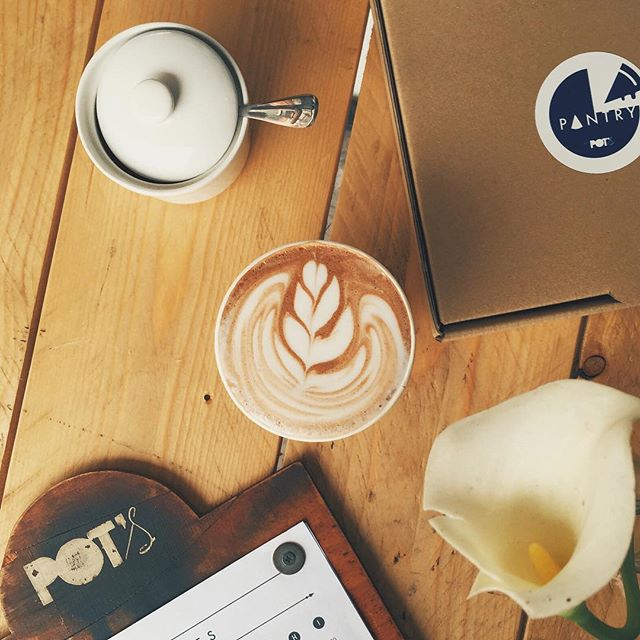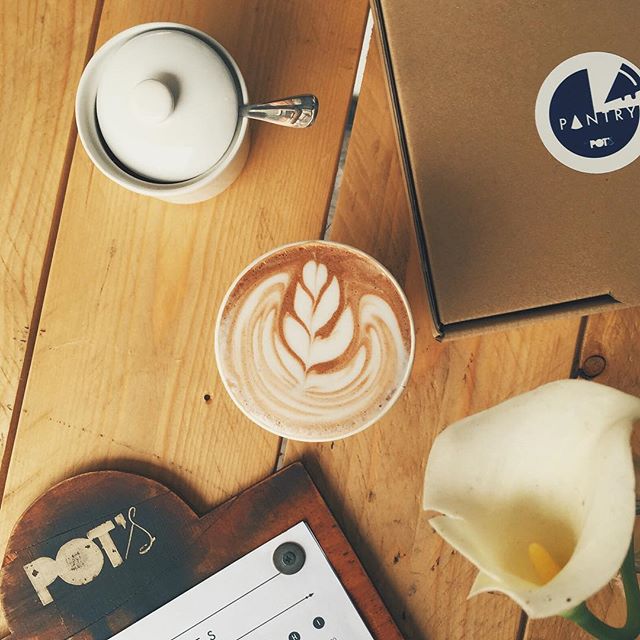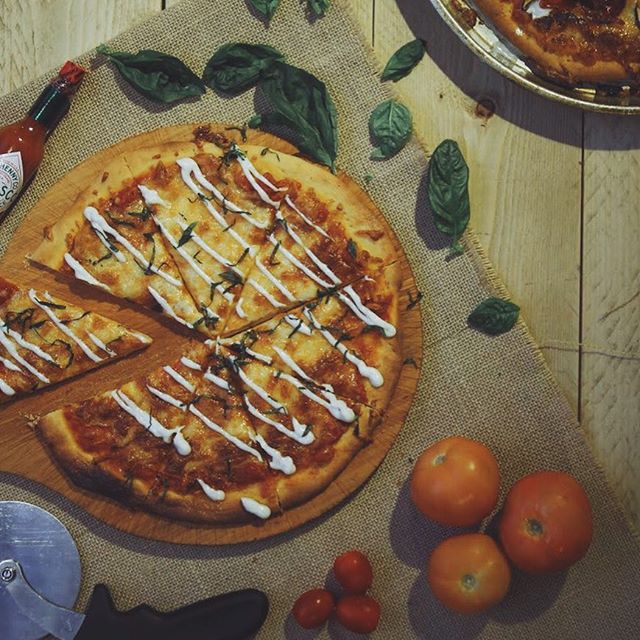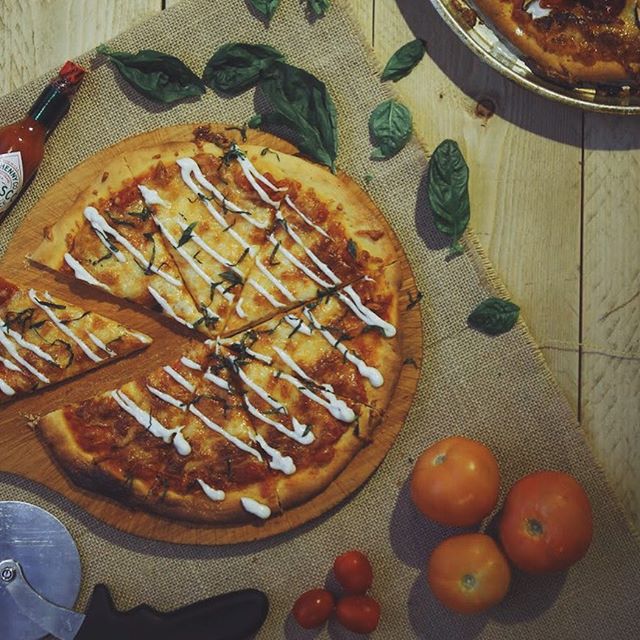 Located at Bateri kilang is a cafe full of characters called Pantry By Pot's. Its reasonable price and "easy" vibe makes it a popular hangout spot during the evening. All of their pizzas and drinks have really funky names. Lookout for the open air area on level 2 to enjoy the cool romantic evening.
Address:83 Jalan Tampoi, Kilang Bateri, Johor Bahru, Johor.
Time:3.00pm ~ 12.00am
FB:https://www.facebook.com/Pantry-by-Pots-434093730110682/
As you can see, there's no need to go to an expensive restaurant for a dinner date. In fact, girls would really appreciate if you would bring them to a cafe that is full of character and vibe to spend the evening together. Hope that you have a wonderful evening. Cheers.
Comments
comments