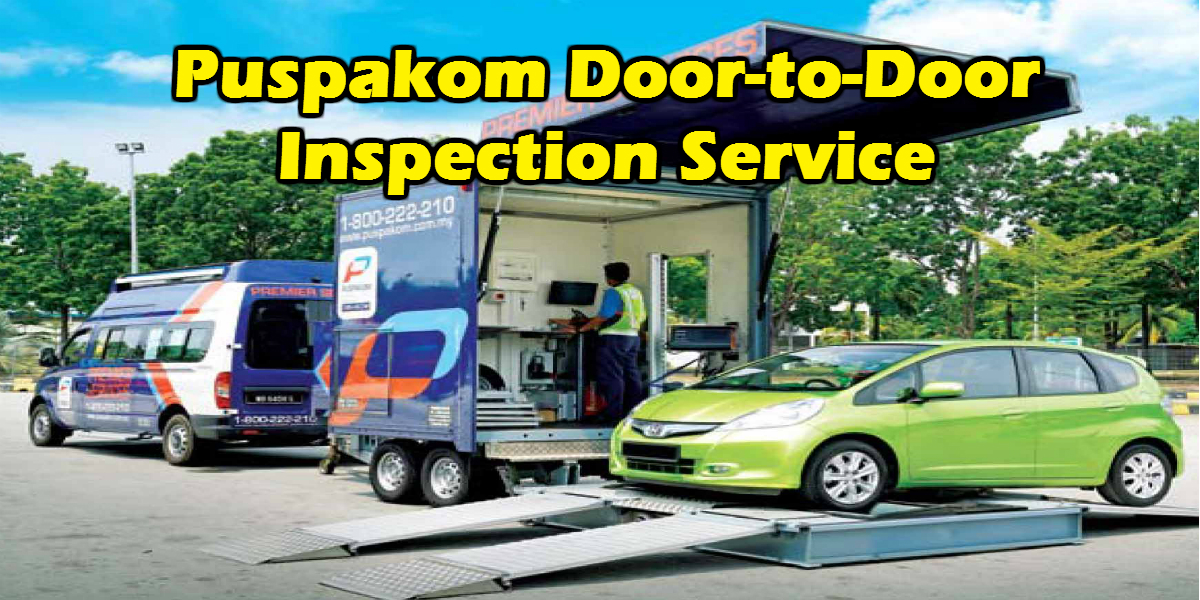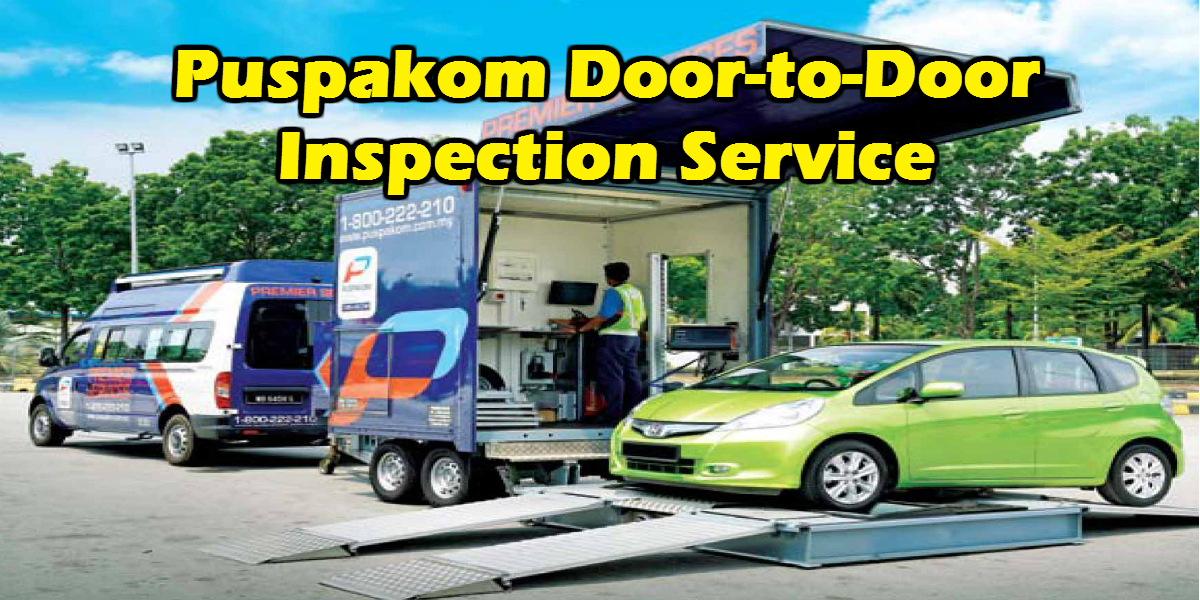 Puspakom Door-to-Door Inspection Service
Avoid waiting whole day just to get your car inspected by using Puspakom Premier Mobile Inspection (PMI) Door-to-Door Services. Puspakom's PMI team will arrive at your doorstep or at your preferred location, in their specially equipped van. With PMI, inspection time takes only 30 minutes and the inspection report will be issued to you.
How to do it? Simple!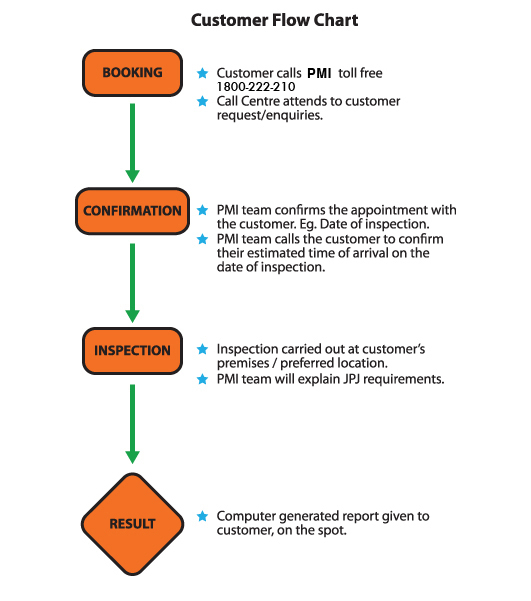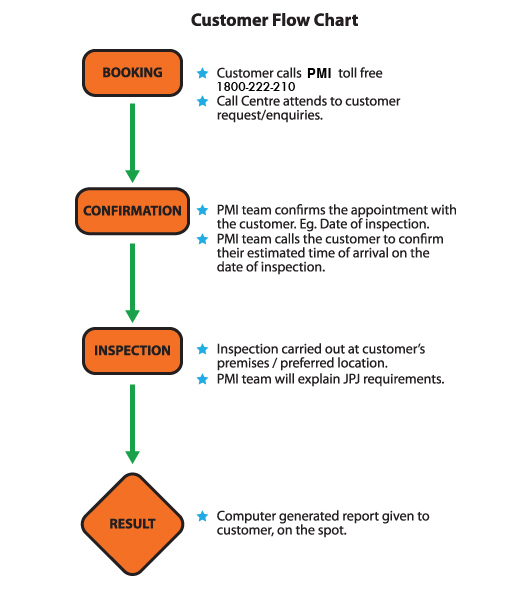 Service Charge : RM 100
Inspections that can be undertaken through PMI :
B2 (Special Inspection)
Mandatory inspection of vehicle whose road tax has expired for more than a year for all types of vehicle.
Imported vehicle (CBU) inspection for JPJ registration.
Vehicle Identity verification.
Interchange plate number.
B5 (Transfer of Ownership Inspection)
Mandatory inspection for Transfer of Vehicle Ownership (vehicle not being purchased via hire purchase financing).
VR1
Voluntary inspection for roadworthiness.
Inspection for auction vehicles.
Initial Inspection
Vehicle Initial Inspection for JPJ registration (with JPJ permission only).
PMI services are available in the Klang Valley, Johor Bahru, Penang and Melaka.
Call to book a PMI at your preferred location! 1800-222-210.
Comments
comments