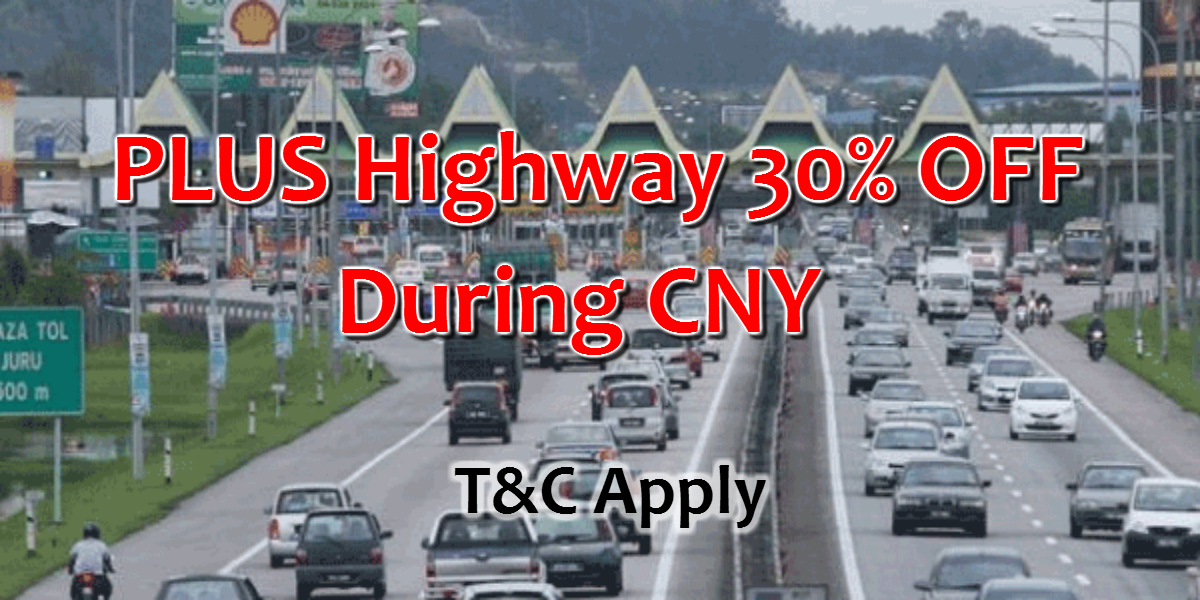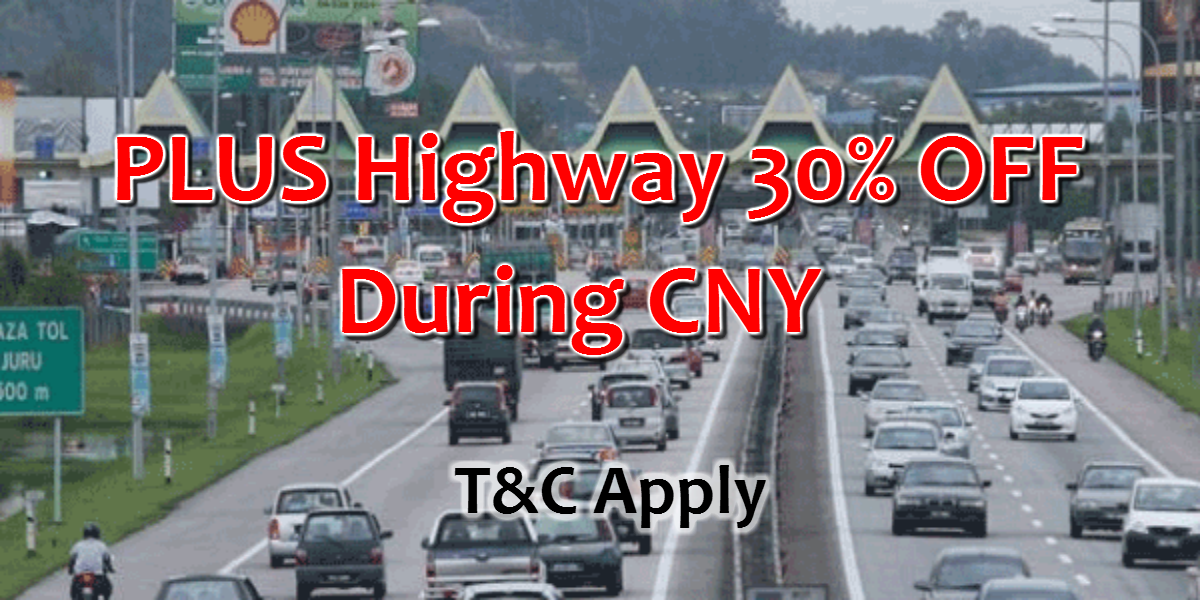 Redeem PLUS Highway Toll Rebate
Those plying the North-South Expressway (NSE), the ELITE highway and the New Klang Valley Expressway (NKVE) and pay toll electronically (via PLUSMiles card, Touch 'n Go card or SmartTAG) for their long distance travel (more than 100 kilometres) on 4, 11 and 15 February in conjunction with the Chinese New Year holidays will be able to enjoy a 30 percent toll rebate.
****According to PLUS, the public paying toll electronically will still be required to pay the full toll charges on 4, 11 and 15 February. However, the 30 percent toll rebate (in a form of toll reload) can be redeemed at all PLUS customer service centres between 15 March 2016 and 14 June 2016.
The toll rebate can be enjoyed throughout the day on the above dates and is not restricted to a particular time frame.
PLUS anticipates that traffic on the NSE will increase by 20 percent to 1.6 million vehicles per day on peak days on 5, 6, 7, 9, 13 and 14 February.
For more information, please contact the PLUSLine at 1800 88 0000.
Comments
comments