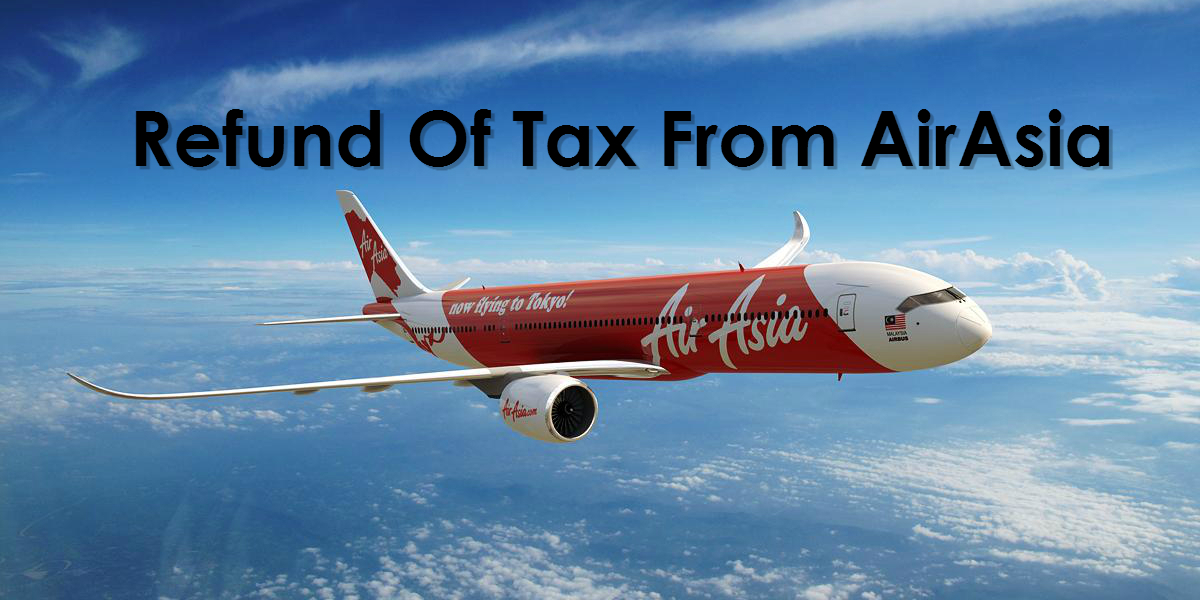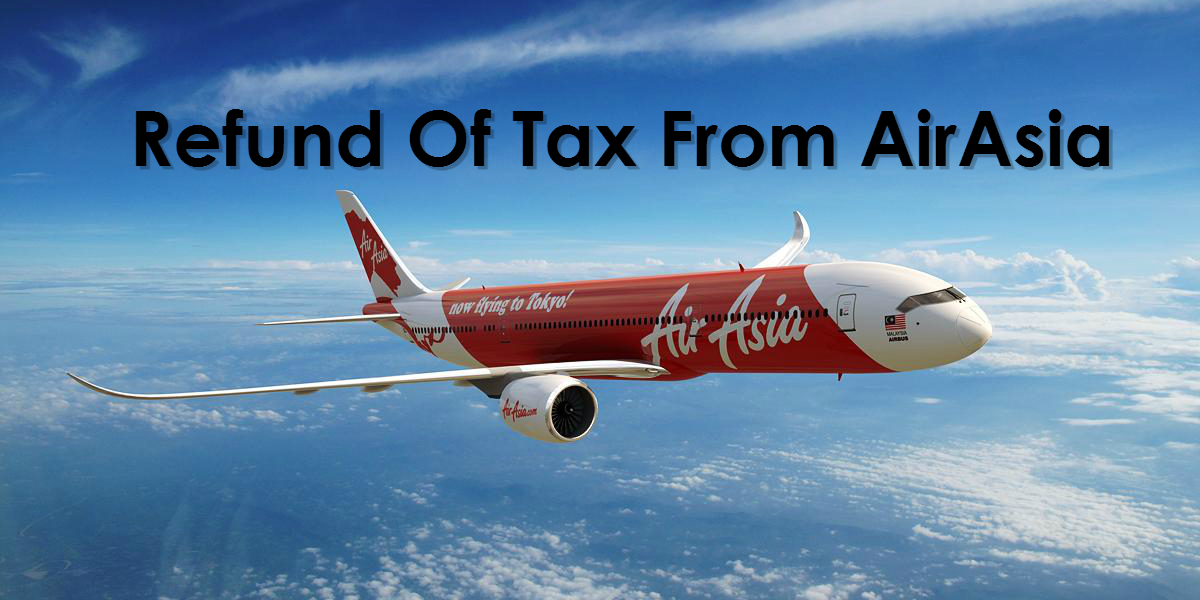 Refund Of Tax From AirAsia
If you did not turn up for a flight on AirAsia due to whatever reason, you can actually request for a refund of airport tax from AirAsia.
Guests are entitled to claim the full amount. However, a processing fee will be charged for the refund of airport tax, as displayed on the fee schedule here. Note that airport taxes and the processing fee for airport tax refunds differs depending on the airport you are departing from.
The airport tax refund may only be made after the date of Departure. Refund of tax can be done by filling up an e-form. E-form available by clicking here. Also note that the process may take up to 30 working days and will be credited to the original mode of payment for the booking. In the event there is more than 1 guest in the confirmed booking, the refund will be made to the person who made the purchase. No refunds will be made to third parties.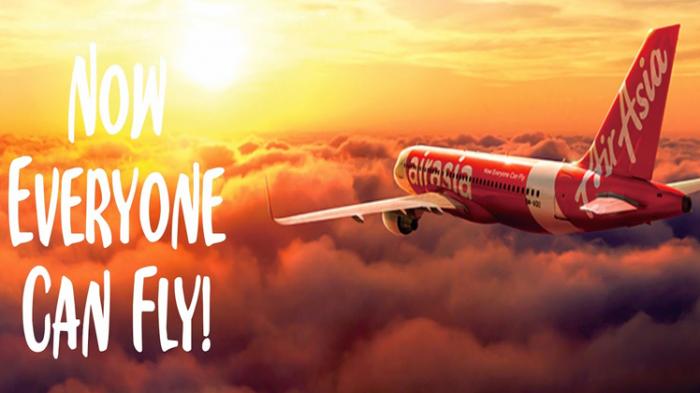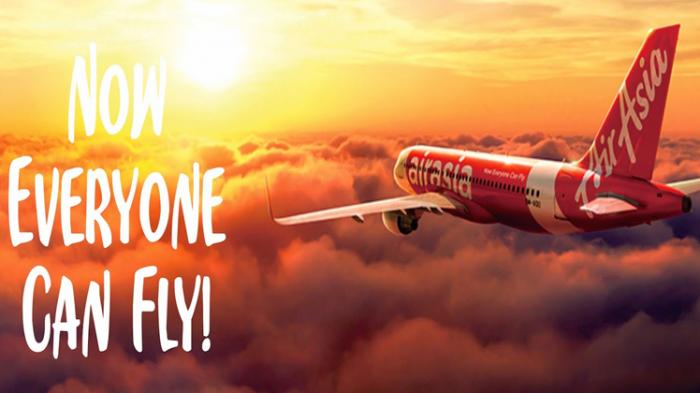 Comments
comments