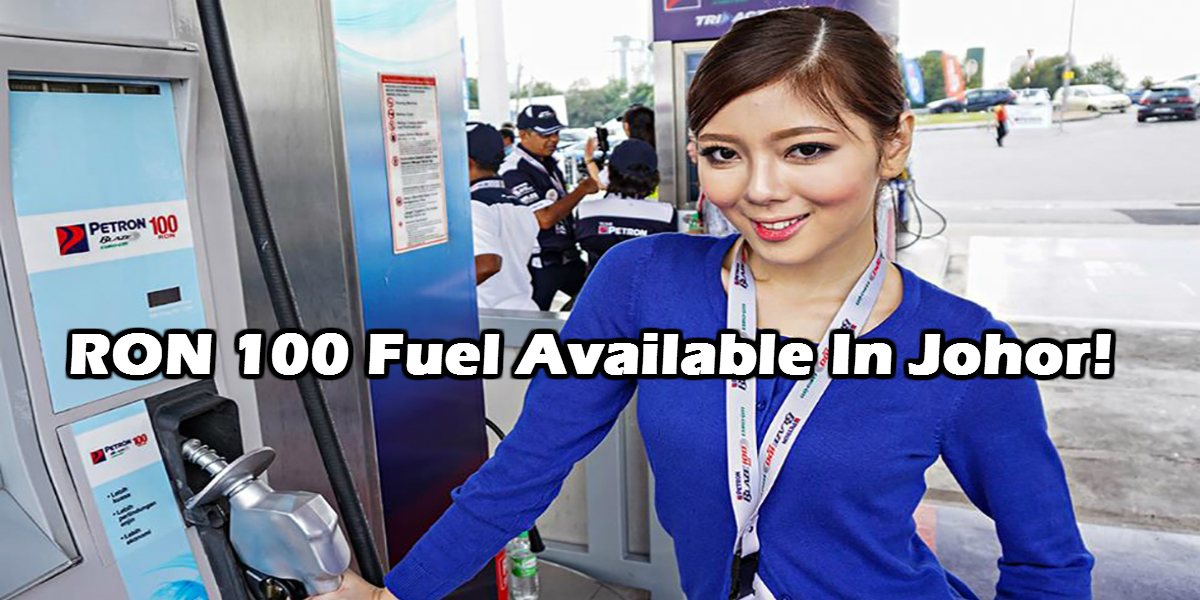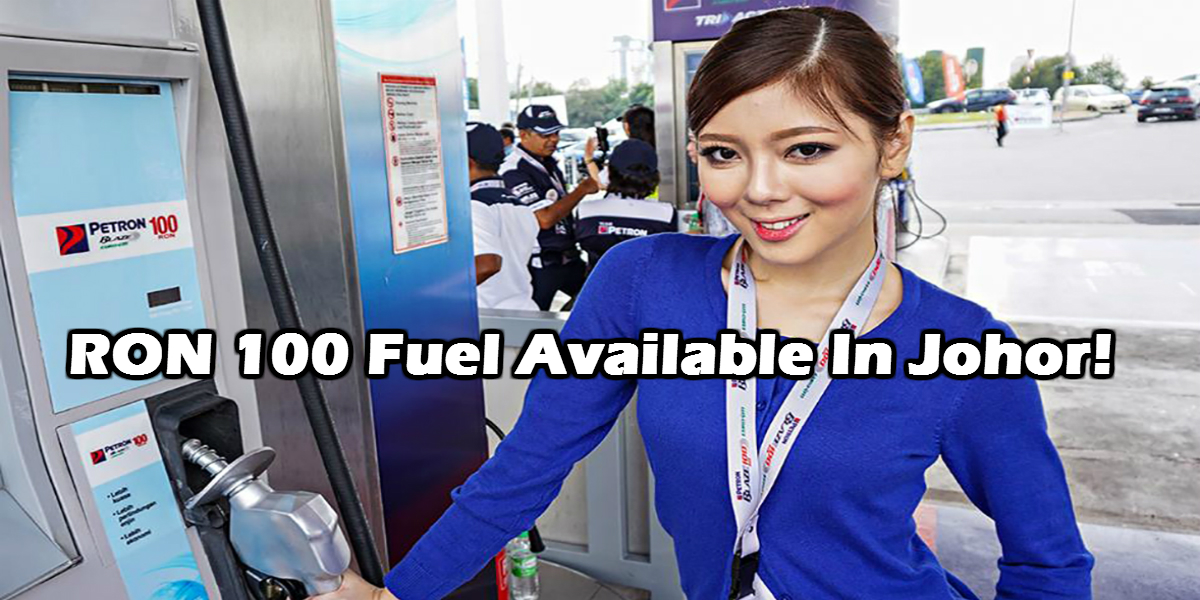 RON 100 Fuel Available In Johor!
I was scrolling through Sunway University Confession Page when I saw this post and the guy mentioned about RON 100. Initially I thought it was just some exaggeration by the guy and dismiss it immediately.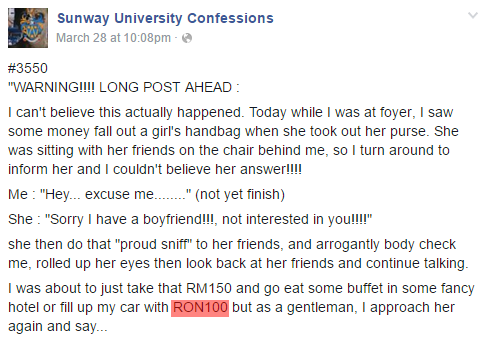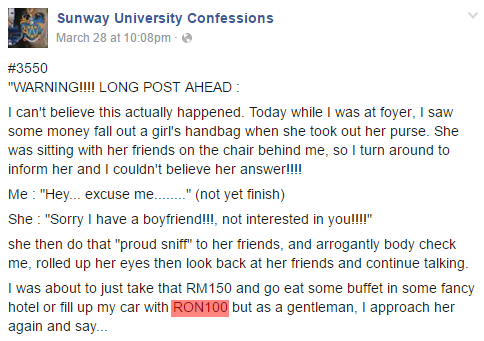 To read full confession, click here. 
However, I came to know that RON 100 is actually available in Malaysia and in Johor Bahru as well! (Smart guy there in the confession!) 
A total of 23 stations (17 in the Klang Valley, six in Johor) now carry the high performance fuel. 
But this Petron Blaze 100 do not come cheap, priced at RM2.60 per litre, 65 sen more than the RON 97 (RM1.95 per litre). You can read up on RON 100 fuel here.
Here's the latest list of Petron stations in Malaysia that offer Petron Blaze 100:
Klang Valley
Petron Jalan Maarof
Petron Sg Besi Toll Southbound
Petron Taman Tun Dr Ismail
Petron Kesas Westbound
Petron Mile 3 Federal Highway
Petron Damansara Kayu Ara
Petron Elite
Petron Bukit Bintang 
Petron Lebuh Bandar Utama 
Petron Taman Universiti 
Petron Puchong Indah 
Petron Subang Indah 
Petron MRR2 Selayang 
Petron Rahman Putra 
Petron Bukit Lanjan SB 
Petron Jalan Universiti 
Petron MRR2 Bukit Antarabangsa 
Johor
Petron Skudai Toll Northbound
Petron Linkedua Southbound
Petron Gelang Patah 
Petron Jalan Danga
Petron Puteri Wangsa 
Petron Taman Daya 2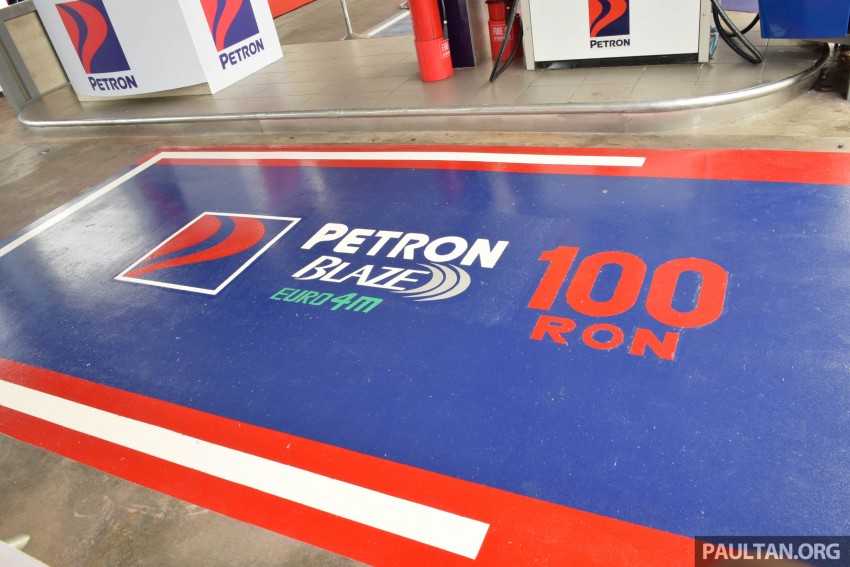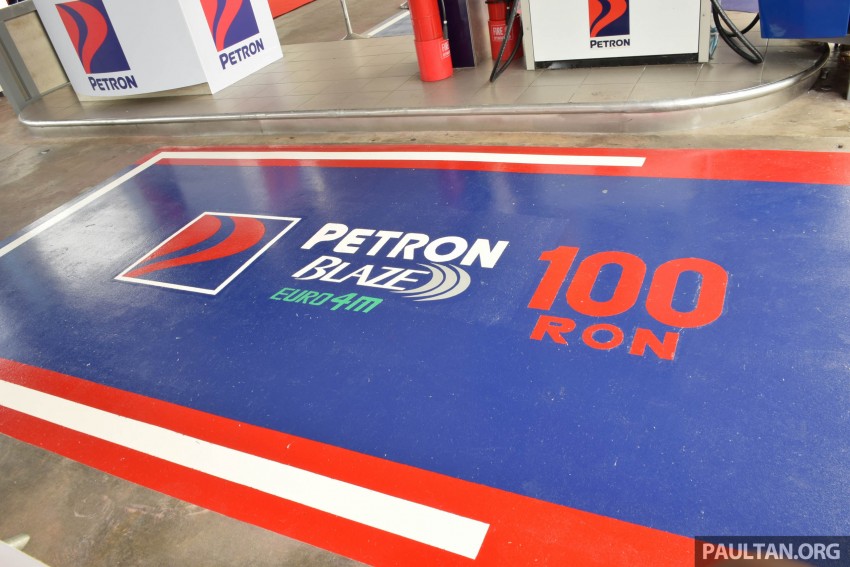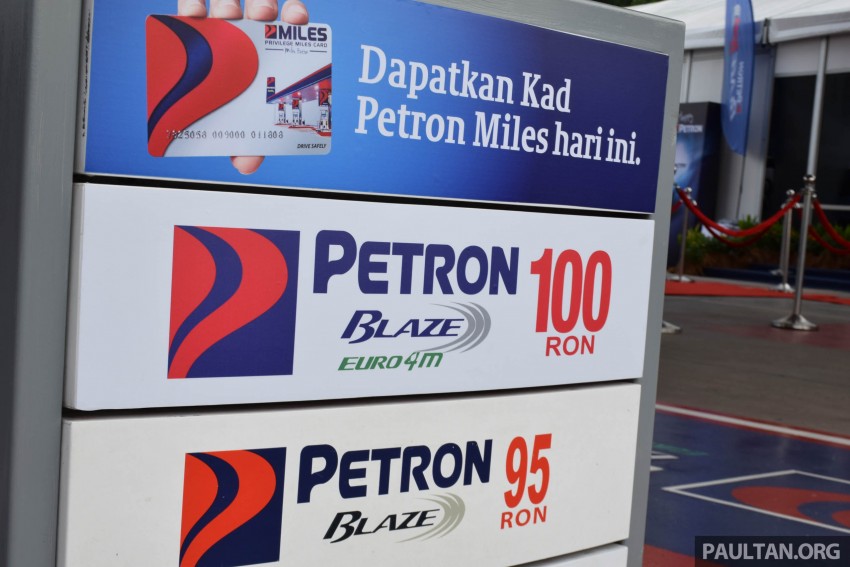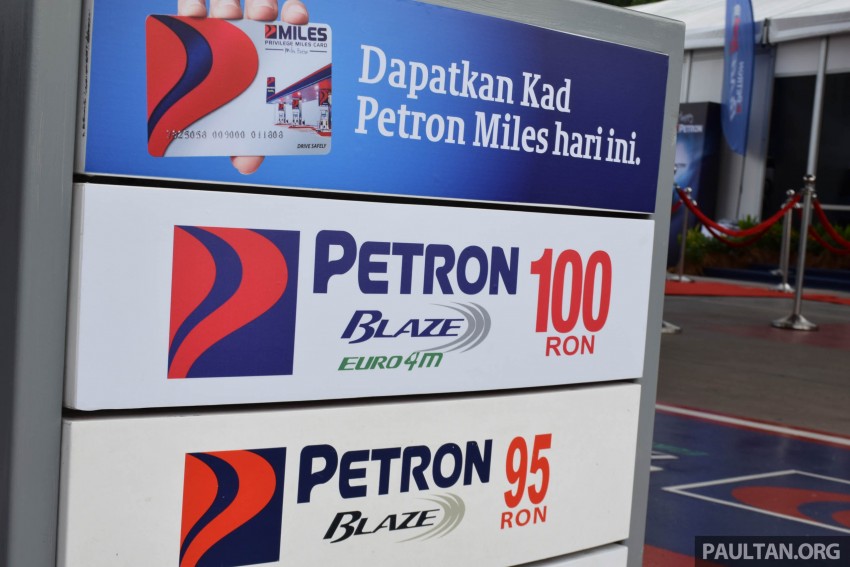 Comments
comments