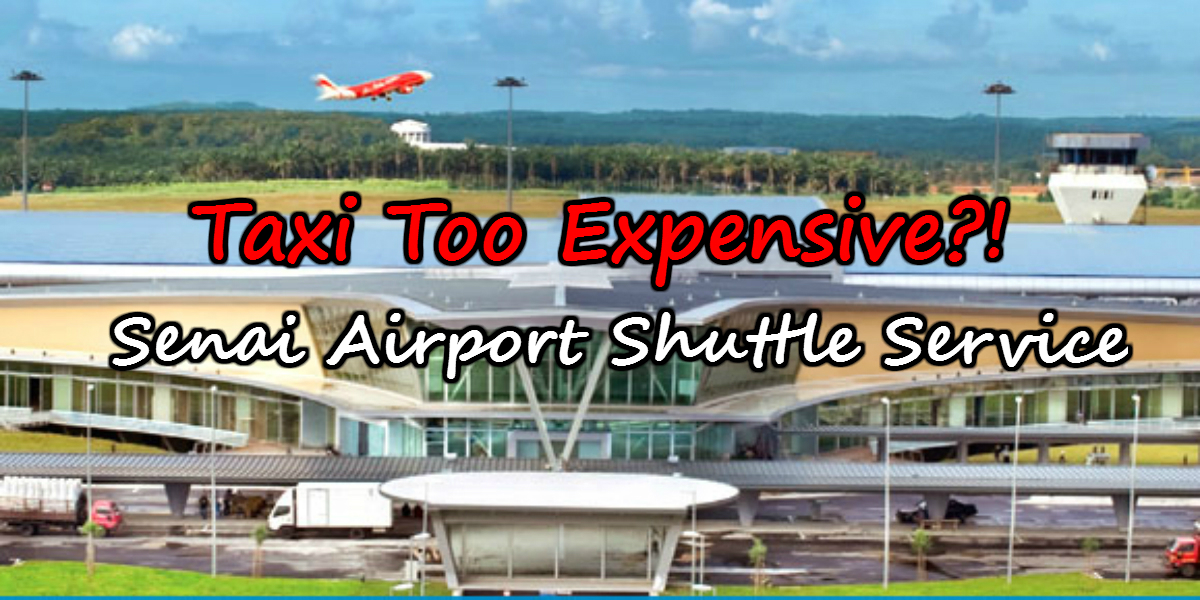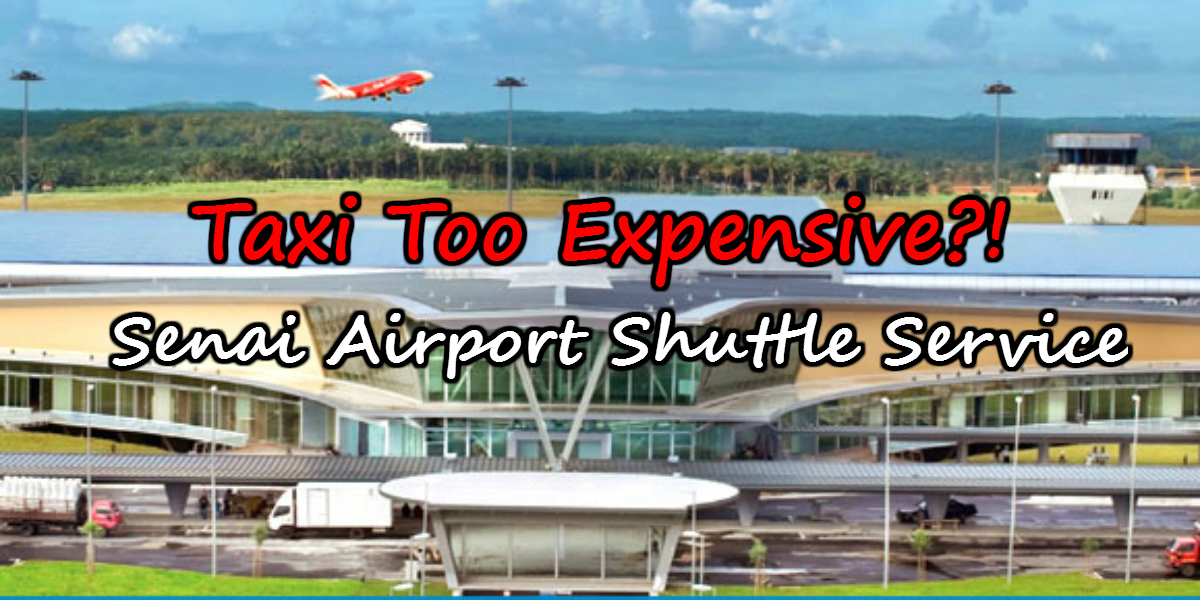 Taxi Too Expensive?! Senai Airport Shuttle Service
Still complaining about the expensive taxi fare and how inconveniently Senai Airport is located? Then you probably never did your research, there's actually a shuttle bus service from JB Sentral to Senai Airport.
Senai Airport Shuttle Service (CWA) provide reliable, fast and comfortable ride to and from Senai International Airport, Johor. It offers daily non-stop travelling between Airport and JB Sentral.
There is no better way to travel to airport so affordably and efficiently.
A one way bus fare is only RM8.00
How & Where To Purchase Ticket?
JB Sentral Counter
Senai Airport Counter
Purchase Online - Website
Bus Schedule:
Comments
comments