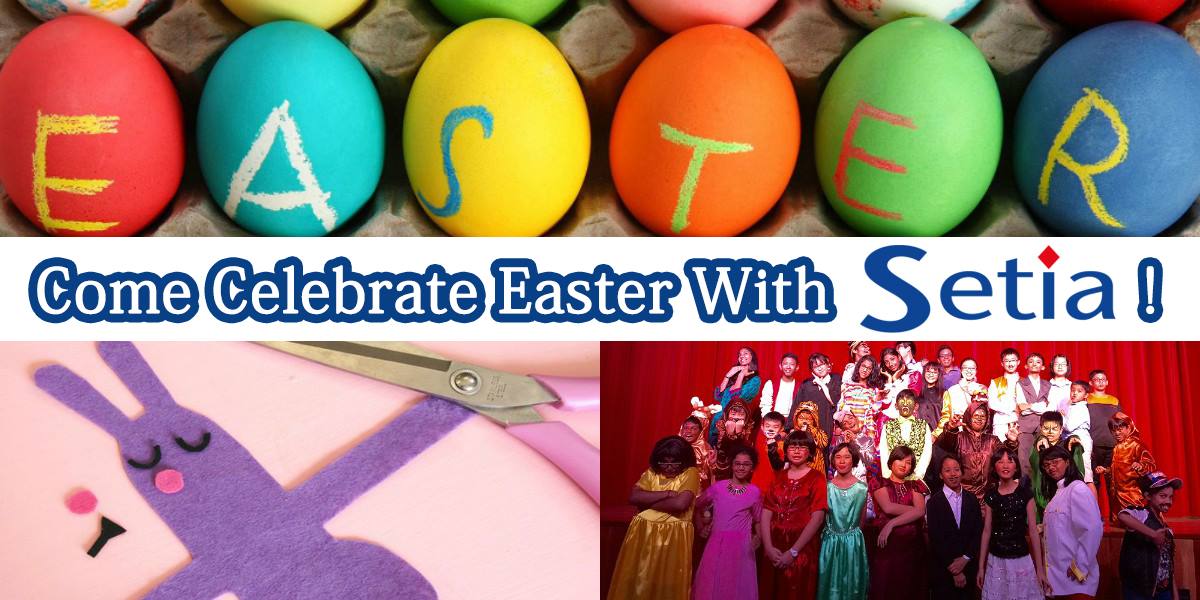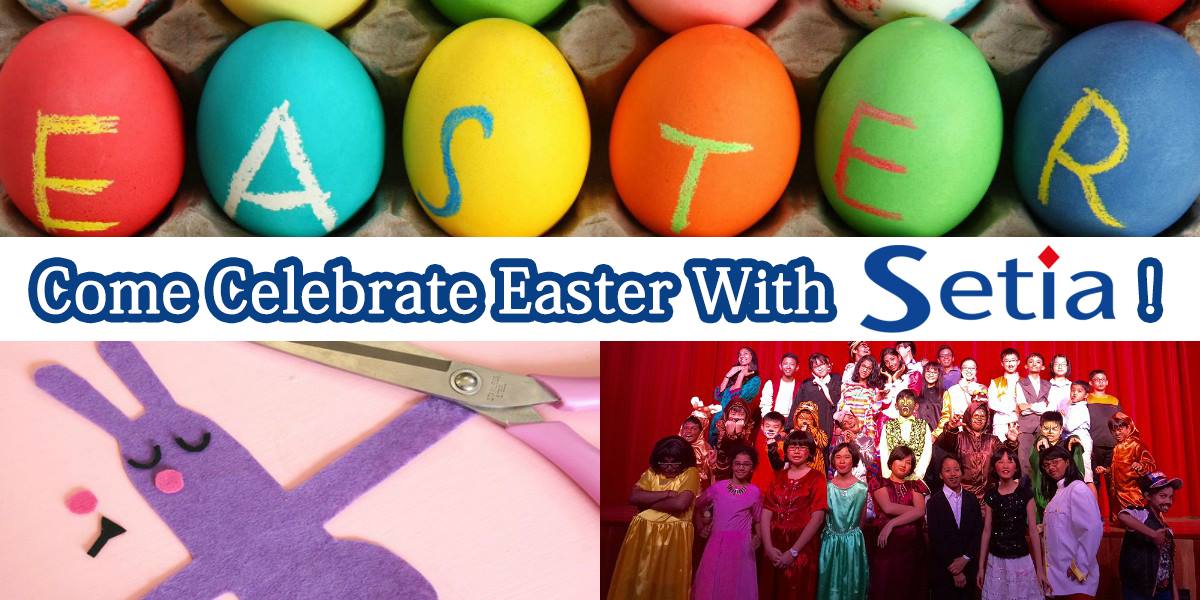 Fun For Family · SETIA invites you for Easter Celebration!
It's finally Easter! Easter is now celebrated by people from all cultural background. For kids, Easter is like a celebration just for them because it usually involves receiving presents and playing all kind of fun games! Any idea where to go this Easter? Why not celebrate Easter with Setia Group?! Setia Group has a series of exciting activities prepared for you and your family this weekend.
We heard that special discounts on Sky View Serviced Apartment are available on that day!  Let's take a look at what's in store!


► StageCraft Drama Performance
StageCraft is the first education center in Johor that combines English learning with stage play and various stage performance. StageCraft will be having a drama performance on that day. Be sure to find out what StageCraft will be presenting this weekend!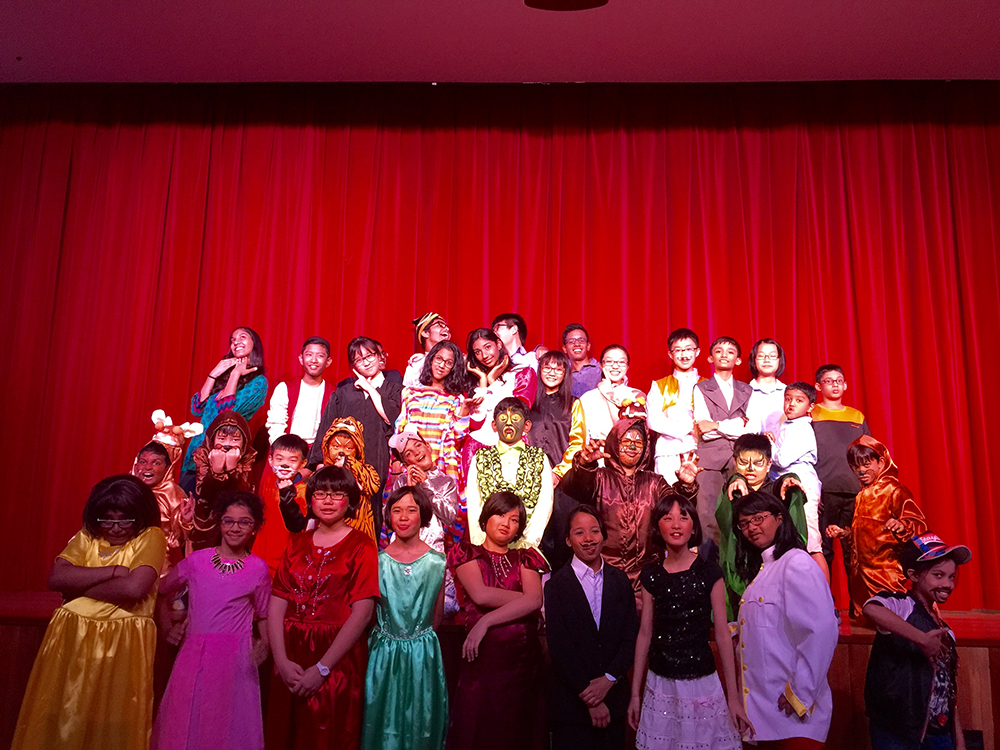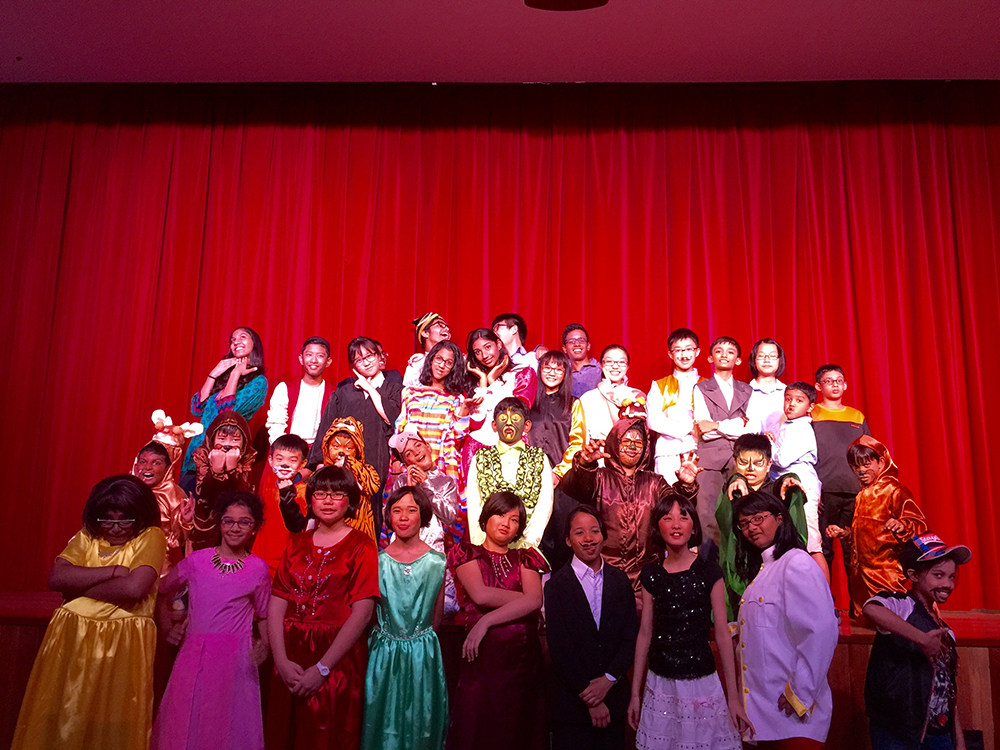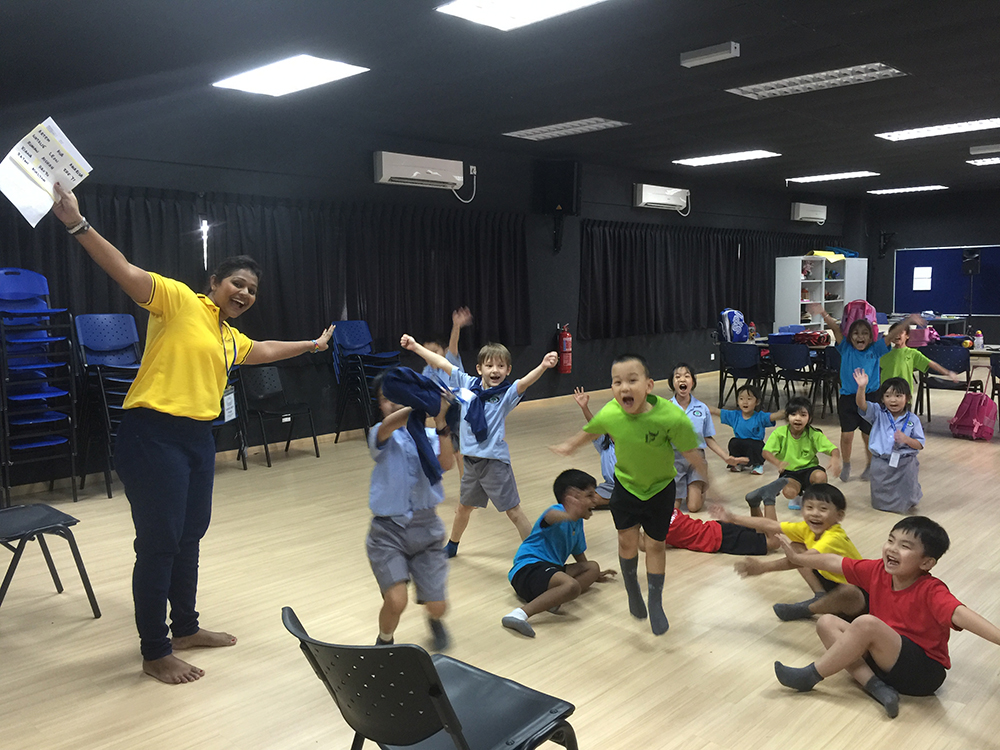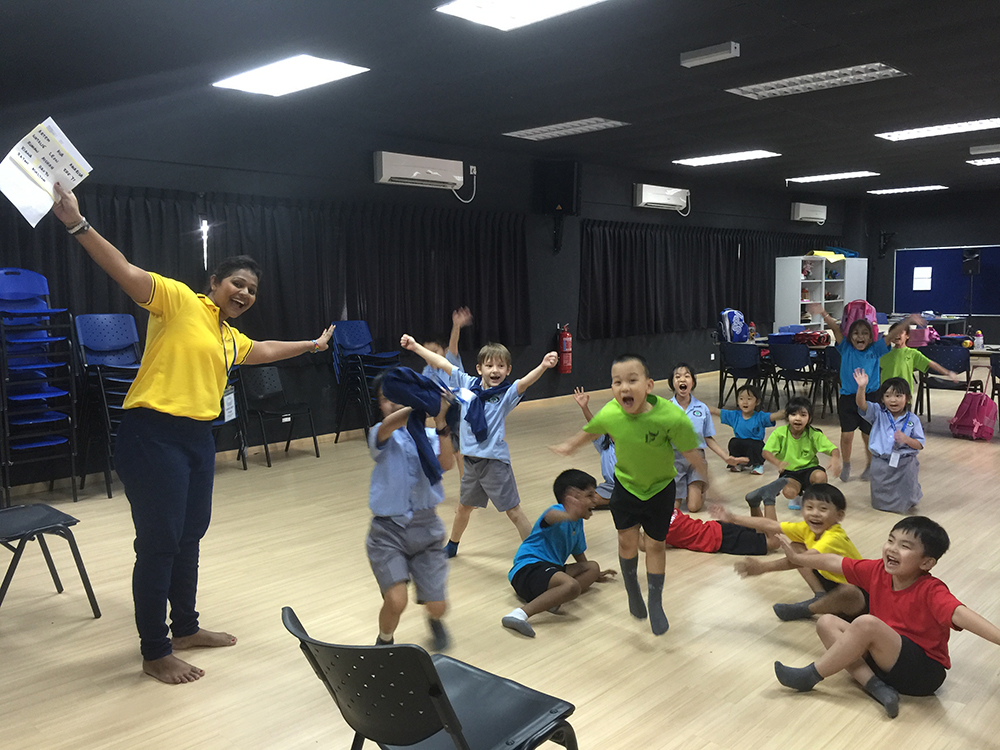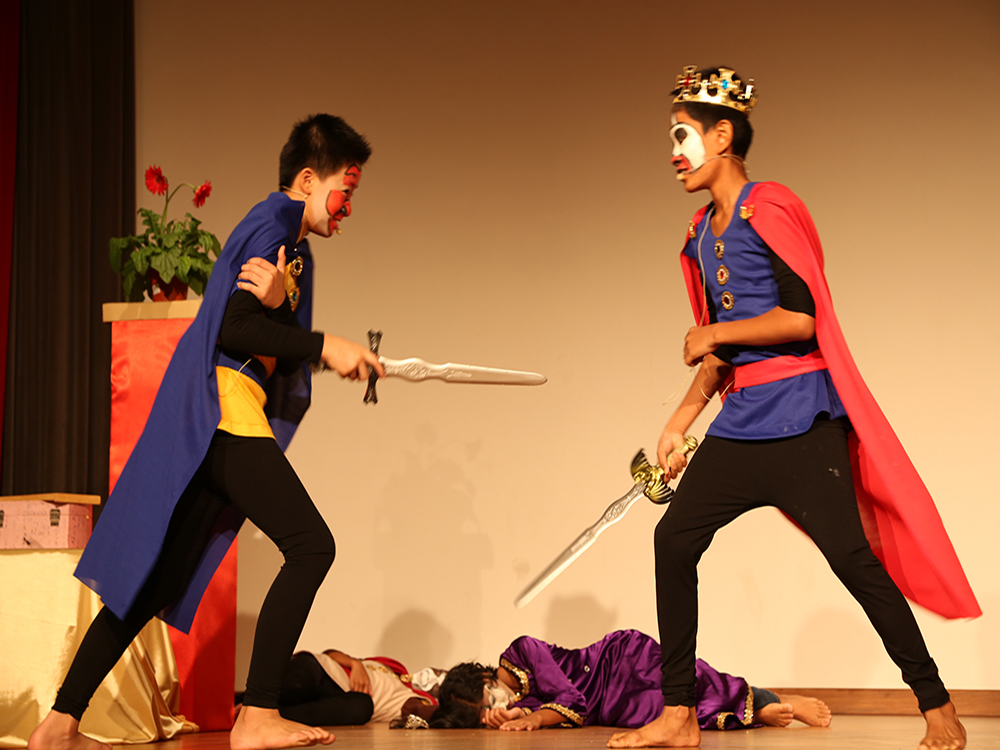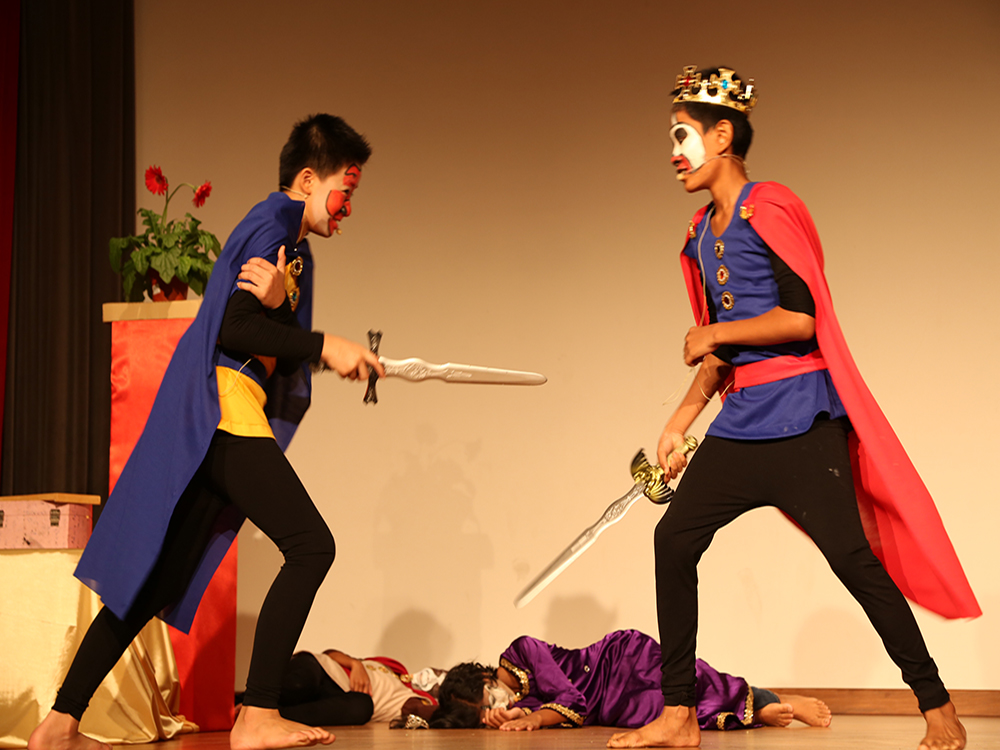 ► DIY Felt Bunny Workshop
Easter bunny is another symbol of Easter. As an animal with high fertility, the rabbit symbolises a new beginning or a new life. A handmade felt bunny may seem a little intimidating at first but not until you try making one yourself that you realise how relax this activity can be! The felt bunny is all yours if you manage to complete it. 🙂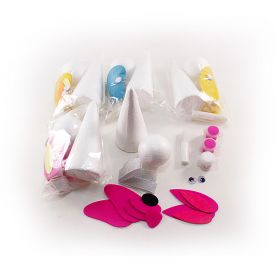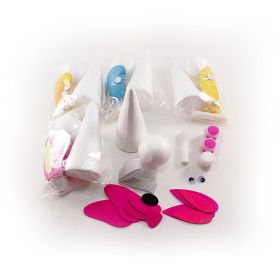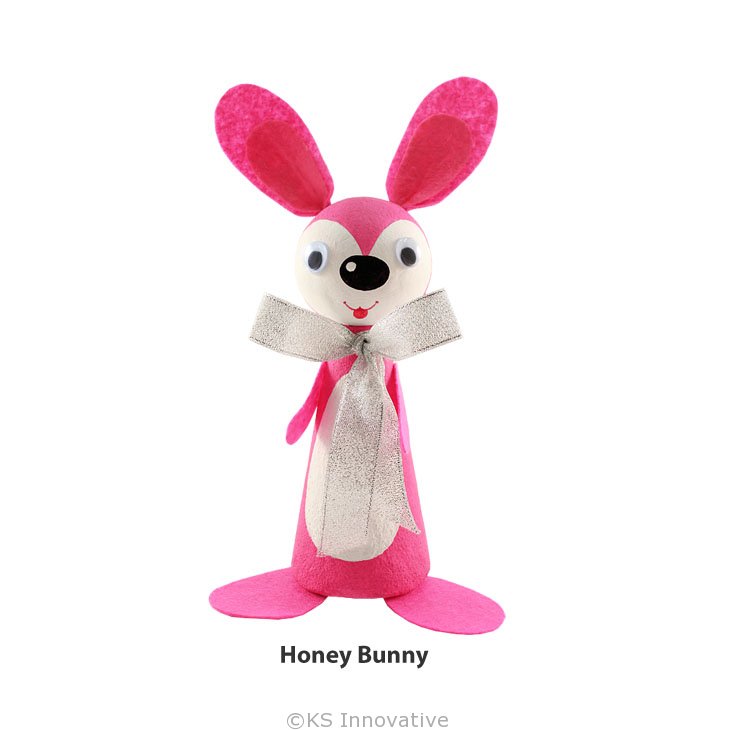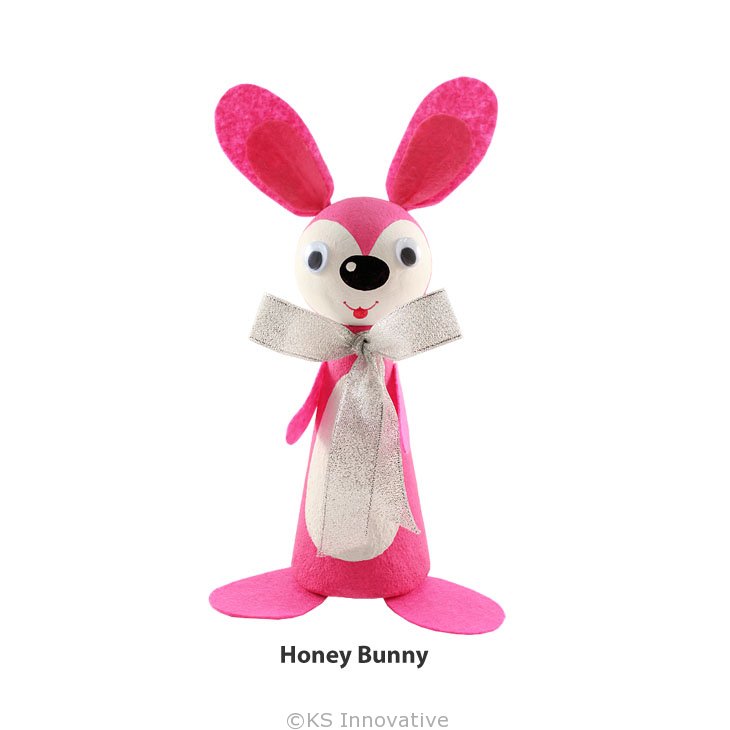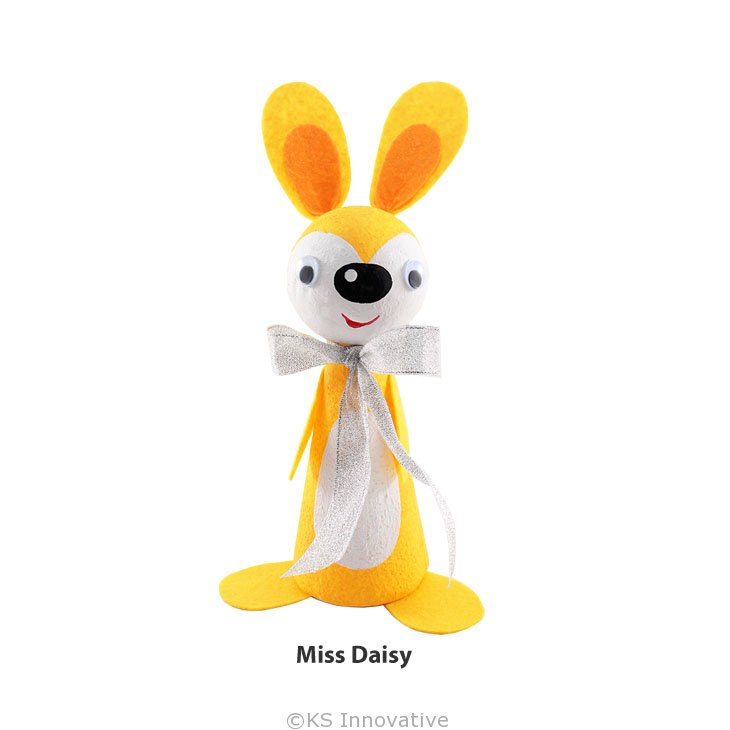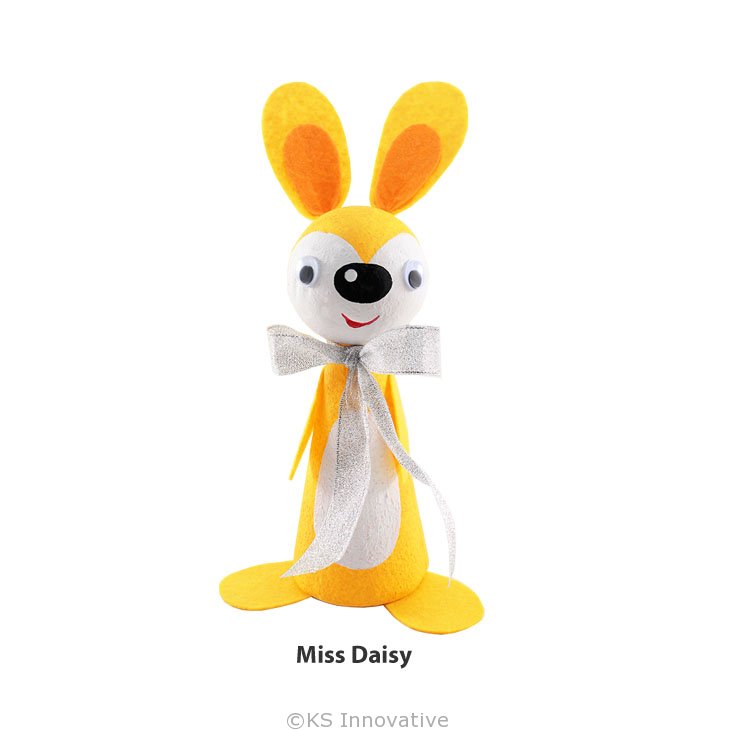 Light refreshments such as donuts, spaghetti bolognese, cream puffs and many more will be served.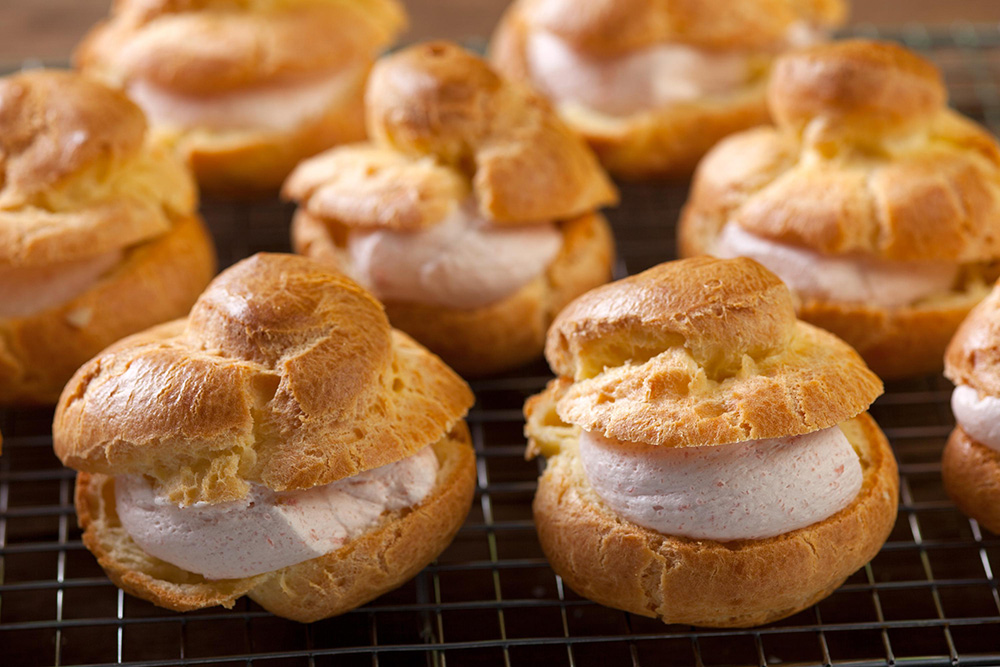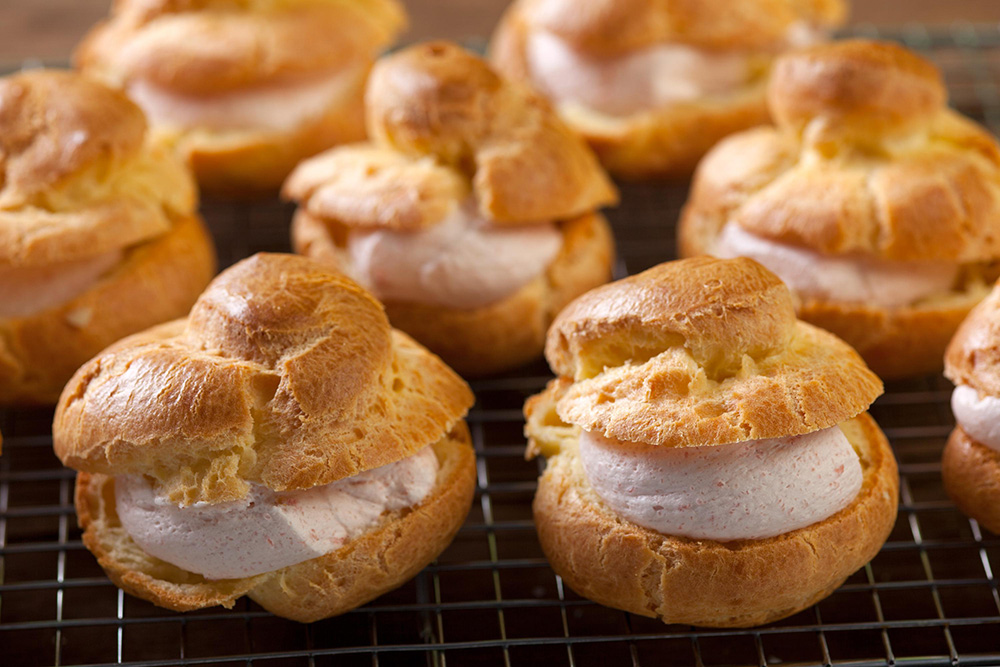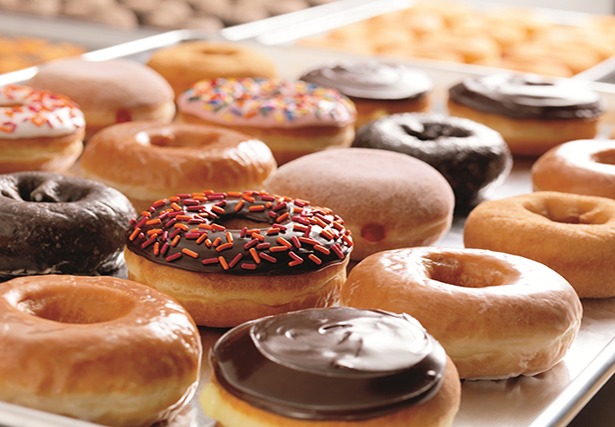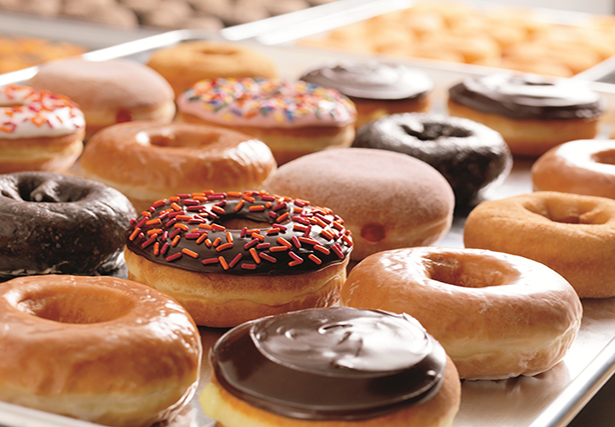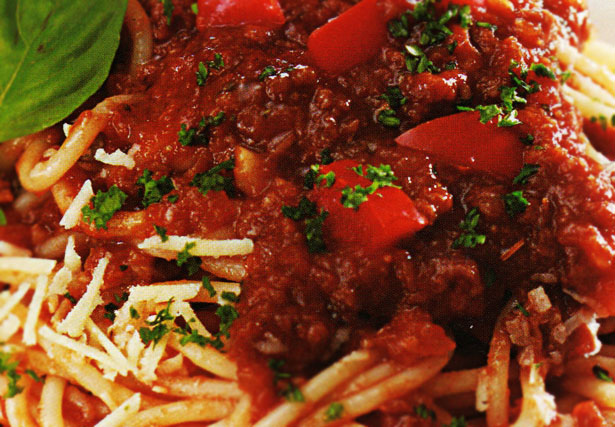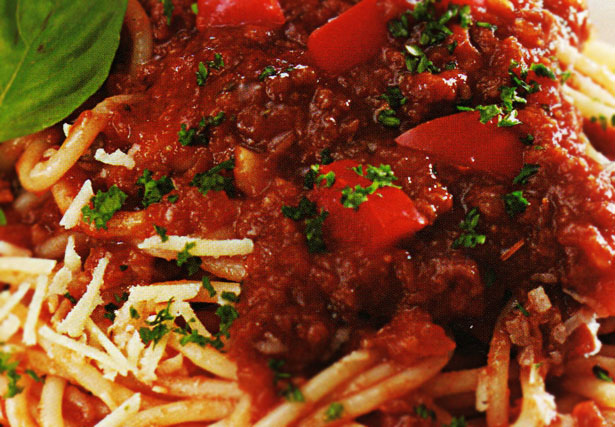 SP Setia ▪ Sky View Serviced Apartment
There will be an exhibition on Sky View Serviced Apartment with discounts available! Sky View at Bukit Indah,is located between Persiaran Indah Utama and Lebuhraya Bukit Indah. Sky View is a freehold property with 316 units, with units ranging from 538 to 1216 square feet, available from RM340k . Conveniently located, Sky View offers covered car parking, swimming pool, gym, BBQ area, children pool and a multi-purpose hall with 24 hours security guarding the compound.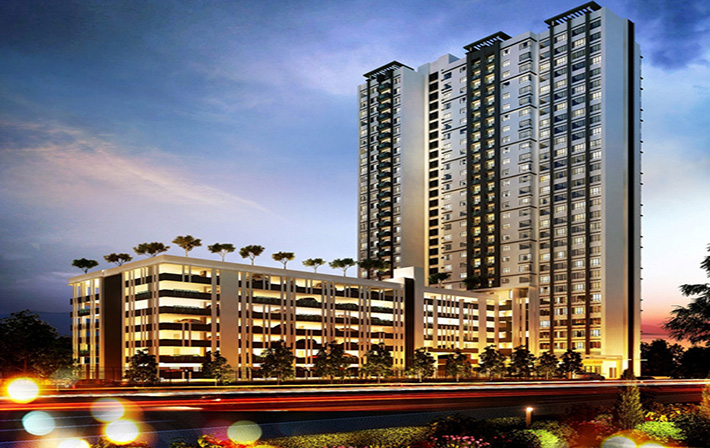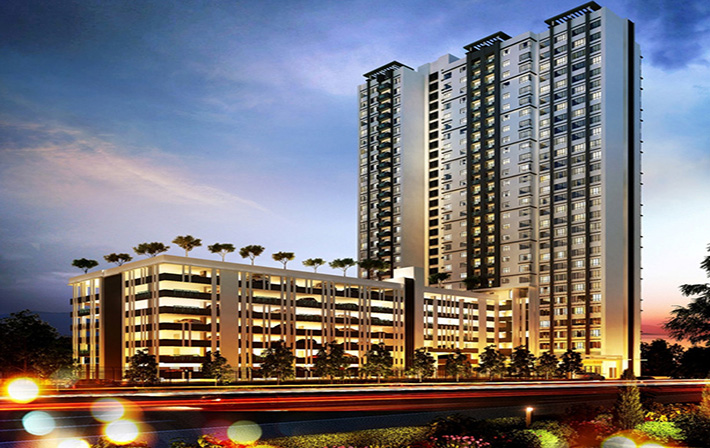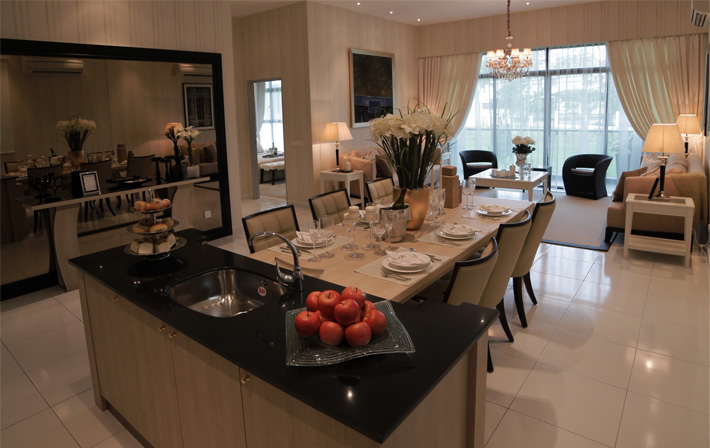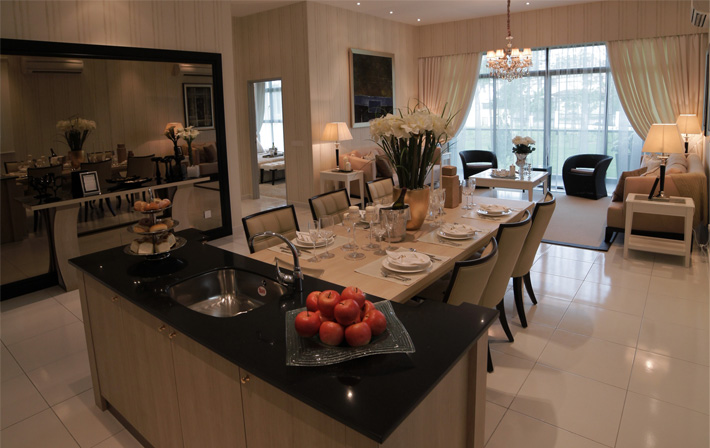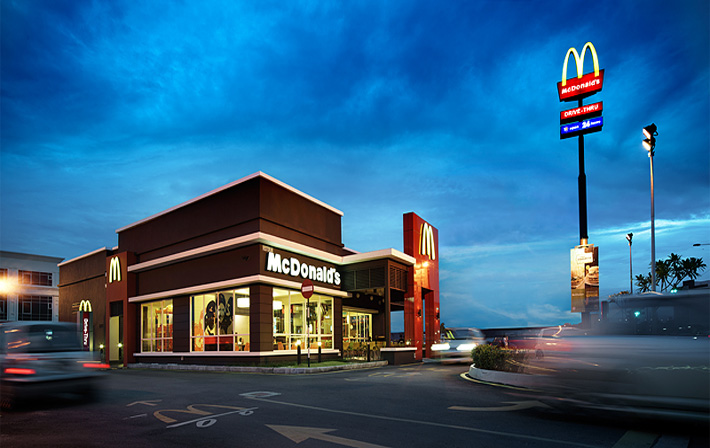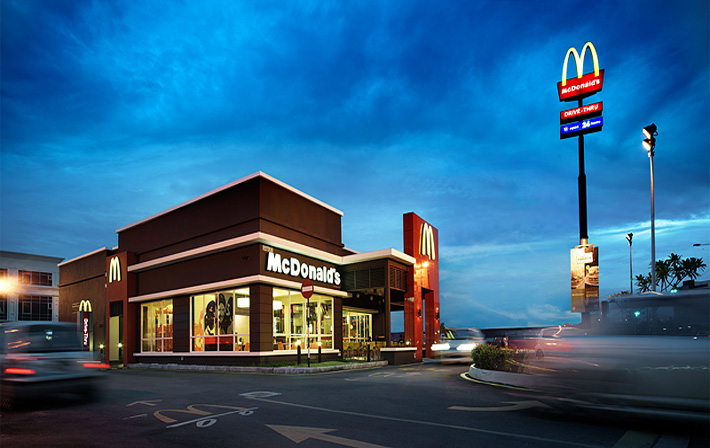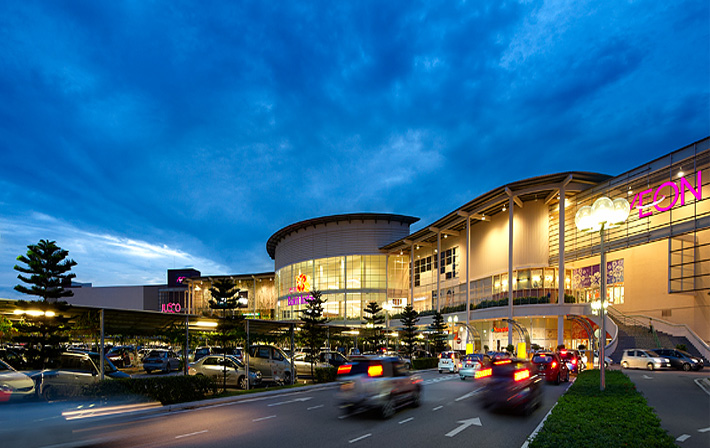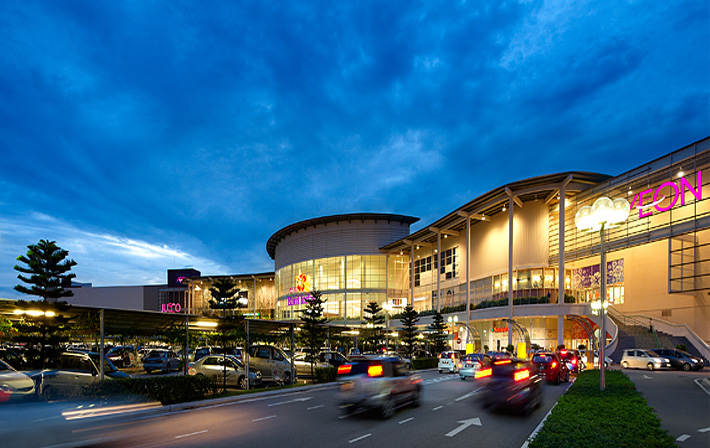 Come celebrate Easter with Setia▪Enjoy Special Discount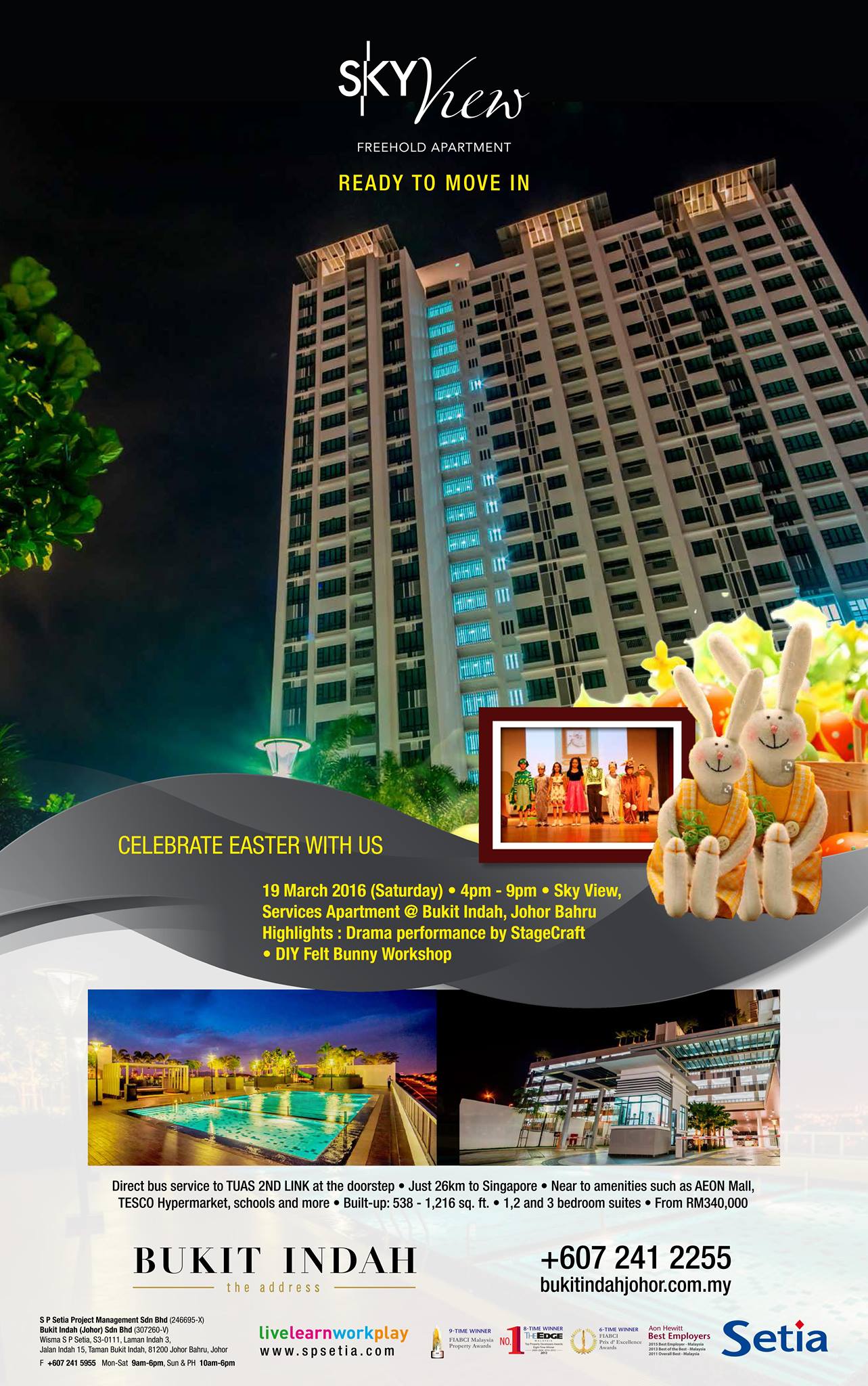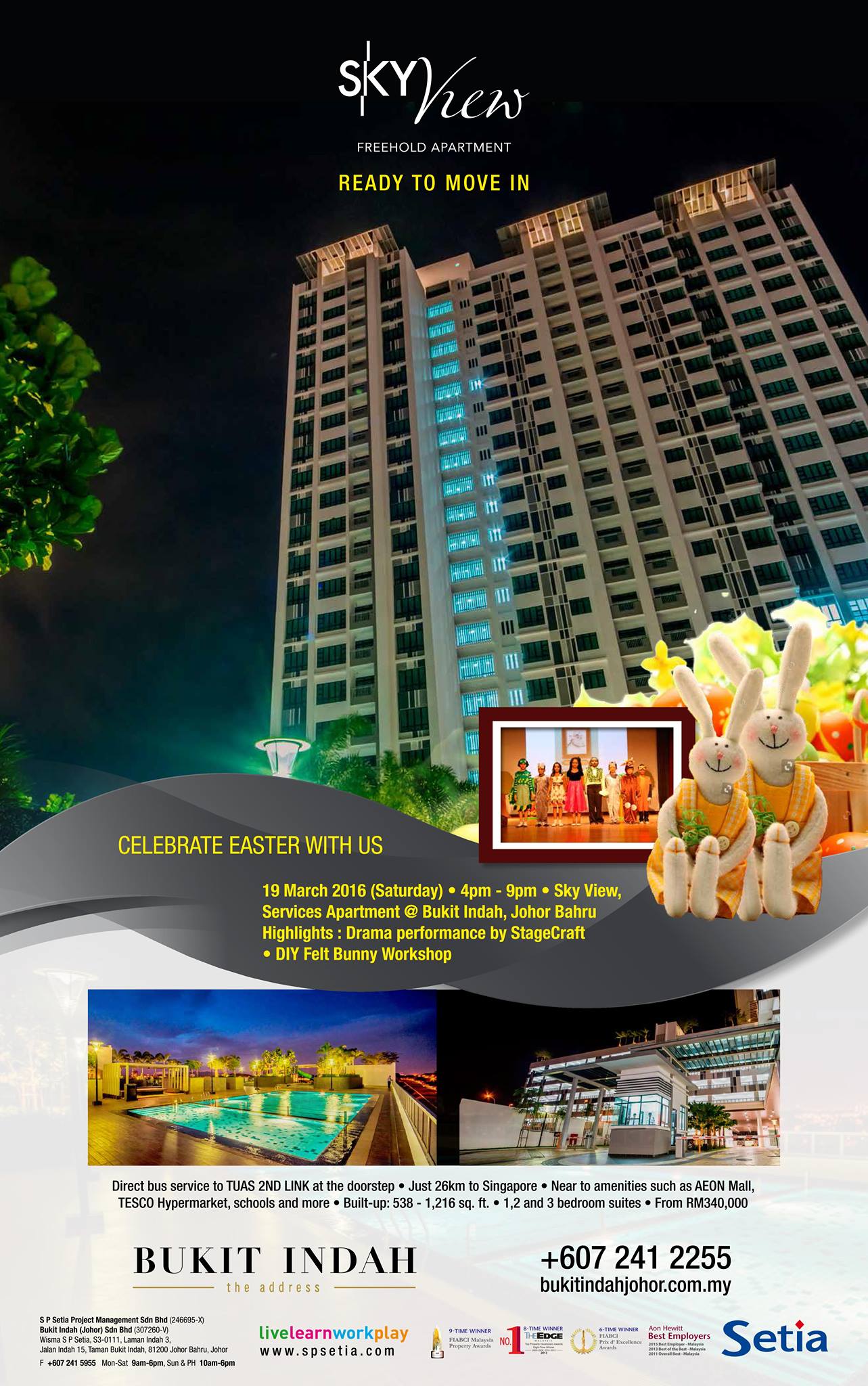 Venue:Sky View, Serviced Apartment @ Bukit Indah, Johor
Date:19/3/2016(Saturday)
Time:4:00pm ~ 9:00pm
Comments
comments