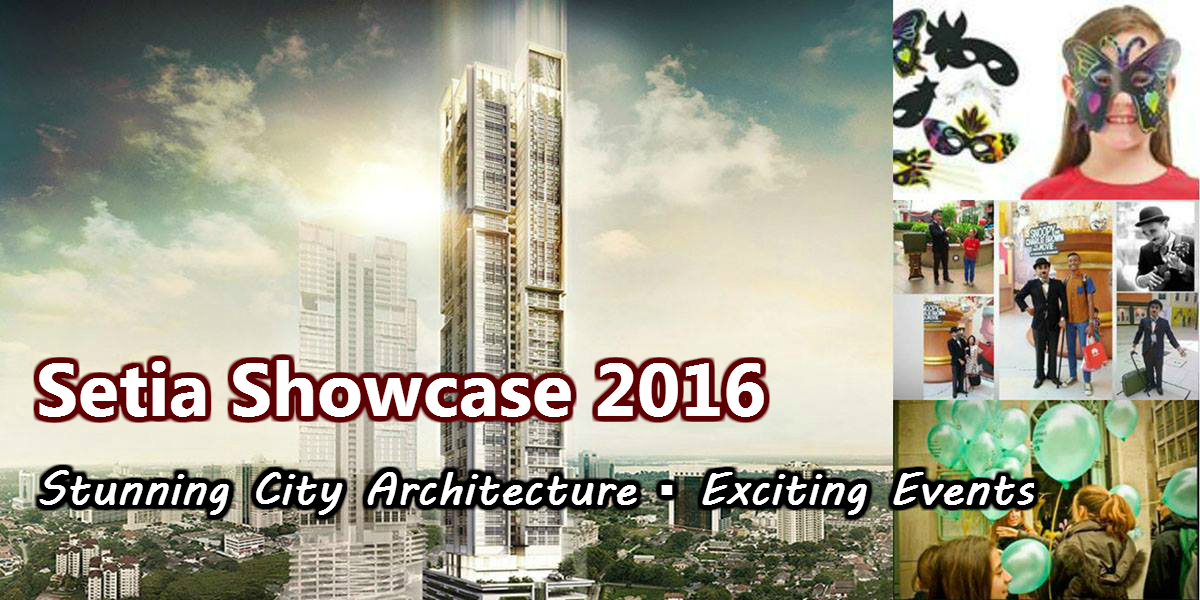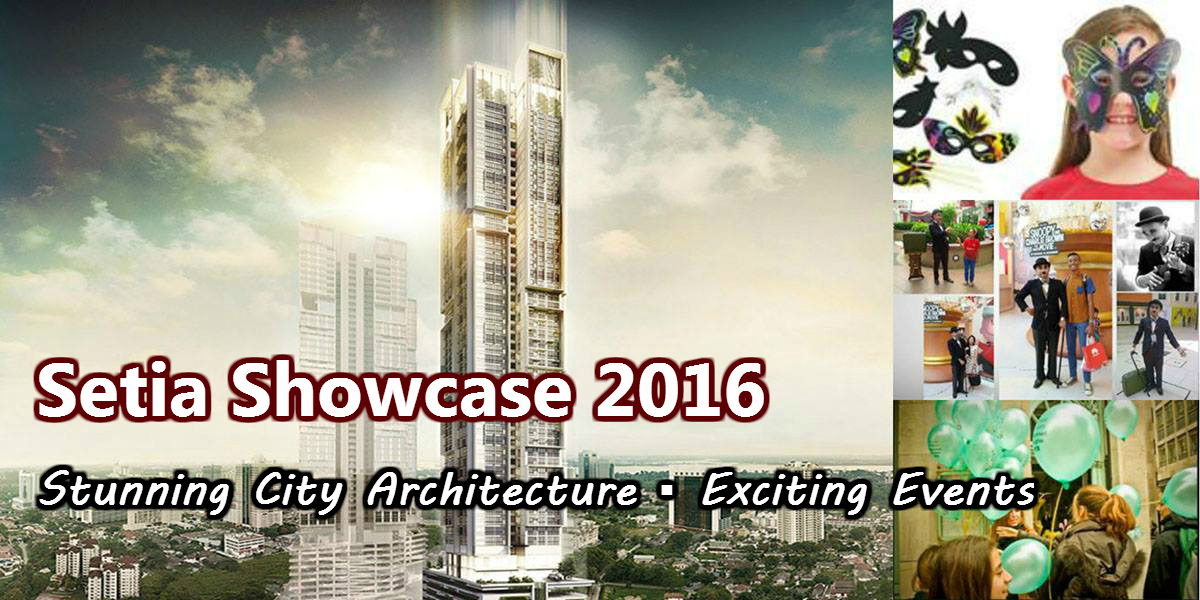 Setia Showcase 2016▪ Stunning City Architecture▪Exciting Events
Setia 2016 Mega Showcase is back! Setia Group has always been committed to create a ultra-modern, classic but luxurious theme for both residents and visitors.
Apart from the usual property showcase, there will also be fun activities and performances suitable for your whole family to spend the day at Setia Showcase 2016.
If you're looking to buy a property whether for investment or for your family, why not head down here and see for yourself! Let's check out the housing units and activities on that day!
Setia Property Sales Exhibition | Excellent Units Waiting For You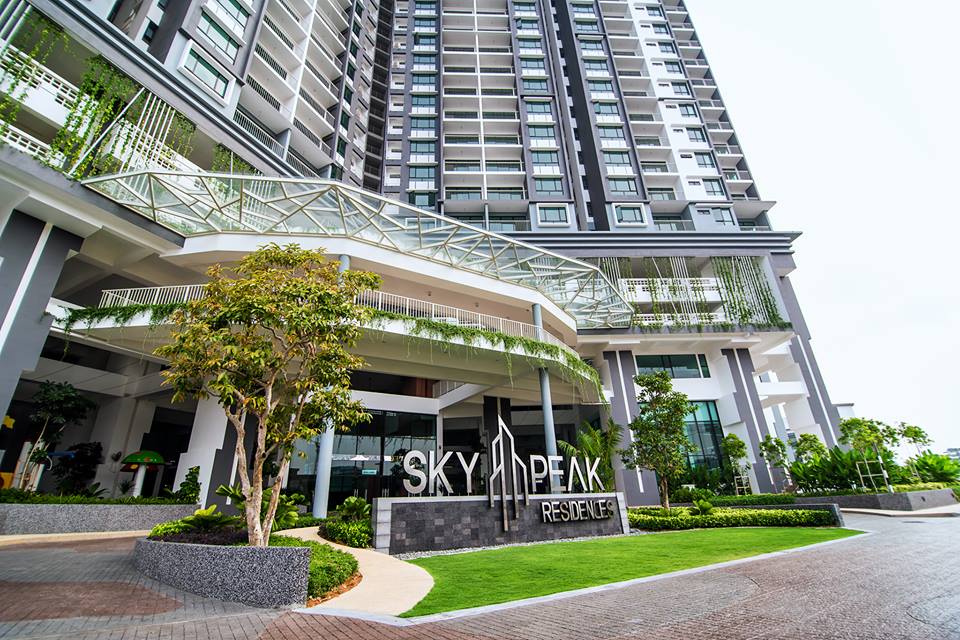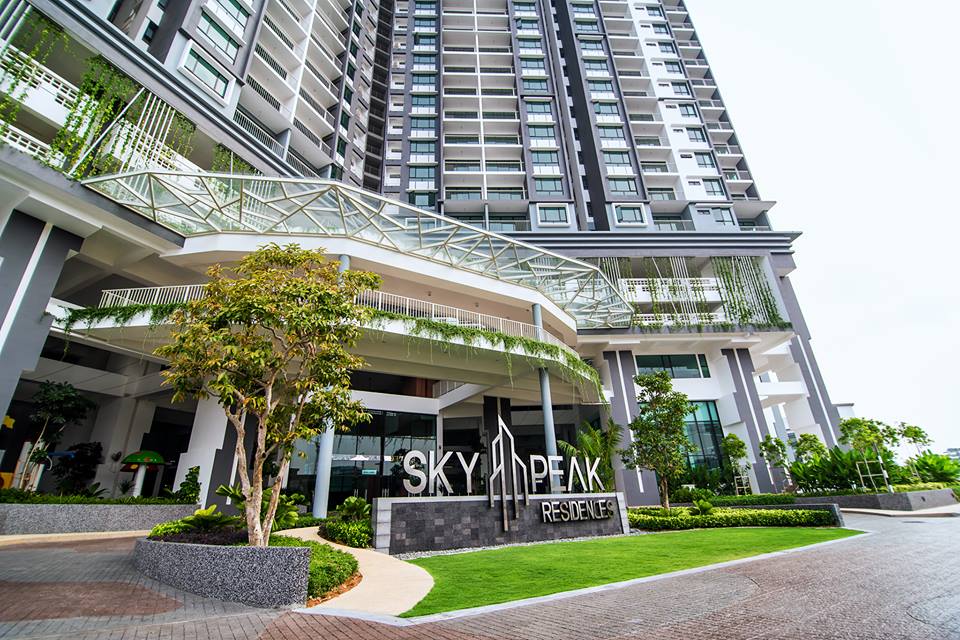 ▲Sky Peak | Serviced Apartment, Setia Tropika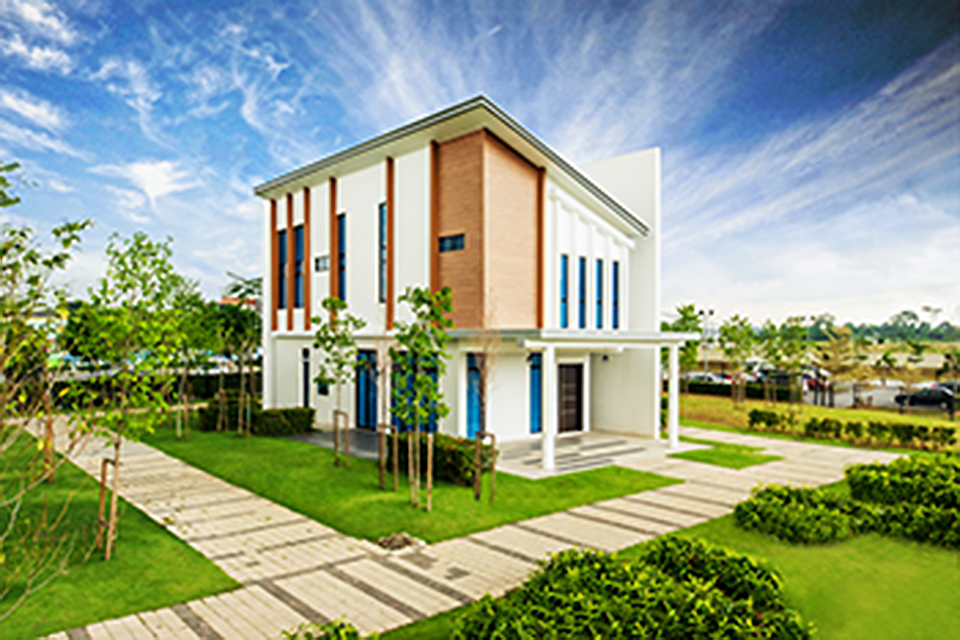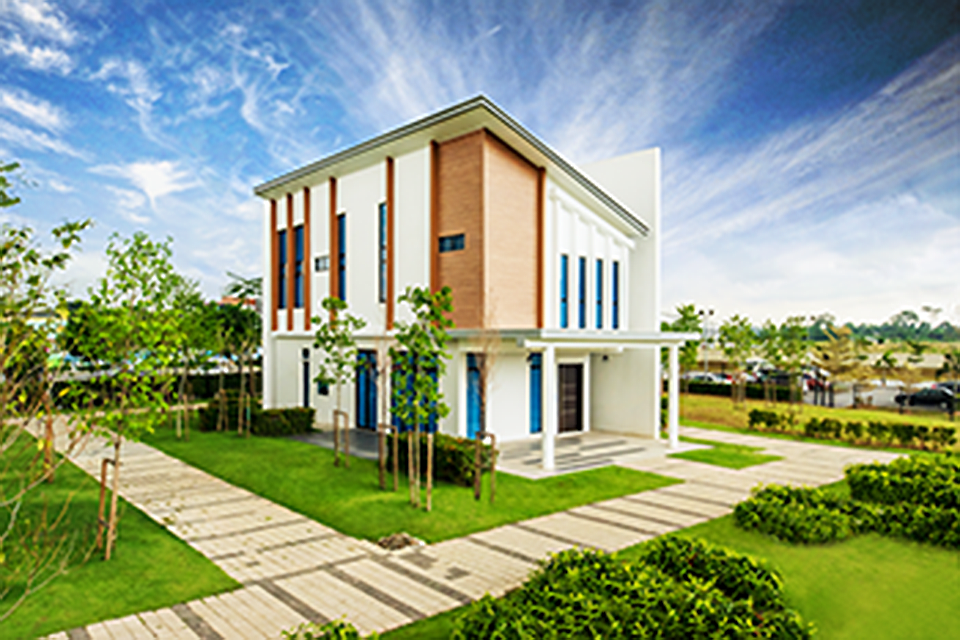 ▲Cycas | Cluster Home, Setia Tropika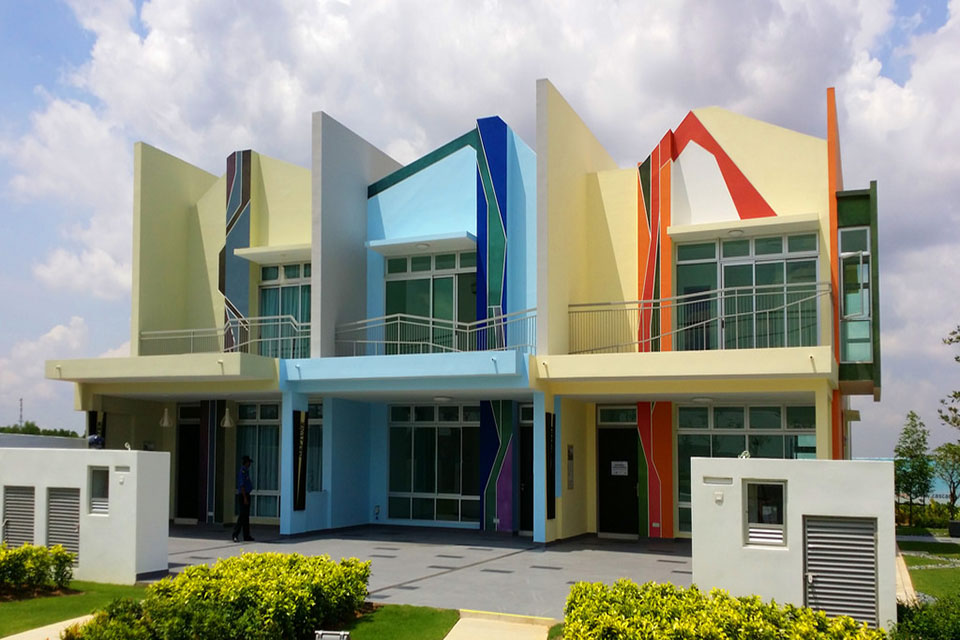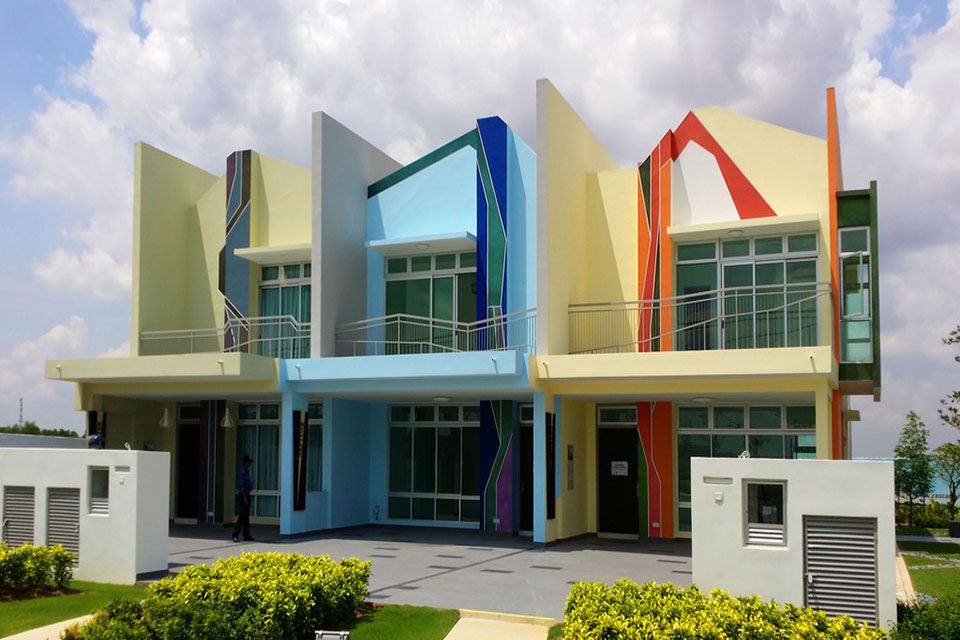 ▲Neptune | Double Storey Eco Homes, Setia Eco Cascadia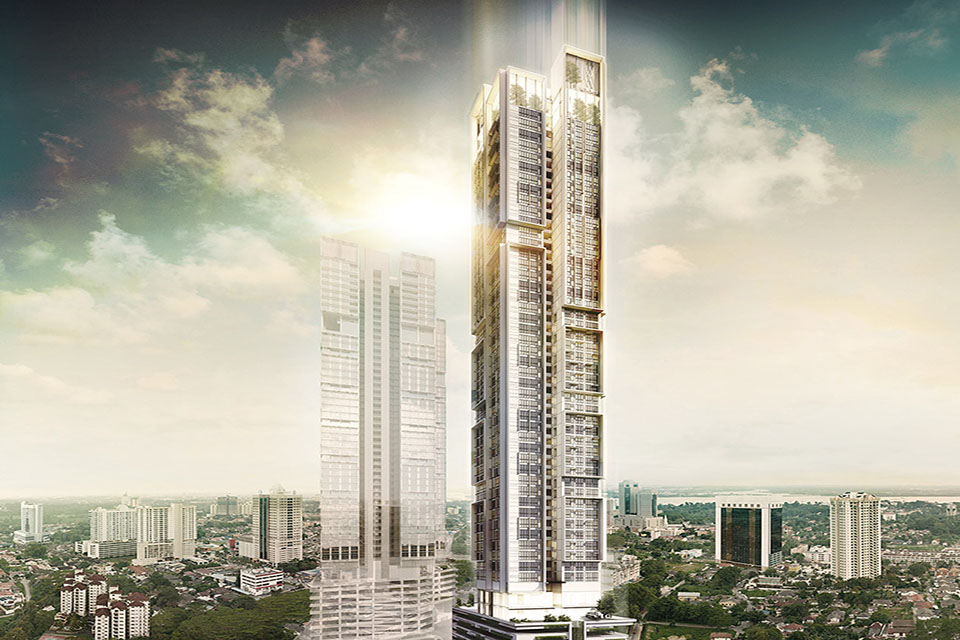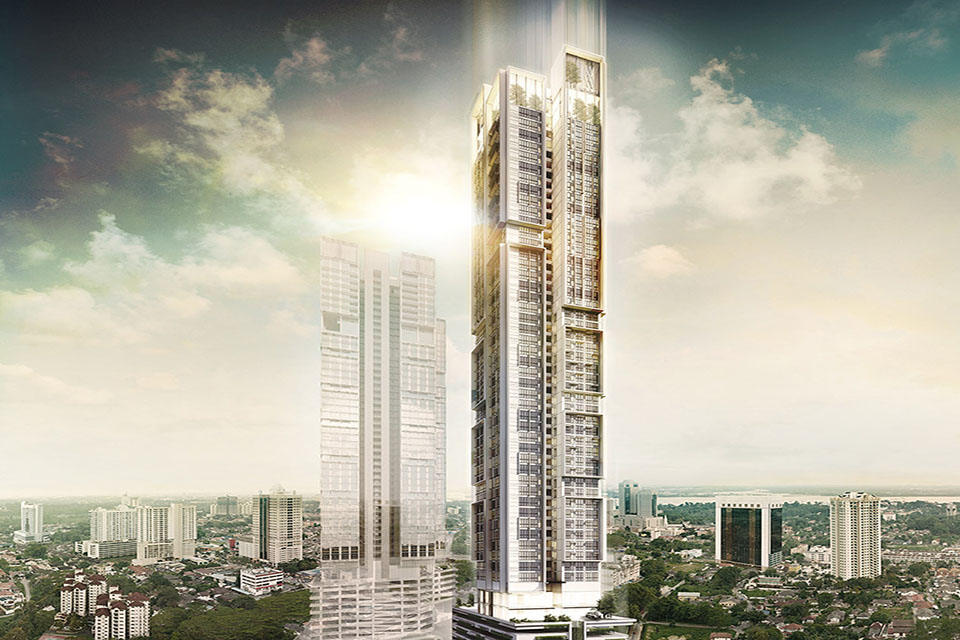 ▲Luxury Serviced Apartment | Setia Sky 88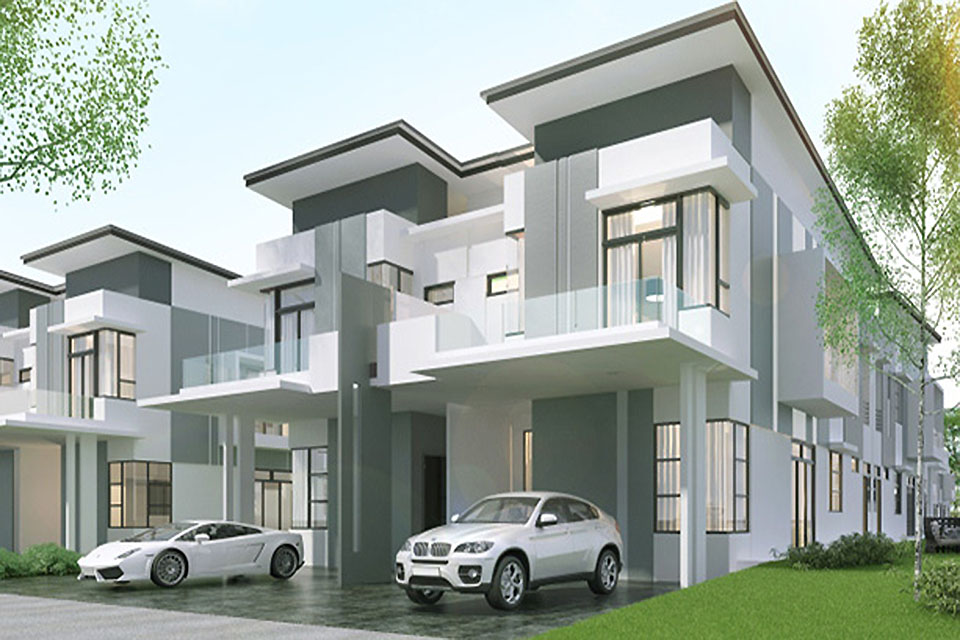 ▲D'Branche | Cluster Home, Bukit Indah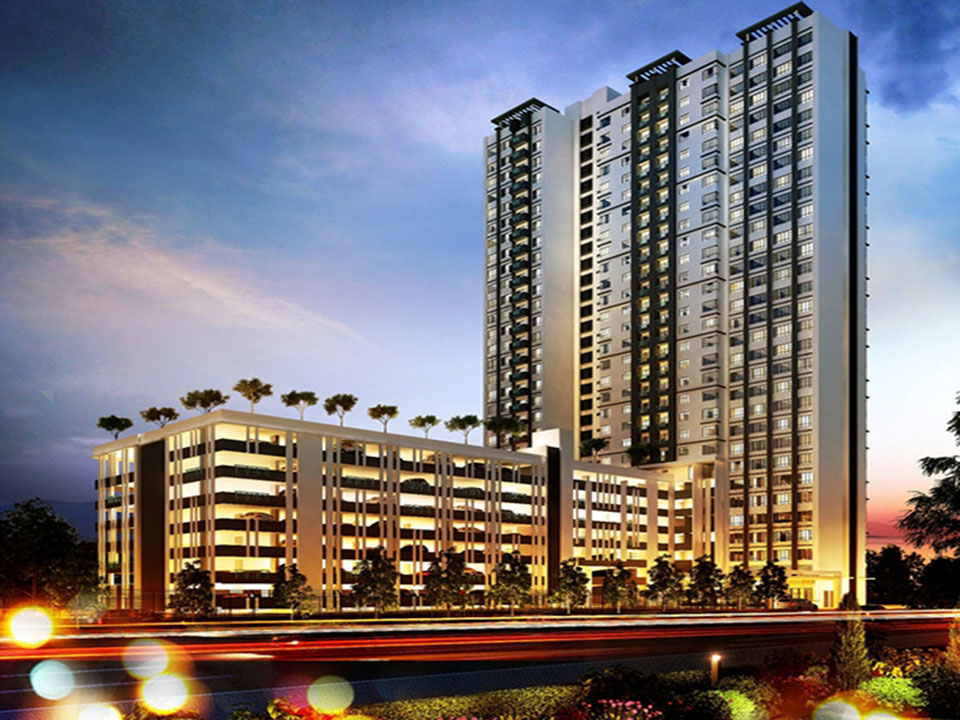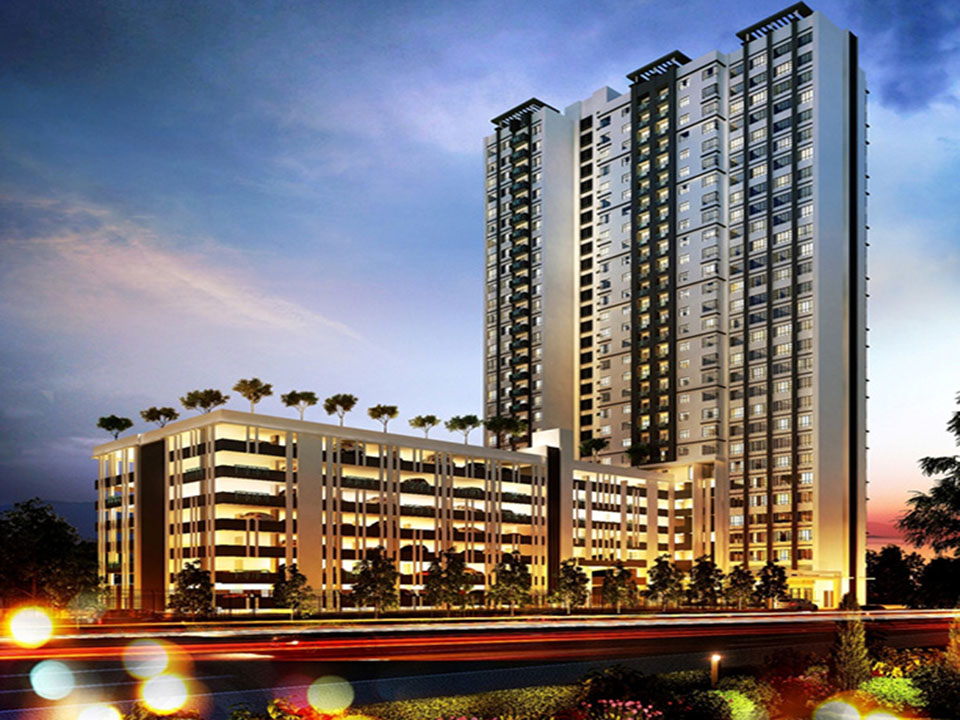 ▲Sky View | Serviced Apartment, Bukit Indah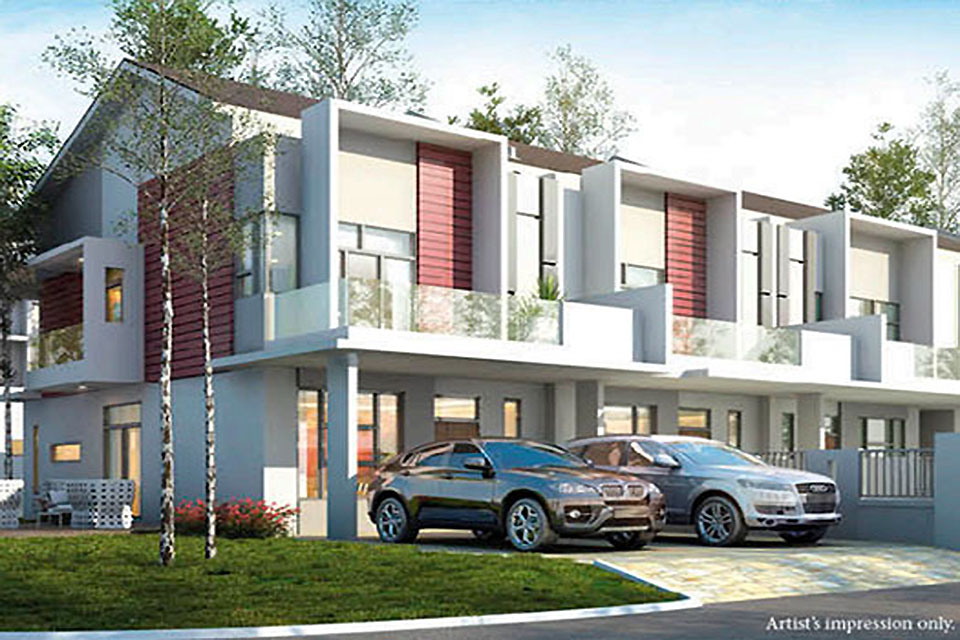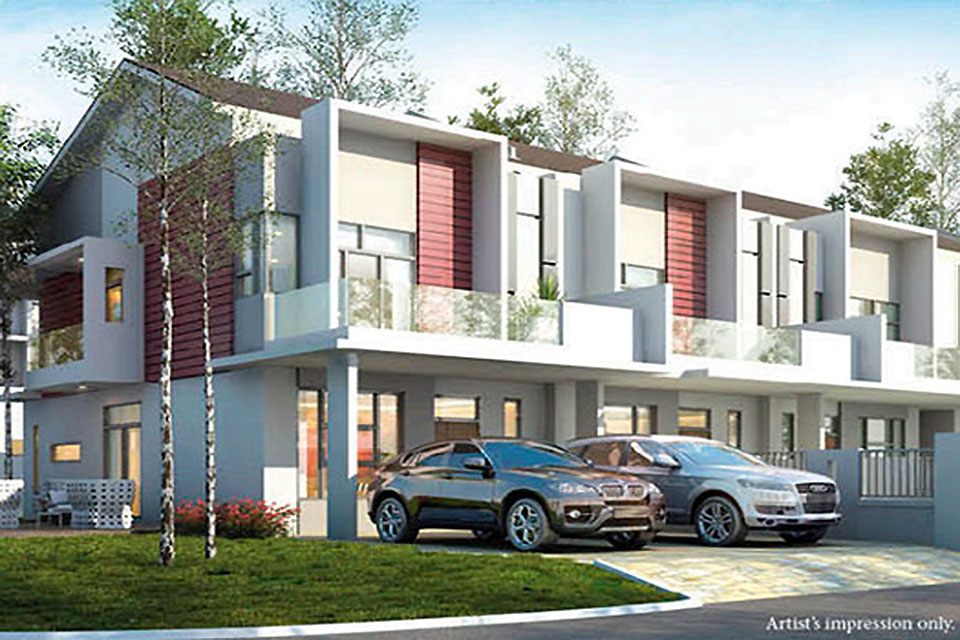 ▲Pandora 1 | Double Storey Terrace House | Setia Eco Gardens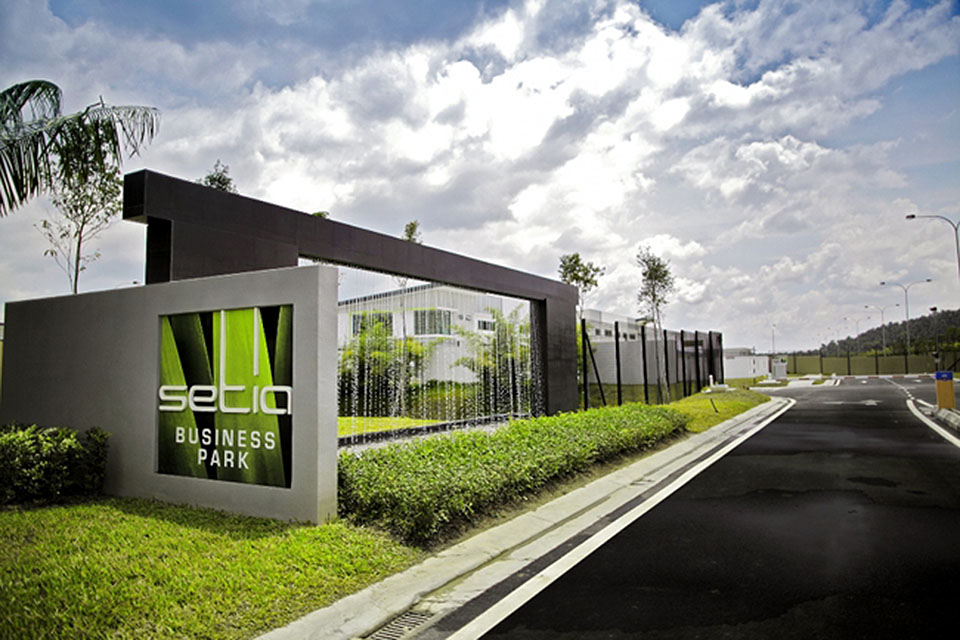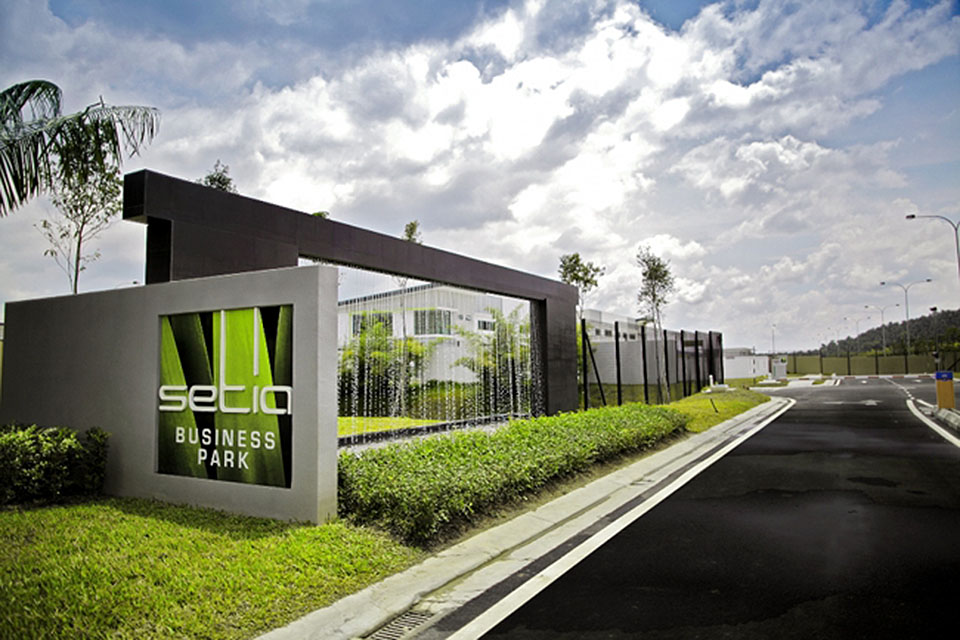 ▲Industrial Factory | Setia Business Park 
Exciting activities on that day | Sneak Peek
Charlie Chaplin Silent Comedy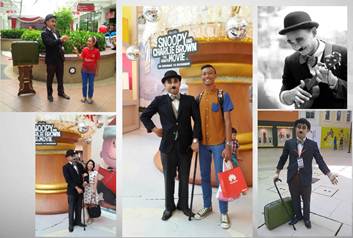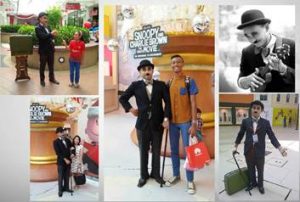 On the last day of the event (13th March), there will be a 5 hours long Charlie Chaplin silent comedy! Don't miss this chance to take picture with Charlie Chaplin!


100 Masquerade mask waiting to be redeem, 3 days only! Get ready for fiesta! The kids can't wait!
Now you have something to keep your children occupied while you check out the newest units by Setia! What are you waiting for?! Bring your family along and head down to Setia Showcase 2016 to spend your weekend over there!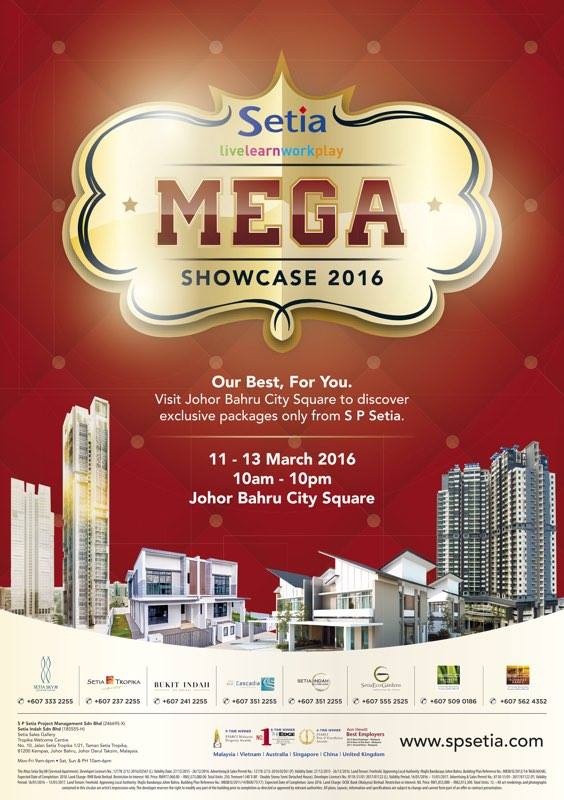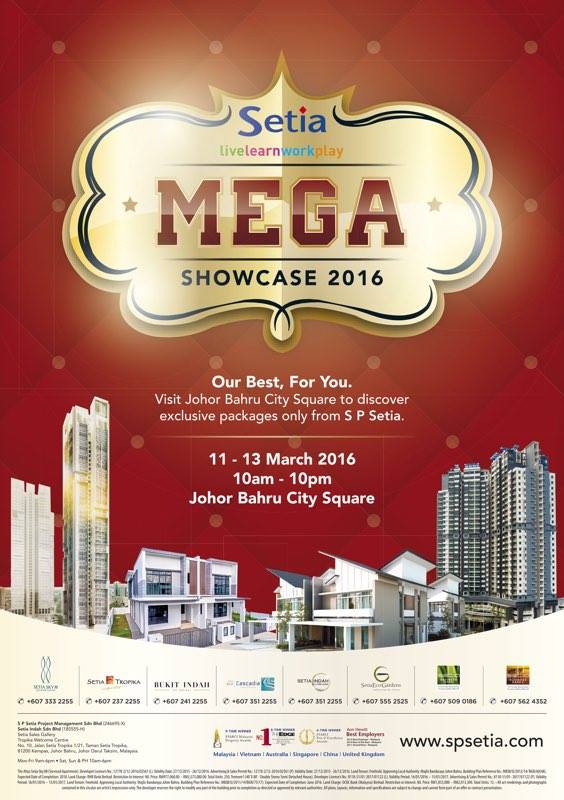 Date: 11~13 March 2016 (Friday~Sunday)
Time: 10.00am ~ 10.00pm
Venue: Johor Bahru City Square
Contact: Tel: +607 2372255
For more information,check out SP Setia
Comments
comments