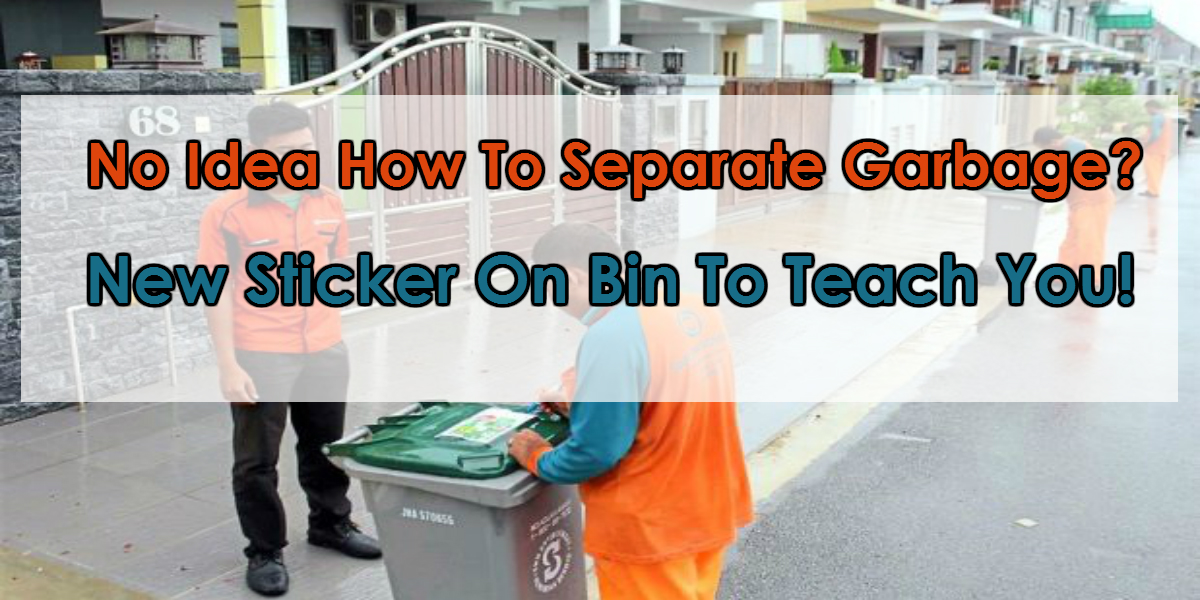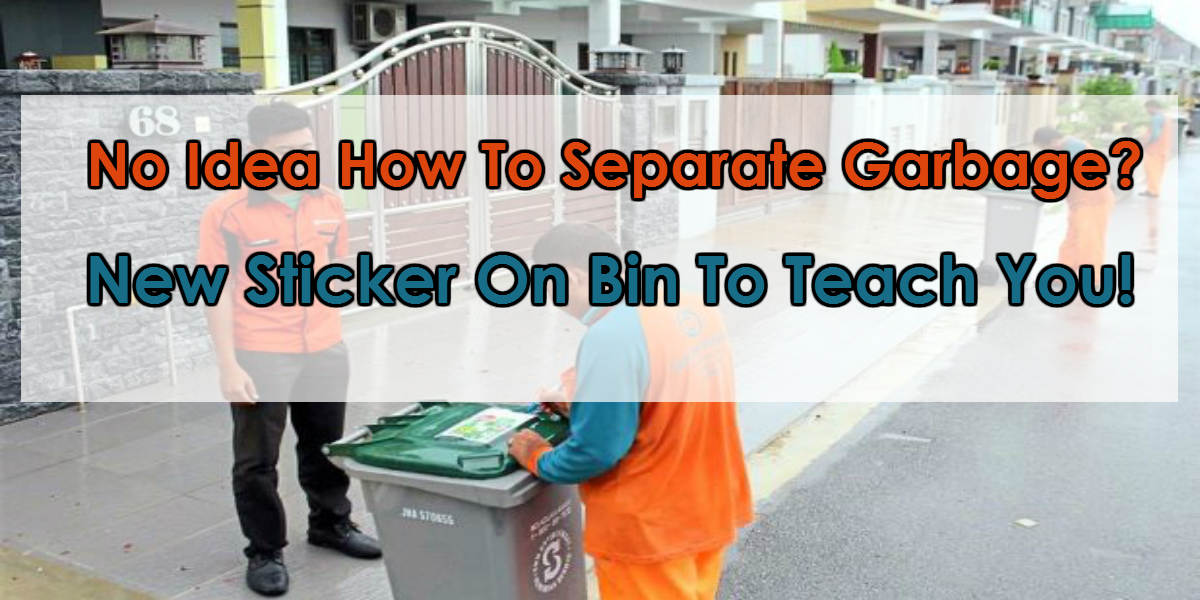 No Idea How To Separate Garbage? New Sticker On Bin To Teach You!
SWM Environment Sdn Bhd has taken the initiative to prepare and paste stickers on the publics' dustbin lids to create awareness on the household solid waste separation programme.
The informative sticker shows the three steps to separate waste, including putting recyclables in plastic bags. Collection date for both domestic and bulk waste will also be put on the sticker for everybody's convenience.
Signboard will also be installed which will state the solid waste collection date - twice a week for domestic waste collection and once a week for recyclable, garden and bulk waste.
The company has also provided an open tipper lorry that was equipped with a hailer system to ensure the public are aware about the collection date and to prepare their wastes accordingly.
For further details or complaints, contact 1-800-88-7472 or visit their website at www.swm-environment.com/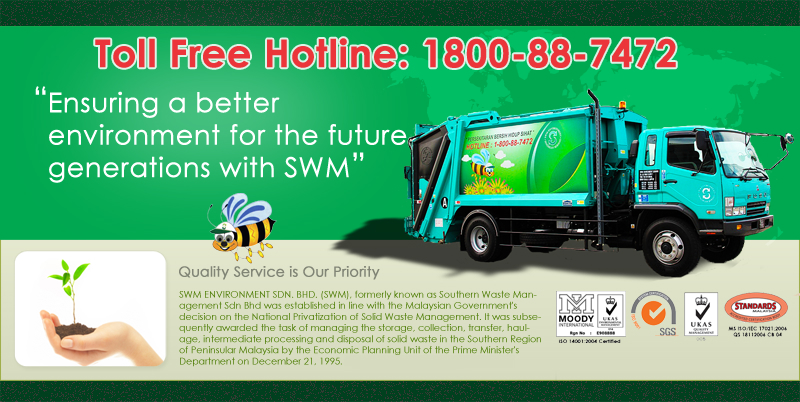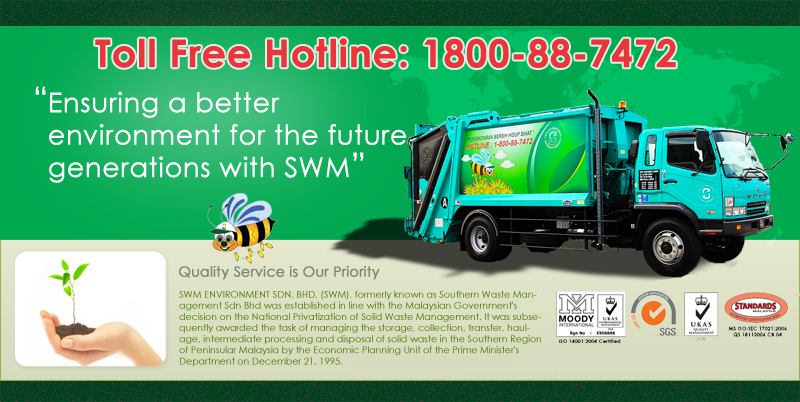 Source: TheStarOnline
Cover photo: TheStar
Comments
comments