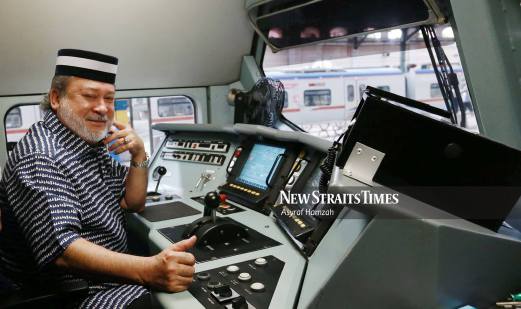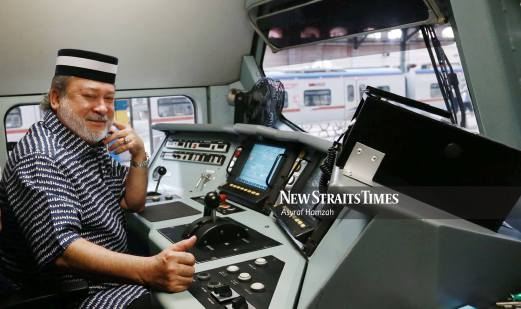 Sultan Johor returns to Segamat in style by driving a KTMB train
Sultan of Johor Sultan Ibrahim Sultan Iskandar today departed Kuala Lumpur in style, by driving a Keretapi Tanah Melayu Bhd (KTMB) train back to Segamat.
He left Kuala Lumpur after attending the 240th meeting of the Conference of Rulers at Istana Negara here on Wednesday and Thursday.
The sultan is set to drive for 378km and is scheduled to arrive at the Segamat railway station about 4.45pm, where he would then rest in the Royal Coach.
The Segamat-bound journey was the 10th time that Sultan Ibrahim, who procured a Class 26 licence to drive a train in June 2010, has driven a train.
Four days ago, Sultan Ibrahim drove a four-coach train from Johor Baru Sentral to Segamat.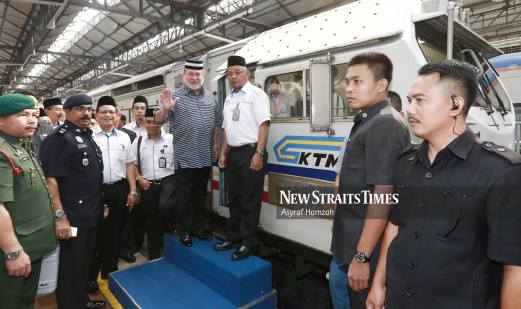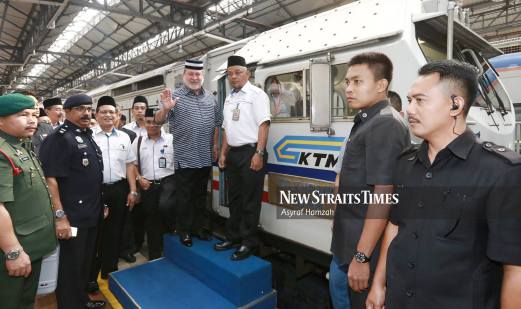 Photo and Text: NewStraitsTimes
Video: TheStarOnline
Comments
comments