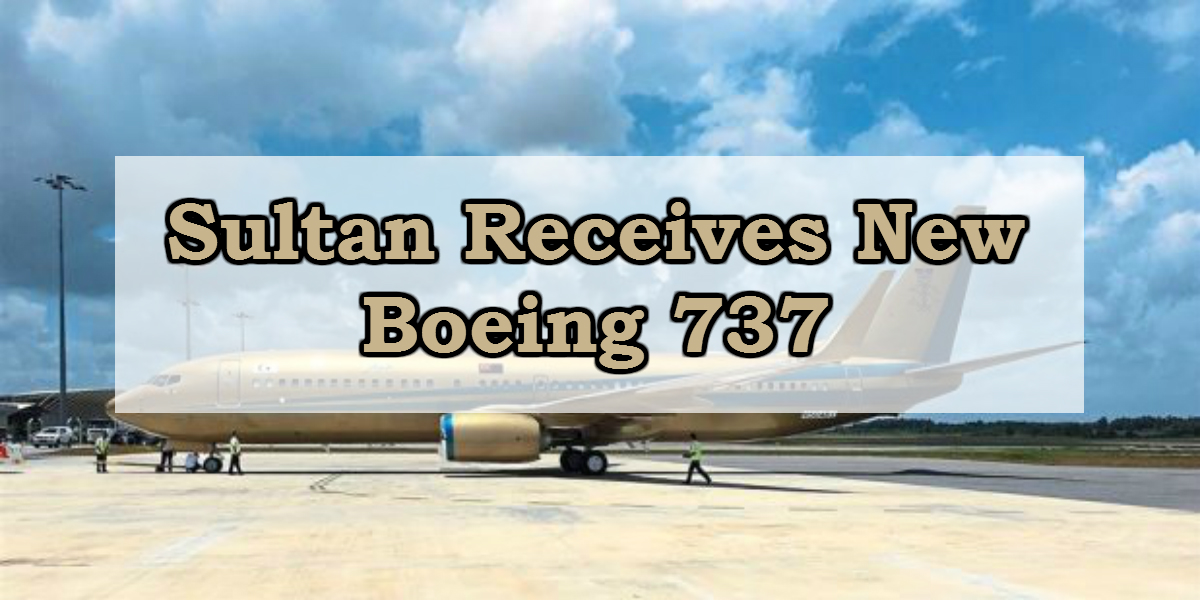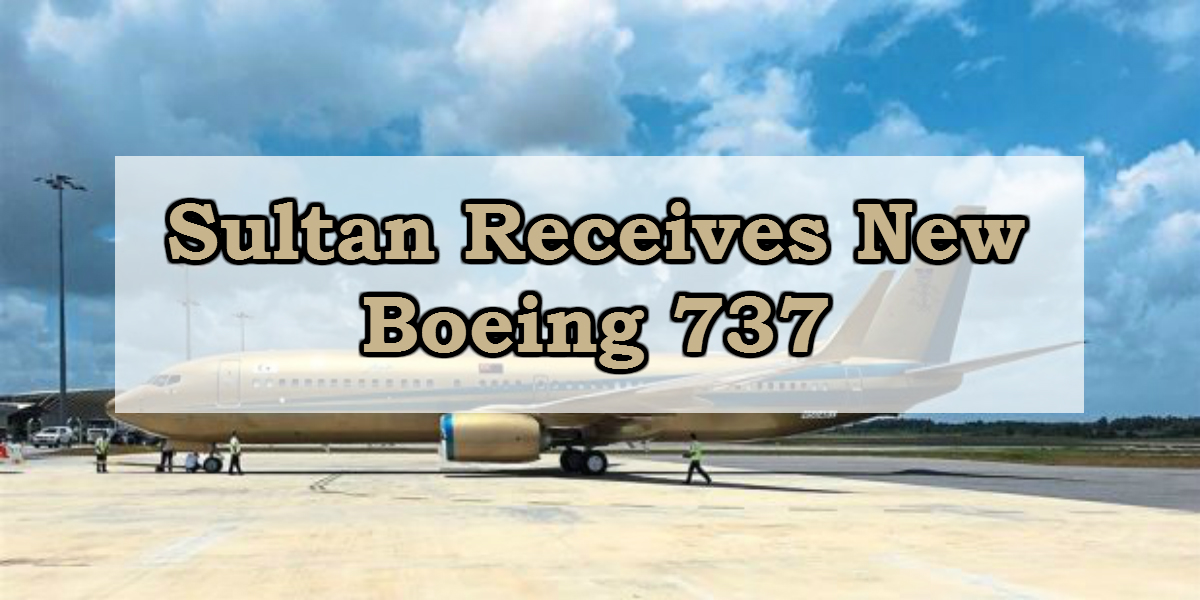 Sultan Receives New Boeing 737
Sultan's new "Gold" Boeing 737 aircraft touched down at the Senai International Airport after flying in from the United States.
Sultan Ibrahim ibni Almarhum Sultan Iskandar was at the airport to view and tour the aircraft after it landed at about 1.30pm here yesterday.
The plane, painted in gold and blue, bears the Royal Johor Crest on its tail and the state's royal and state flags on its body.
The plane will be parked at the Royal Flight hangar at the airport where the ruler already has several aircraft and helicopters.
"I want to travel the world like my ancestors who once travelled around in ships," he told The Star here.
Sultan Ibrahim said he could also bring along government officials on his trips.
To a question whether he could fly the aircraft, the qualified pilot replied: "I will go for my simulator training in Brisbane before I fly this plane."
Asked about plans for his maiden trip on the new plane, Sultan Ibrahim said: "I have yet to plan my trip but I might just take a flight to Penang for nasi kandar."
He also hoped to bring the less fortunate to Mecca for their Haj pilgrimage in his plane.
The ruler said the plane took about two years to be completed including 18 months for the interior to be refurbished.
The plane is equipped with a dining room, bedroom, shower and three galleys.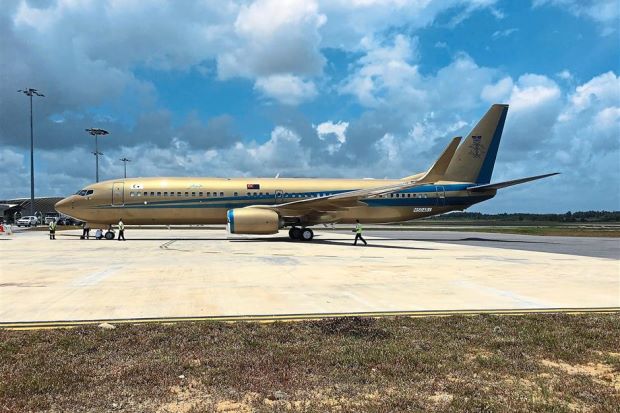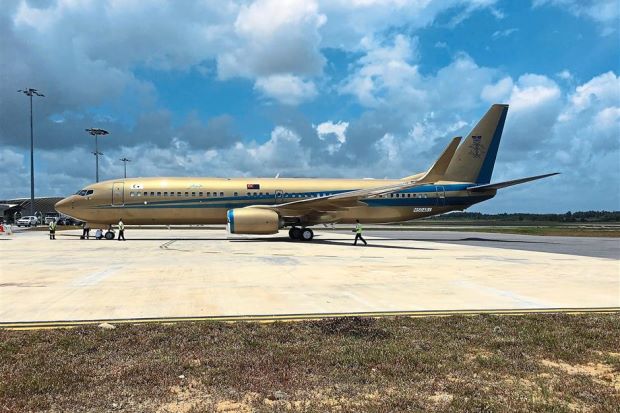 Comments
comments