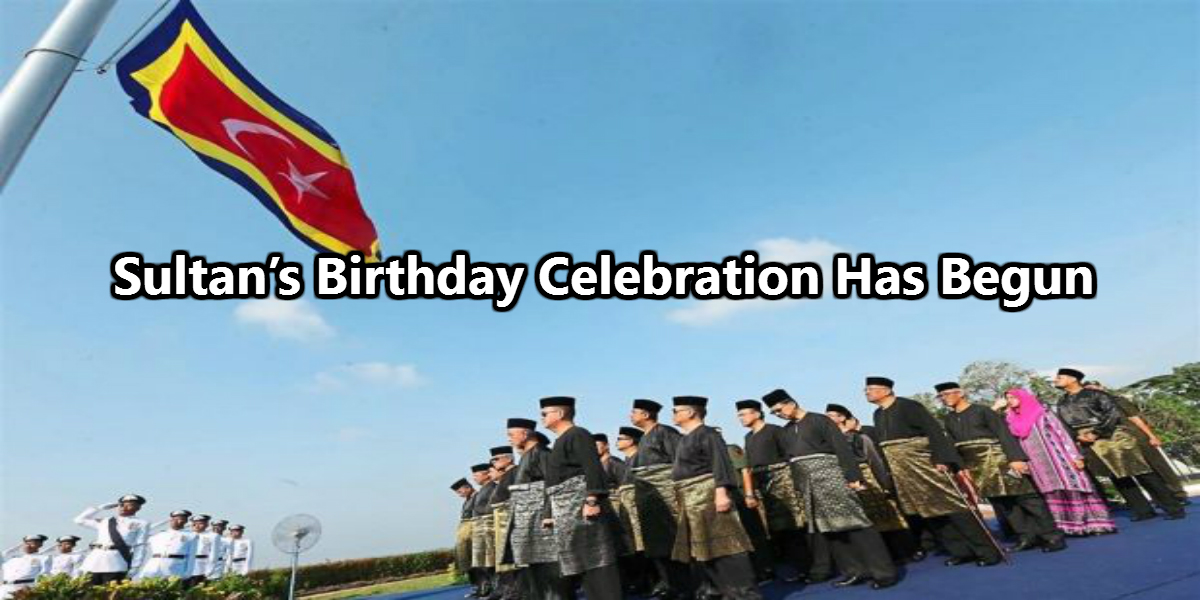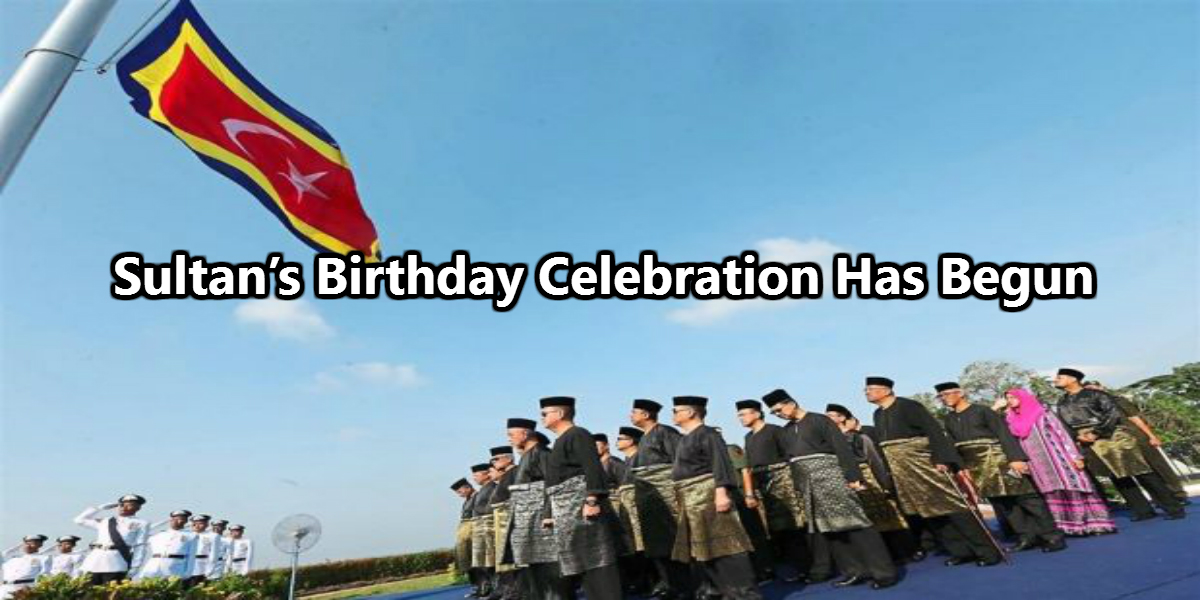 Sultan's Birthday Celebration Has Begun
JOHOR BARU: The birthday celebrations of Sultan Ibrahim ibni Almarhum Sultan Iskandar has begun.
It kicked off with the hoisting of the state's ceremonial flag at Istana Besar yesterday morning.
At 9am sharp, the red-white-blue-yellow flag was flown on a 30m pole at the Memorial Monument by the Johor Military Force (JMF).
As the flag was hoisted, the JMF brass band played as a seven-gun salute was fired.
The ceremony was witnessed by Johor Royal Court president Datuk Abdul Rahim Ramli, State Secretary Datuk Ismail Karim, other royal council members, state executive councillors, Johor CPO Comm Datuk Wan Ahmad Najmuddin Mohd and various state dignitaries.
Datuk Penghulu Istiadat Datuk Abdul Latif Yusuf announced that the flag would be flown until the celebration was over.
Events have been lined up to mark the Sultan's birthday which falls on March 23. These include a people's tea party at Dataran Bandaraya Johor Baru.
Comments
comments