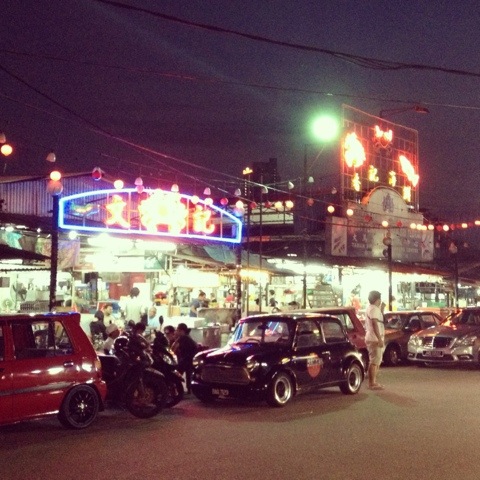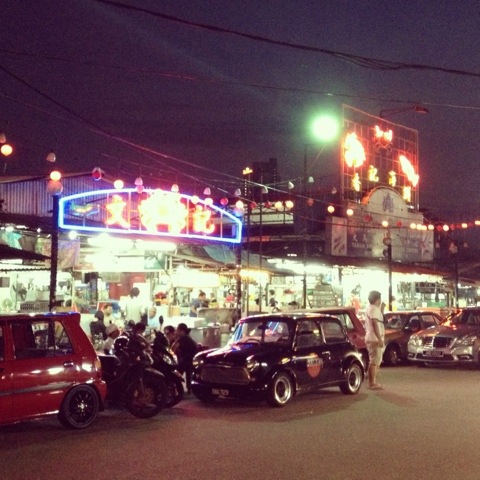 There has been a slate of crimes in Johor recently, with the latest being two kidnappings in the space of just one week, Shin Min Daily News reported.
Singaporeans visiting Johor should avoid these 10 crime spots.
From last year, the Malaysia police have set up 25 sentry points at these crime focal points. Through 24 hours surveillance, they hope to instill a sense of confidence in the public and stop criminal activities.
Johor police chief Mohd Mokhtar Mohd Shariff once said that only 0.02 percent of Singapore visitors are affected by crime. However, as a precaution, Singaporean visitors should continue to exercise caution when visiting Johor, especially when visiting these places.
Top 10 Crime Spots in Johor Bahru:
Taman Century: housing development where the popular Holiday Plaza is
Taman Pelangi: housing development with shops, restaurants and nightlife
Taman Tampoi: a suburb near downtown Johor Bahru
Taman Skudai: development in a rapidly growing suburb of Johor Bahru; Mas Selamat was caught near Skudai
Taman Sentosa: a district of Johor Bahru with many bars and clubs
Taman Johor Jaya: a suburb in the northern fringes of Johor Bahru with many shops, eateries and hypermarts
Area near Grand Paragon Hotel: where many of Johor Bahru's biggest shopping centres are located
Larkin Bus Terminal: where buses run between Johor Bahru and Singapore, West Malaysia and Hat Yai in Thailand
Jalan Dato Abdullah Tahir a.k.a. car wash street near New York Hotel: Over 20 car washes are here, hugely popular with Singaporeans
Shell petrol station near Johor customs: again, a target because of the high number of Singaporeans that come here.
Source: insing.com
Comments
comments