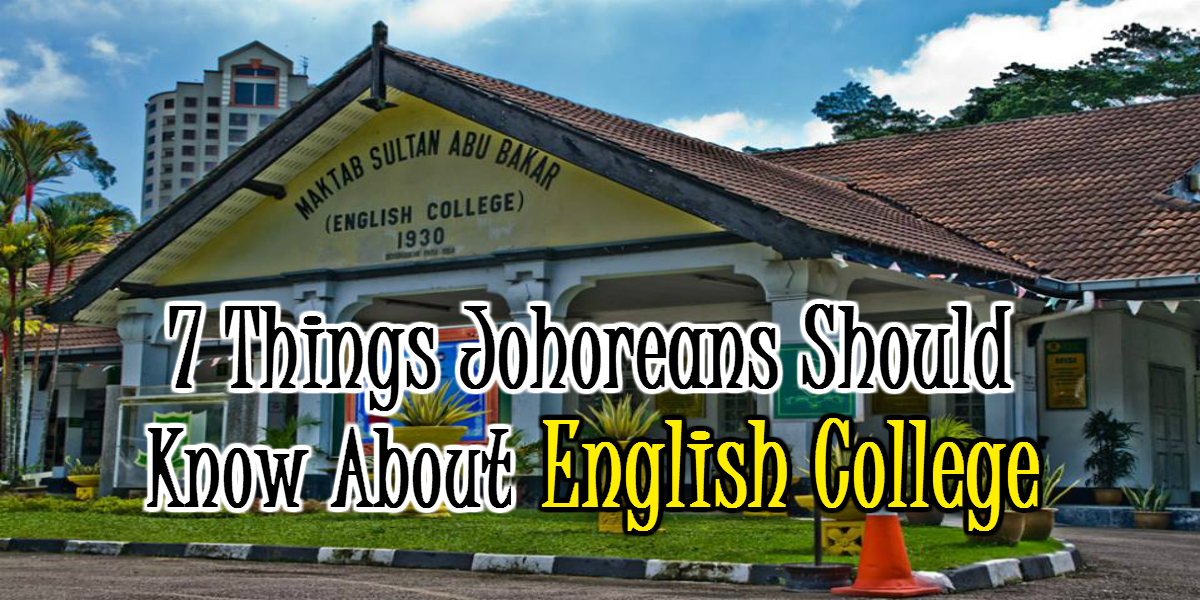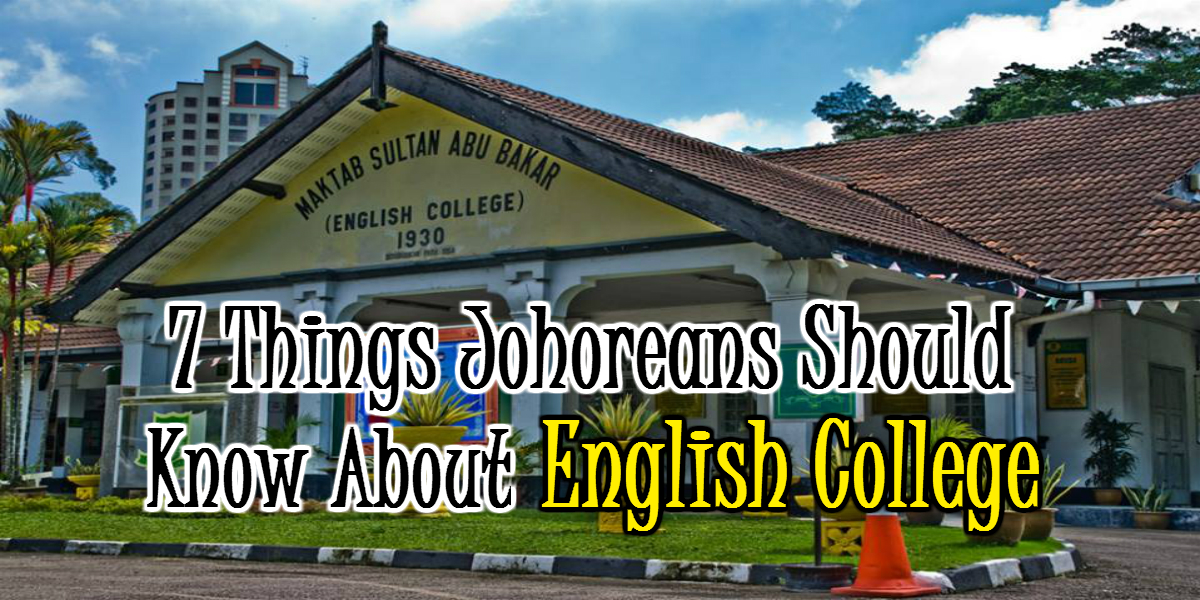 7 Things Johoreans Should Know About English College
English College Johor Bahru (EC), sometimes dubbed "The Pride Of Johor" is no stranger to most Johorean. But how much do you actually know about it?
1. Renamed 'Maktab Sultan Abu Bakar' In 1960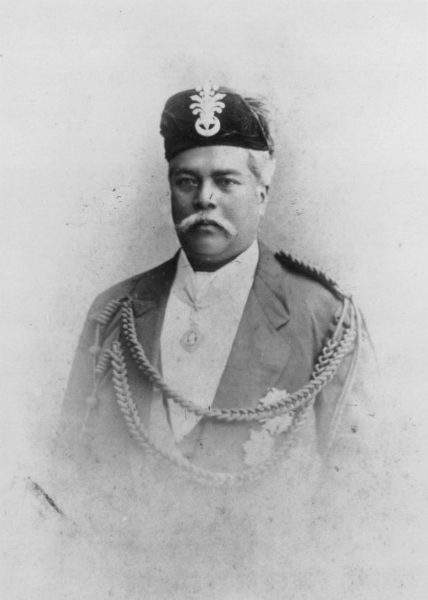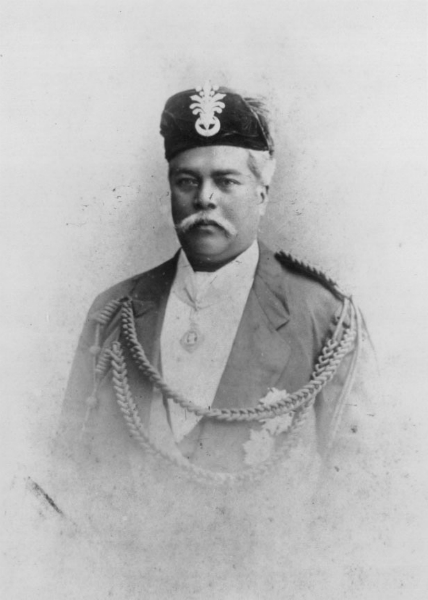 Following the end of the British rule in Malaya, the name was changed to 'Maktab Sultan Abu Bakar' (MSAB) after Sultan Sir Abu Bakar of Johor who was the Father of Modern Johor. He was also an avid traveller, and became the first Malay ruler to travel to Europe during his first visit to England in 1866.
2. The school is 100+ years old (founded in 1914)!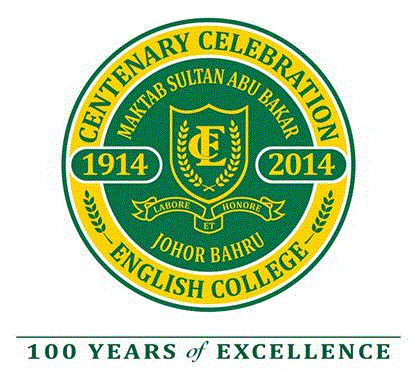 English College was established on 21 March 1914, with 21 students selected from Bukit Zaharah School. The school was initially located close to the Sungai Chat Palace facing the Lido Beach in Johor Bahru. Remains of the former school site can still be seen but on the site is now the M Suite Hotel.
3. The school moved to its present location at Jalan Sungei Chat in 1930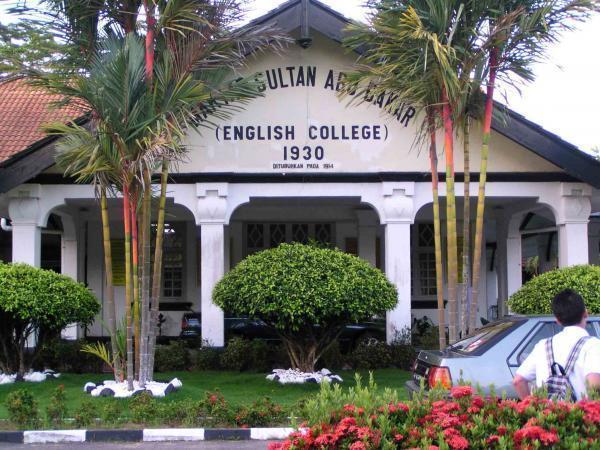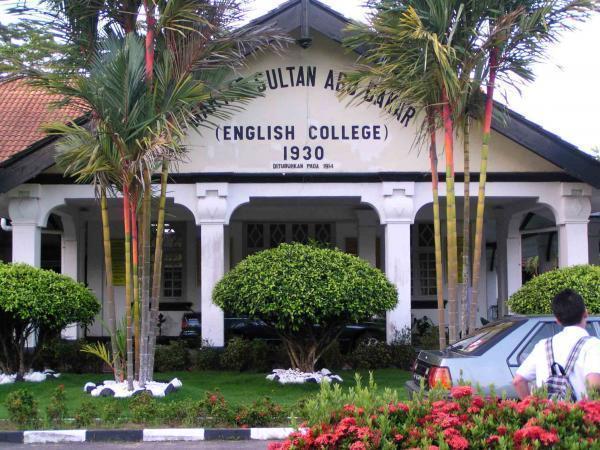 That explains why it's marked 1930 on the wall. Of the original school, only stone blocks and steps are left, which can still be seen at its old site.
4. It's Rugby Team Has A Very Cool Name!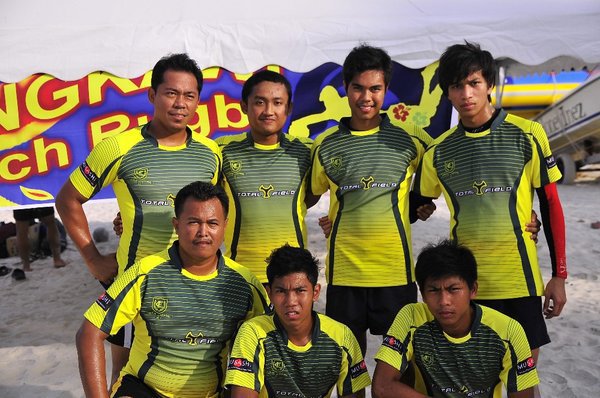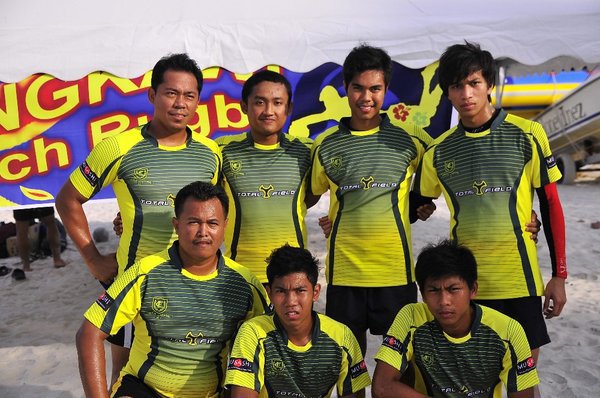 It became a powerhouse in rugby during the 1950s and still has one of the best rugby school teams in the Johor. Nicknamed "Stingboks" after the South Africa national rugby union team for its all yellow and green strip, Stingboks often competes with other premier school such as Royal Military College and Malay College Kuala Kangsar.


EC is basically a 'badass' factory, producing notable alumni that dominate both the political and business arena of Malaysia. The college have educated prime minister, deputy PM, sultans, judges, leaders of opposition (Singapore and Malaysia) and commander of the armed forces. The first Regius Professor in Malaysia and Malaysia's richest man also received their education here!
Also read: 10 Richest Man In Malaysia
6. Under the royal patronage of the Sultanate of Johor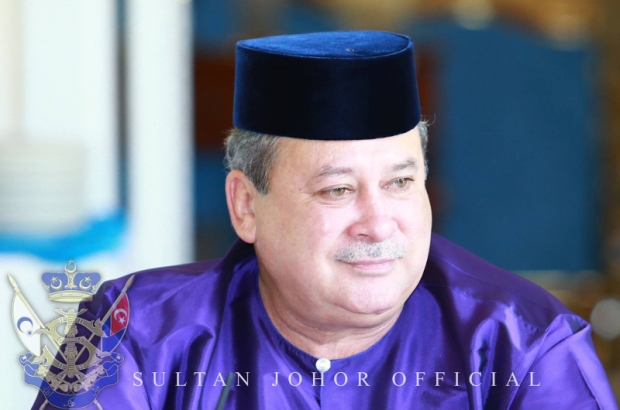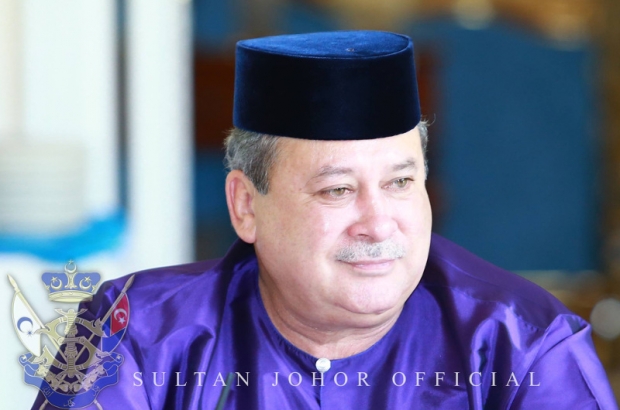 This should come as no surprise considering our Sultan was a student here at English College!
7. Creator of Jalur Gemilang (Flag of Malaysia) was educated here.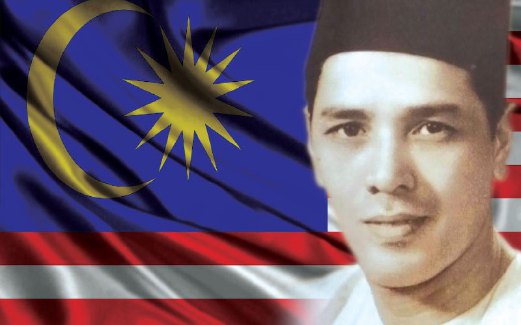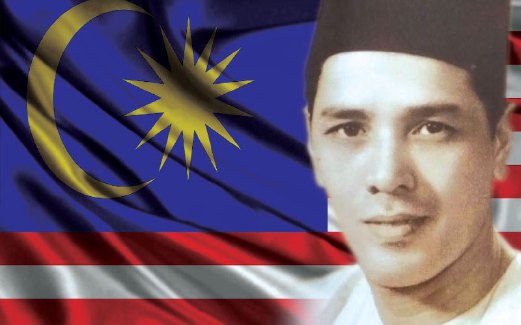 The Malayan flag was designed by Mohamed Hamzah, a 29-year-old architect working for the Public Works Department (JKR) in Johor Baharu. Mohamed Hamzah died just short of his 75th birthday on 13 February 1993 in Jalan Stulang Baru, Kampung Melayu Majidee, Johor.
So there you have it the 7 things to know about the oldest school in Johor!
Comments
comments