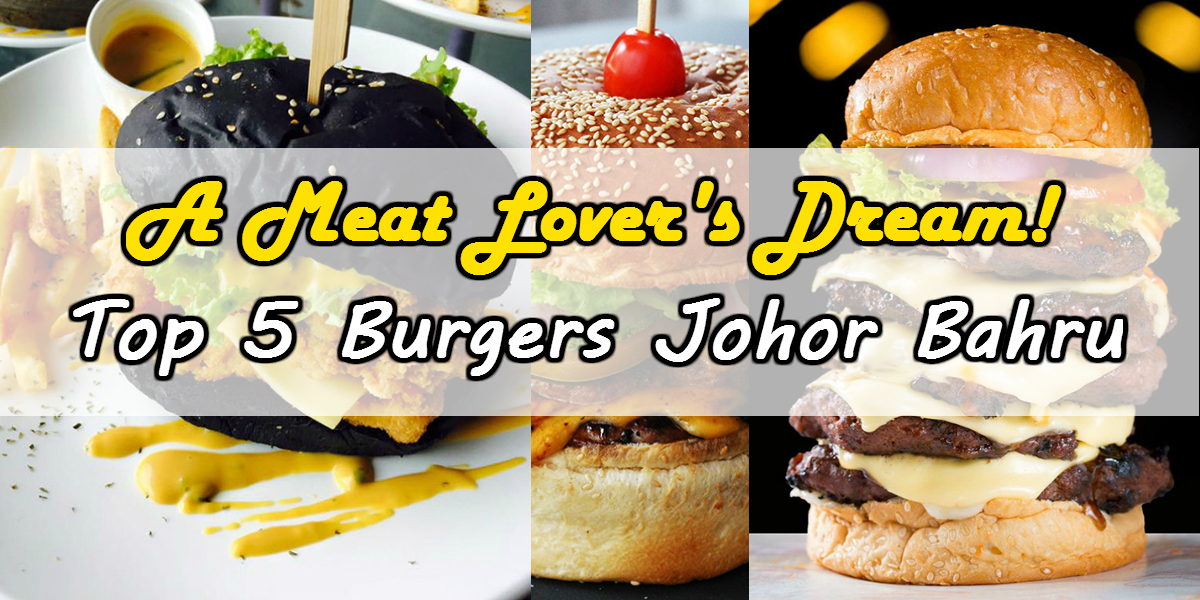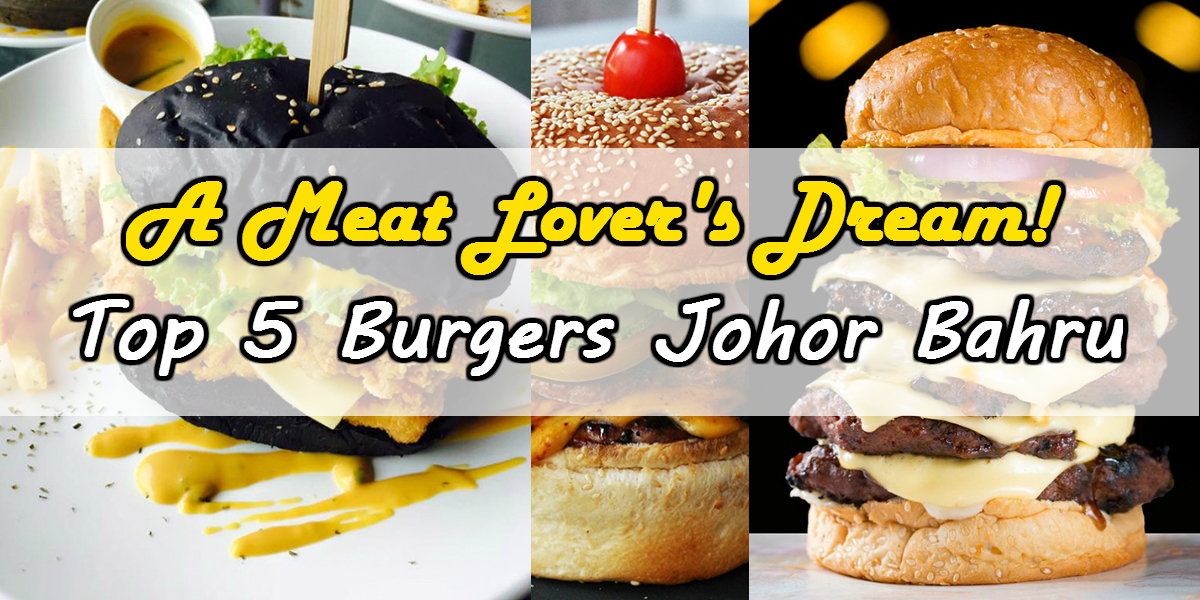 A Meat Lover's Dream! Top 5 Burgers Johor Bahru
Are you a burger lover? The correct definition of Hamburger is actually a round patty of ground beef, fried or grilled and typically served on a bun or roll and garnished with various condiments. That explains why most of the burger patties are beef. A truly authentic burger must have at least a few cm thick of burger patty with some pickles and of course cheese! It was said that hamburger originate from the German city, Hamburg. However, it's the American that brings hamburger to the world arena, with people from the Arab world to North Korea going crazy for it. Today we'll bring you the top 5 burger in Johor Bahru, so get ready for some burger craze!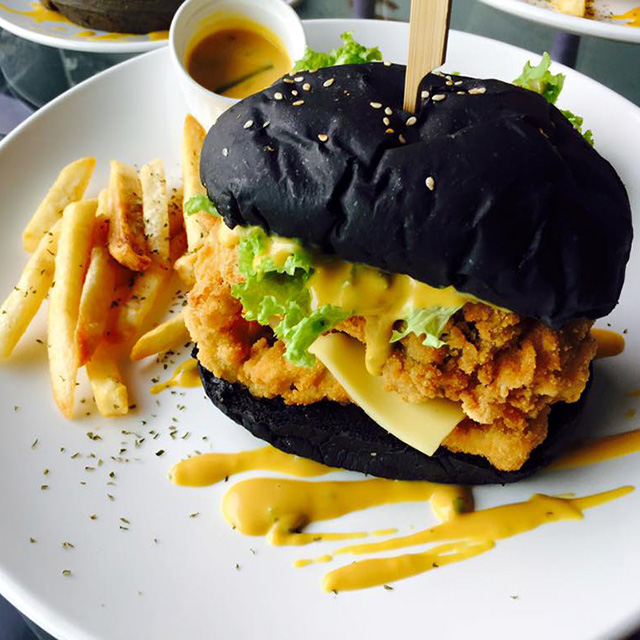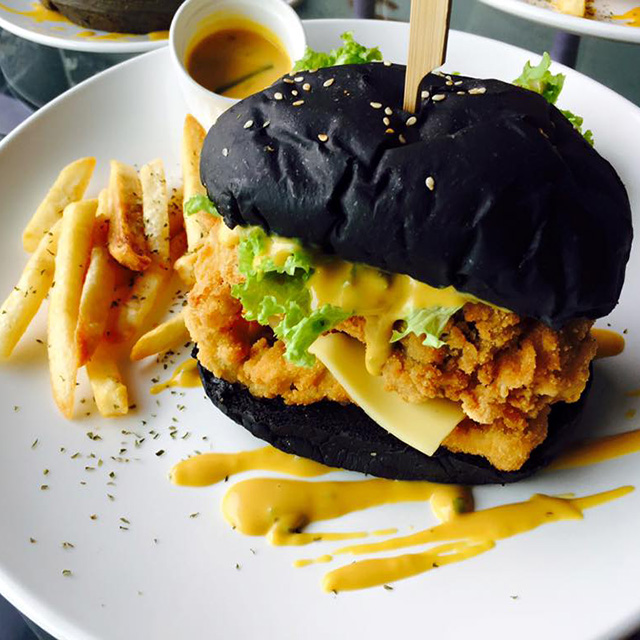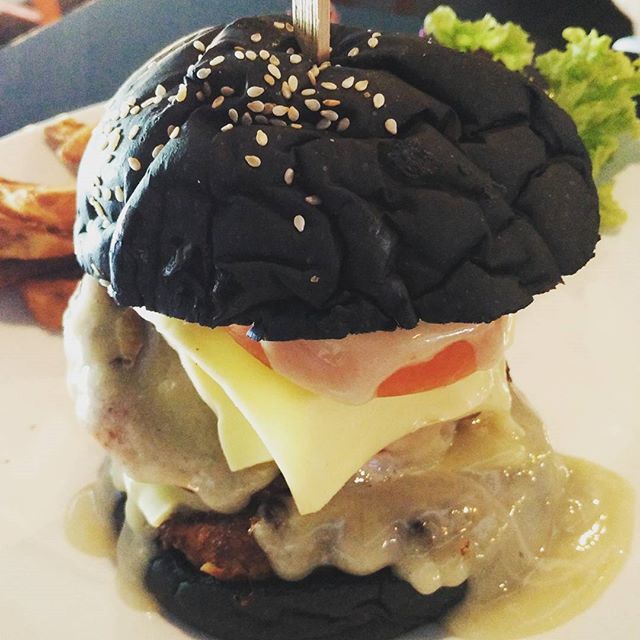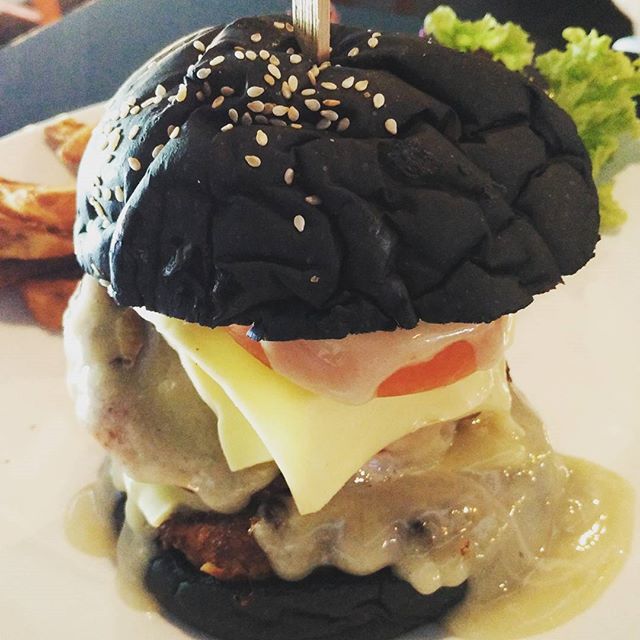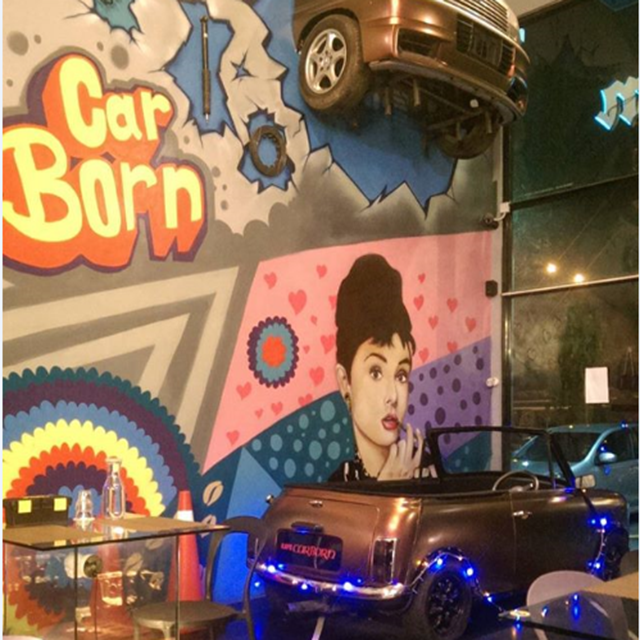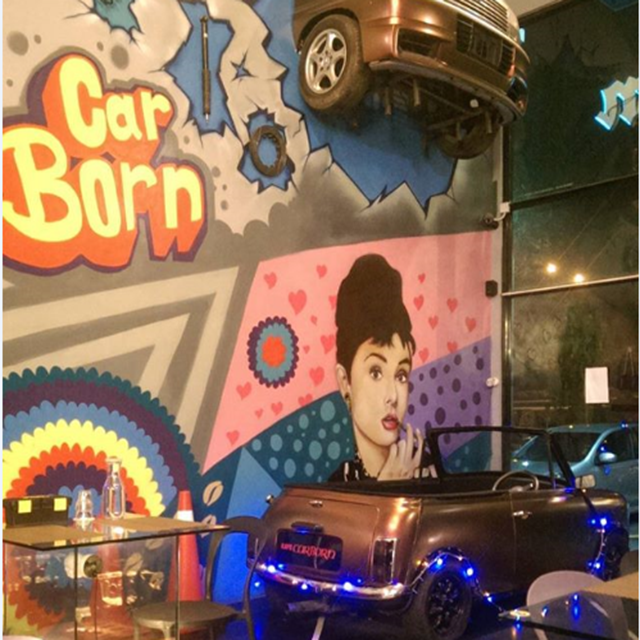 Carborn Cafe is known for coming out with all kinds of special dishes and creative deserts. This time round, they came out with 'Salted Egg Yolk Charcoal Burger' . With two deep fried chicken sandwiched between two charcoal bread and drizzled with salted egg yolk sauce, served with fries, this must be the perfect combination. <3 If you're a fan of salted egg yolk, you must not miss out on this!
Address:No.78(Ground floor),Jalan Pertama 1,Pusat Pendangan Danga Utama.81200 Johor Bahru.Johor, 81200 Johor Bahru
Hours:2:00 pm - 12:00 am (Tuesday ~ Friday)
12:00 pm - 12:00 am(Saturday & Sunday)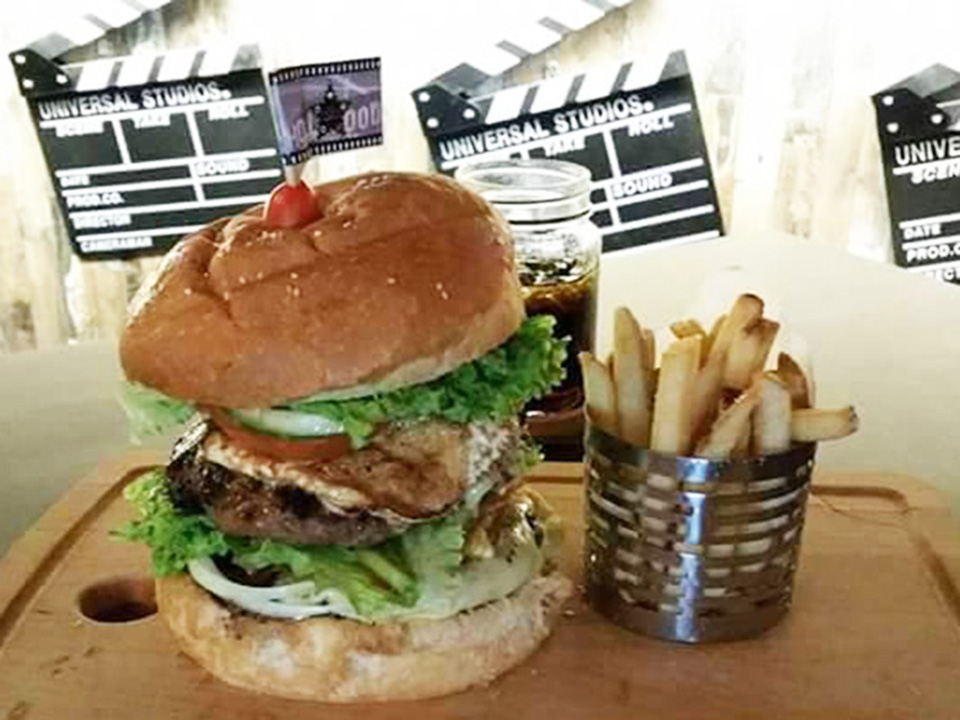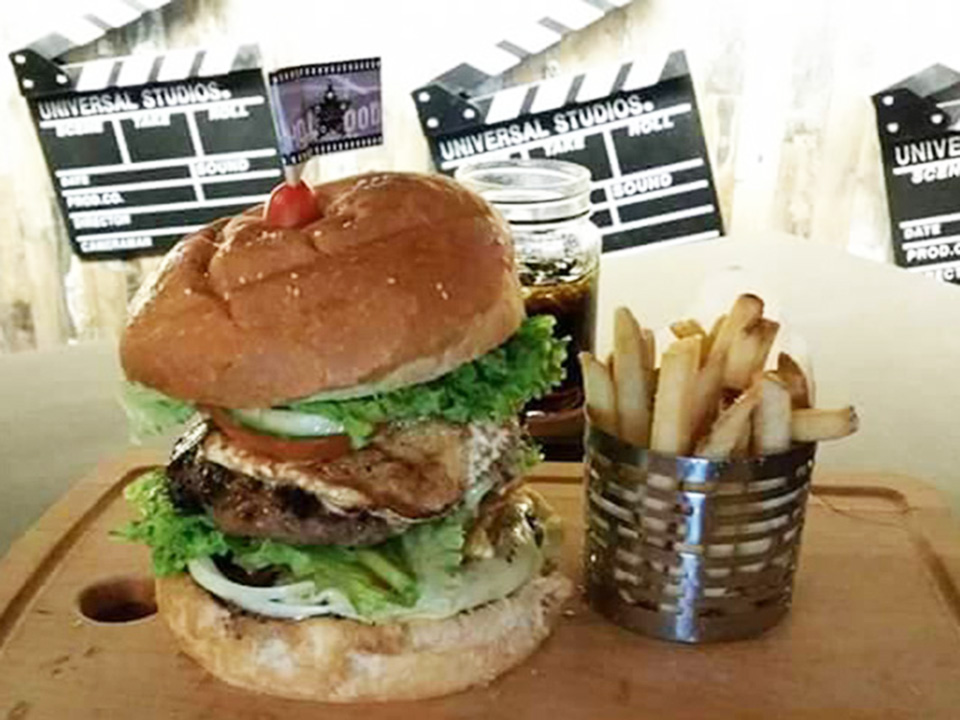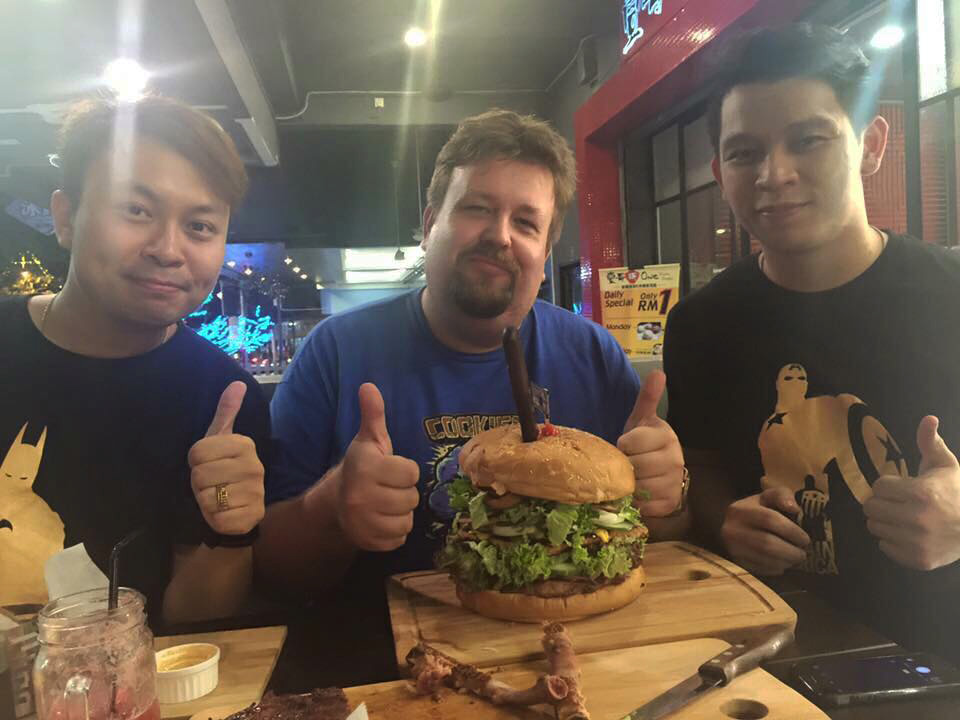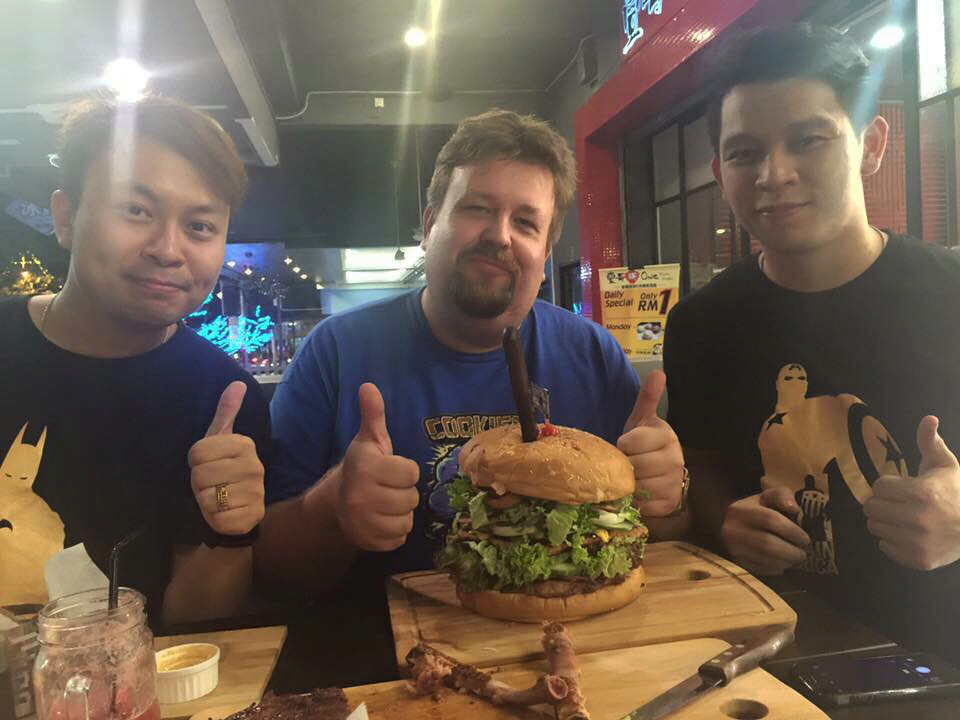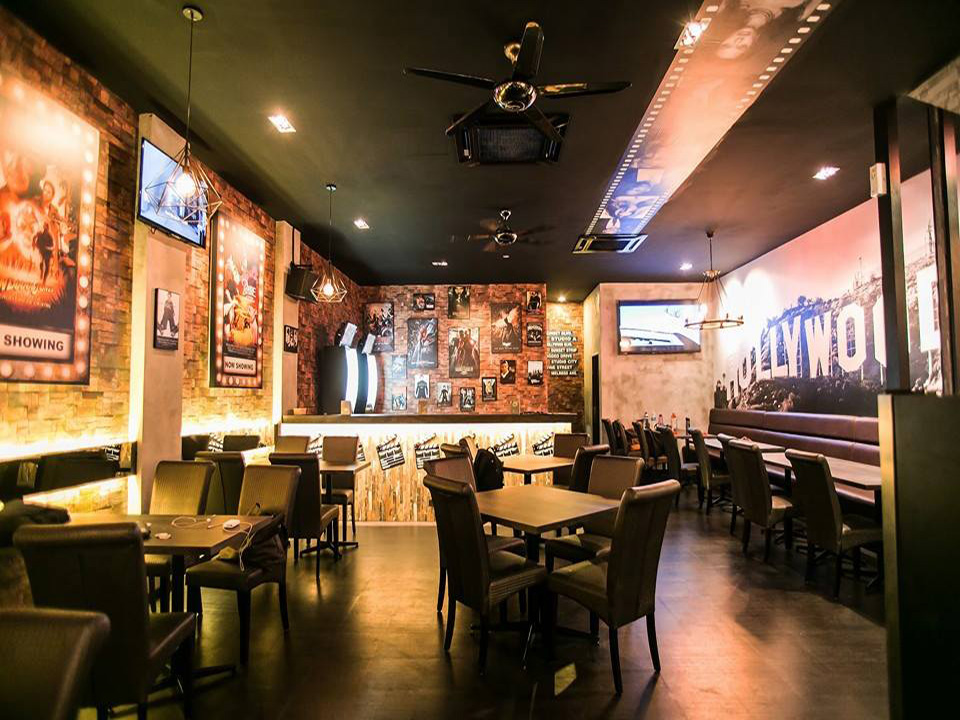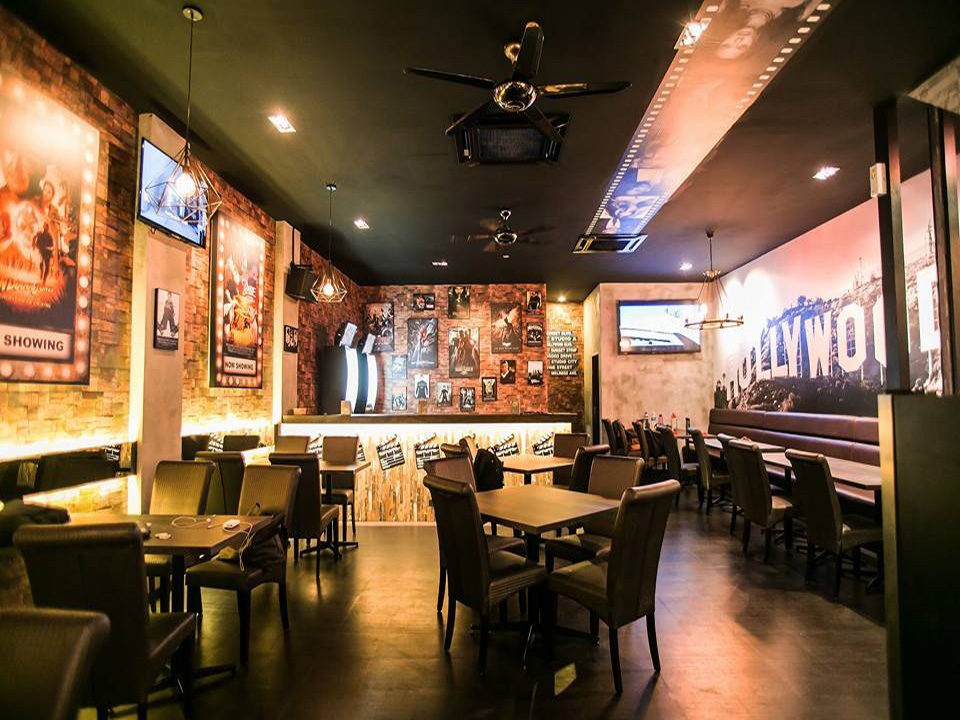 The Taste signature burger is no doubt the "Godzilla Burger". As the name suggest, the burger is HUGE, enough for 2-4 pax. The deal is that if any one customer can finish this whole burger alone within 20 minutes, the burger will be on the house (FOC!). The burger is a combination of beef patties, chicken patties, chicken ham, honey baked ham and pork bacon with lettuce and melted cheese. Crunchy and soft at the same time! Apart from the "Godzilla Burger", there's a whole range of other burgers to choose from as well!
Address:70, Jalan Sutera Tanjung 8/4, Taman Sutera, Skudai, Johor, Malaysia
Hours:12:00 pm to 12:00 am (Tuesday ~ Sunday)
               4:00pm to 12:00am (Monday)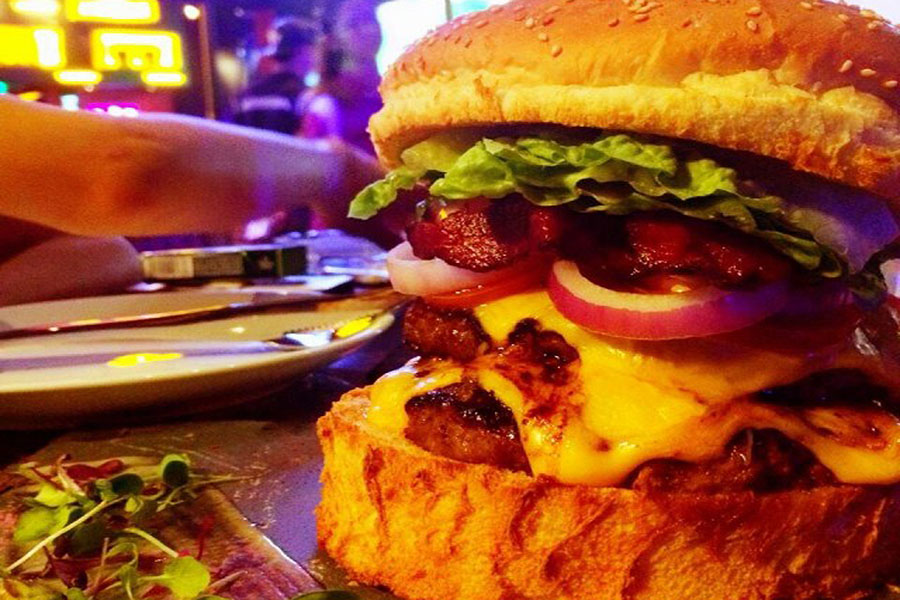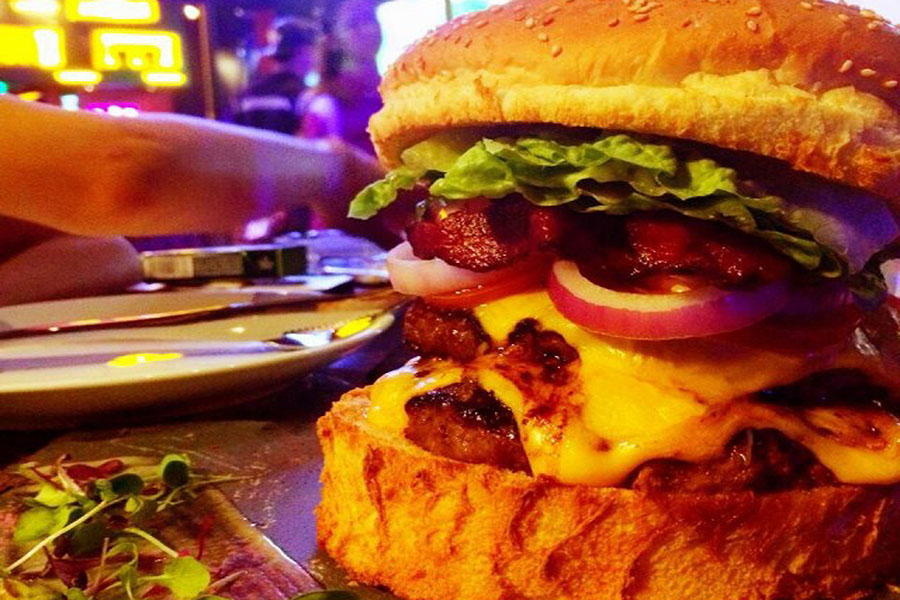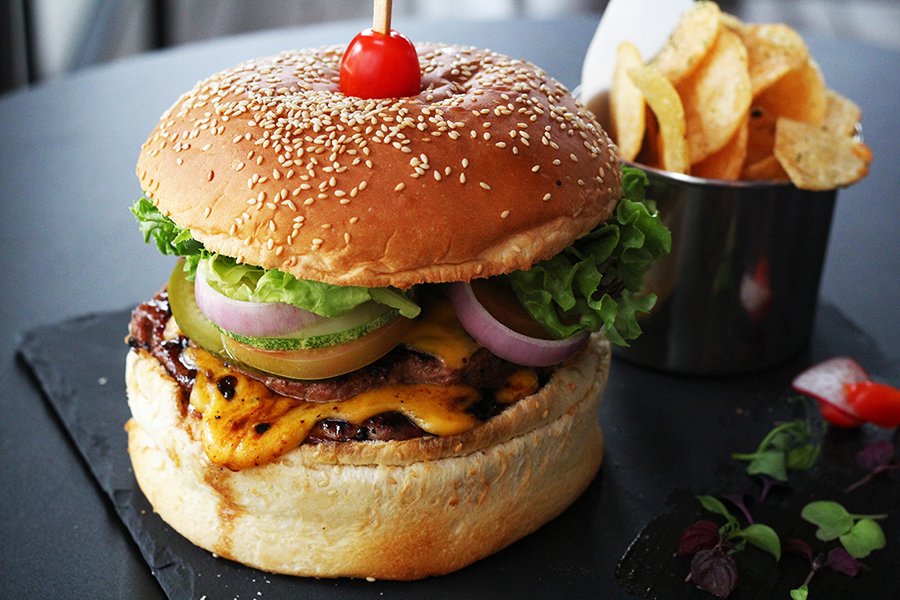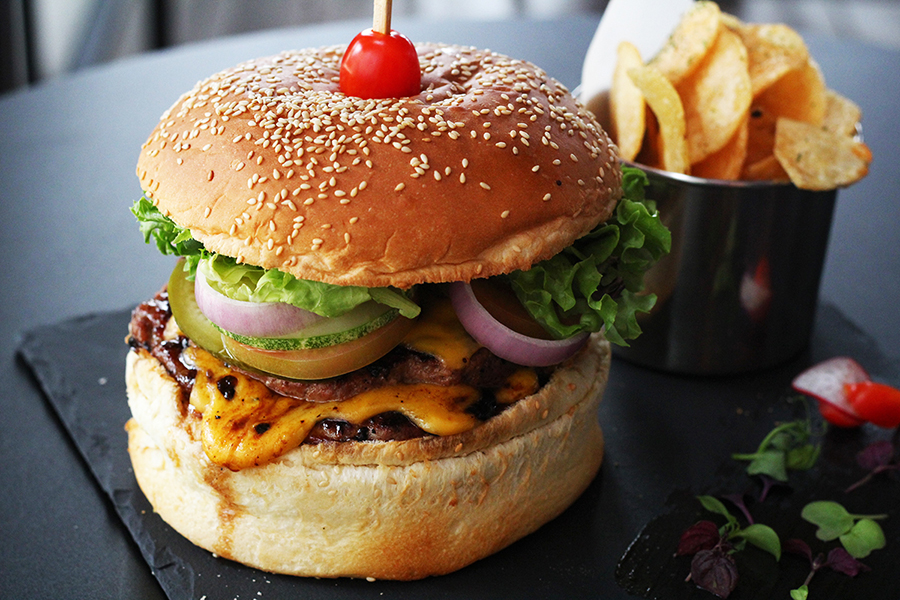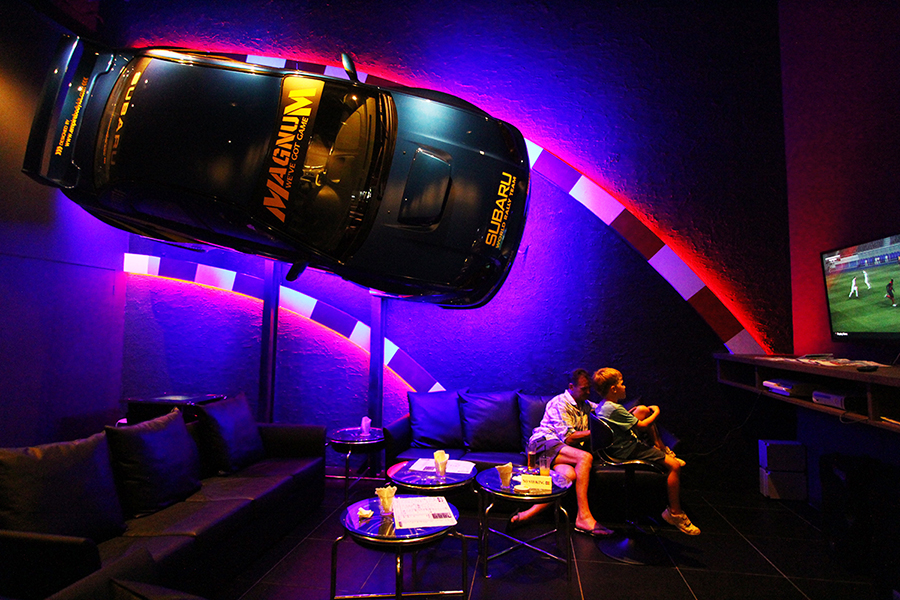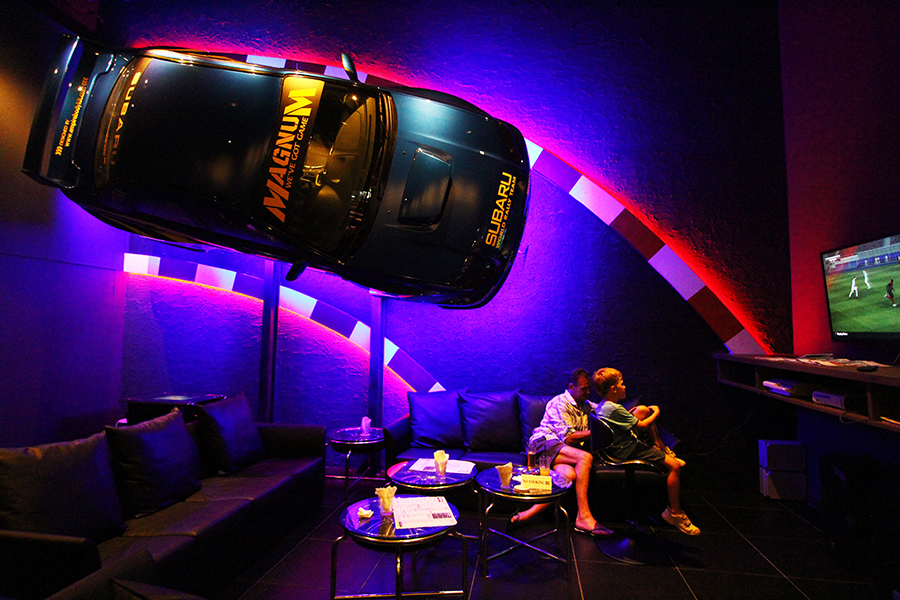 The double cheese burger has a pretty big serving. Be kind to yourself and give it a serious bite! The combination of melted cheese and fresh veggies give an extra sensation to this already killer burger. So do yourself a favour, come down to puteri harbour and get one yourself!
Address:Puteri Harbour, 79100 Johor Bahru
Hours:5:00 pm - 2:00 am (Tuesday ~ Sunday)
4. Burger Bakar Abang Burn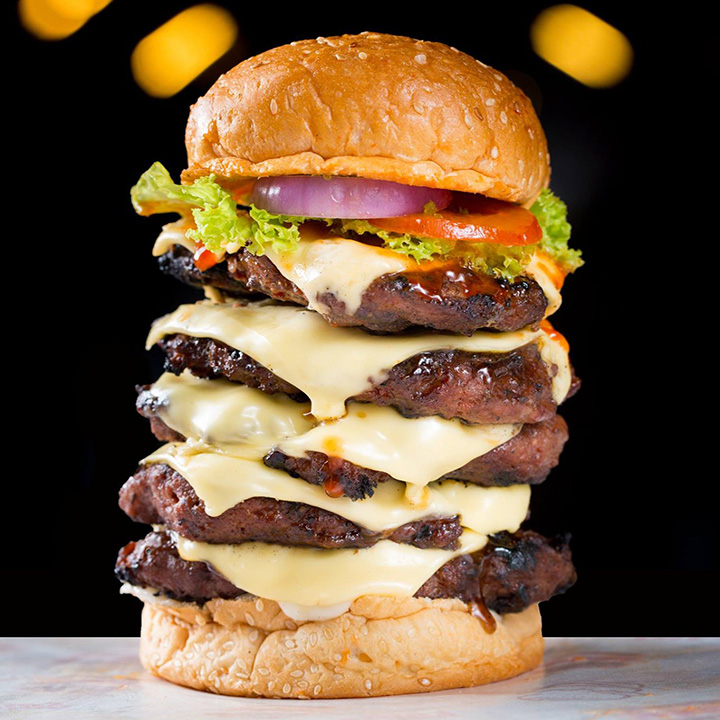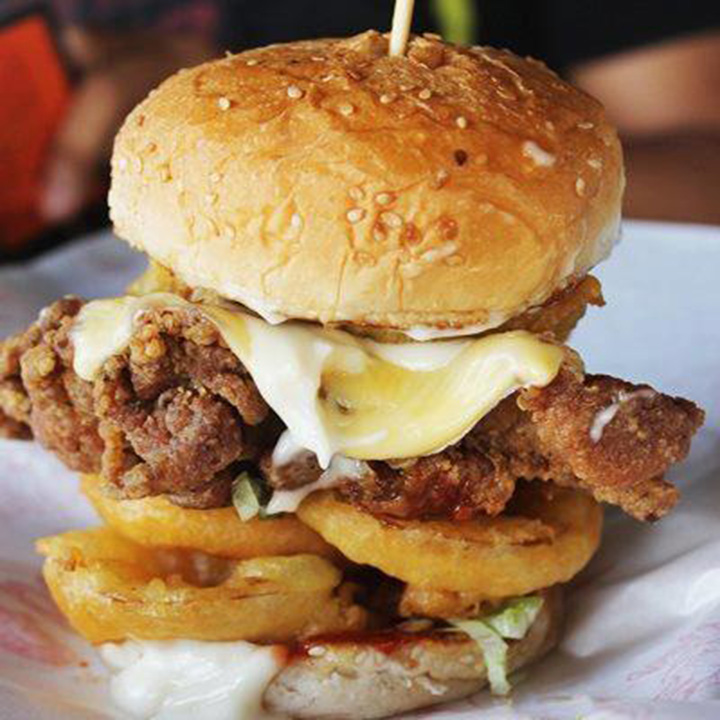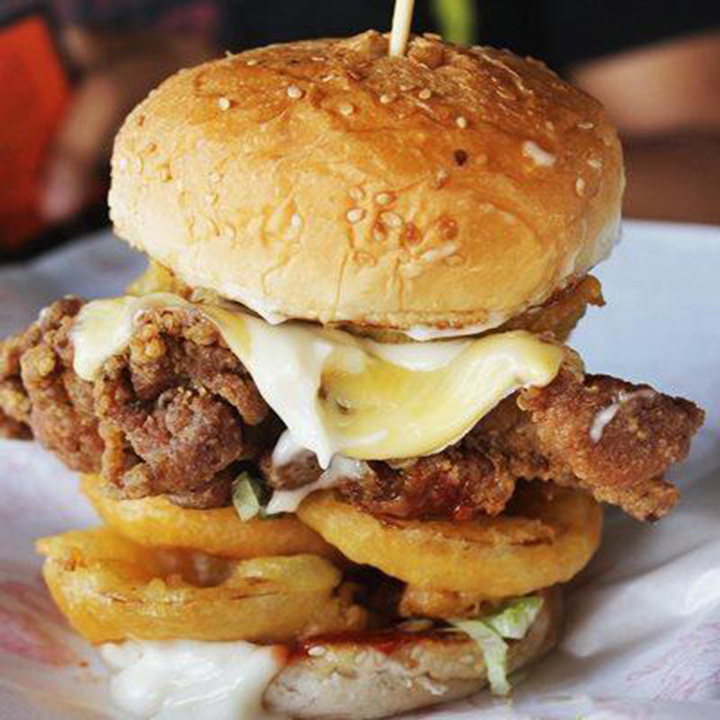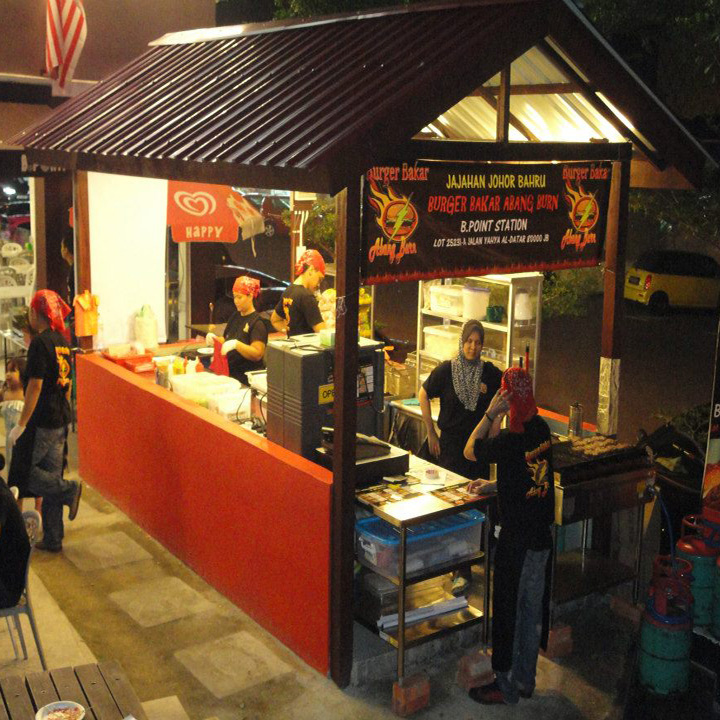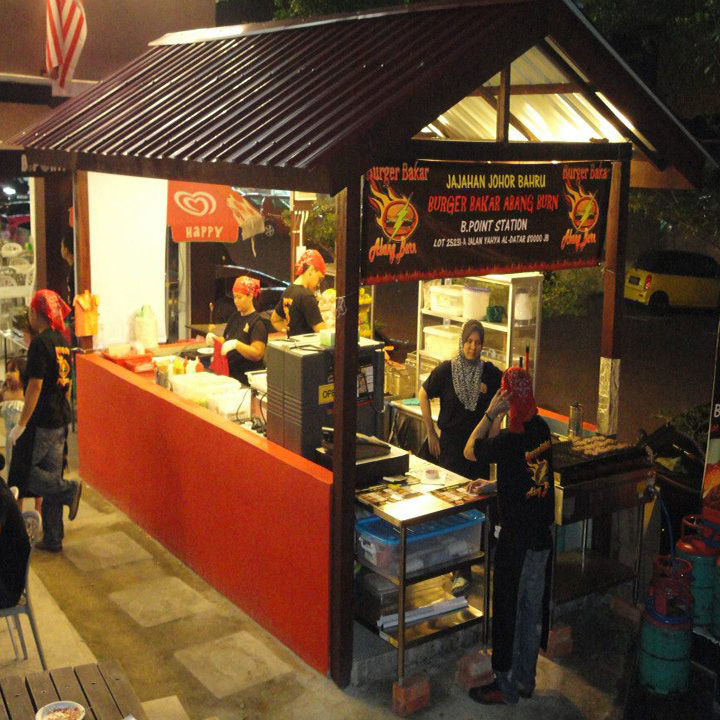 There was a time when people were literally crazy about Abang Burn. My facebook page was all flooded with photos of burgers with multiple layers (I reckon around 10 patties or more!) Though the craze has cool down, Abang Burn's burger is still as good as before. With their killer sauce, no wonder Abang Burn's burger will burn your tongue! Also try out their wedges and beef balls!
Address:·Burger Bakar Abang Burn Jajahan Johor Bahru, B. Point.
Hours:5:30pm ~ 11:30pm (Weekday)
           4:30pm ~ 11:30pm (Weekend)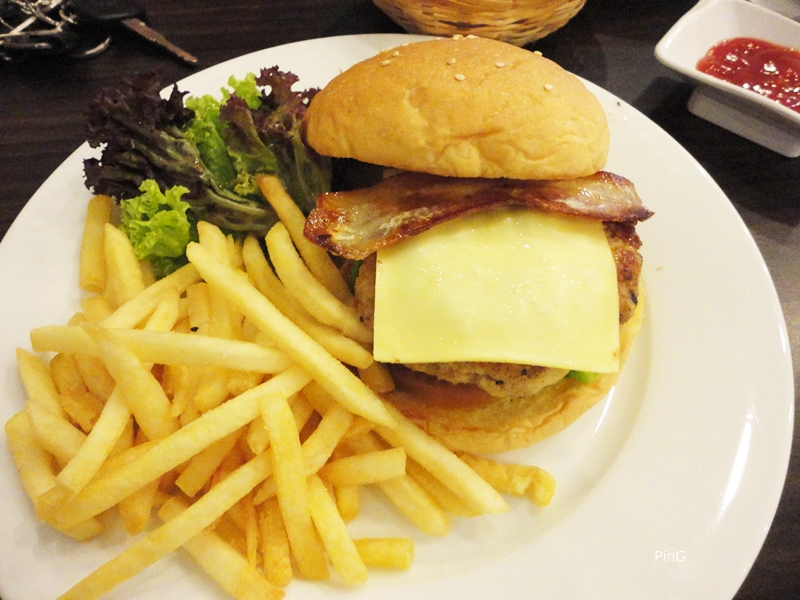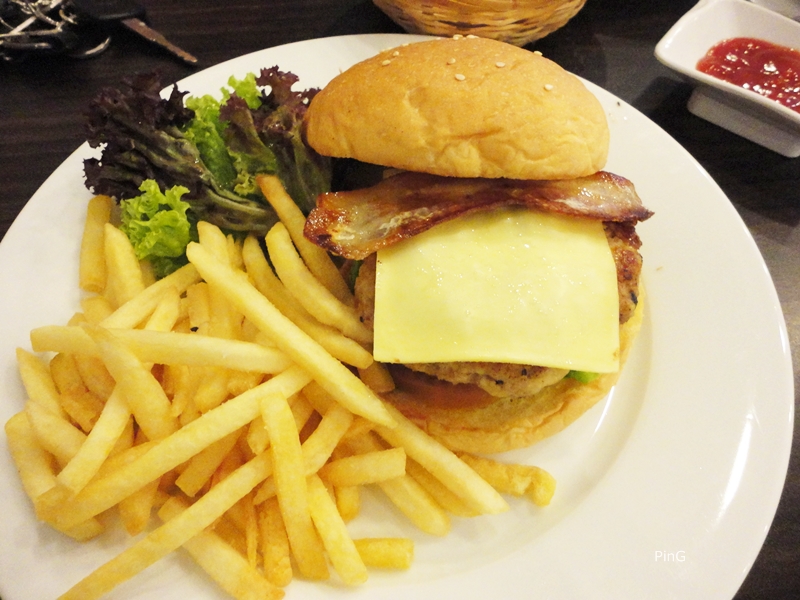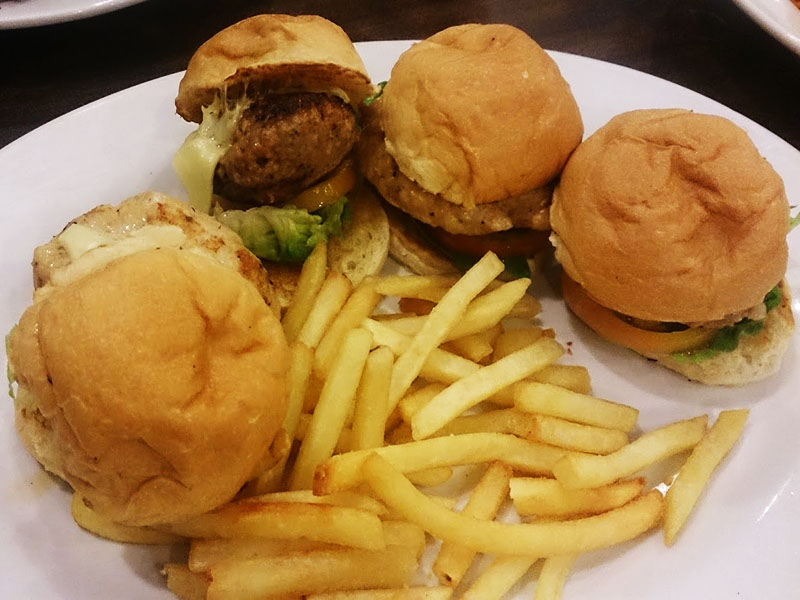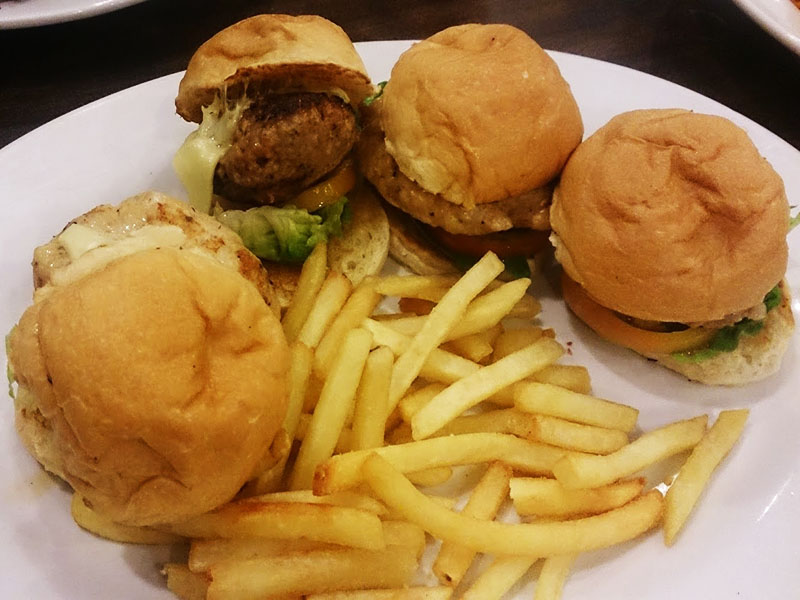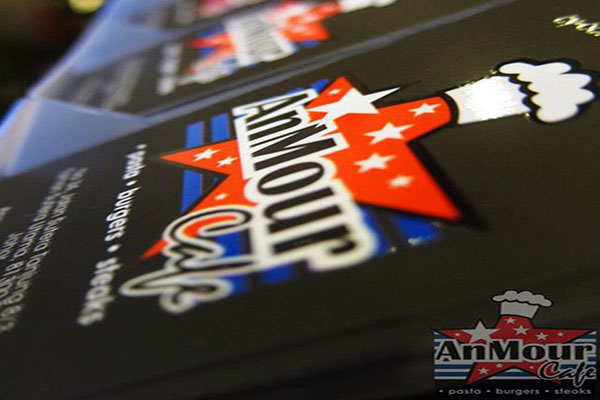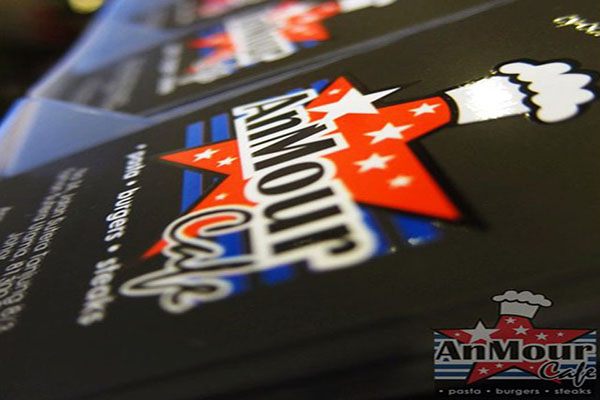 AnMour Cafe has an extensive menu but of course they serve burgers! Their signature American Burger has a beef patty with cheese, egg and bacon. With a juicy patty, the taste of it is even better! You can also try out their mini burger with different patties like pork, chicken, beef and lamb patty to choose from. The price at AnMour Cafe is very affordable so no worries about your wallet getting a hole 🙂
Address:No 34, Jalan Sutera Tanjung 8/3, Taman Sutera Utama, 81300 Skudai, Johor, 81300 Skudai, Johor, Malaysia
Hours:12:00 pm ~ 11:00 pm (Monday ~ Thursday)
12:00 pm - 12:00 am (Friday & Saturday)
12:00 pm - 11:00 pm (Sunday)
Burger must be a carnivore's favourite! With juicy patties and melted cheese, a meat lover like me just can't resist the temptation! Help!
Comments
comments