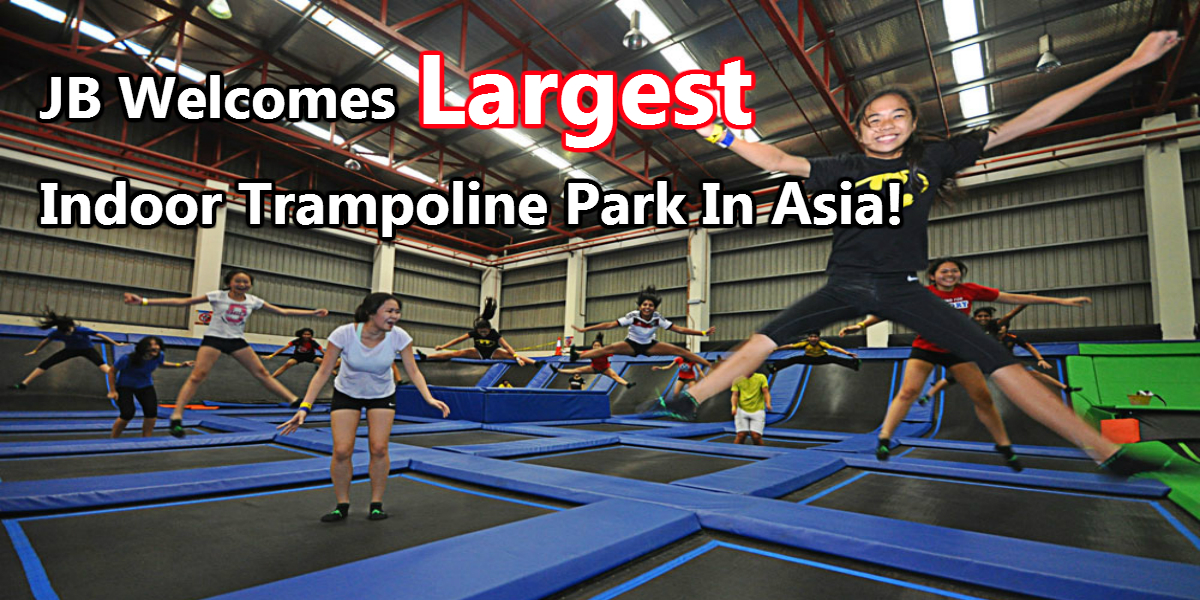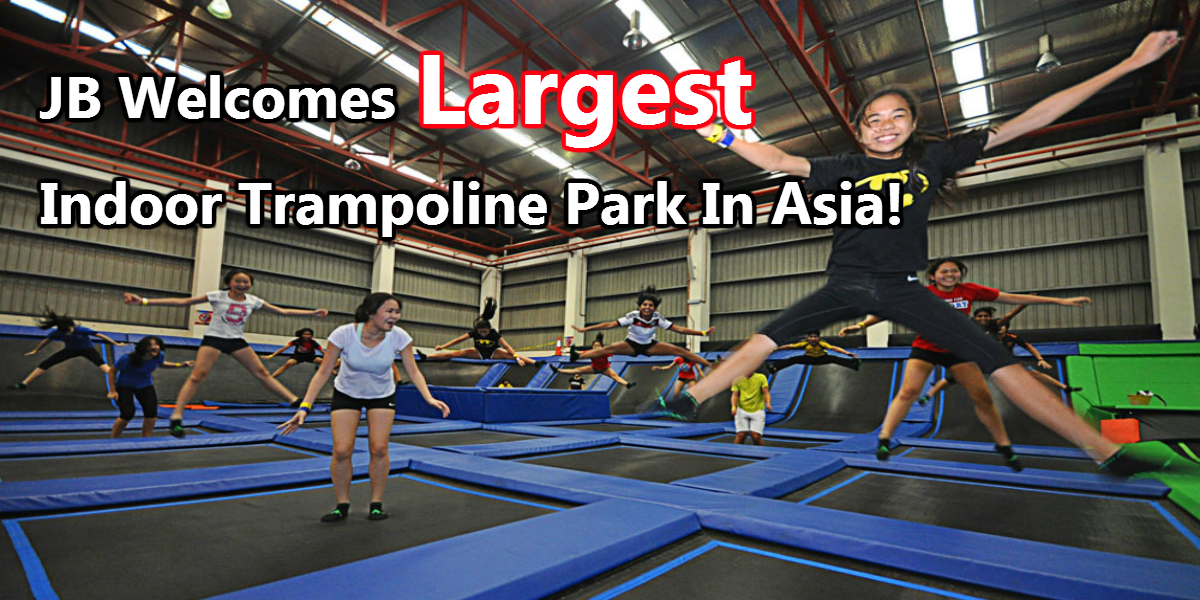 JB Welcomes Largest Indoor Trampoline Park In Asia!
After a successful chapter in Penang and Kuala Lumpur, JB folks will be welcoming one of Asia's largest trampoline park right here in JB! The park itself has multiple Olympic standard trampoline, suitable for people of all ages. Jump Street will give you one of the greatest workouts ever combined with awesome, healthy fun. Follow us as we bring you the latest discovery on this newest trampoline park in JB! ( Remember to read until the end, we'll be giving away free tickets)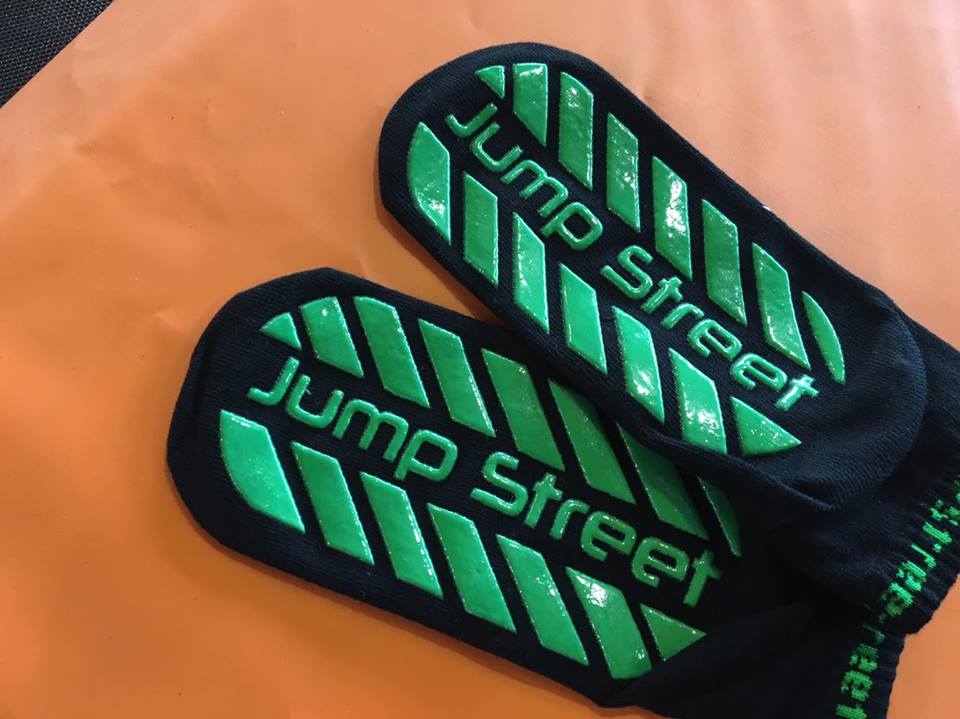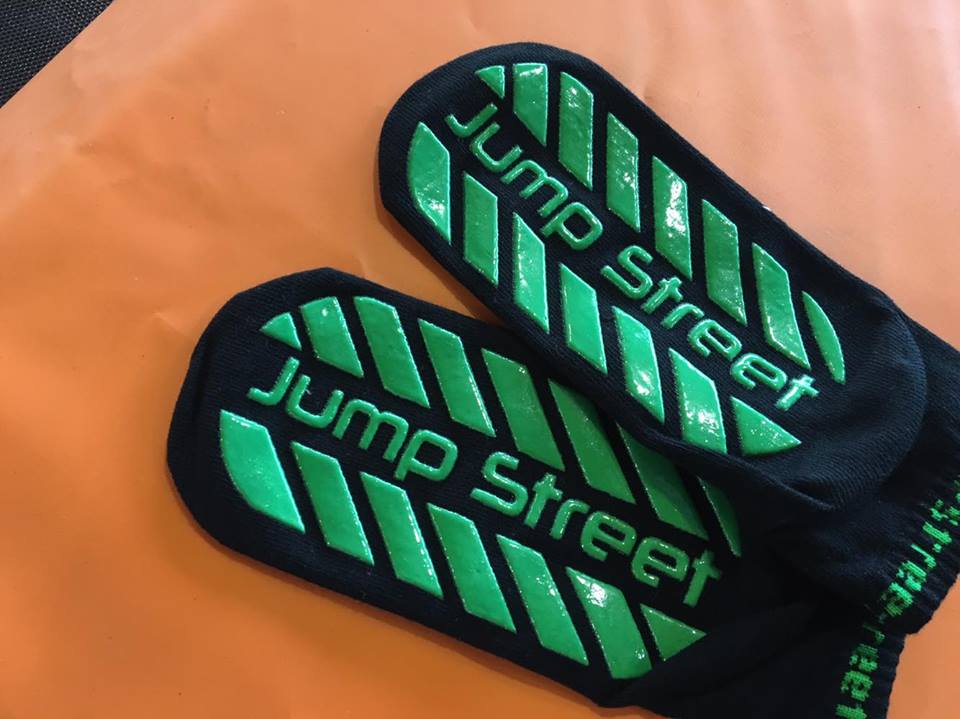 Before you enter, be sure to purchase these extra grip socks at the counter. All jumpers must wear Jump Street grip socks for safety reasons. Safety always comes first!
Let's check out the interior of the Jump Street!
The park is divided into 5 main sites namely Dodge Ball, Ice Skating, Main Court, Slam Dunk and High Performances. Let's check out below to see how these sites actually looks like!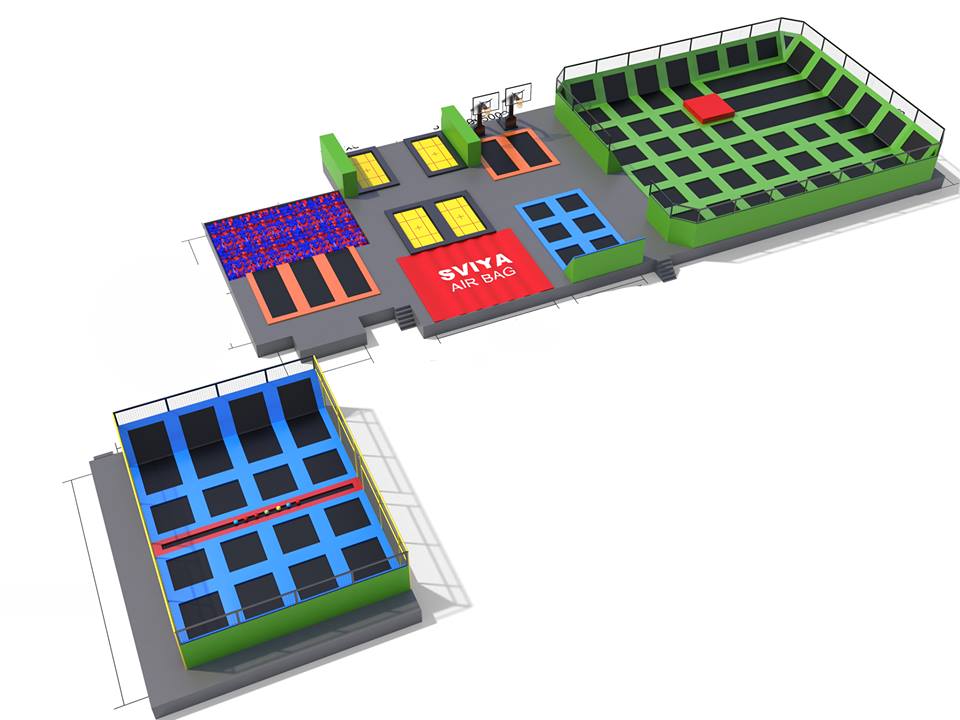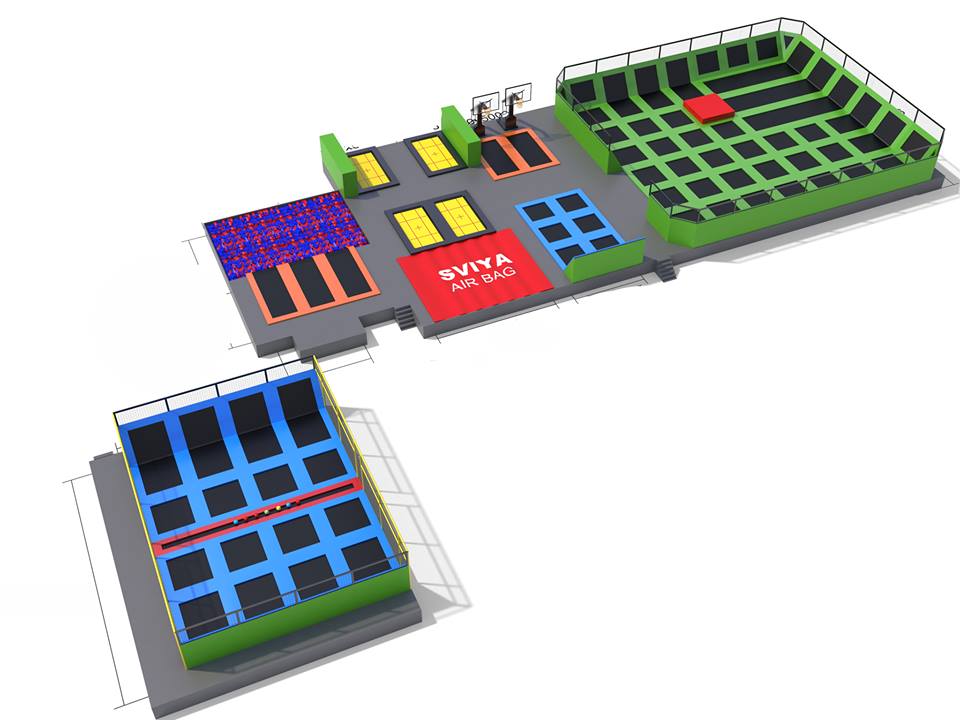 Let's face it – Dodgeball is insane! Join with your friends – or with any other jumpers – and try trampoline dodgeball. All the fun of traditional dodgeball, but much more exciting. Test your balance, reflexes and strength, and see if you can outlast your friends.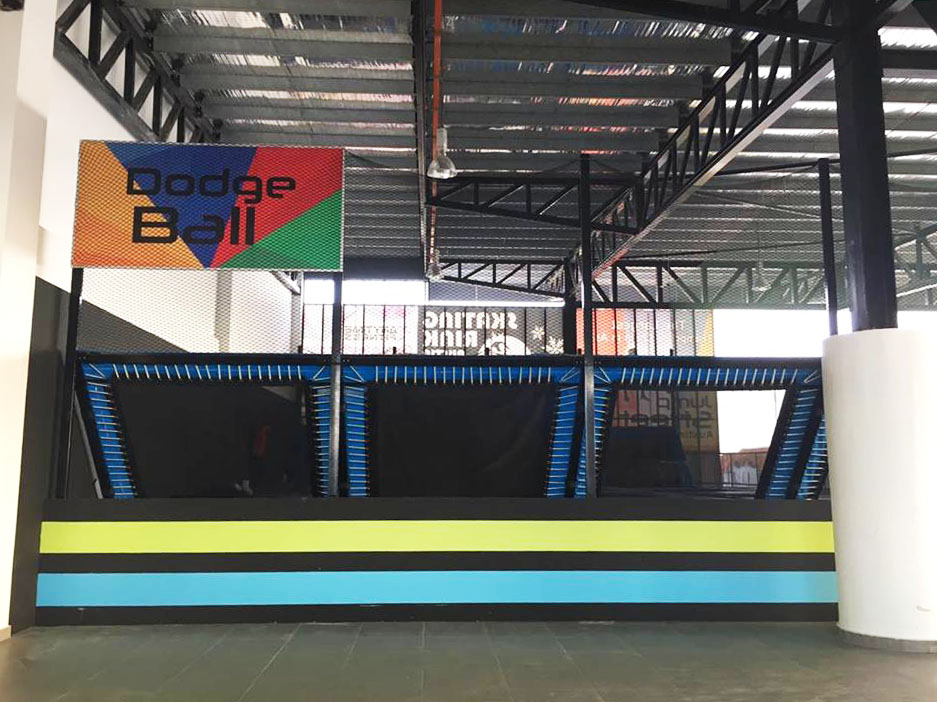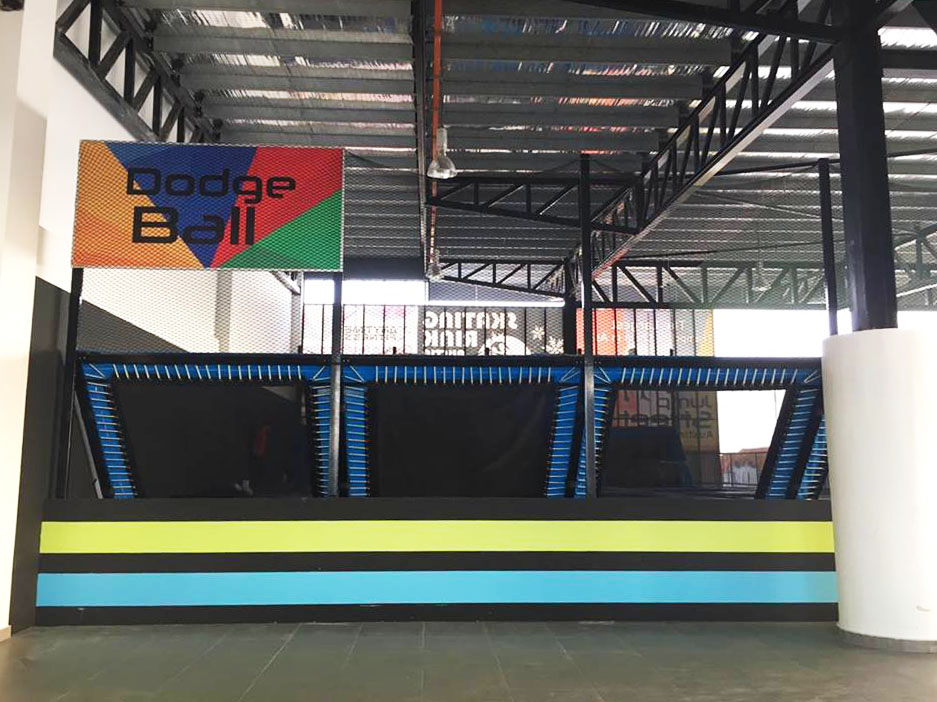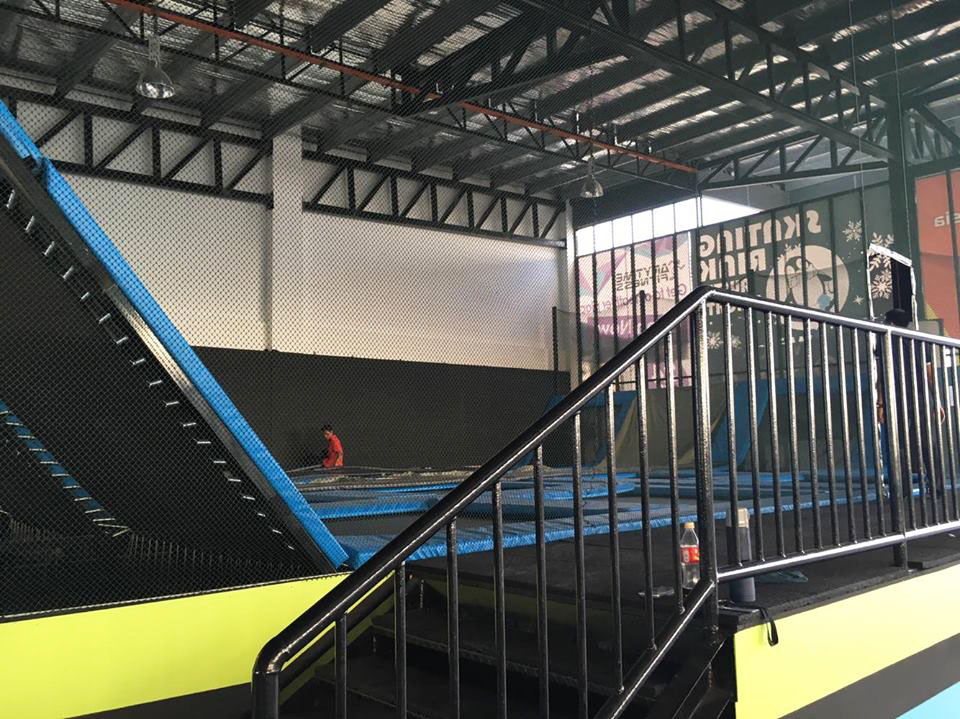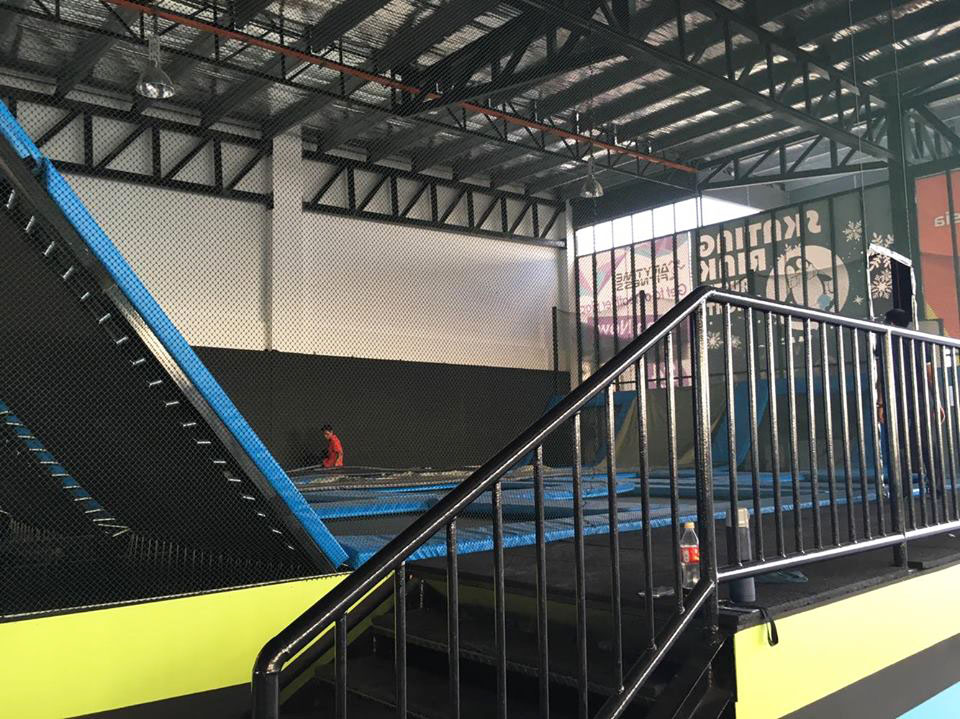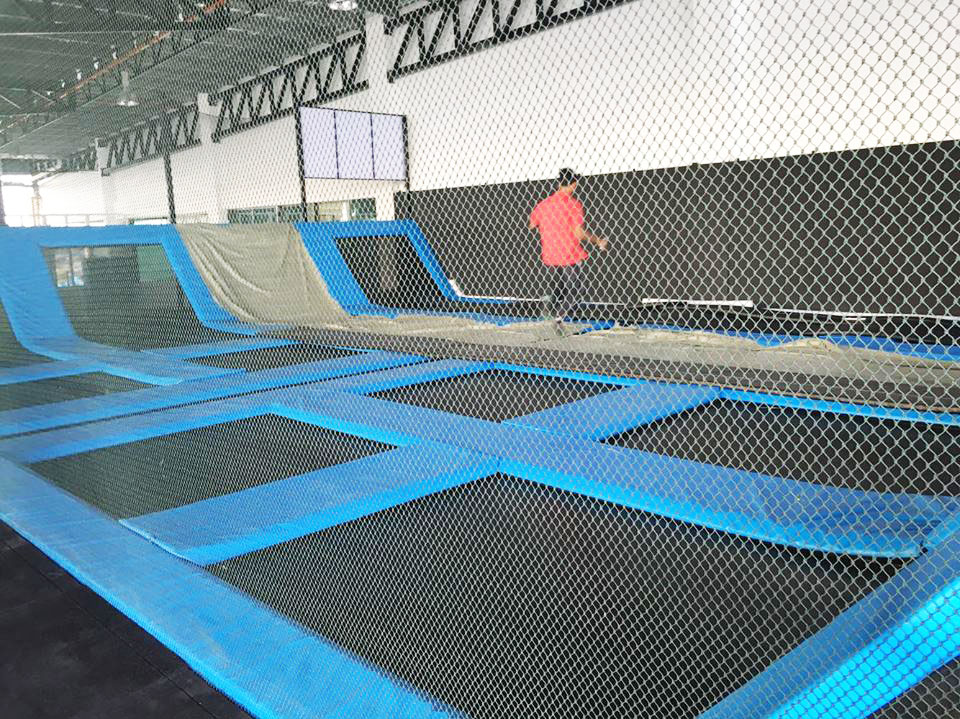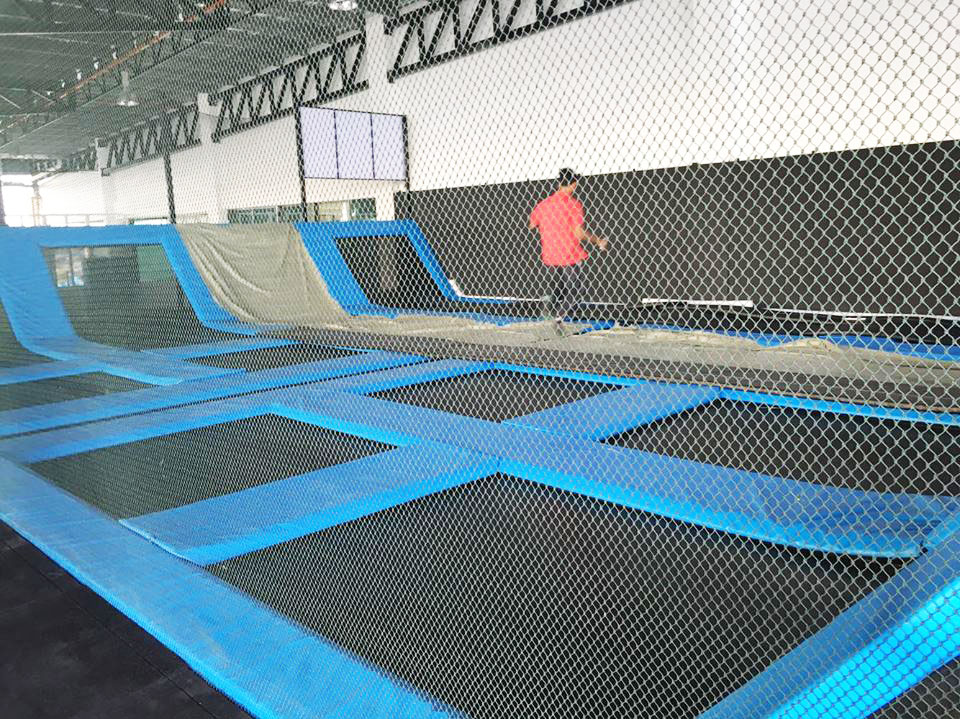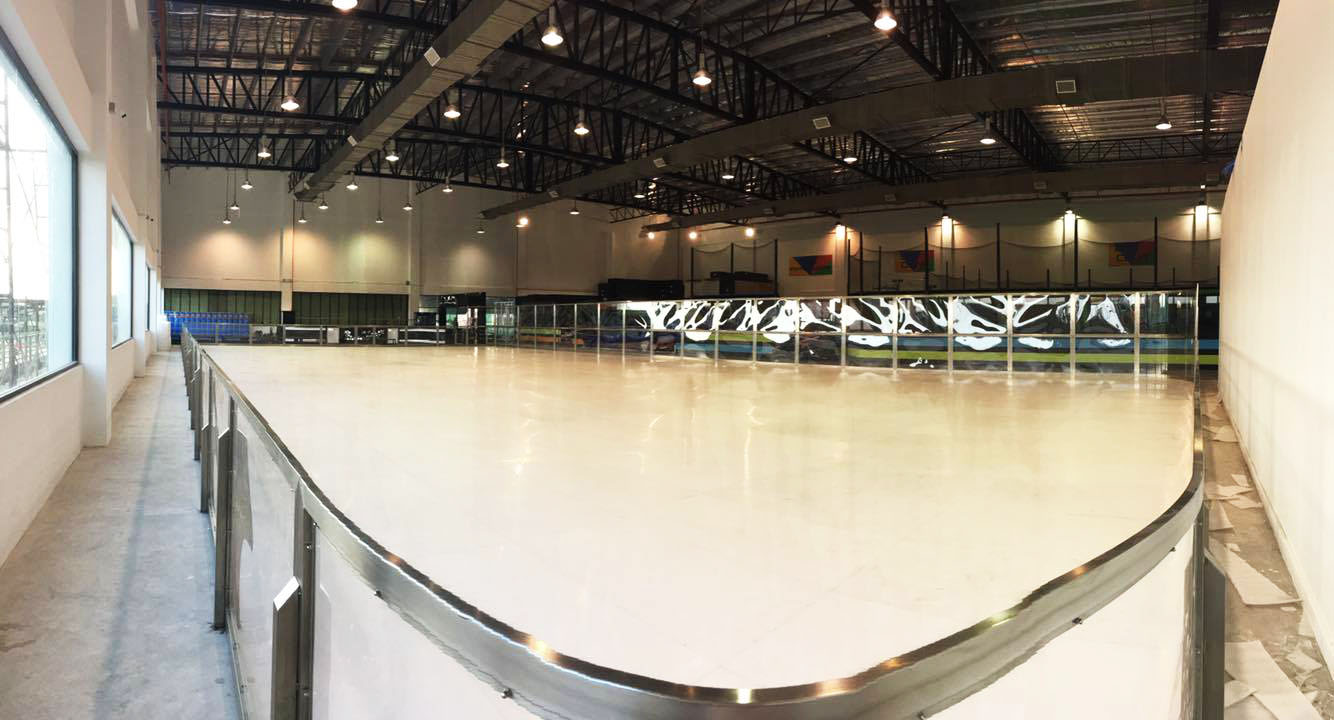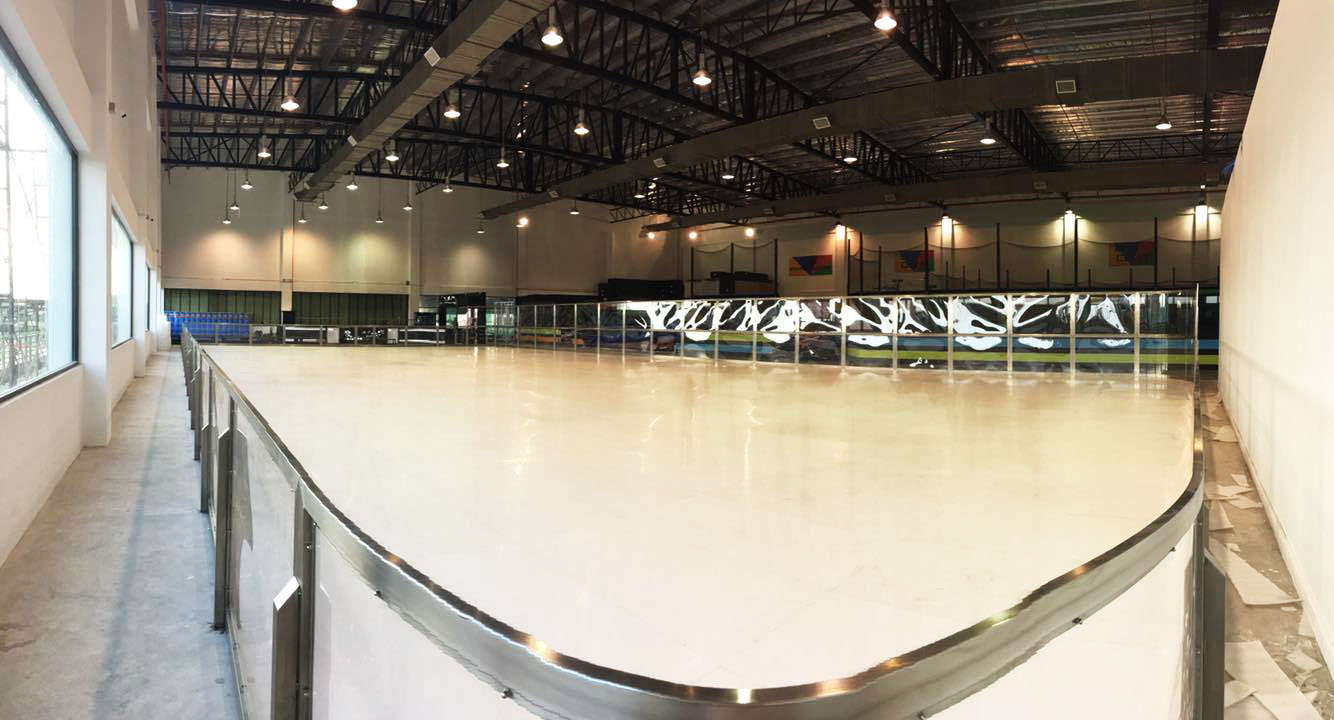 Just when you thought the whole park is just full of trampoline, it turns out there's actually a ice skating rink in the park itself! Now you'll have one more skating rink in JB!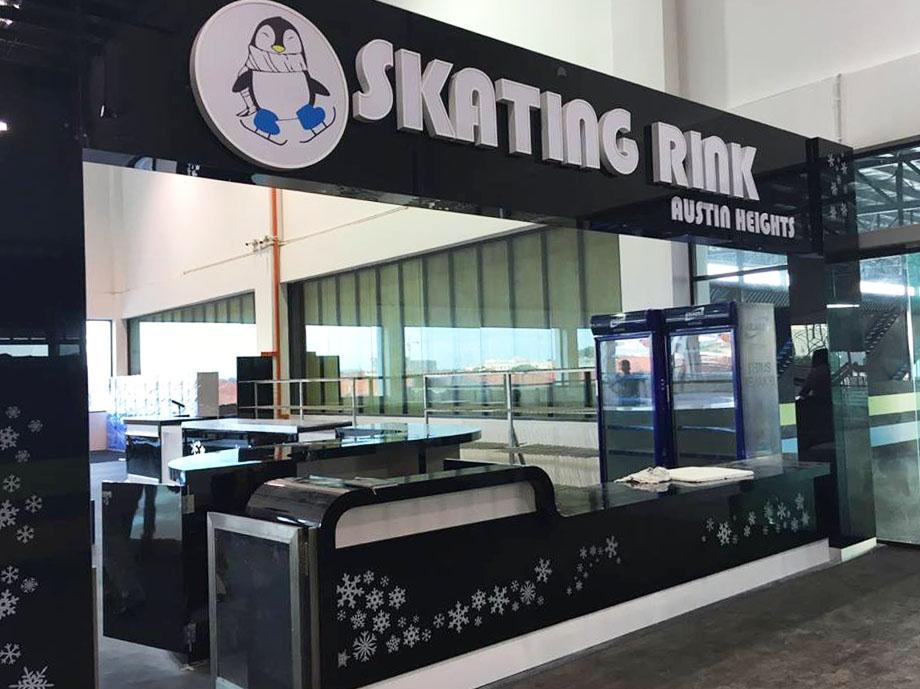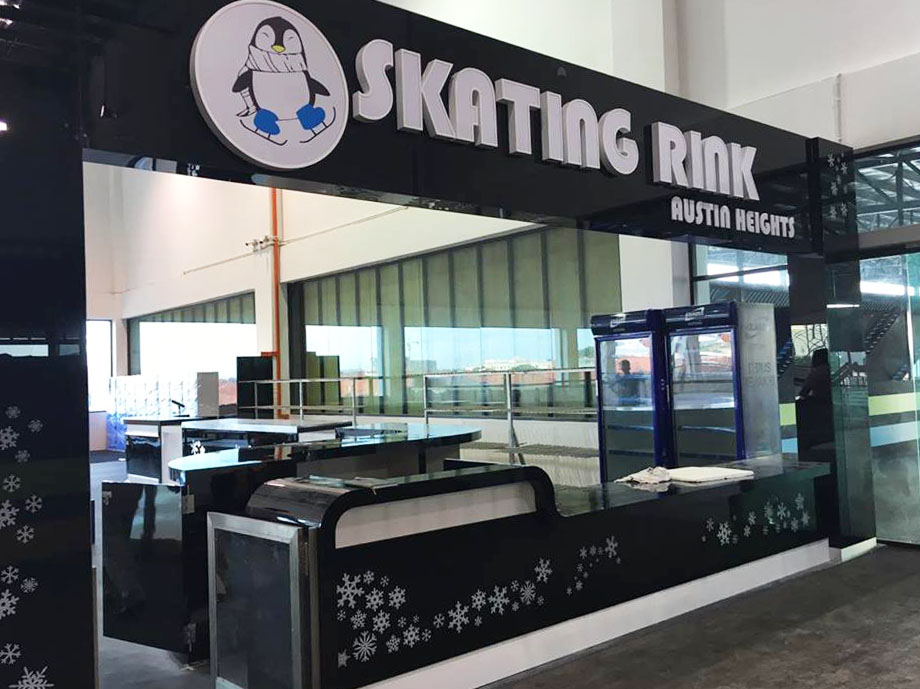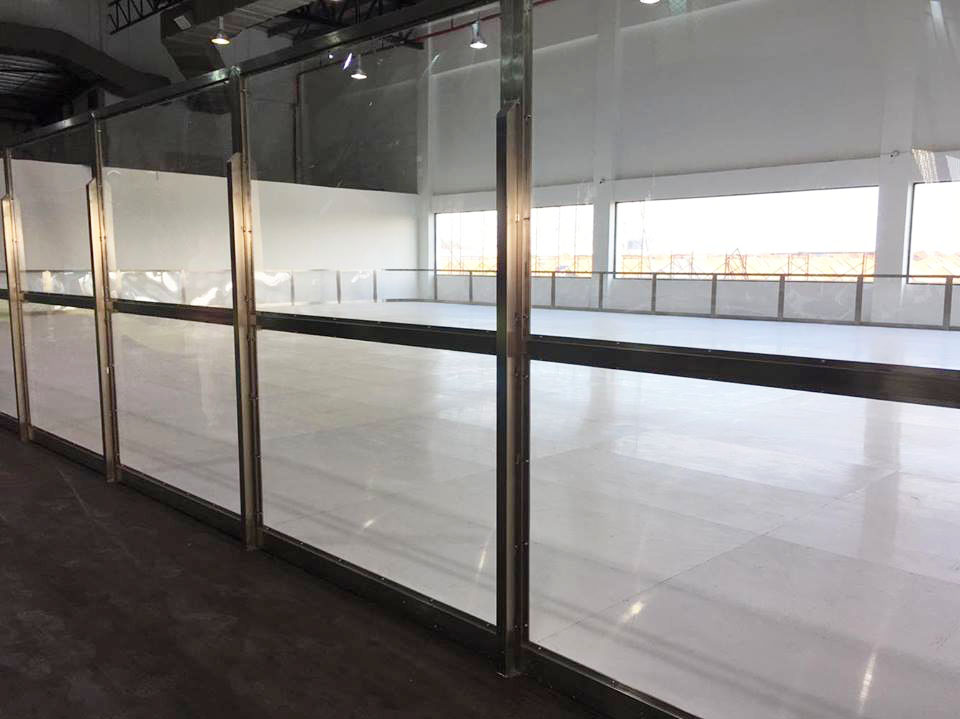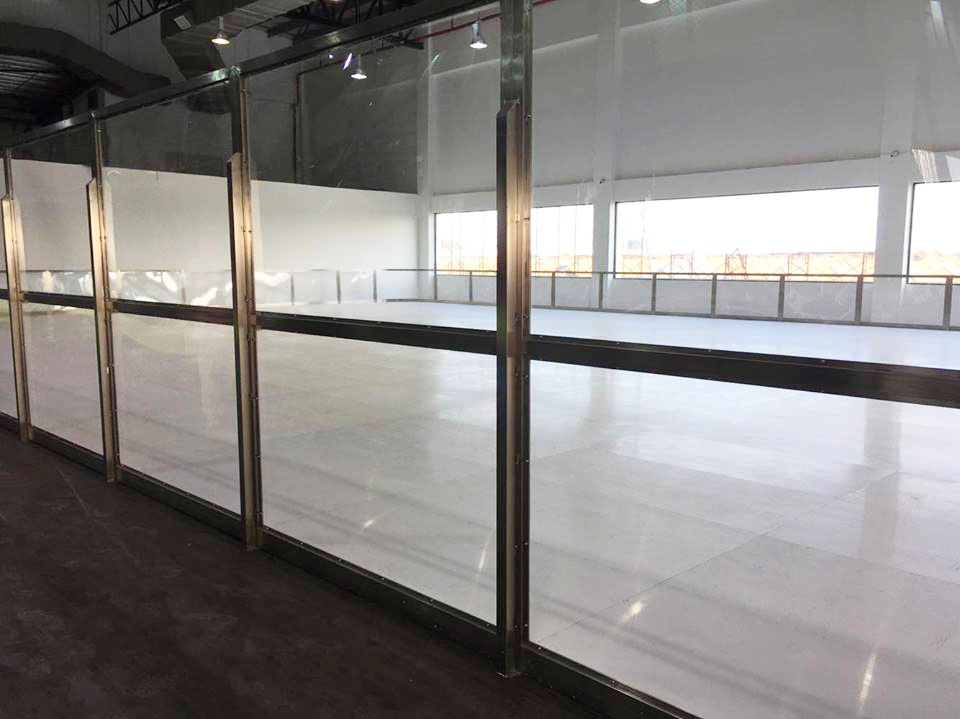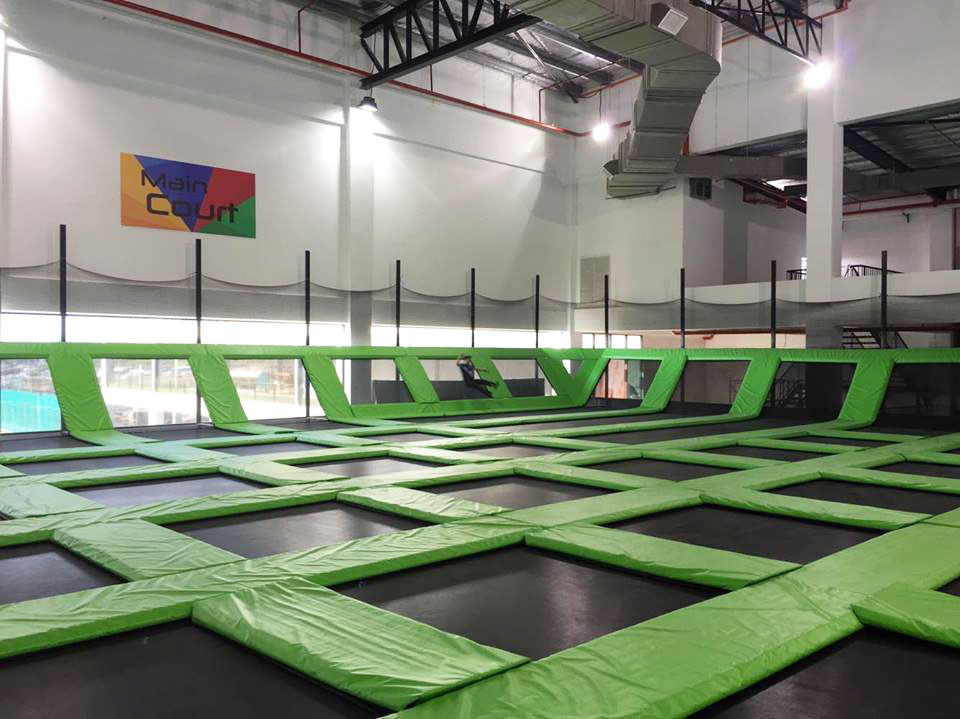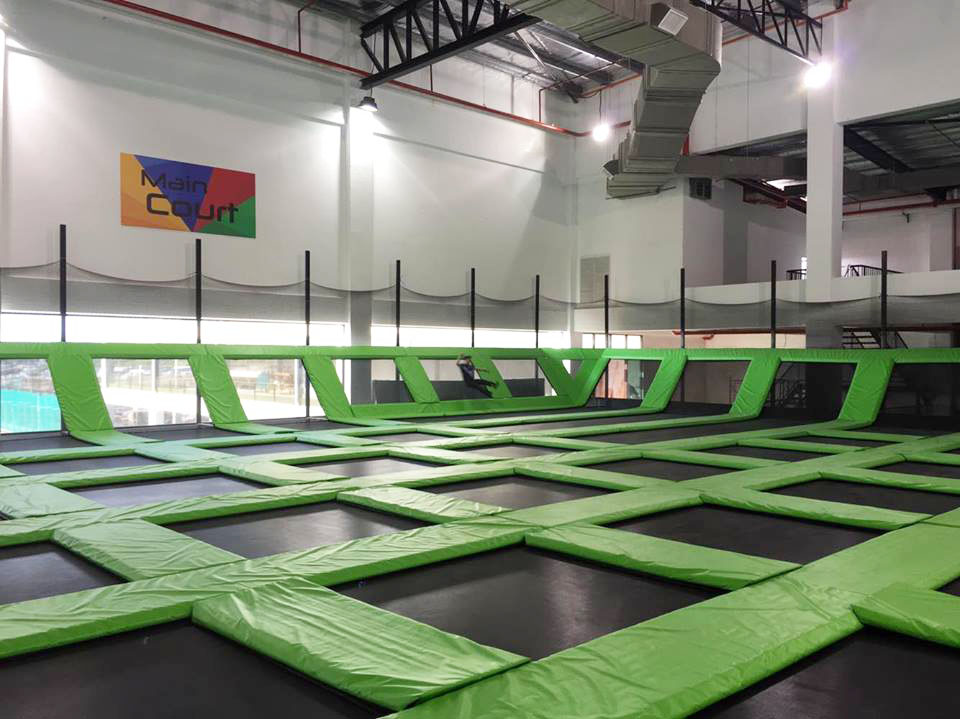 The Main Court is the biggest, highest action space, with over 9,000 square feet of interconnected trampolines extending right up the walls. Leap from mat to mat, bounce off the walls, or show off you parkour moves. Your imagination and skills are your only limit.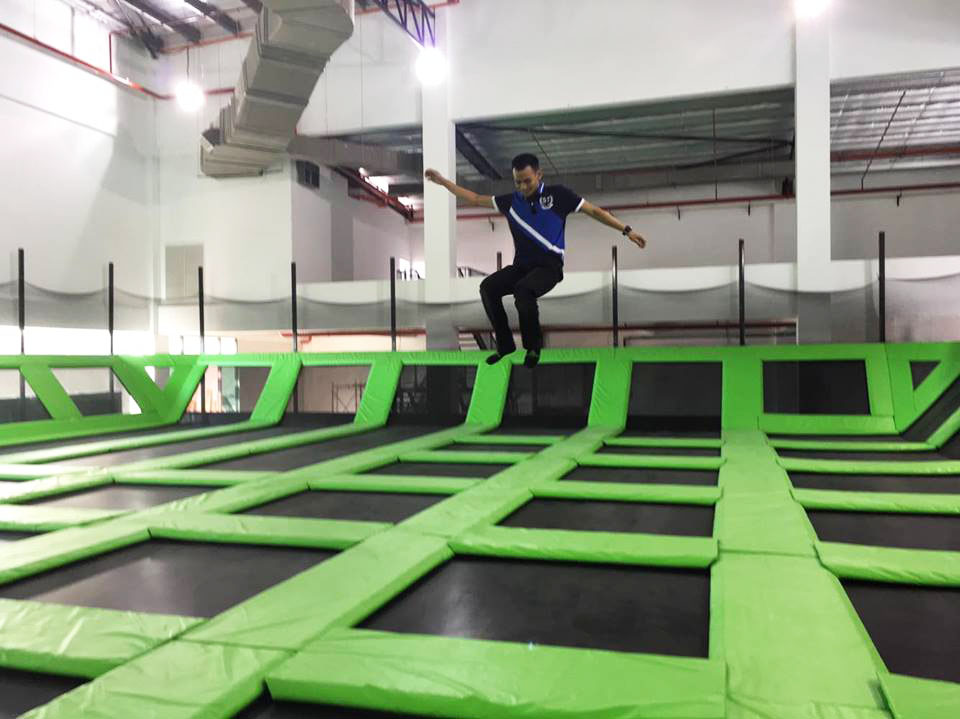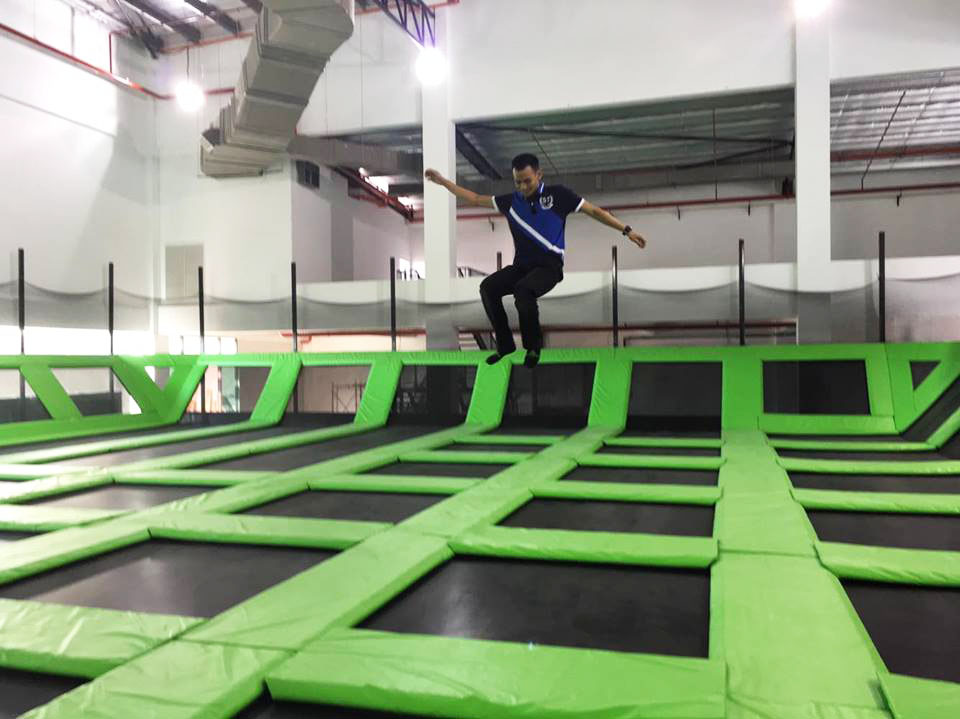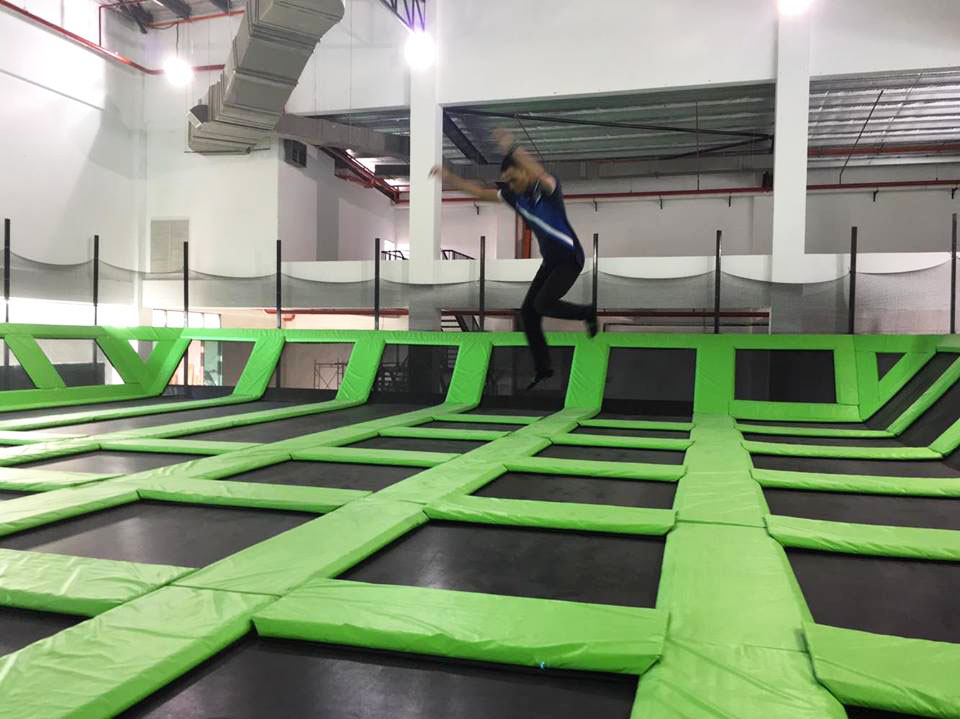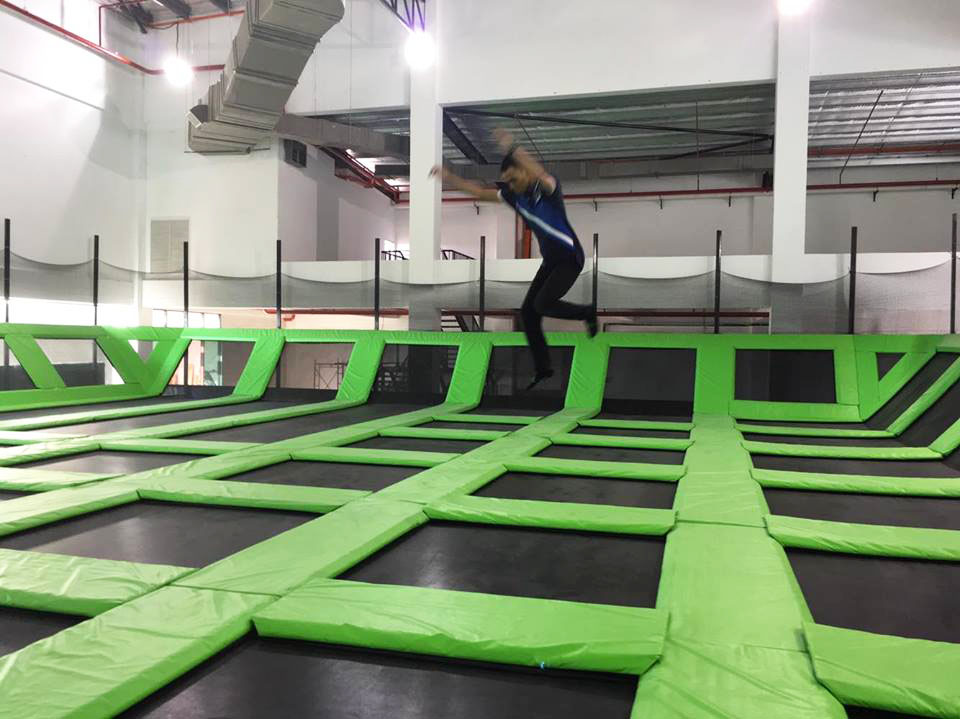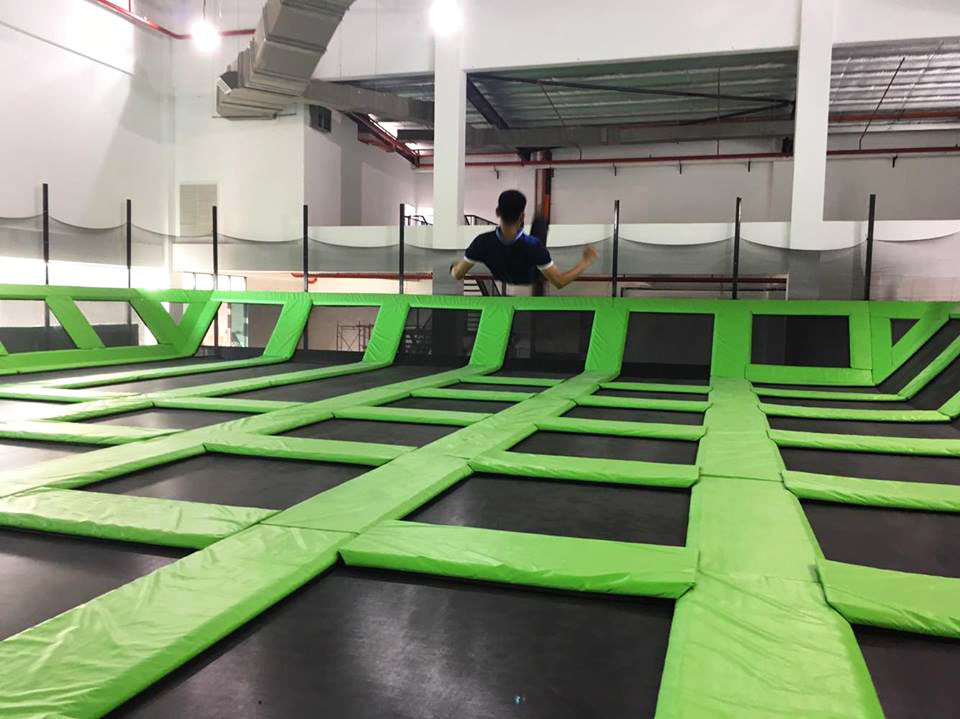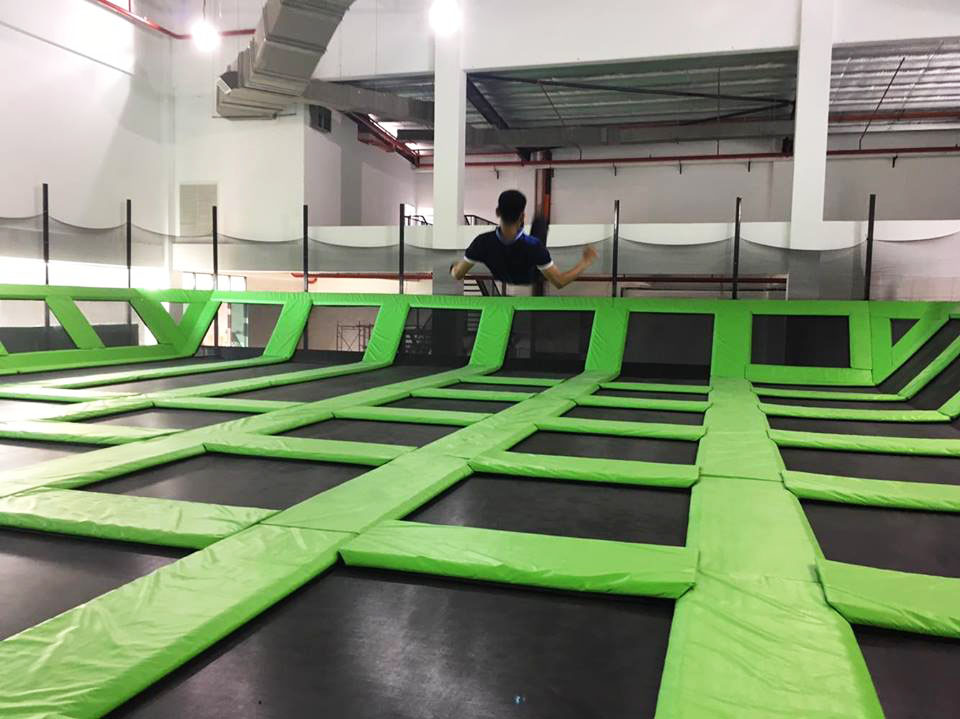 Snowboarders, skateboarders, ski jumpers, free-runners, gymnasts, divers, athletes and extreme sports nuts now have a place to practice their moves and perfect their craft… and maybe impress their friends too!
Want to feel like an NBA star? Fly through the air and slam dunk that basketball! At Jump Street, these trampolines mean that anyone can slam dunk.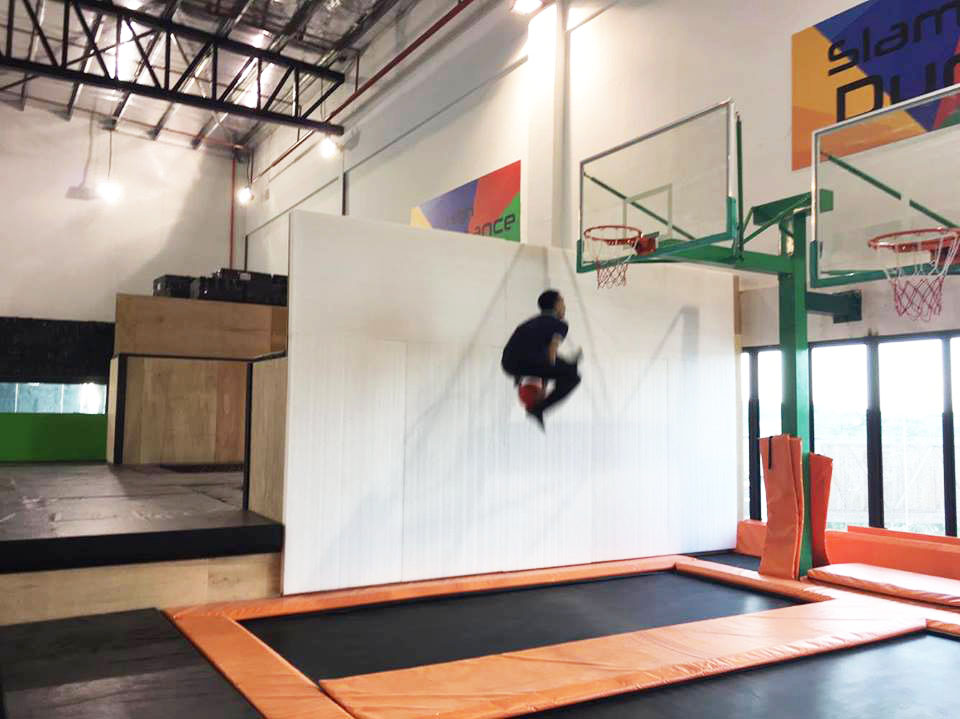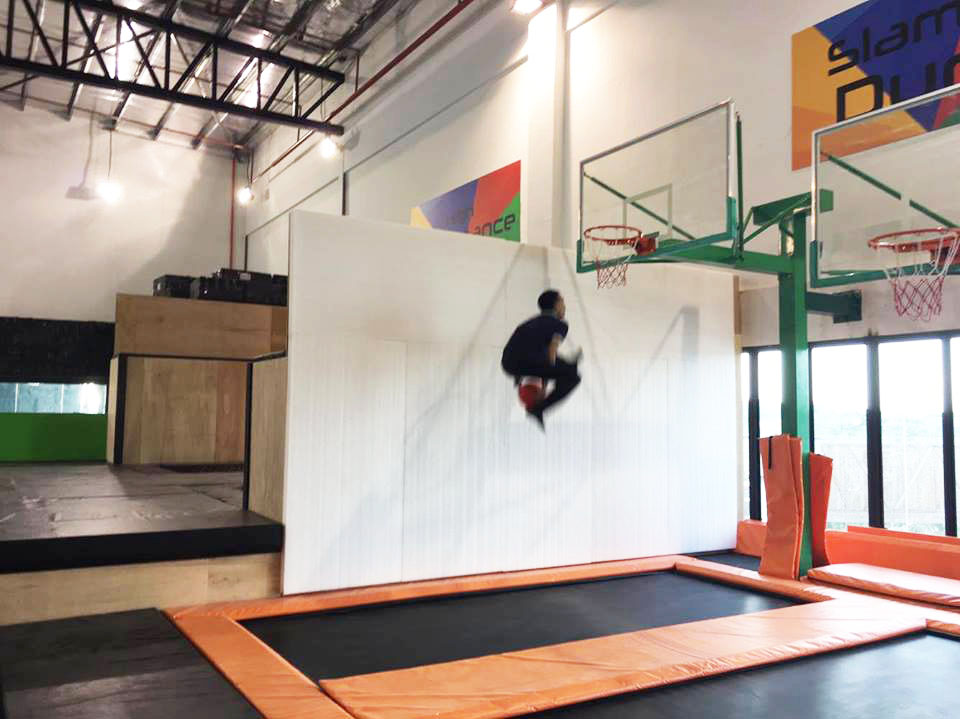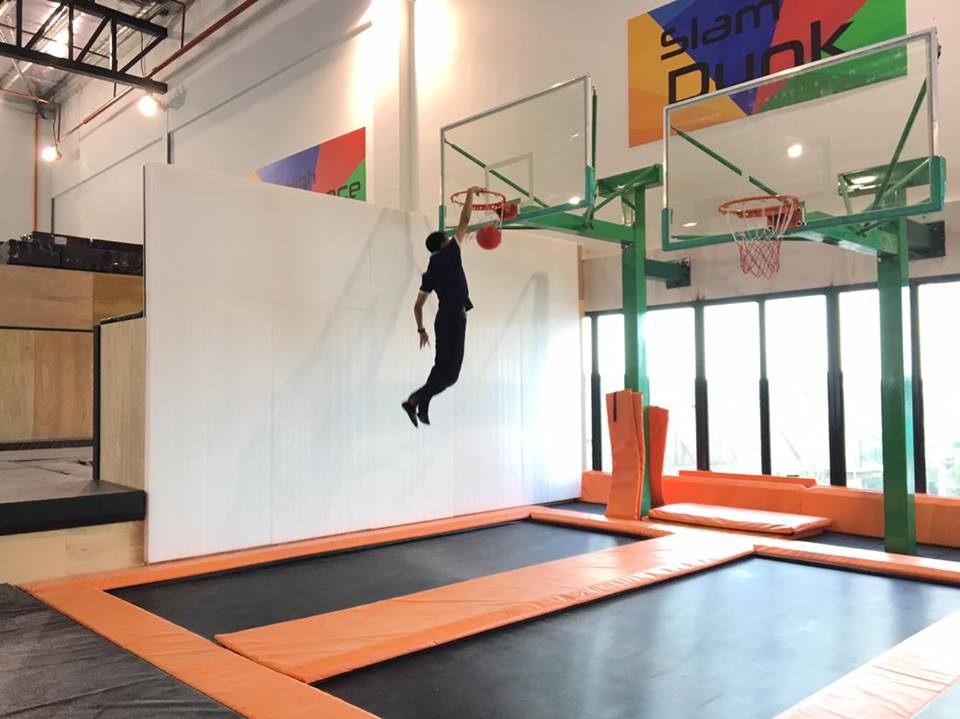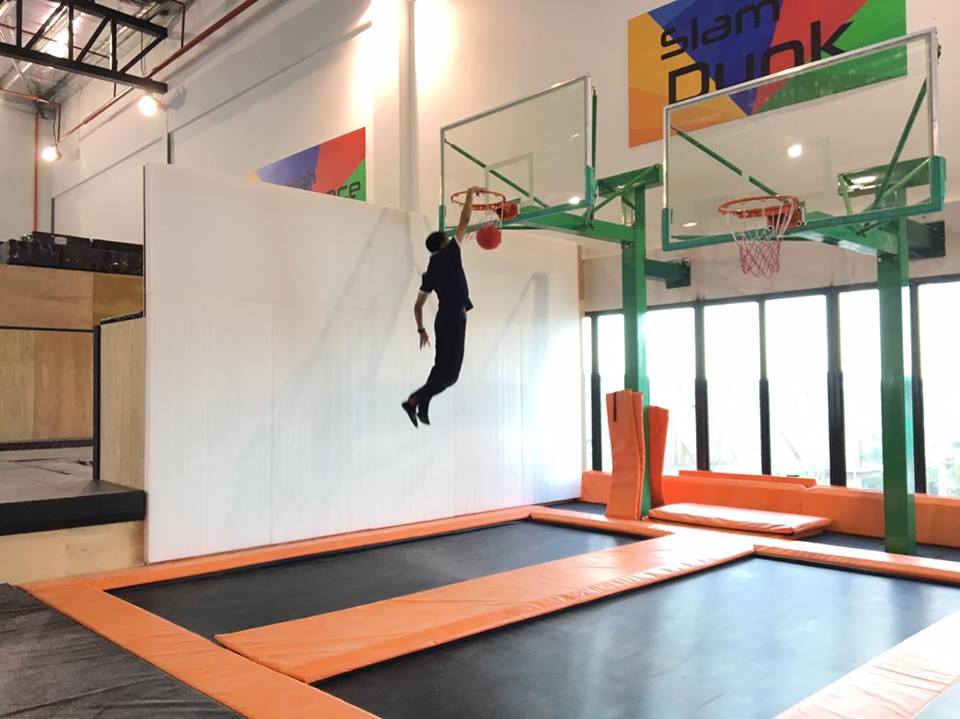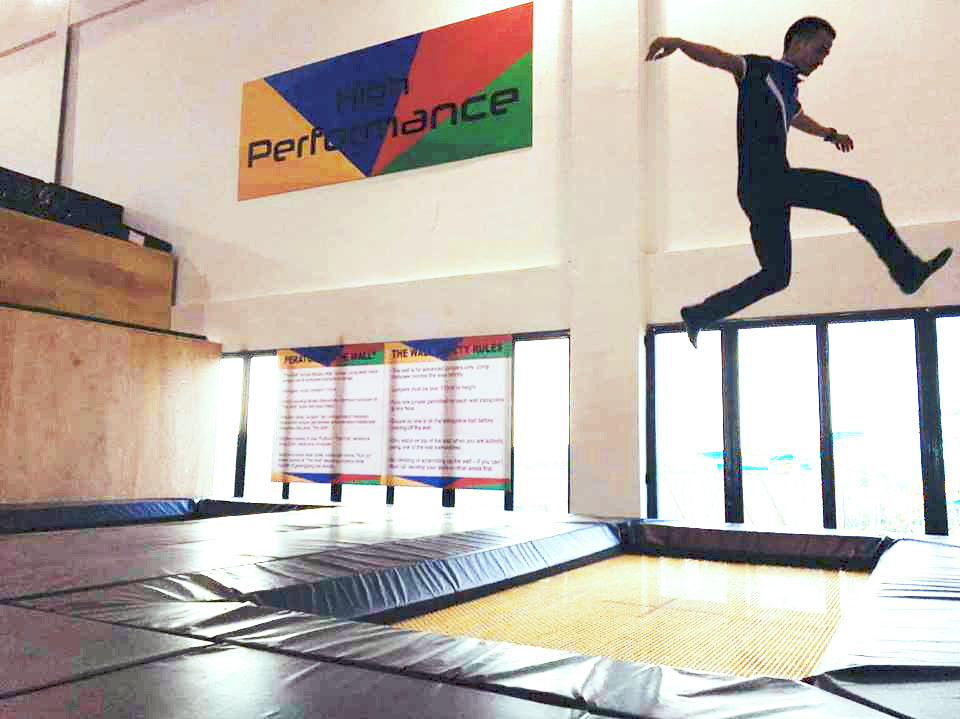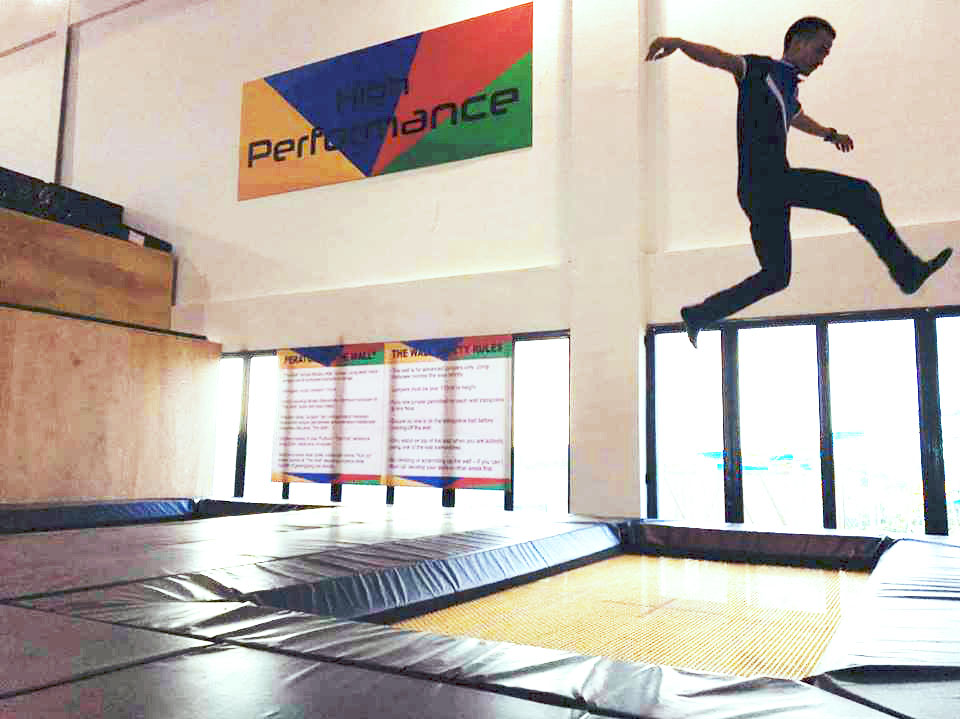 Are you one of those athletes who can do the unbelievable? These olympic-sized and olympic-spec tramps will provide the perfect environment for you to hone your skills and improve your fitness. You can even try to do a back flip, that's of course if you have the guts!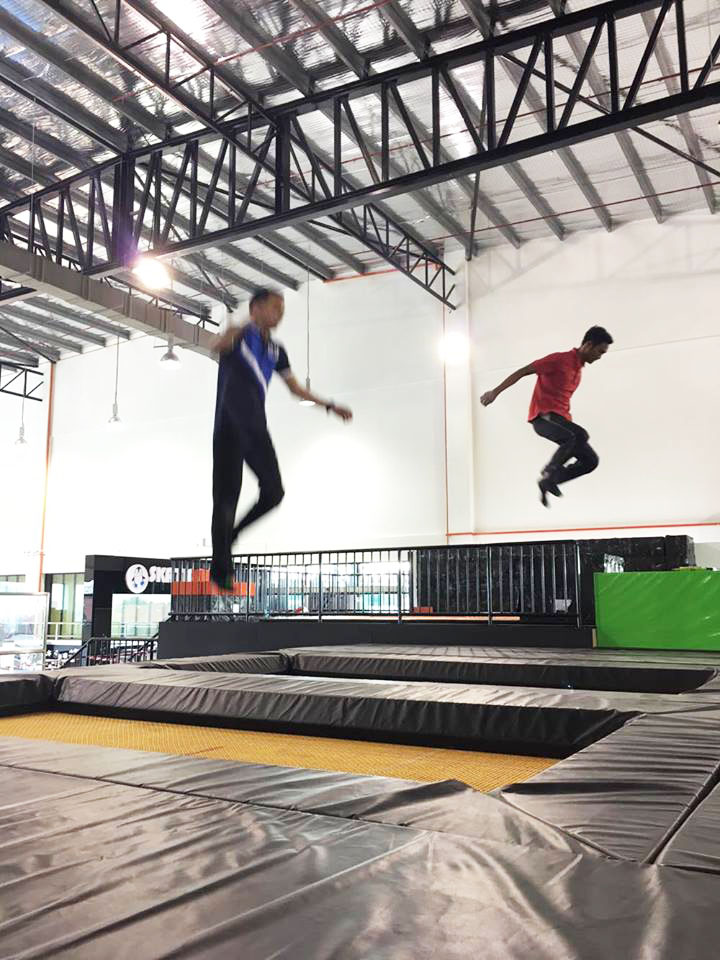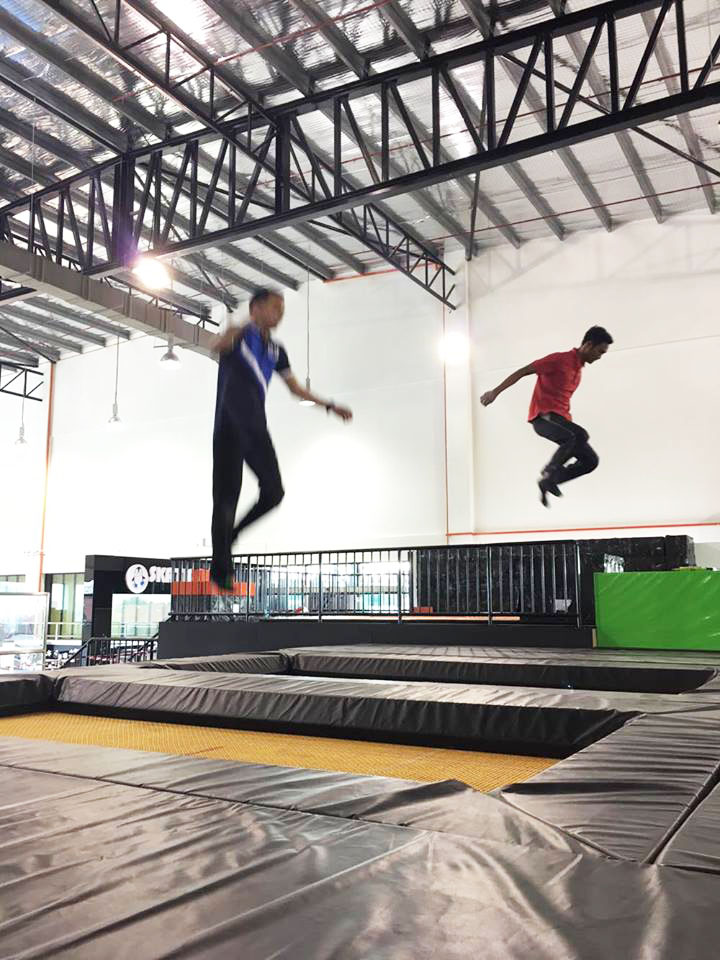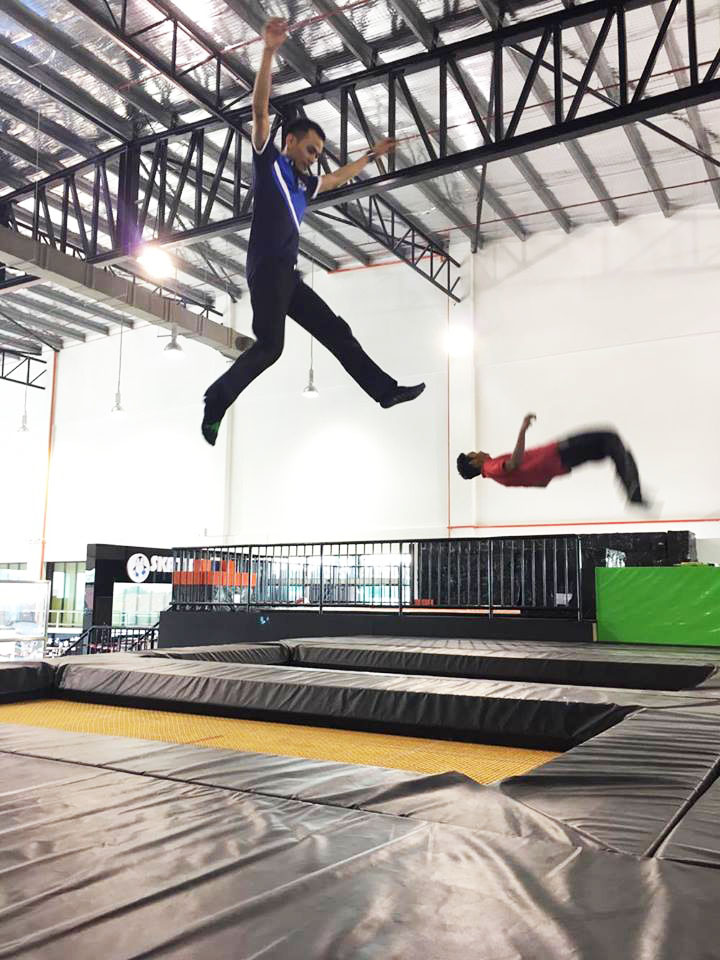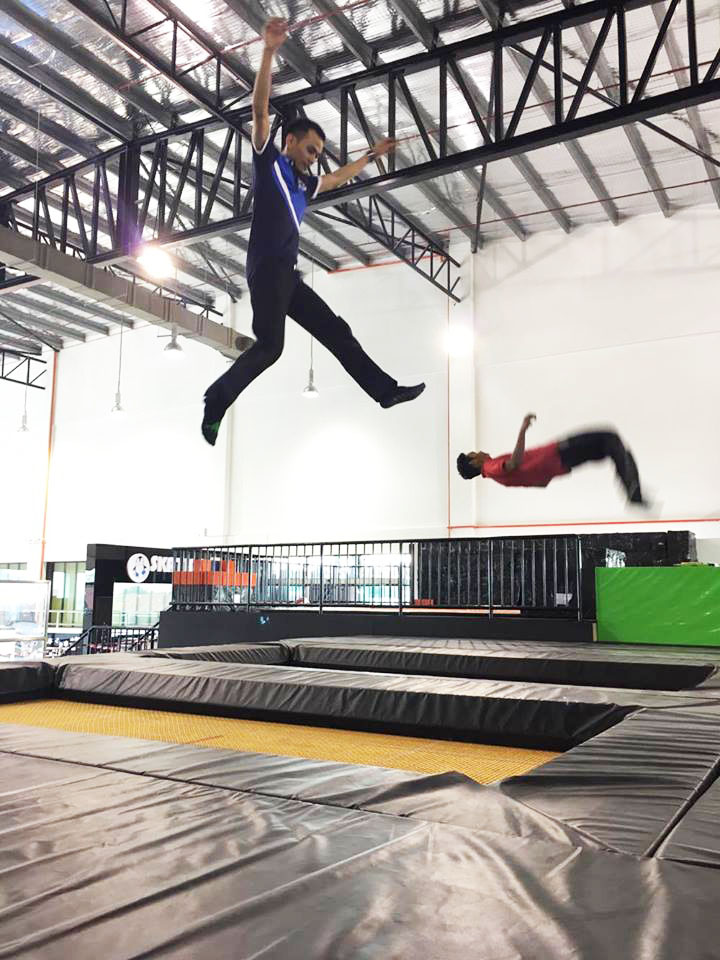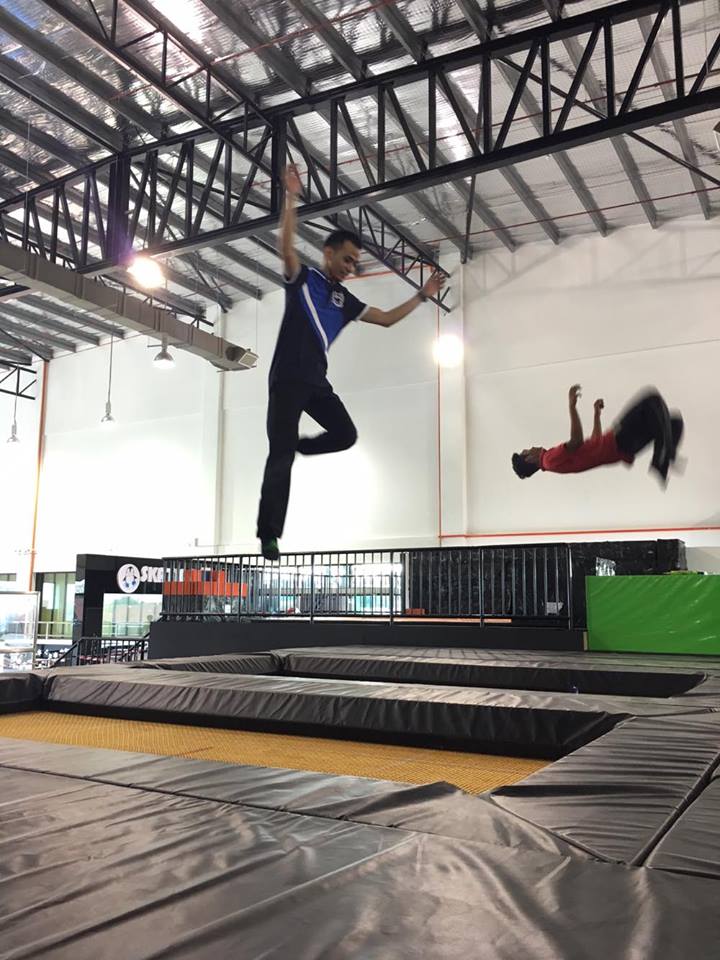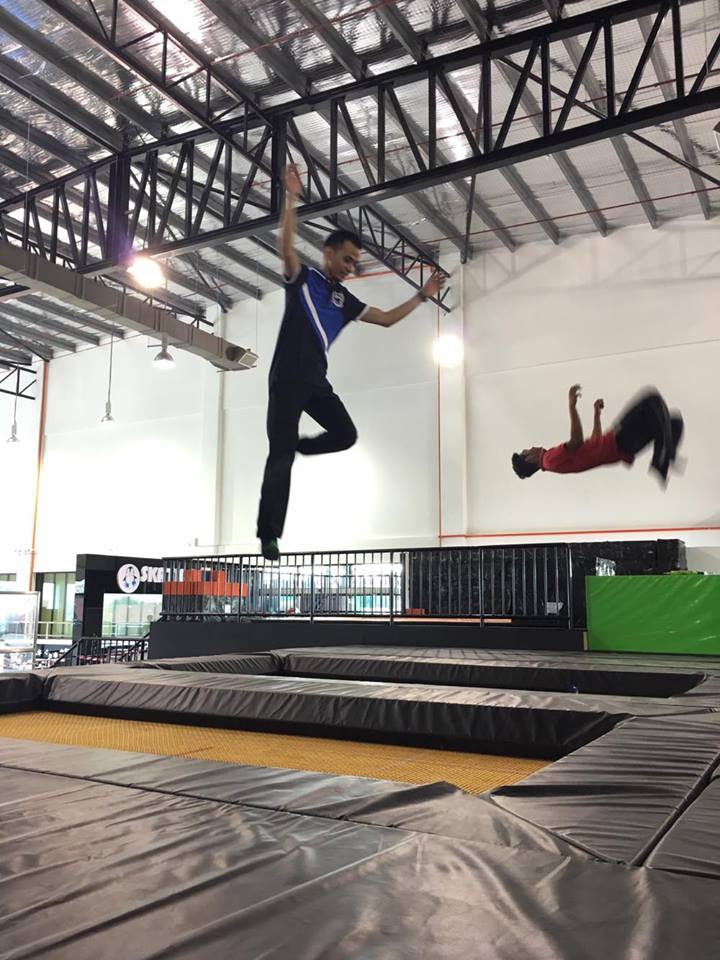 After reading all these, do you feel like trying it out yourselves? No doubt, Jump Street will be popular among the younger crowd in JB. If you're trying to lose some weight, I've personally heard stories about people losing as much as 10kg after jumping constantly here! KEEP FIT AND JUMP!
Just follow these 3 simple steps and receive the free entrance ticket!
Step 1: Like & share this article!
Step 2: Click here and fill up the form.
Step 3: Come to Jump Street and purchase 2 bottles of Coca-Cola
After completing the steps above, you'll be entitled to an entrance ticket to both Jump Street and the Ice Skating Rink worth RM60.
Dates:25 & 26 February 2016
Time: 12.00pm ~ 9.00pm
*Not inclusive of grip socks or gloves (if required)
Jump Street Austin Height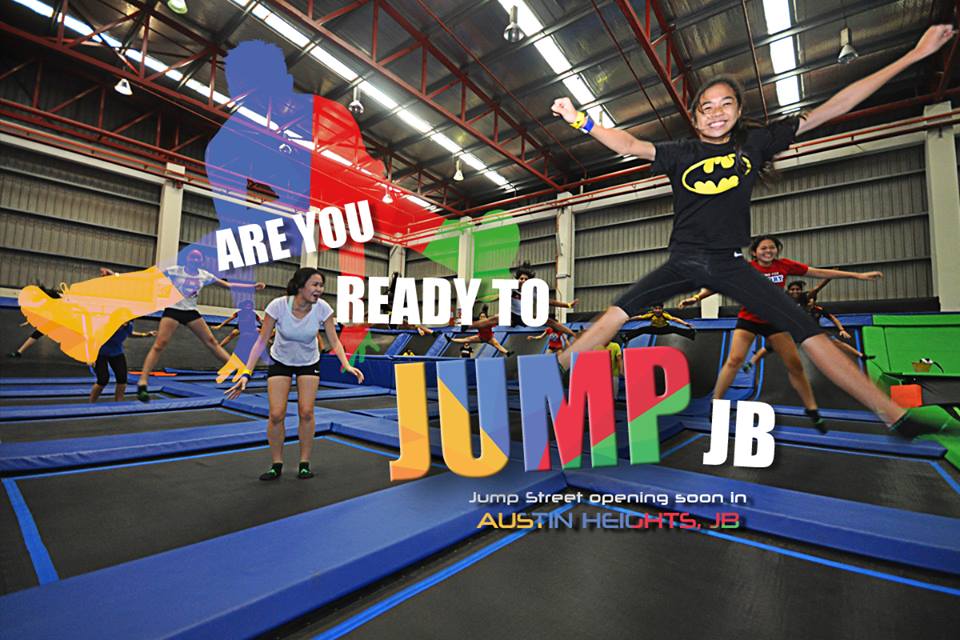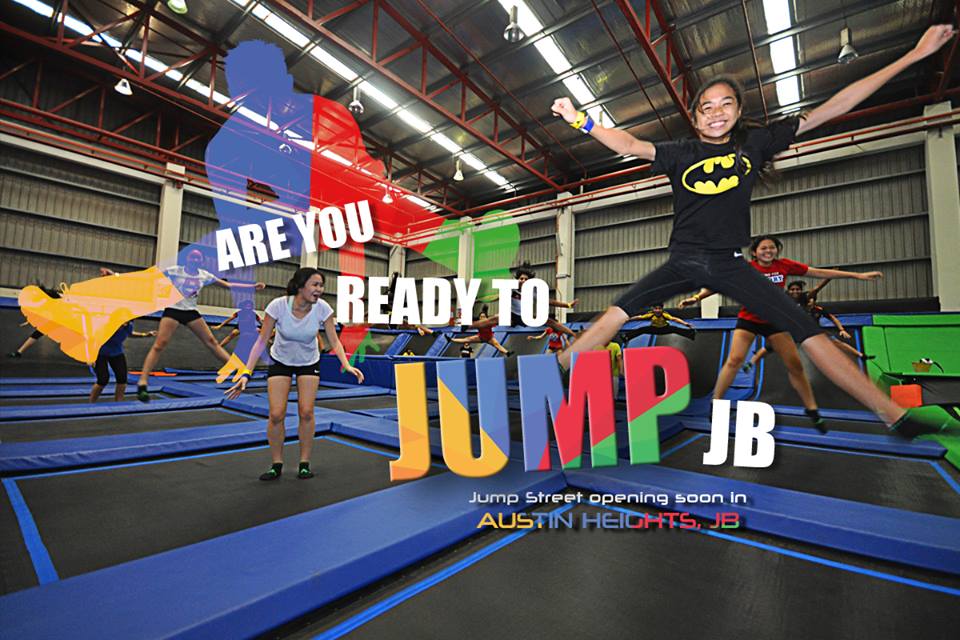 Address:Jalan Mutiara Emas 8, Taman Mount Austin, 81100 Johor Bahru
Contact no. 1800 88 JUMP (5867)
Website: Jump Street Asia
Comments
comments