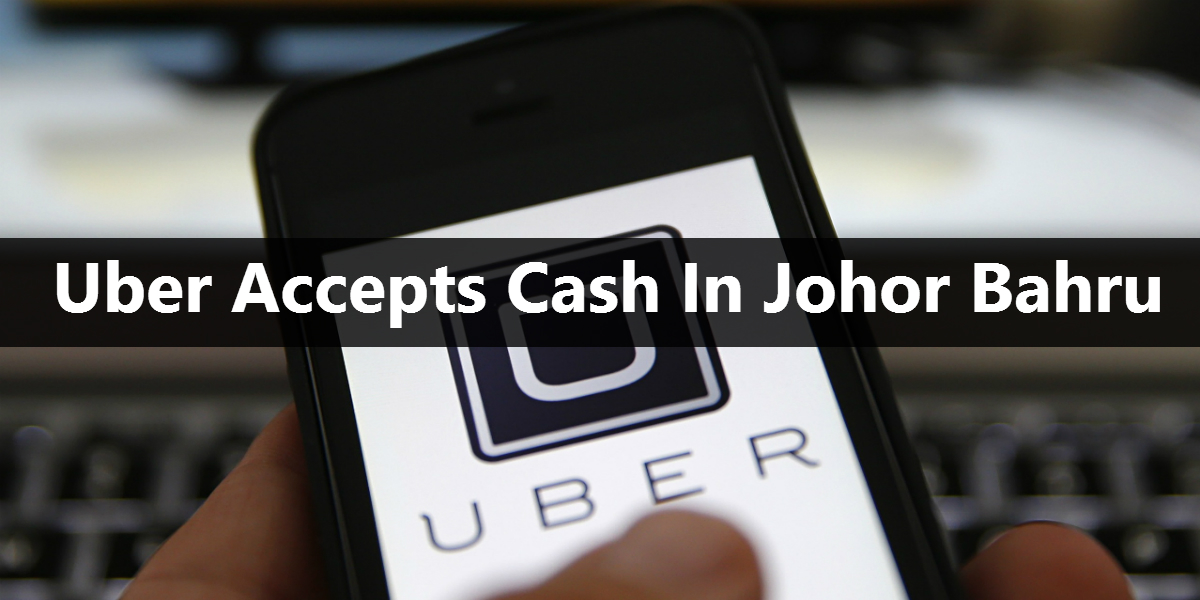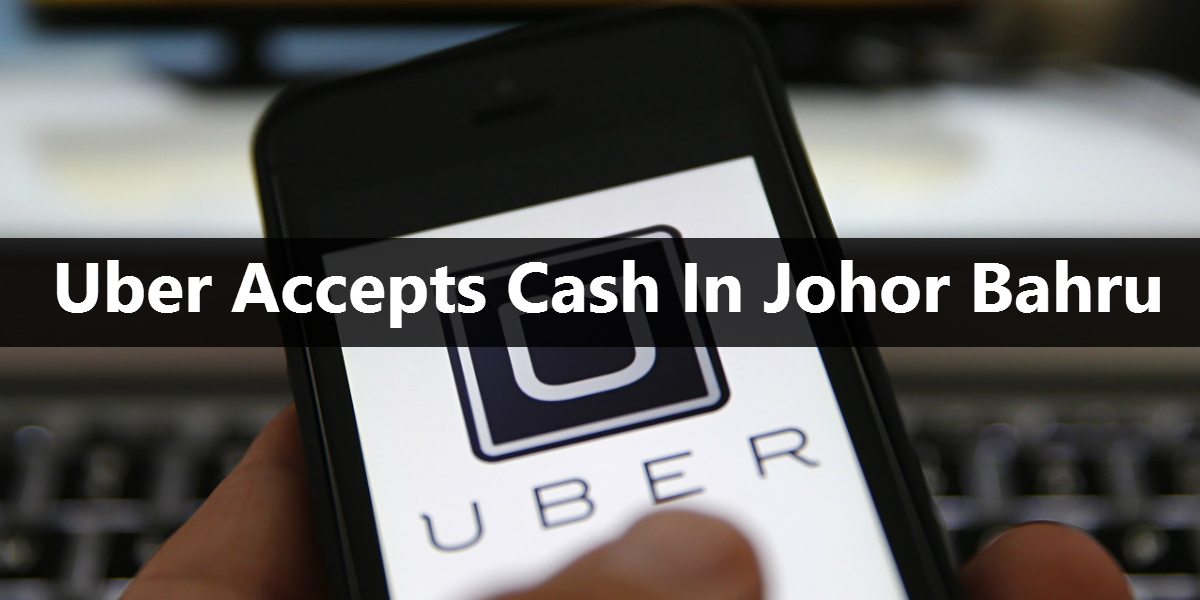 Uber Accepts Cash In Johor Bahru
It was reported on The Star Online that Uber will accept cash payments for its rides in Johor Baru starting today, a first in the country.
Uber's Malaysia general manager Leon Foong said cash was how most Malaysians paid, and implied Uber's growing reach in the country.
"With the introduction of this cash payment test, our technology becomes instantly accessible to more people in Johor Baru," he said in a statement yesterday.
Since its 2014 launch, Uber has relied on its customers using credit cards to pay for their trips.
If the move spreads to other places where its services are available, Uber could potentially woo away riders served by other ride­sharing apps and taxis.
Uber services are available in Kuala Lumpur, Penang and Ipoh.
The announcement comes two weeks after Uber said it was thinking about accepting cash payments here.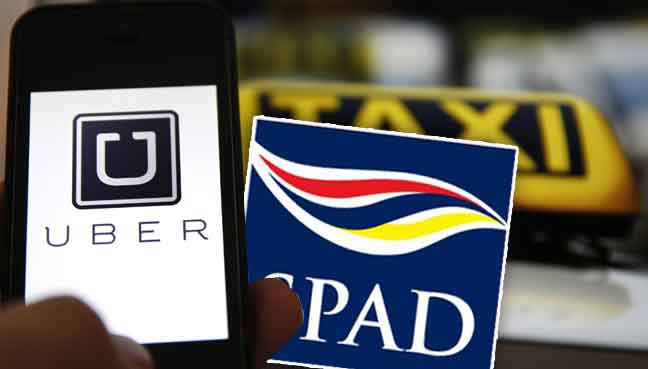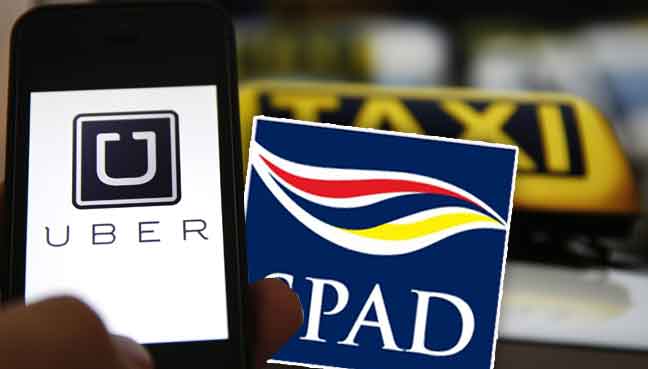 The statement said the move was still at the pilot stage, adding that not all riders would see the cash option on its app right away.
It said riders in Johor Baru would have ac­­cess to all Uber's features when paying by cash.
People can sign up at get.uber.com/go/ubercashjb and test if the cash payment option is available to them.
This move will certainly dealt a blow to GrabCar. GrabCar is of the same app as MyTeksi but offers private vehicle that accepts cash payment around Klang Valley. GrabCar currently only offers normal taxi for its usage in Johor Bahru.
Price comparison between taxi and Uber
Uber
| | |
| --- | --- |
| Base Fare | MYR1.00 |
| Per Minute | MYR0.25 |
| Per KM | MYR0.50 |
| Minimum Fare | MYR1.00 |
| Cancellation Fee | MYR5.00 |
Meter Taxi (that's if they do use)
| | |
| --- | --- |
| Flag fall (Inclusive of 1st km or first 3 mnutes) | MYR3.00 |
| Subsequet Distance | MYR0.25/200m |
| Subsequent Time | MYR0.25/36 sec |
Conclusion: We welcome any move that will create more competition within the industry, providing better service for Johoreans.
Comments
comments