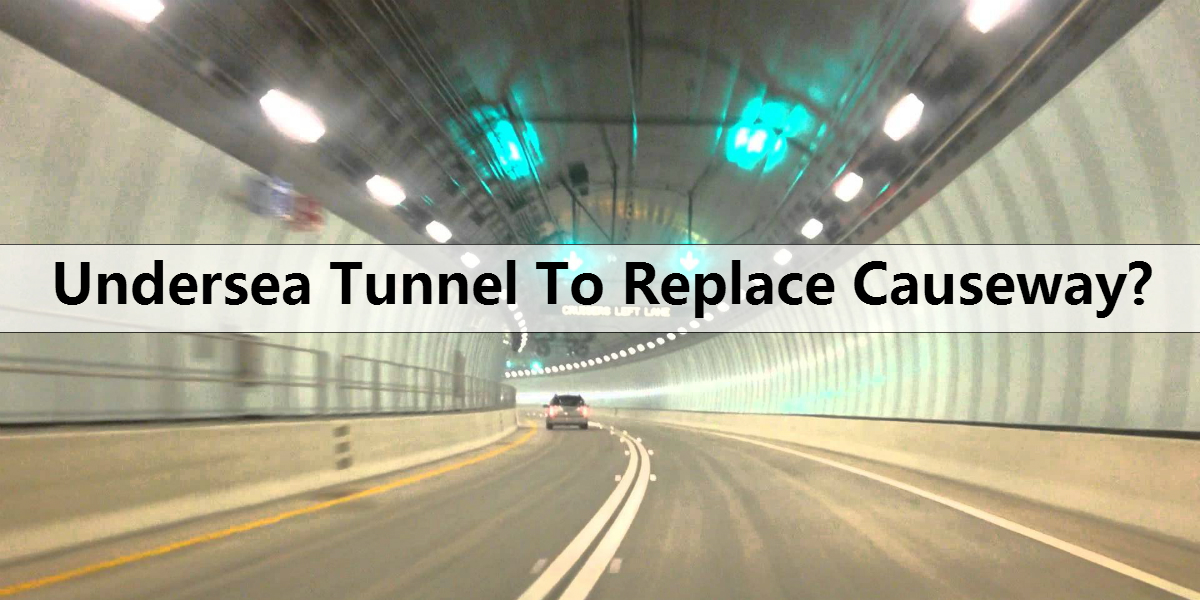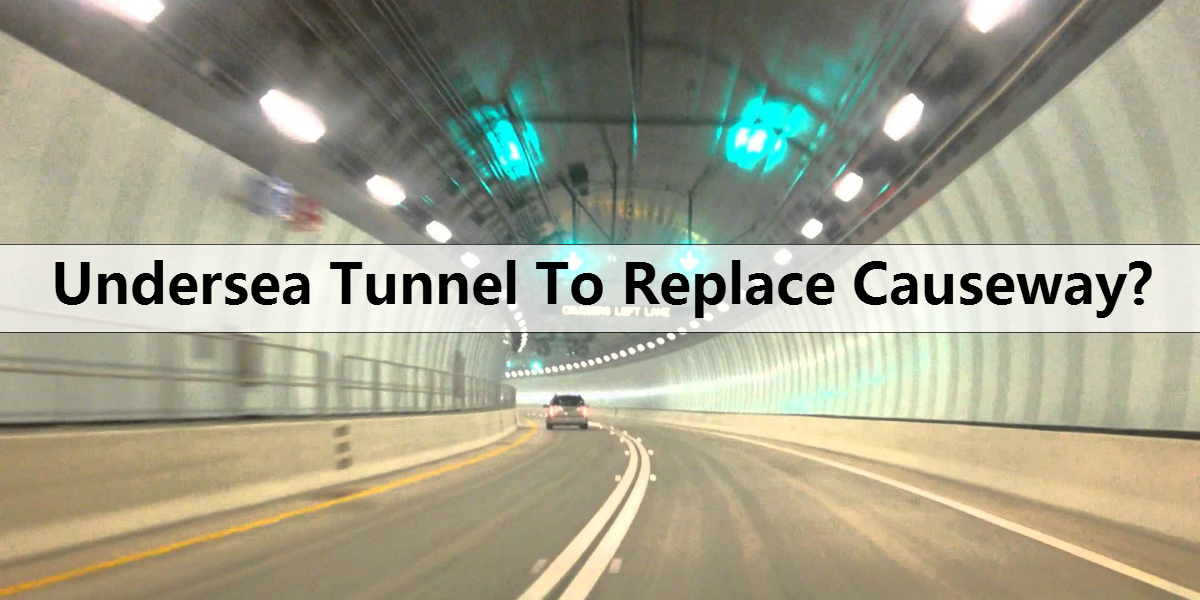 Undersea Tunnel To Replace Causeway?
JOHOR BARU: The state government hopes the Federal Government would consider the suggestion made by Johor Sultan Ibrahim Ibni Almarhum Sultan Iskandar to replace the Johor Causeway.
Johor State Secretary Datuk Ismail Karim said replacing the Johor Causeway with the undersea tunnel linking Johor Baru and Singapore would help to improve water flow along the Strait of Johor.
He said the undersea tunnel was the best option for the Rapid Transit System (RTS) linking Johor Baru and Singapore as it would improve connectivity and accessibility between the two countries.
"Hopefully, the matter can be discussed between the two prime ministers when they meet in Putrajaya in May," Ismail said after opening the new Lexus Johor 3S centre managed and operated by Mutiara Motor­sports Sdn Bhd in Larkin near here yesterday.
Sultan Ibrahim, in an exclusive interview with The Star on March 23, had urged the various stakeholders to consider replacing the Johor Causeway with a bridge.
Sultan Ibrahim was quoted as saying that he felt sorry for the thousands of Malaysians and Singaporeans who were stuck in traffic jams at the Causeway daily due to the congestion.
The Johor Causeway, which is 1.06km long, was completed in 1932 and links Johor Baru to Woodlands.
About 100,000 vehicles use it daily.
Johor and Singapore are also connected via the Second Link, a 1.9km dual three-lane carriageway linking Tanjung Kupang in Gelang Patah to Tuas in Singapore.
Comments
comments