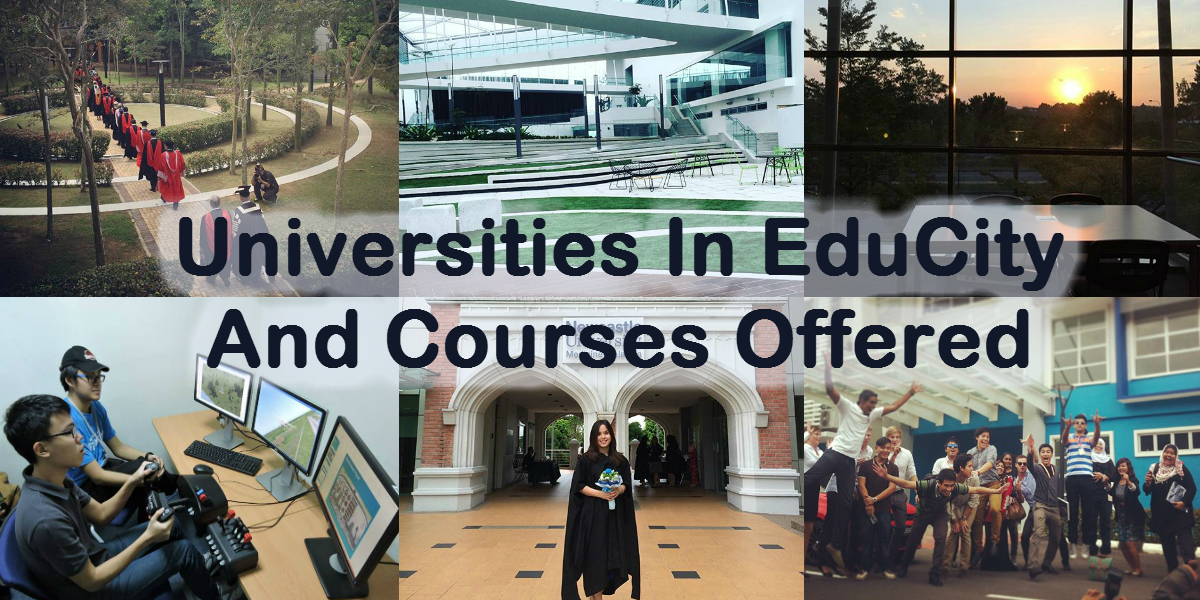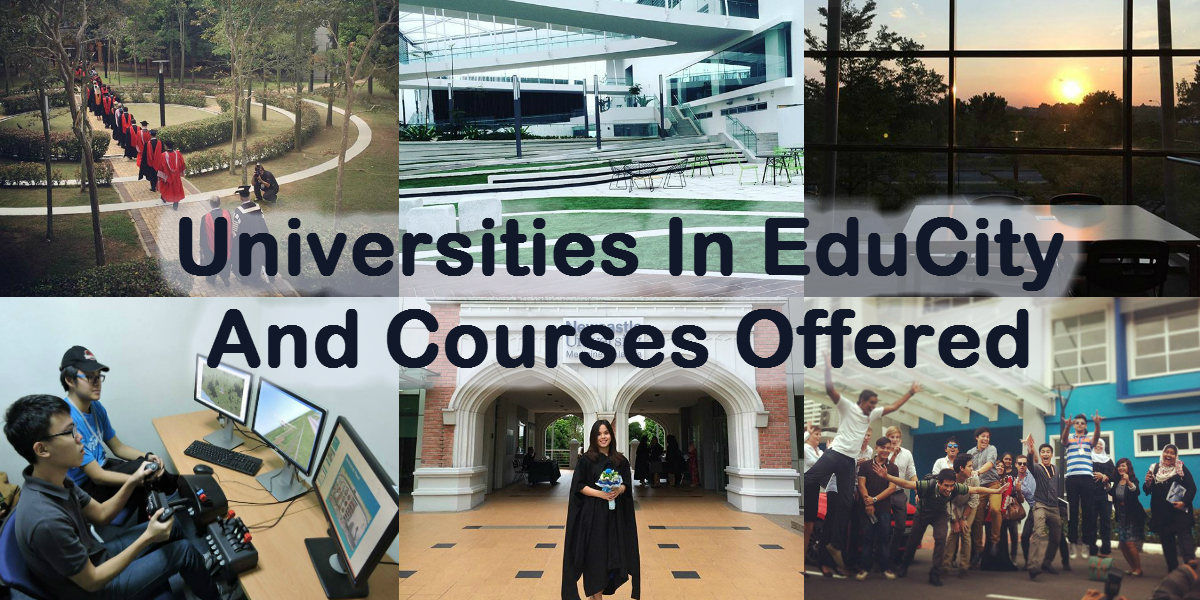 Universities In EduCity And Courses Offered
With results of SPM and STPM releasing soon, students will be thinking of their next step. For student who wants to further their studies, universities in EduCity can be a great choice! We've listed down a few universities that are currently operating in EduCity. Check out below.
1. University of Reading Malaysia (UoRM)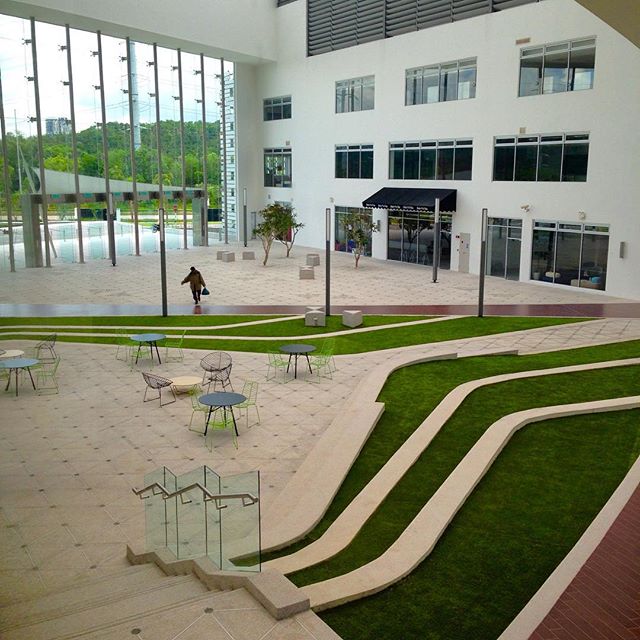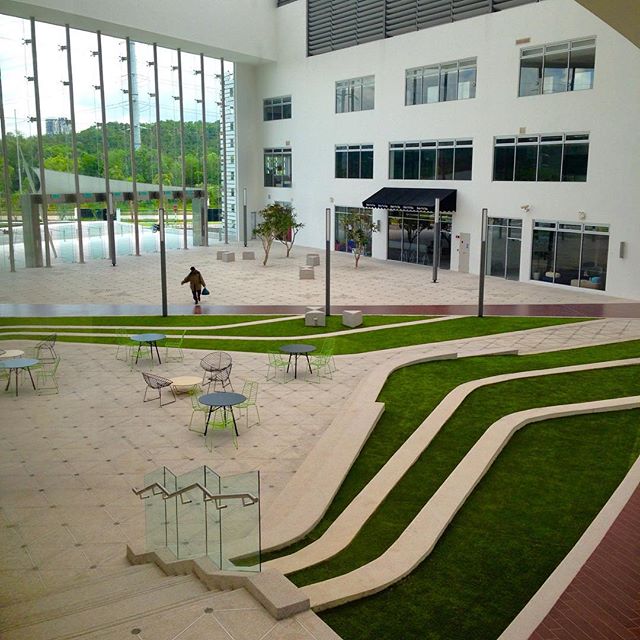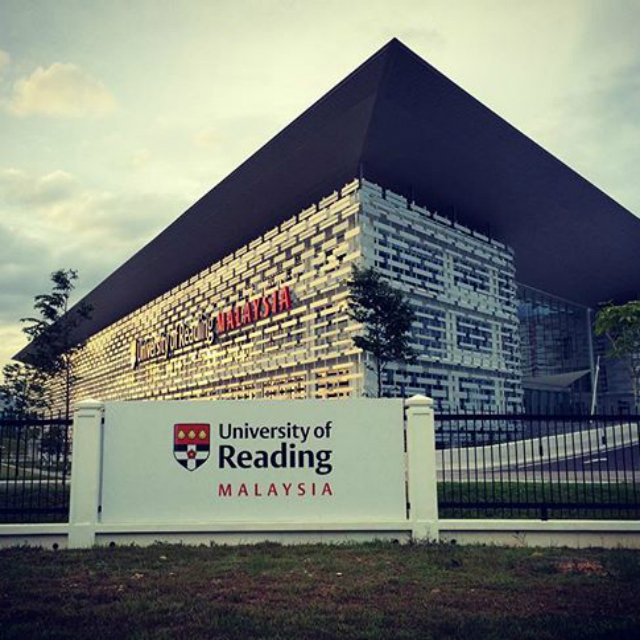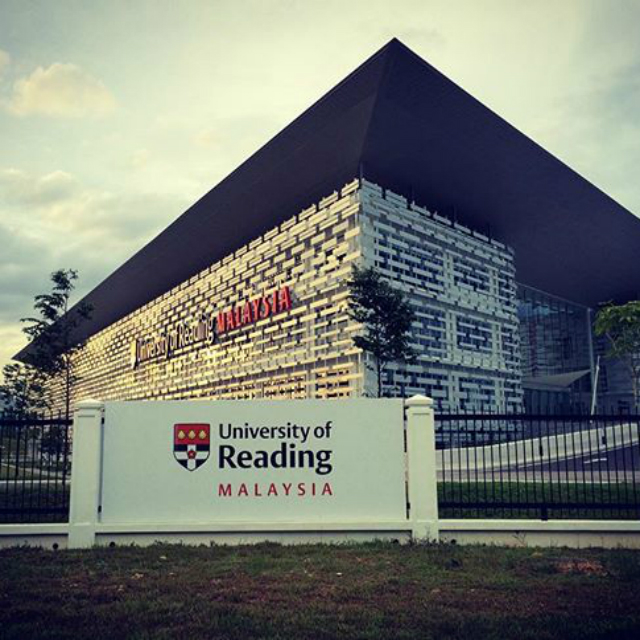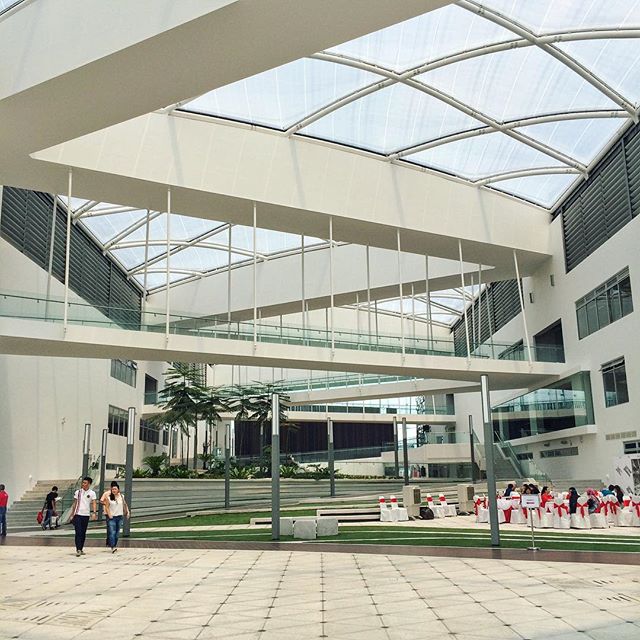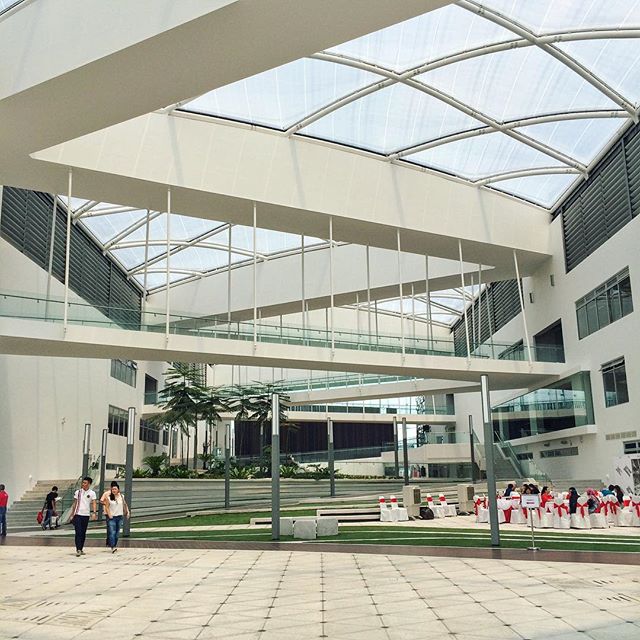 UoRM is the first overseas campus of the University of Reading in the UK, which is ranked in the top 1% globally and has a long-established reputation for the quality of its teaching and research. UoRM offers an up-to-date and innovative approach to teaching, designed to ensure that students are well prepared to excel in their chosen careers.
Undergraduate Programmes: 
BSc Finance & Business Management
BA Management and Business
BSc Accounting & Finance*
LLB*
BSc Quantity Surveying
BSc Real Estate
BPharm Pharmacy*
MPharm pharmacy (A 4-year undergraduate degree)*
BSc Psychology
*Subject to MOE approval.
For more information, check out www.reading.ac.uk/malaysia
2. Newcastle University Medicine Malaysia (NUMed)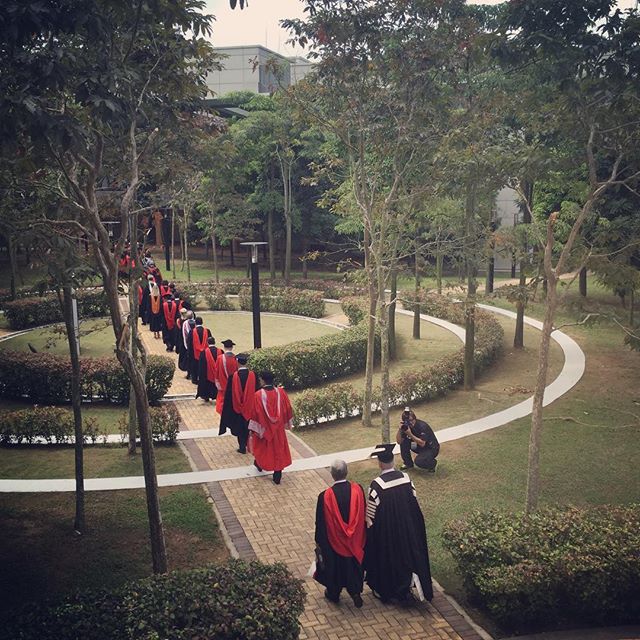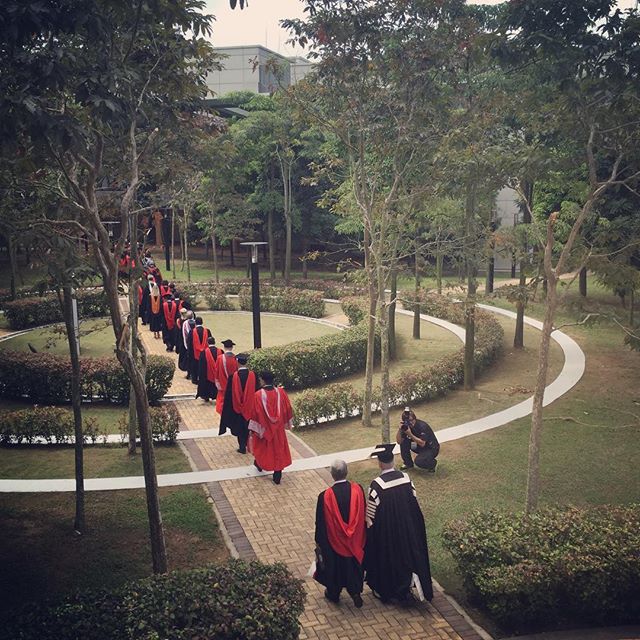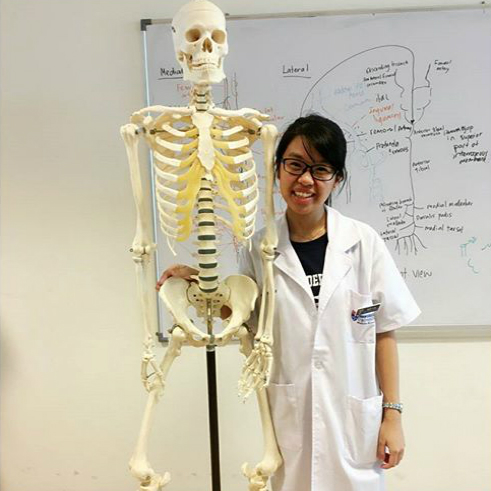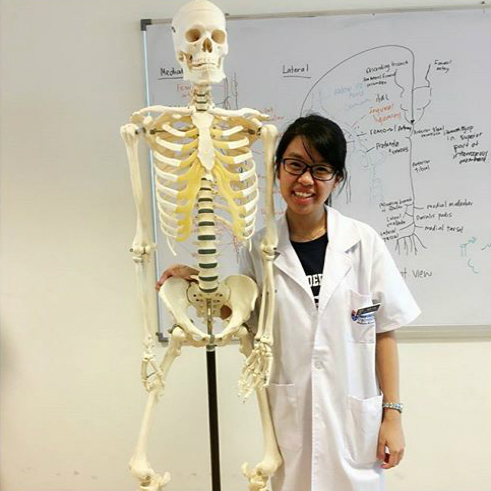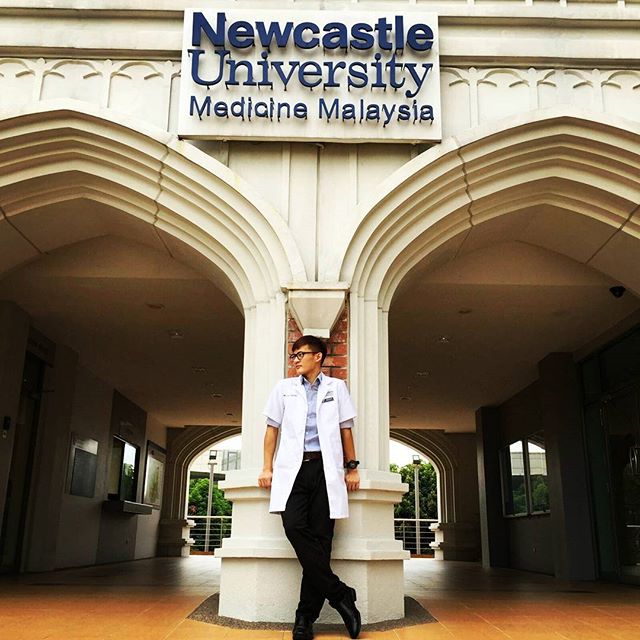 The 13-acre NUMed campus was completed in May 2011 and opened by Prince Andrew on 1st November. Newcastle Medical School has consistently ranked as one of the top medical schools in the UK. By choosing to study at NUMed Malaysia, students will obtain a reputable UK qualification, from an internationally recognized university, at a cost significantly less than that of studying for the same degrees in the UK.
Undergraduate Programmes:
Bachelor of Medicine, Bachelor of Surgery (MBBS) Honours
Biomedical Sciences BSc Honours
For more information, check out www.ncl.ac.uk/numed
3. University of Southampton Malaysia Campus (USMC)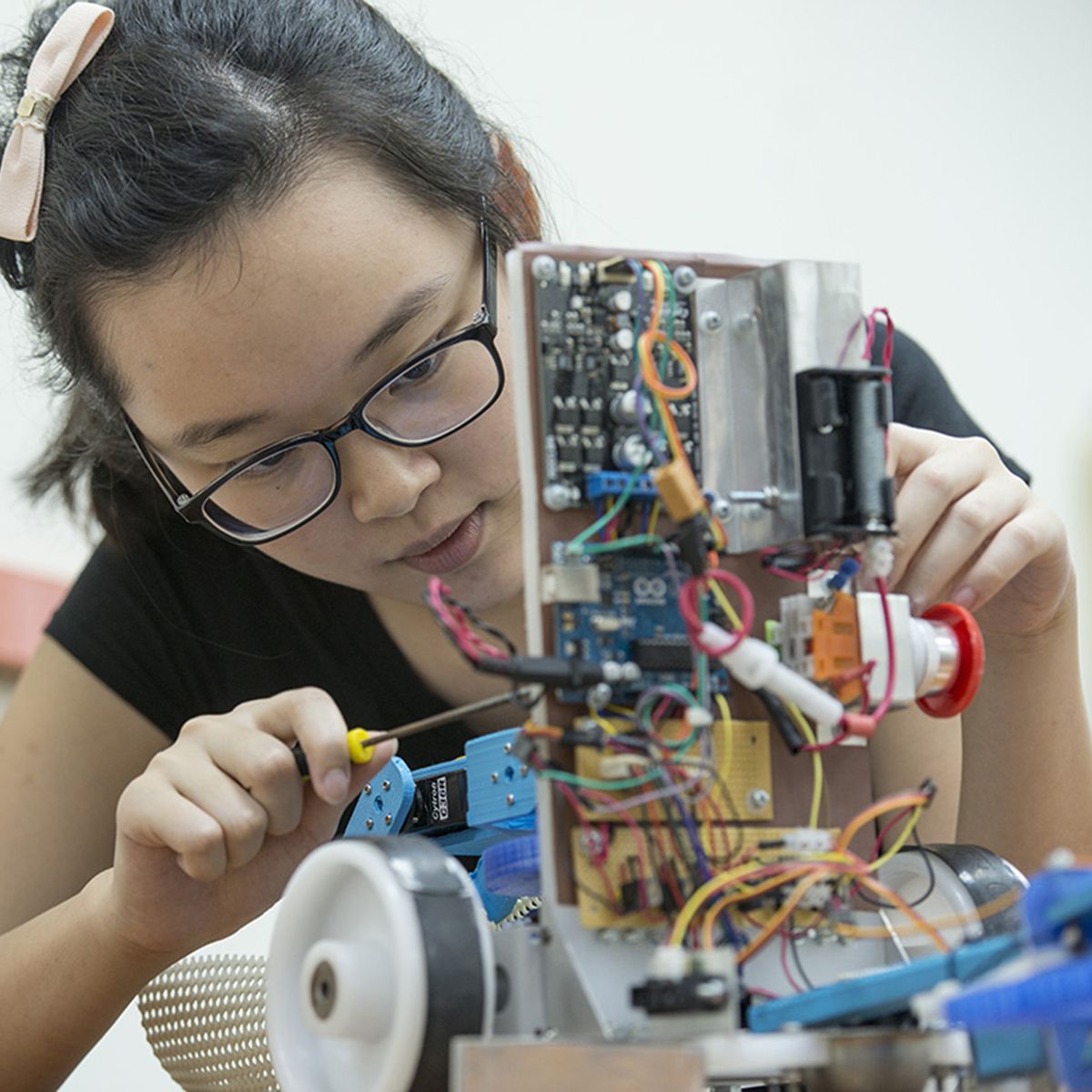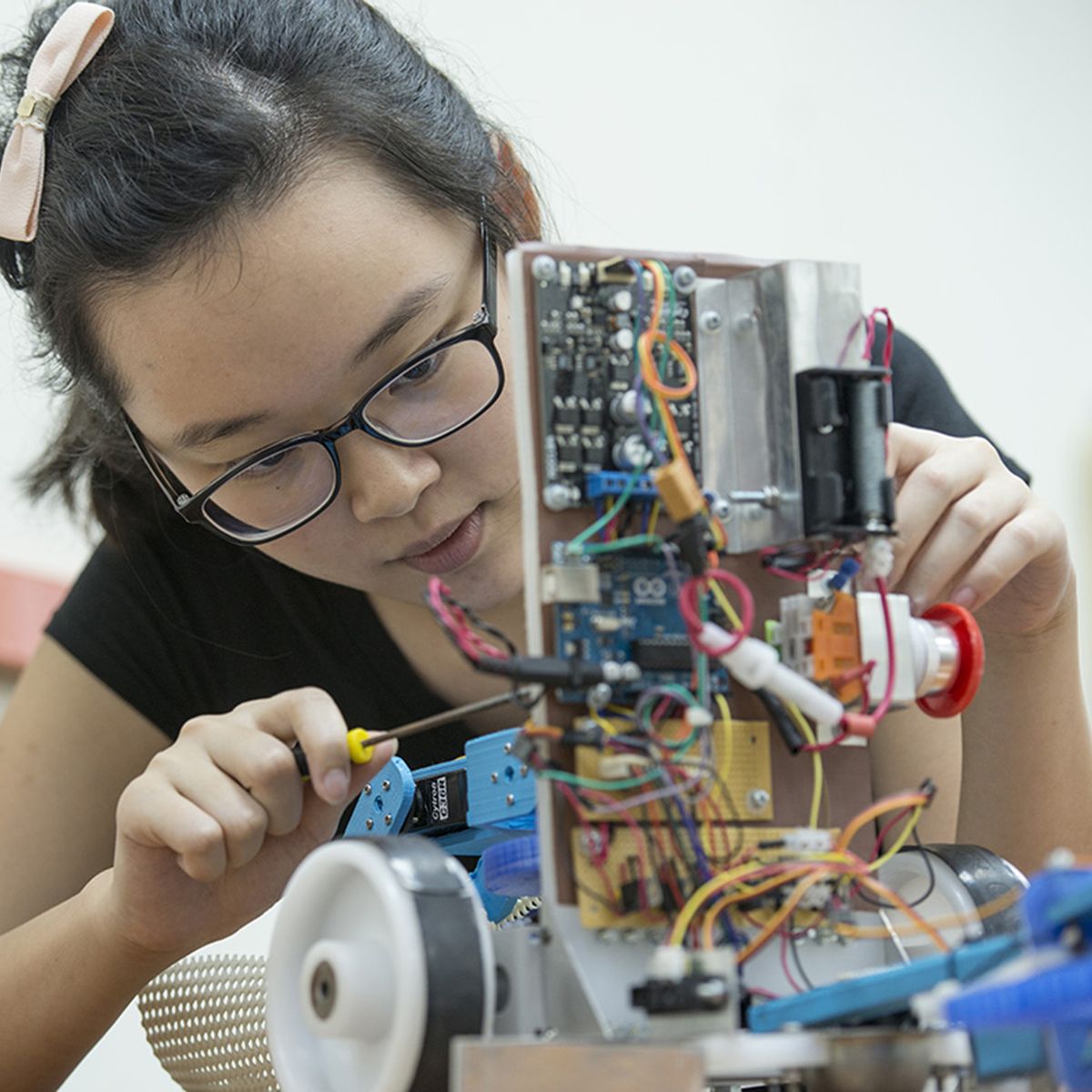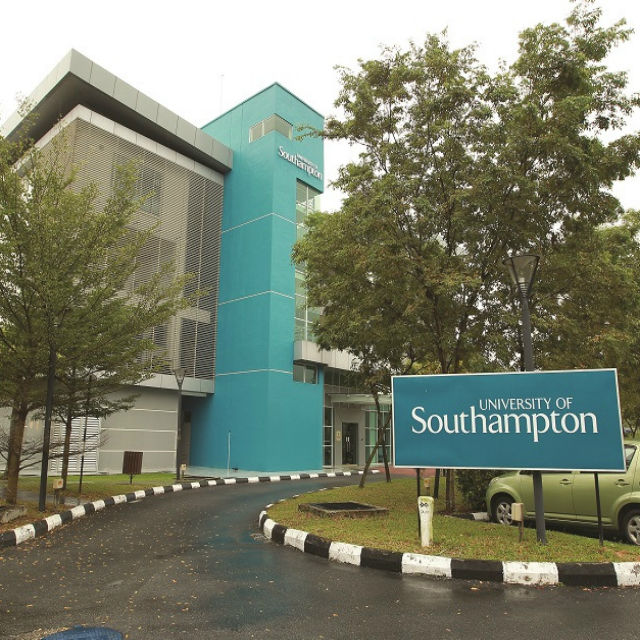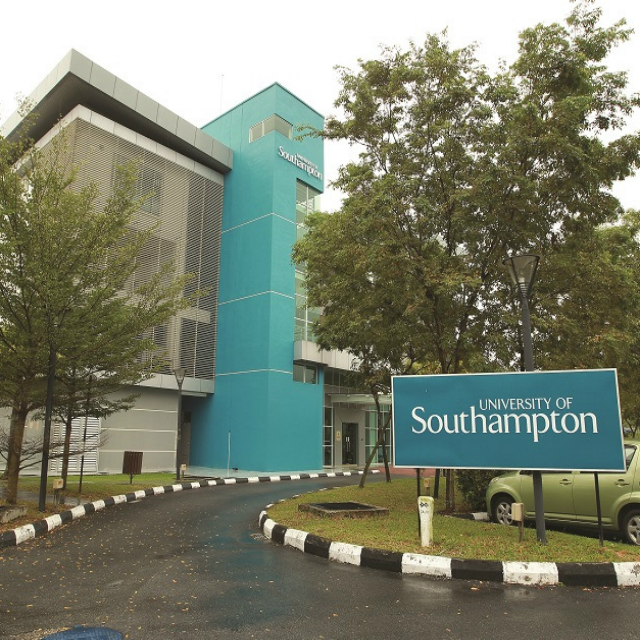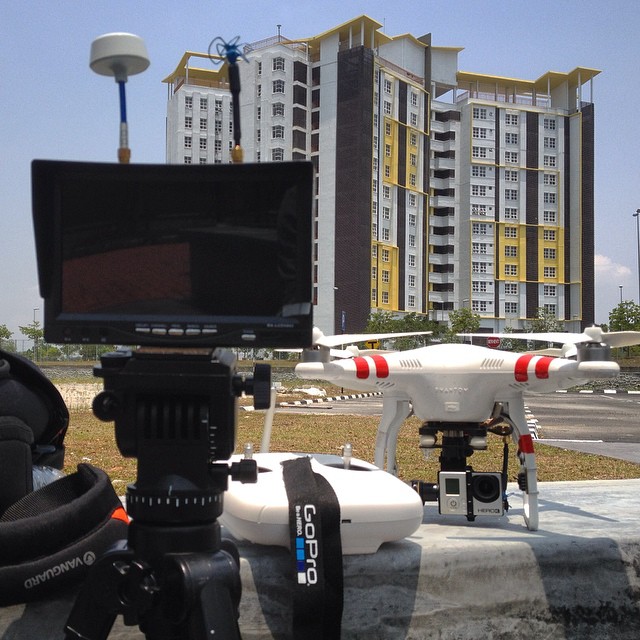 This is the first International campus for the University of Southampton, which has been ranked Number One for Mechanical Engineering Studies in the UK by The Guardian University Guide for the last three years and has a global reputation for excellence in education and research.
Undergraduate programmes:
MEng Aeronautics and Astronautics
MEng Electrical and Electronic Engineering
MEng Mechanical Engineering
For more information, check out www.southampton.edu.my
4. Raffles University Iskandar (RUI)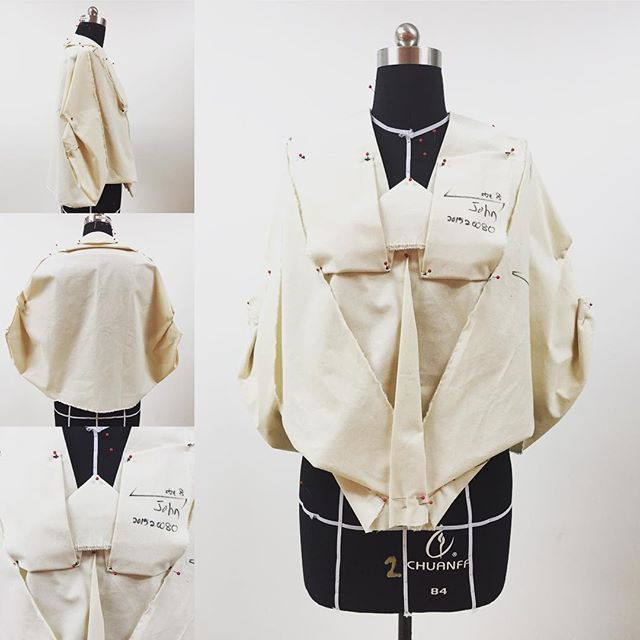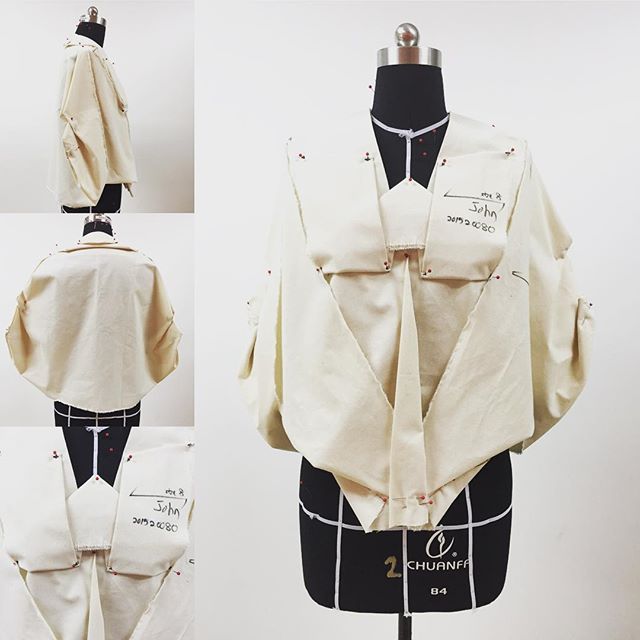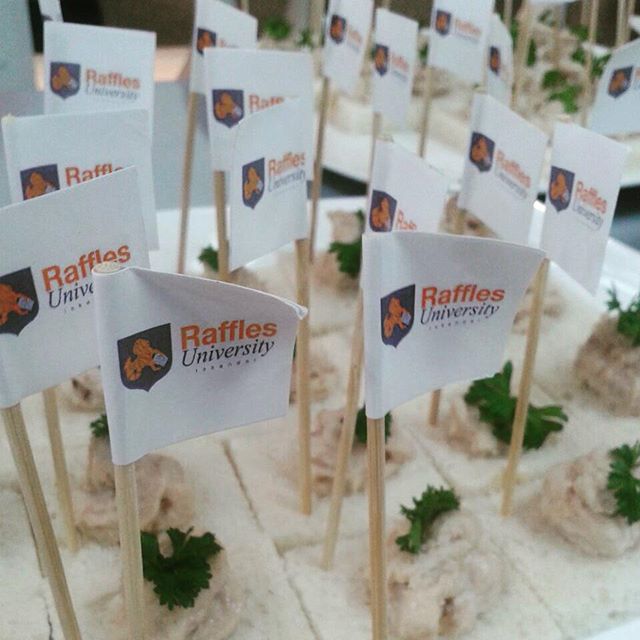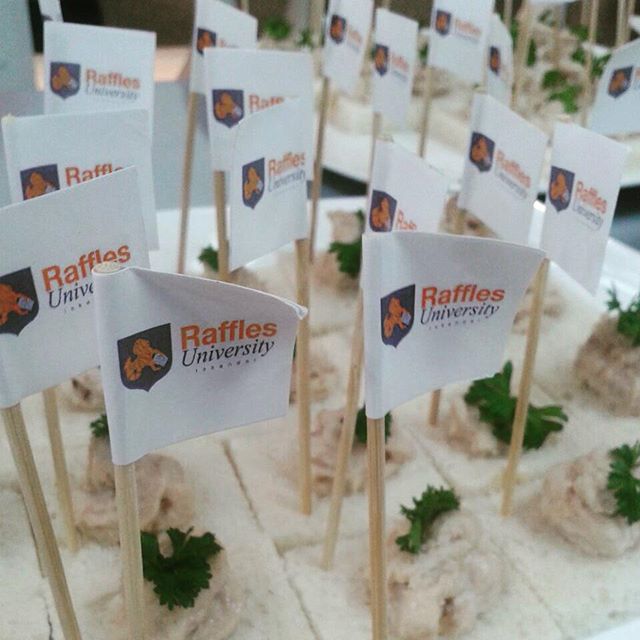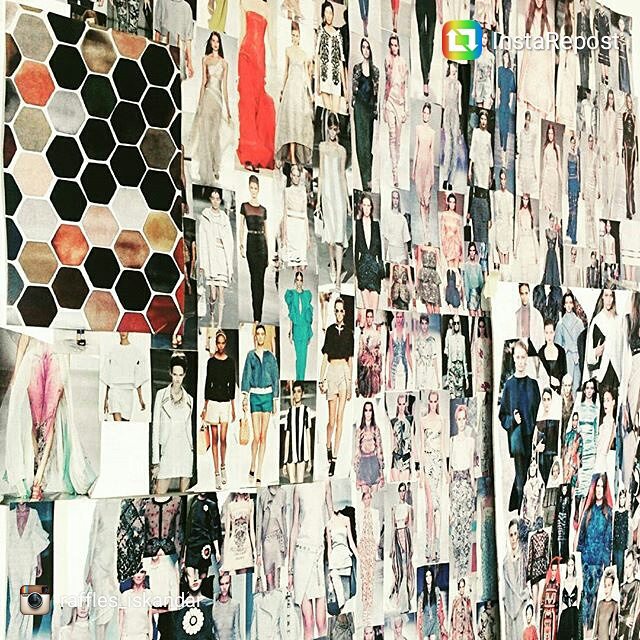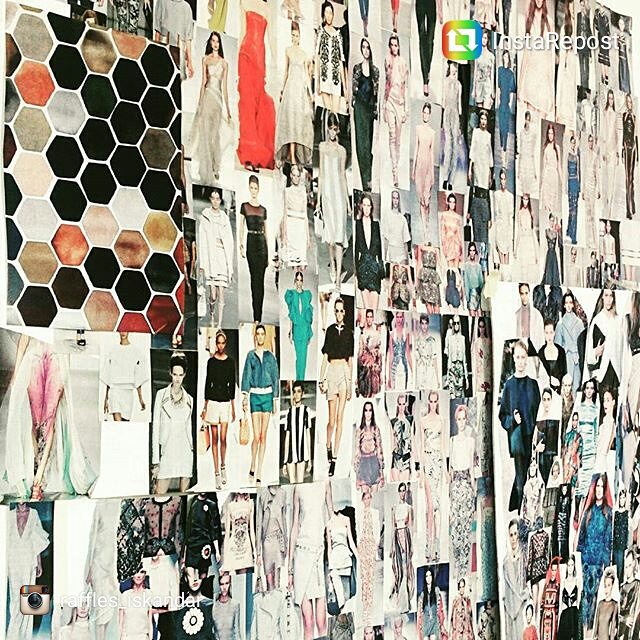 RUI, set up by Asia Pacific's largest private education group, Raffles Education Corporation, has the largest campus within EduCity™ occupying 65 acres of land. This multi-faculty university will be offering comprehensive undergraduate and postgraduate programs in art and design, business, education and social sciences, and infocomm technology.
Undergraduate programmes:
Bachelor of Fashion Design (Honours)
Bachelor of Interior Design (Honours)
Bachelor of Graphic Design (Honours)
Bachelor of Multimedia Design (Honours)
Bachelor of Business Administration (Honours)
Bachelor of Accountancy (Honours)
Bachelor of Applied Psychology (Honours)
Bachelor of Supply Chain Management (Honours)
For more information, check out www.raffles-university.edu.my
5. Multimedia University (MMU)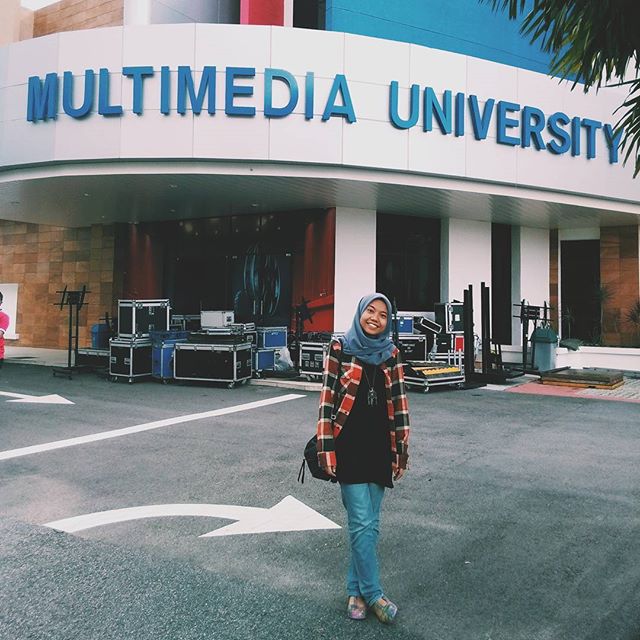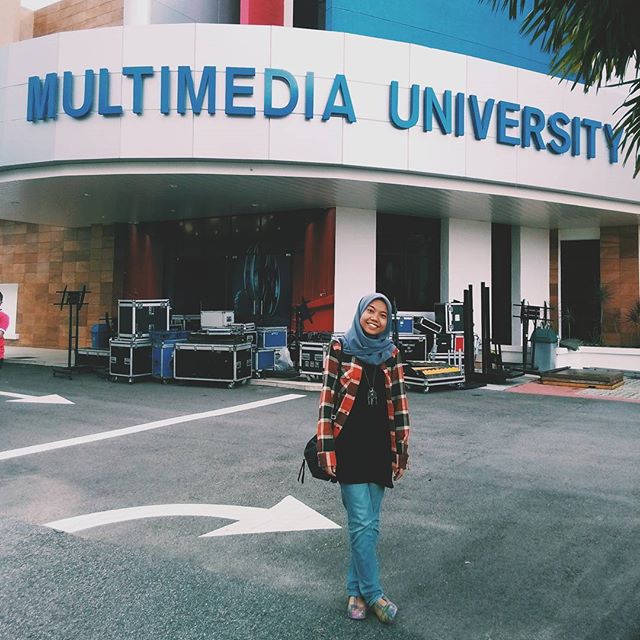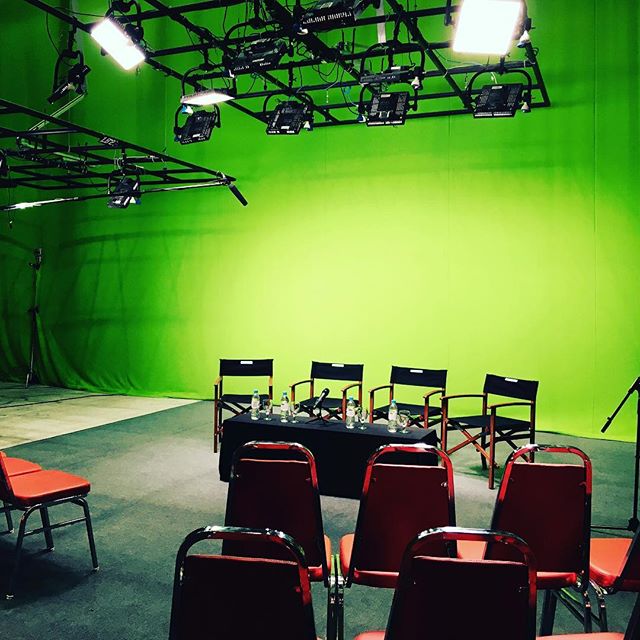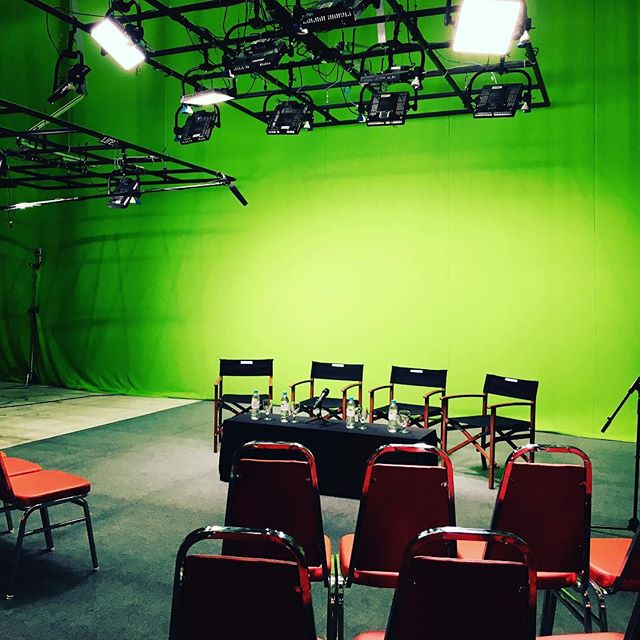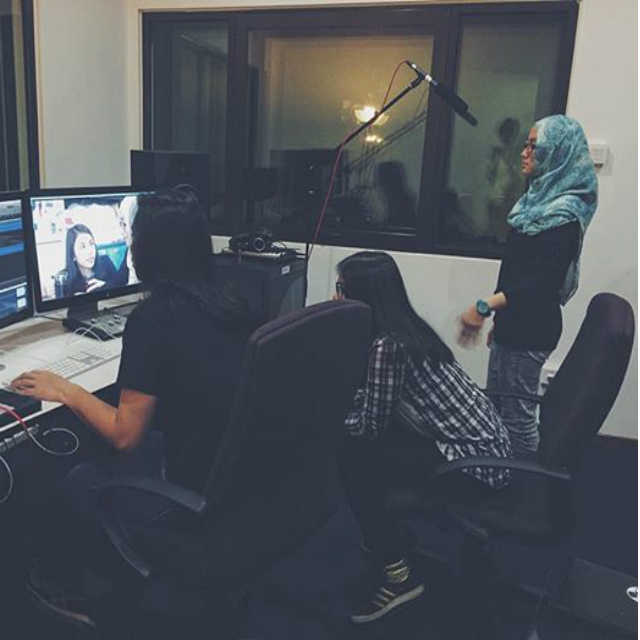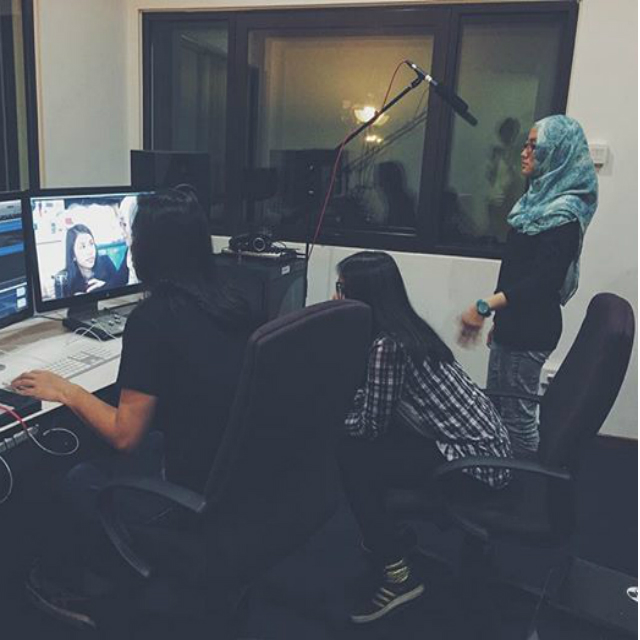 MMU will offer a Cinematic Arts Degree at MMU's new campus at EduCity™. The course will be delivered in collaboration with the world renowned film school, the school of Cinematic Arts, University of Southern California (USC). This course which entails a "script to screen" approach is designed to enable students to explore a range of cinematic arts from an Asian-World-Wide perspective and learn the skills necessary to become cinematic content creators and well-prepared specialists in their chosen cinematic arts field.
Undergraduate progragramme:
Bachelor of Cinematic Arts (Hons.)
For more information, check out www.mmu.edu.my
6. Netherlands Maritime Institute of Technology (NMIT)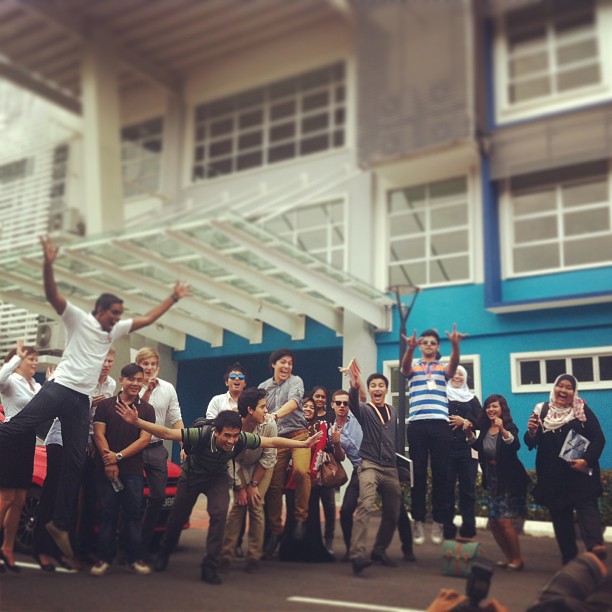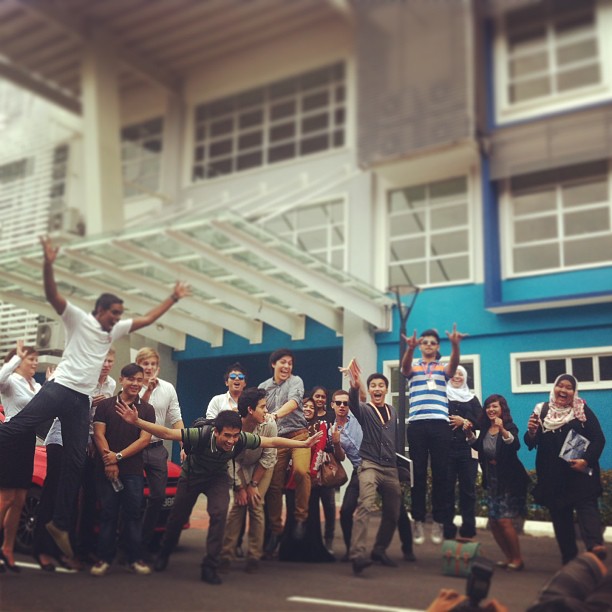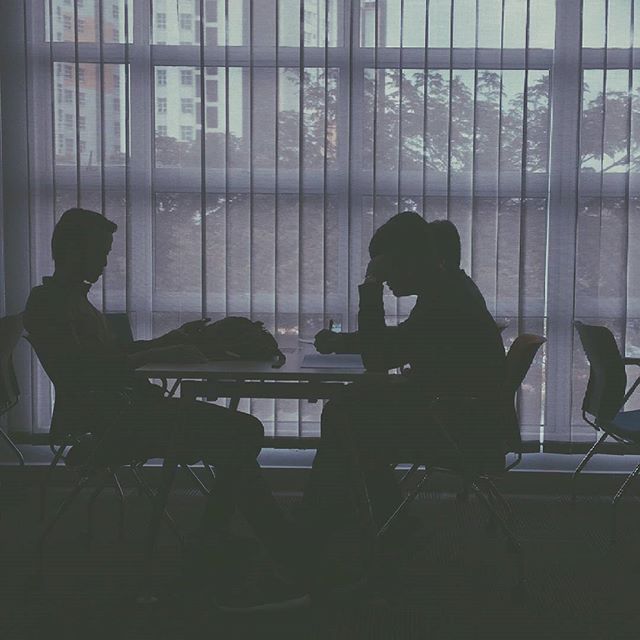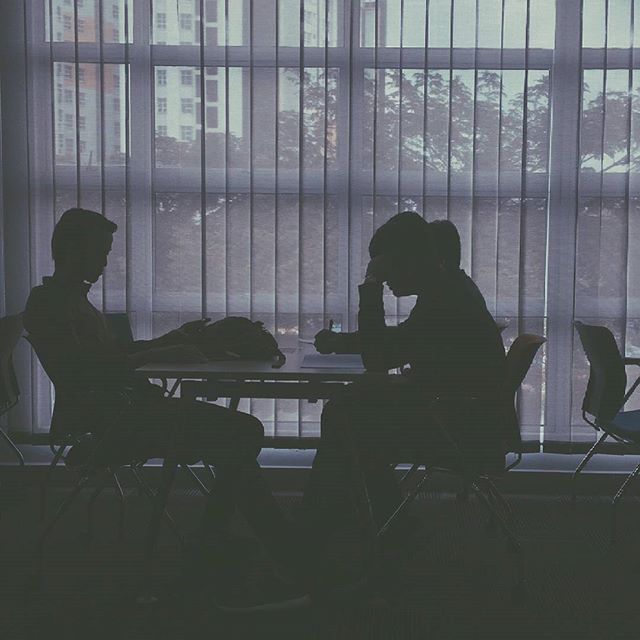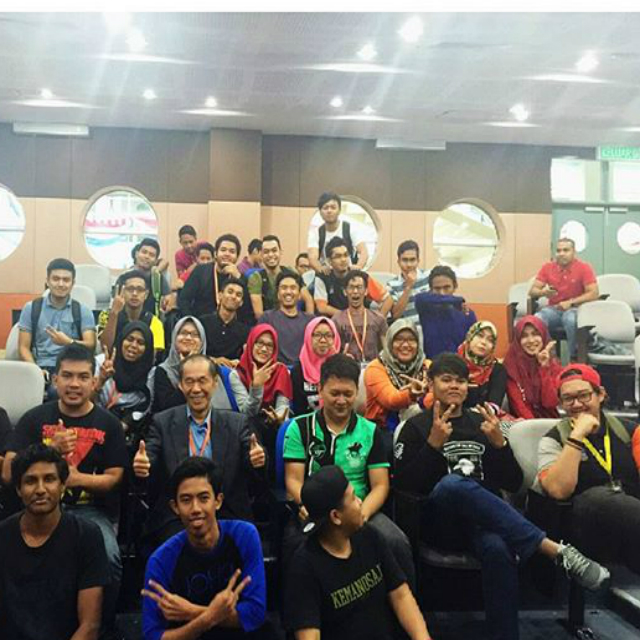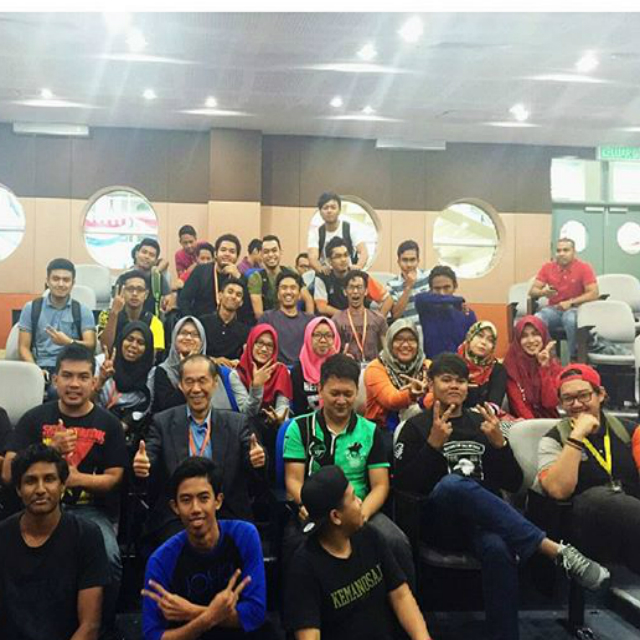 Maritime Intelligence Sdn Bhd operates NMIT with the full backing of world renowned Dutch Maritime Education Institution, namely Maritiem Instituut Willem Barentsz (MIWB). NMIT will initially offer courses covering maritime transportation, port and shipping management, logistics, maritime law, maritime HSSE, amongst others. These will be externally audited by its Dutch partners and accredited by the Dutch education authority. This course will be recognised in Europe and other parts of the world.
Courses offered:
Diploma in Maritime Transportation Management
Diploma in Port Management
Diploma in Shipping Management
For more information, check out http://www.nmit.edu.my/
These are all the institute of higher learning in EduCity, so choose your choice carefully and look for financial aid early if required. Good Luck!
Comments
comments