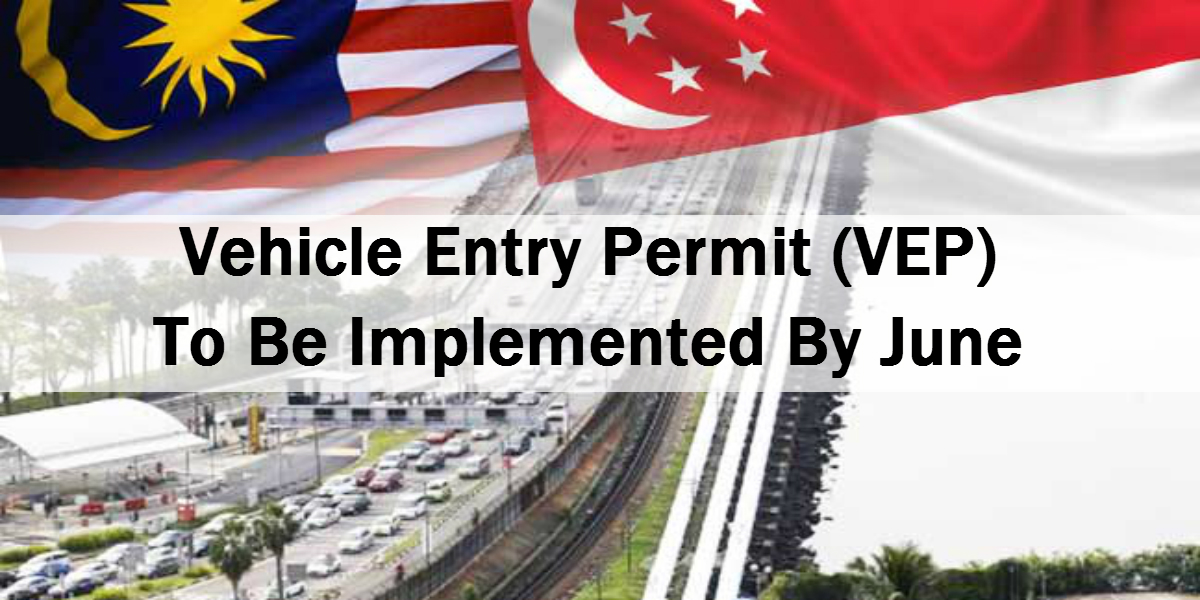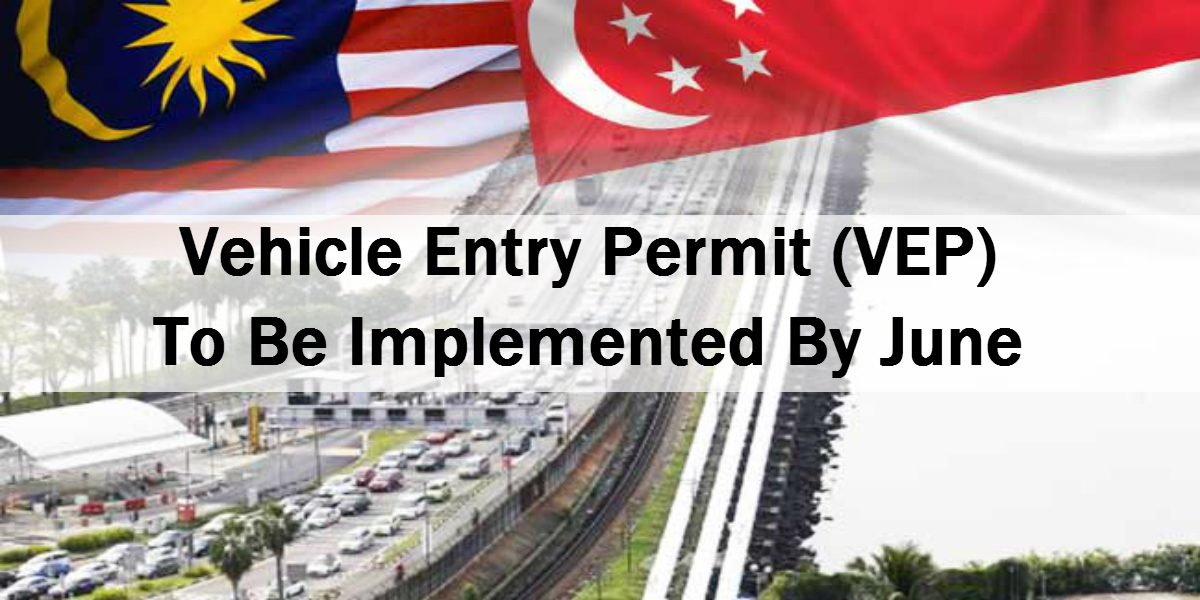 Vehicle Entry Permit (VEP) To Be Implemented By June
JOHOR BARU: The Vehicle Entry Permit (VEP), which is now in the testing stage, is expected to be implemented by June.
The infrastructure for the project is being tested at both the Causeway and the Second Link, said state Public Works, Rural and Regional Development Committee chairman Datuk Hasni Moham­mad.
So far, at least 120,000 owners of Singaporean vehicles have registered.
"However, we have yet to issue the smartcode radio frequency identification (RFID) tags," he said, adding that they were still ironing out glitches.
 The authorities, Hasni said, would now need to finalise how to distribute the RFID tags to vehicle owners.
He added that each vehicle lane at the checkpoints was equipped with cameras and sensors to identify vehicle number plates and RFID tags.
Hasni said the gantry at the checkpoints would not open if the RFID did not match the car number plate.
This will prevent tampering or people using the RFID on other vehicles to enter Malaysia.
Hasni said the RM20 fee for each trip could be paid via Touch n' Go.
He added that the state hoped the project would proceed as planned and there would be no more delays.
A portion of the VEP would be given to the state government for road maintenance.
Asked about Malaysians owning Singapore-registered cars, he said anyone driving vehicles with Singapore number plates would be charged the VEP on the Malaysian side.
"We also do not offer special discounts like Singapore, which allows a certain amount of free travel per year or no charges during or after certain times of the day or on weekends," he said.
It is learnt that many Malaysians working in the island drive Singapore-registered cars to avoid paying the S$35 (RM105) VEP per day there.
In Singapore, each foreign car is given 10 free days. There are also no charges during the weekends.VEP is also exempted between 5pm and 2am, Monday to Friday.
Motorcyclists are charged S$4 (RM12).
Comments
comments