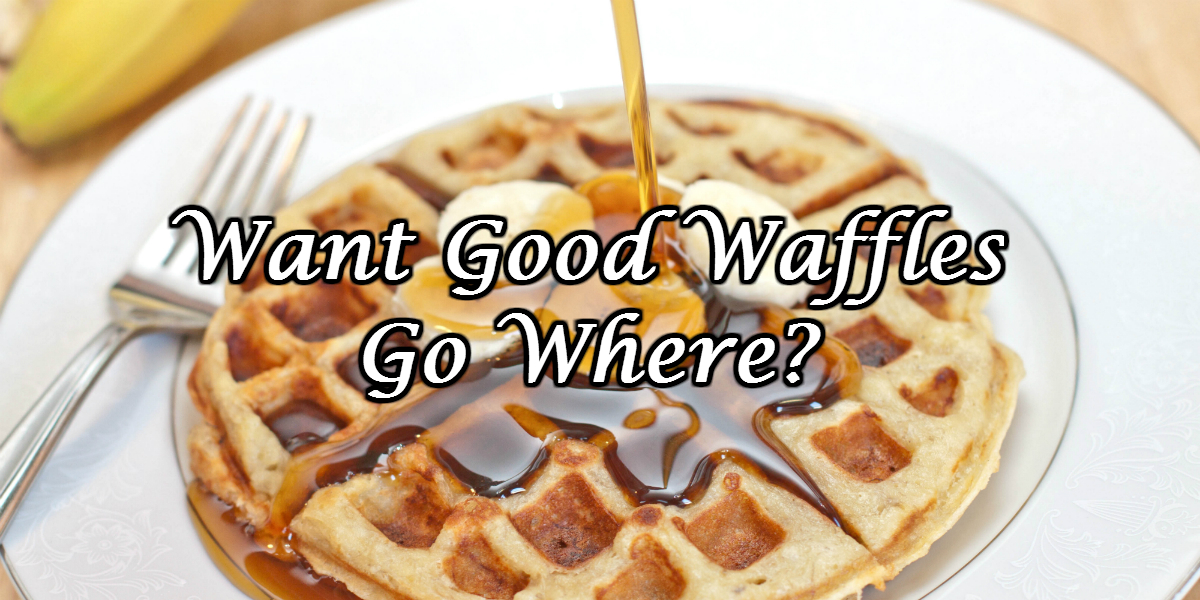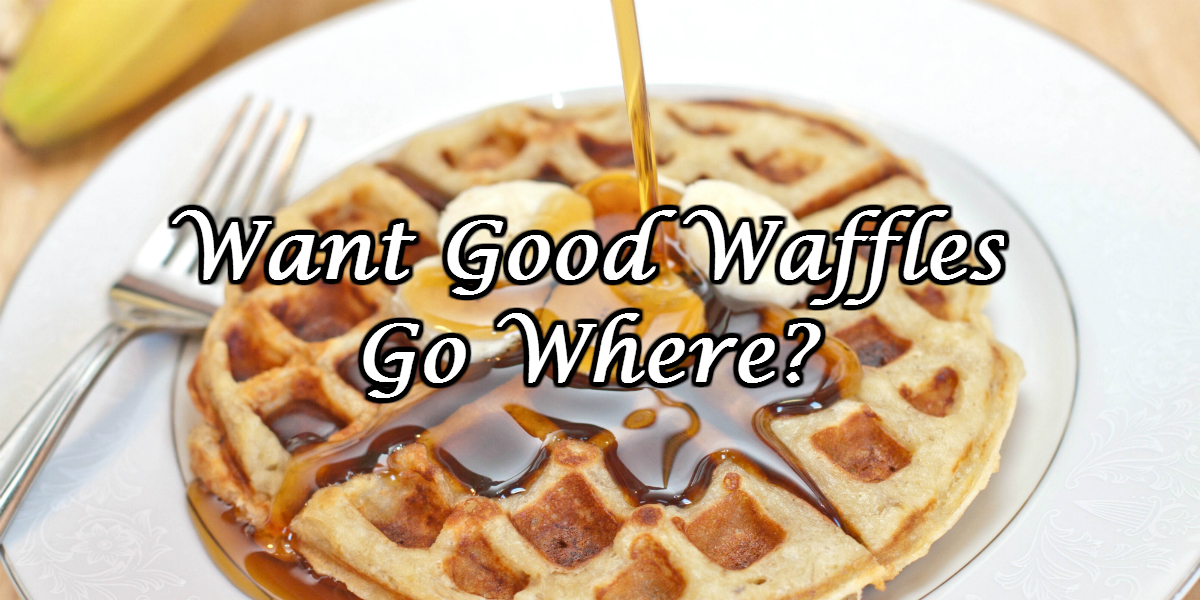 With the coffee fever getting hotter than ever, we feel it's only right to show you a few cafe with killer waffles to go with your cup of coffee. SO enjoy.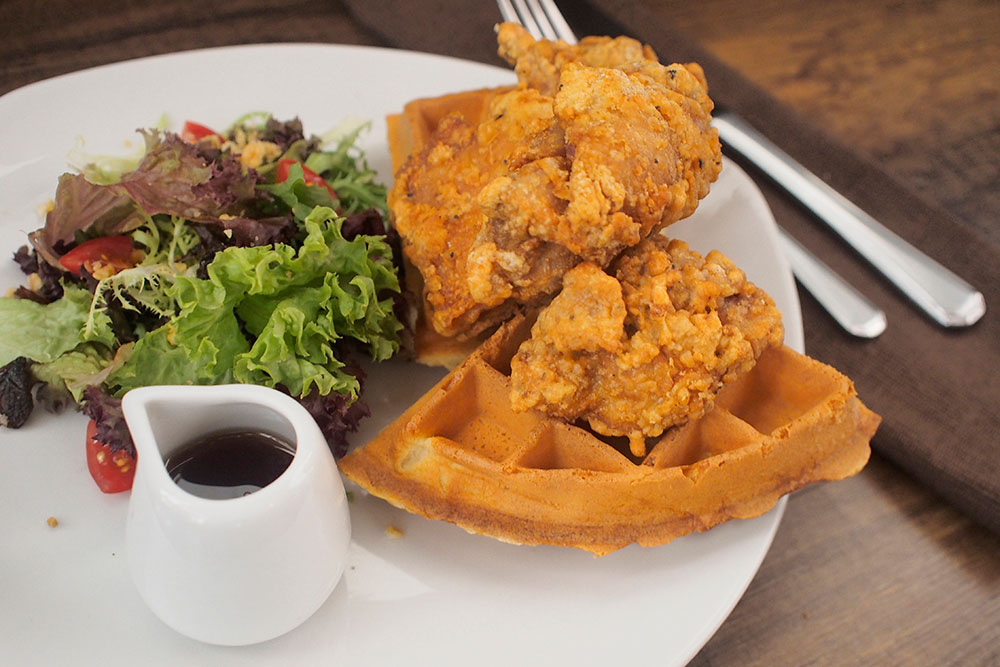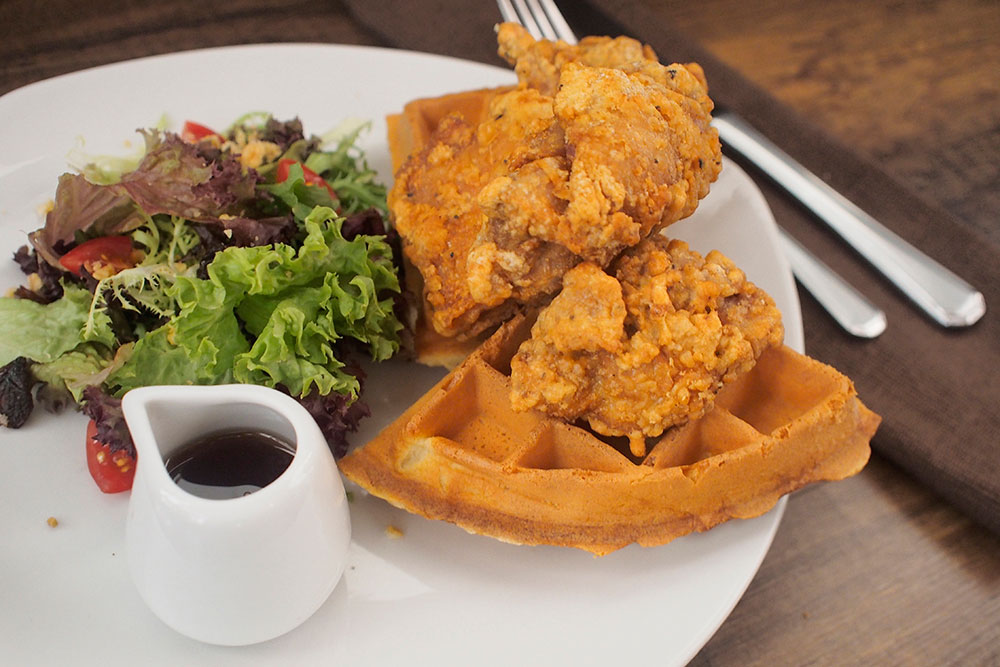 Specialized in Coffee and Waffle, according to them all waffles are made from scratch without using premix, bake twice to maximize the crispness and fluffiness. Chicken or waffle? Why not chicken & waffles at Coffee Valley, you really can't go wrong with that!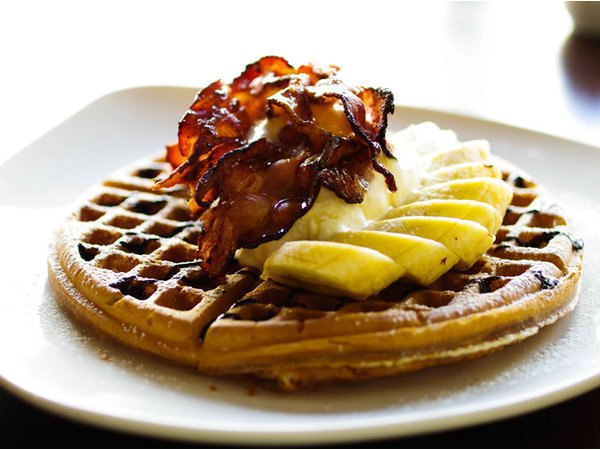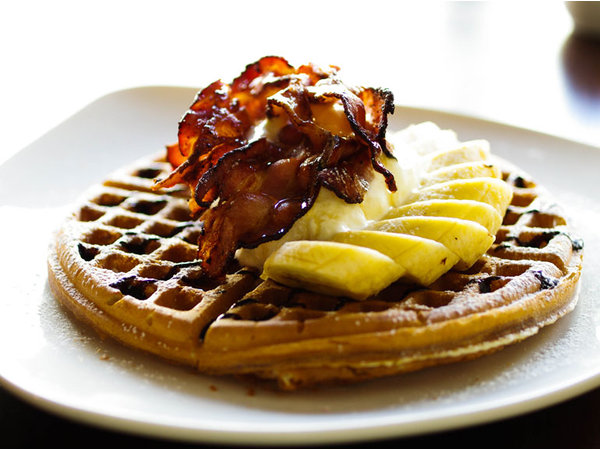 Fluffy waffle top with crispy fried bacon and ice-cream, what more can you ask for?! Now, you've got yourself a bacon ice-cream waffle!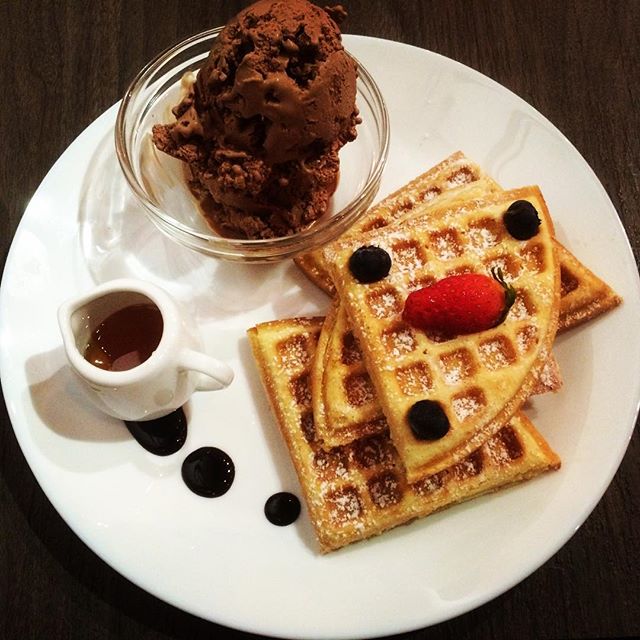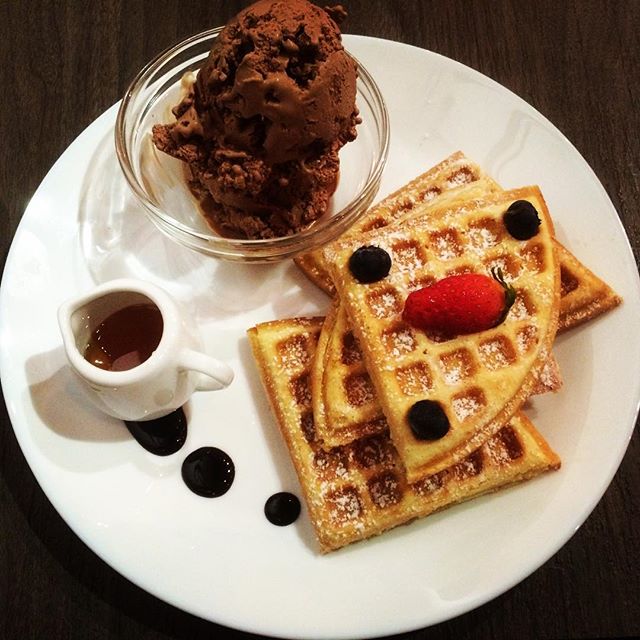 Famous for its nitrogen ice-cream that is made on the spot, Degree 196 also offers some killer waffles. Maybe, they can come out with a nitrogen waffle? Maybe?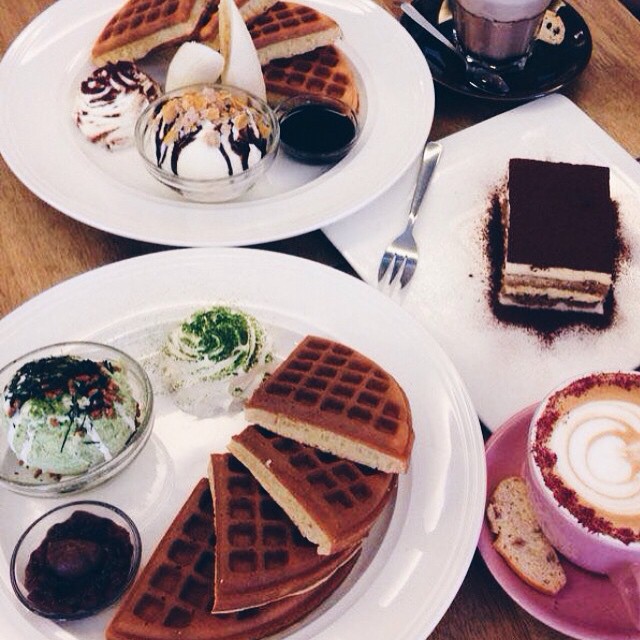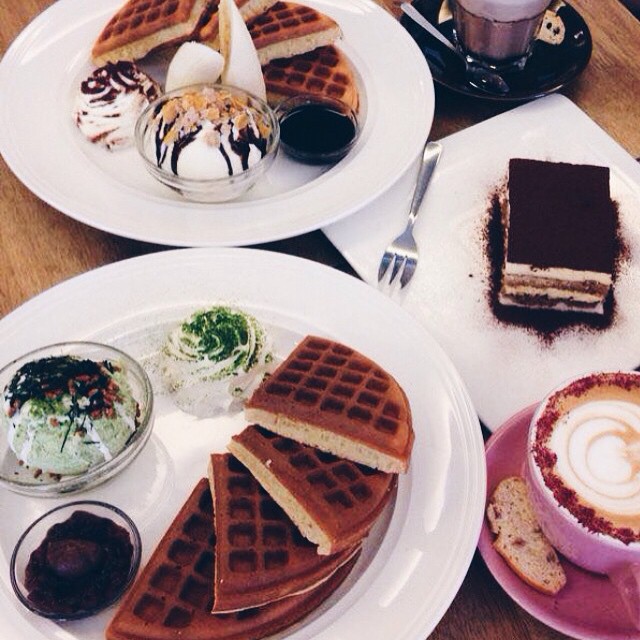 Baked with a slight crisp on the outside, topped with ice-cream drizzled with caramel. Nothing really beats a hot and fluffy waffle! High recommended on the list is its butter caramel waffle!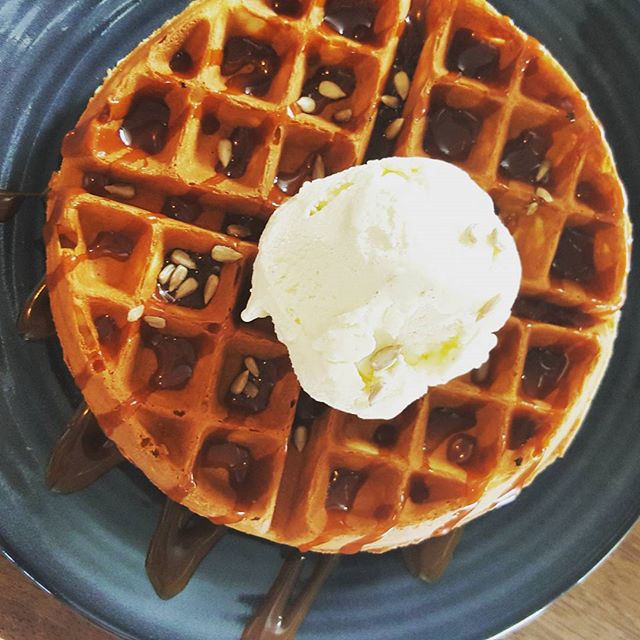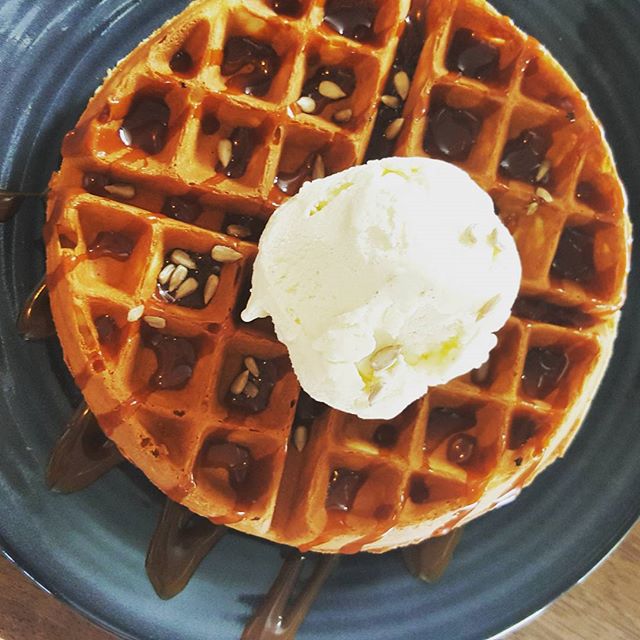 Coffee Loft is where coffee meets art if you ever been there you would understand. The many paintings on the wall give this coffee shop an artsy feel to it. But of course, we're here talking about some serious issue: waffles..... Freshly baked waffle topped with ice-cream and maple syrup is just the thing after a heavy meal!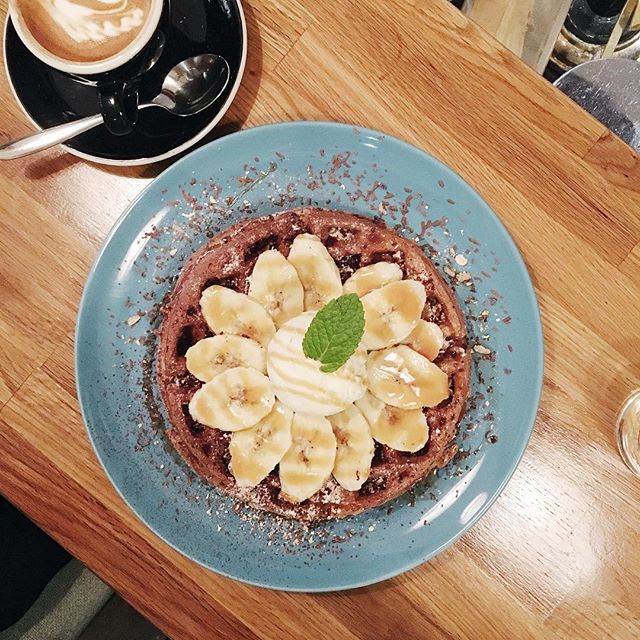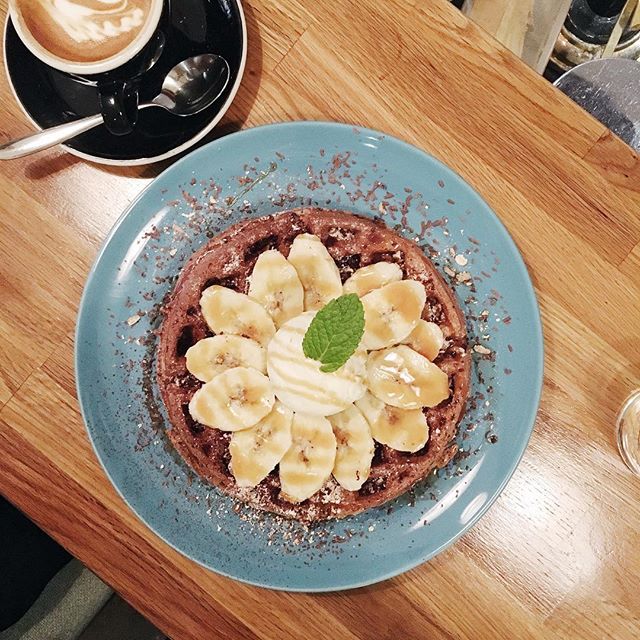 Arguably one of the best coffee shop in Johor Bahru. They serve not only top quality coffee but waffles as well! Just look at that! Sliced banana served atop a slight crisp waffle with maple syrup. You'll get a taste of heaven!
Now you have it! The best waffle around Johor Bahru. Tell us below if we miss out on any! So waffle go where? 
Comments
comments