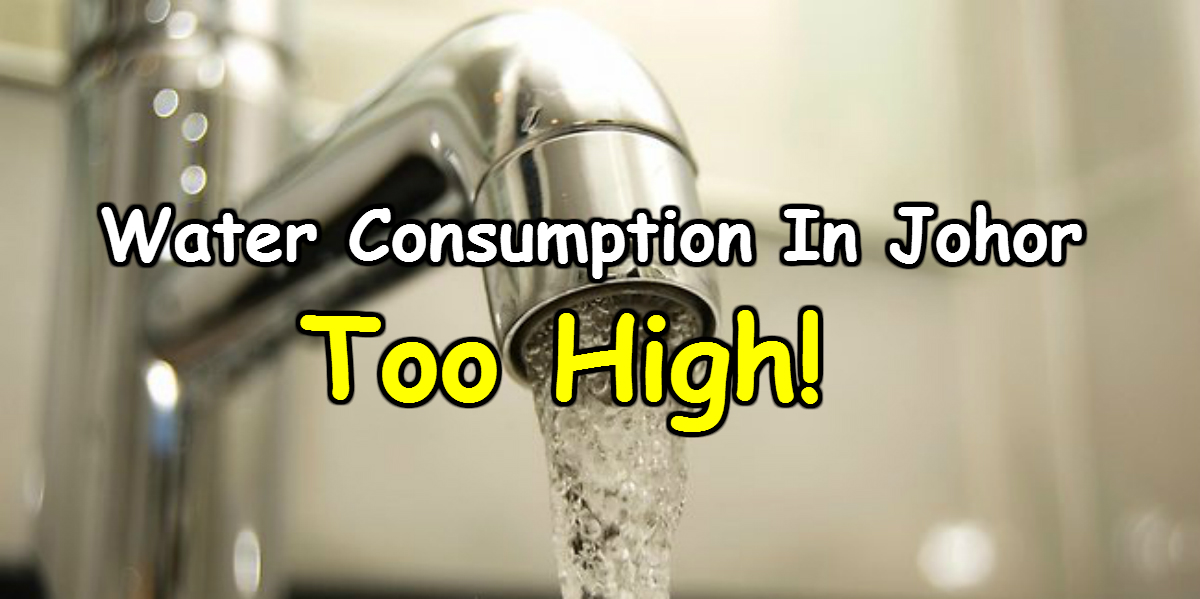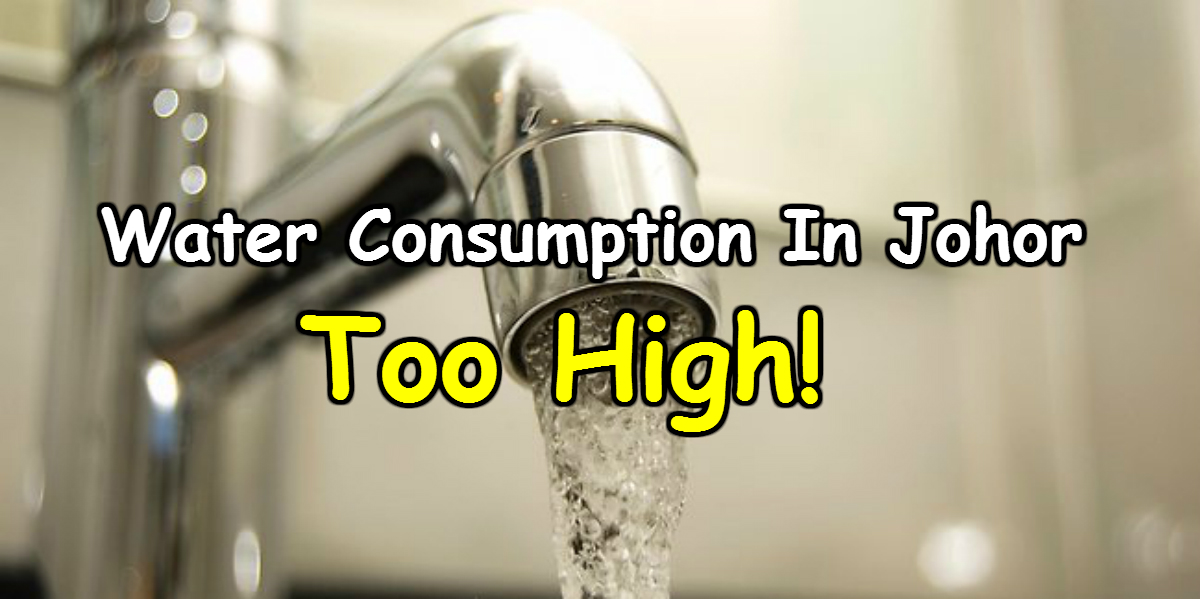 Water Consumption In Johor Too High!
The consumption of water is far higher in Johor compared to Singapore, and is more than the amount stipulated by the United Nations.
SAJ Holdings Sdn Bhd production and distribution general manager Elias Ismail said that Johor Baru especially, recorded high water usage due to the vast number of developments taking place in the city.
He said that the average water usage in Johor per day was 220 litres per person compared to Singapore's average of 155 litres per head.
"Our water usage is quite high compared to our more disciplined neighbour and this is mostly due to the huge demand for water from ongoing developments.
 "Besides that, the lifestyle and attitude of the people have to do with the high water consumption and we are trying to bring down the water usage to an average of 180 litres per individual," he said.
The United Nations, he said, had set the standard water requirement for a person at 165 litres a day, he told reporters at the World Water Day celebration in Hutan Bandar on Saturday.
Elias said that Singapore's lower water consumption could be due to its high water tariff rate, which was probably the reason that they used water sparingly.
"If we were to raise the rates, the people will get angry but it does not guarantee that they would use water in moderation so the attitude is still the most important factor," he said.
In this effort, SAJ launched a module for school students throughout the state during the event to educate the younger generation about saving water.
The module, which was first introduced in 2011, was revived this year.
This is a proactive step by SAJ in raising awareness on water conservation and instilling good habits among students in Johor schools.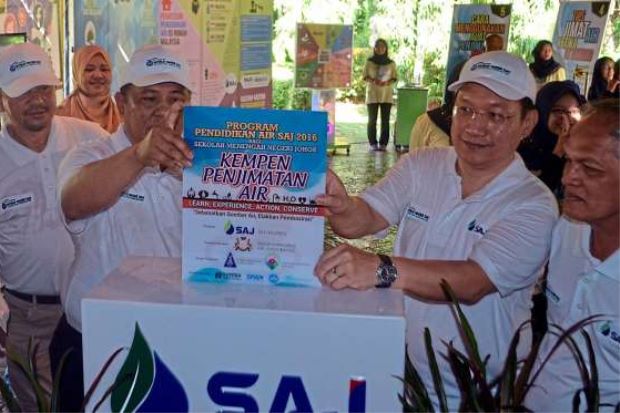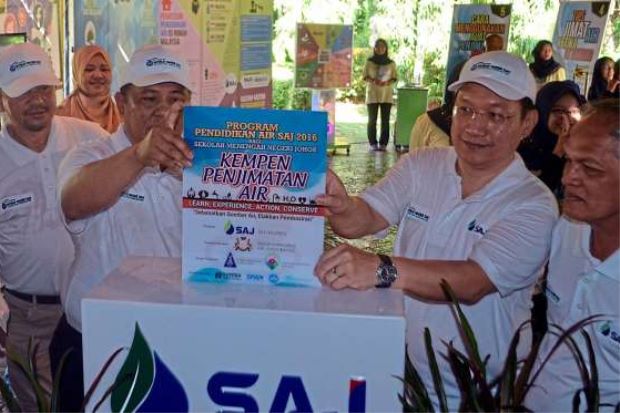 Comments
comments