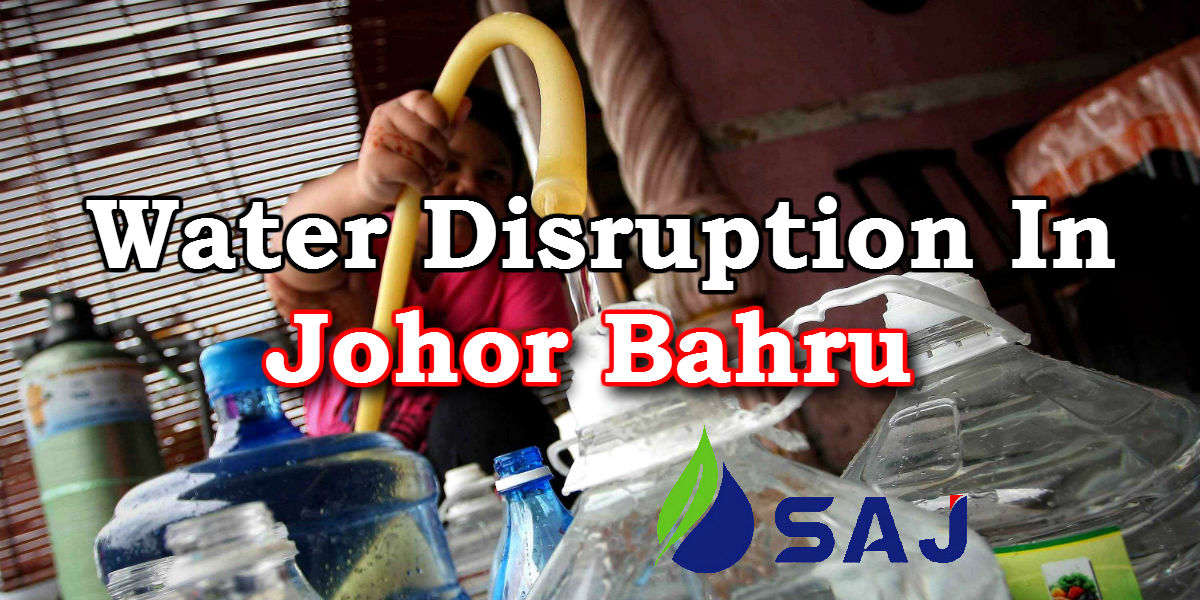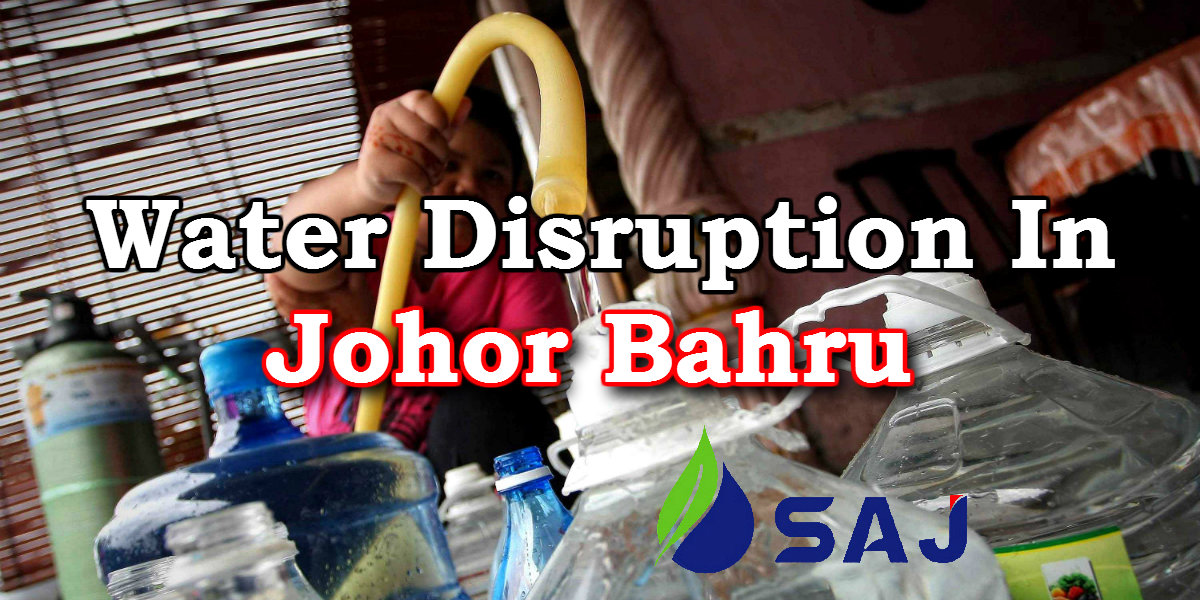 Water Disruption In Johor Bahru
Johor Water Company (SAJ) announced that there will be water disruption around Johor Bahru region. According to the website, the disruption is due to a maintenance work at Sungai Johor water treatment plant.
Those that are affected are advised to store up water for use during the disruption period. More details as below:
Start Date: 01/03/2016
End Date: 02/03/2016
Time: 10AM till 9AM (23 HOURS)
Cause of Disruption: Maintenance at Sg Johor water treatment plant
Affected Area(s): All areas in Taman Pelangi Indah, Taman Desa Cemerlang, Industrial Cemerlang, Taman Bukit Tropika, Industrial Bukit Gemilang, Flat Akasia, Taman Dato Chellam, Taman Johor Jaya (Jln Dedap, Jln Anggerik & Jln Teratai) and all areas in Taman Daya.
Additional Info: Complaints or queries can be made by contacting SAJ INFO CENTER Talian Mesra at 1800-88-7474 and through SMS at 019-7727474
Comments
comments