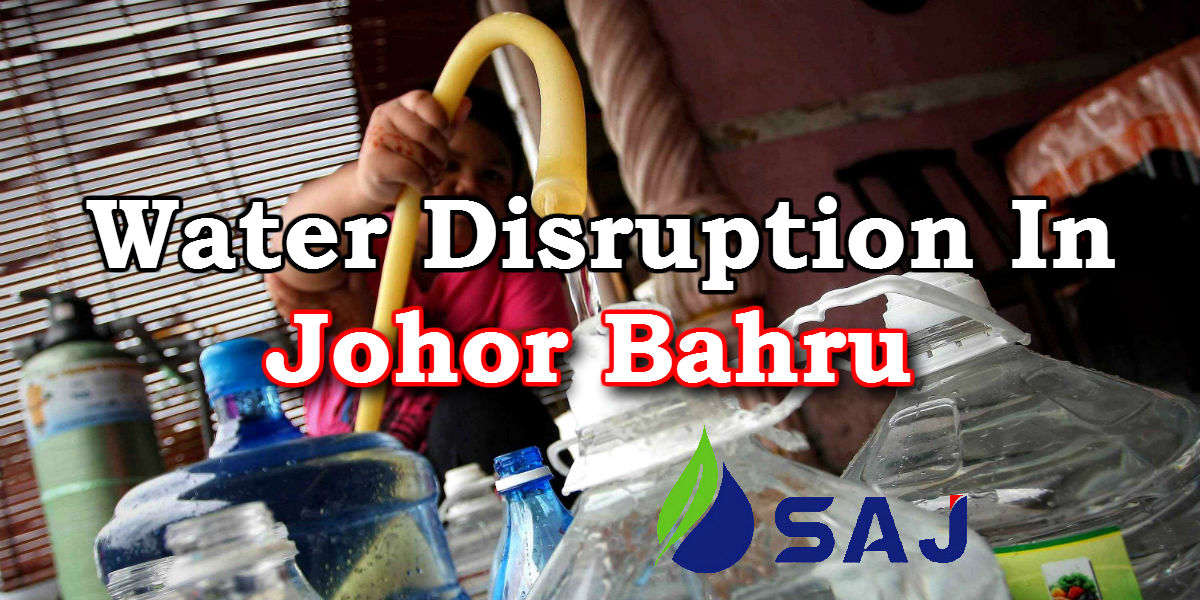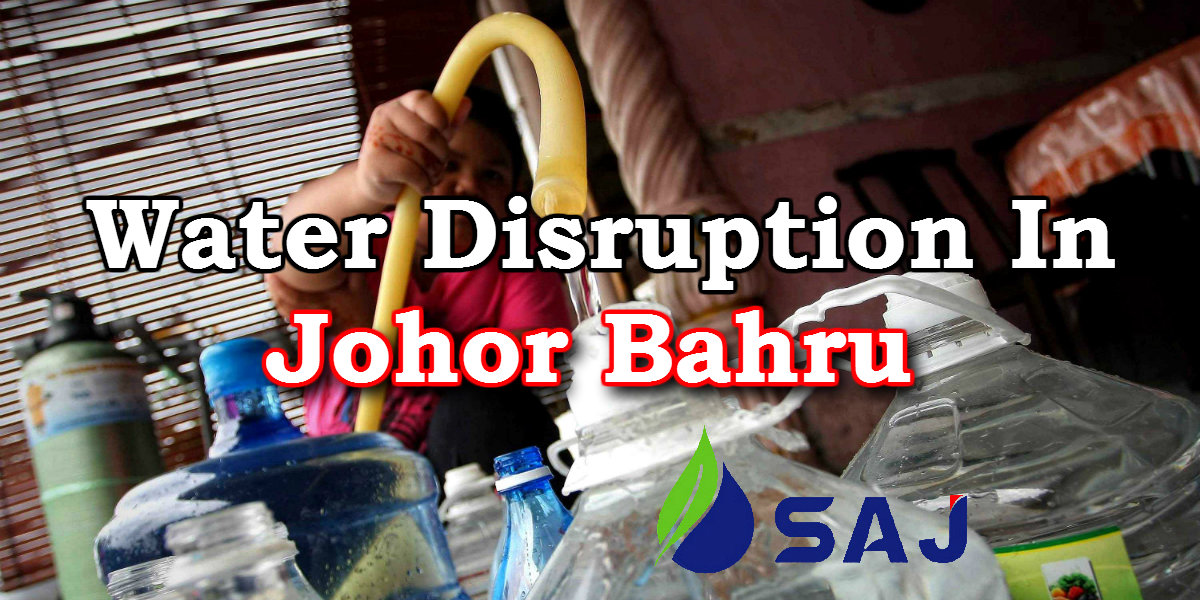 Water Disruption In Johor Bahru (28 March 2016)
Johor Water Company (SAJ) announced that there will be water disruption around Johor Bahru region. According to the website, the disruption is due to pipe installation.
Those that are affected are advised to store up water for use during the disruption period. More details as below:
Start Date: 28/03/2016
End Date: 29/03/2016
Time: 10AM till 3AM (17 HOURS)
Cause of Disruption: Pipe Installation
Affected Area(s): All areas in KG Tong San, sub station TNB, Gas station,Telekom Malaysia, lebuhraya Pasir Gudang,Taman Perindustrian Desa Plentong,kuari Jalan Masai Lama, Taman Perindustrian Kota Puteri,Taman Rinting,Kg Kuala Masai,Taman Megah ria,Taman Cahaya Kota Puteri,Kg Teluk Jawa,Taman Sierra Perdana,Taman Suria 1 hinggan 90,Today's Market, Pejabat Seri Alam, Mc Donald Seri Alam, Regency Specialist Hospitals, Tesco, Sekolah rendah kebangsaan Seri Alam 2,Sri Delima Apartment,Jalan bayu 1 till 45, gas stations,Jalan Persiaran Persiaran Alam,Jalan Bukit 1 till 12,Jalan Gunung,Jalan Gunung 7 till 17,Jalan Gunung 20 till 31, Amansuri Resort Condominium, Sri Mutiara Apartment.
Additional Info: Complaints or queries can be made by contacting SAJ INFO CENTER Talian Mesra at 1800-88-7474 and through SMS at 019-7727474
Comments
comments