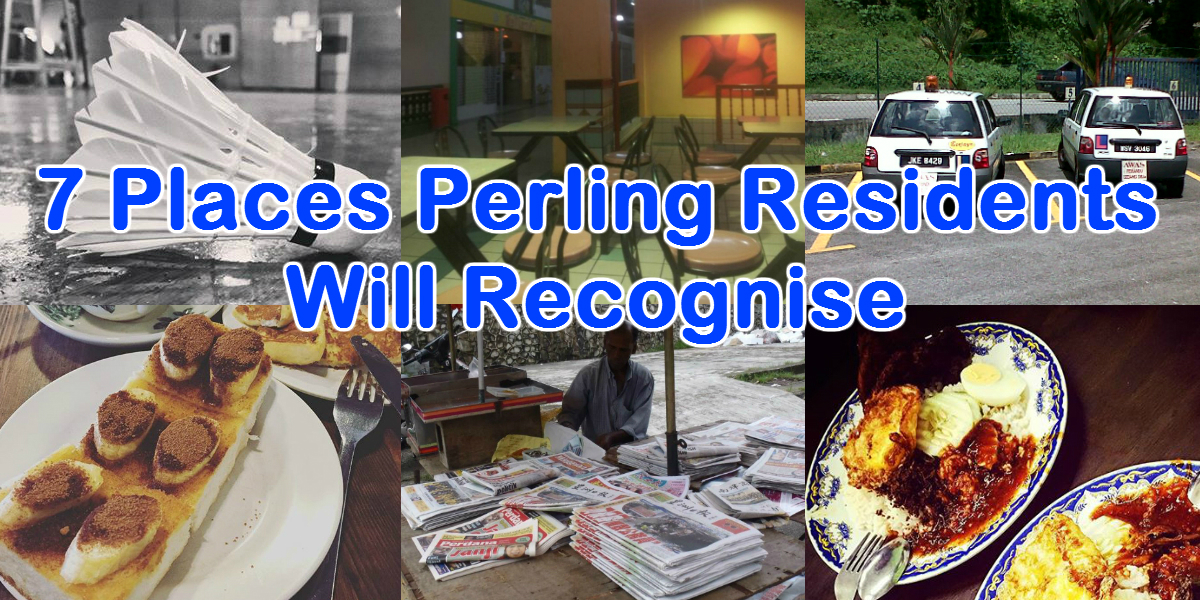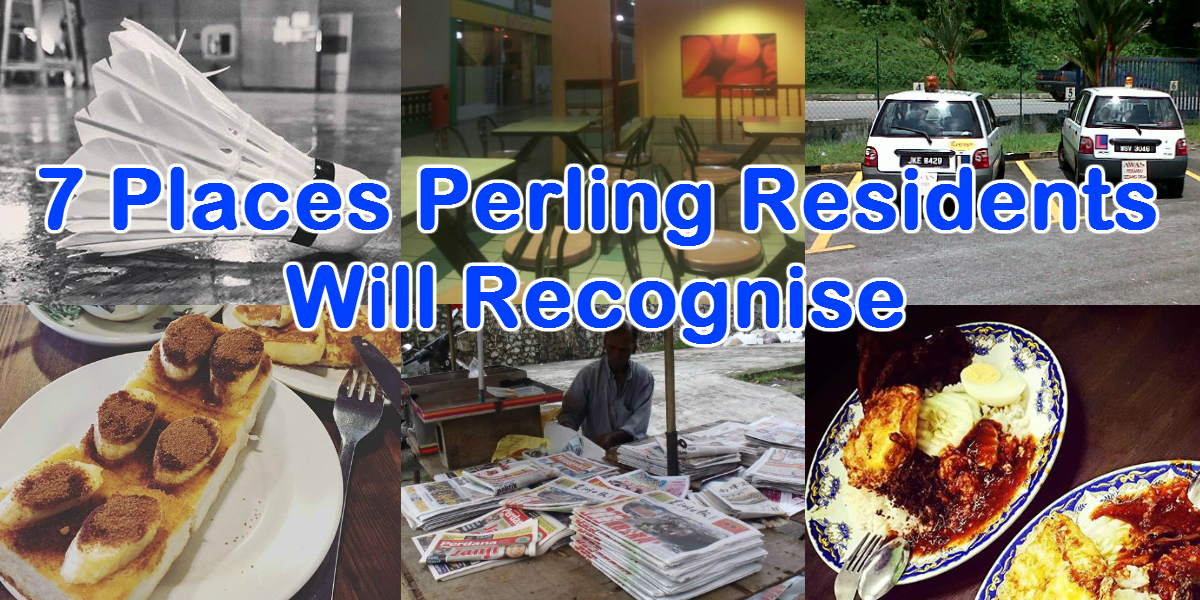 7 Places Perling Residents Will Recognise
If you grew up in Taman Perling like one of our intern then you'll most probably recognise ALL of these places. You simply can't say you're from Taman Perling if you have no idea where these places are! So, check out below to see if you can point out all 7 of it!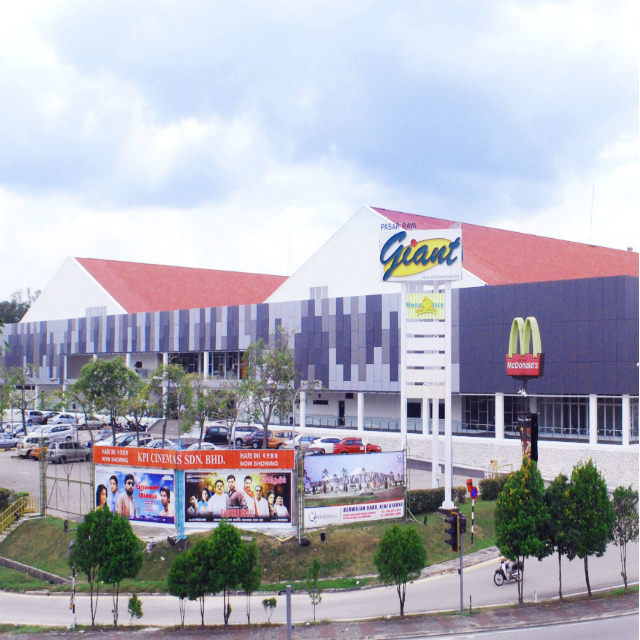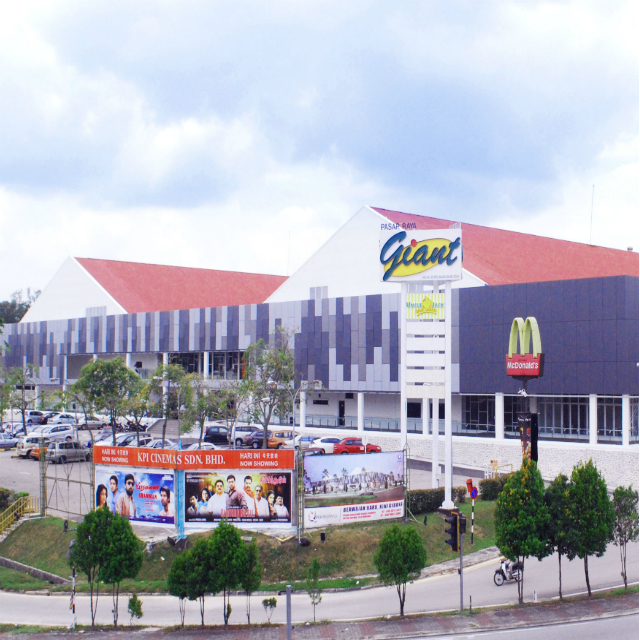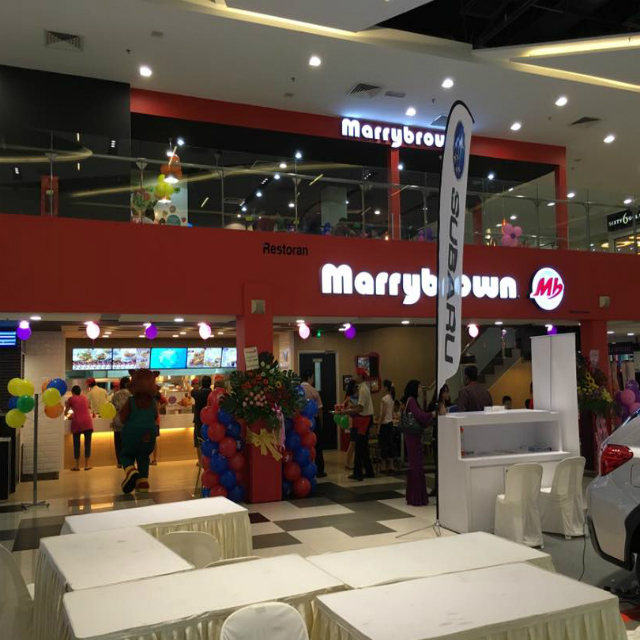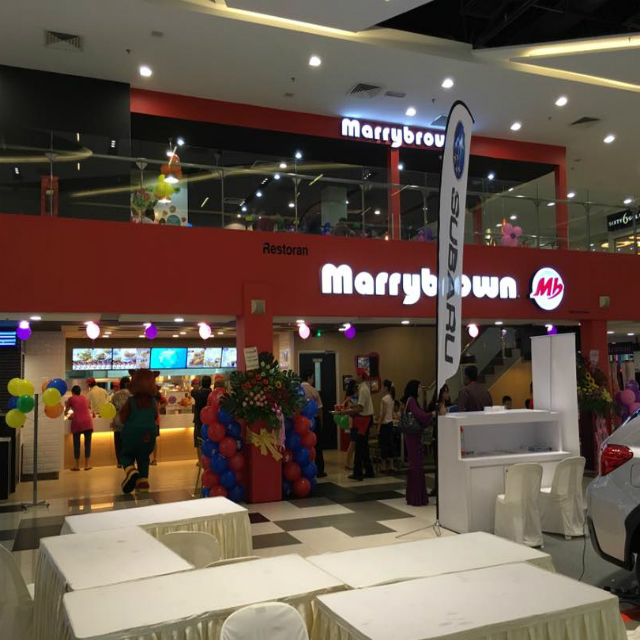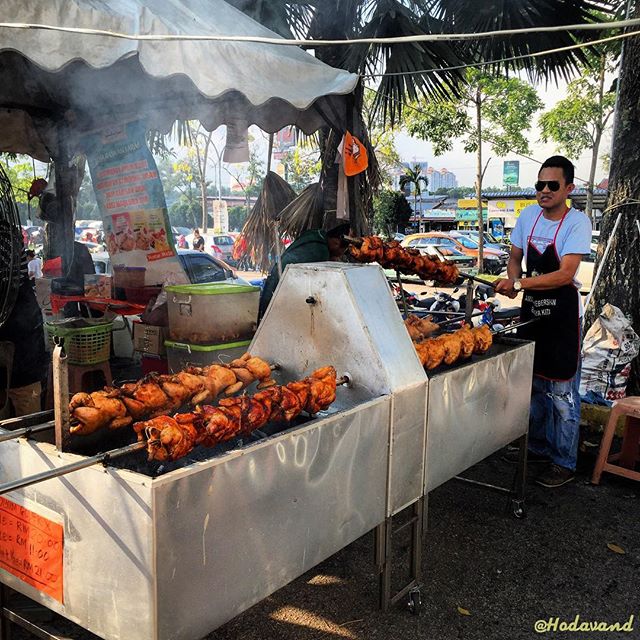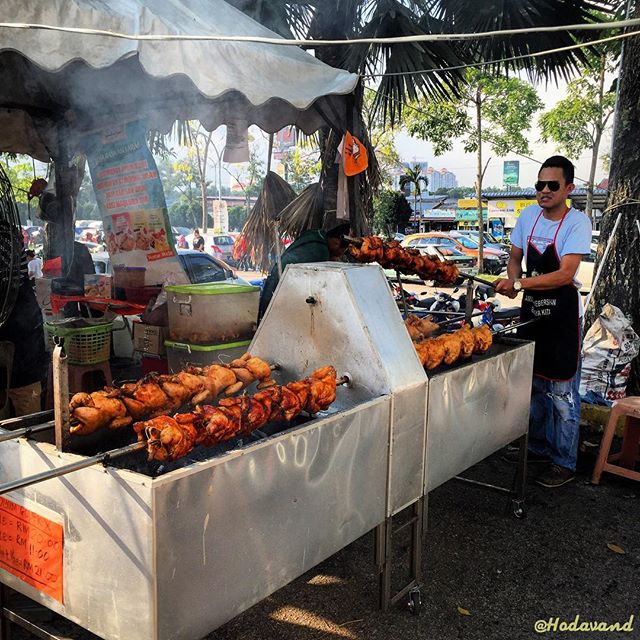 After its renovation a few years ago, Perling Mall now has a modern looks to it. The annual Ramadan Bazaar is the place to pick up dinner during the fasting month. If you don't know yet, the McDonald's in the mall had closed down and is replaced by MarryBrown. Yes, I know... All the memories....
2. Perling Wet Market (Pasar Perling)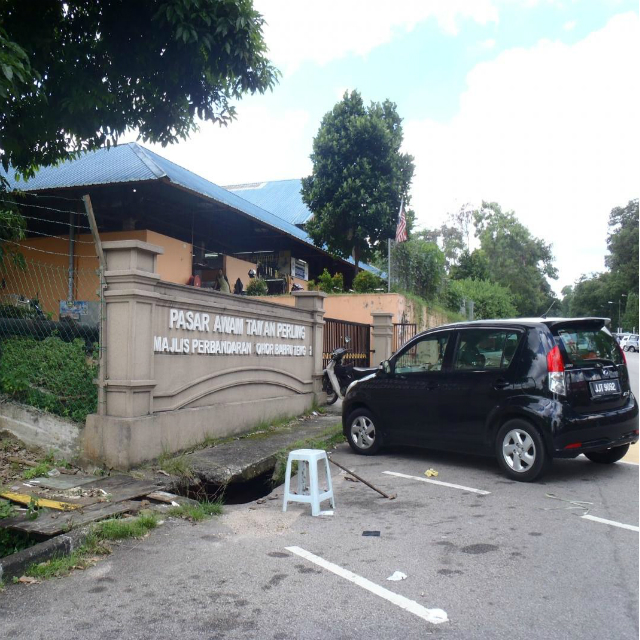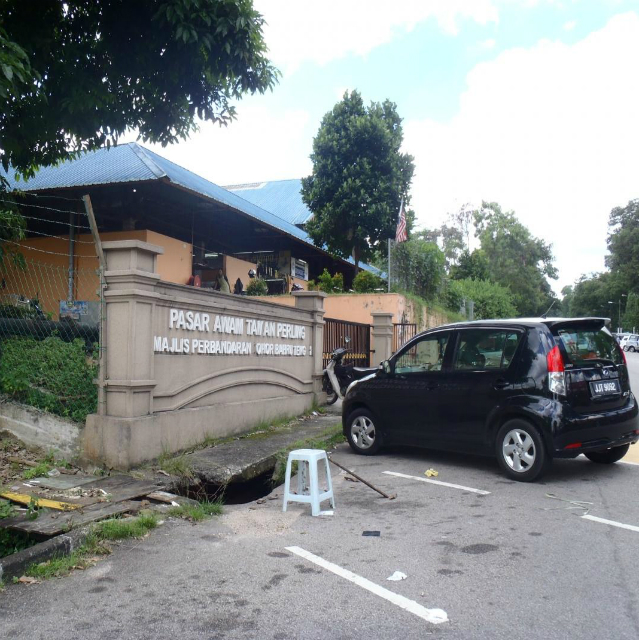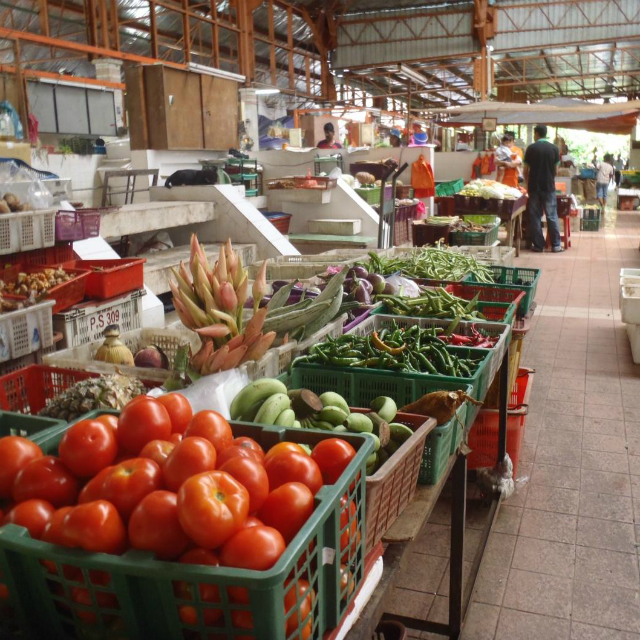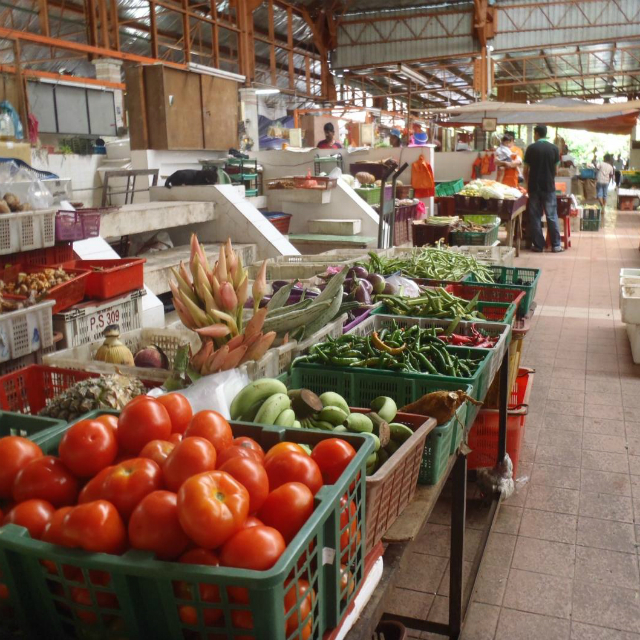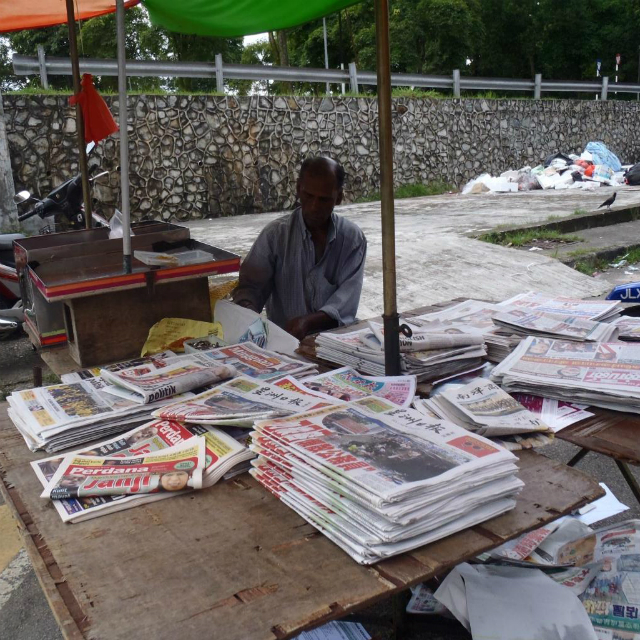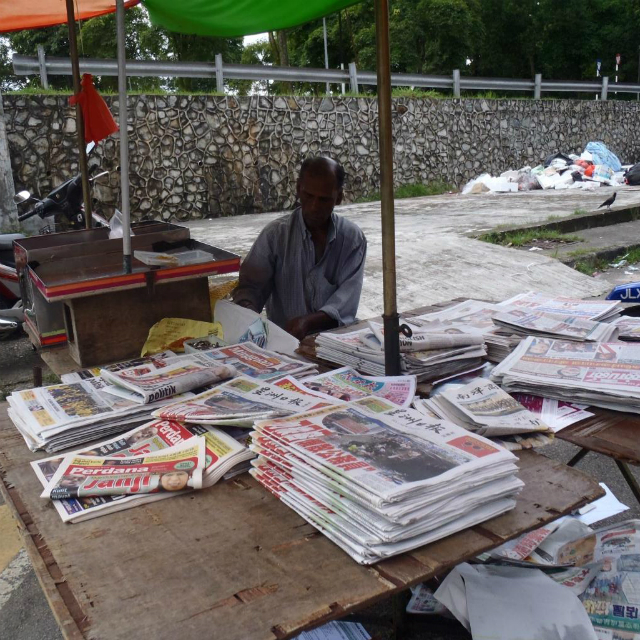 A step into this market and you'll hear different languages being spoken. Residents visit this market at least once every week, for some it's a daily affair. .
3. Perling Badminton Academy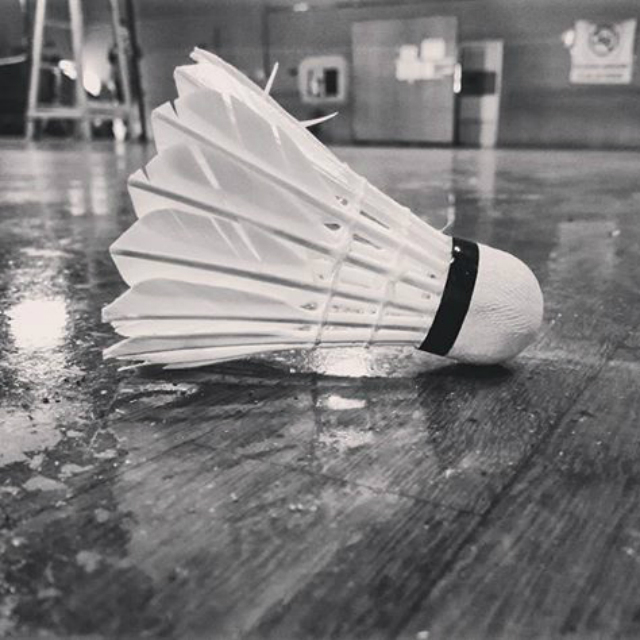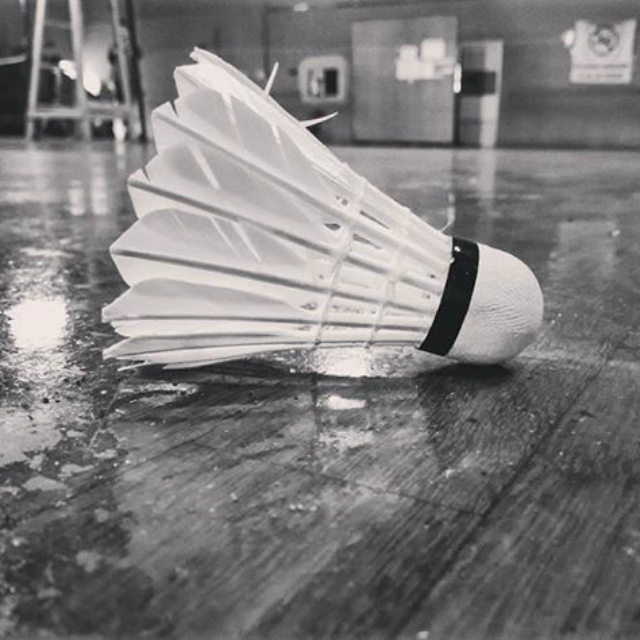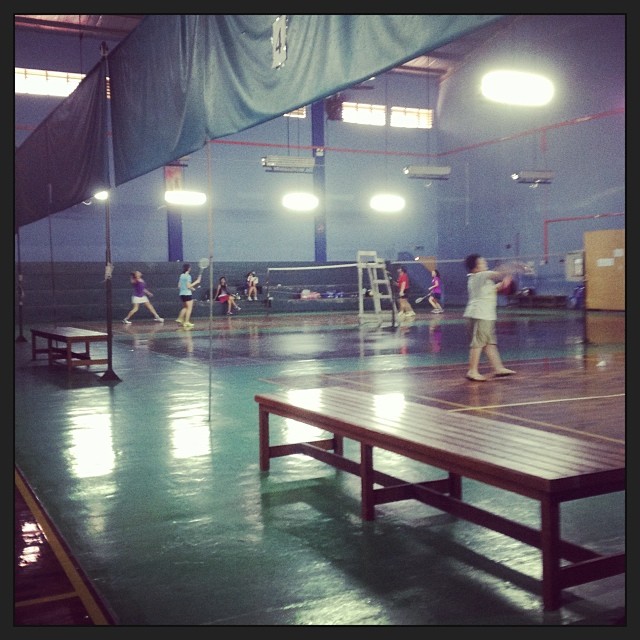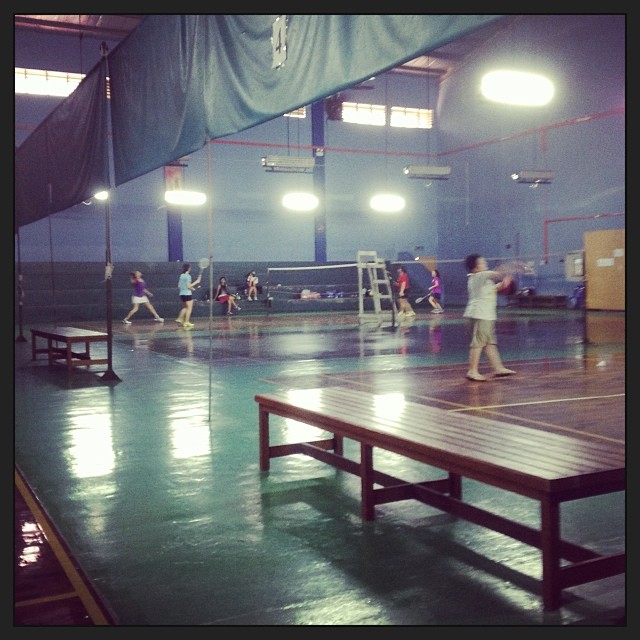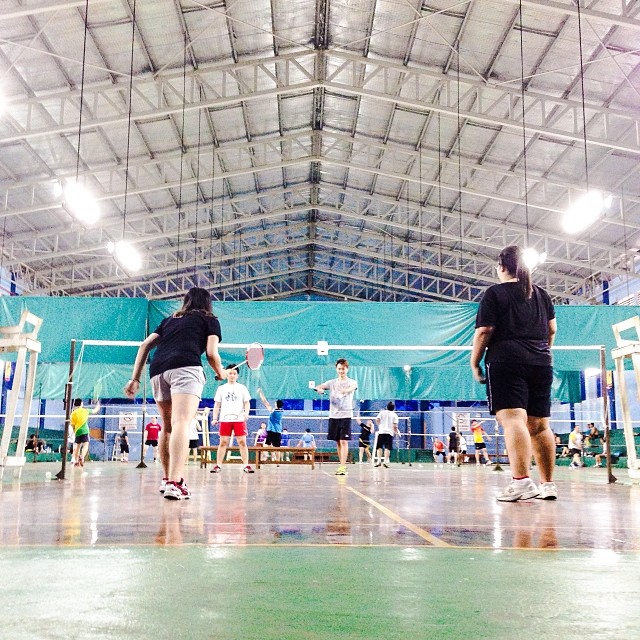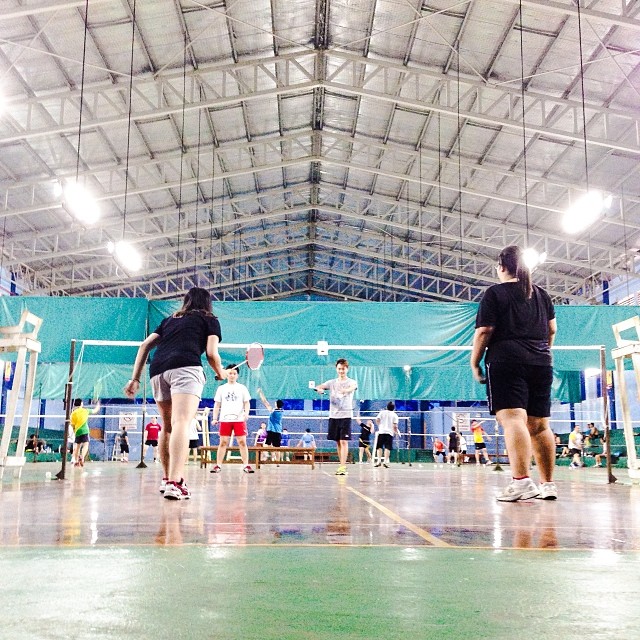 This is the place that some of us had spent countless of hours in it, even during exam period. From trying out the newest racquet to practising that jumping-smash of Lee Chong Wei, the friendship that we've made will always be in our memories.
4. Berjaya Driving School


If you're a driver around Perling, chances are that you're from this driving school. This is where all the driving madness begins.... Gone are the days when people would chauffeur you around. Remember the time when you spend hours driving at 25 km/h? Of which you never did after getting your license!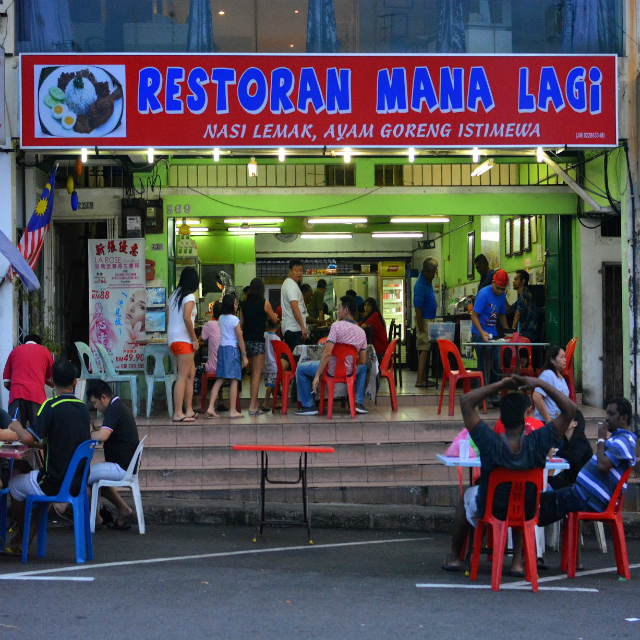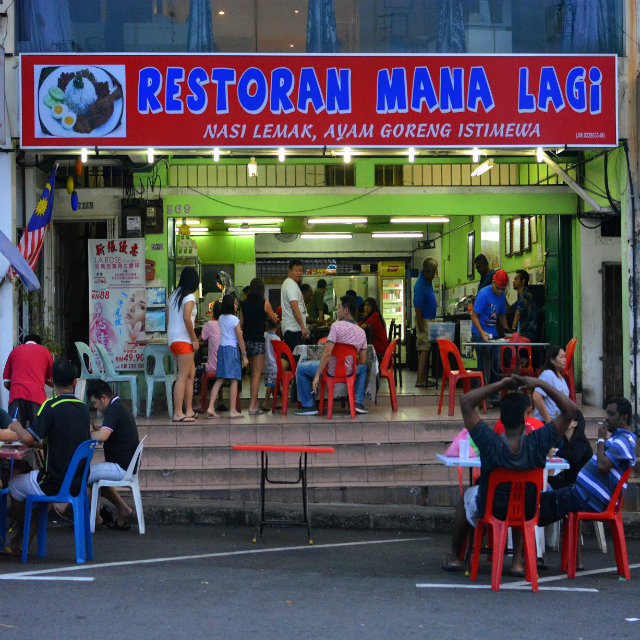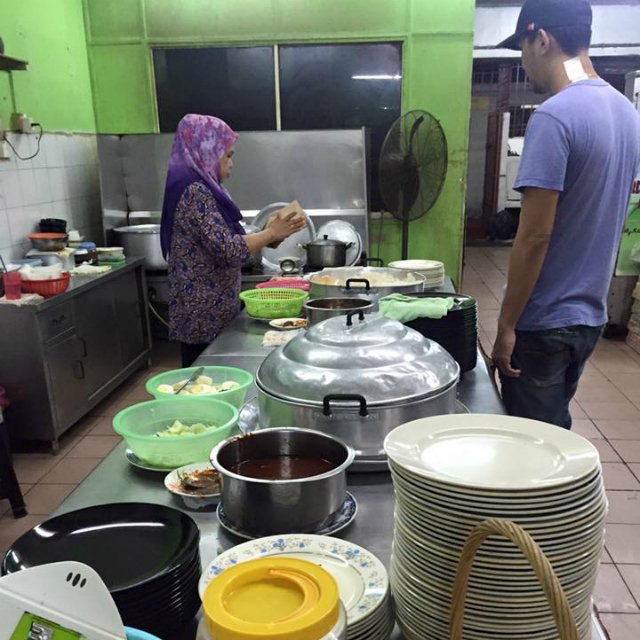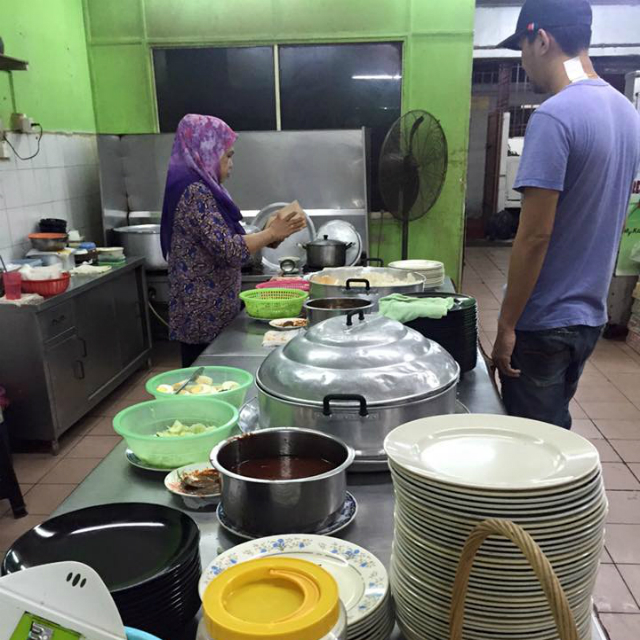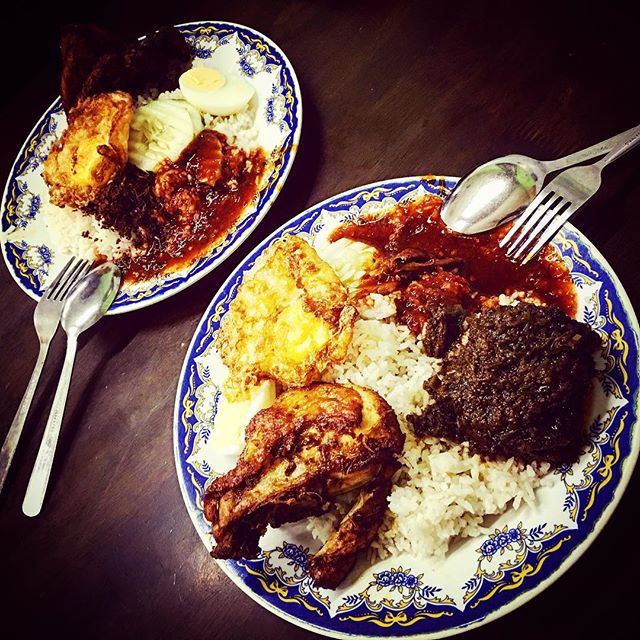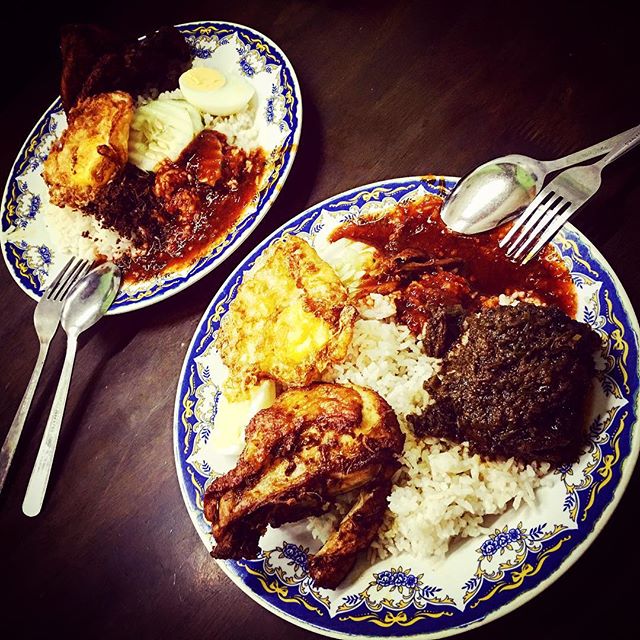 If you're a nasi lemak lover and you're from Perling, it is simply impossible for you to not know about Restoran Mana Lagi. Their beef rendang and fried chicken is no doubt on the A-list. The name says it all, where else to go for nasi lemak? Restoran Mana Lagi.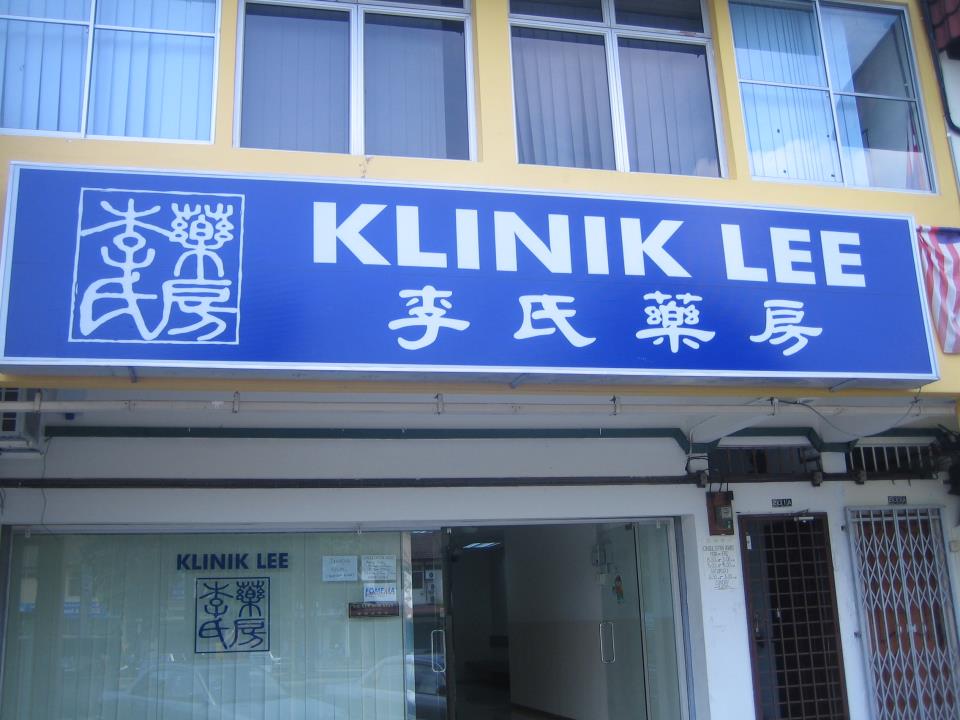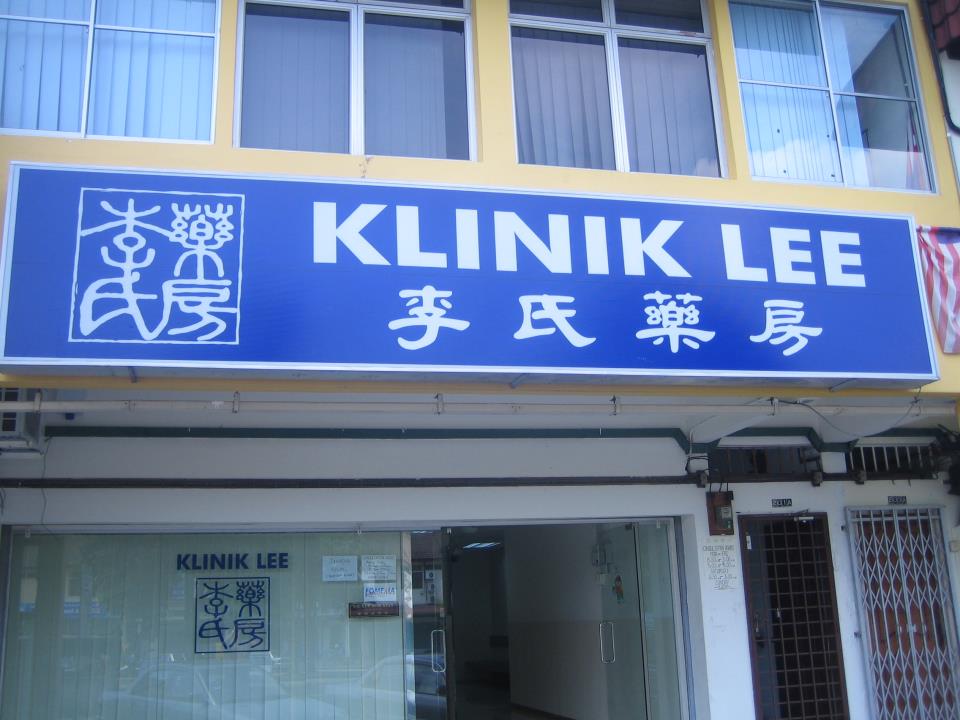 Talking about a clinic when you're not sick seems like a taboo. But if you're in Perling and you're sick, most probably you'll be paying this clinic a visit. We found out that Dr. Lee has a facebook page for his clinic, so check out: Klinik Lee (Taman Perling, Johor Bahru) FB Page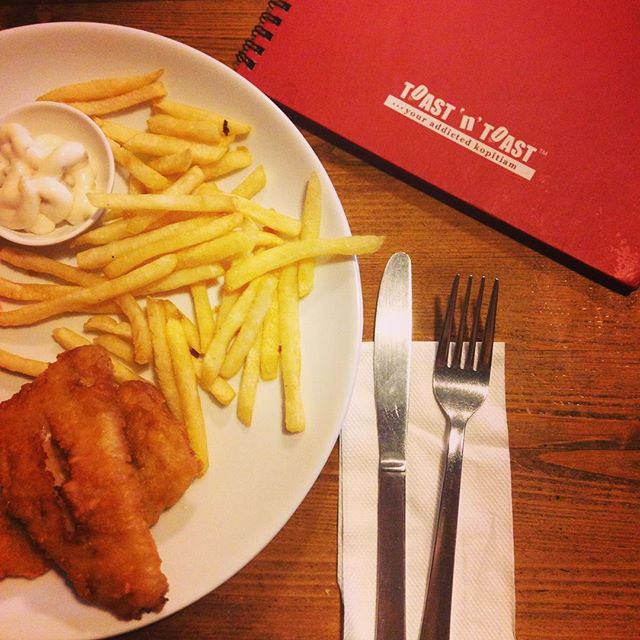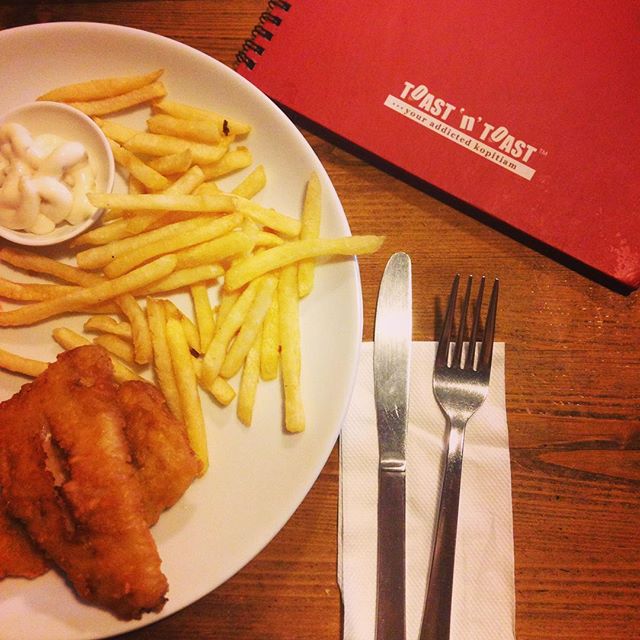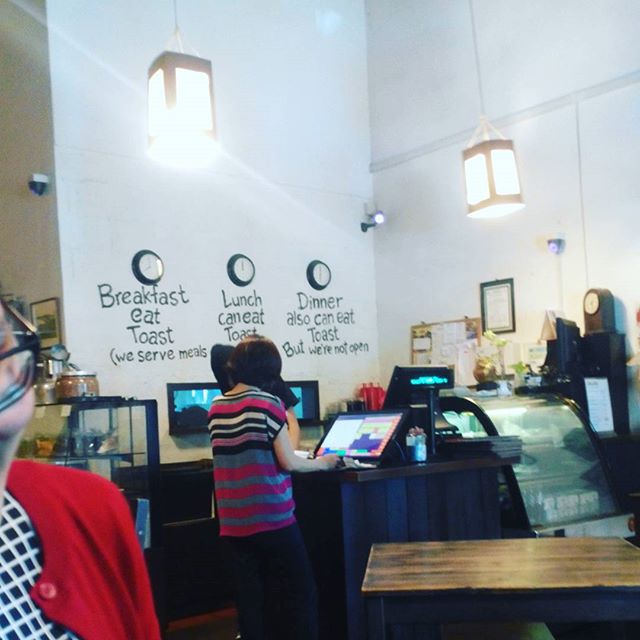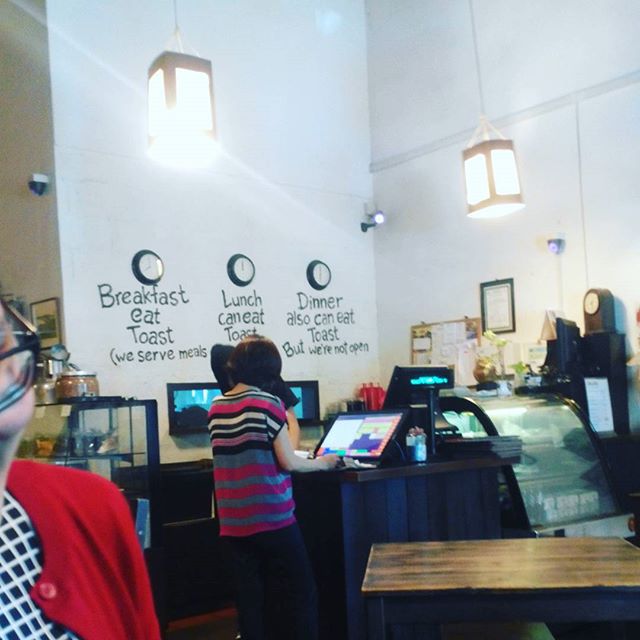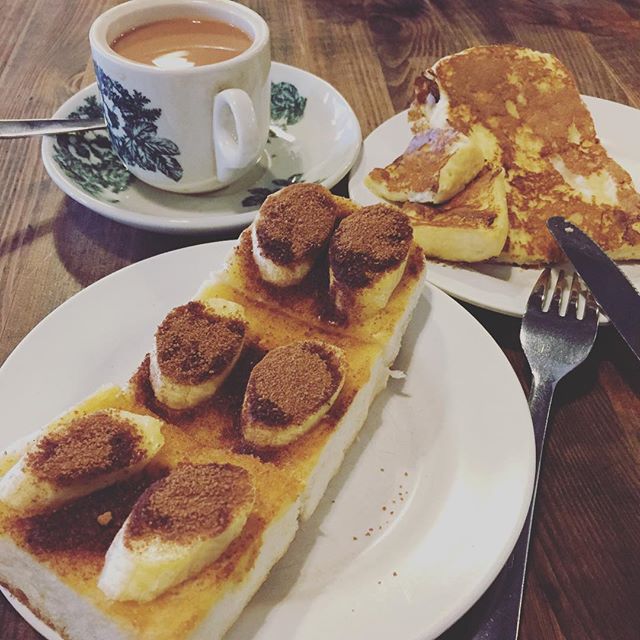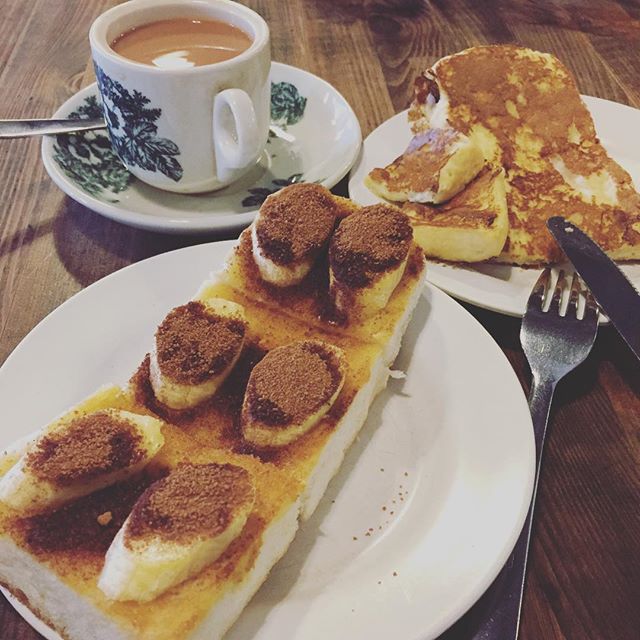 Putting a new touch to an old flavour, Toast 'N' toast serves a variety of toasts including Banana Cinnamon Toast, Sambal Toast and of course the usual kaya and butter toast. With a branch near Danga Bay, this "Kopitiam" claims to be your addicted Kopitiam so do check it out.
Comment below if you think we miss out some of the places that Perling residents will definitely recognise/know. Cheers 🙂
Comments
comments