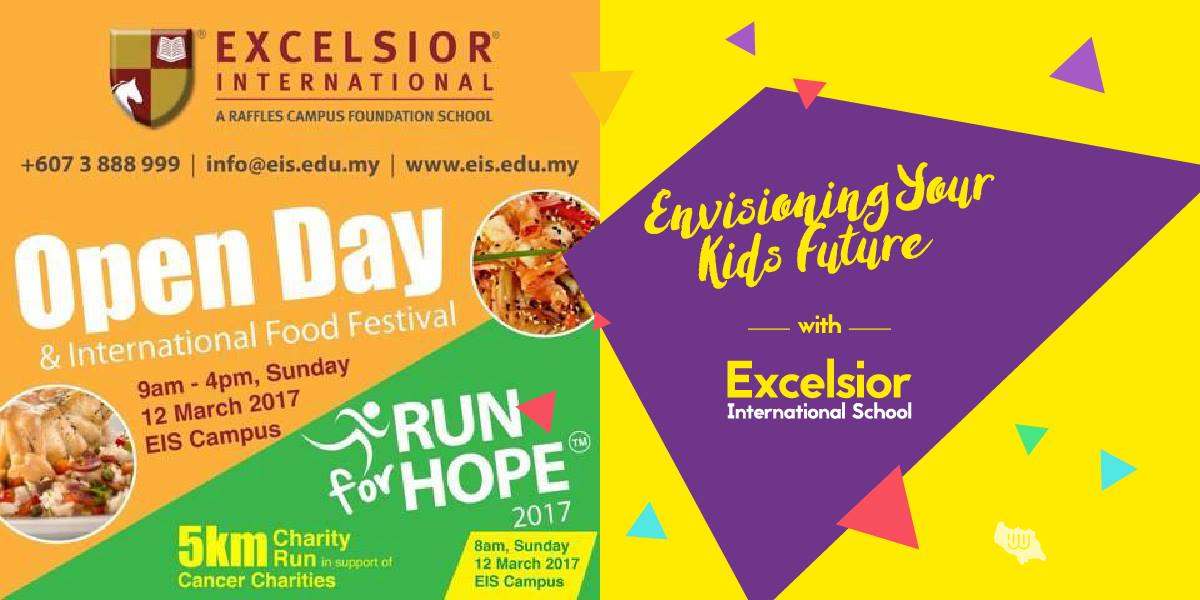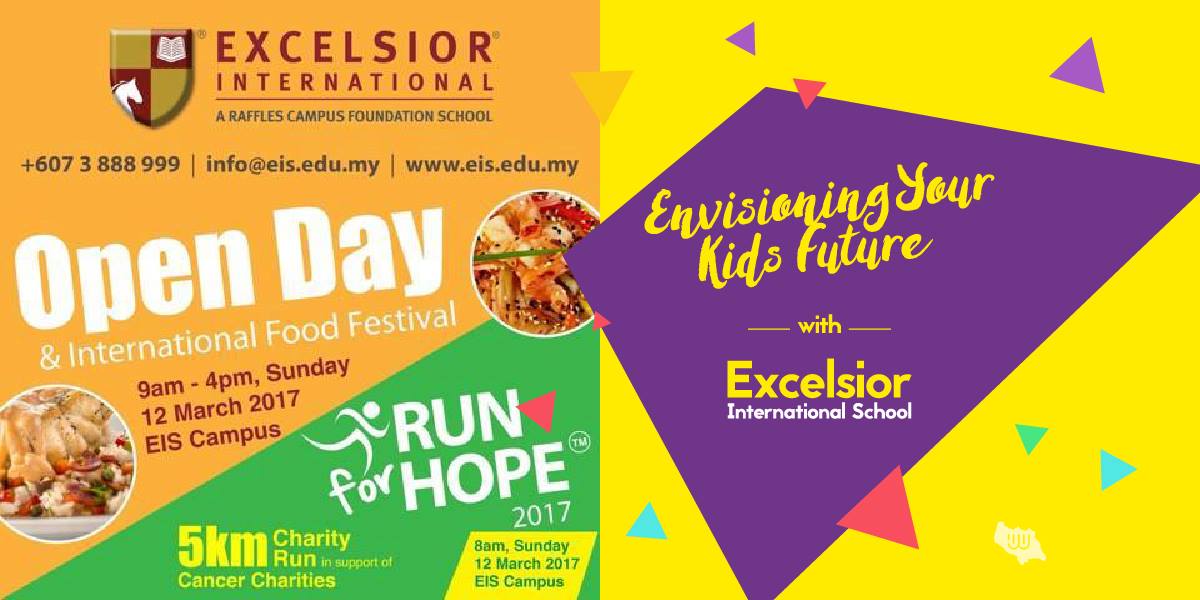 Everything You Need To Know About Excelsior International School
Are you looking for a conducive and nurturing education platform for your kids?

Excelsior International School

cordially invites you, the prospective parents to their Open Day this Sunday (12th March 2017) for a fruitful information session. It is your golden opportunity to find out more about what is in for your kids! It is a chance for parents to obtain in-depth information about the programs offered by Excelsior International School.
Why is Excelsior International School Different From Others?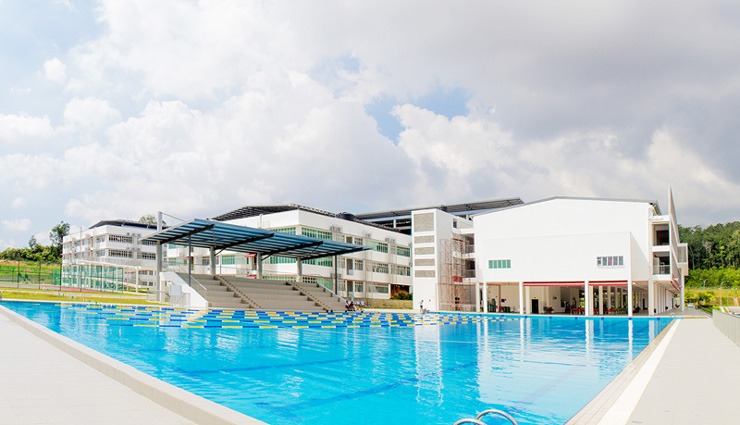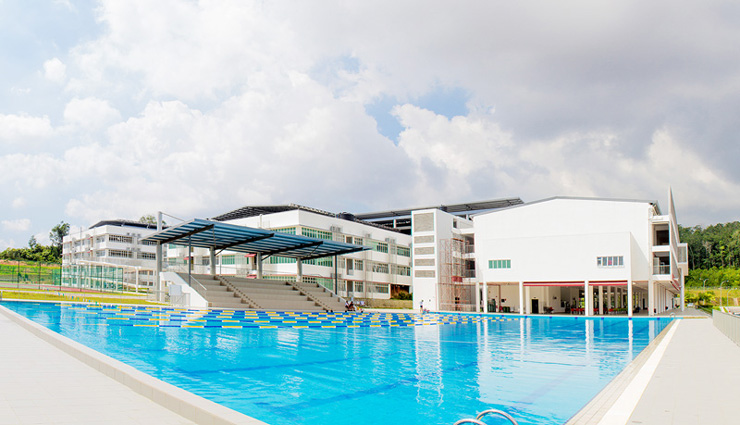 Excelsior International School is located in the City of Knowledge in Bandar Seri Alam which is part of the Eastern Corridor of Iskandar Malaysia. It is spread over 20 acres of land area next to University Teknologi Mara (UiTM). Excelsior International School offers international curricular for children ranging from Nursery to High School with age starting from 3 to 18 years of age! It features advanced educational tools such as Multimedia Laboratories, specialist facilities,  500-seat auditorium and a range of sporting and recreational facilities which includes Olympic-sized swimming pool, tennis courts, artificial-turfed soccer field and a 400-metre all-weather running track!
3 Pillars of Excellence in Education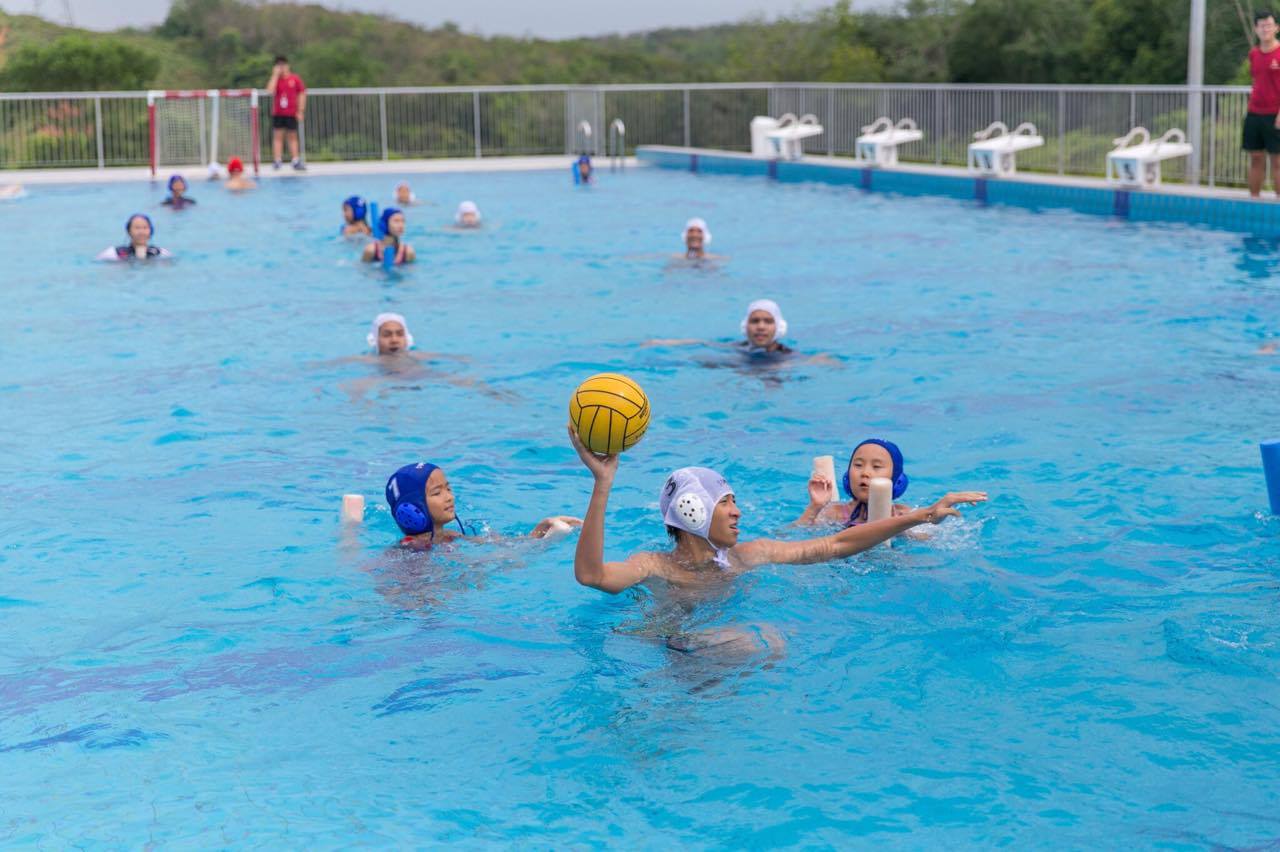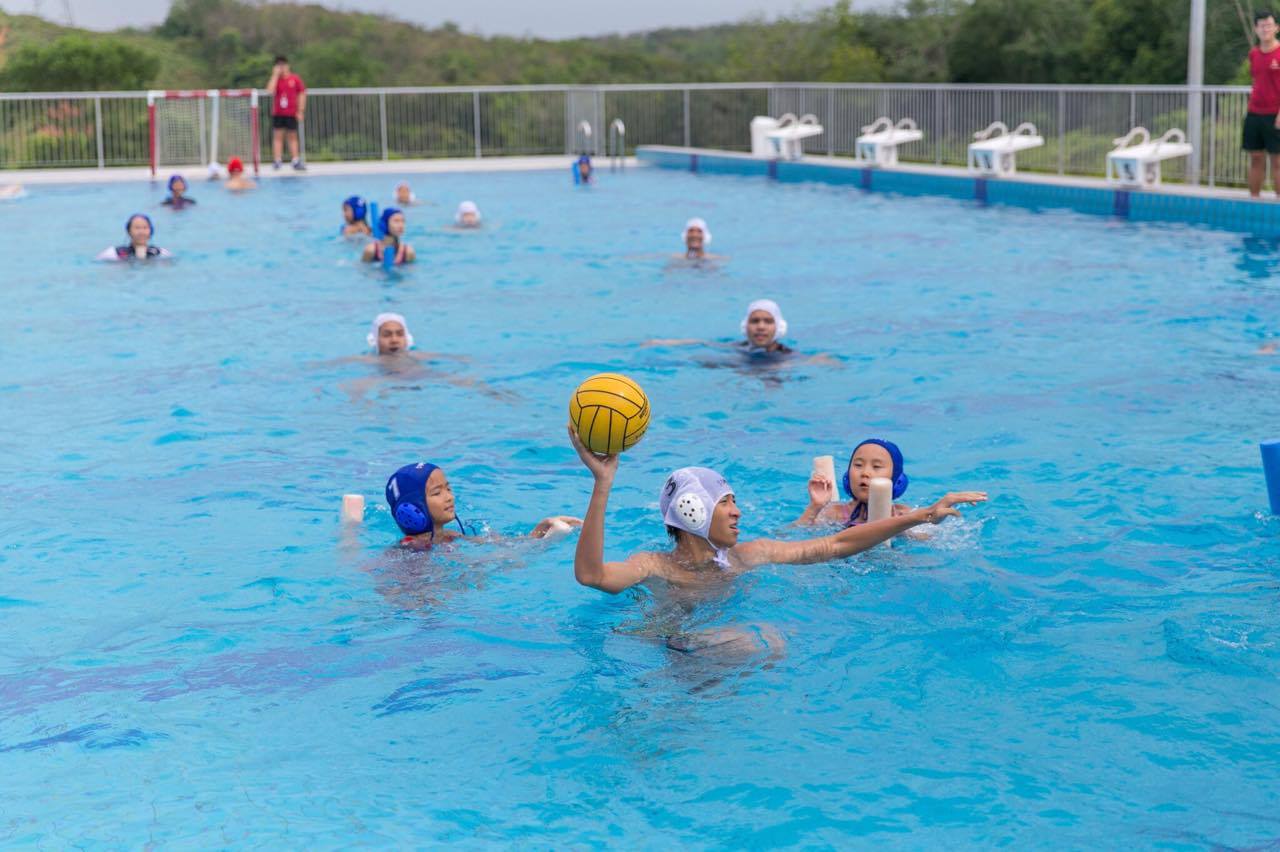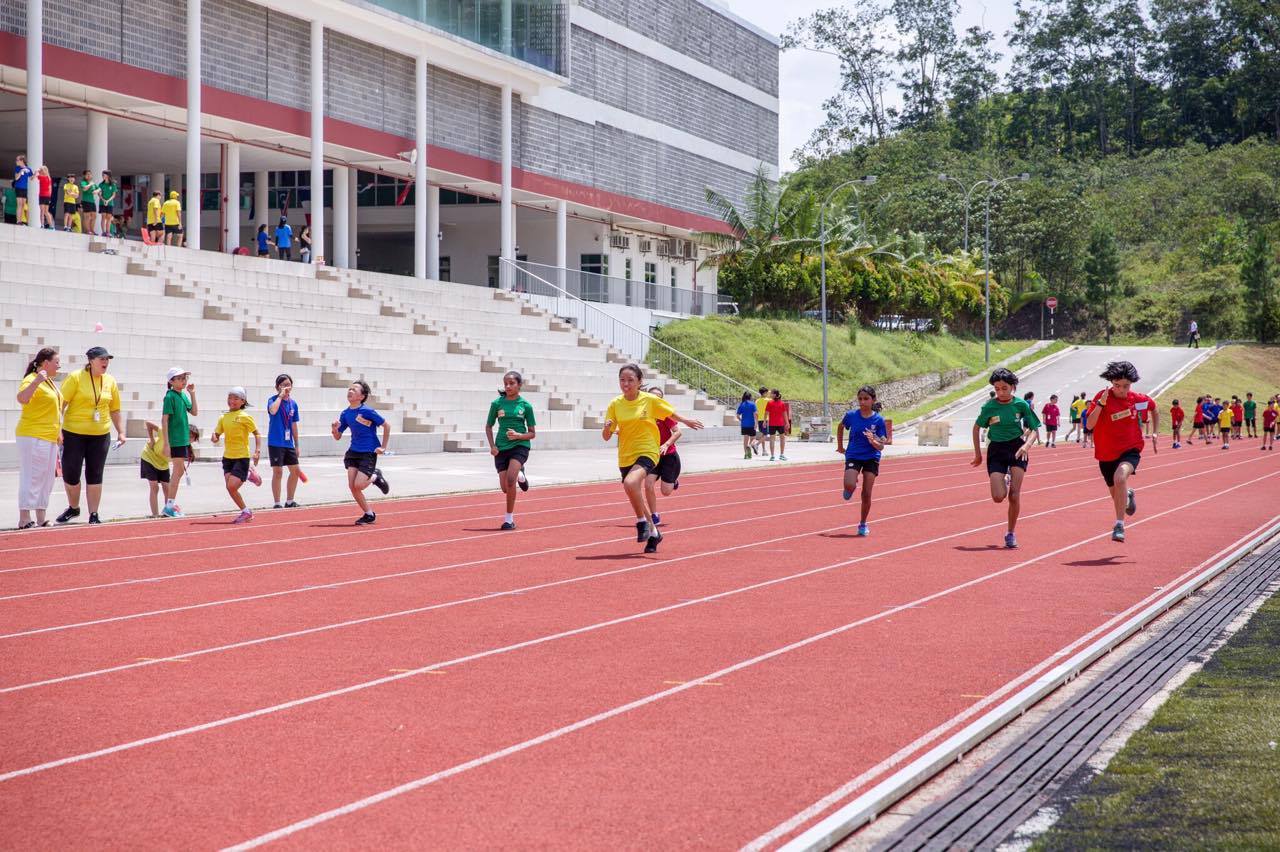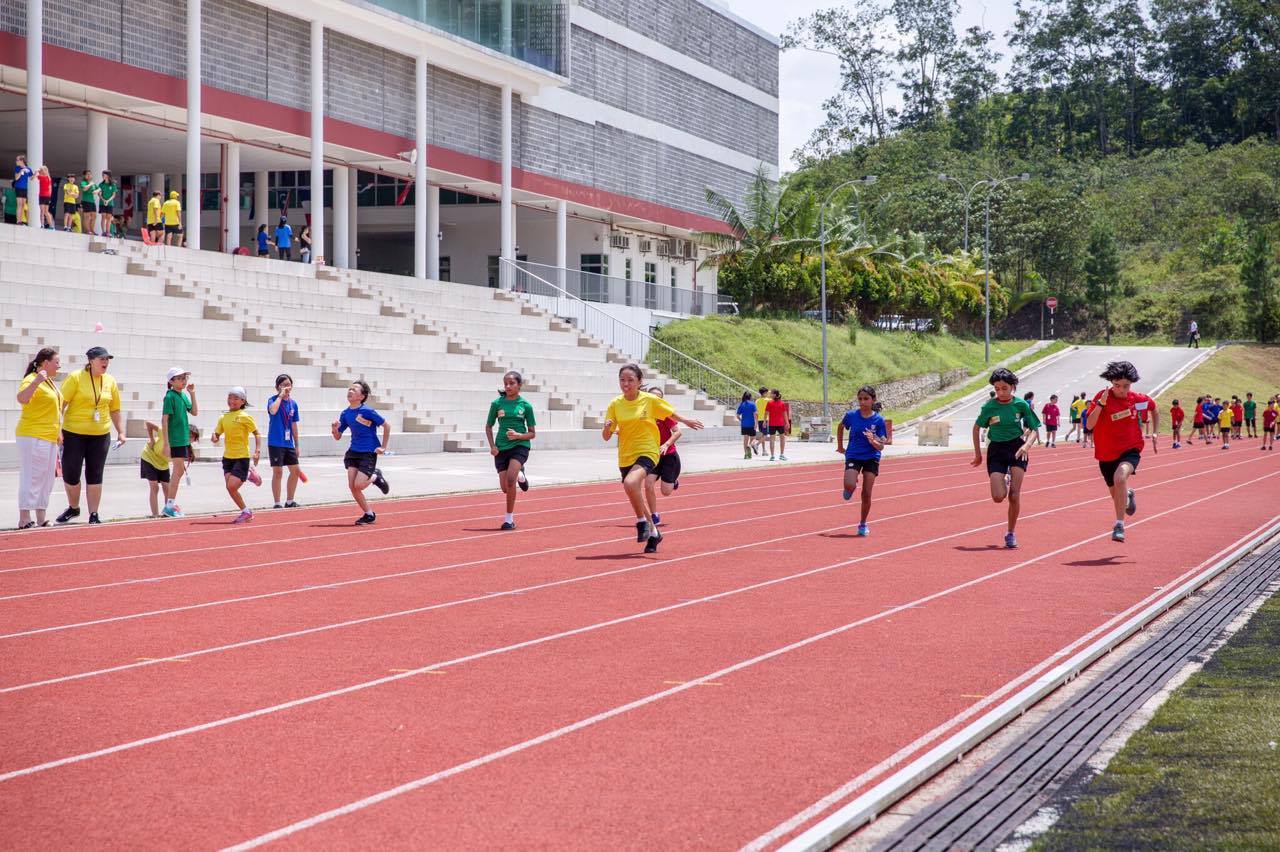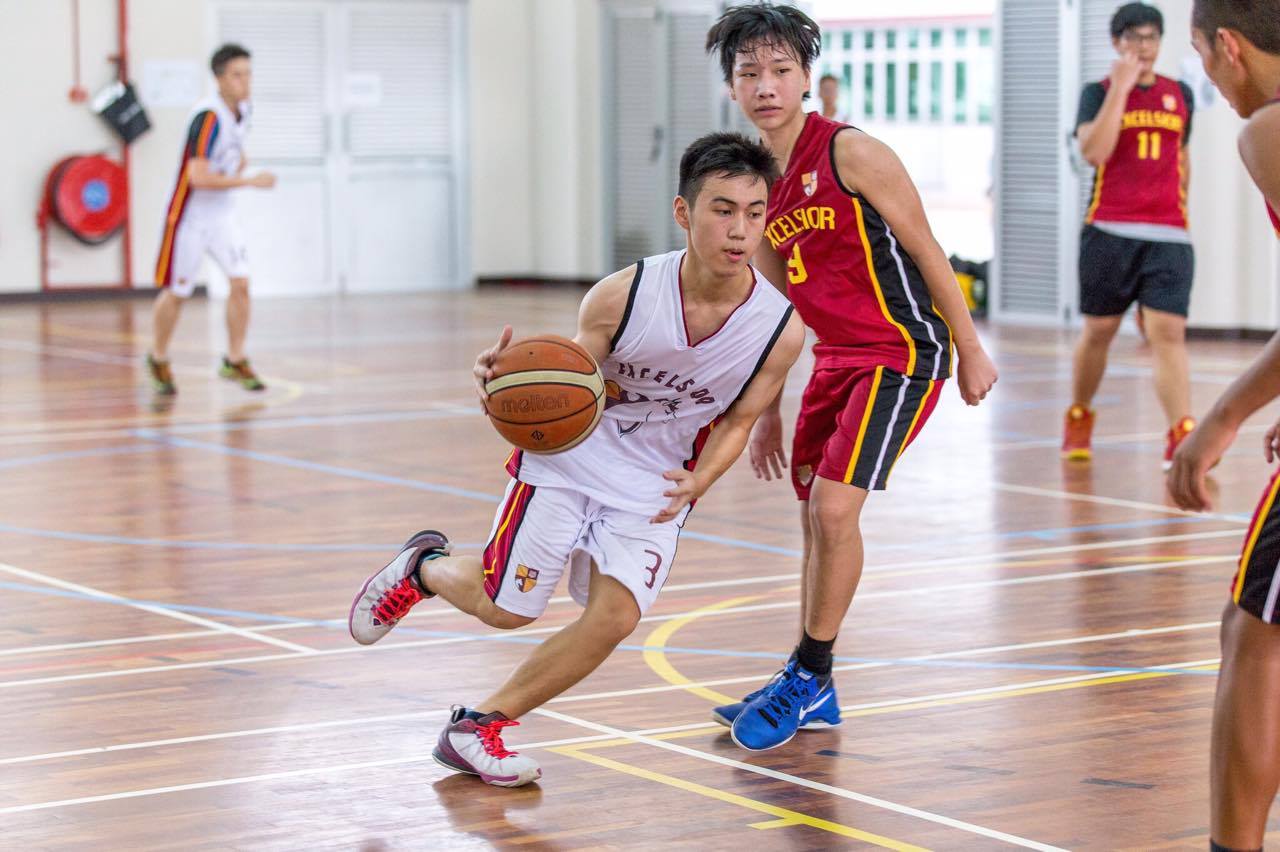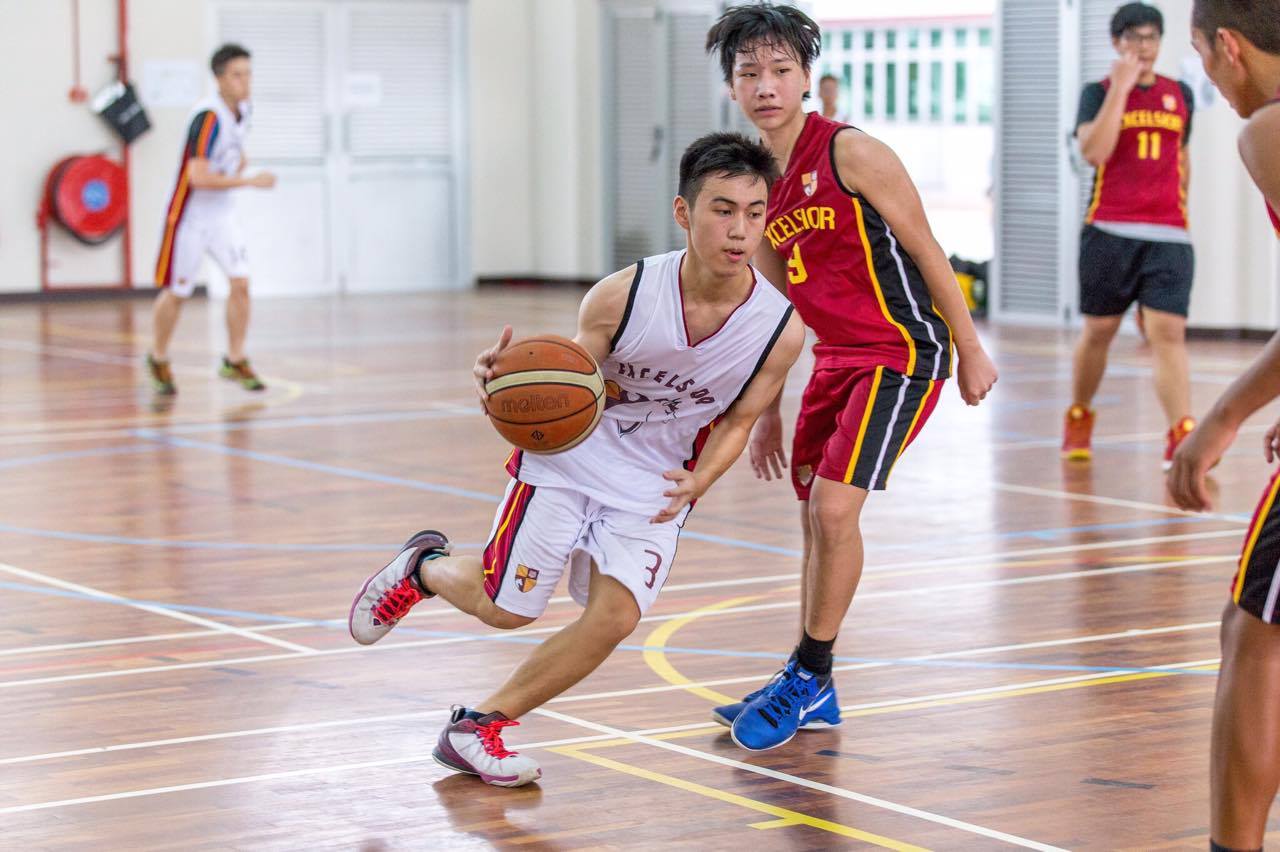 Besides that, these state-of-the-art facilities and resources supports the School's 3 Pillars of Excellence in Education i.e. Academic, Sports and Arts. Excelsior International School infuses its curricula offering with elements of the Singapore Ministry of Education's curriculum - especially in the area of Mathematics and Science, providing the local and expat community with high standard educational experience.
3 Points You Need to Know On How Excelsior Scale New Heights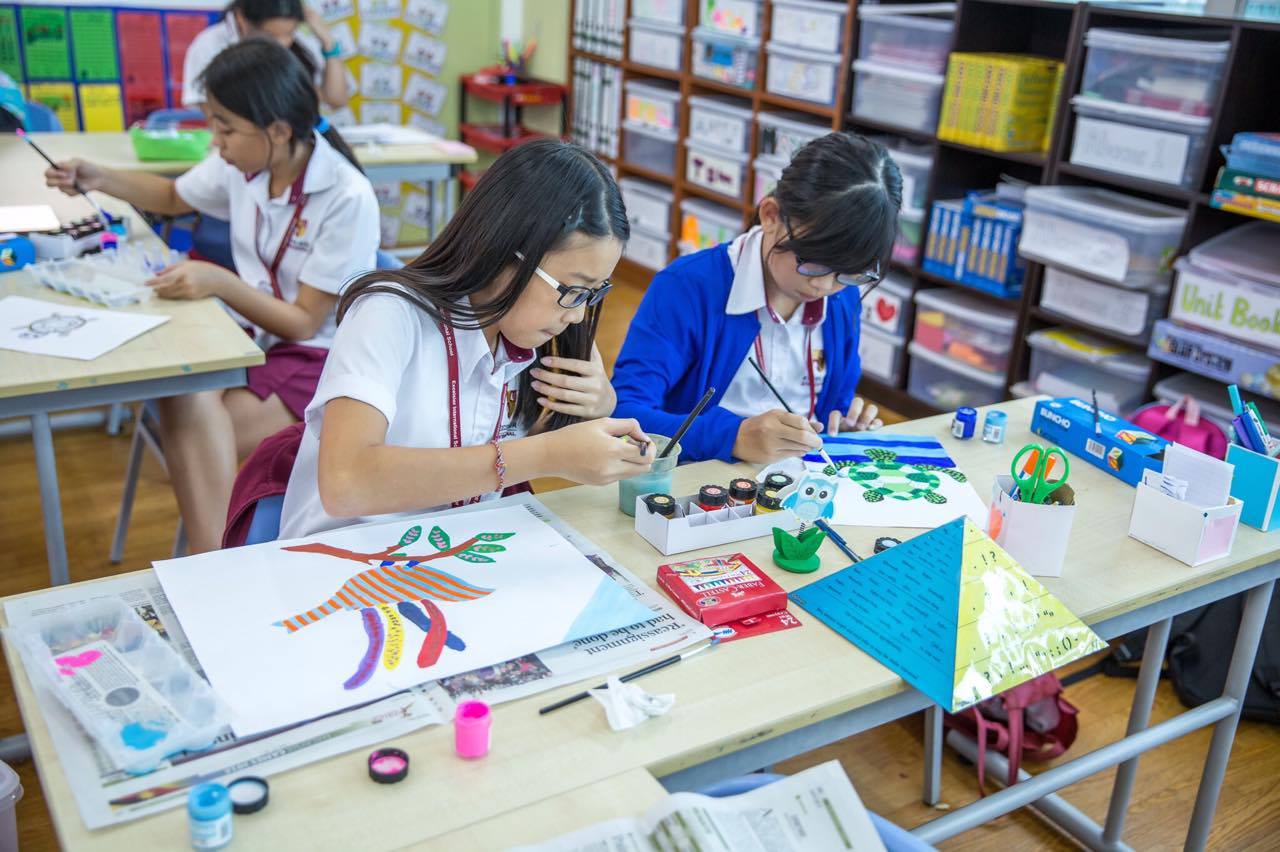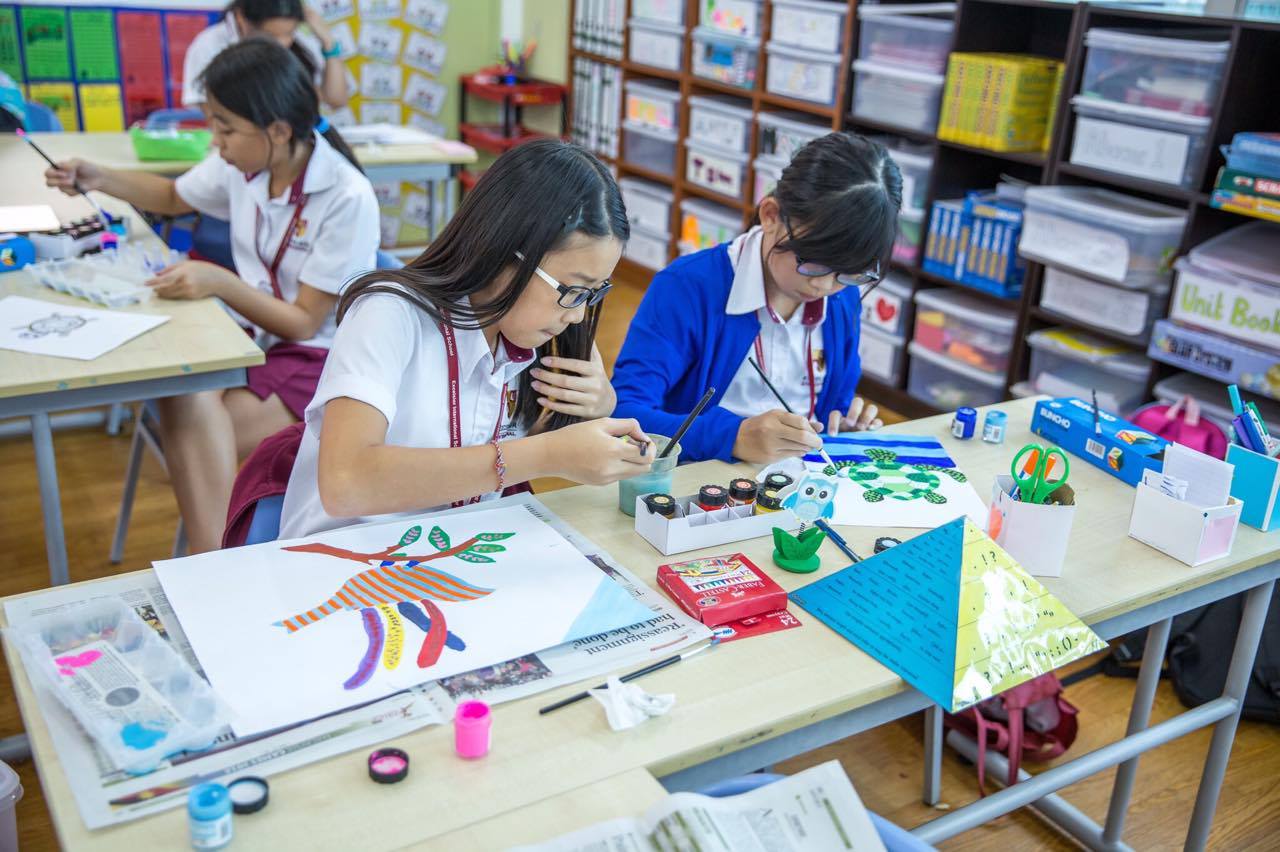 #1 High Qualified International Teaching Faculty
Excelsior International School recruits highly qualified teaching talents from around the globe to deliver a truly authentic international curriculum. Bringing your kids along with extensive learning environment where they get international pedagogies and approaches to teaching and learning!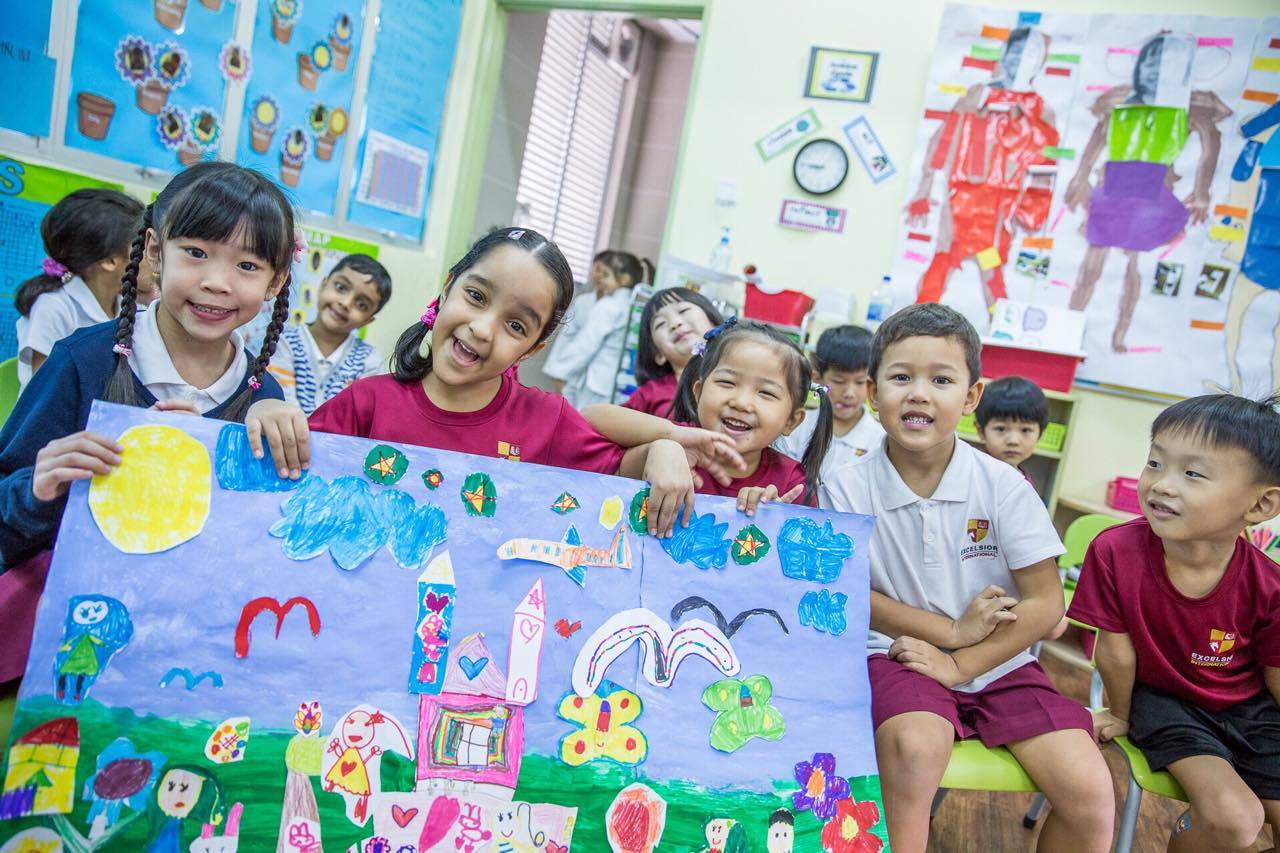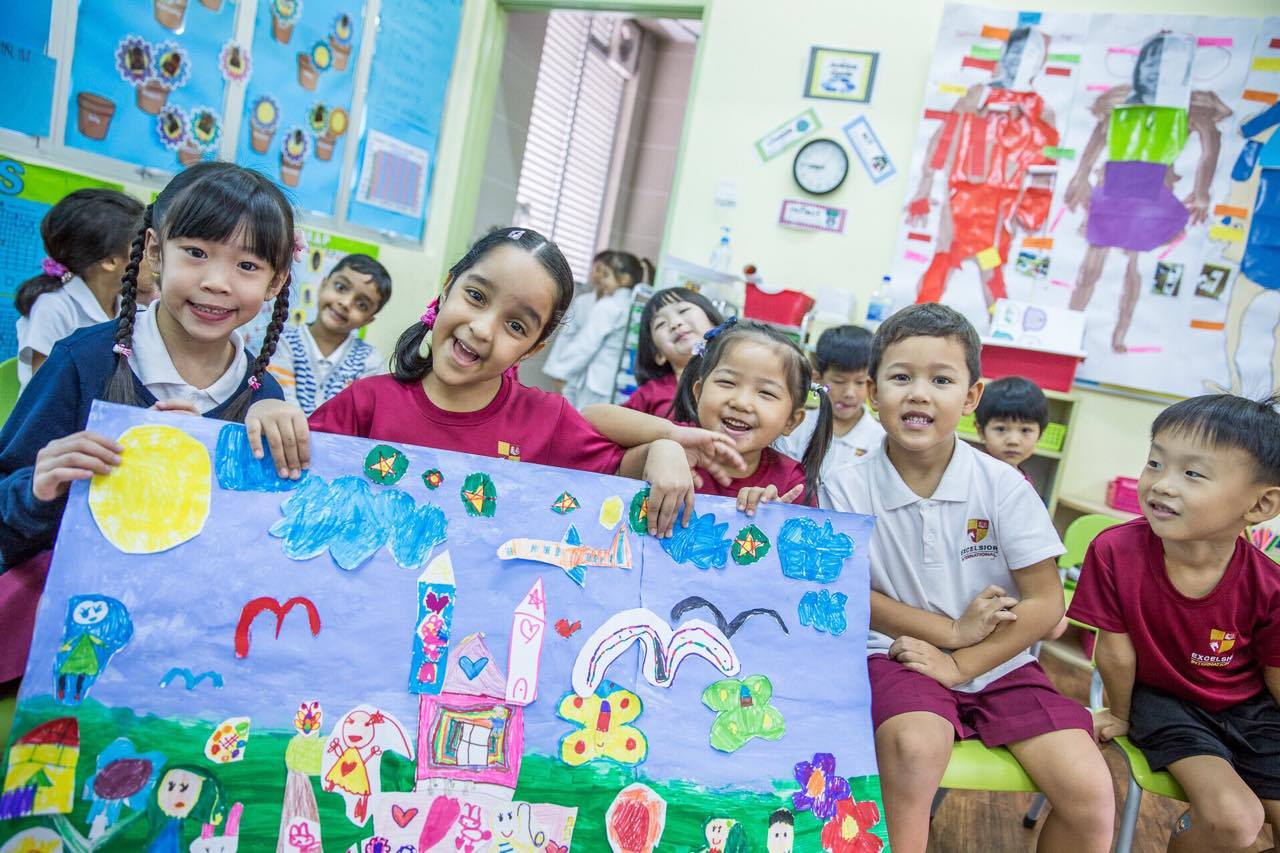 #2 World Class International Curriculum
They offer the IB Diploma programme in High School and  the Cambridge IGCSE programme in Secondary School. Besides that, they also infused  elements of Singapore curriculum in the area of Mathematics and Sciences to further enhance your kids learning abilities! At the same time, Excelsior also emphasize on the importance of personal development such as character development and active engagement in community services as part of their curricular offering.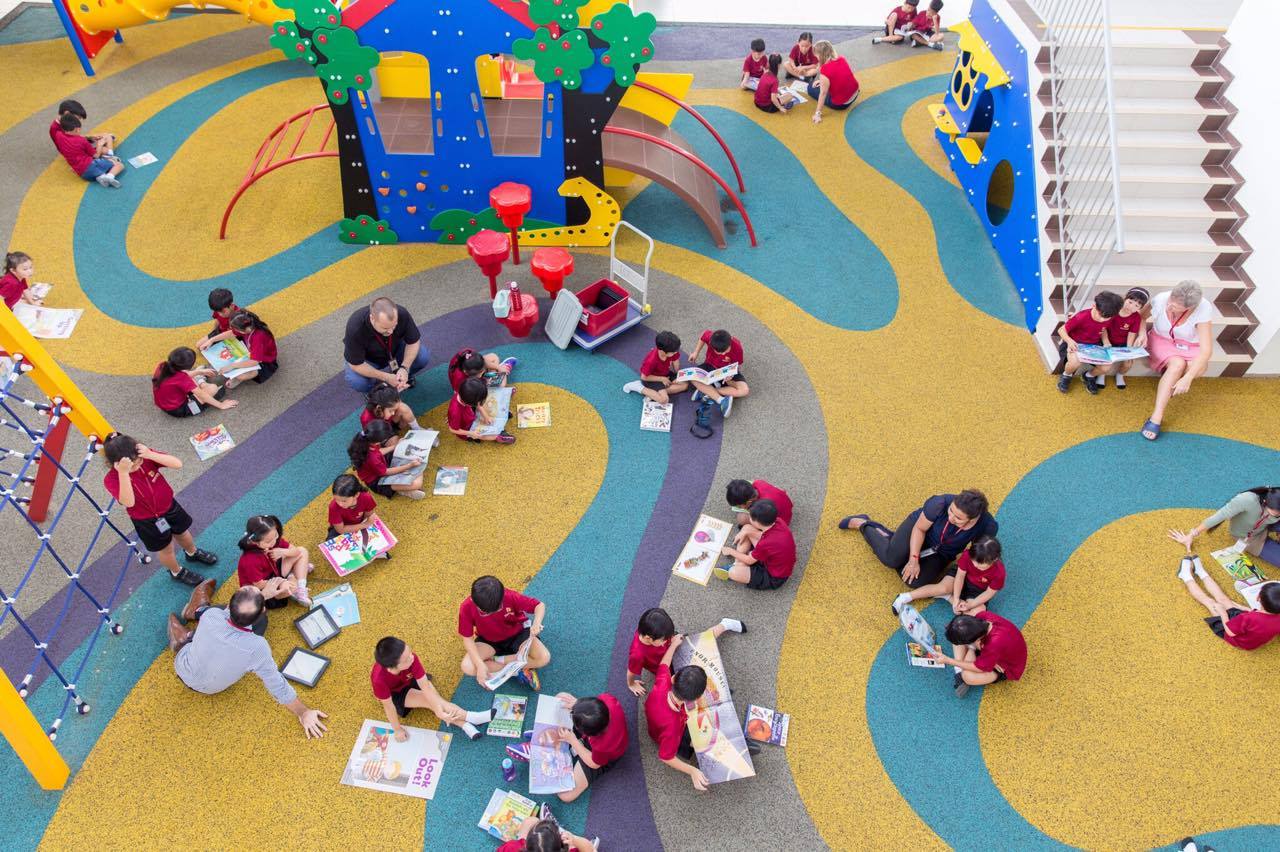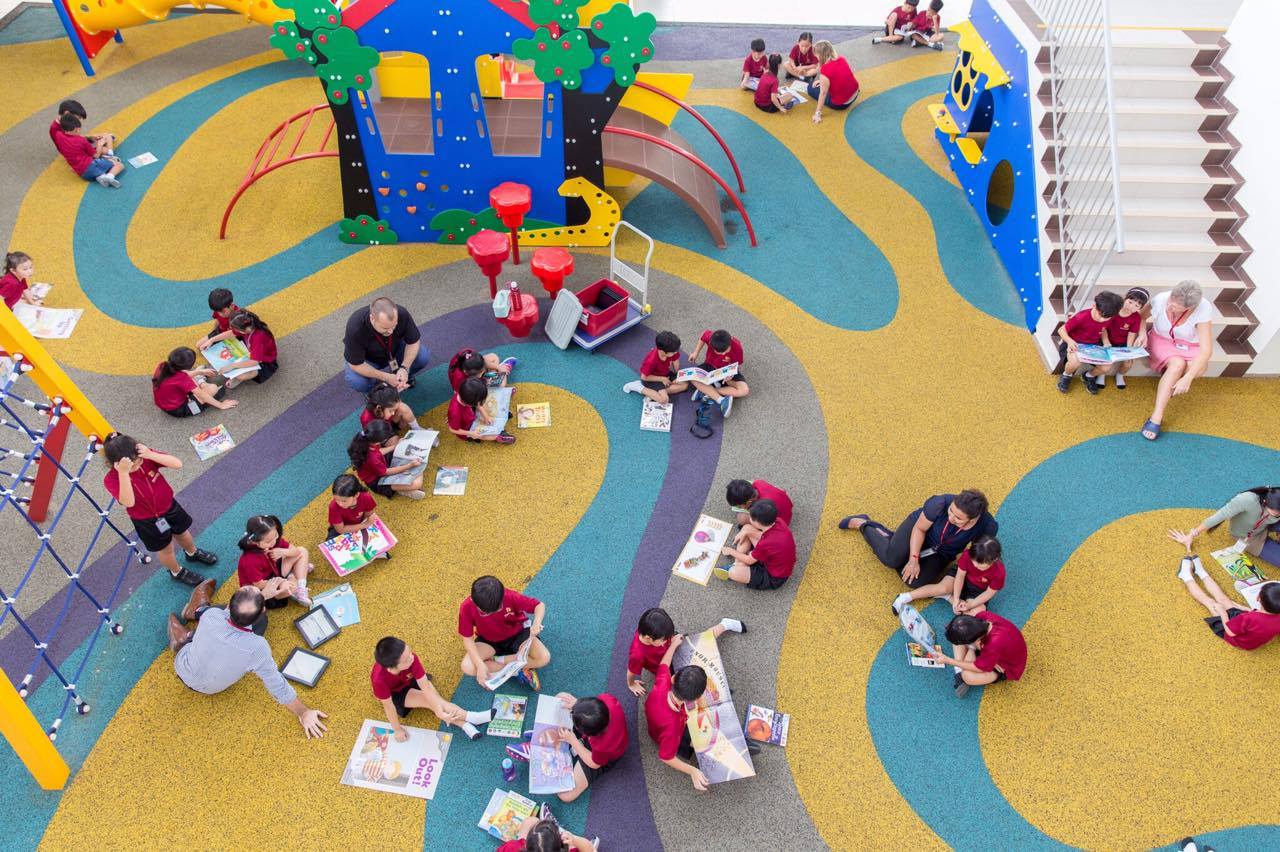 #3 Strong English Language Support
English may not be the most spoken language in the world, but it is the official language in a large number of countries! Excelsior supports non-English native learners with a wide range of English Language Support Programme to enable all students to learn and improve their competence in the language!
You Are Cordially Invited · Fun-filled & Informational Open Day!


Open Day & International Food Festival
Excelsior International School is now accepting students from Nursery to Grade 12! It is your chance to obtain more in-depth information about what Excelsior can provide your precious kids. Your visit will include an information session by the Head of School and a campus tour! Besides that, there will be a whole lot of food for you to enjoy while you find out about the campus! What's best is, it is an International Food Fest that will surprise you and your family!
Date: 12 March 2017 (Sunday)

Time: 9am - 4pm

Venue: Excelsior International School Campus

Registration: Here
Run For Hope
With the emphasis on Character Development and Community Service, in conjunction with Excelsior International School Open Day 2017, you get to join the community to contribute to charity! On the open day itself, there will be a 5-km Run For Hope in support of the cancer charities! What a good way to instill great values to your kids while envisioning their future with good education!
Date: 12 March 2017

Time: 8am

Venue: Excelsior International School Campus

Registration: Here!
It's this coming Sunday! So, parents who are eager to do your homework and prep for your kids future education,  be sure to mark your date on this important chance to find out more about Excelsior International School! See you there on Sunday!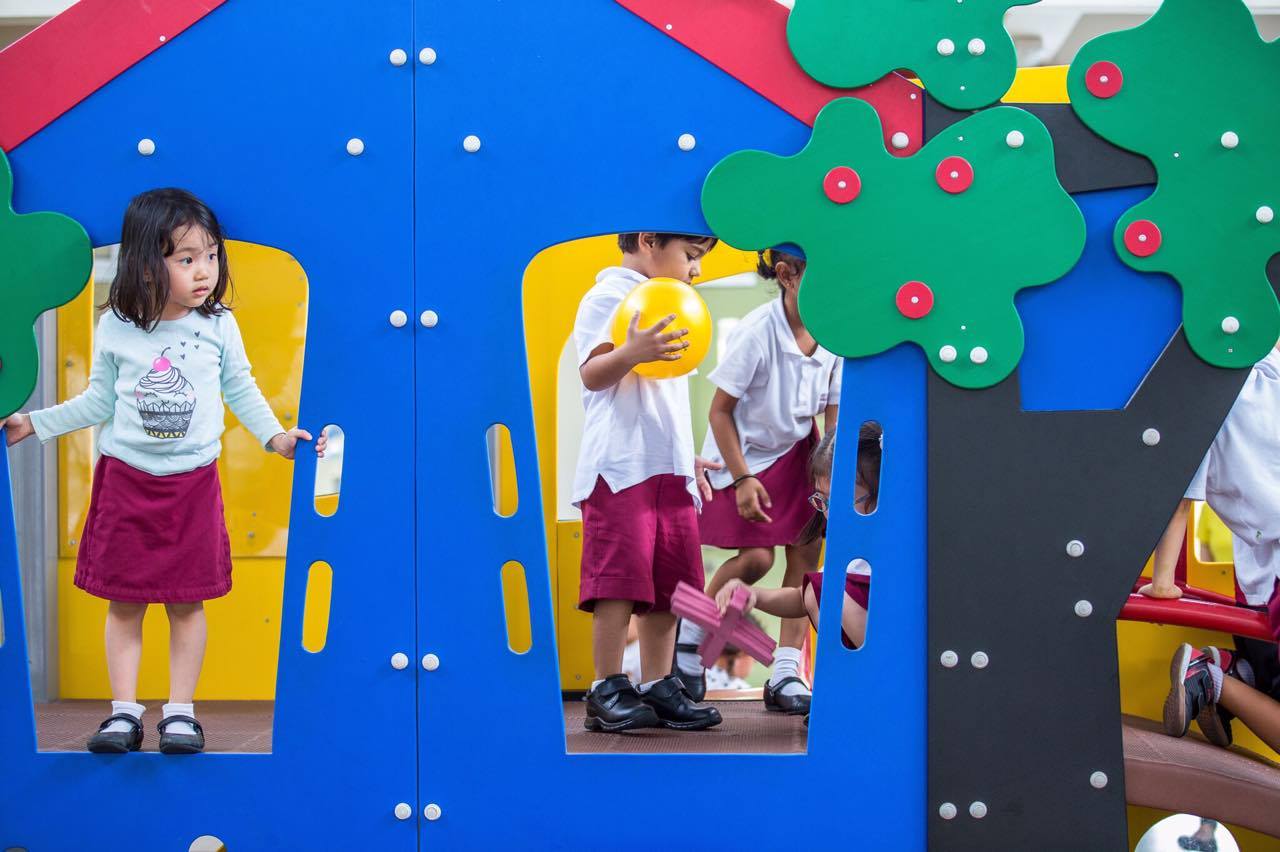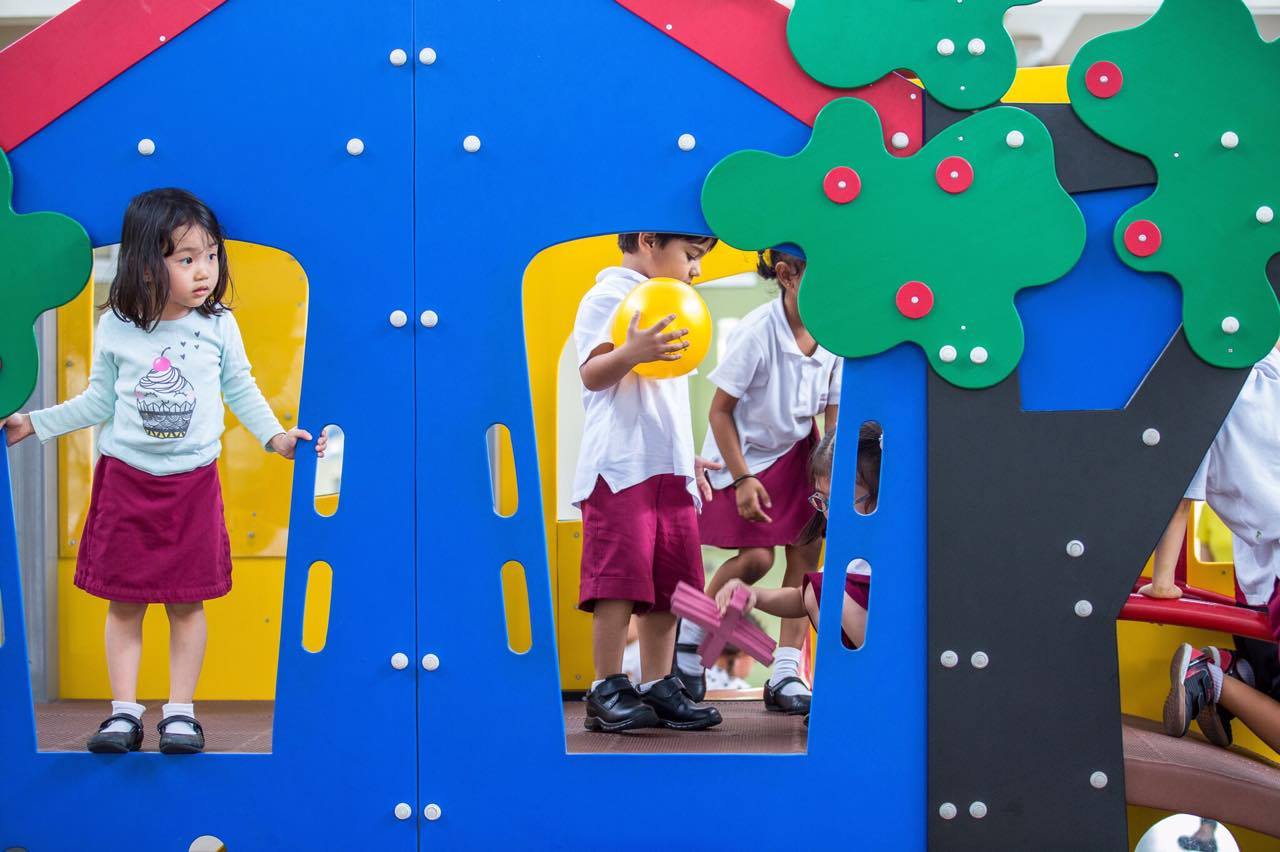 Comments
comments