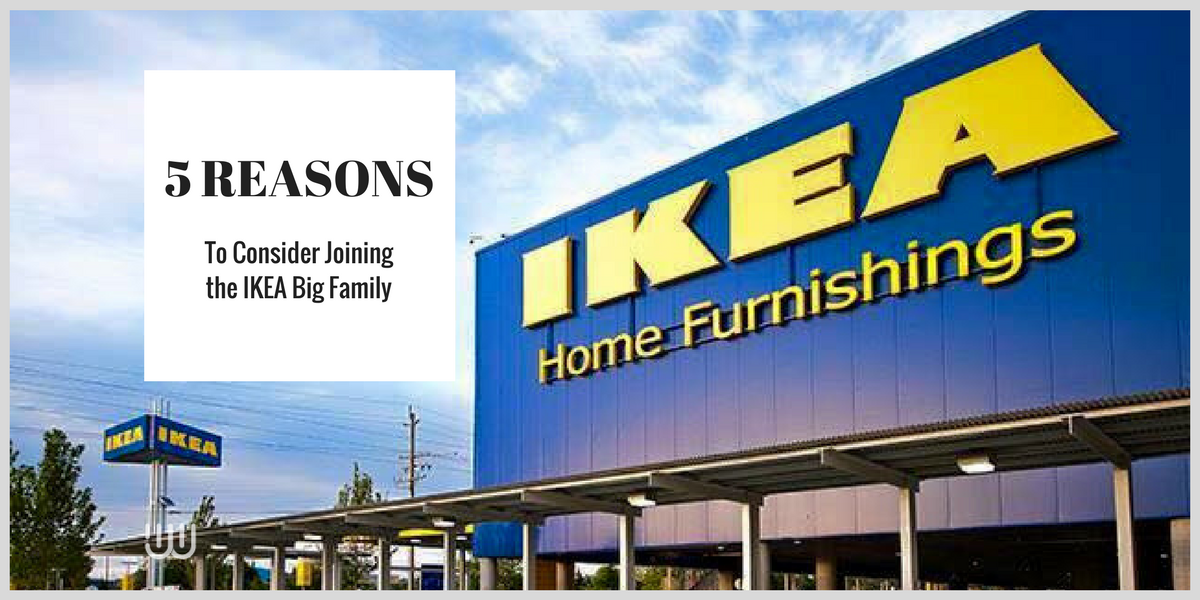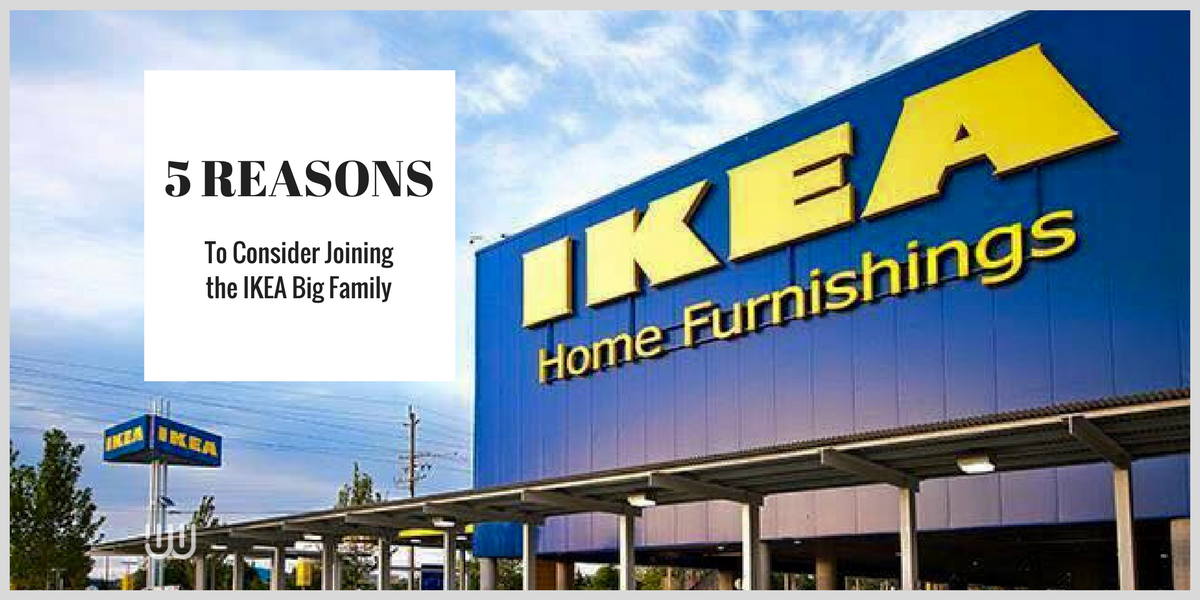 IKEA Tebrau Wants You To Be In Their Family!
Yes we all are looking forward to the open doors of IKEA in Tebrau not just as a shopper; but also being part of the team that put a wondrous difference in your home since 1943!
The magic of IKEA has capture patrons' hearts with an astounding number of 365 branches across the continent; with 2 outlets in Malaysia namely Damansara and Cheras and now their official third in Tebrau, Johor Bahru right at the closing end of 2017! (They have eyes for Penang too, so do keep a lookout on the end of 2018!)
Who Are They Looking For?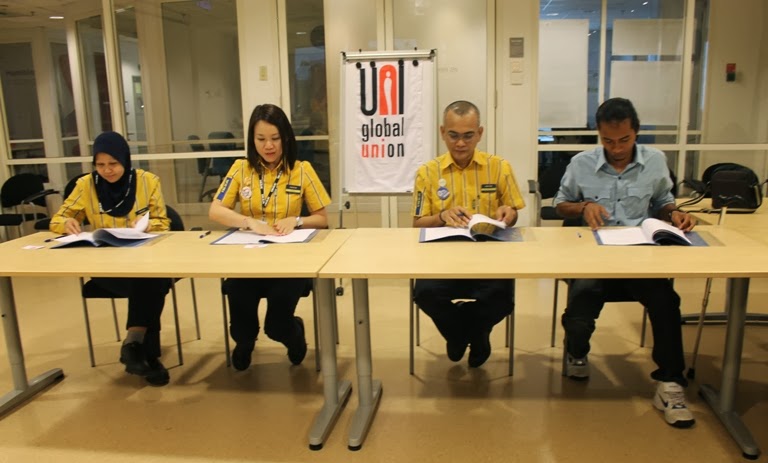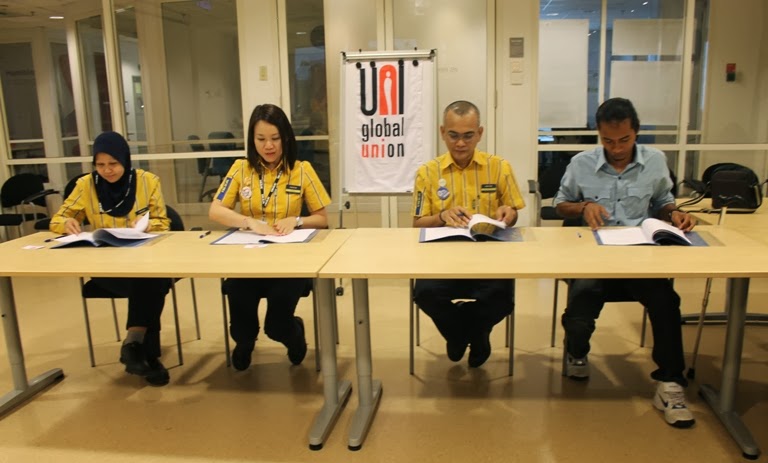 As the first stage of (50 management roles) employment has closed their curtains; the welcomed-arrival of second stage has ensued! So to all keened soon-to-be IKEA's family members, please keep your days open at 5-7 May 2017, 9am-5pm right at KSL Hotel & Resort for their Job Fair. From 200 over employment opportunities; everyone has a place where they belong!
Take a look on their permanent positions for instance their store's Food & Beverage Co-workers, Sales Co-workers, Customer Relations Team, Warehouse Co-workers, Forklift Drivers and Recovery Team.
Here's 5 Reasons You Should Consider Being Part of Their Team!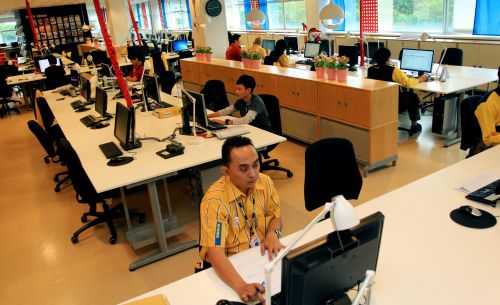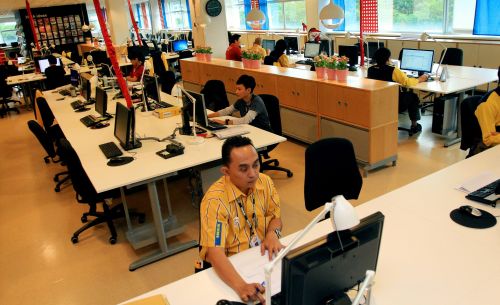 IKEA's beliefs in the unremitting pursue of personal and career growth is reflected; as the successful candidates (selected from the job fair) will be in IKEA Damansara / Cheras for 2 months training (with accommodations prepared). Likewise for those lucky candidates what you can expect is a competitive package of rewards inclusive of contractual incentives, medical benefits and insurance coverage, subsidised meals, 4 months maternity, 1 month paternity, seasonal gifts AND a solid 15% employee discounts for furnishings and good food!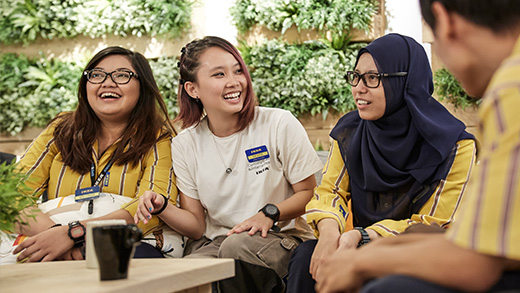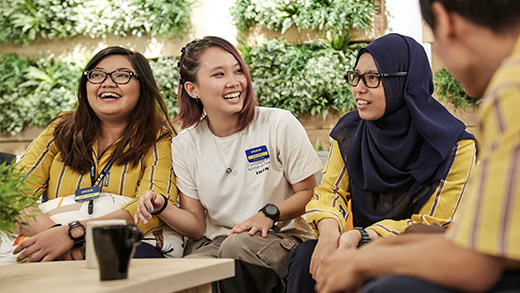 IKEA co-workers are down-to-earth, hard workers with a genuine willingness to work together. Life long friendships can be formed, while working as a team will inspire all involved. If you ask co-workers why they stay, their number one response is "because of the people"!
Reason #2: Simply Inspiring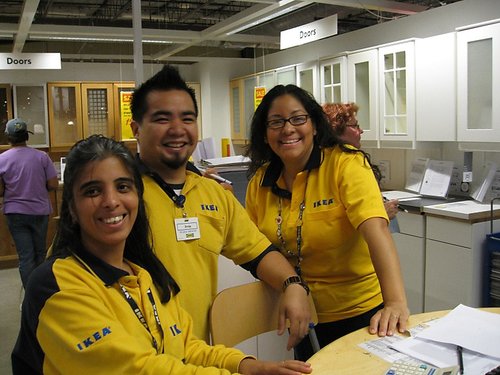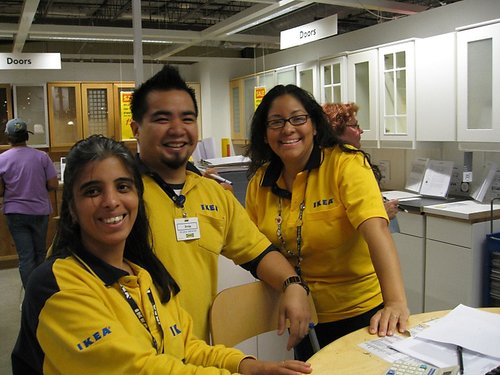 IKEA is definitely known for clear values! With the right values instilled, it is hard not to get inspired by all the creativity that is surrounding you! It is not just about making things, it is about making things better. According to frequent feedback, almost 80% feel inspired at work!
Reason #3: You'll be Proud!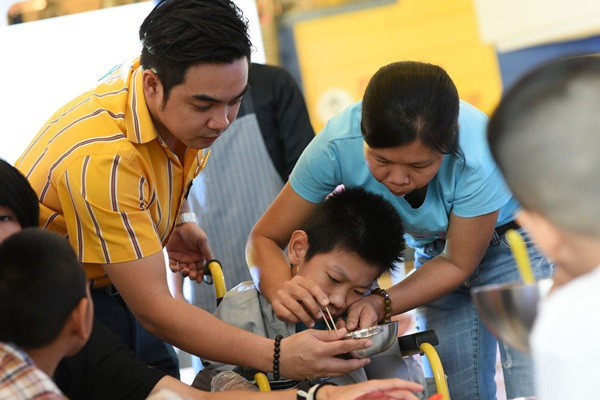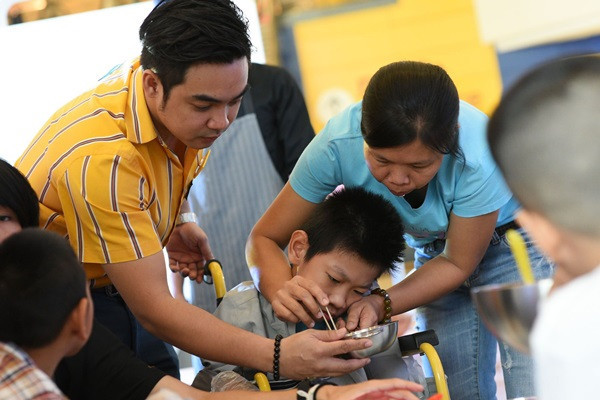 Being kind to environment, never-ending global and local fundraising projects; IKEA Foundation is doing it all. Isn't it better to work for a company which you can be proud of? For being part of them to help needy children, families and even doing your part for our mother nature!
Reason #4: Mistakes = Learning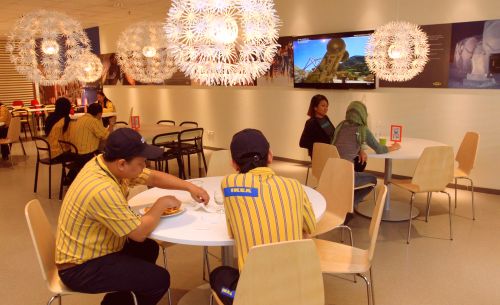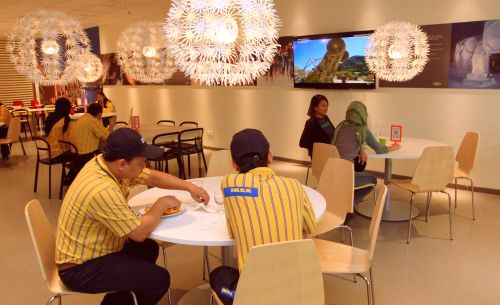 Raise your hands if you are one of the many who is afraid of committing mistakes? We all do! We are terrified to lose job because of the tiny mistakes we made but over here in IKEA, there's a saying at IKEA that it's okay to make mistakes – everyone does it. In fact, IKEA think it's a healthy way to learn and improve.
Reason #5: Not Neglecting After-work Life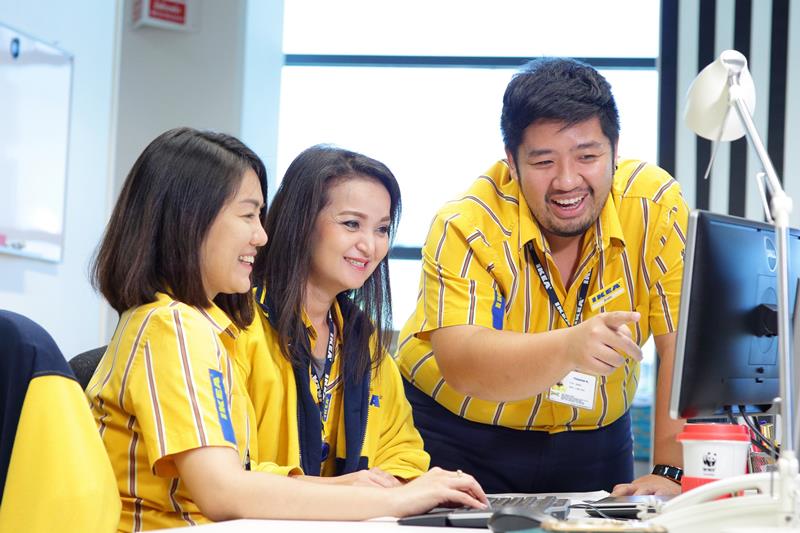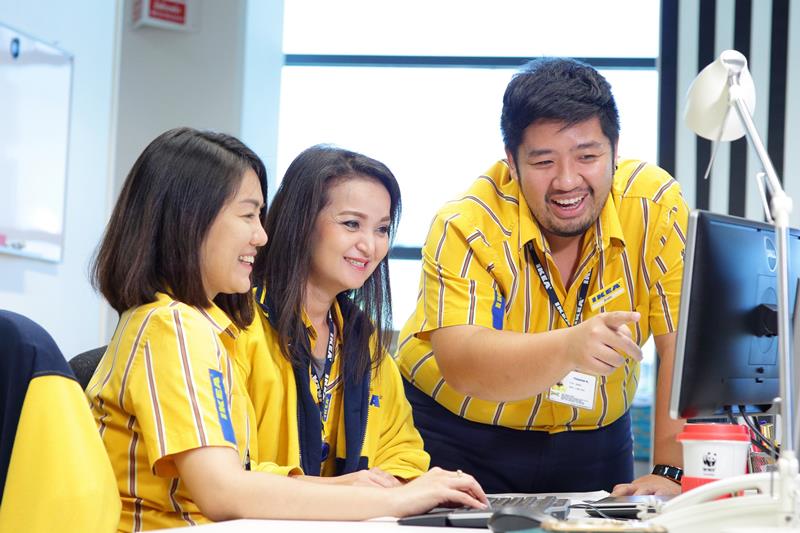 Always putting their people first! Even though IKEA is a big chain of business but they respect the personal space that their people need after work. Each of you need a live outside work which includes families and responsibilities. Hence, they have created an understanding and parent-friendly environment for their people!
If you got yourself pump up, start counting down for this coming weekend! OR if you can't wait till then, why not visit their website http://www.ikea.my/jobs to cure your itch?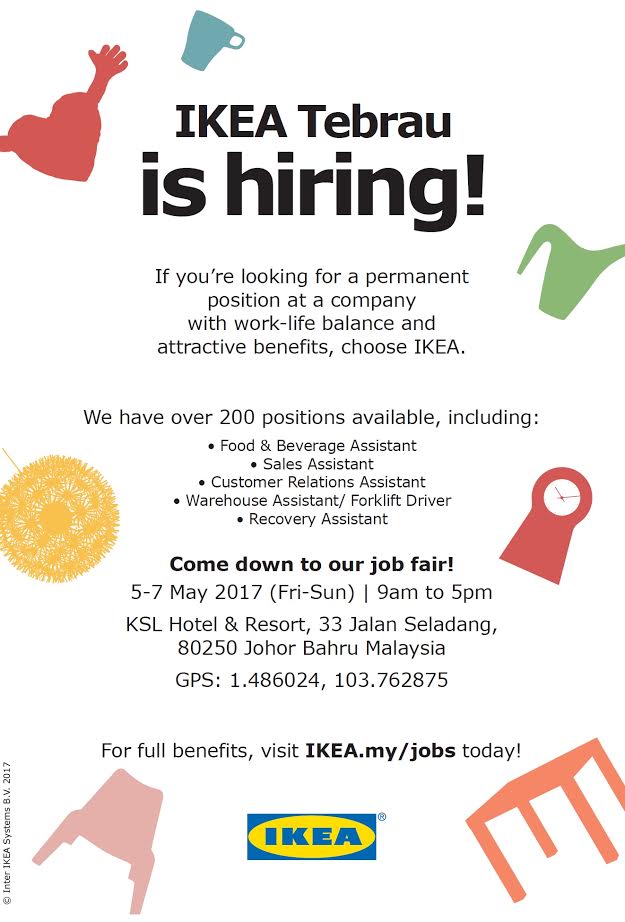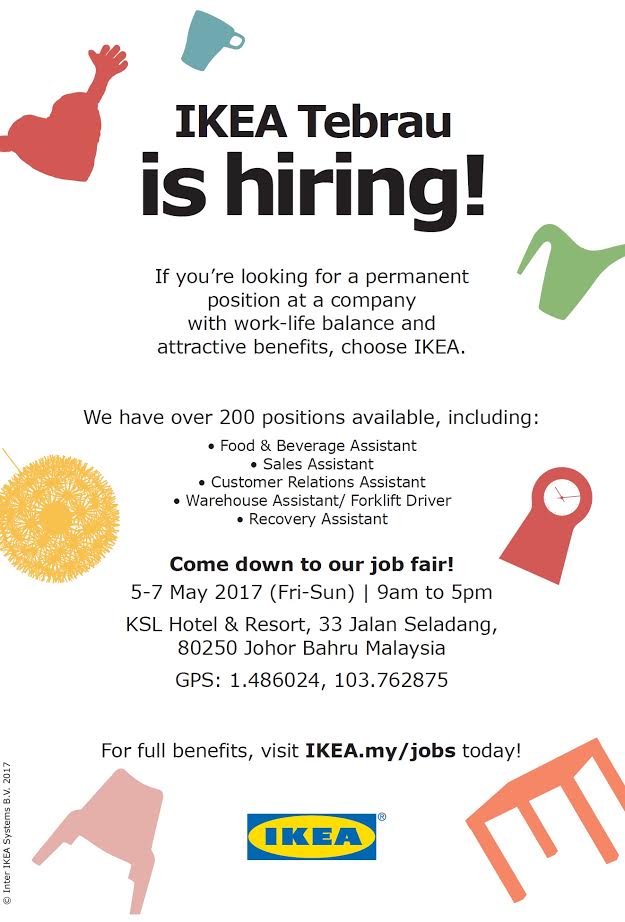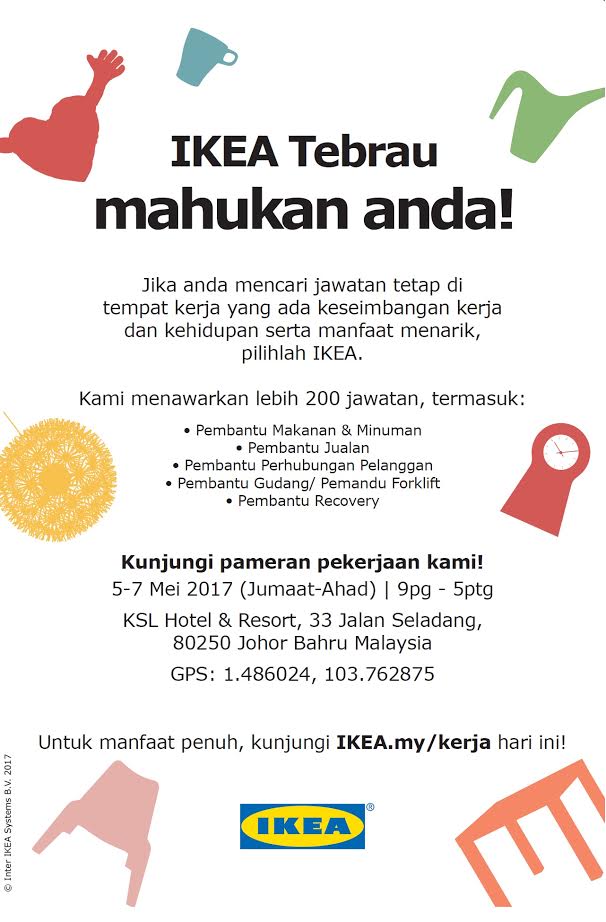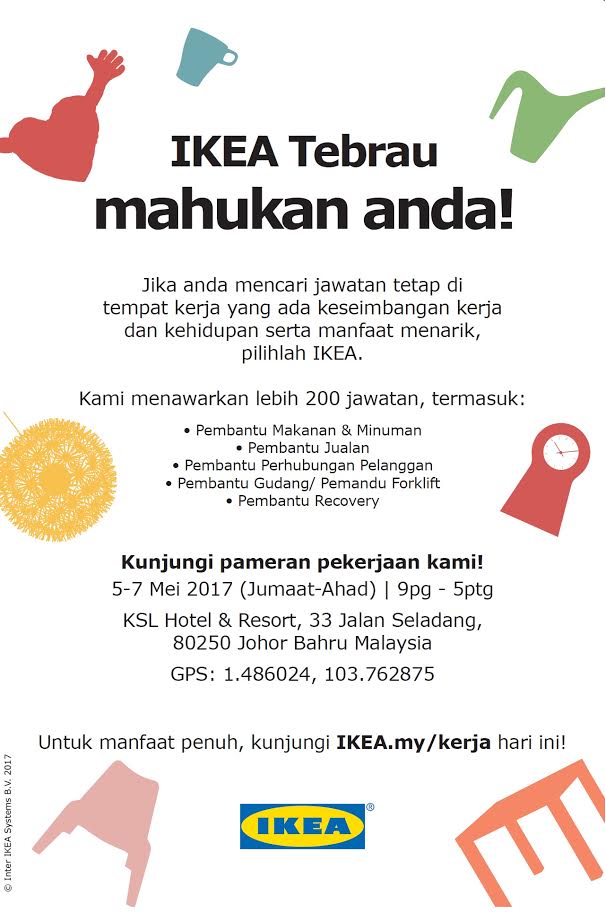 Comments
comments