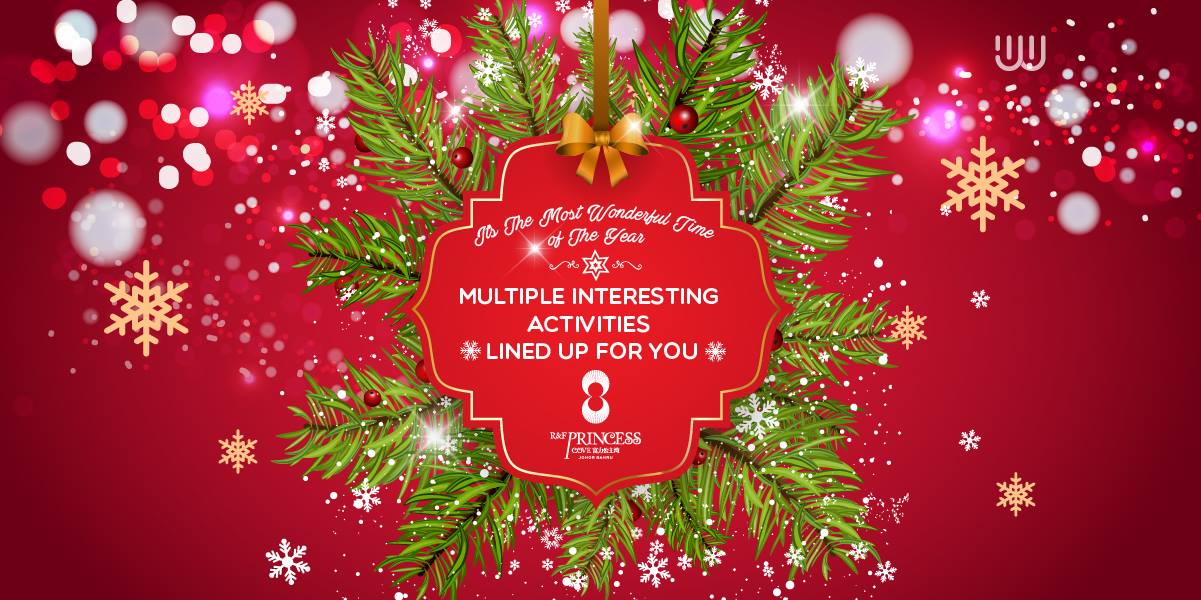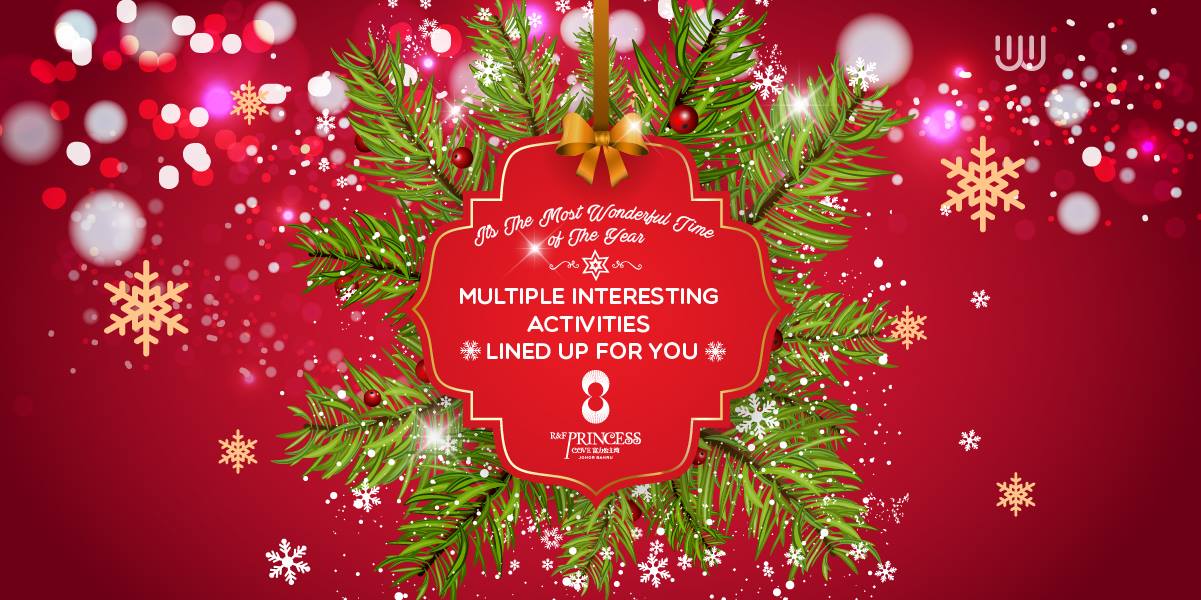 Jolly Christmas with R&F Properties 
It is the time of the year when Christmas lights are going to glint and the "Jingle Bell" song to be going over again and again in our head. Apparently, we are not going to witness real snow fall or reindeers in Malaysia, but these are not going to ruin the Christmas party going to be held by R& F Property Malaysia at Princess Cove! Indulge yourself with a variety of interesting activities as follows:
Gorgeous Christmas Decorations and Mailing Postcards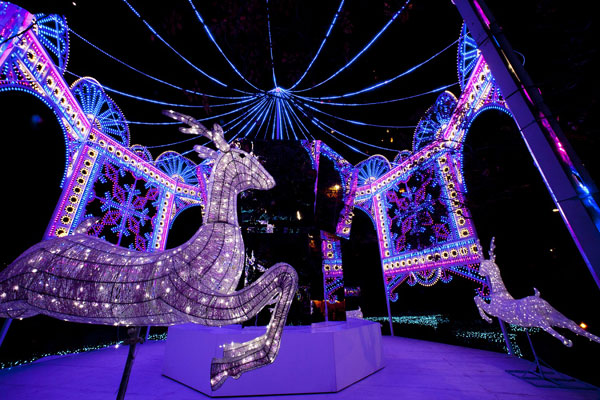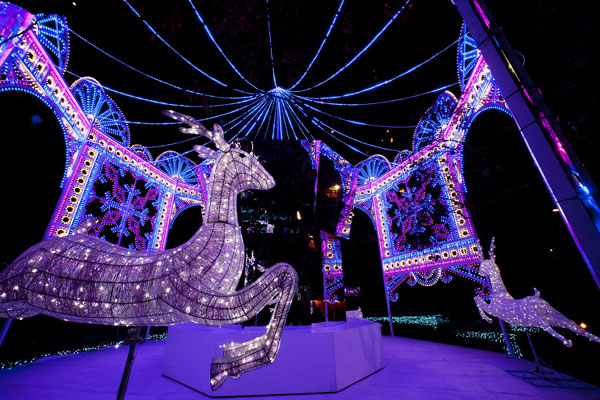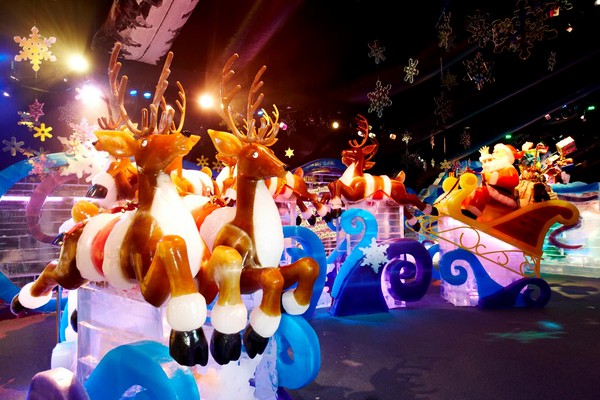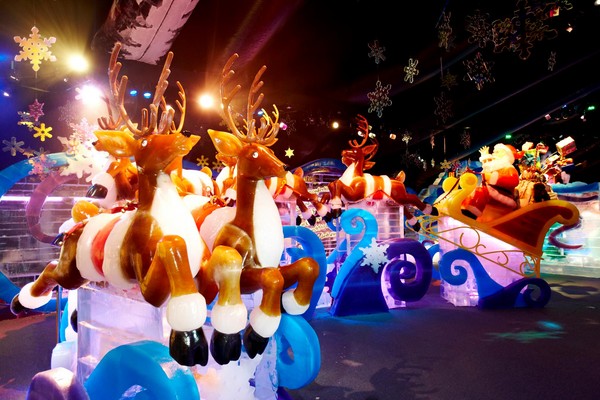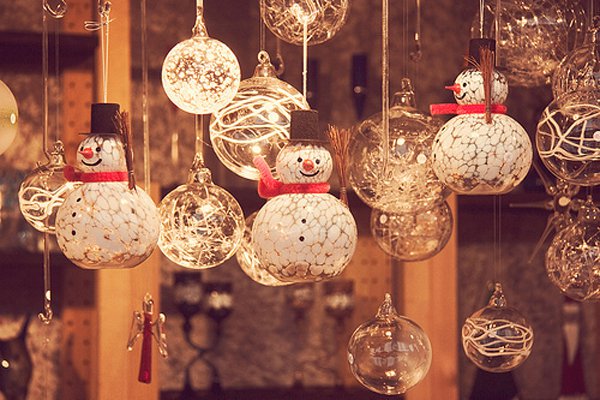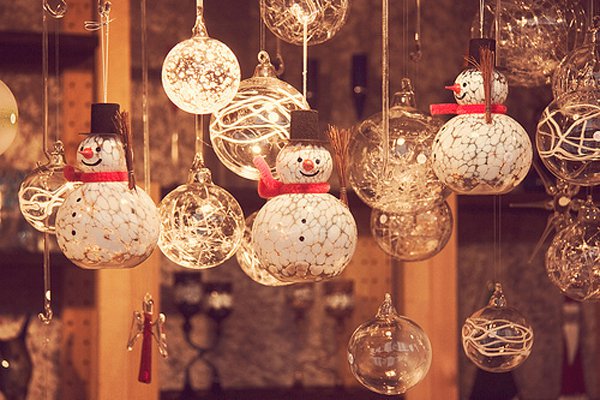 Magnificent Christmas tree and shimmering snowman in R& F Property Malaysia Princess Cove are not to be missed in Christmas season as they diffuse the Christmas spirit into the atmosphere promising plenty of photo opportunities. In addition, there are two British style mail boxes to convey good wishes via postcards to your loved ones may they be abroad or domestic.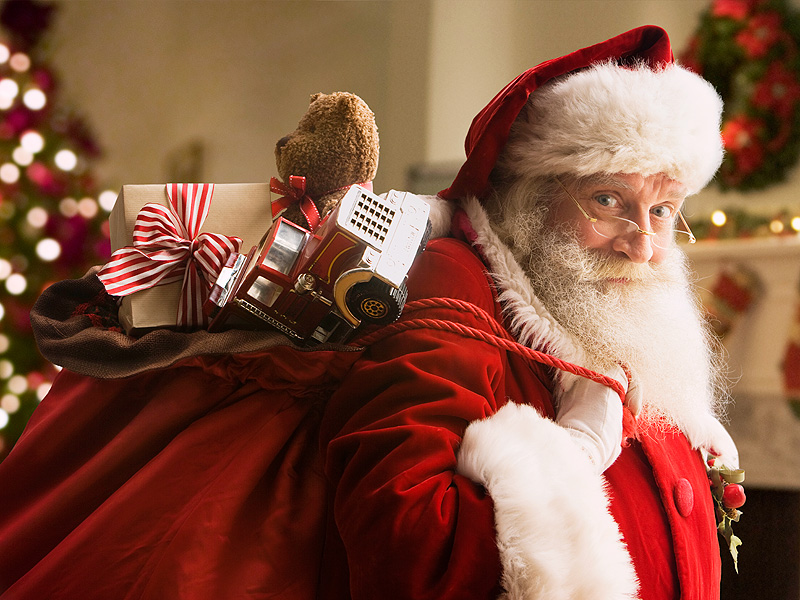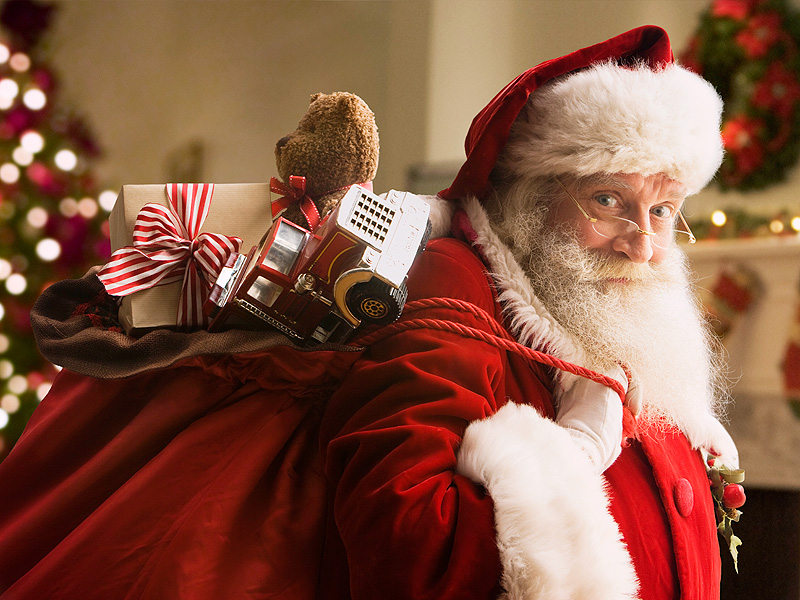 Fantasizing to be part of Santa's team? Hesitate not! It's your chance to grab a memorable photo taken in a photo booth that comes complete with Christmas props and Santa's red outfit.  Ho Ho Ho, here comes the Santa Claus!
Christmas Performance and Programmes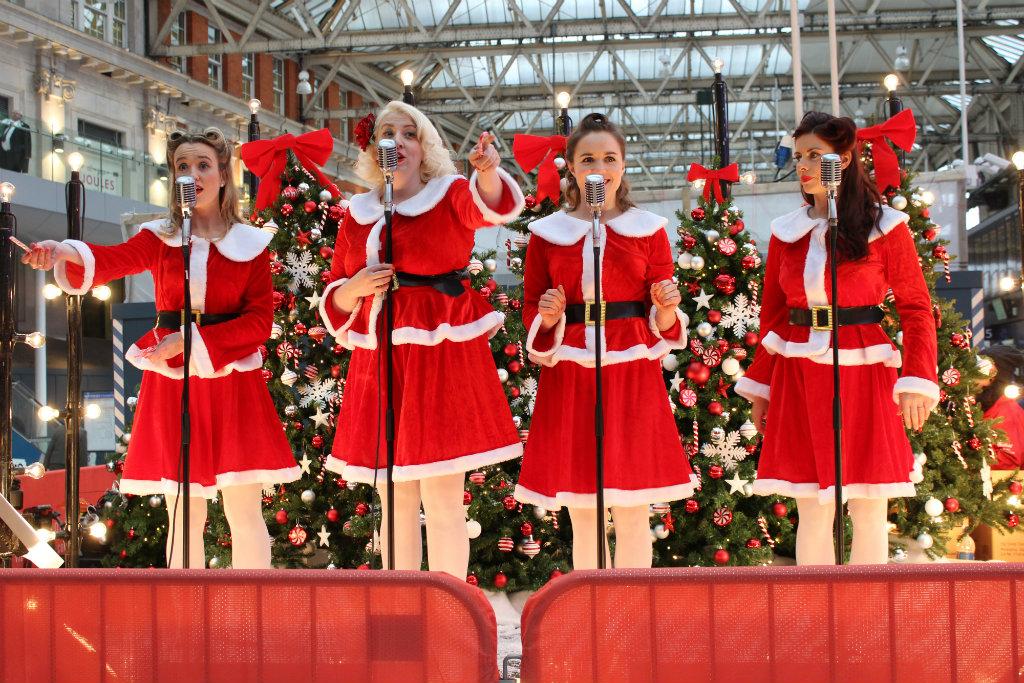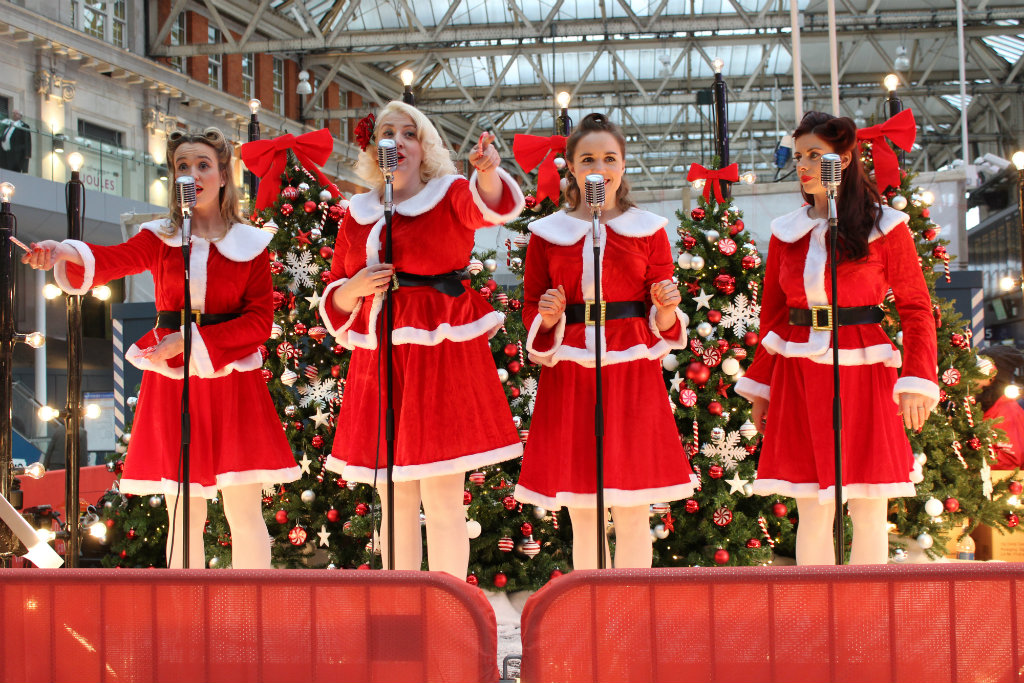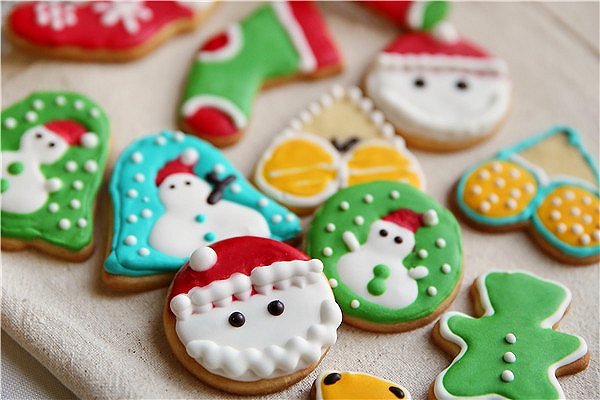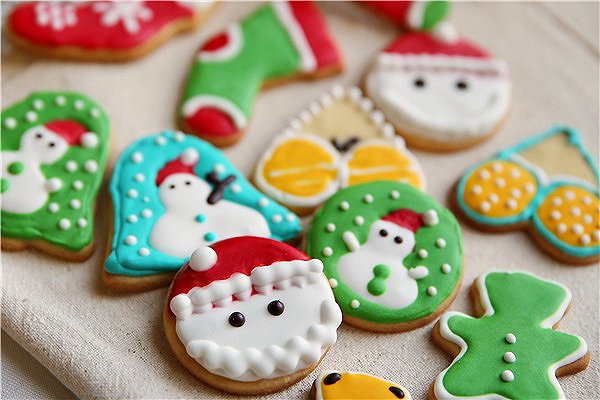 Enjoy the holy celebration with live band performance in both English and Chinese songs that is going to indulge the audiences and spreading the Christmas spirit to all of you. Not to forget, one may undergo face transformation with face painting specifically tailored to the Christmas season. Be creative, make your Christmas cookie unique and outstanding! Paint your Christmas cookie with your little ones using vibrant colours and share the joy.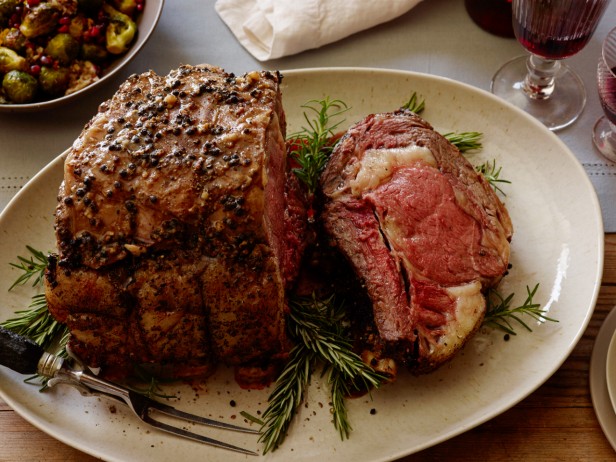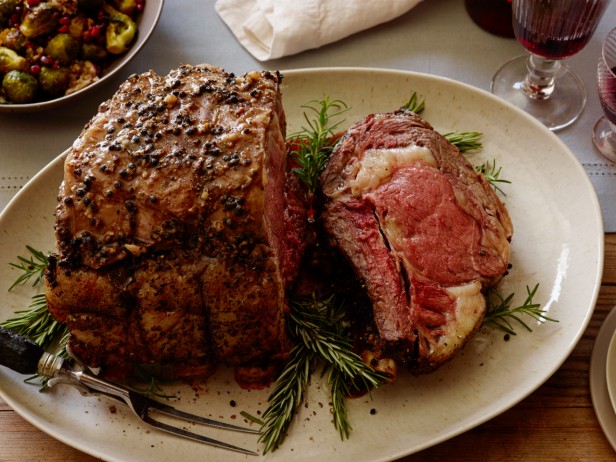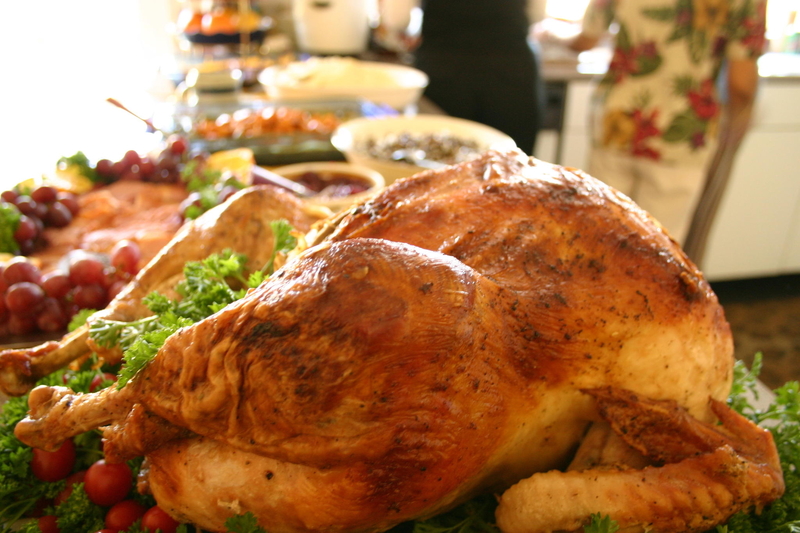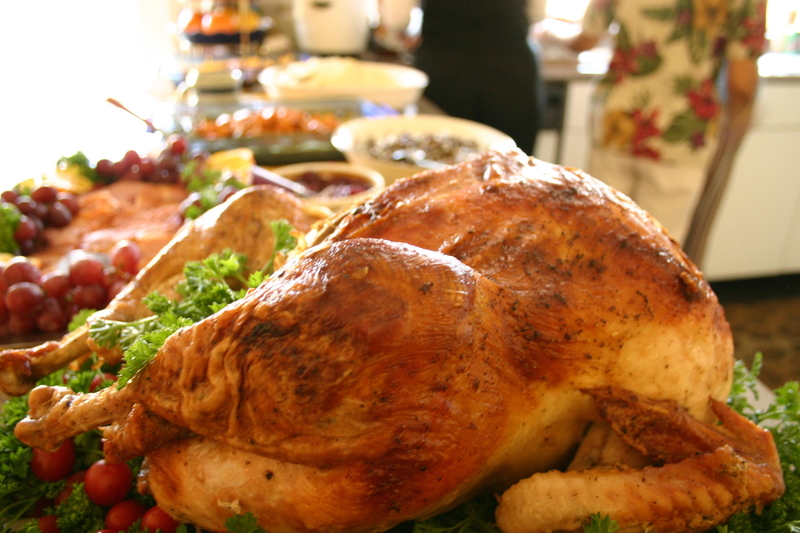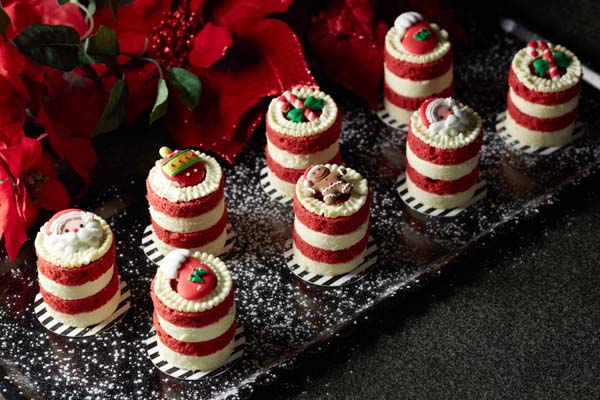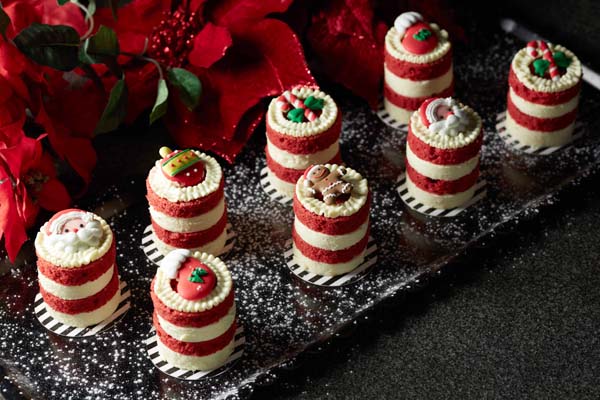 In Malaysia, Christmas is a great celebration that gives the locals all the valid reasons to shop and dine. There are bunch of merry events going on in this party and we are not going to miss the opportunity to get a sumptuous Christmas Meal in an environment with elegant Christmas settings.
So, don't miss out the chance to have a memorable holiday! Celebrate this Christmas with R& F Property Malaysia at Princess Cove.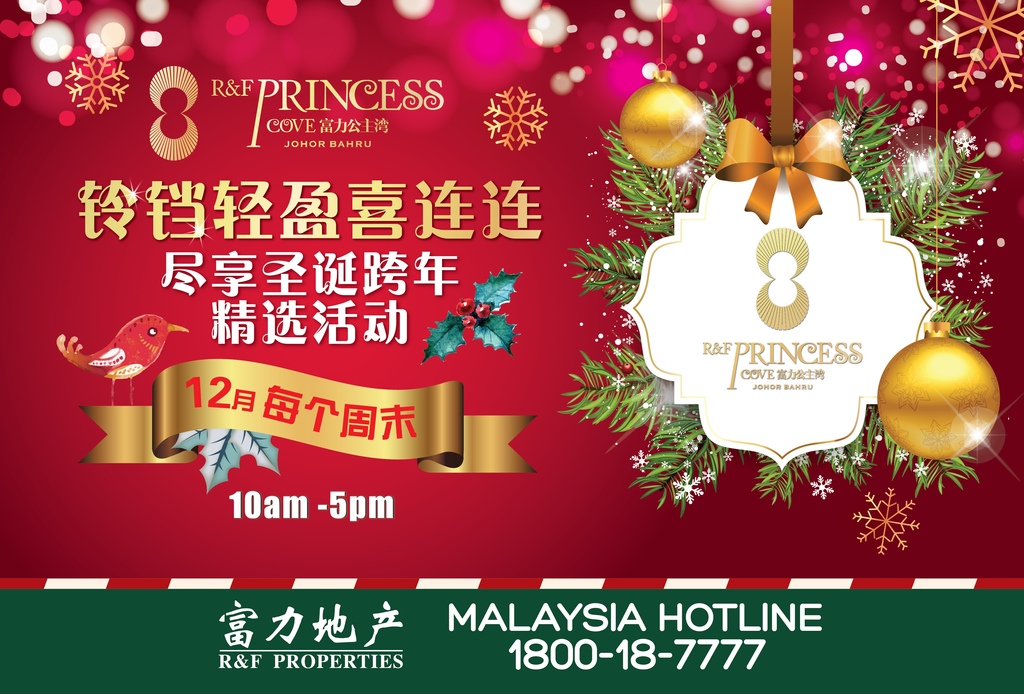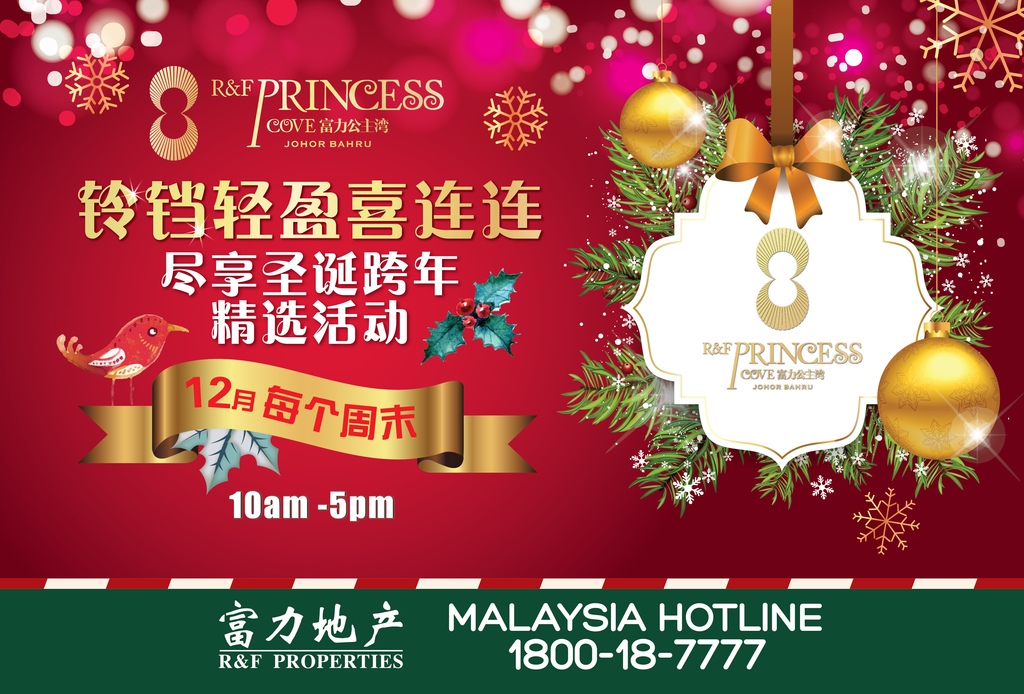 Comments
comments